Another recipe post today! I've been wanting to experiment with lavender extract for a while now, and recently had the perfect opportunity to do so when I found a bottle in my Mom's fridge. It's a really unique flavour – super aromatic and floral (imagine that!) – but I really loved it, and it paired so nicely with the white chocolate in this mousse.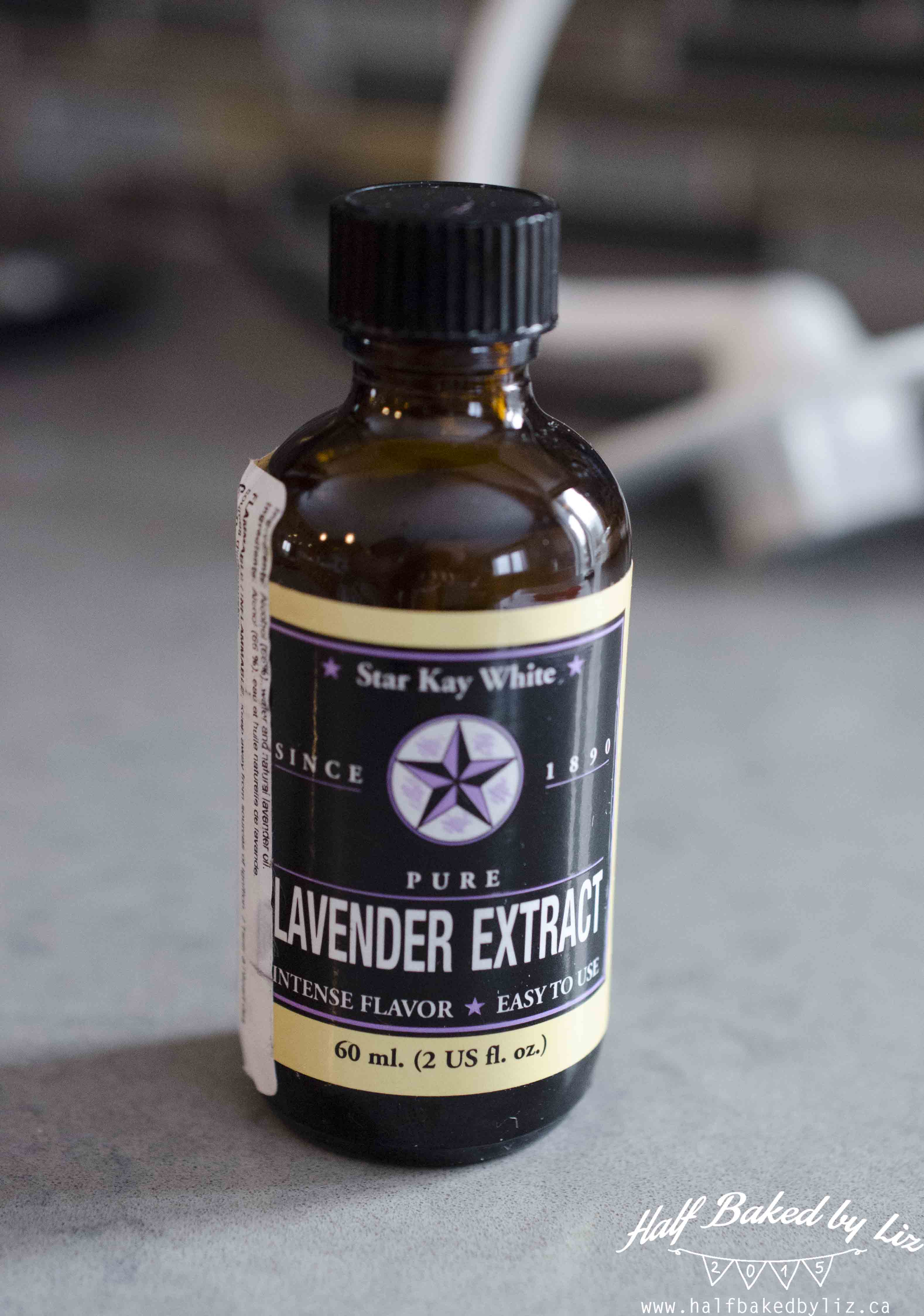 INGREDIENTS
2 egg yolks
50 g sugar
85 mL whipping cream
125 mL whipping cream
1 teaspoon lavender extract
170 g (6 ounces) white chocolate, melted and cooled
DIRECTIONS
In the bowl of an electric mixer, whip the yolks and sugar on high speed until pale and thick. Meanwhile, add the 85 mL of cream to a small saucepan over medium heat, and bring to a simmer. With the mixer going, pour the hot cream into the egg mixture in a slow and steady stream. Once well combined, return the egg-cream mixture to the saucepan, and heat over medium until thickened. Remove from the heat, pour through a strainer into a bowl, and set aside to cool.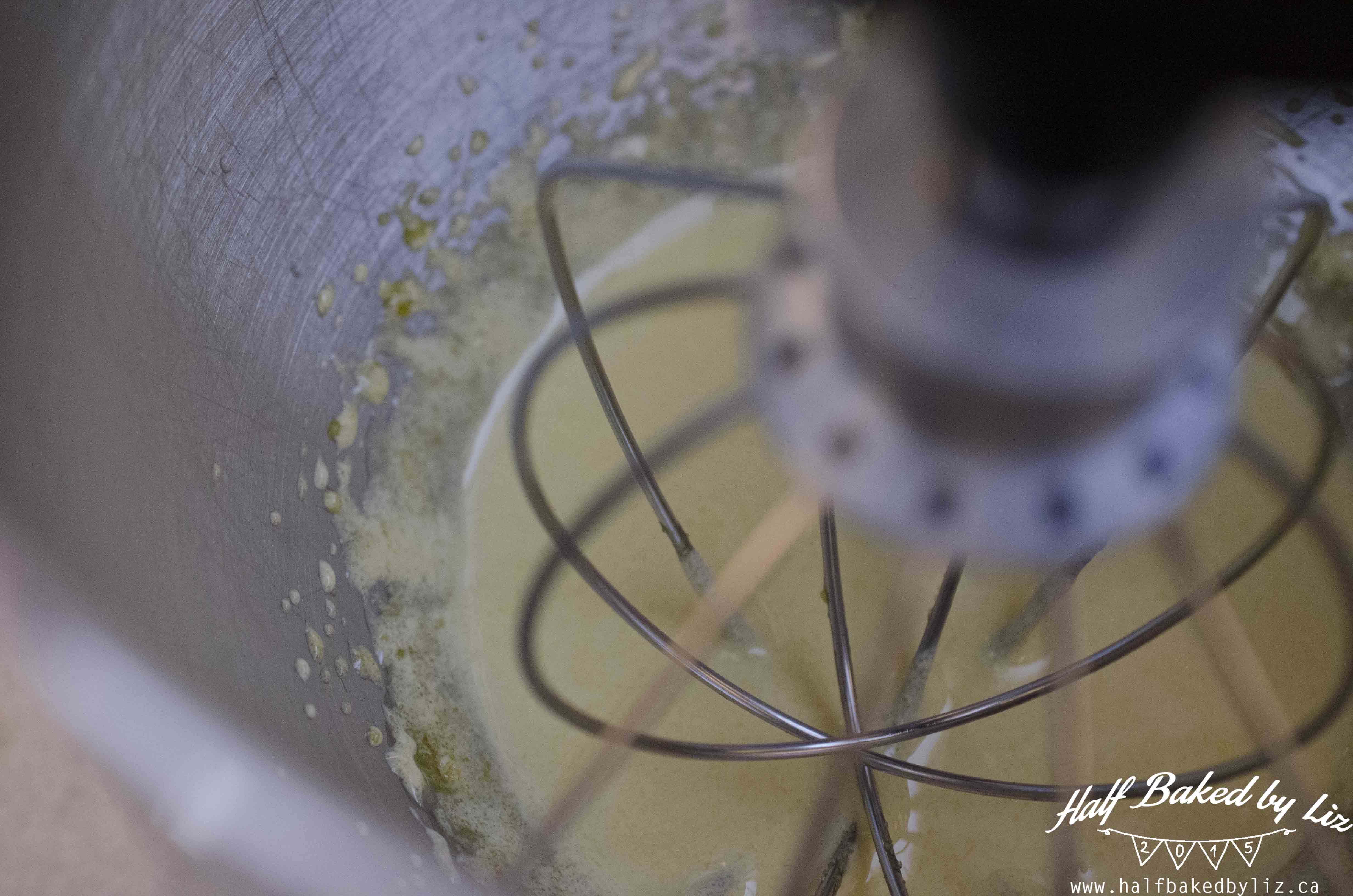 Add the 125 mL whipping cream and lavender extract to the bowl of the mixer, and whip on medium-high speed until soft peaks form. Fold the egg-cream mixture into the cream, followed by the melted chocolate. Chill for one hour.
Re-attach the bowl to the mixer, and whip on high speed until thick, and the mousse holds it's shape.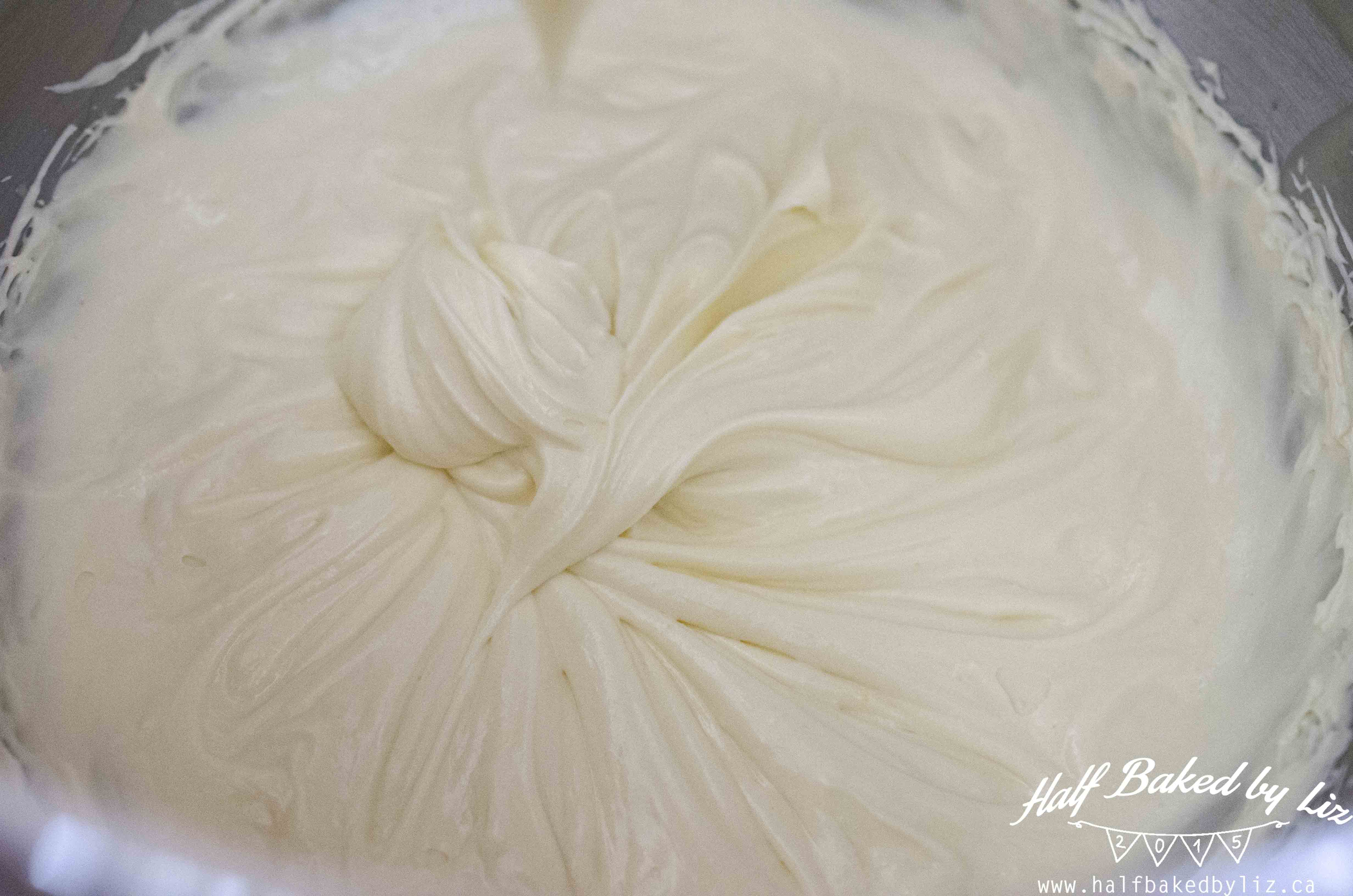 I placed the mouse into a piping bag, and piped it into chocolate shells (that we later topped with fresh blueberries!) – you could even make the shells from scratch if you wanted, but I just used the purchased variety this time around.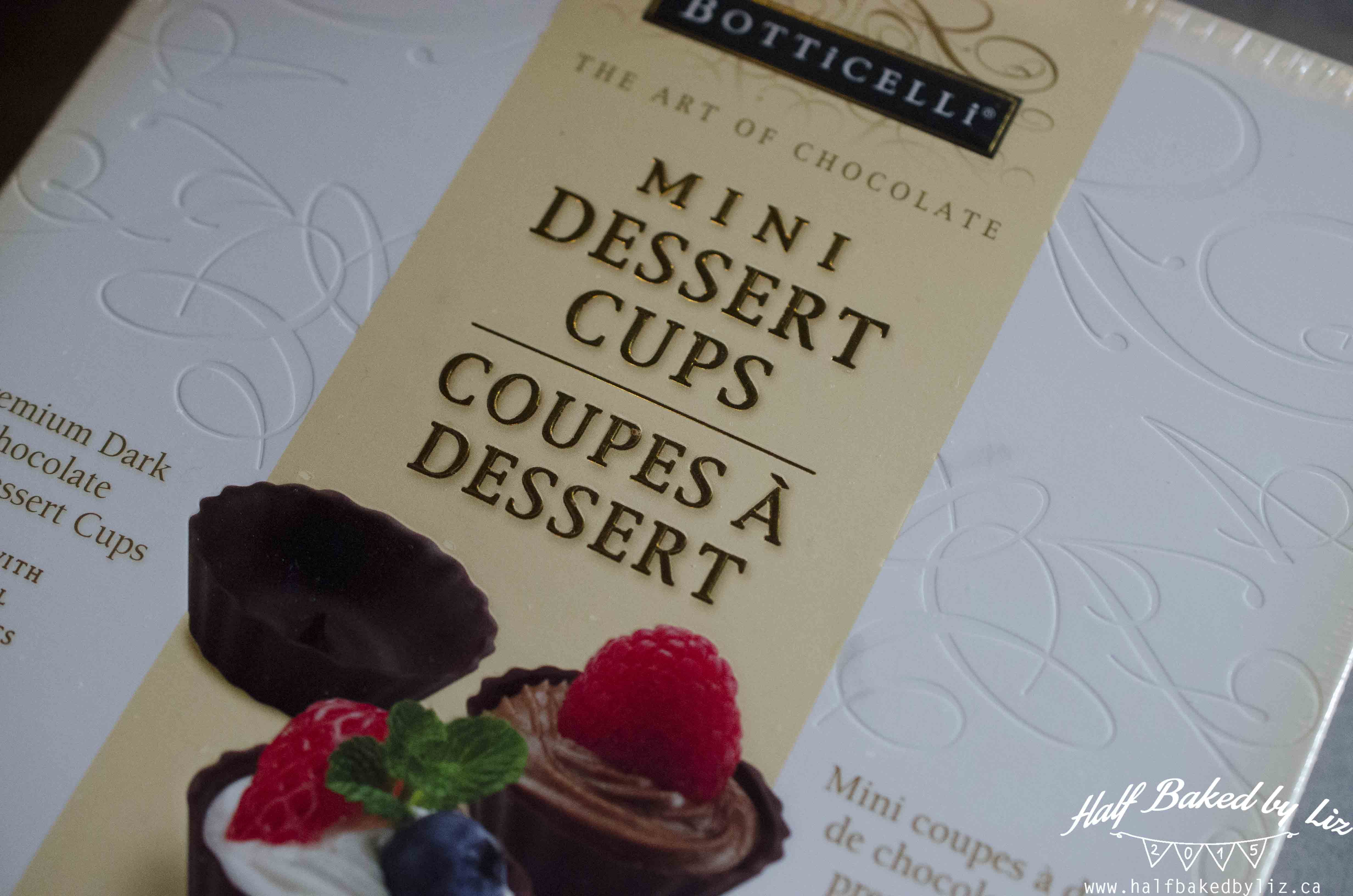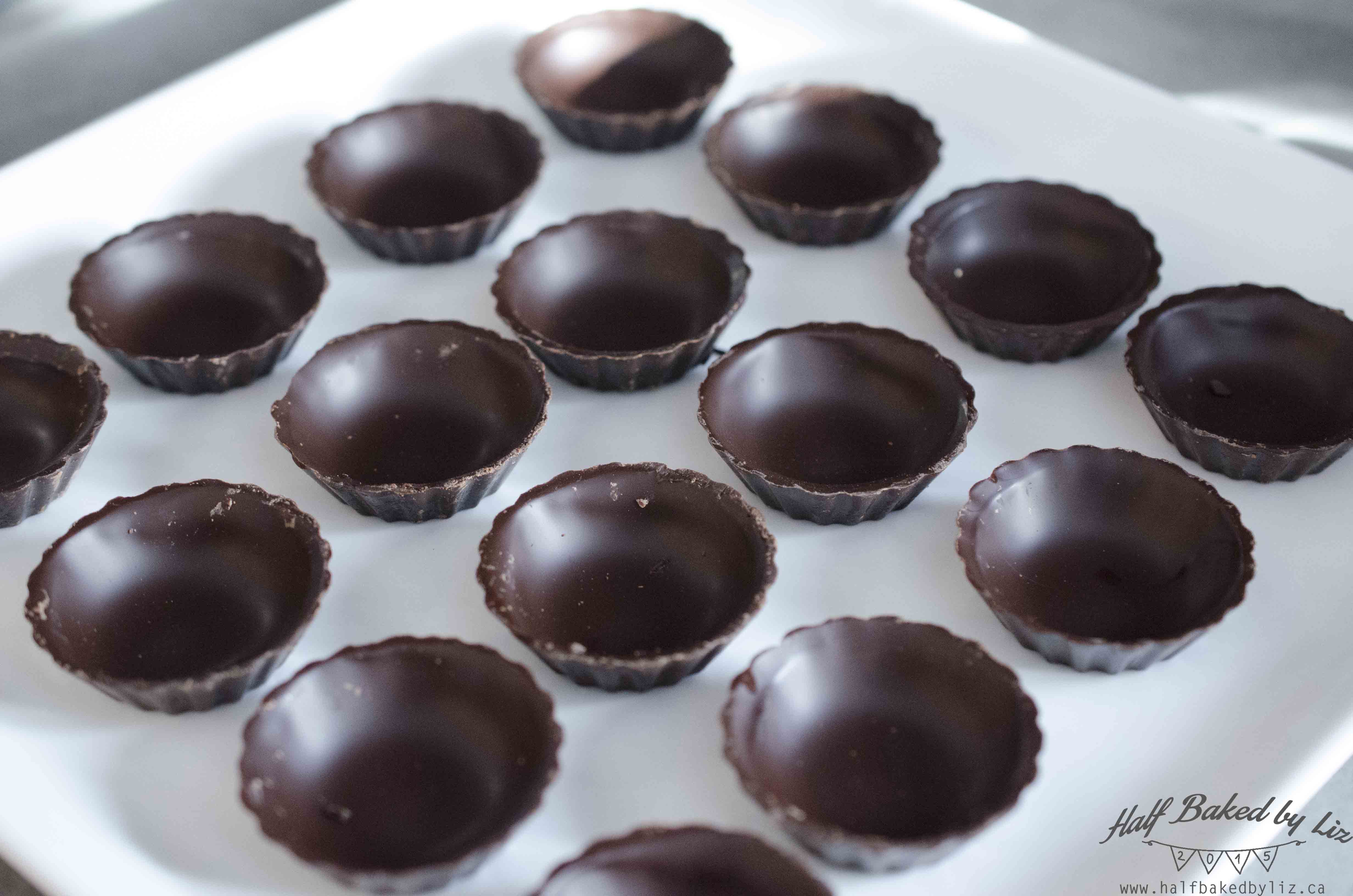 YUUUUUU-UM!