This past weekend, Hitchen planned a surprise early-birthday (I'm still holding onto the last few days of my 20s!) getaway with a few of our friends. He planned the whole thing weeks ago, and managed to keep it a secret until a few days before we left (which is super impressive because I'm a little bit nosy)!
We left Paris on Friday morning and made the five hour drive to Pontrieux, in Brittany. The AirBnB where we stayed was incredible, and included an amazing kitchen, and private garden on the water with a BBQ. The dogs were super impressed with the garden.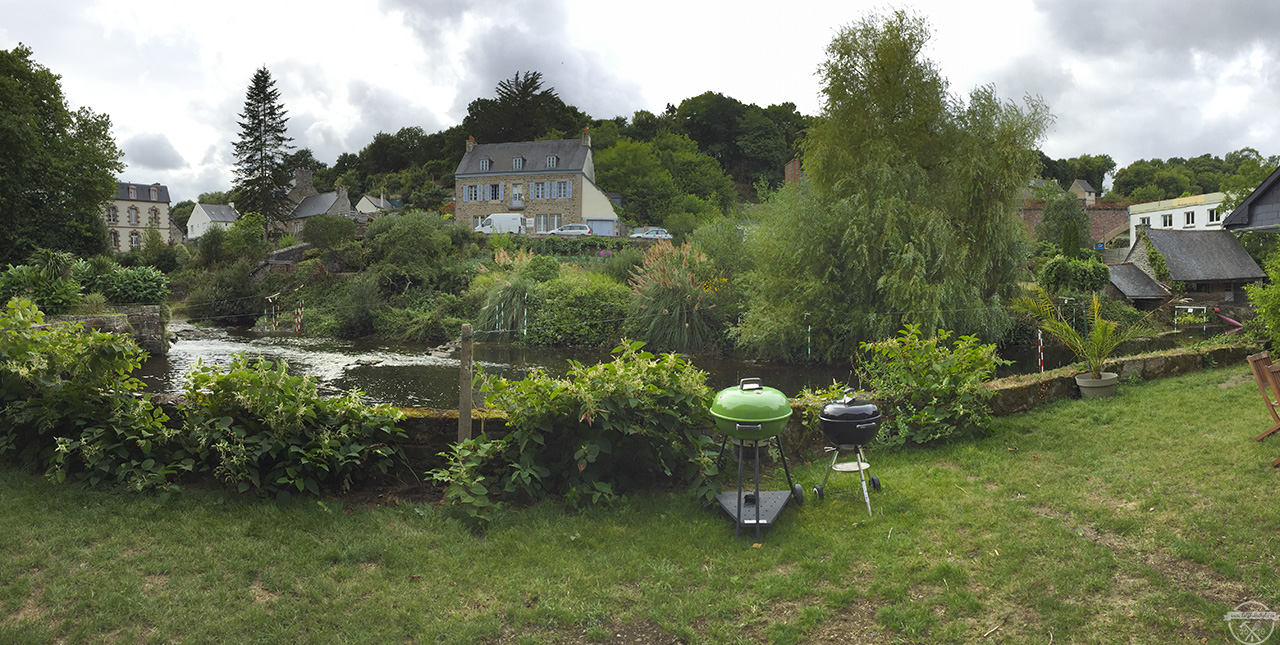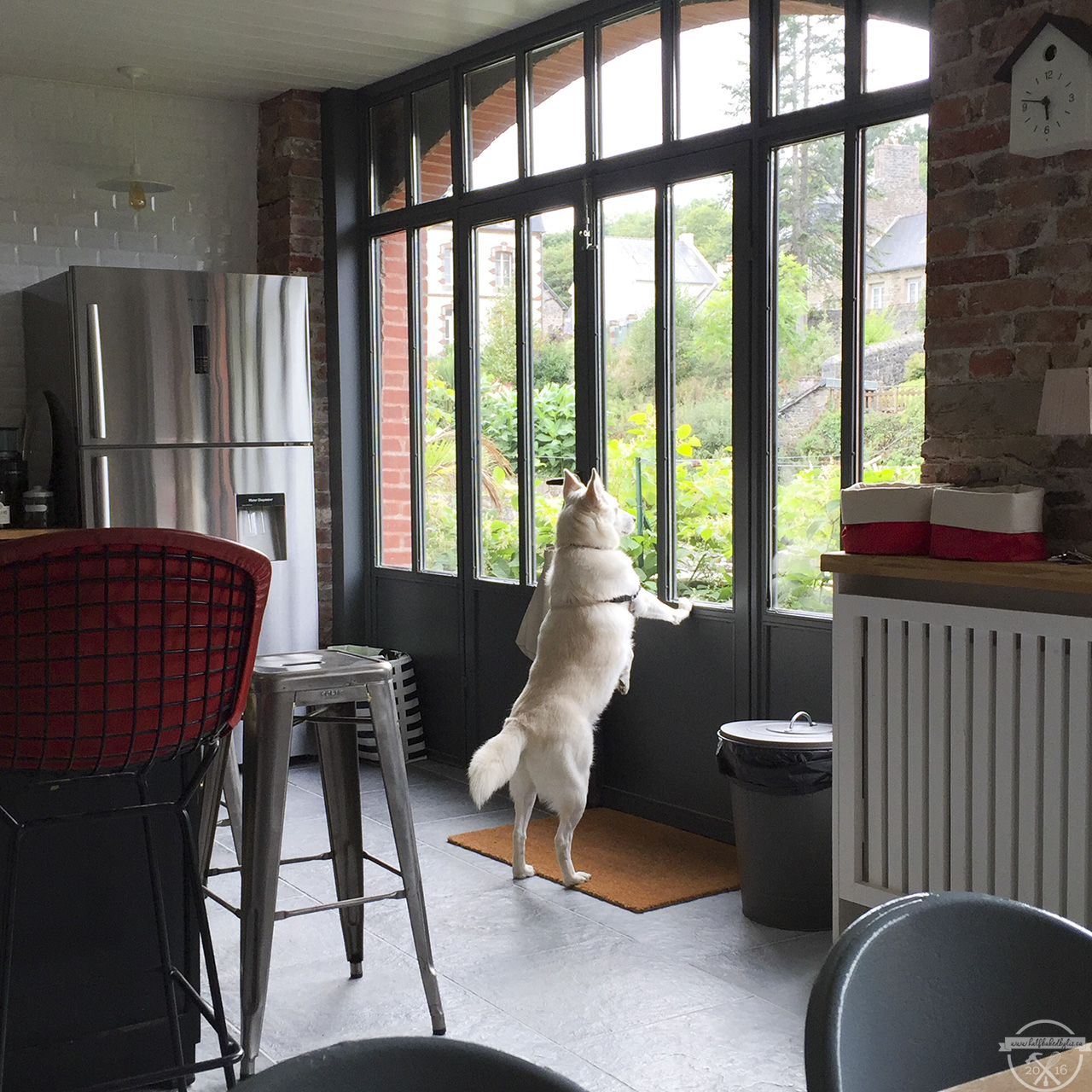 We stayed in on Friday night, feasted on bread and cheese for supper (my favourite), and enjoyed the most delicious chocolate cake made by Saphina!
On Saturday we drove to the nearby town of Perros-Guirec, and strolled along the beach and had lunch. The whole area was so beautiful and picturesque.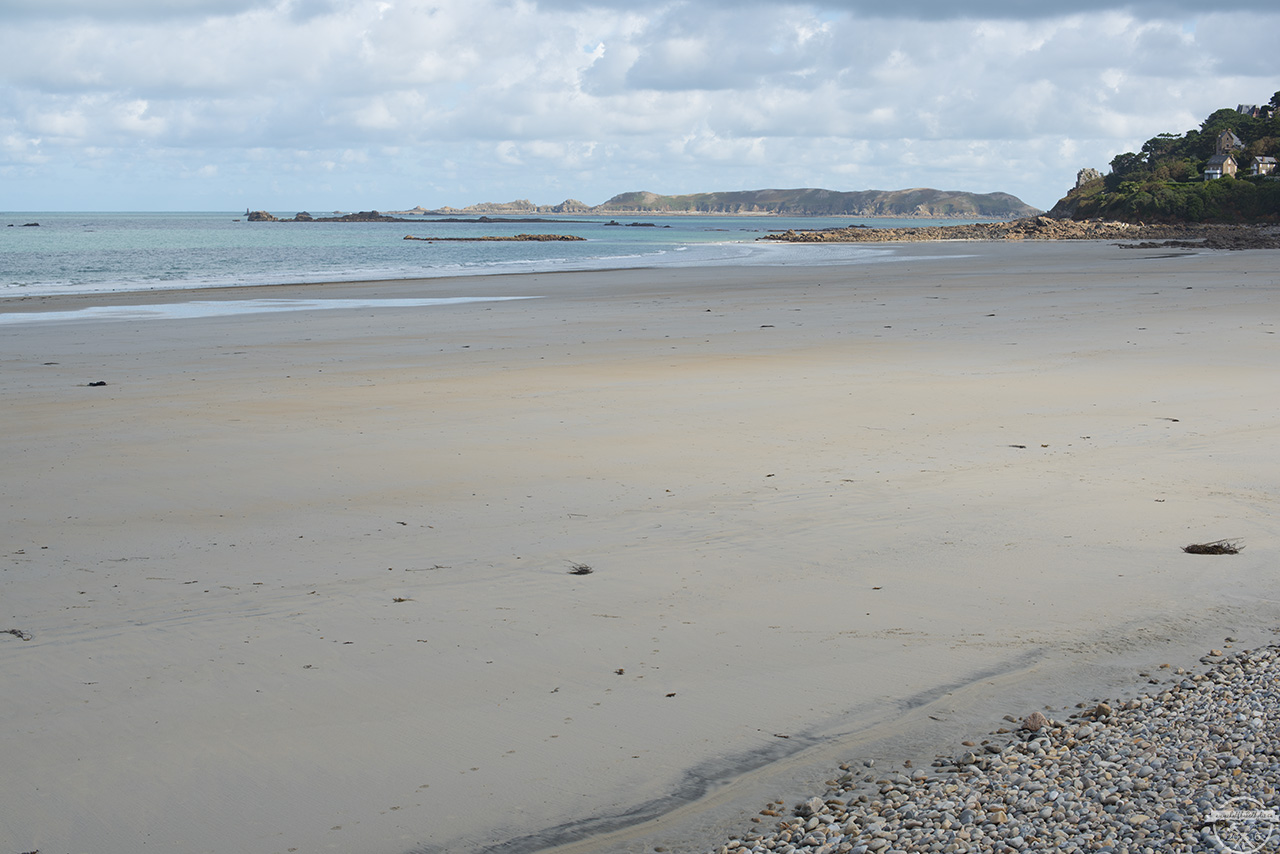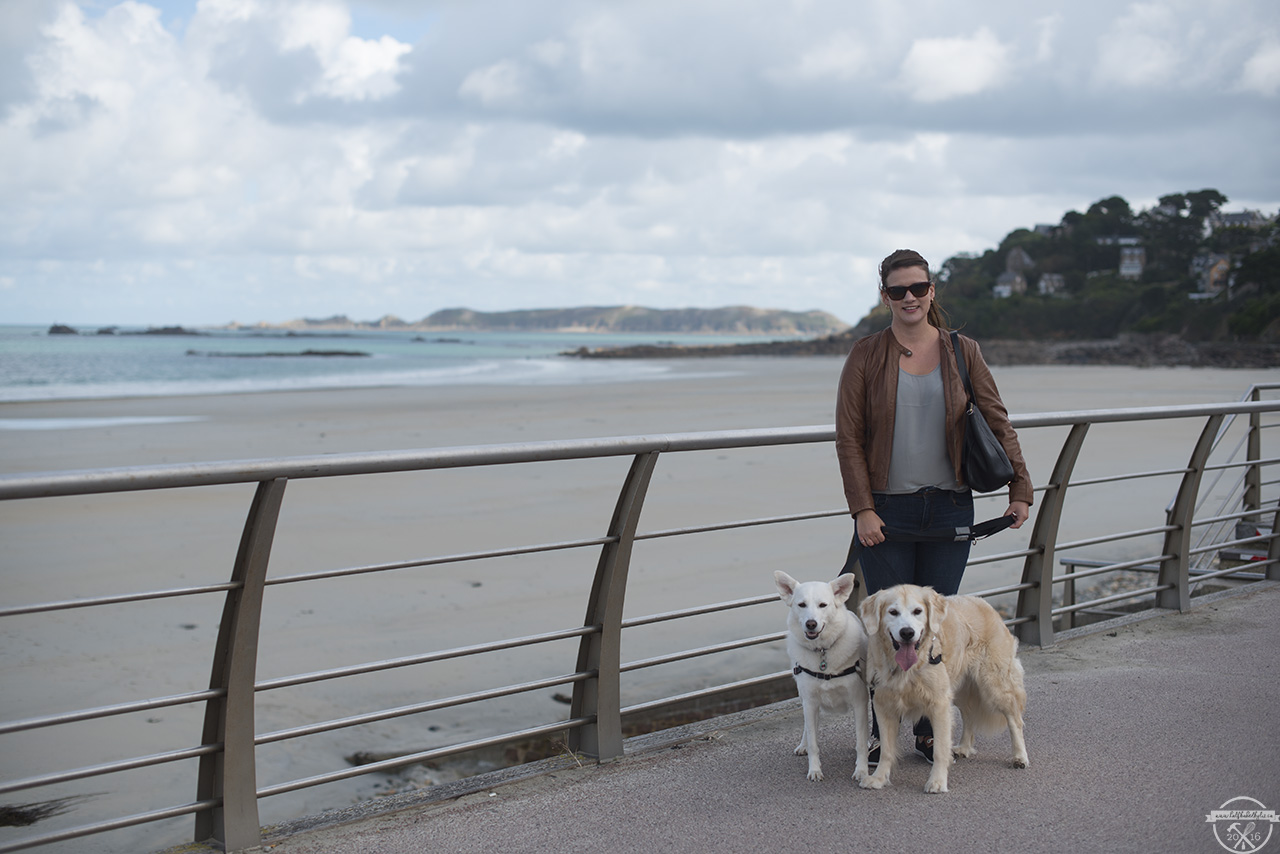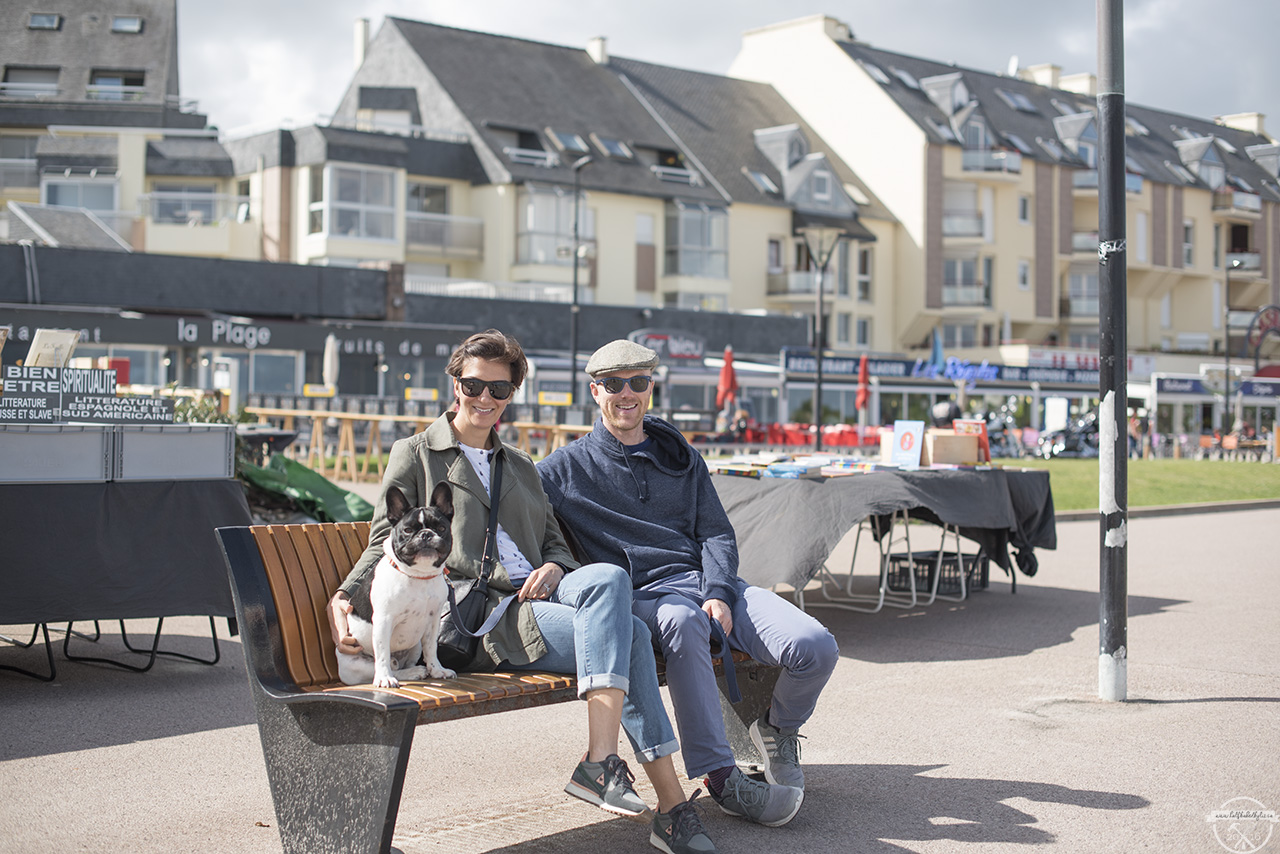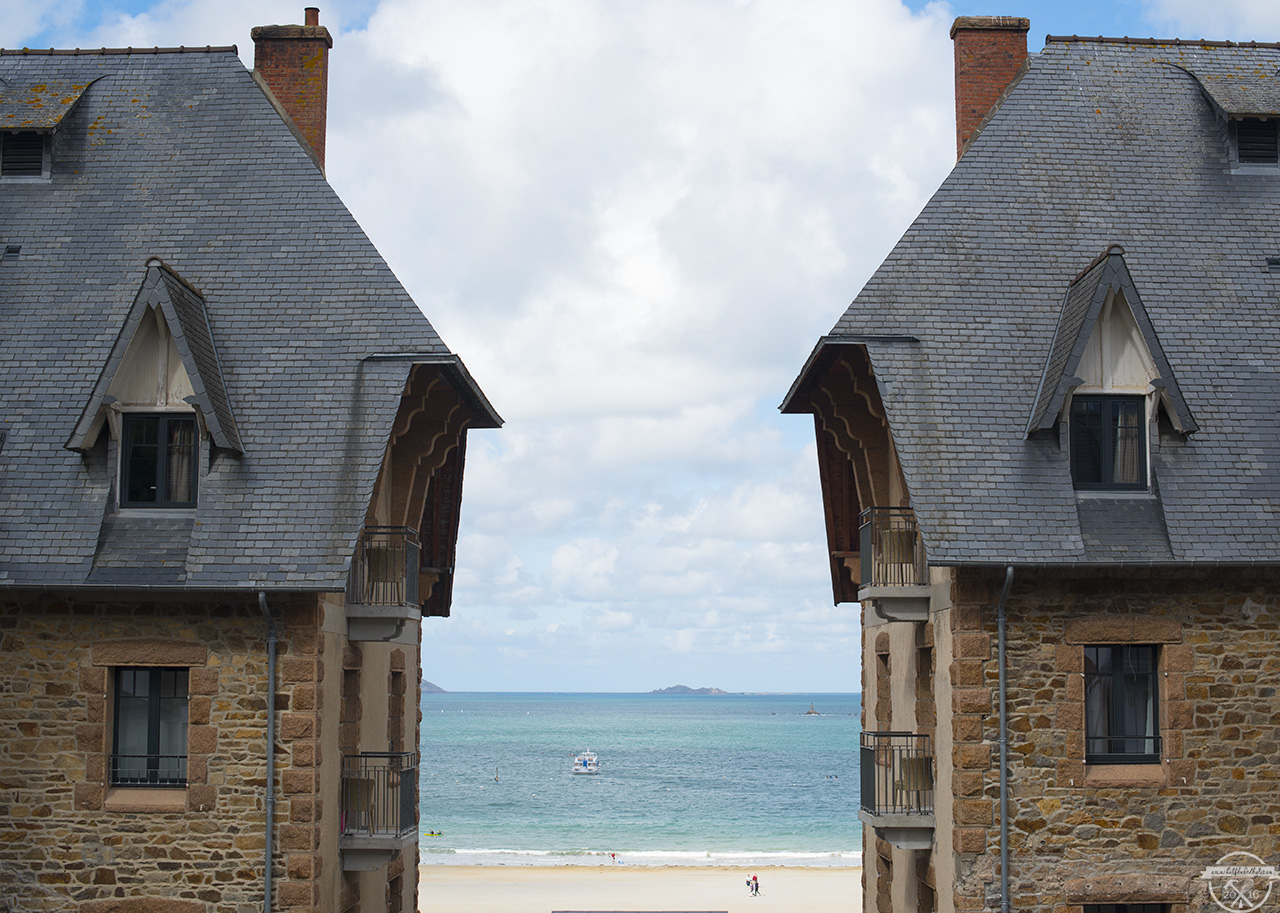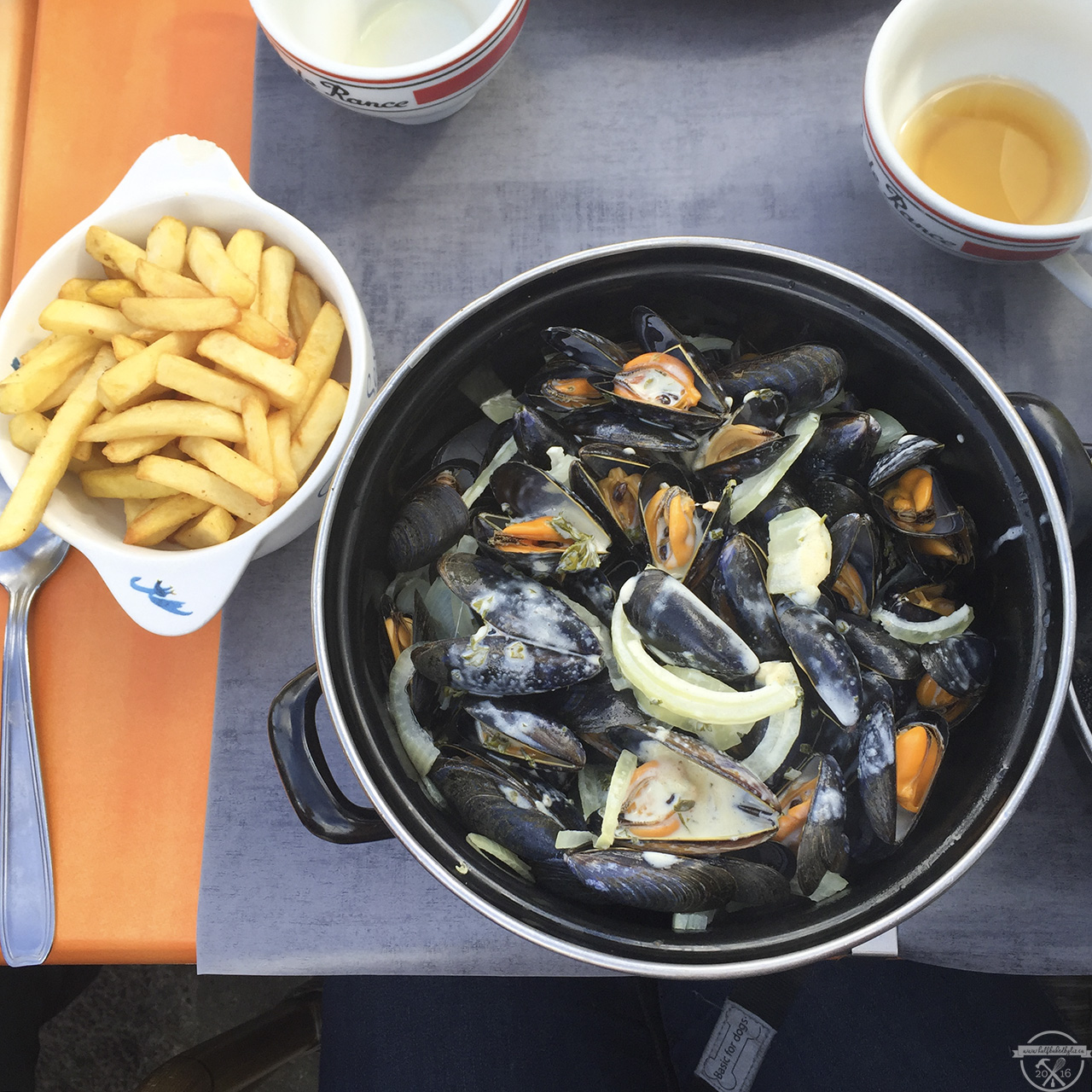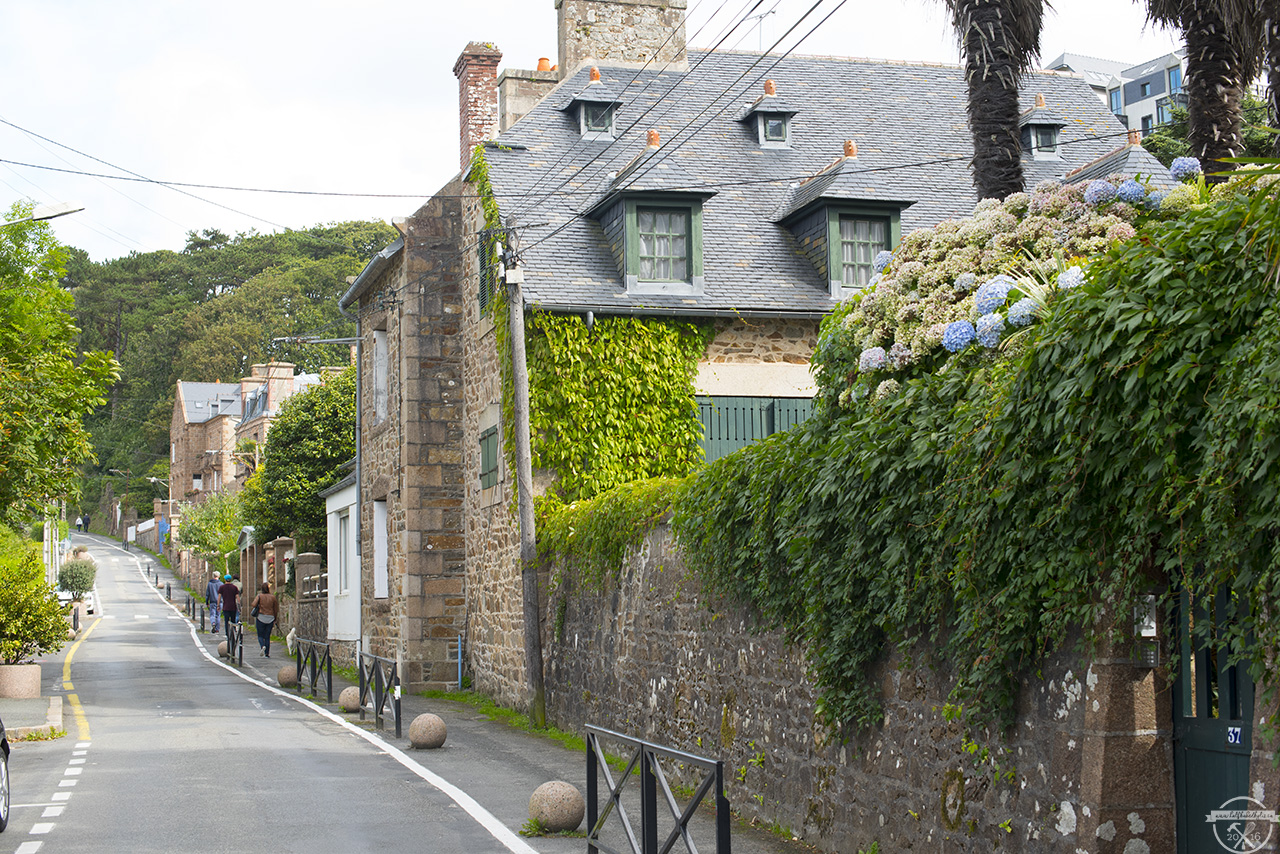 Saturday evening, we headed to L'Abri des Barges for supper – a sweet little restaurant on the water, specializing in seafood. So good!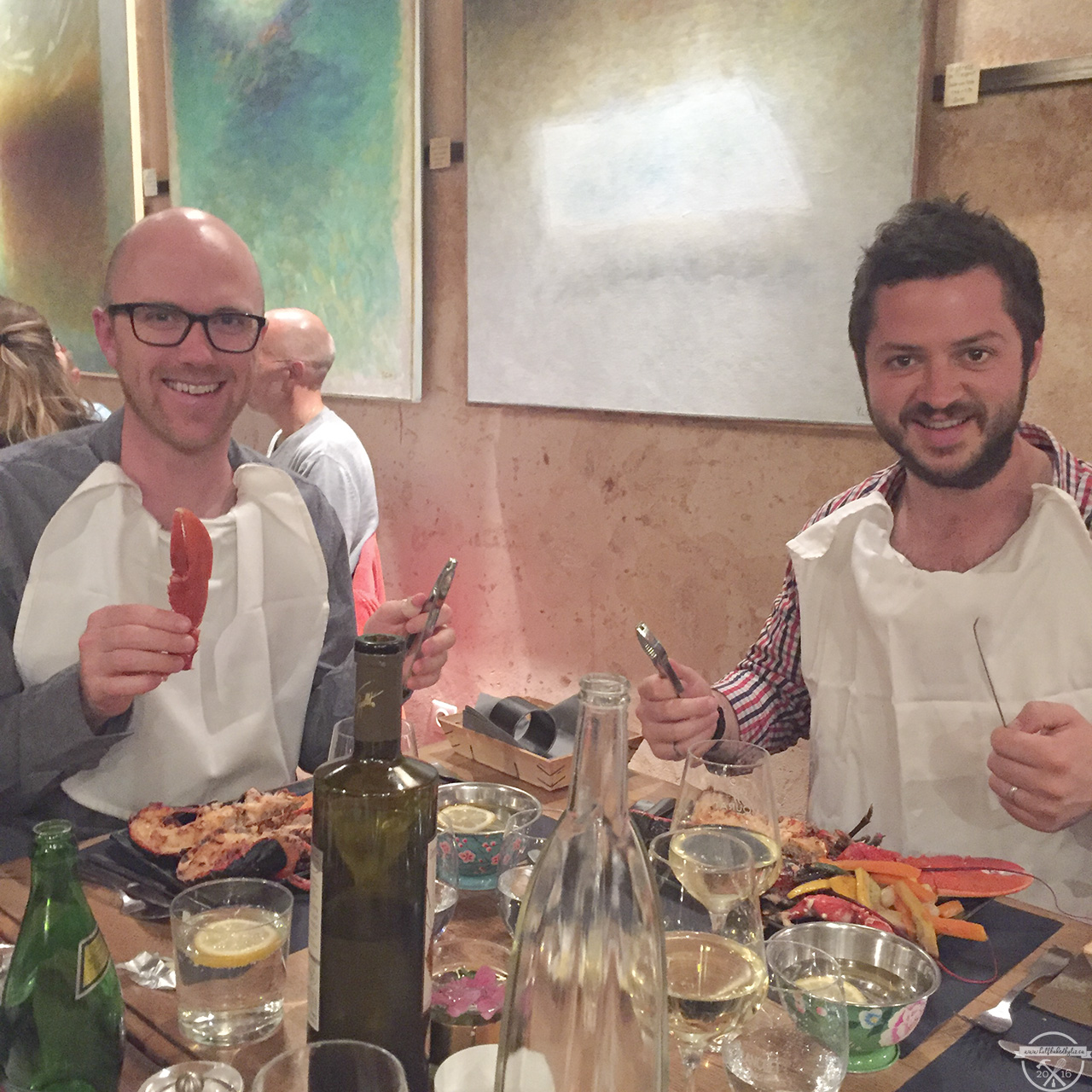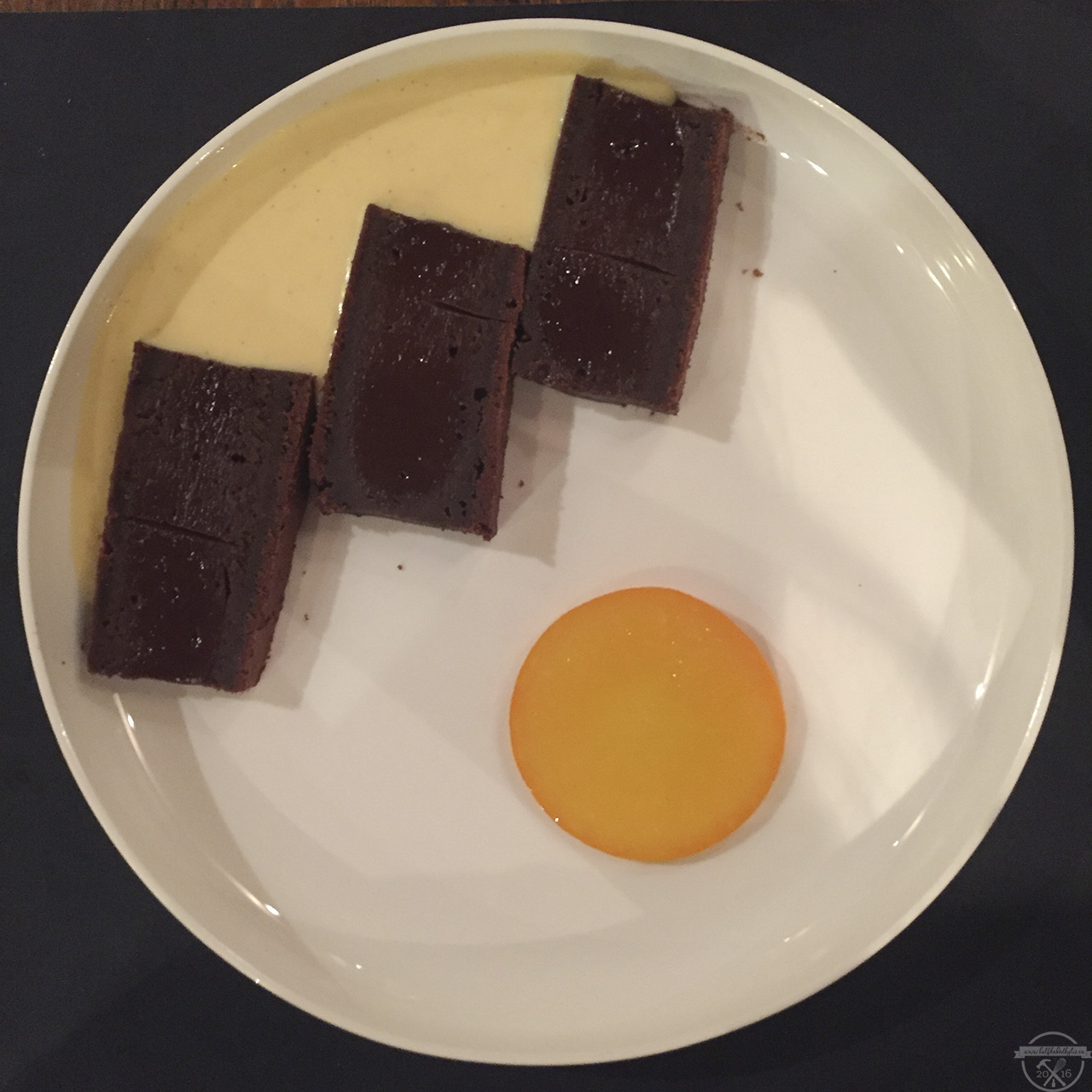 On Sunday we decided to put the awesome kitchen to good use, and made pasta. It turns out that bowtie pasta is pretty time consuming to make by hand, but we made it a team effort, and it was completely worth it.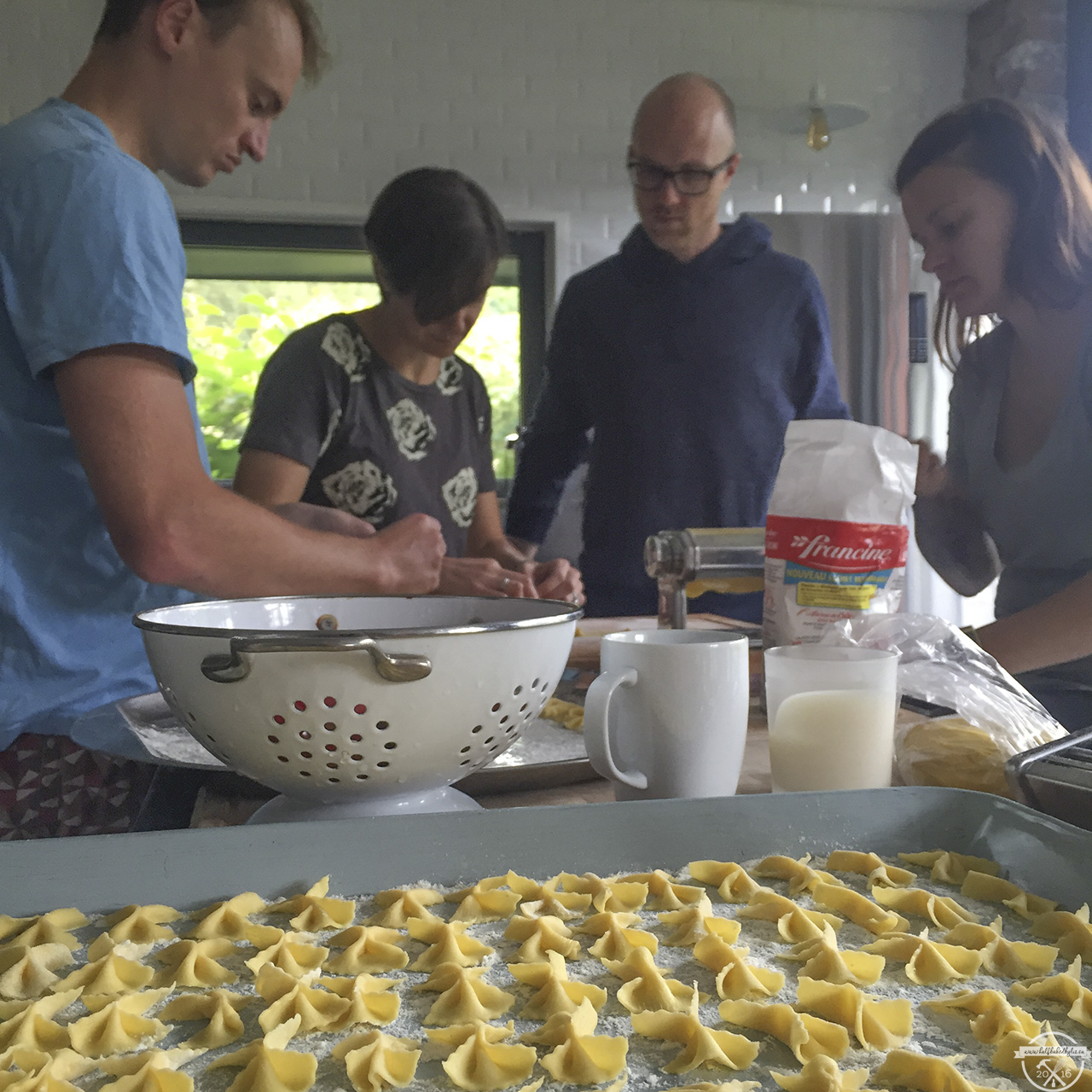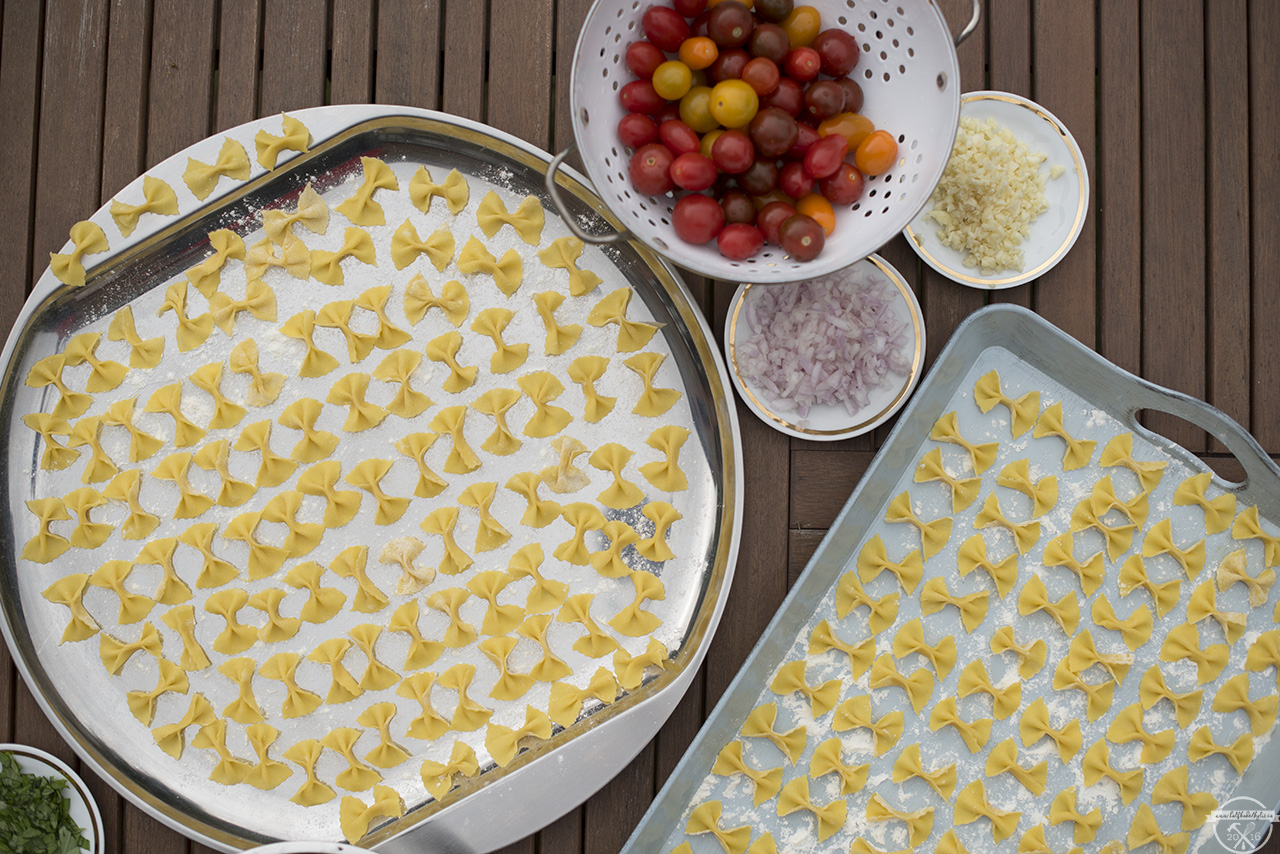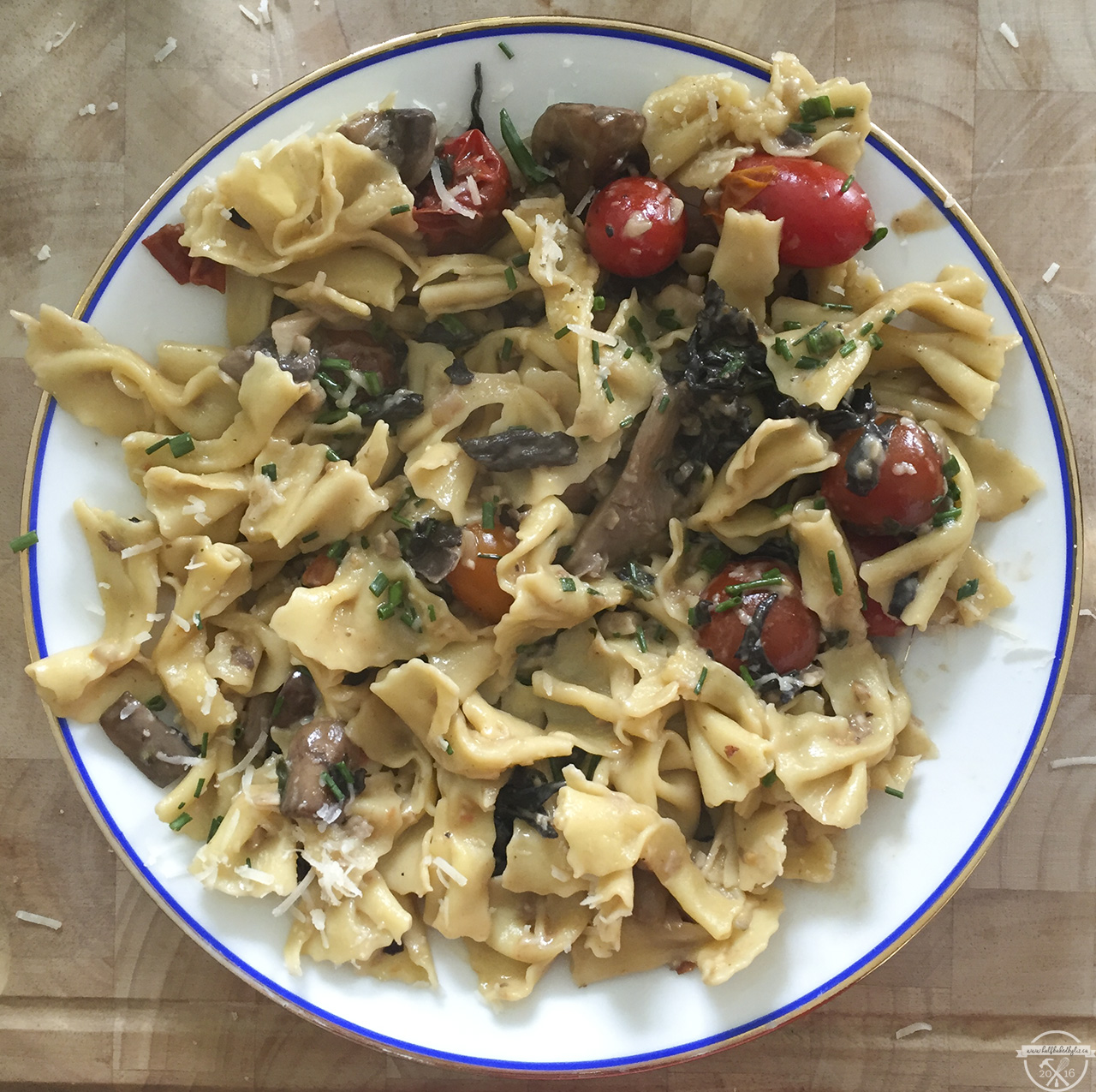 And of course, there's always room for more cake :)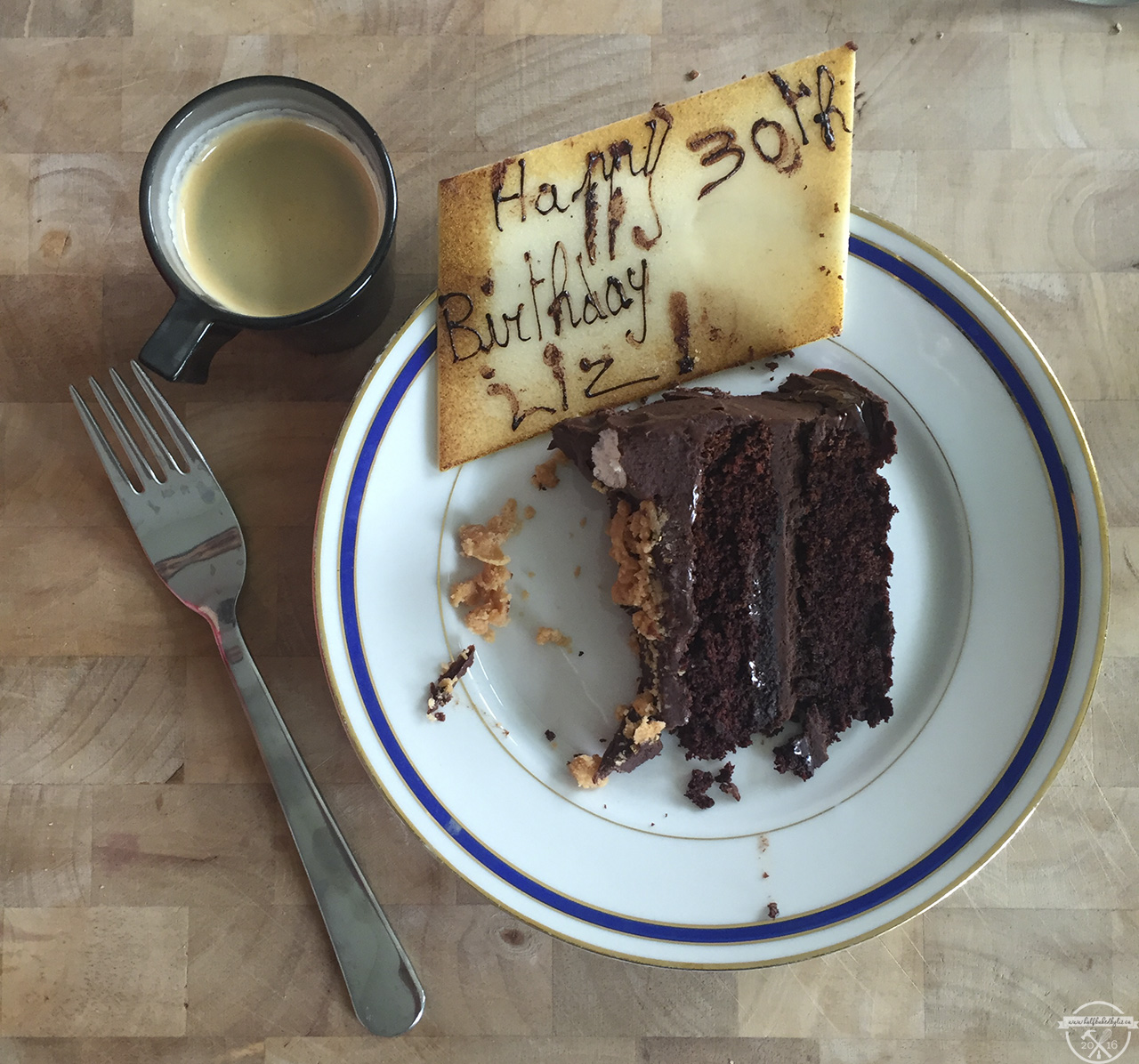 Such a lovely weekend with amazing friends. Bring on 30!