I couldn't decide what dessert to make for a dinner with my parents last week, so I asked my Dad for a suggestion – coconut cream pie! It's something I don't have that often, but I really, really love it.
For the crust, I made a basic pâte brisée (you can find my recipe here).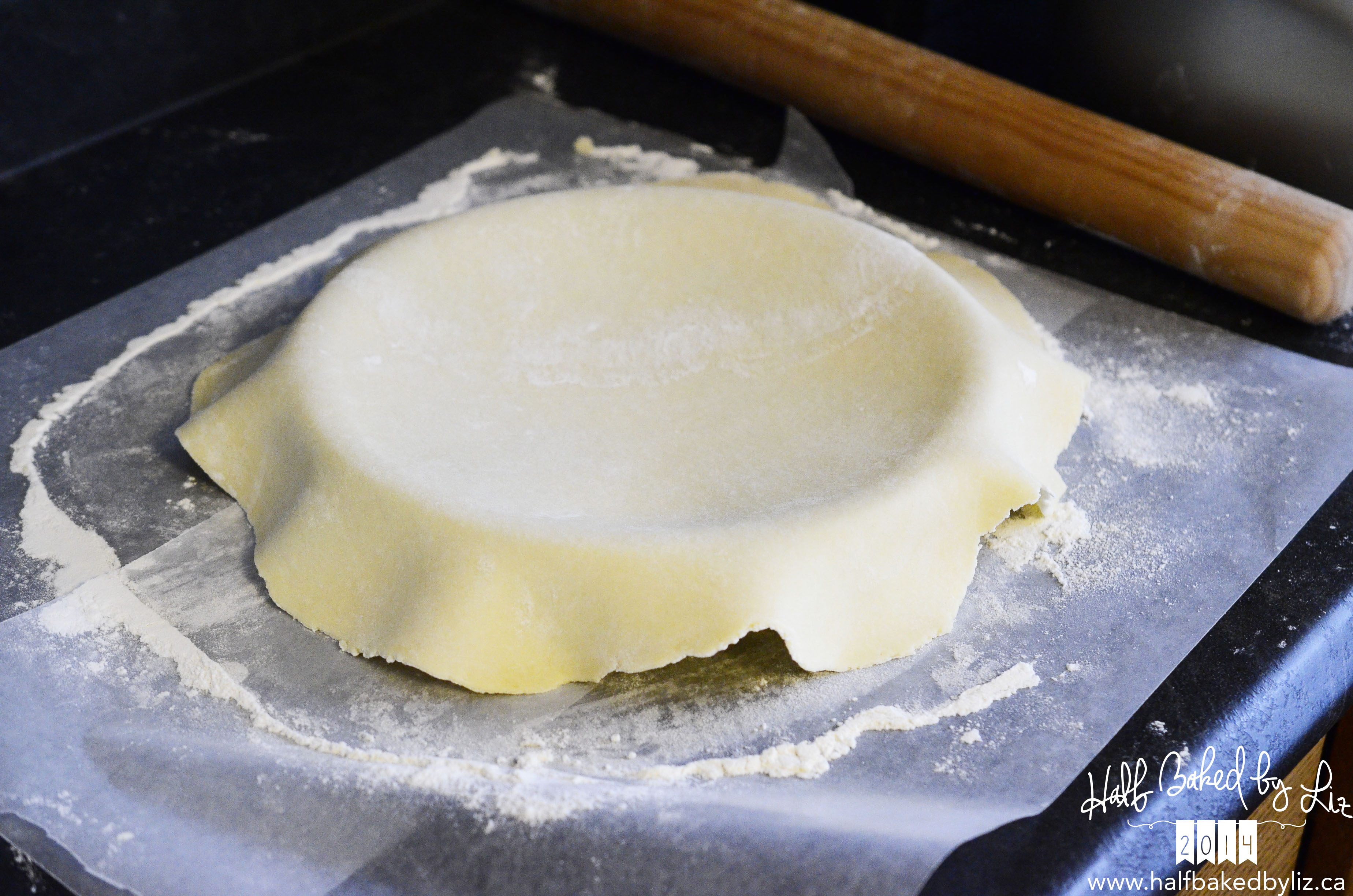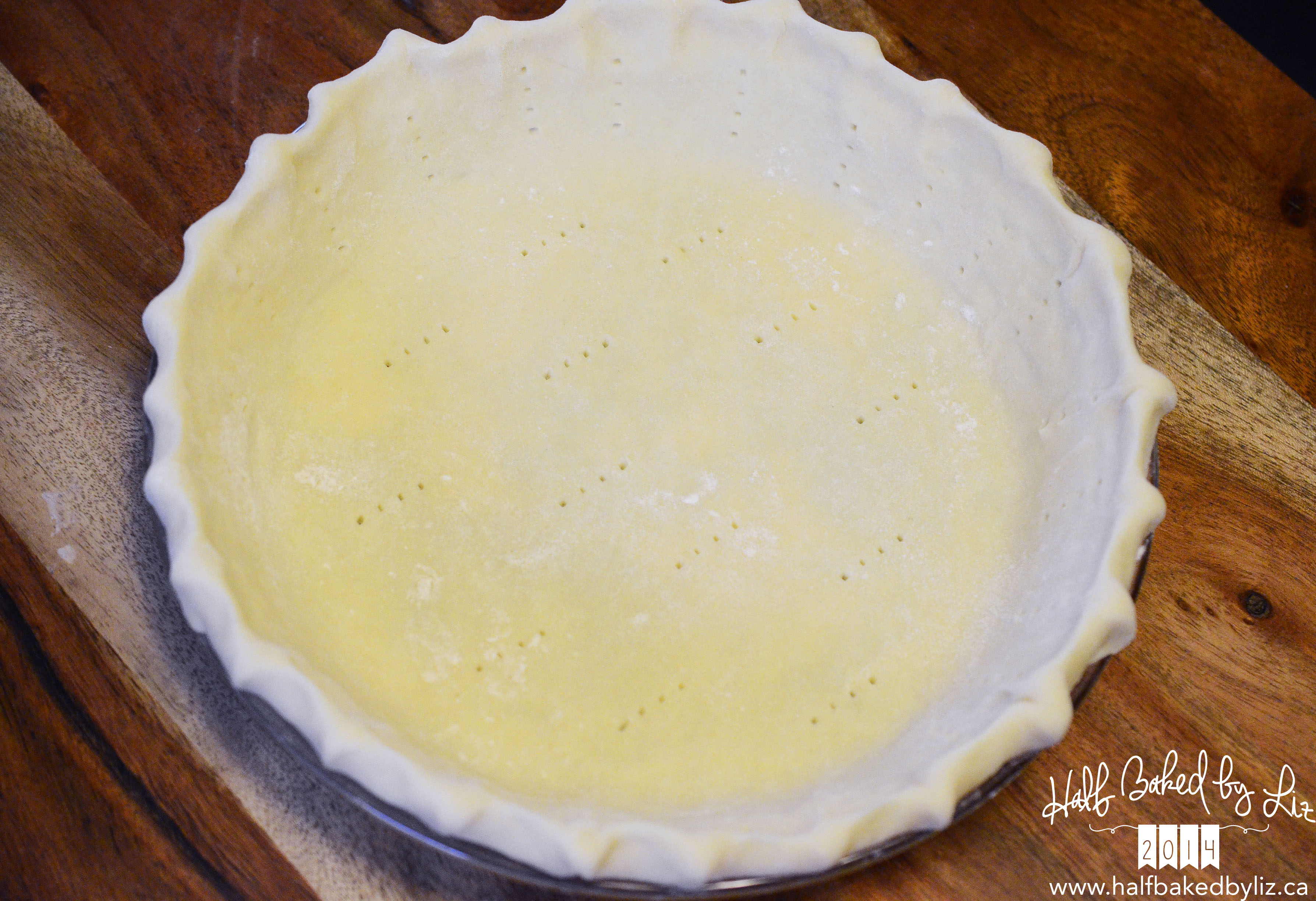 Here's the recipe I used for the filling – it's from Canadian Living Magazine (altered slightly), and it's so good!
INGREDIENTS
2 ½ cups milk
1 cup flaked sweetened coconut
1 cup sugar
1/4 cup cornstarch
2 eggs
2 teaspoons vanilla extract
1 cup whipping Cream
2 tablespoons toasted flaked sweetened coconut
DIRECTIONS
In a saucepan, heat the milk and coconut over medium heat until steaming. In a large bowl, whisk together 3/4 cup sugar with cornstarch, and then whisk in eggs until blended. Gradually add the hot milk mixture into egg mixture, while whisking constantly. Return to saucepan.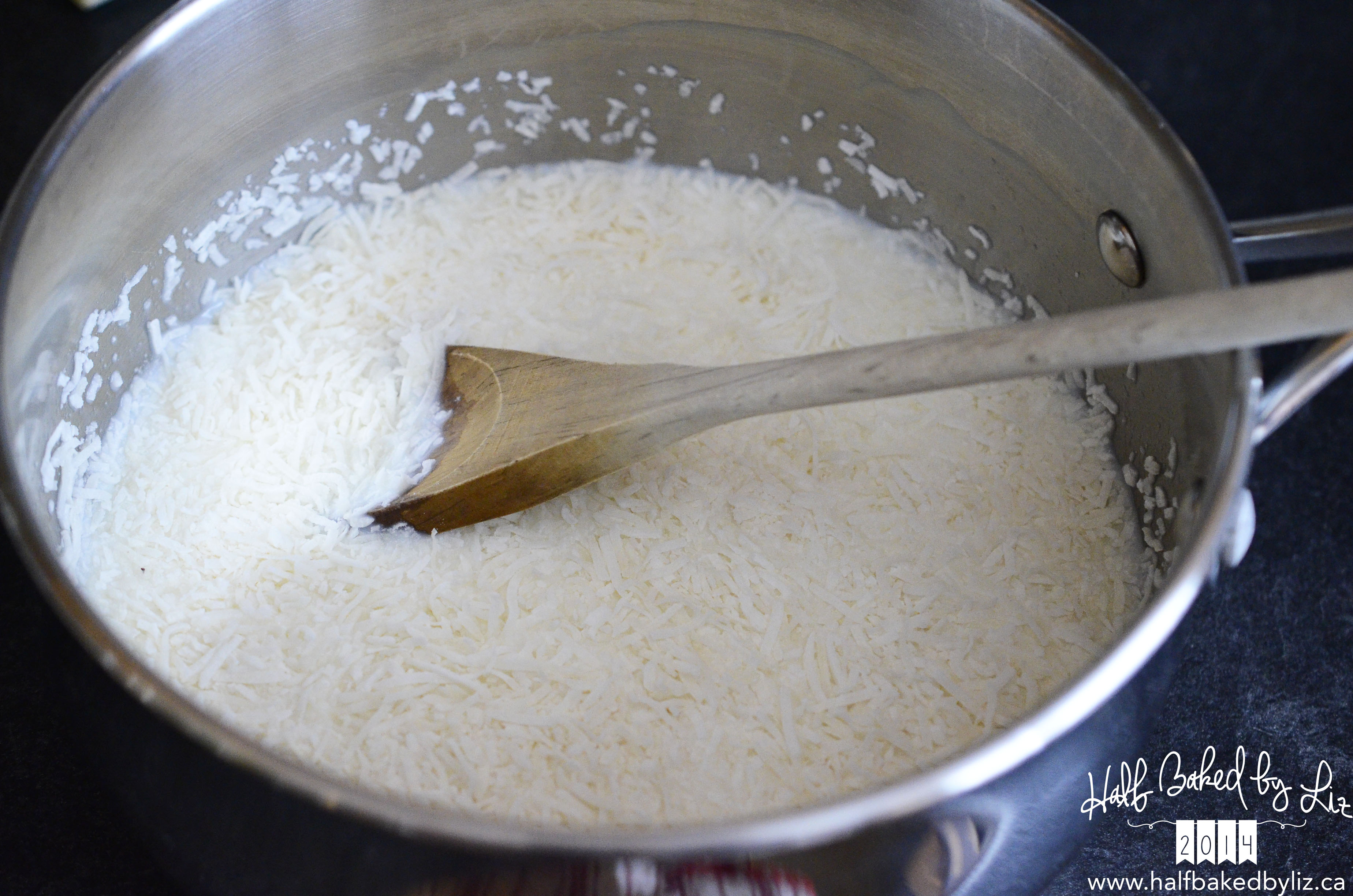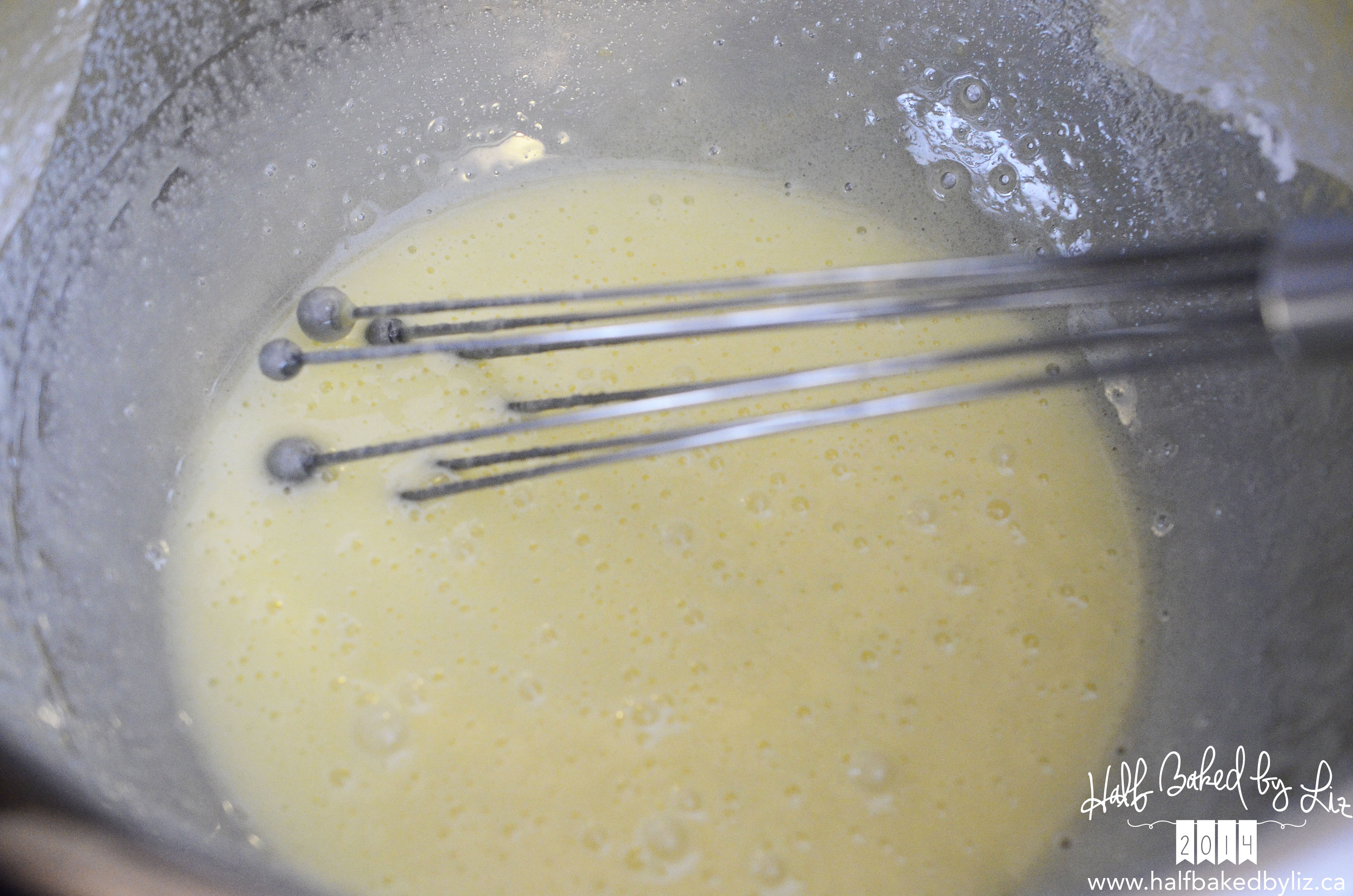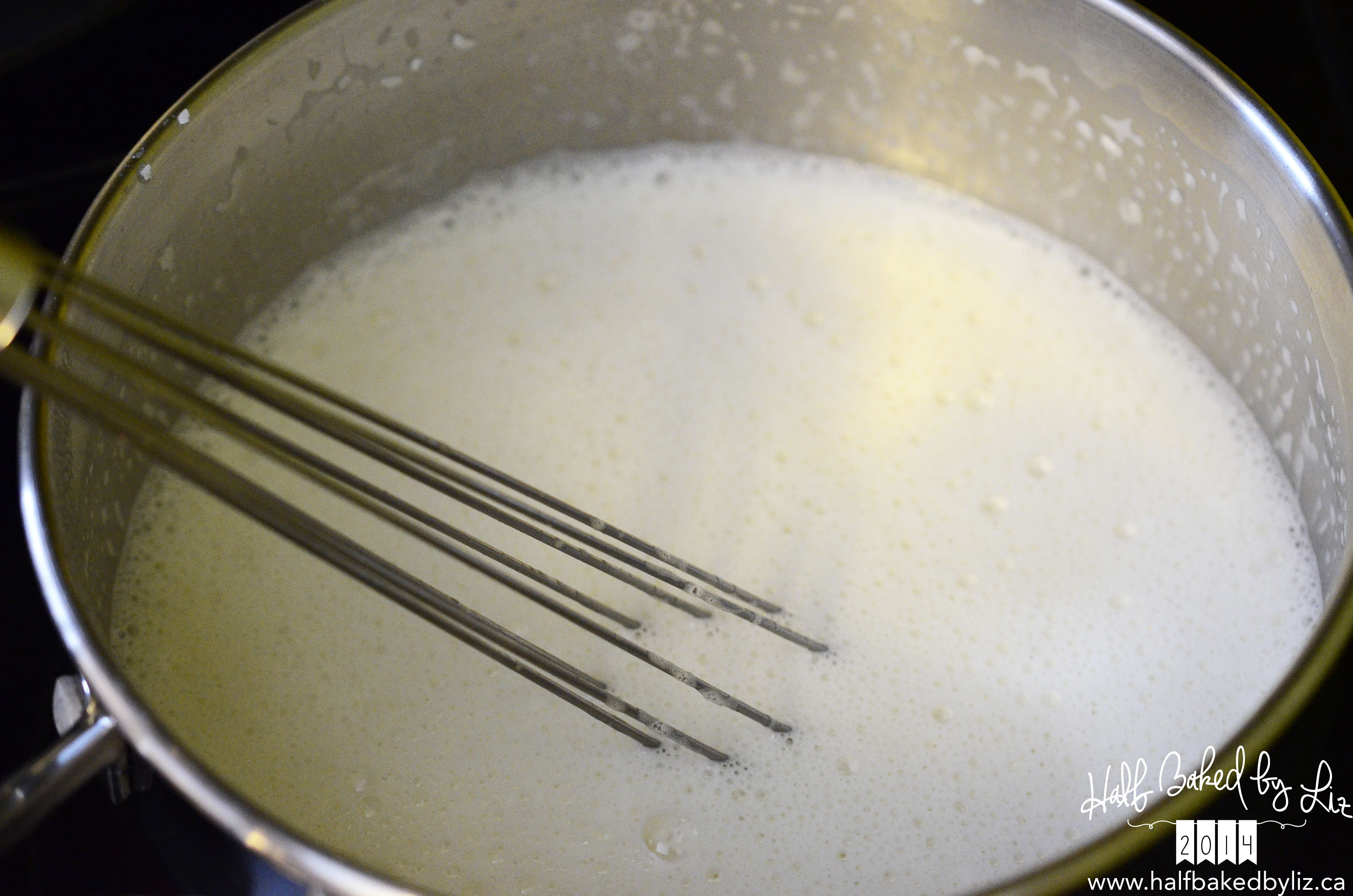 Cook over medium heat, whisking constantly, for about 5 minutes or until thickened to pudding consistency. Transfer to a clean bowl and stir in the vanilla extract. Place plastic wrap directly on surface and refrigerate until cool.
In the bowl of an electric mixer, whip the cream with the remaining 1/4 cup of sugar until soft peaks form. Fold half of the whipped cream into the cooled filling and spread into the (cooked and cooled) pie shell.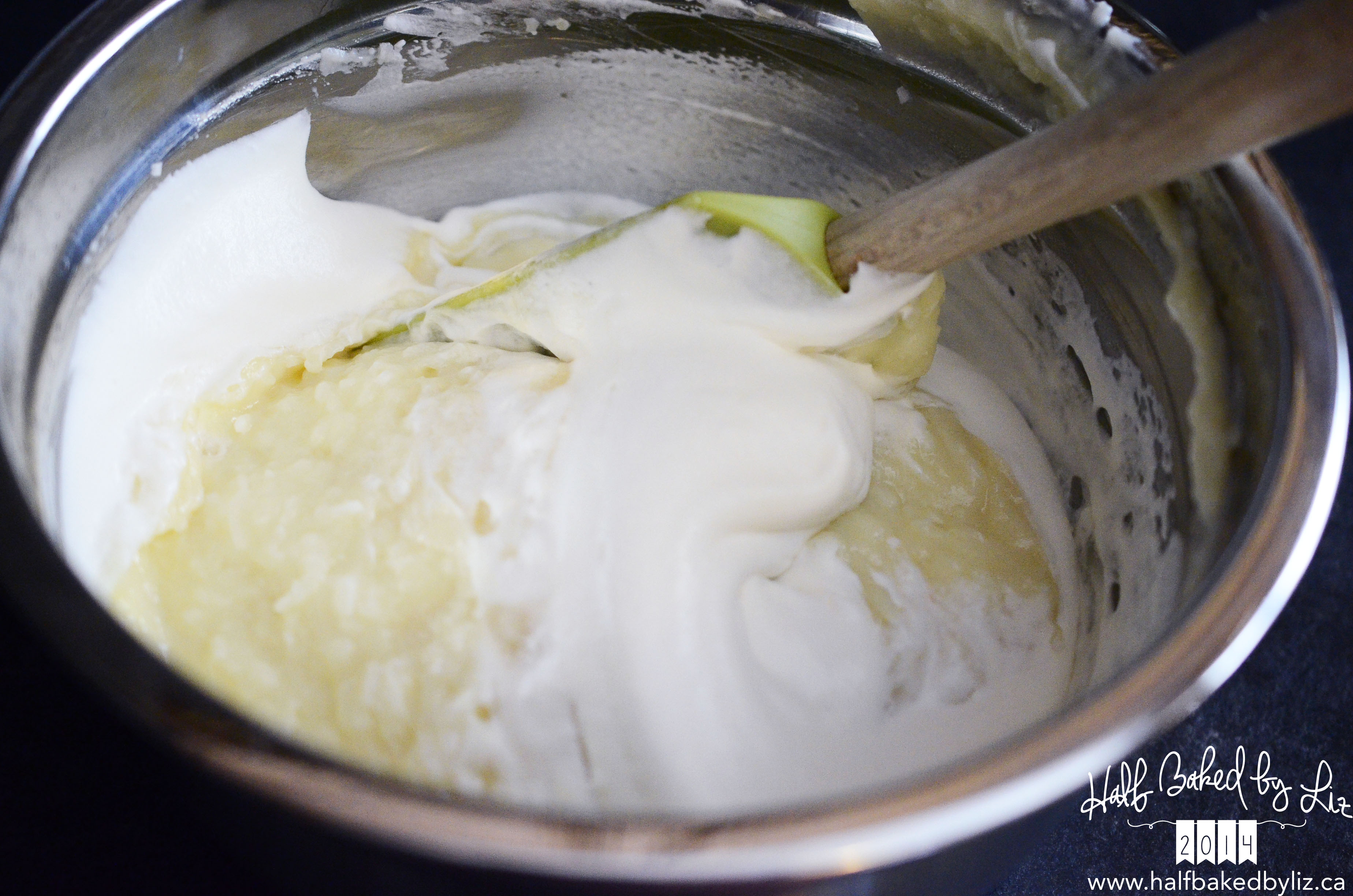 With a piping bag fitted with a 1/2 inch round tip, add the remaining whipped cream to the top of the pie. Sprinkle with toasted coconut. Refrigerate for at least one hour before serving.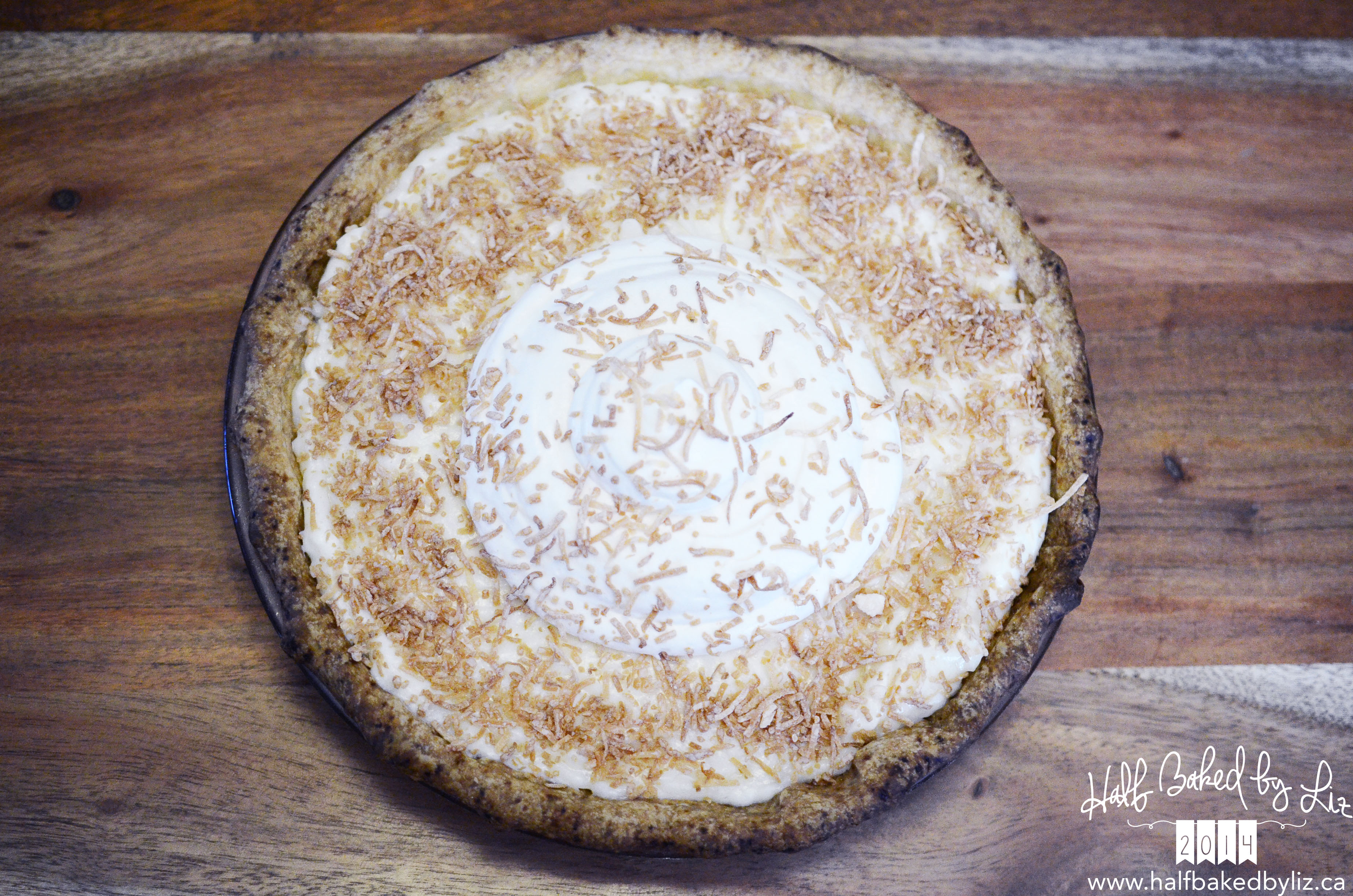 I love PIE!