Though I haven't posted any nail art in quite some time, I have been trying out some new products! I guess I'm a little bit of a nail product junkie… :) So I thought I'd share my thoughts! In no particular order…
---
This has become one of my favourite top coats. It goes on really nicely, stays shiny for days, and really helps keep my polish from chipping. (Despite the "gel" in the title, this is still a regular nail polish. Nothing to do with gel polish. Seems to be some marketing thing that most polish companies are doing lately?)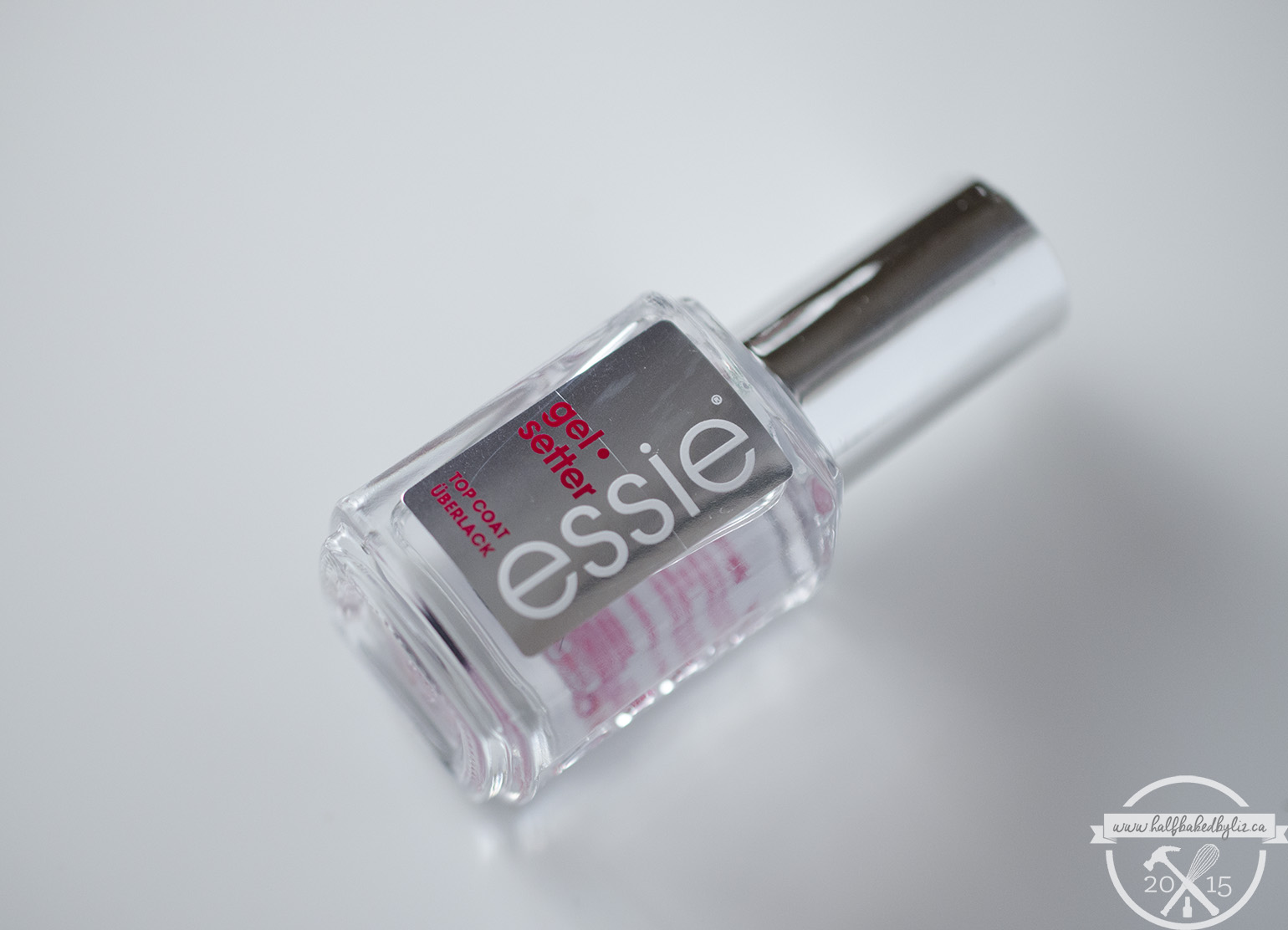 My only complaint about this top coat would be the size of the brush. An odd thing, I know, but this thing is HUGE (and my nails are really small). It's significantly bigger than any other Essie brush I've used. See picture below for the size of the brush relative to my (miniature) pinky nail.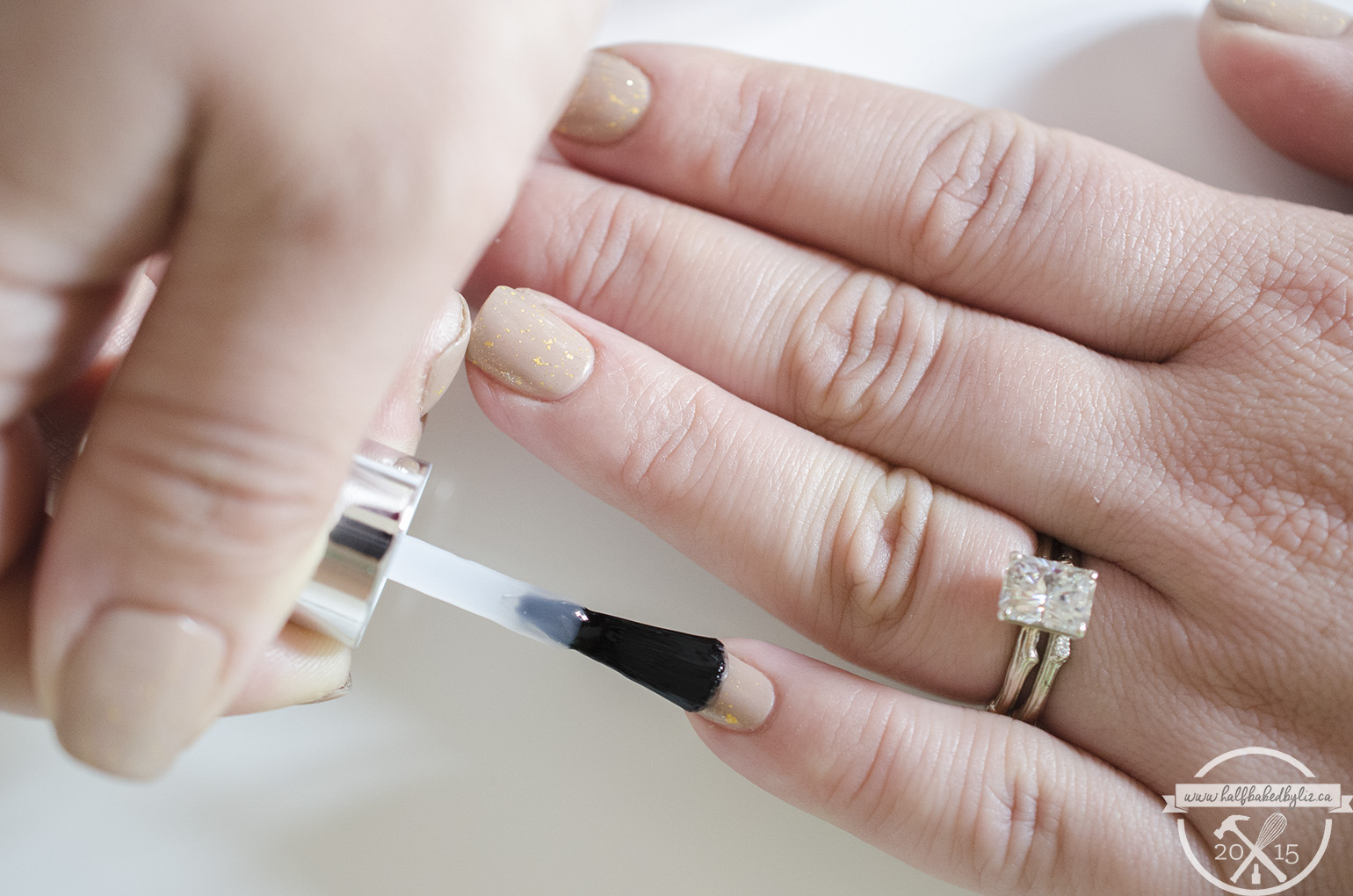 ---
So actually, my favourite top coat currently is a tie between the Essie gel setter above, and this one. In fact, I'd even say that this top coat lasts a little longer than the Essie top coat, and even has a normal size brush :) The small gold flecks in the polish look really great on a solid colour, or even over bare nails.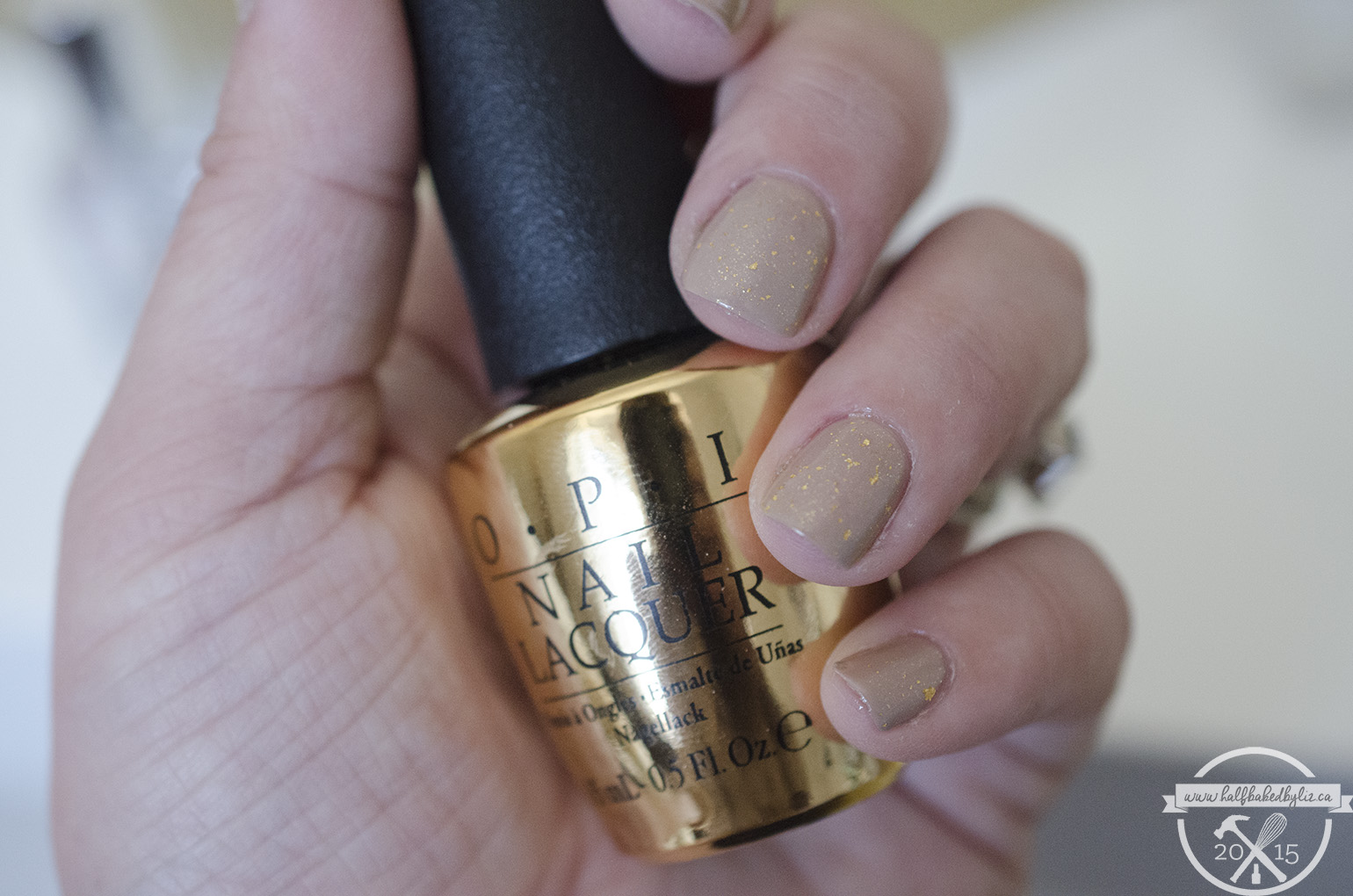 This is the top coat over taupe polish:


And this is it over bare nails with gold tips – my fav!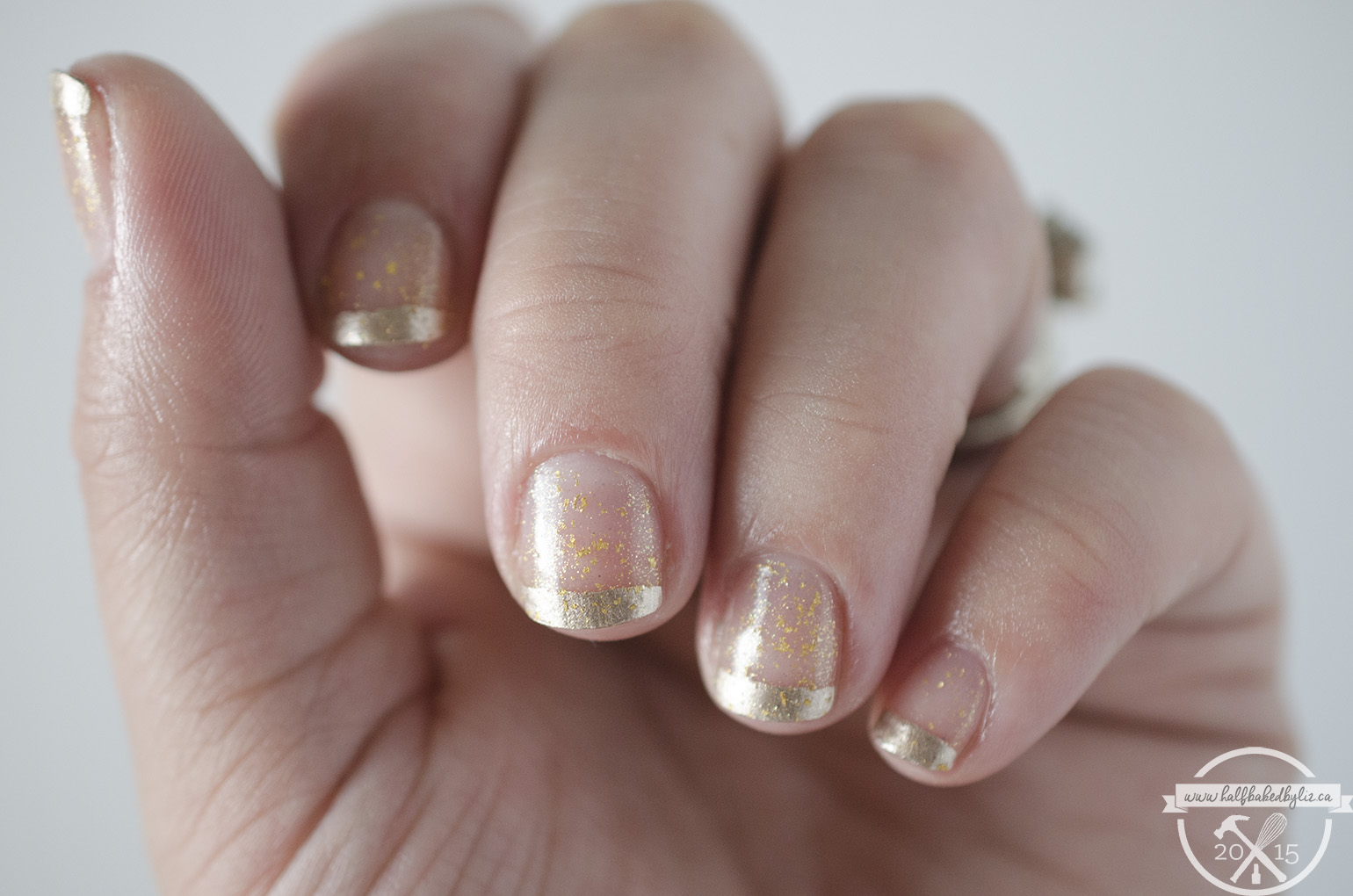 3 | Essie 'Good As Gone' Nail Polish Remover
---
I never really considered that there might be a difference between polish removers before I tried this one. It takes the polish off my nails instantly (no scrubbing or disintegrating cotton balls), and never leaves any hint of colour stain behind. I love it. The only downside is that it's pretty pricy  – about 9€ for a 125 mL bottle.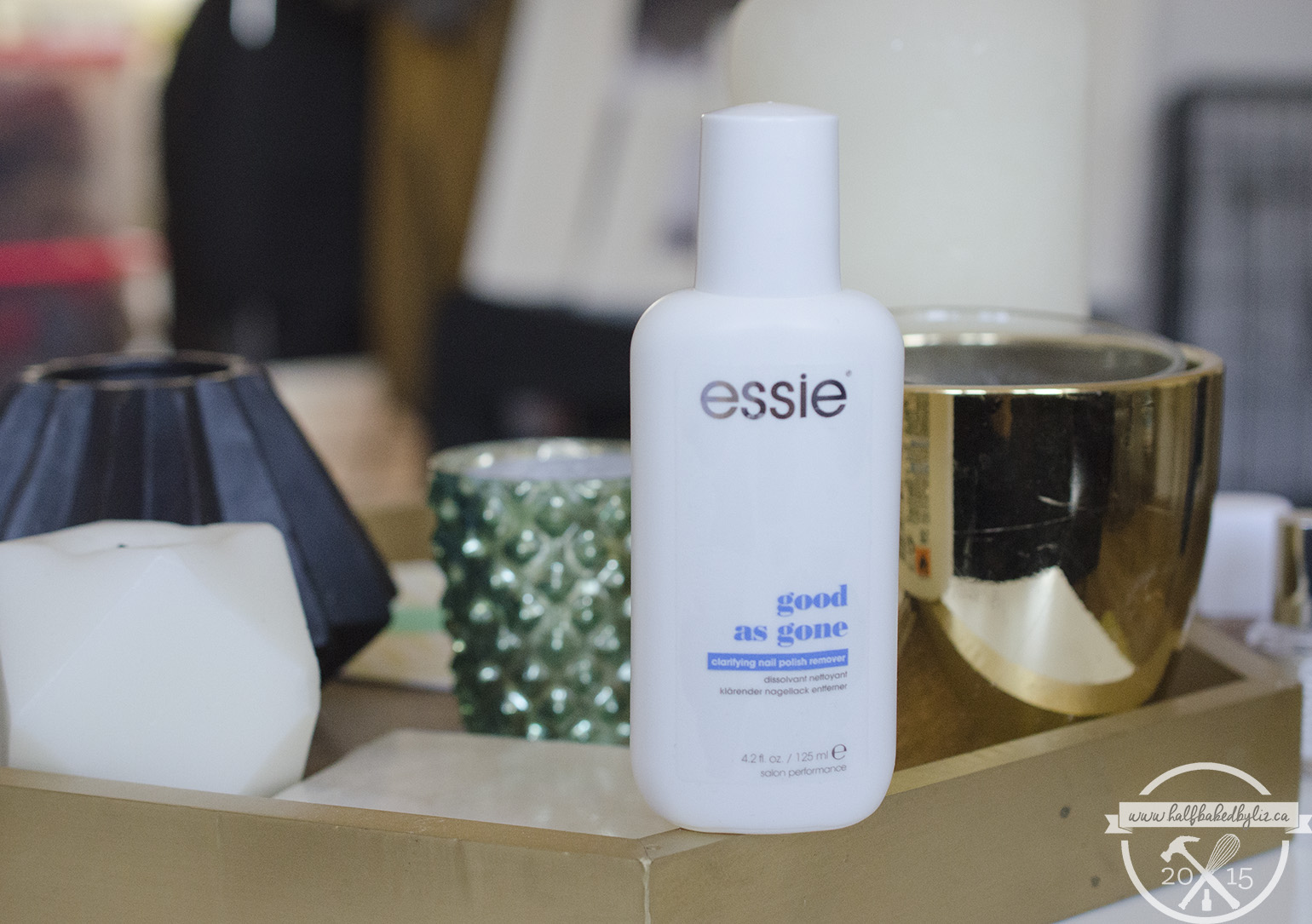 4 | Essie "Leave No Trace' Glitter Nail Polish Remover
---
After being super impressed with the Essie polish remove above, I swiped this one up as soon as I saw it – especially because glitter polish is a nightmare to remove! The remover is a gel rather than a liquid, so it's designed to sit on your polish for several minutes, at which point the glitter can be wiped away. While I think it helped a little, I still had to use a cuticle pusher to scrape the glitter off. I probably wouldn't buy this product again. At least not for glitter… I haven't tried this theory, but I'm thinking it might be useful for removing shellac polish since it sits on your nails (without having to soak your finger tips in acetone)?! I'll get back to you…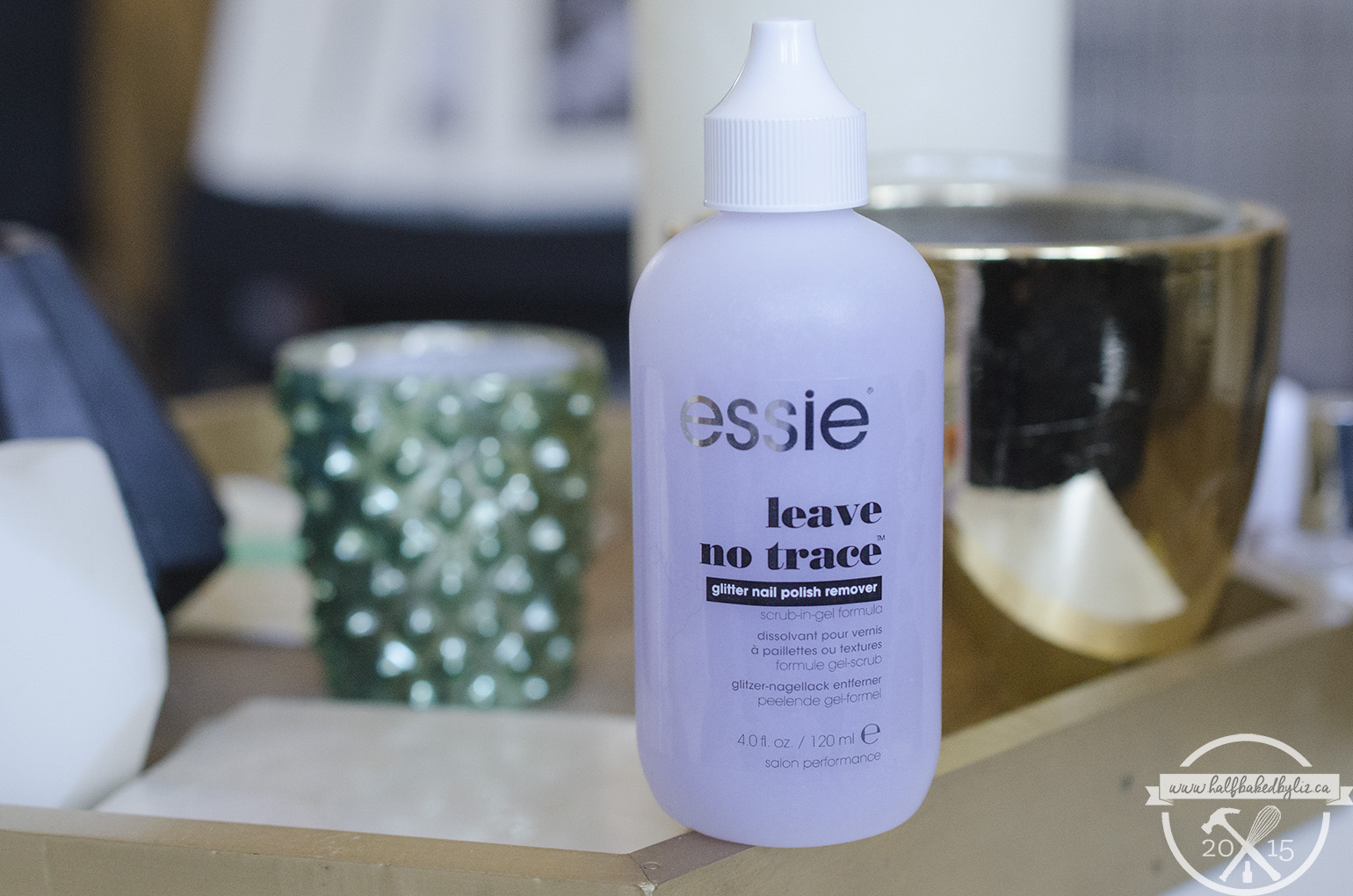 5 | Liquid Palisade (Liquid Nail Tape)
---
This product is expensive – $22 USD for a tiny bottle, so I thought long and hard before buying this. But I have to say that I'm glad I did, because it totally delivers. It's paints around the edges of your nails so easily with a little precision brush, dries really quickly, and peels away perfectly. It's ideal for water marbling, using a sponge for nail art, or stamping – really keeps the polish from getting all over your cuticles.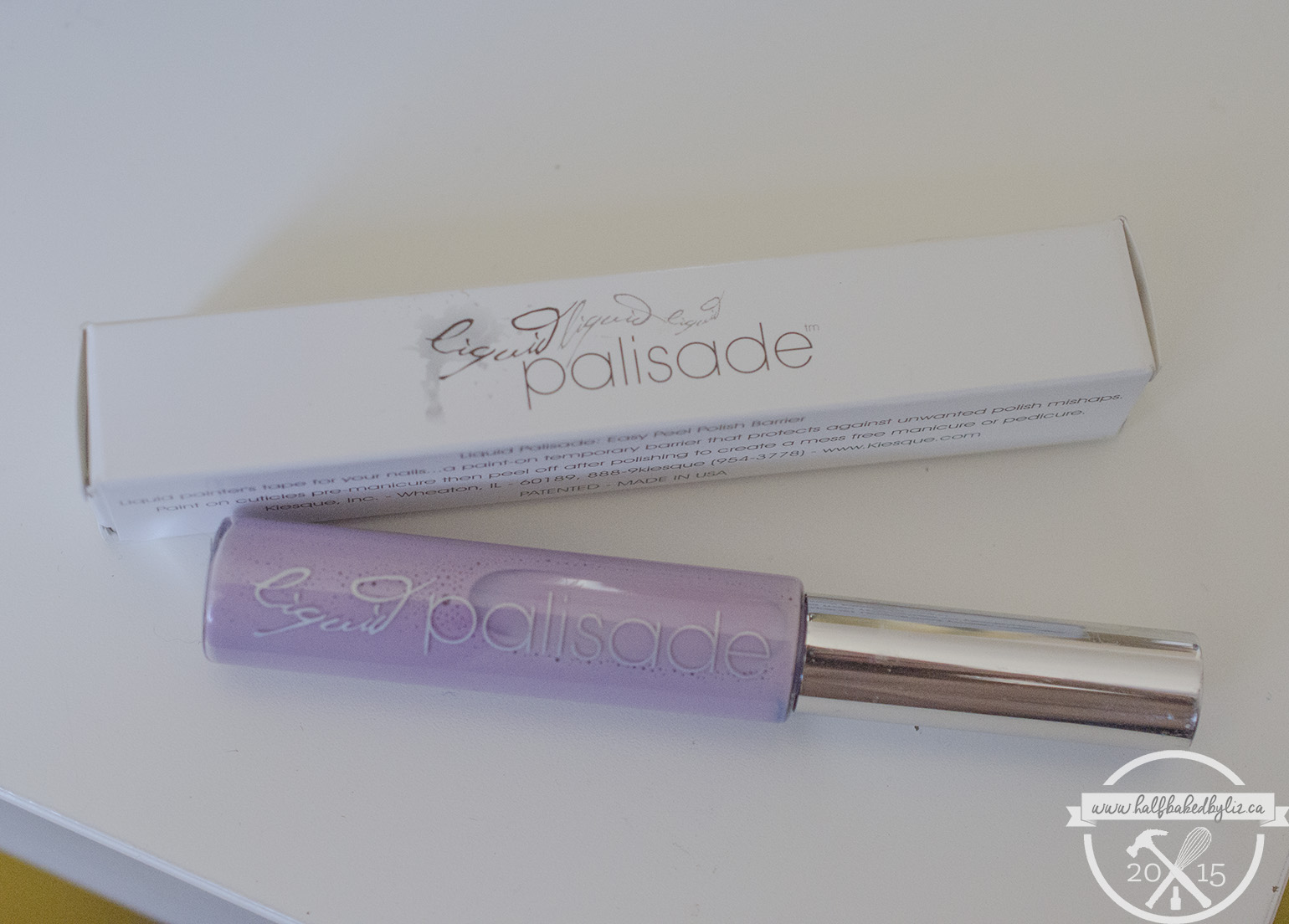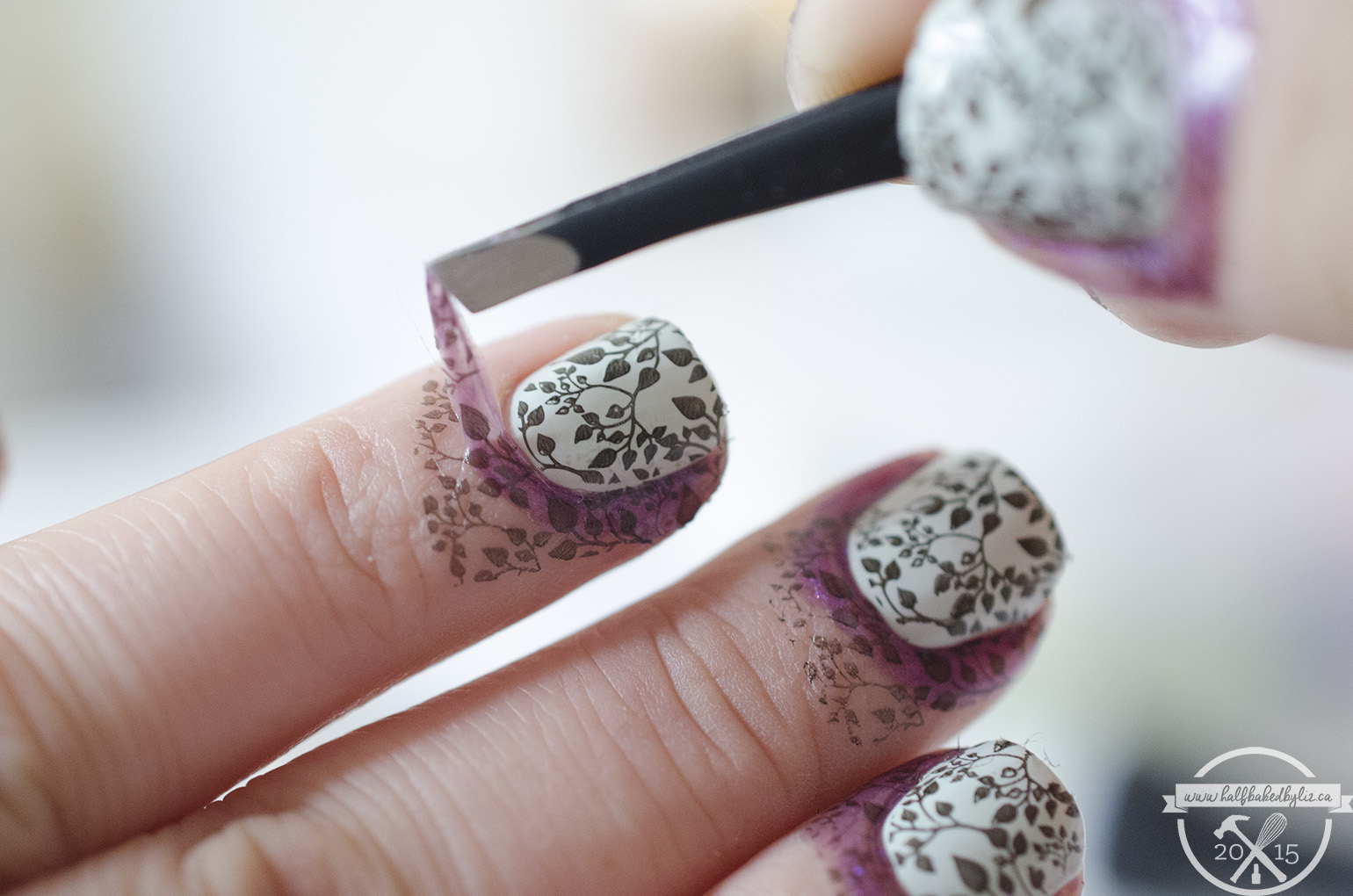 ---
Honestly, this doesn't work at all! This was the first nail stamper I ever bought, and I was convinced I was doing something wrong. The stamper won't pick the design up from the stamping plate, and on the few occasions that it did, it wouldn't transfer the design to my nail. Oh, and the silicone head constantly falls out.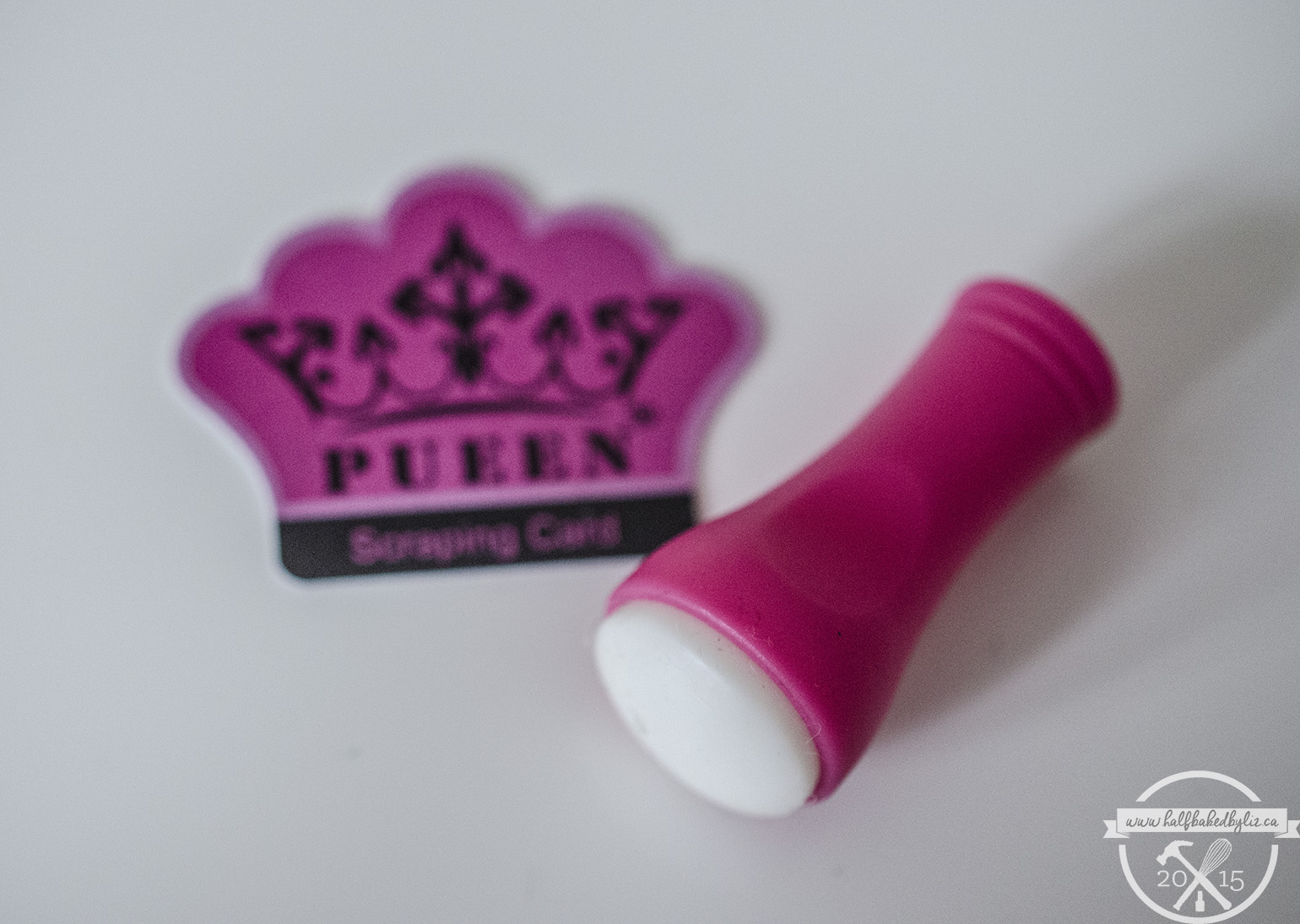 ---
Compared to the Pueen stamper, this is like night and day – this one works perfectly! After my first bad experience, I almost didn't buy this one, but since it was under 6€ I figured, why not. But it's great!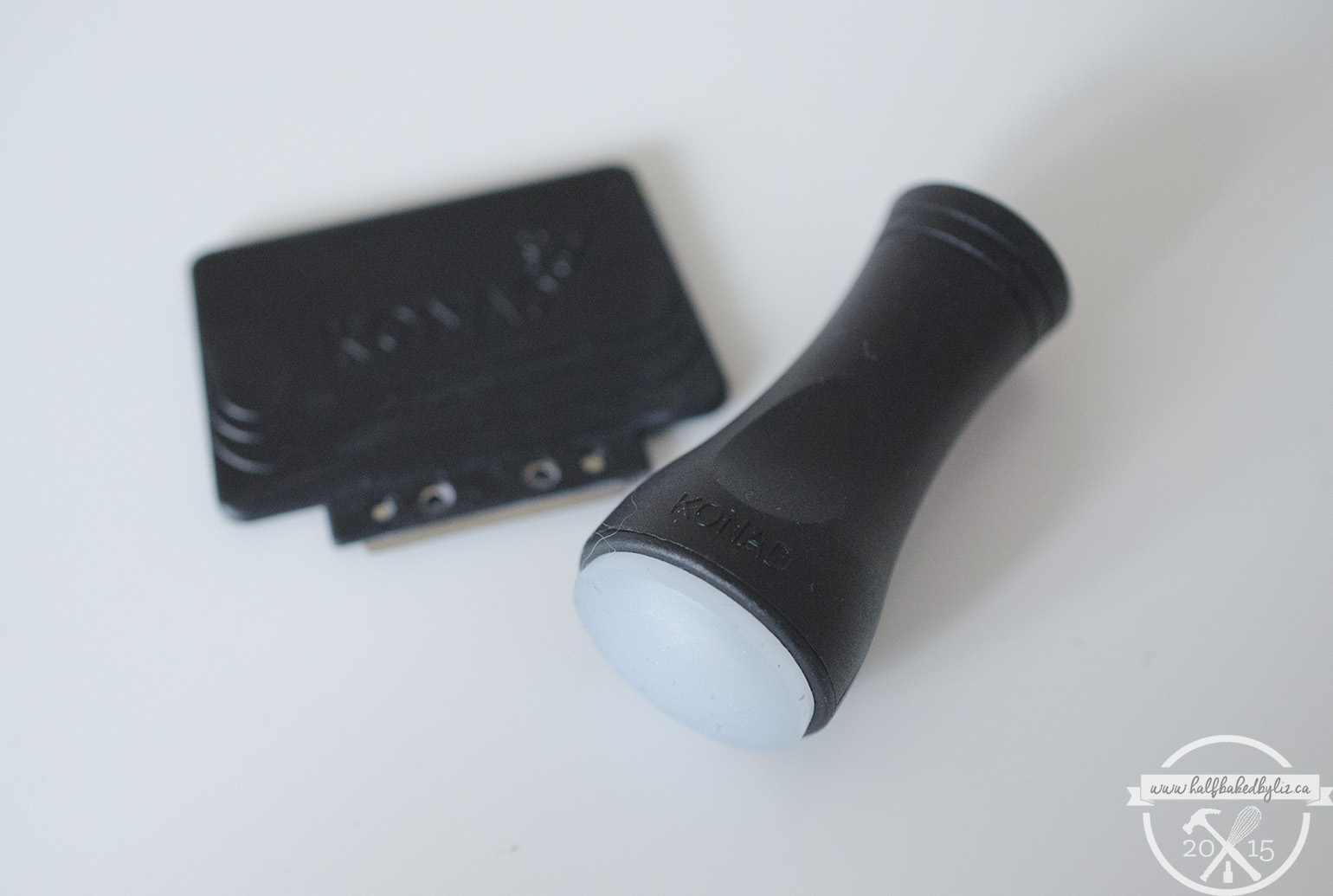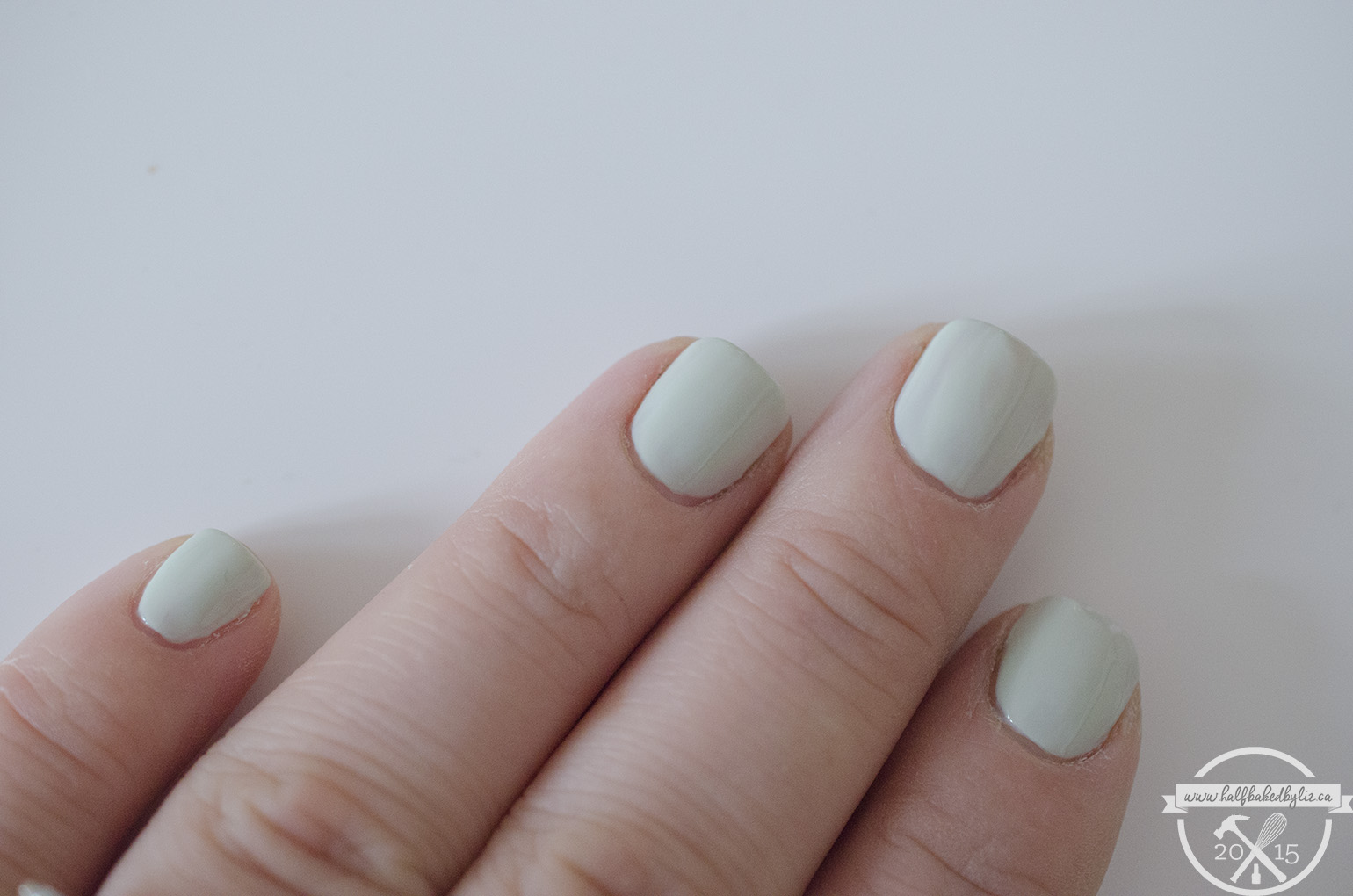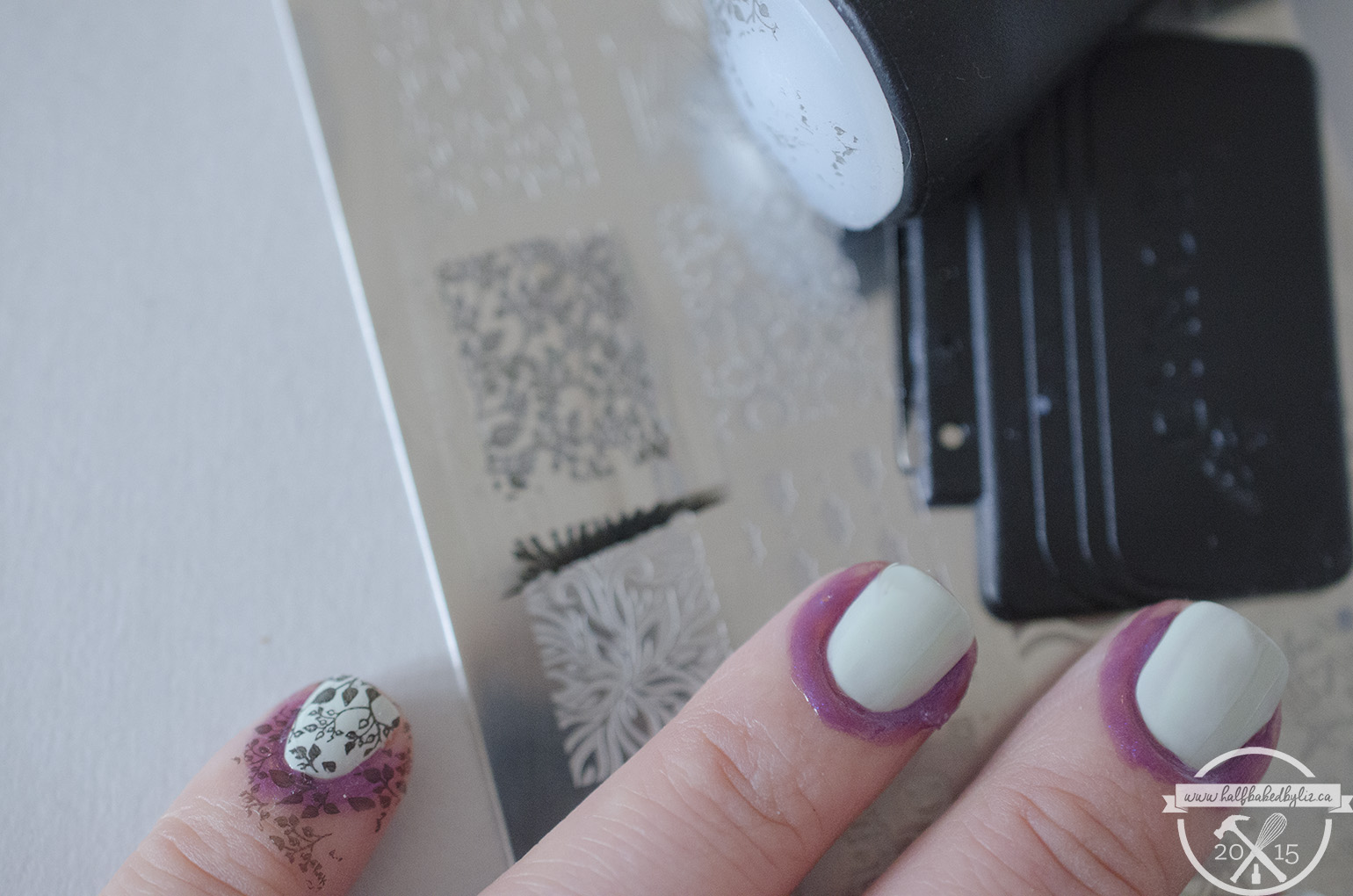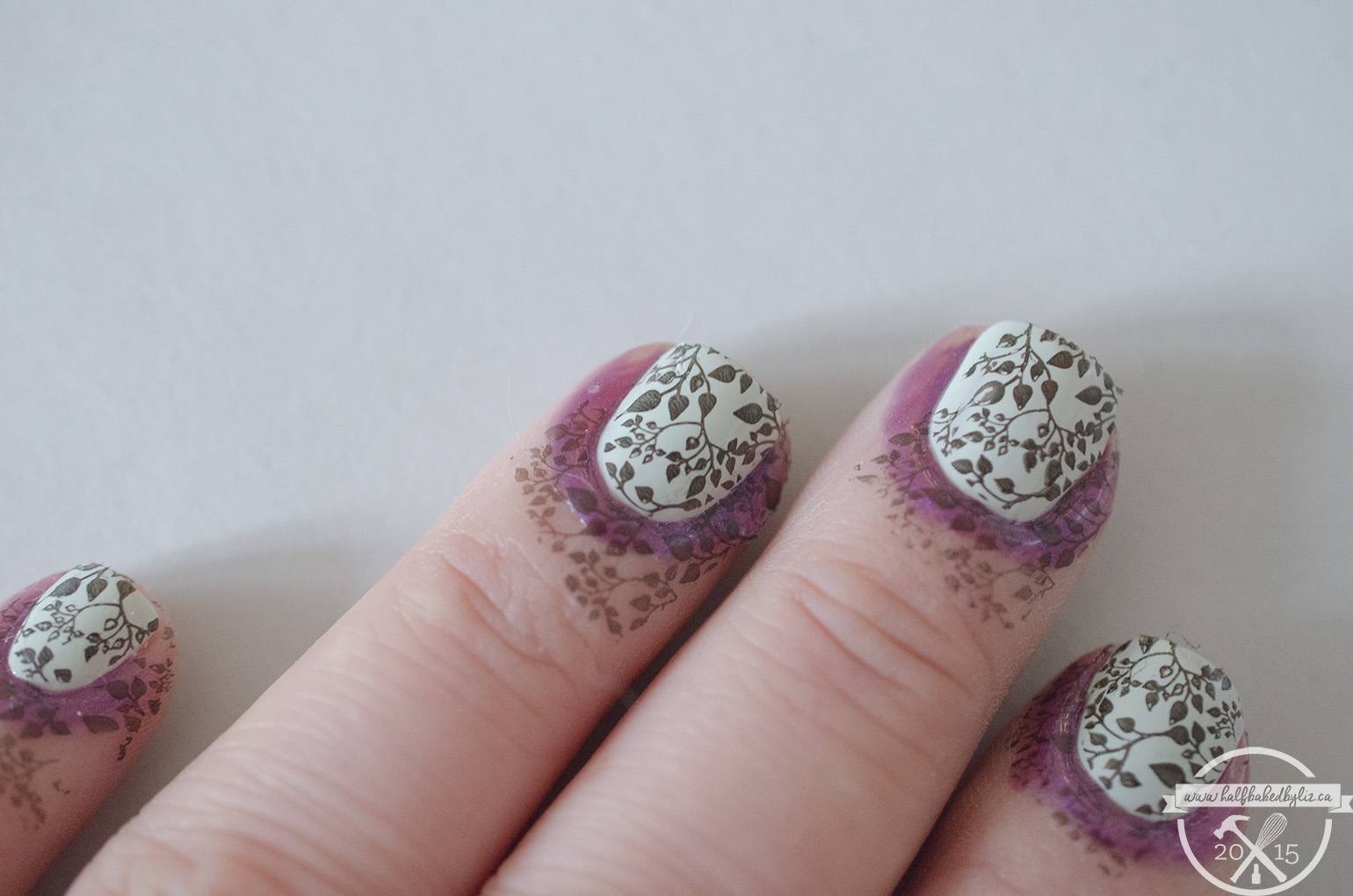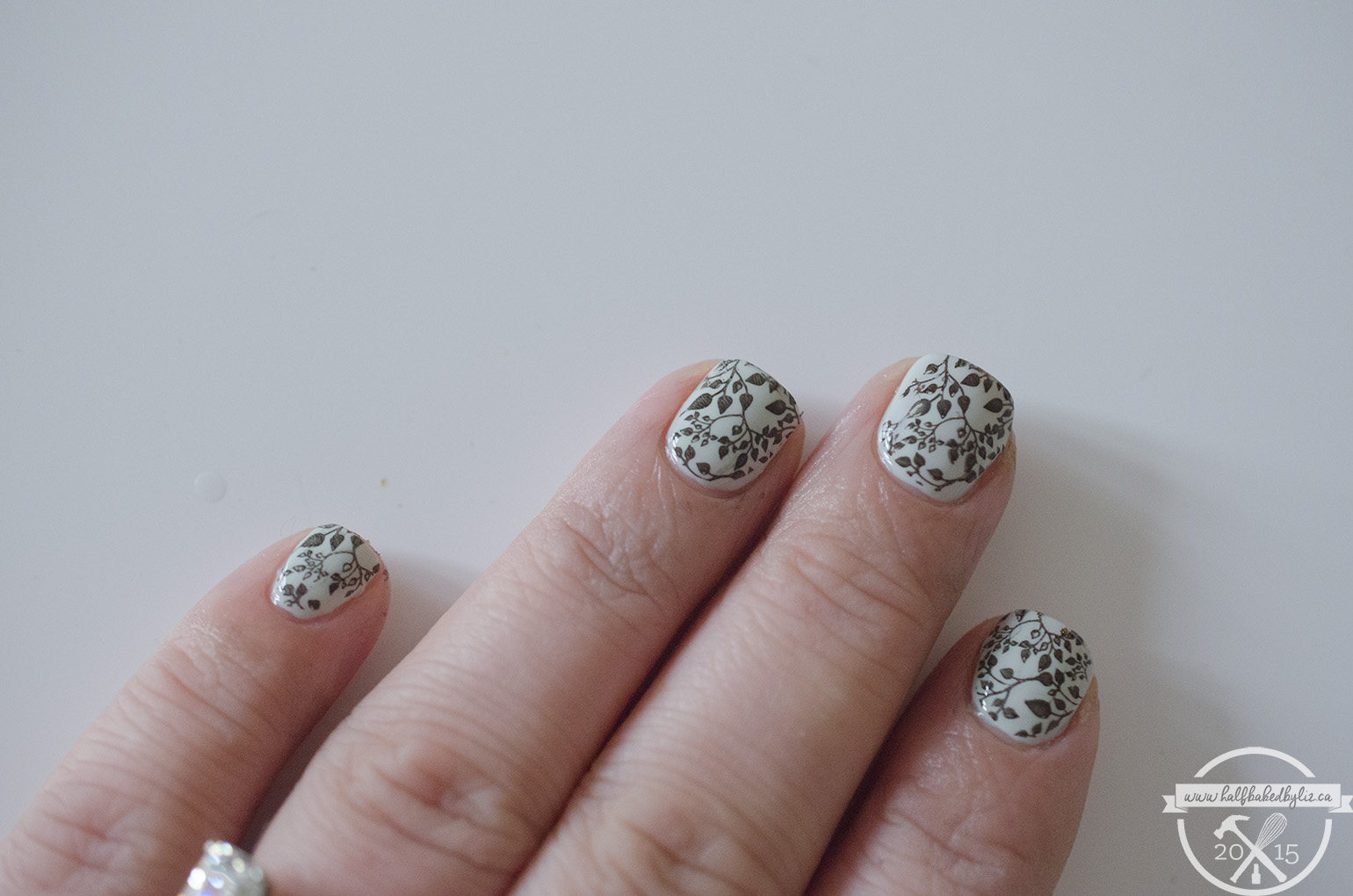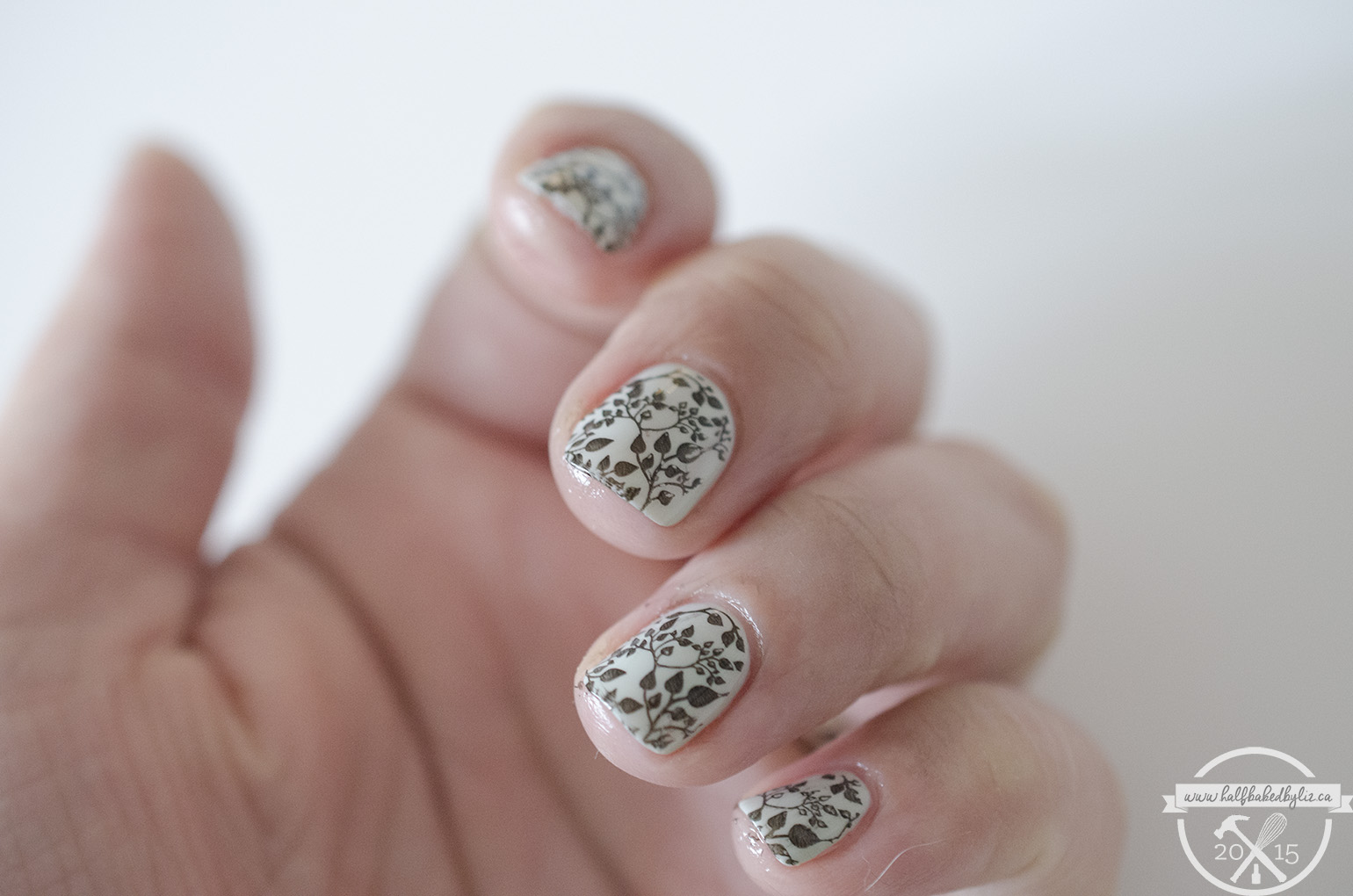 That's it for now. If you've tried any great nail art products (or awful ones), I'd love to hear from you!