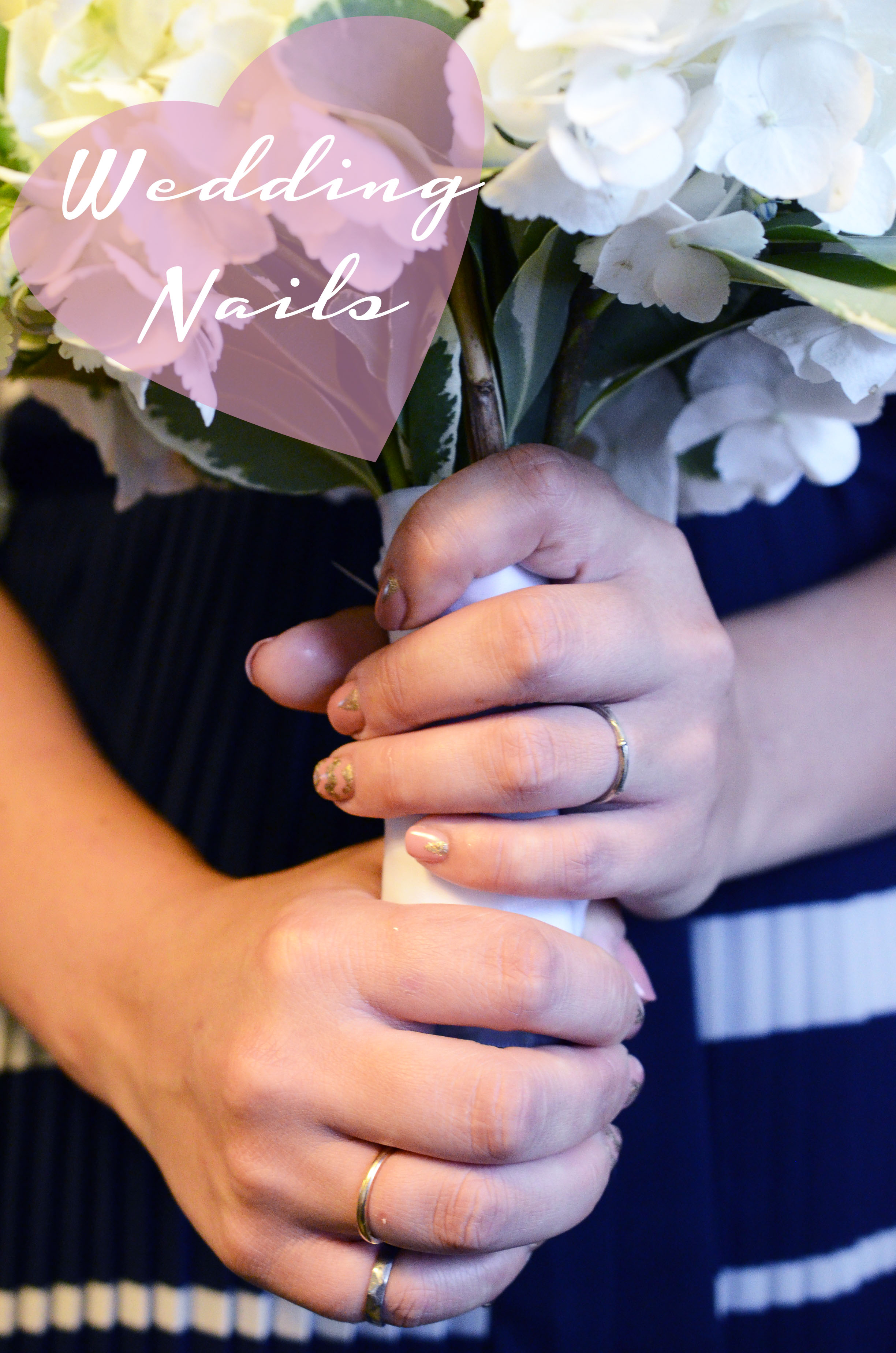 At the end of last month, I was so happy to be part of the wedding of two wonderful friends. It was an absolutely perfect day!
So I thought I'd post my wedding manicure :) – for previously posted wedding manicures, click here or here.
I started with a blush-pink base colour.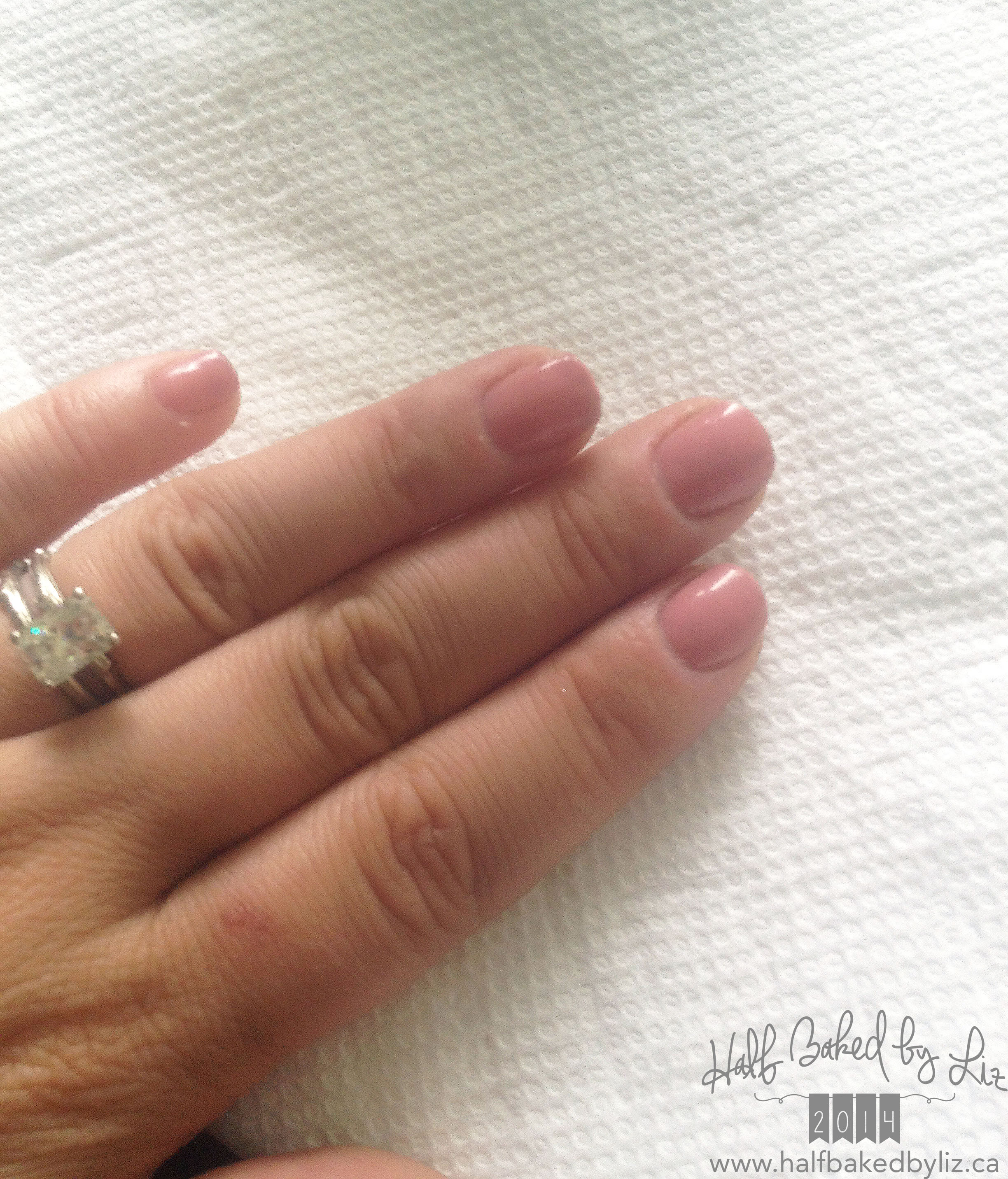 Next, I used chevron stickies (from Stick Me Nails) on my ring fingers. I found it easiest to apply these with tweezers. If you're using shellac, wipe your base colour with alcohol first, to remove that sticky residue and ensure that the decals adhere properly. If you're using regular polish, ensure that the base colour is fully dry.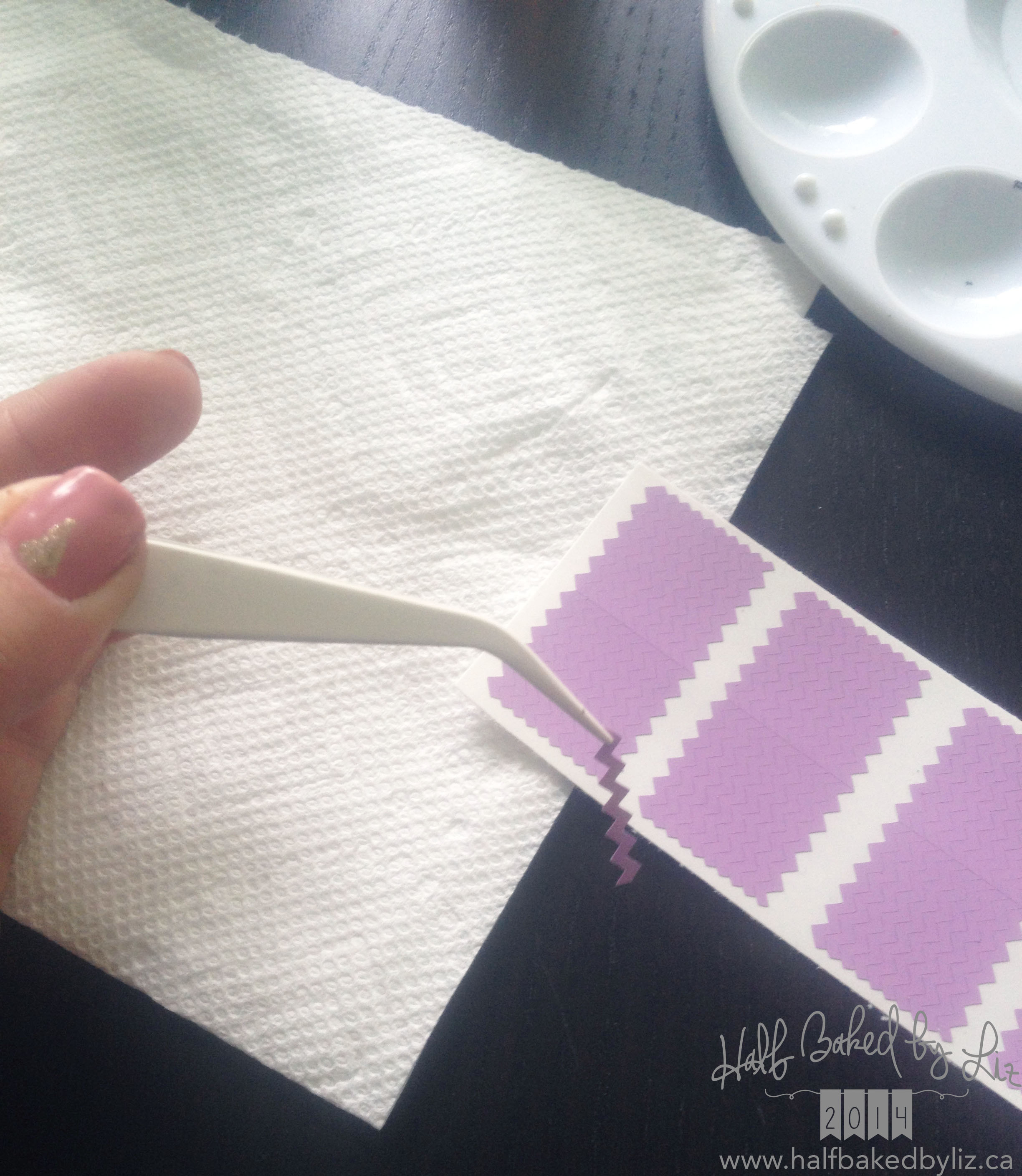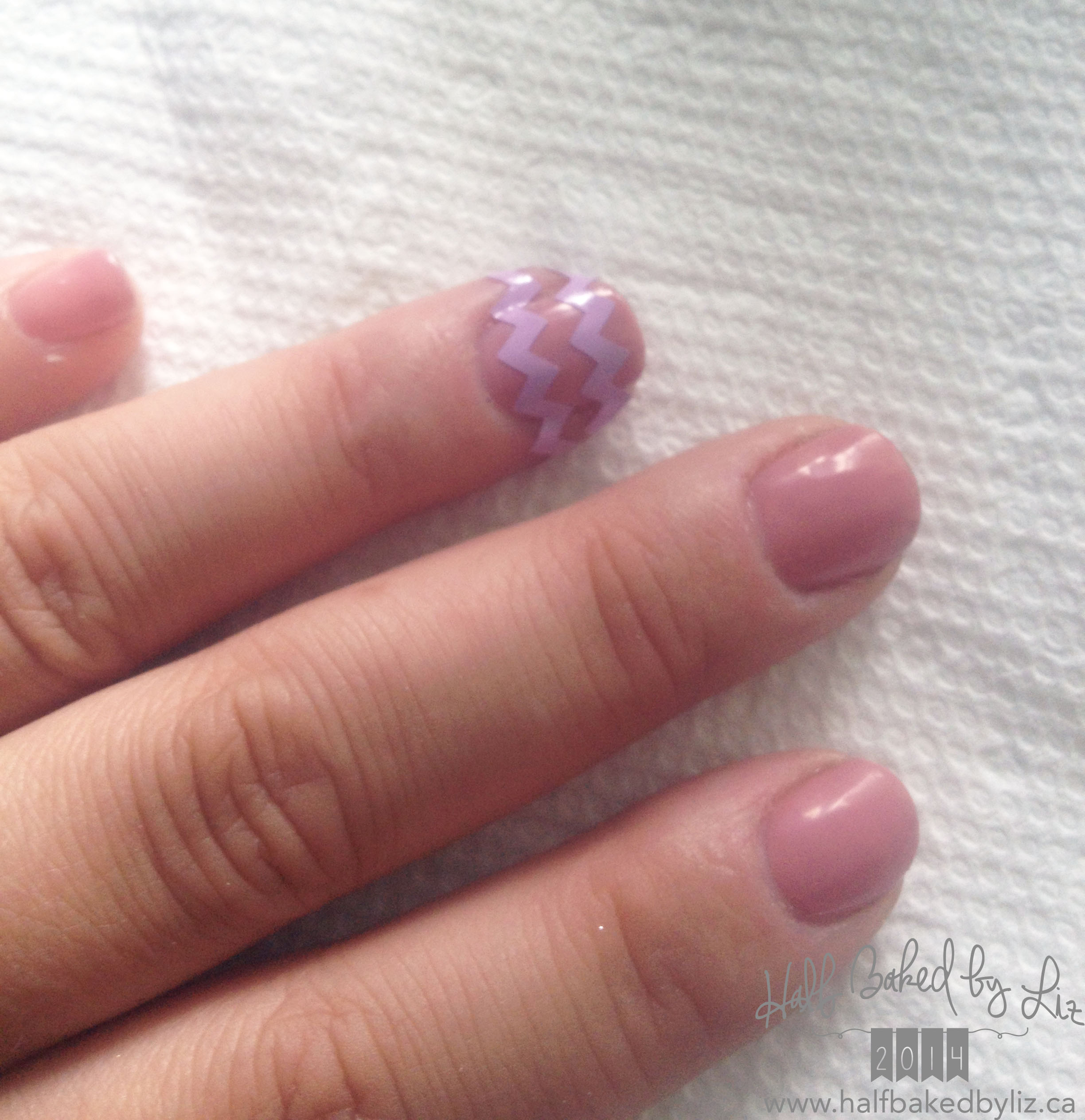 Paint your nail with a second colour – I chose gold – and remove the decals immediately.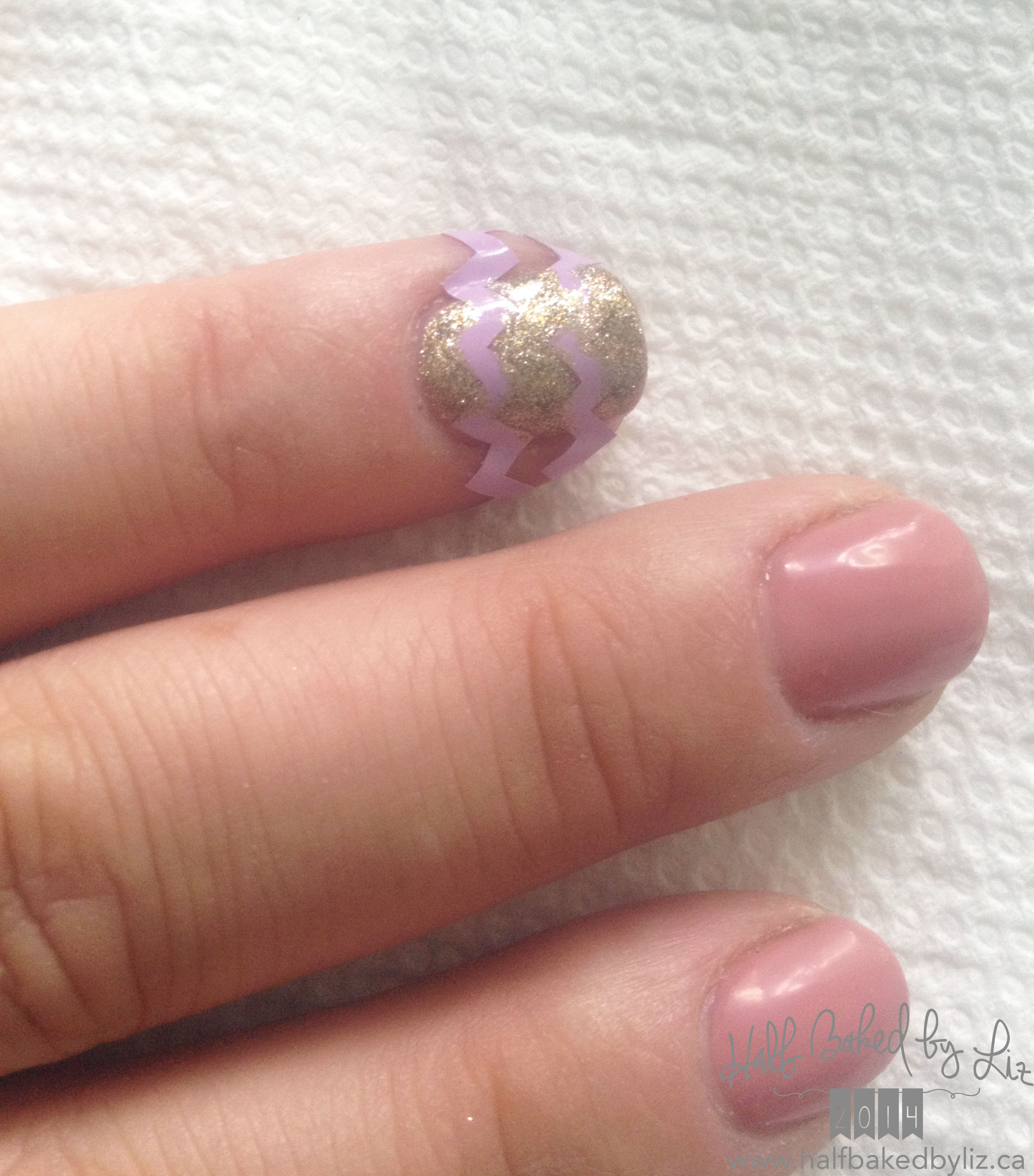 Perfect chevron print! I love these decals.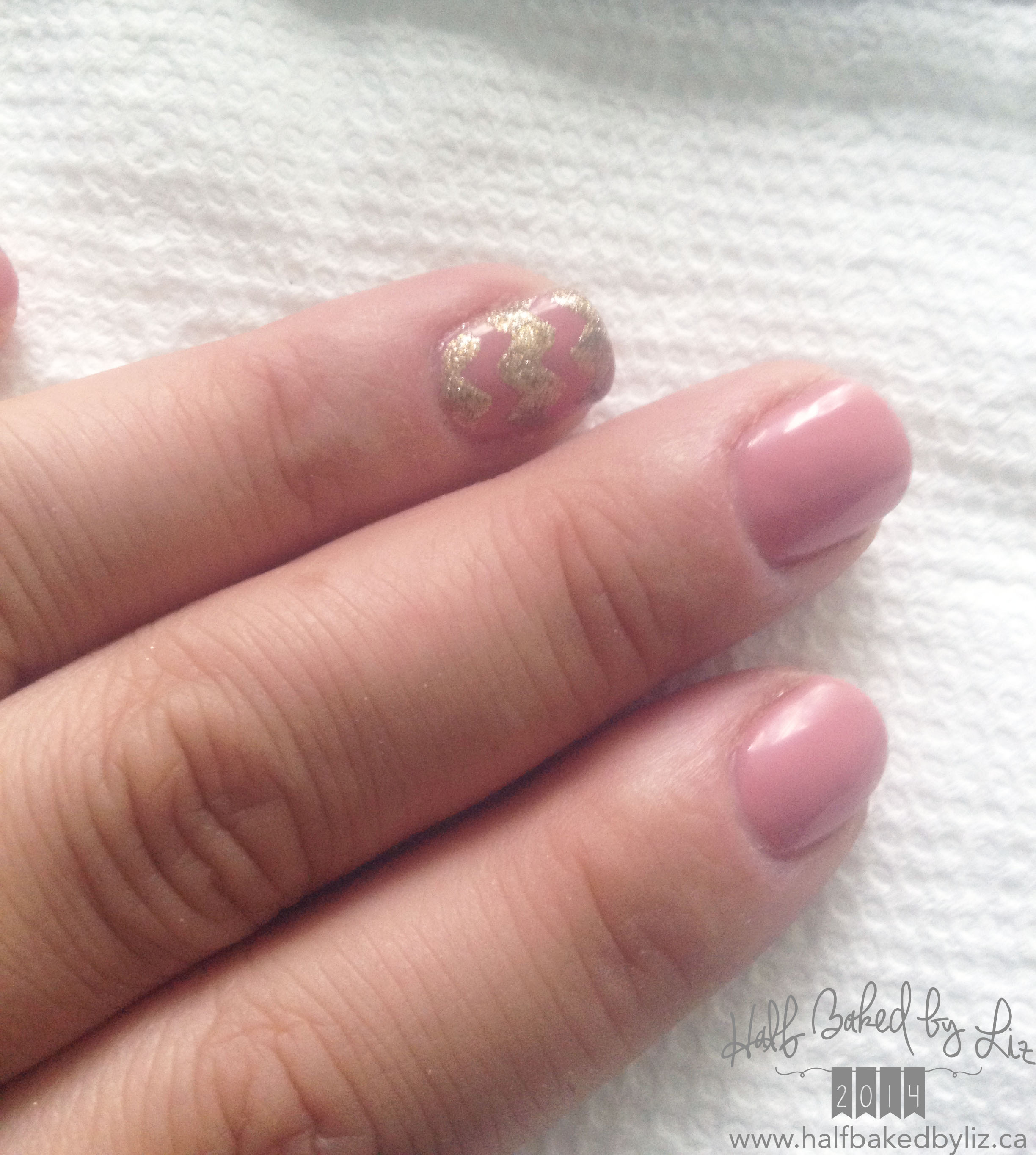 Then, I added little triangles at the base of my other nails – an awesome idea from my friend Chelsea.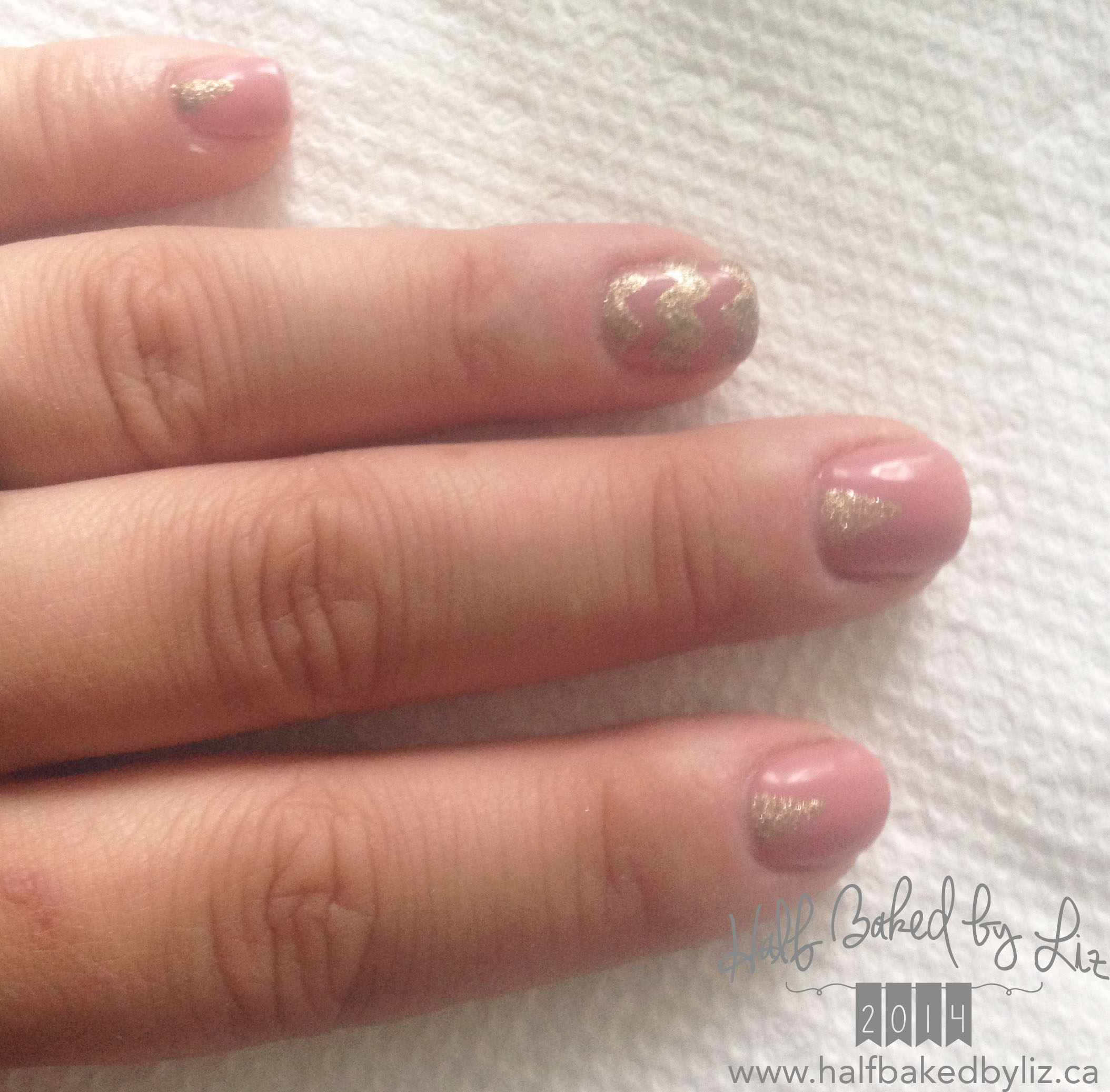 Done! Love these.