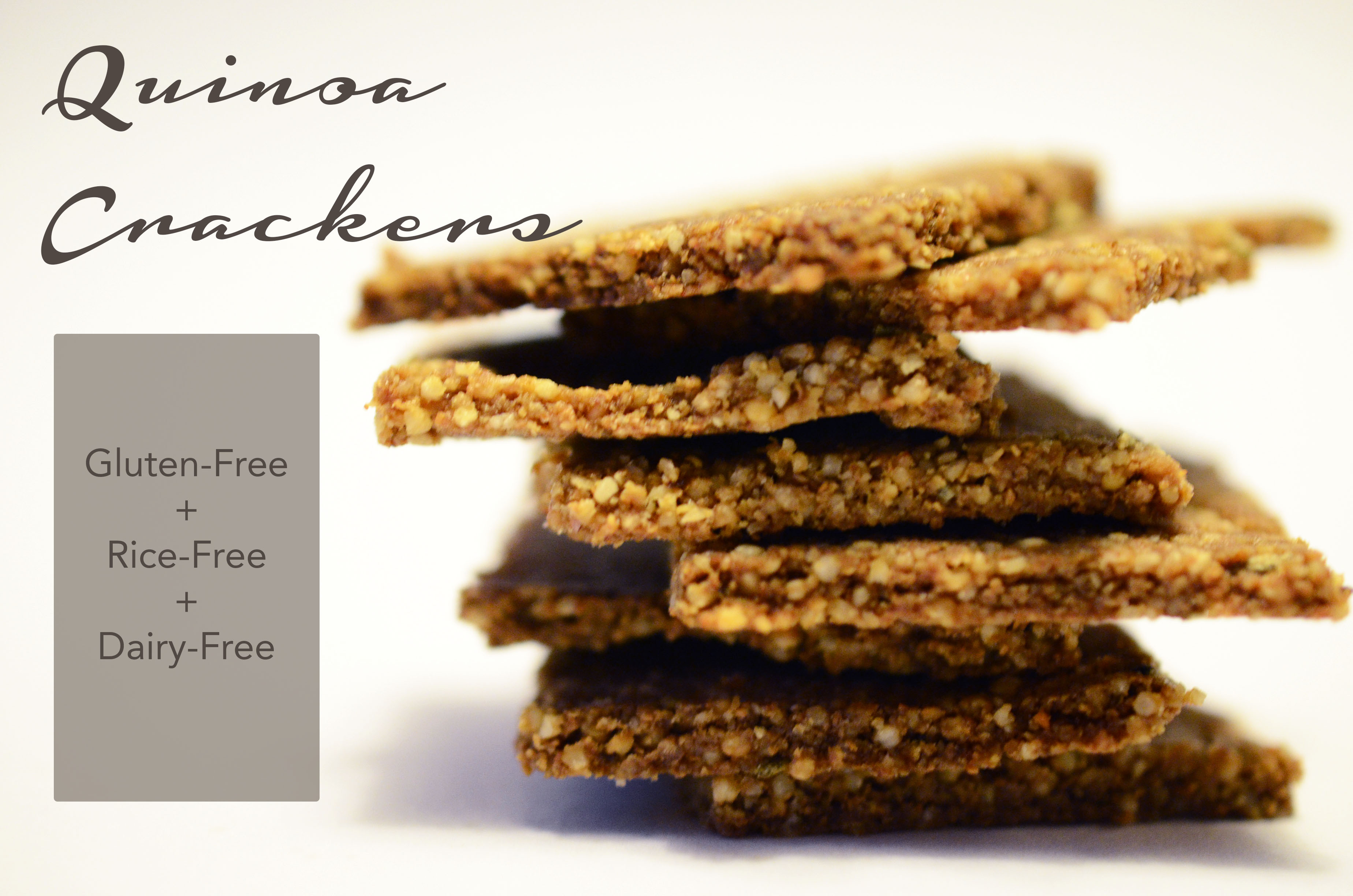 Since starting this cleanse of sorts, I haven't really been eating any grains, with the exception of quinoa. I've always been a fan of a good cracker, and since it's really difficult to find crackers made of quinoa (without any rice in them), I decided to make my own! Here's my recipe:
INGREDIENTS
1 cup quinoa flour (I grind my own)
3/4 teaspoon rosemary
1/8 teaspoon paprika
1/8 teaspoon cayenne pepper
1/2 teaspoon salt
1/4 teaspoon pepper
3 tablespoons olive oil
4 tablespoons vegetable broth
5 drops liquid stevia
DIRECTIONS
Preheat oven to 350F. Combine the quinoa flour, rosemary, paprika, cayenne pepper, salt, and pepper in the bowl of an electric mixer.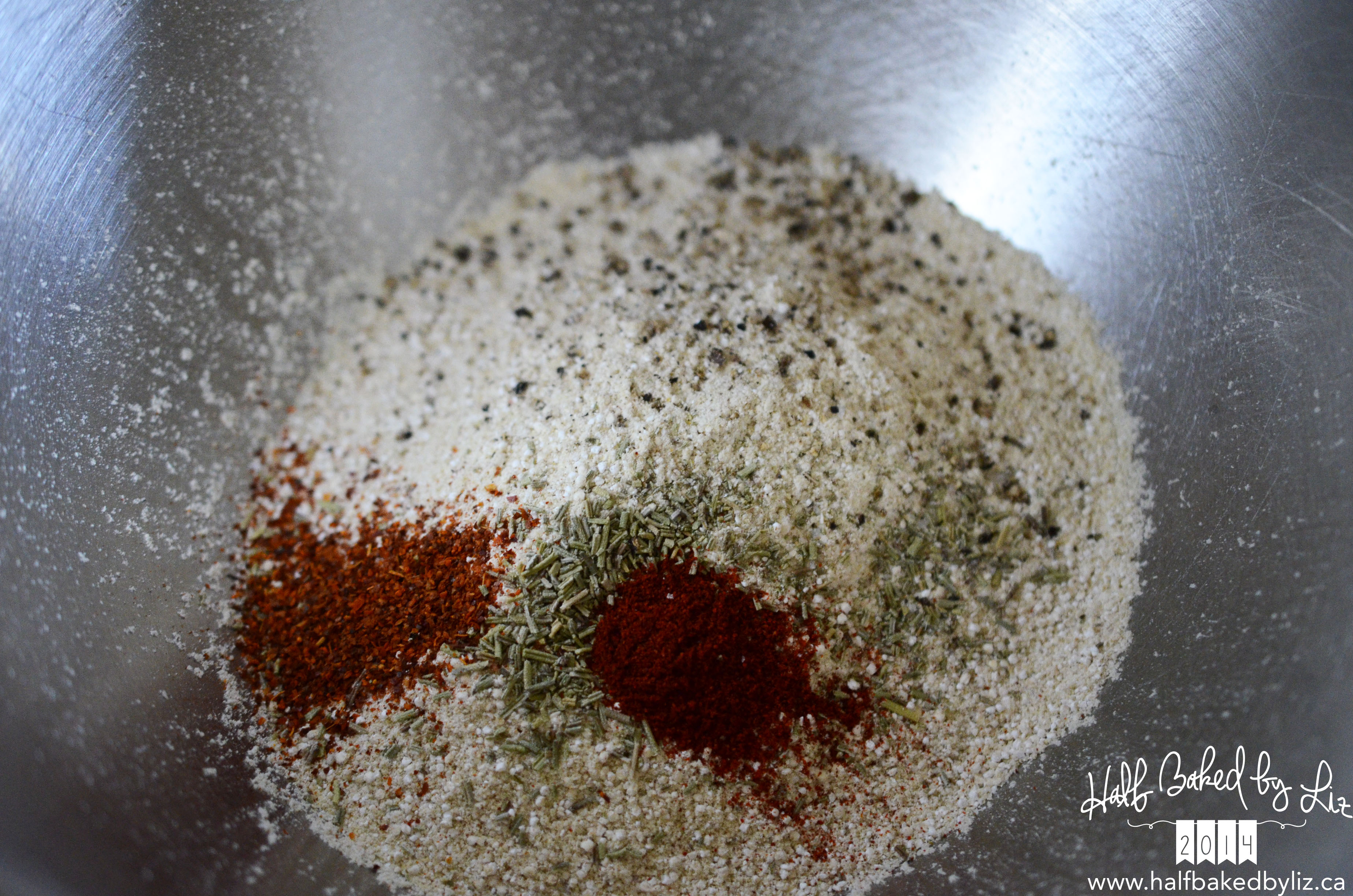 Add the olive oil, vegetable broth, and stevia, and mix until well combined. It won't come together like a regular dough.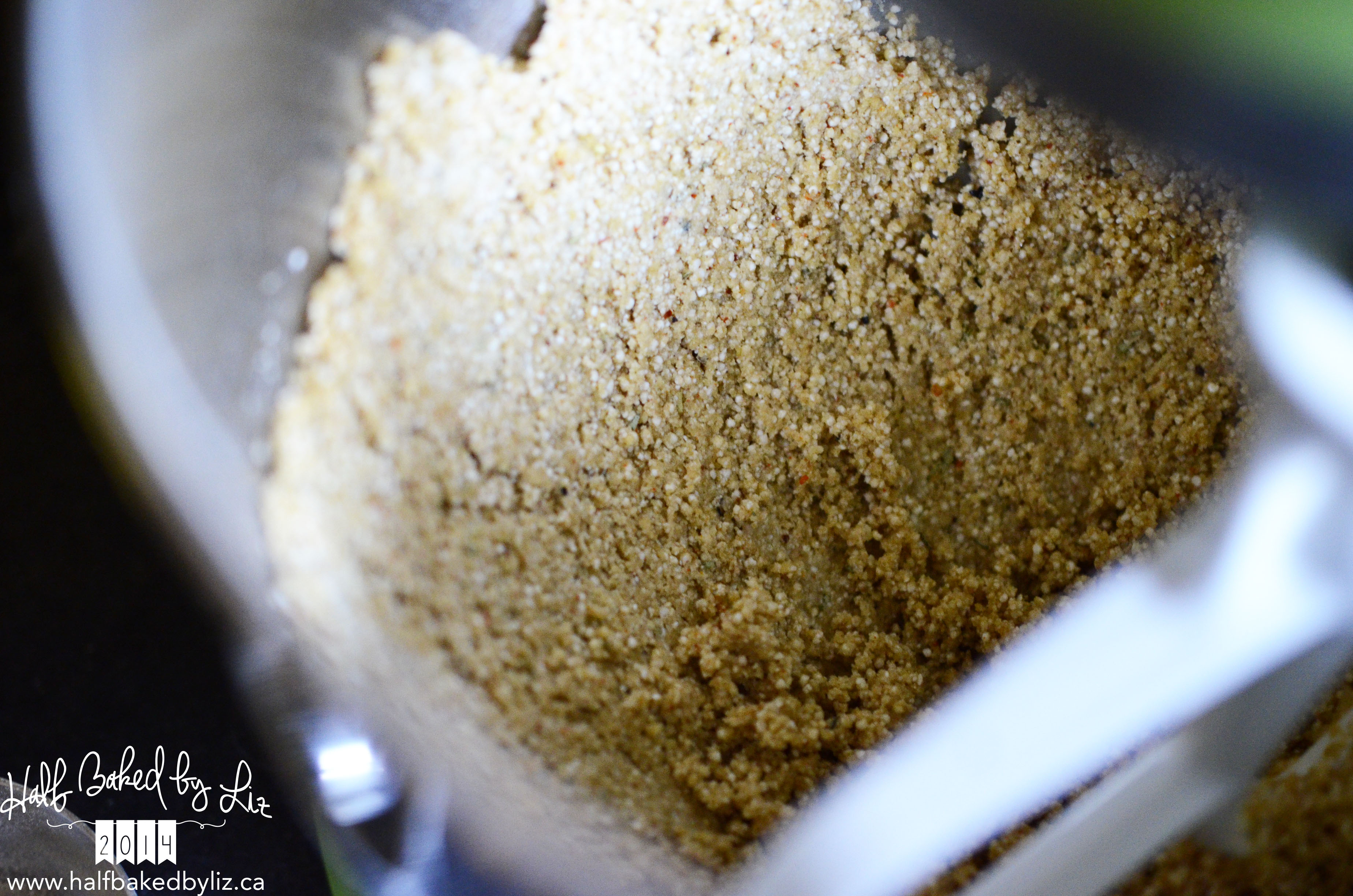 Scrape the mixture onto a parchment lined baking sheet, and press into a 1/8″ to 1/4″ thick rectangle. Use a knife to score the rectangle into cracker-sized pieces.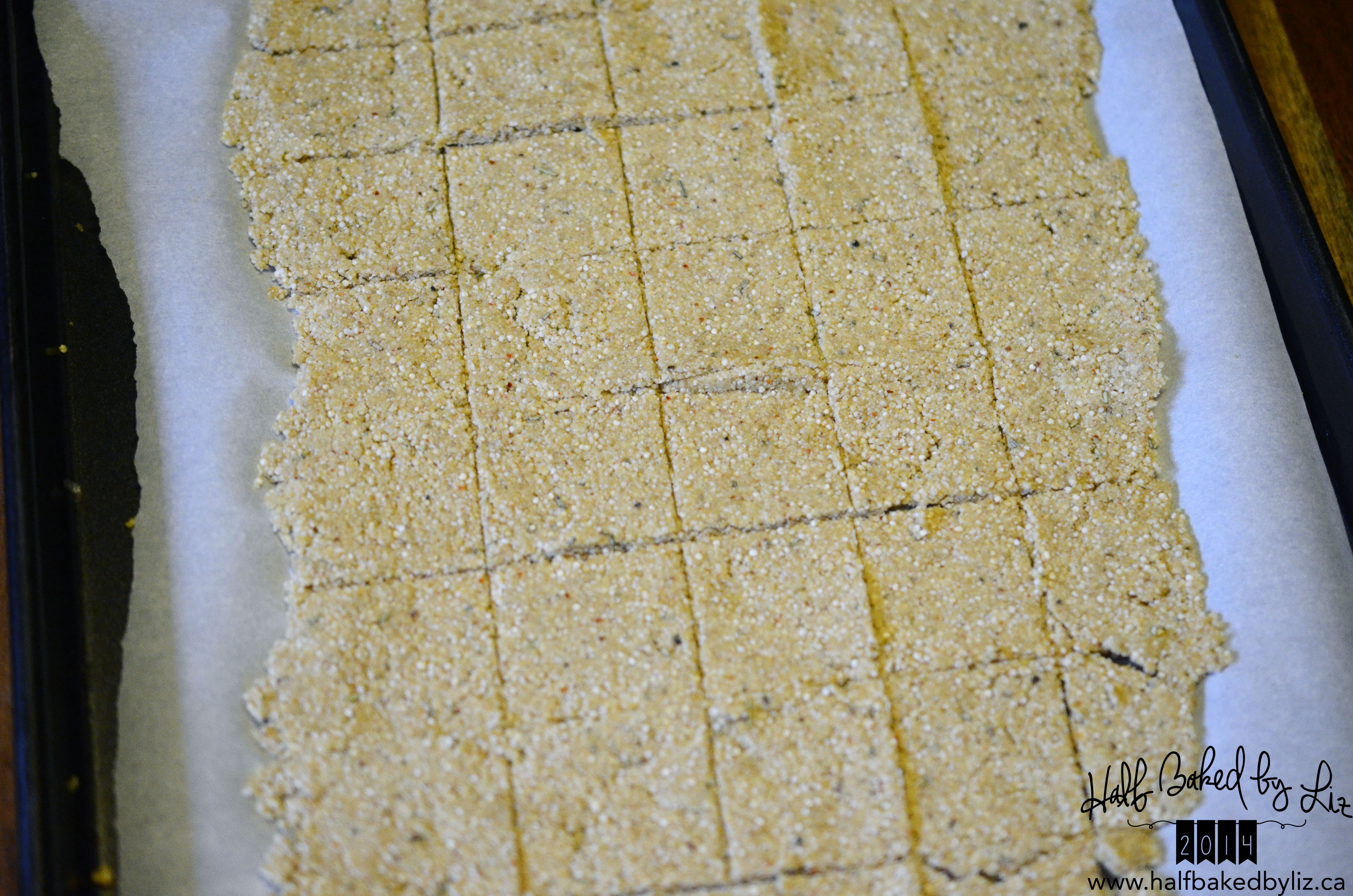 Bake for 15 to 20 minutes, until dark golden and crispy. Cool on a wire rack.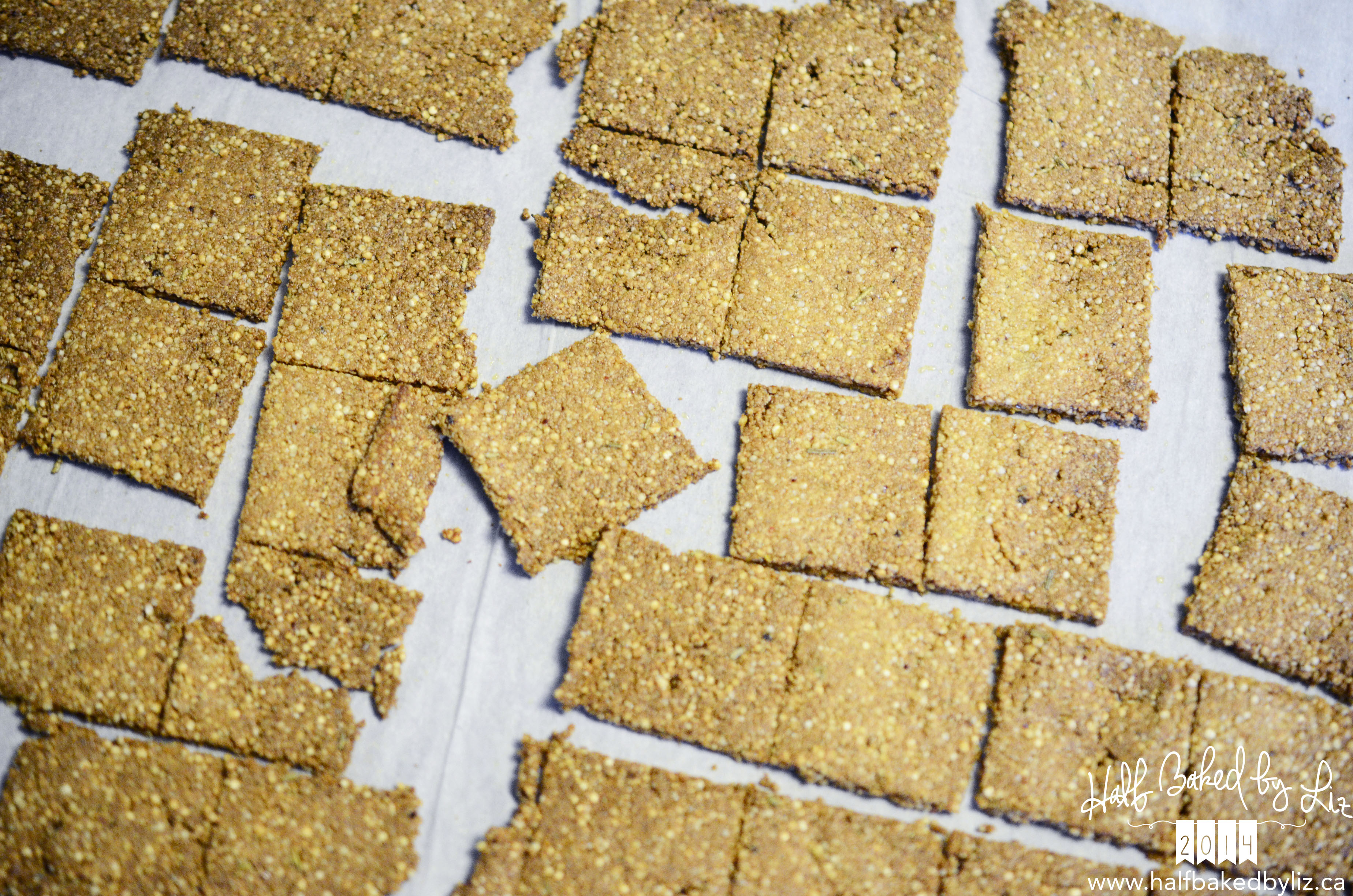 Then enjoy the crispy goodness! Super with goat cheese :)