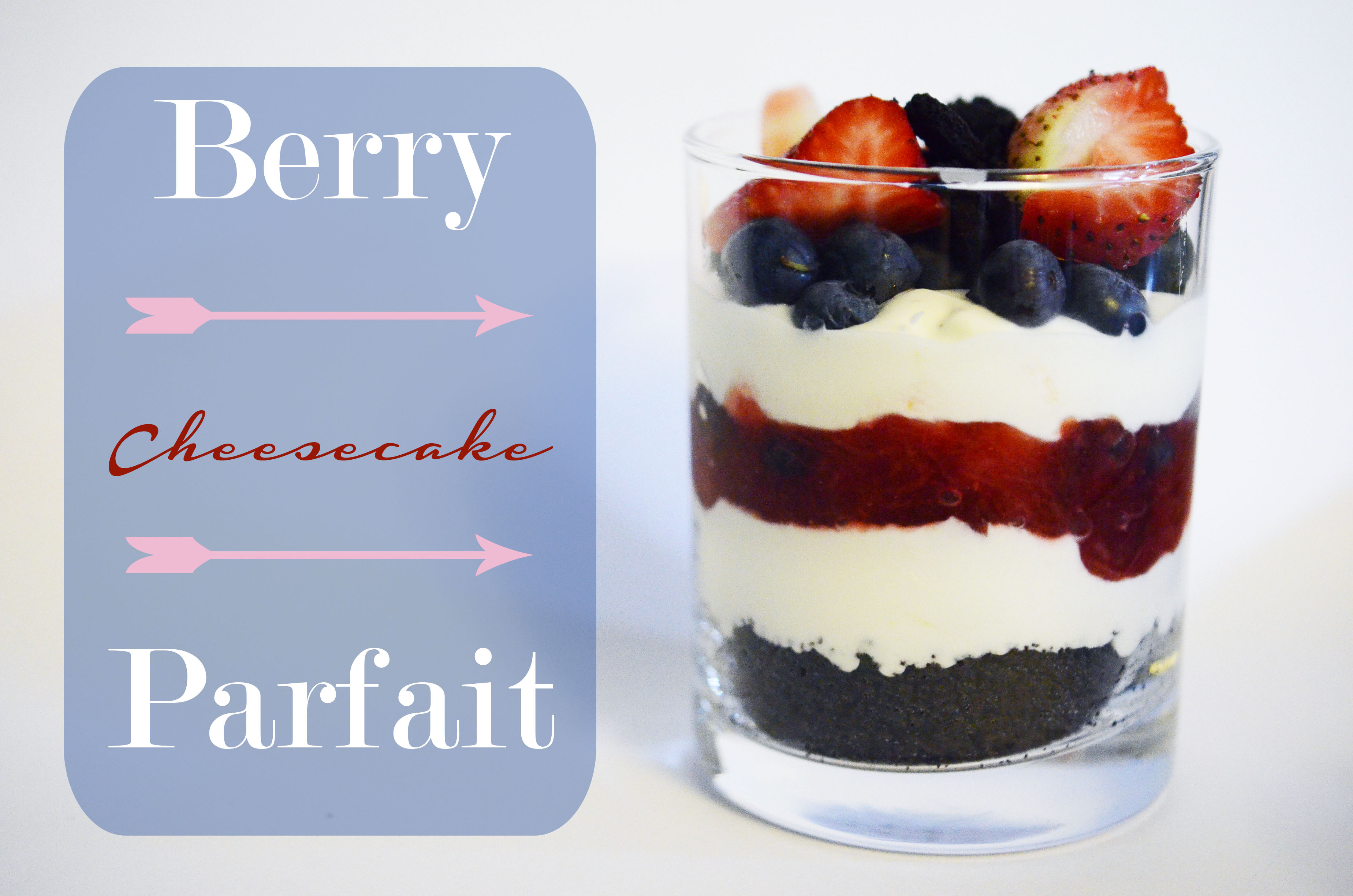 I made these a little while back for a family barbecue. All the deliciousness of cheese cake, but lighter tasting. And no baking required! Here's my recipe:
INGREDIENTS
16 ounces cream cheese
1 pint plain greek yogurt
2/3 cup icing sugar
zest of a lemon
juice of a lemon
200 grams chocolate wafers, roughly crushed
1/4 cup butter, melted
6 plums, pitted and diced
3/4 cup sugar
1 pint fresh blueberries
1 pint fresh strawberries, diced
DIRECTIONS
With electric mixer on medium speed, whip together the cream cheese, yogurt, icing sugar, lemon zest, and half of the lemon juice. Set aside.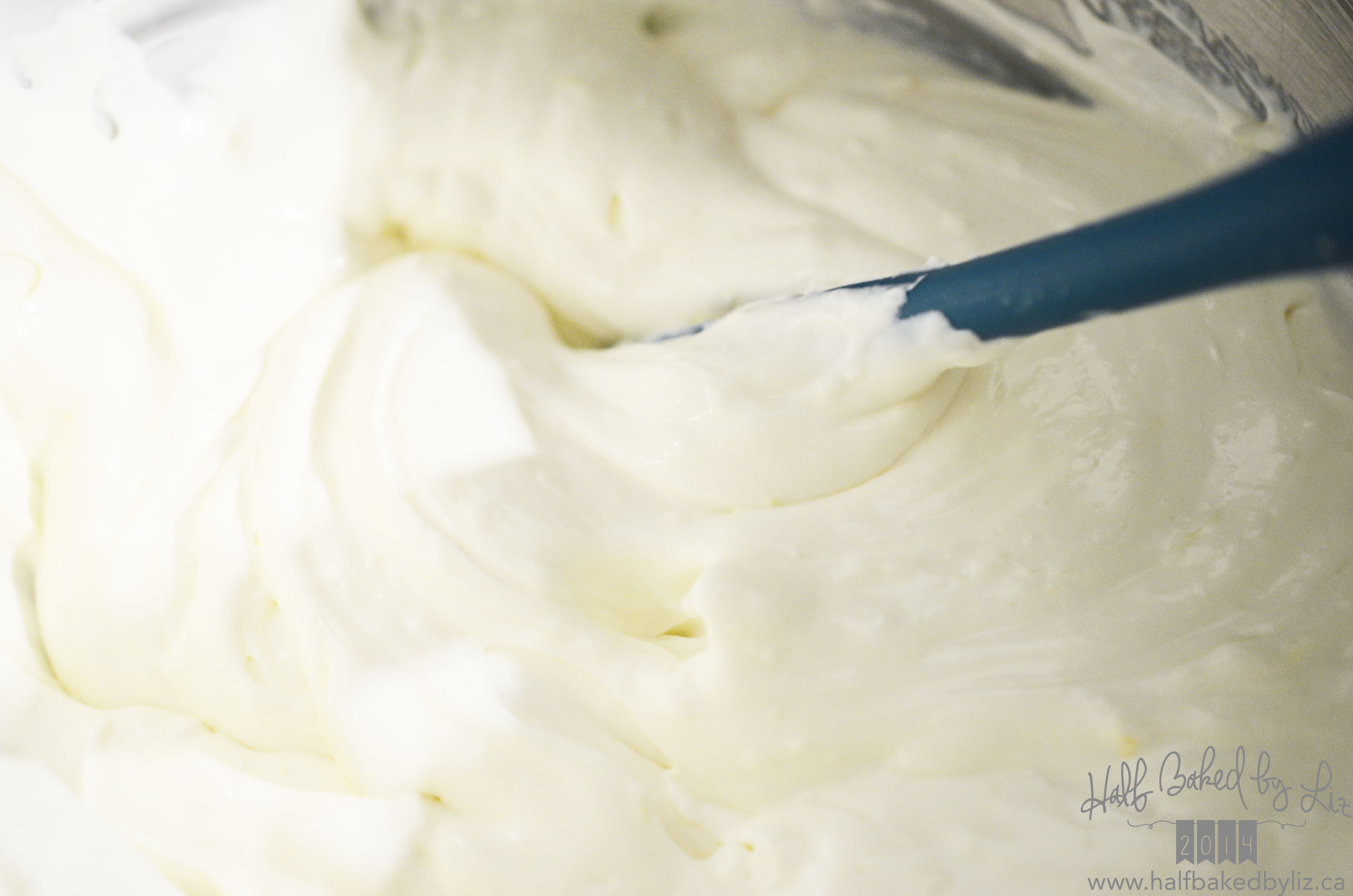 Combine the crushed chocolate wafers and the melted butter. Press about 1 inch of the wafer mixture into the bottom of 8 parfait glasses. Reserve the remaining wafer mixture.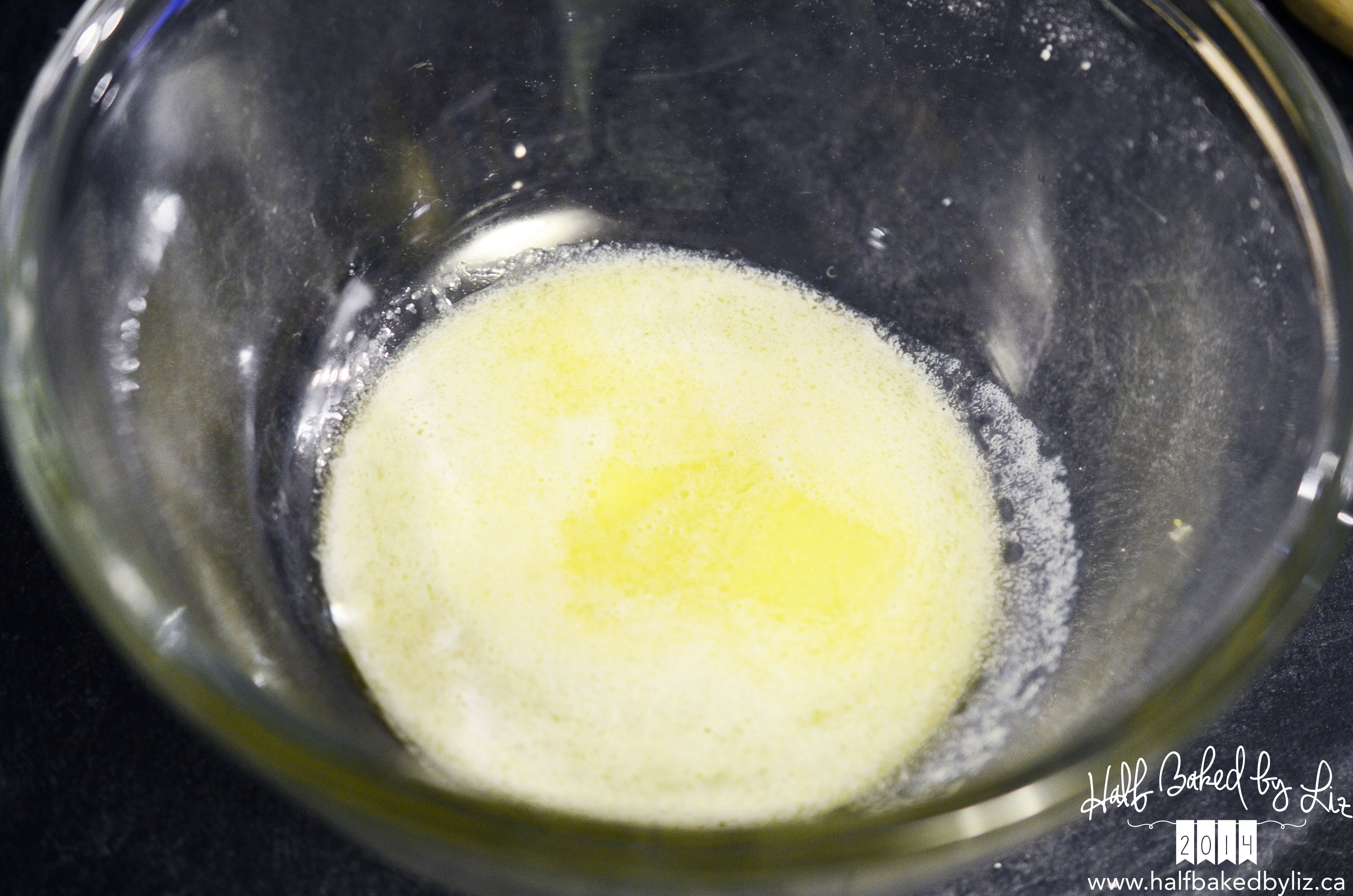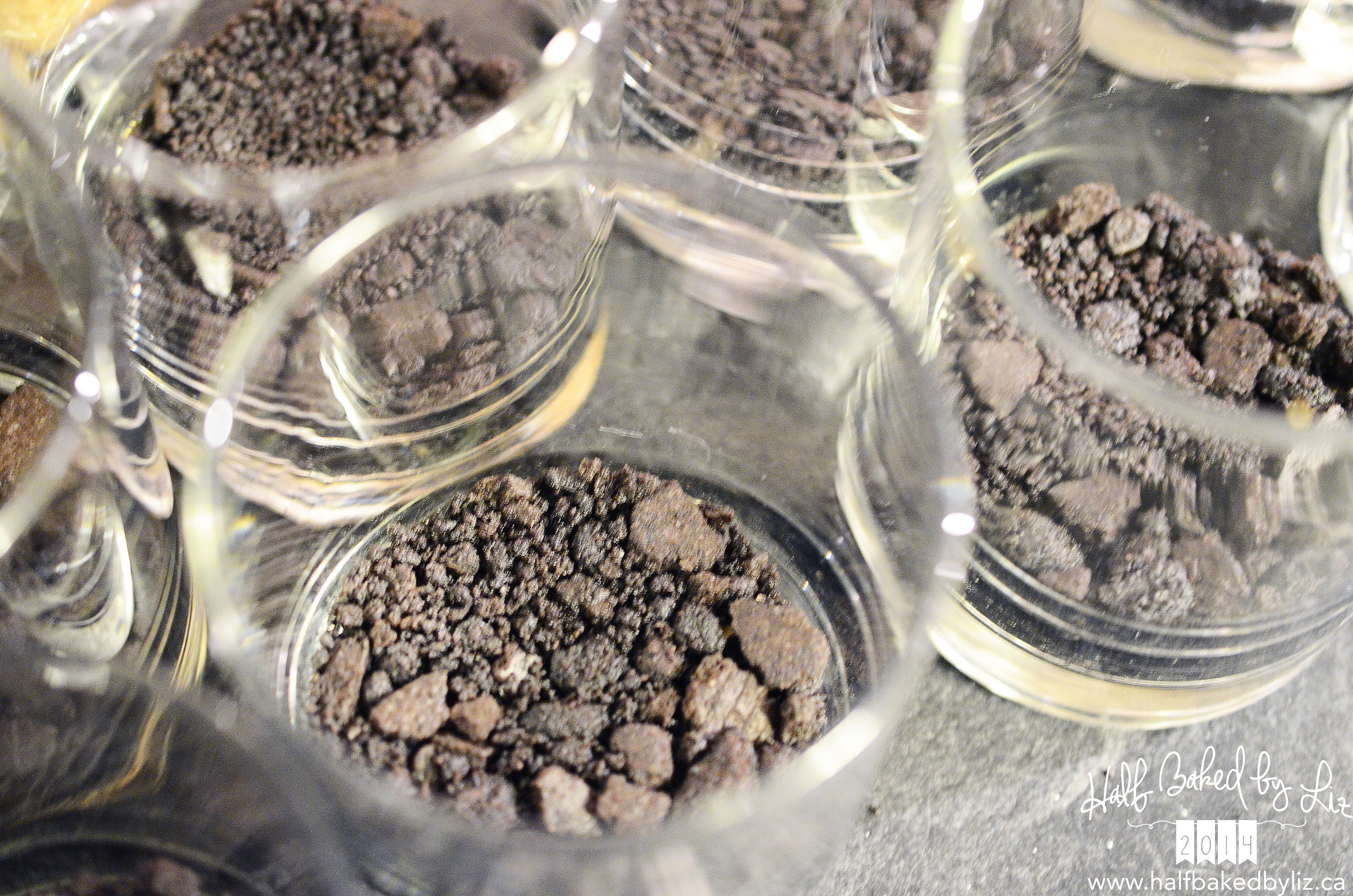 In a medium sauce pan, combine the diced plums, sugar, and remaining lemon juice. Cook over medium heat for about 30 minutes, until thickened and jam-like. Allow filling to cool completely.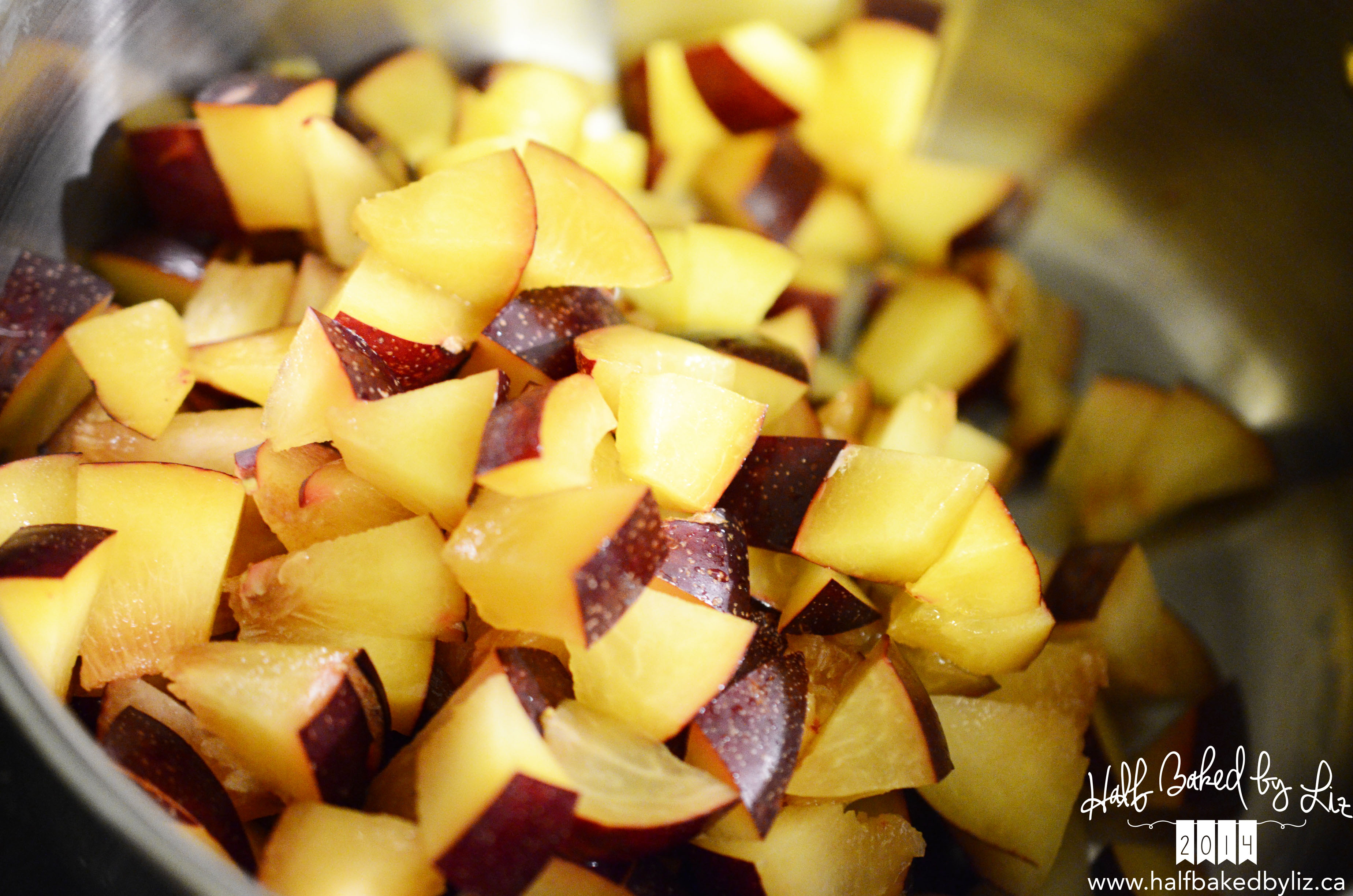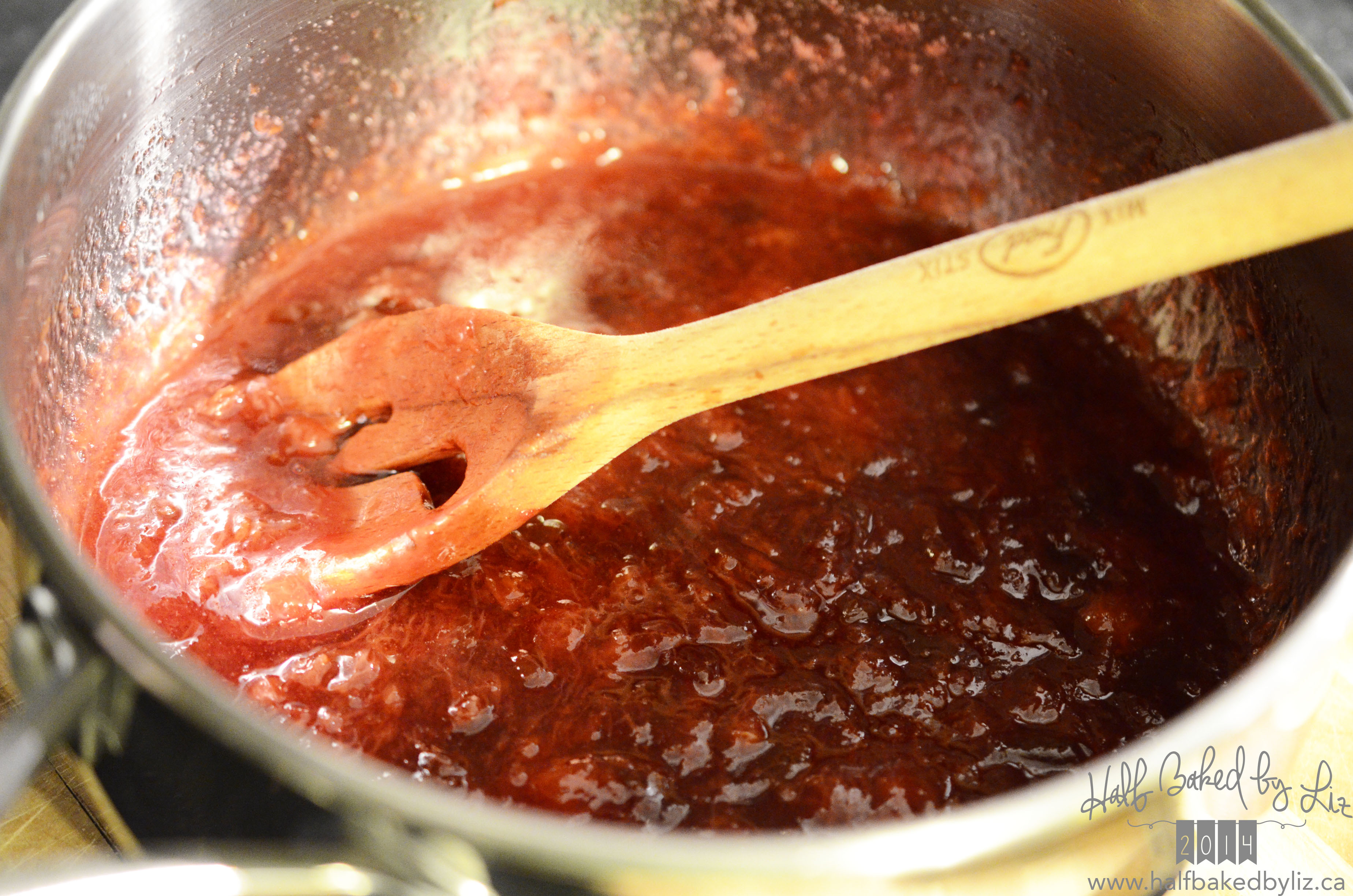 Now for the layering!
Add some of the cheesecake filling to each glass.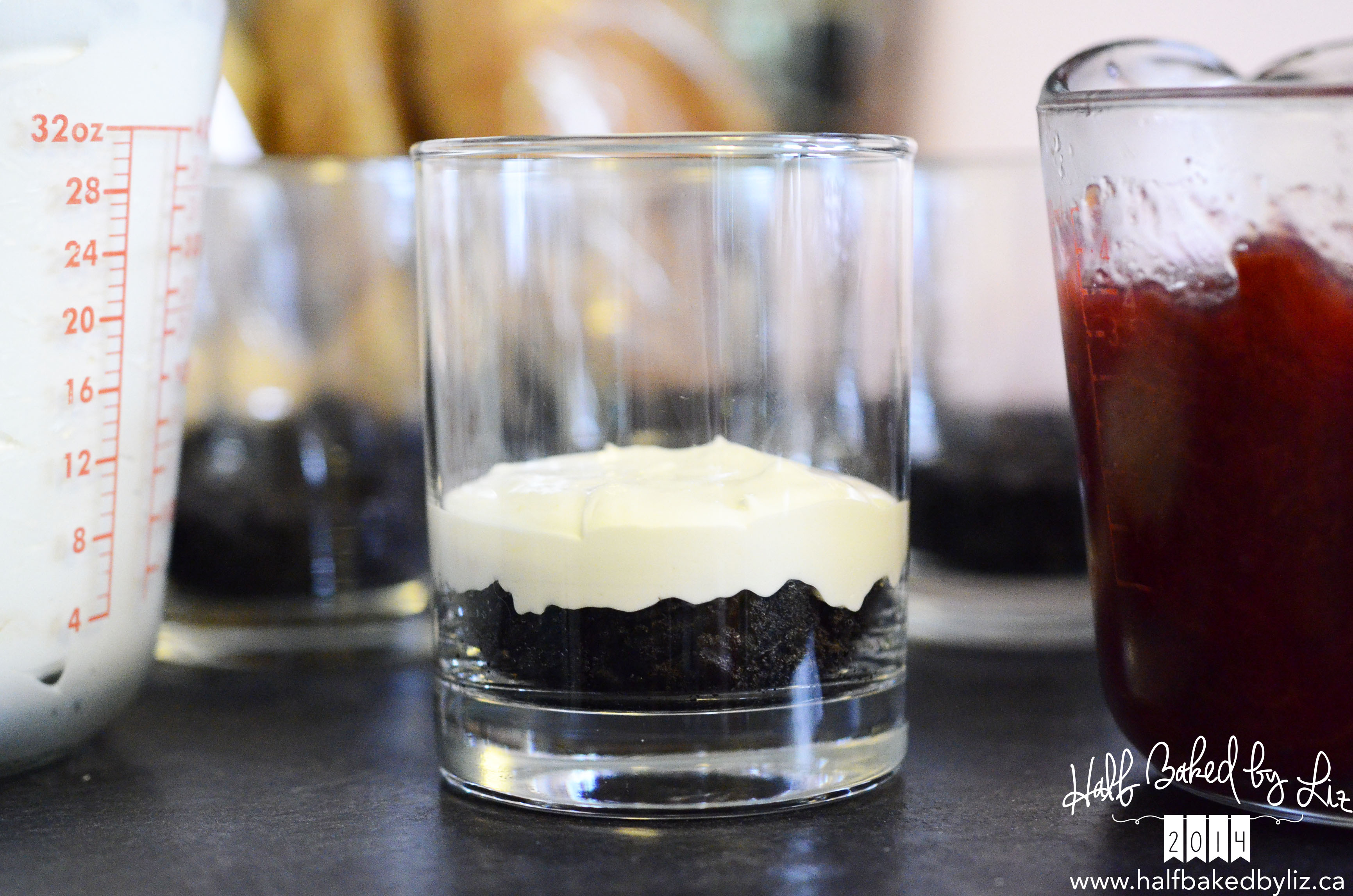 Top with some plum filling, and then berries.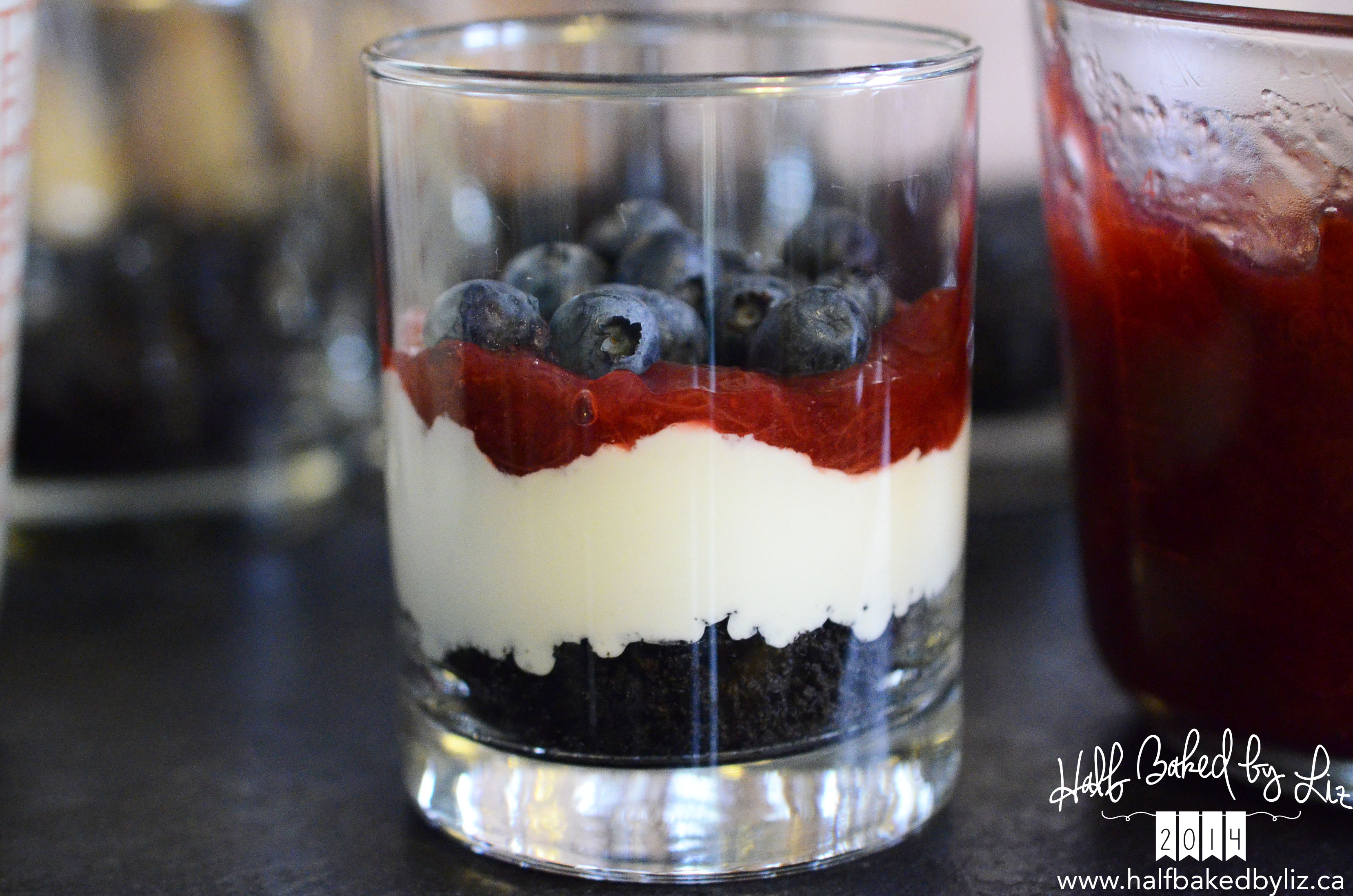 Then more cheesecake filling, and berries.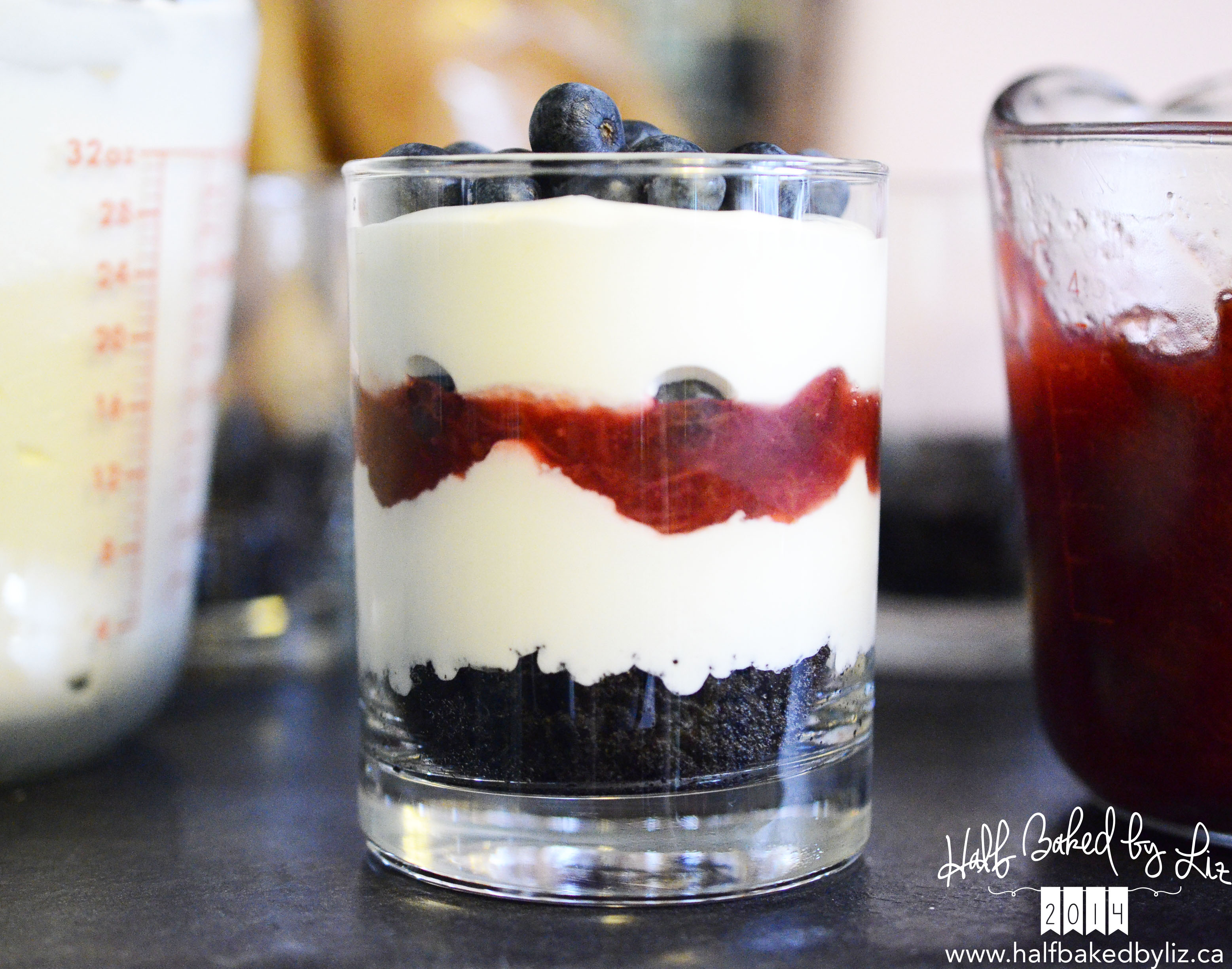 Sprinkle the remaining wafer mixture over the tops.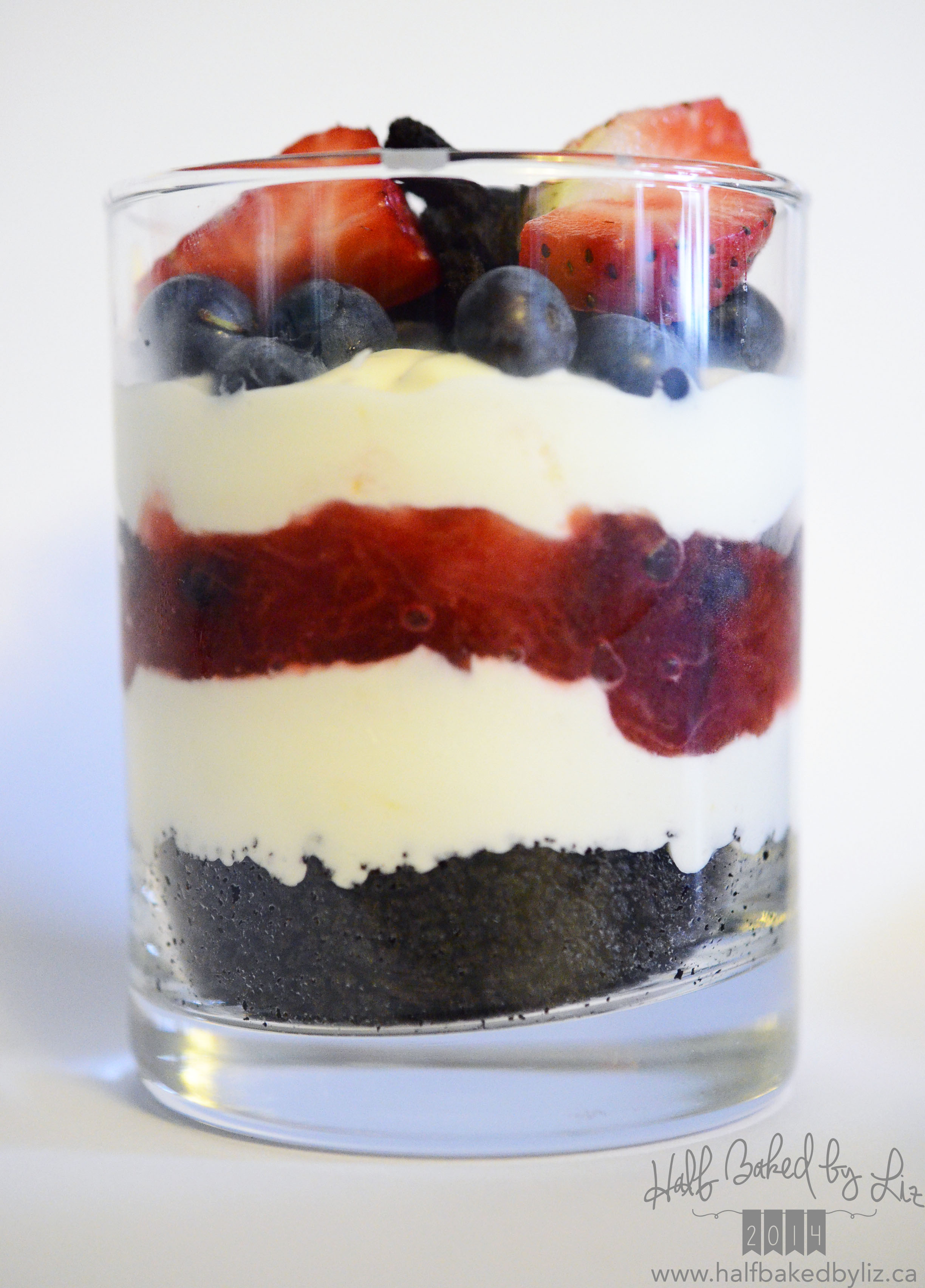 Yum yum!!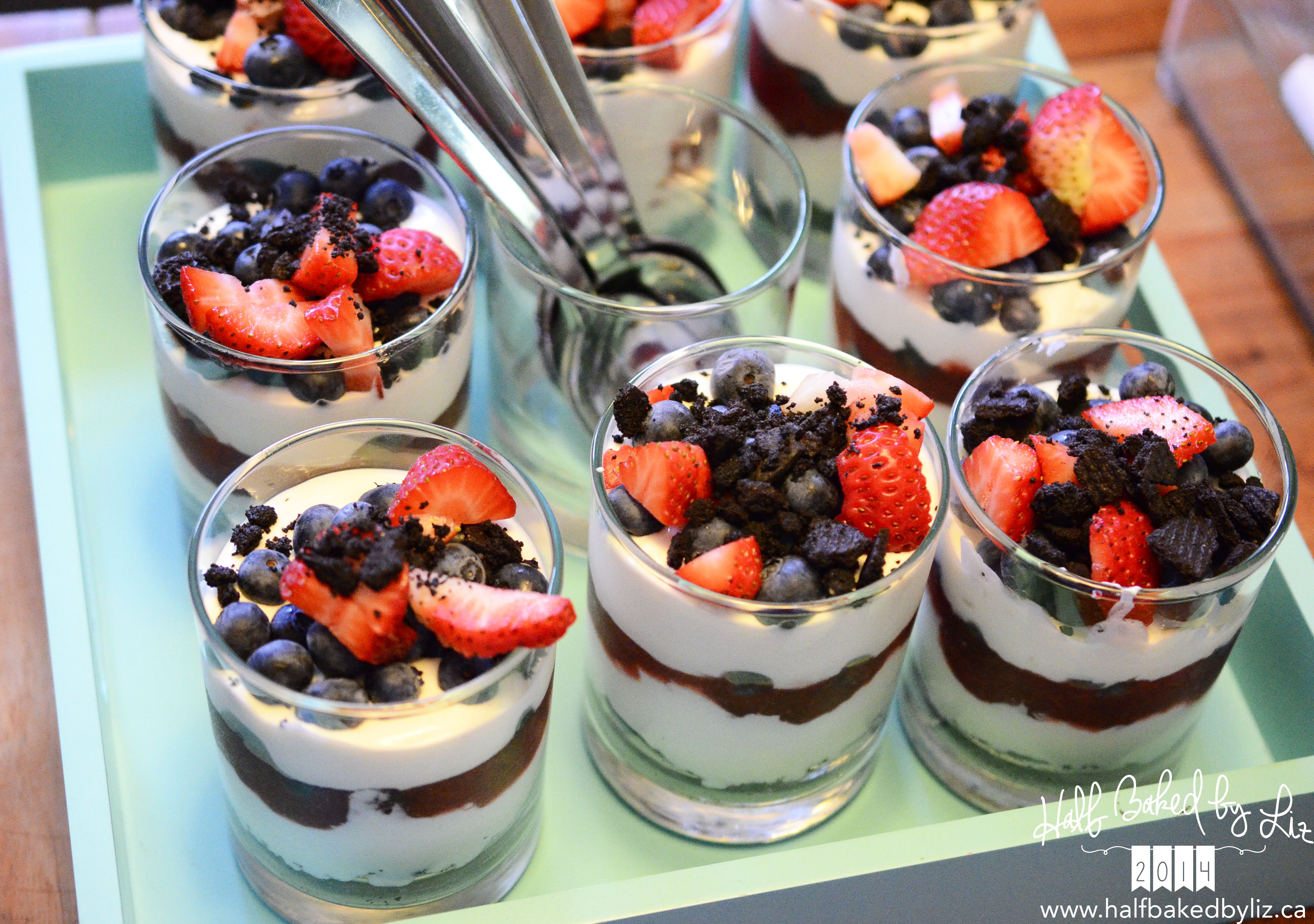 Enjoy :)