Late last week I returned to Paris after spending a lovely week at home in Newfoundland. For the first time since our move to France, when it came time to leave Newfoundland, I didn't want to go. My trip home really couldn't have been better – I got to spend lots of time with Mom and Dad, had some great motorcycle rides, saw so many friends, barbecued (okay, I didn't actually do the barbecuing, but I was really good at eating it) and had cocktails on the patio, and to top it all off, the weather was awesome (which, if you know anything about Newfoundland, is not usually the case).
I really love living in Paris, and for a while I was a little concerned that I might never want to leave… but this last trip home reminded me how perfect Newfoundland is, and even though leaving Paris will be super tough, I know that when it's time for us to move back home I'll be excited to go.
Here are a few highlights from my trip!
{The view from Flatrock on a ride with Dad.}

{Mom makes the best cocktails. With berries and mint from her garden.}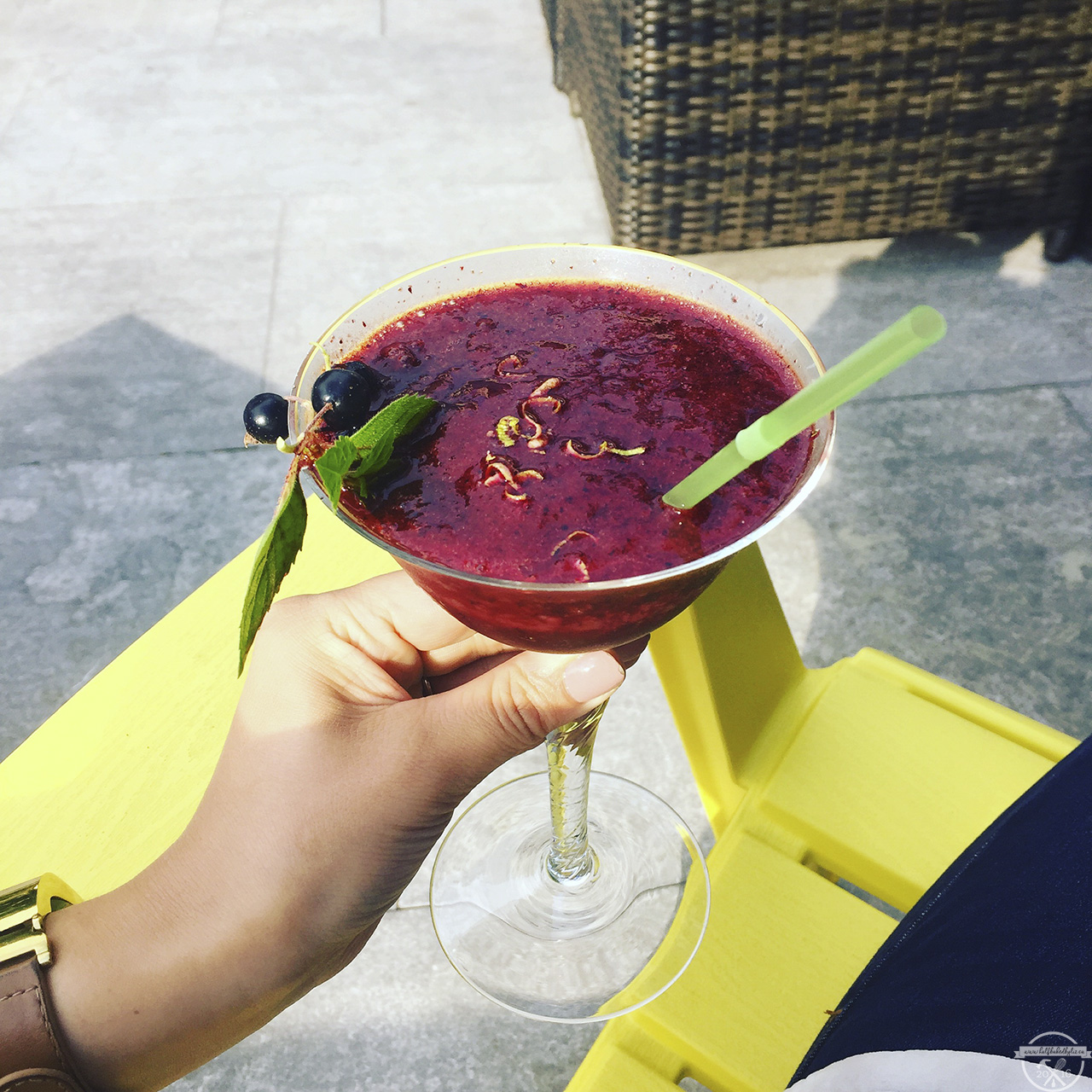 {Took in the Brigus Blueberry Festival, where I got to see a ton of friends, and battled the long line for moose burgers.}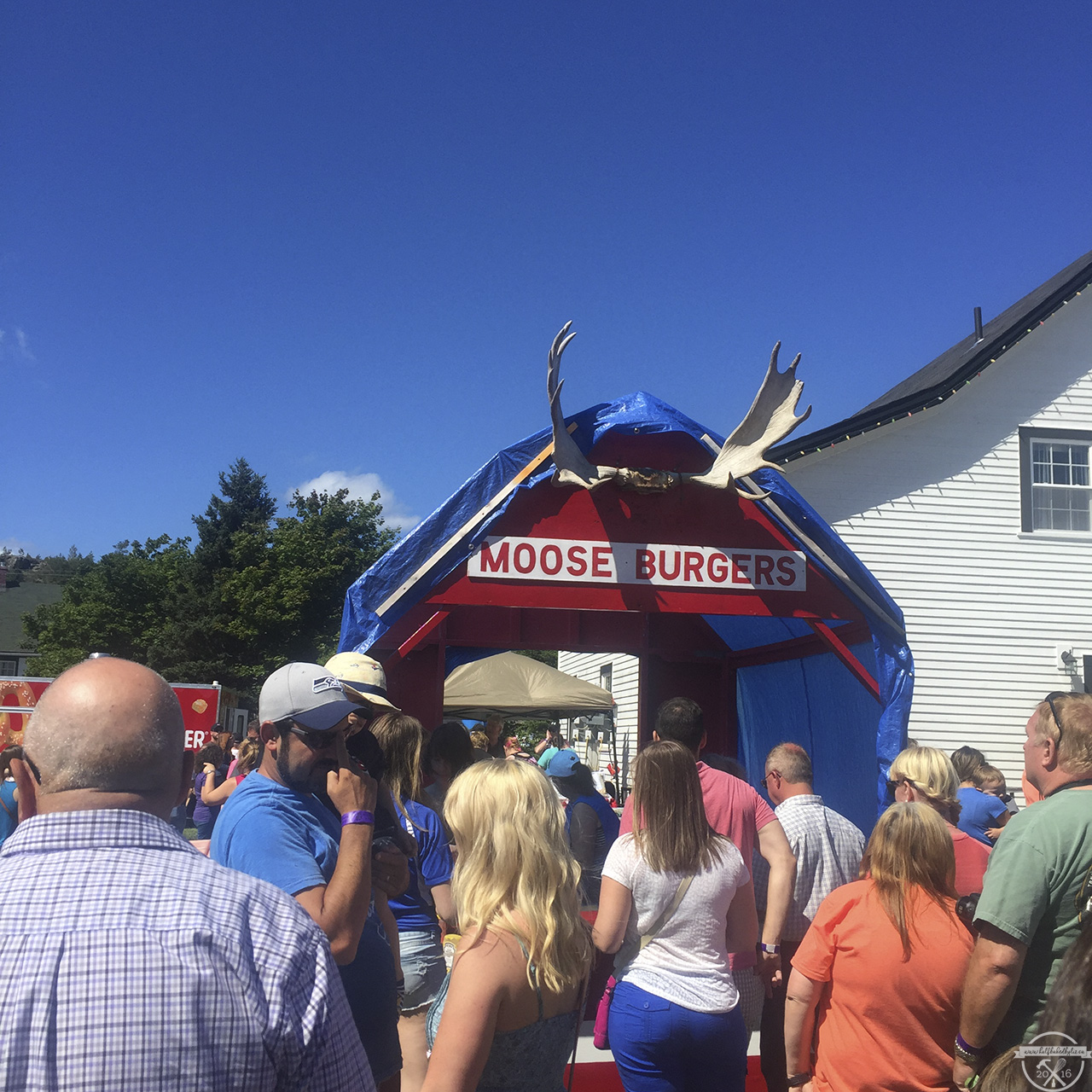 {Jigg's dinner. Can't beat it.}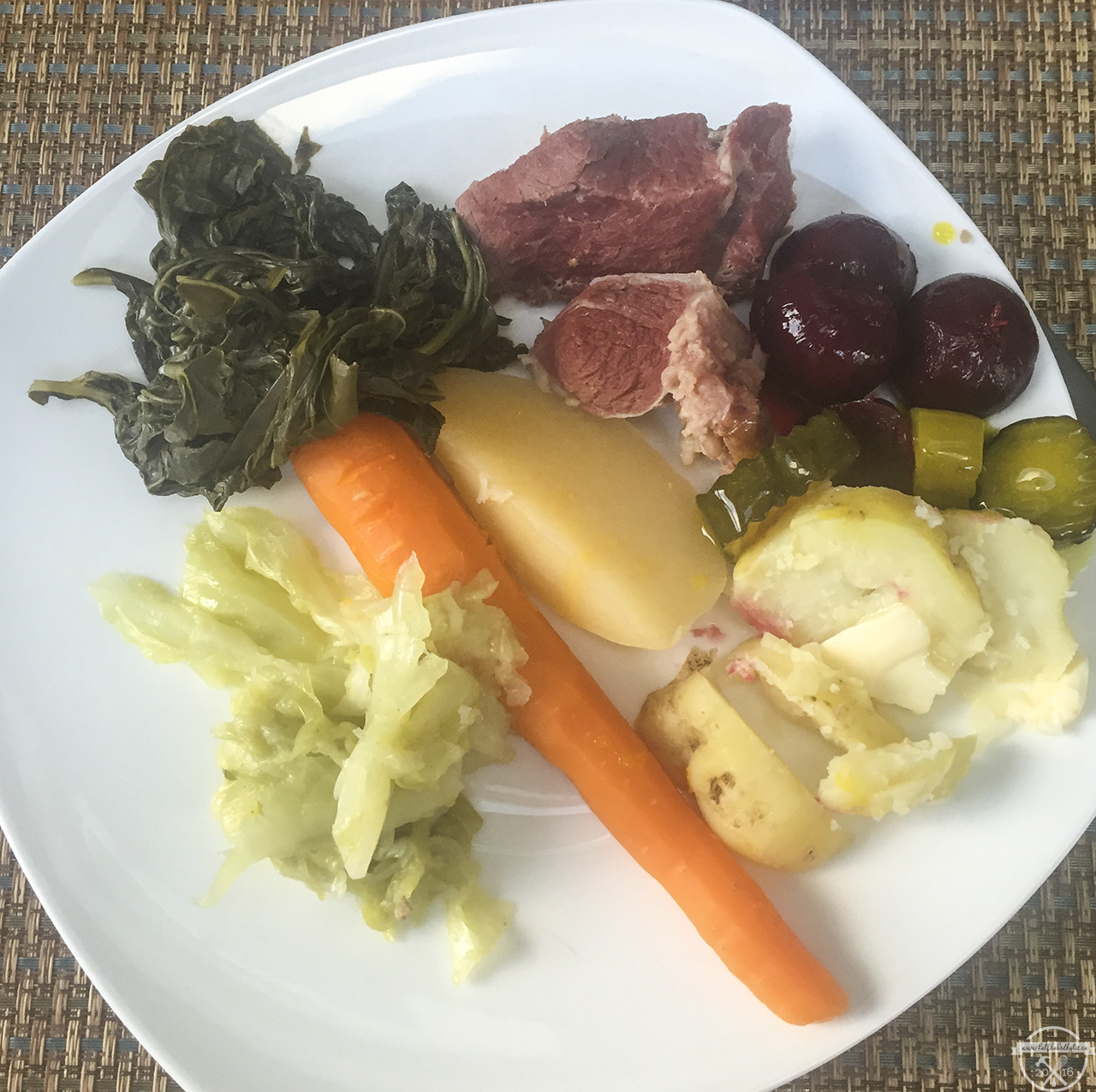 {A drive around the bay. Photo taken in Bay de Verde.}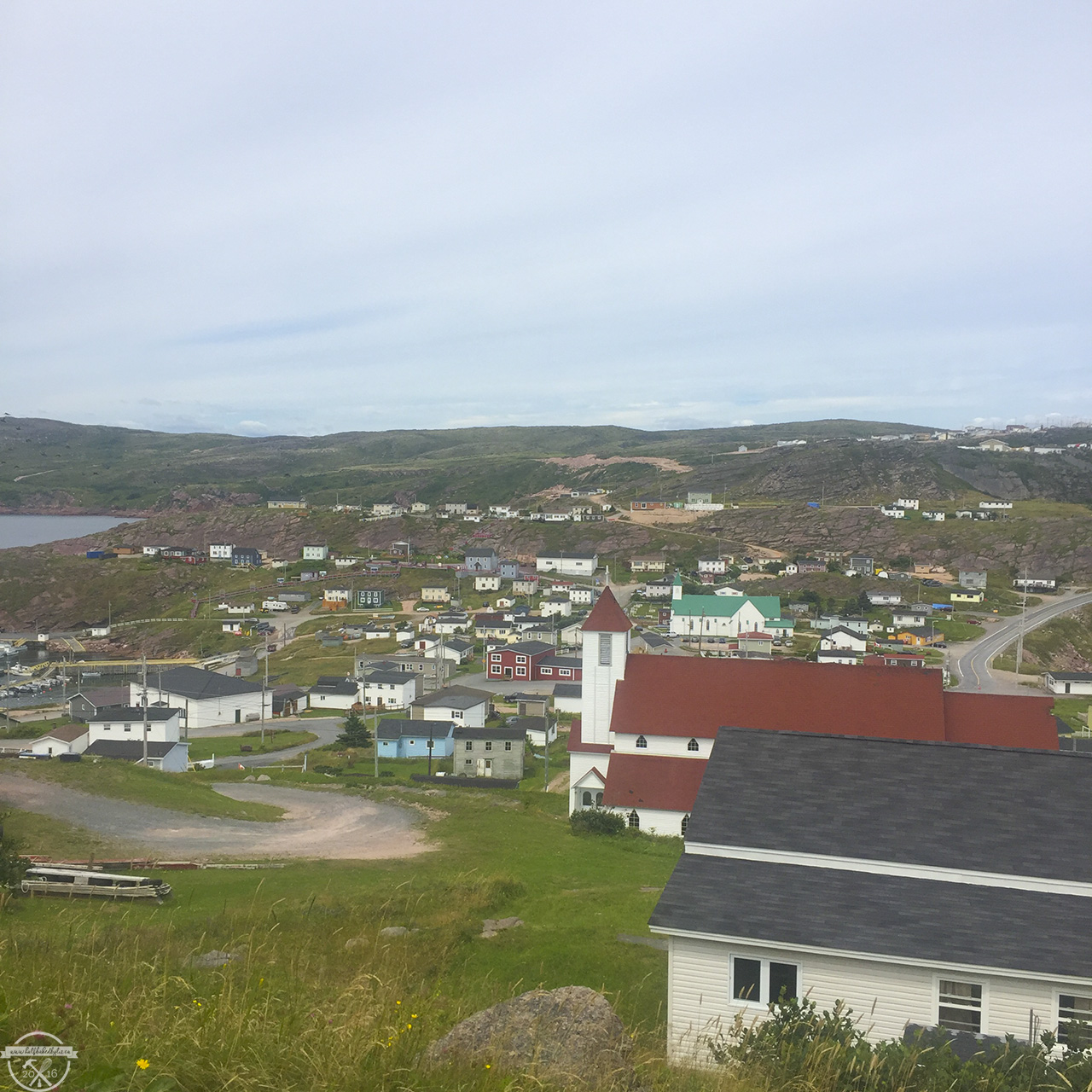 {Newfoundland road names are my favourite. We also stopped by the town of Dildo. Yes, it's an actual place.}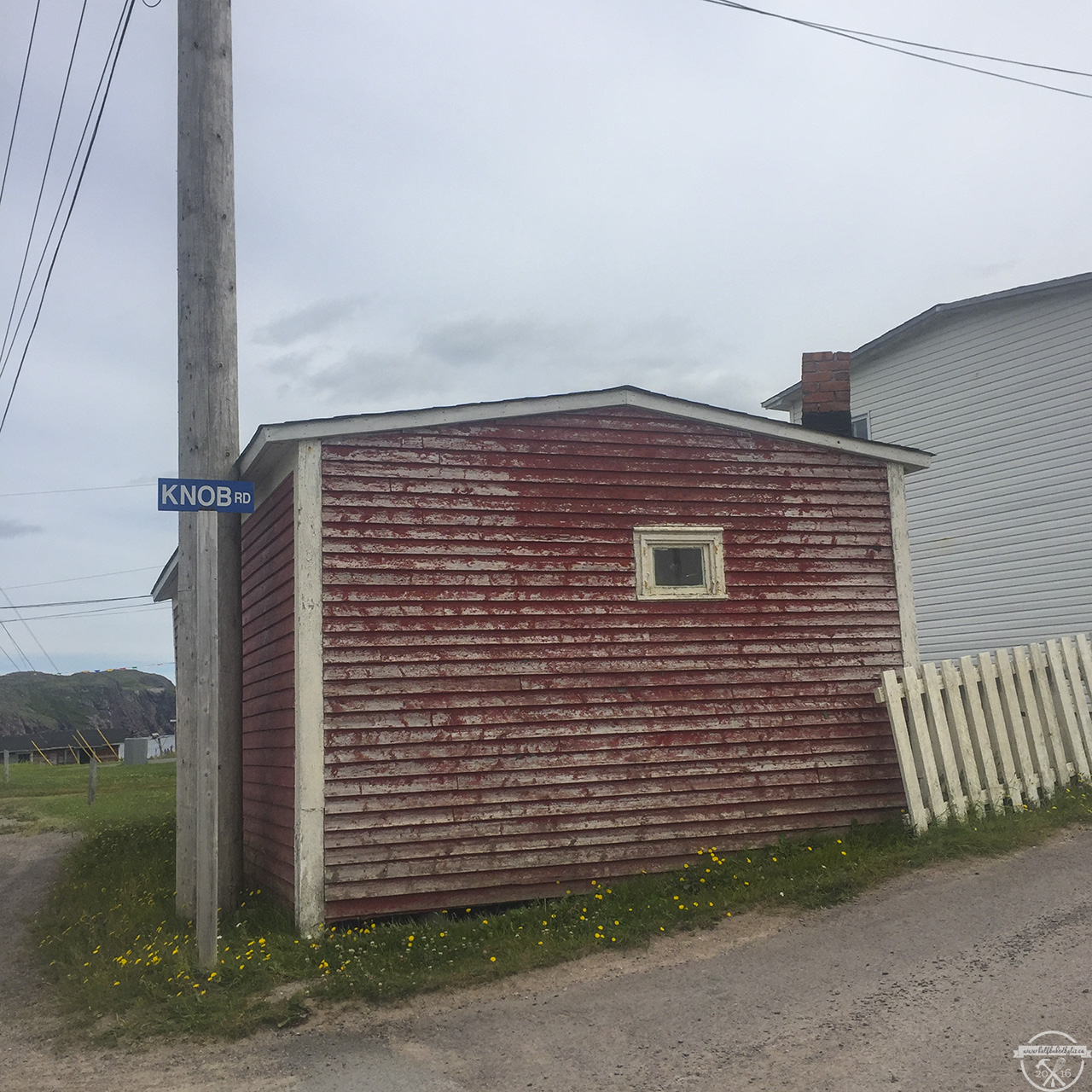 {Enjoyed an awesome meal in Grates Cove, at Grates Cove Studios. Pictured is the Seafood Jeon – so good. Also had the best chocolate molten cake of my life. I meant to take a picture, but devoured it instead.}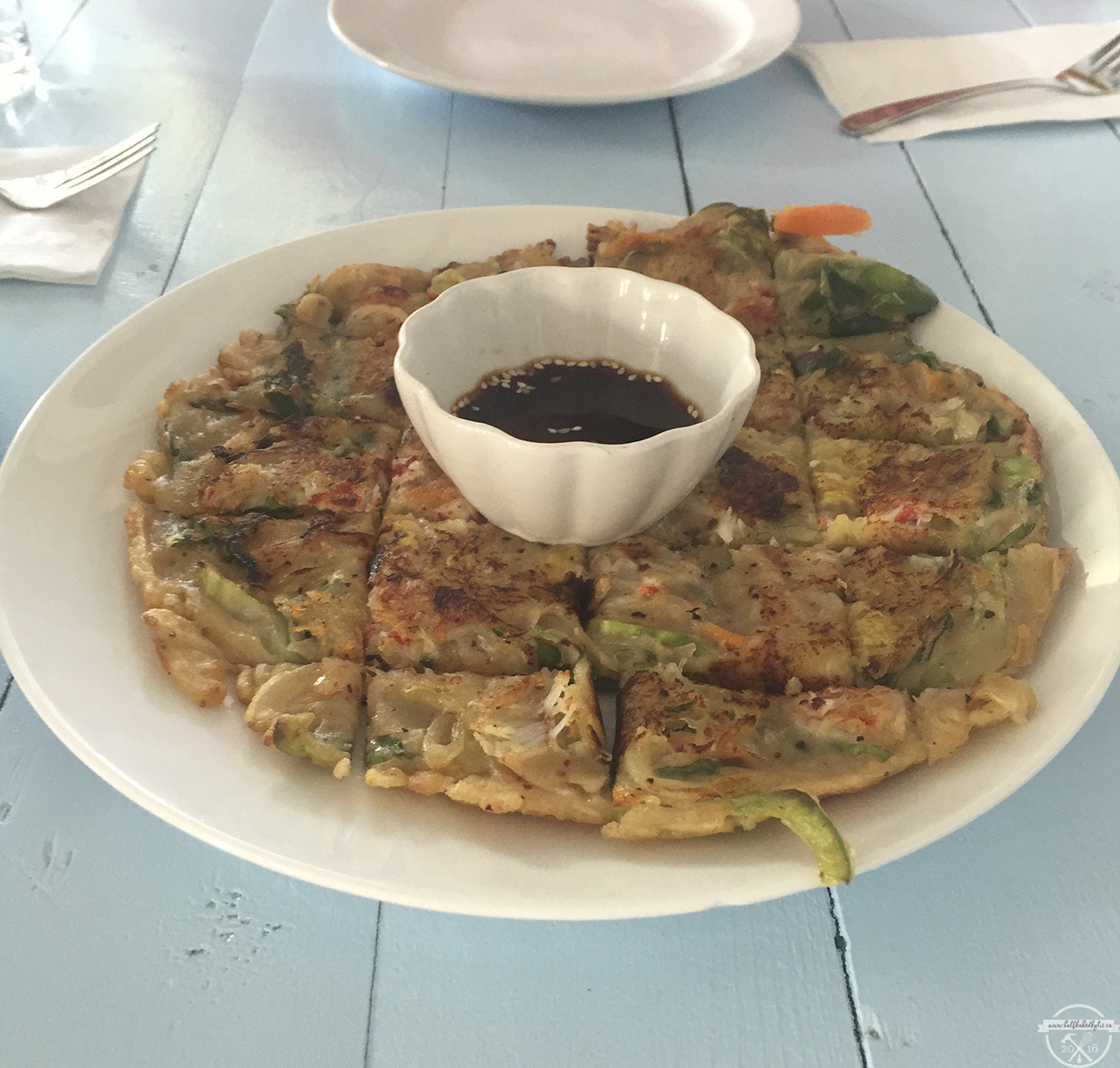 {Spent time with friends, including the newest addition to our group – Juniper the Labradoodle puppy. Almost stole her.}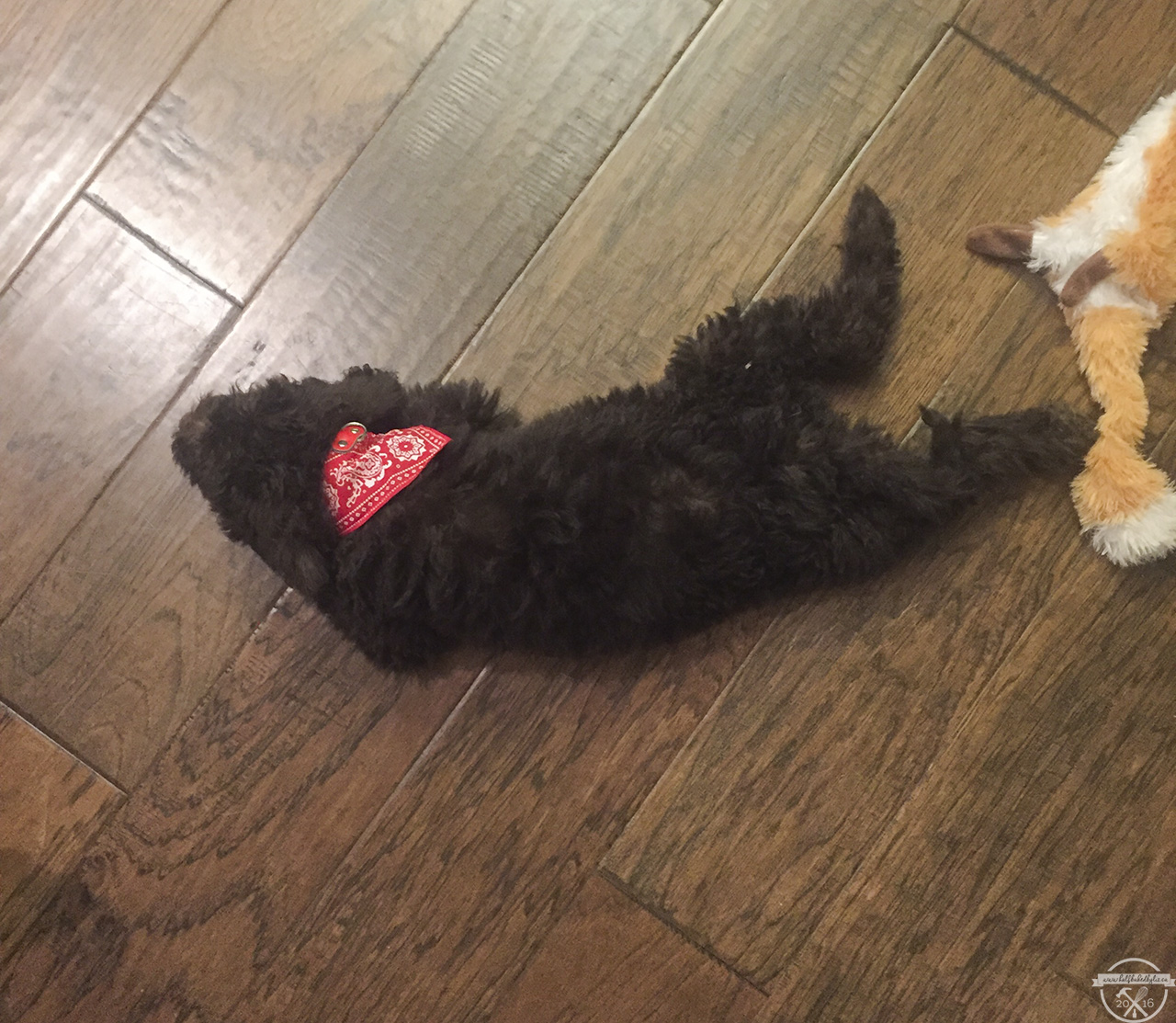 {The view above Middle Cove beach. Never gets old.}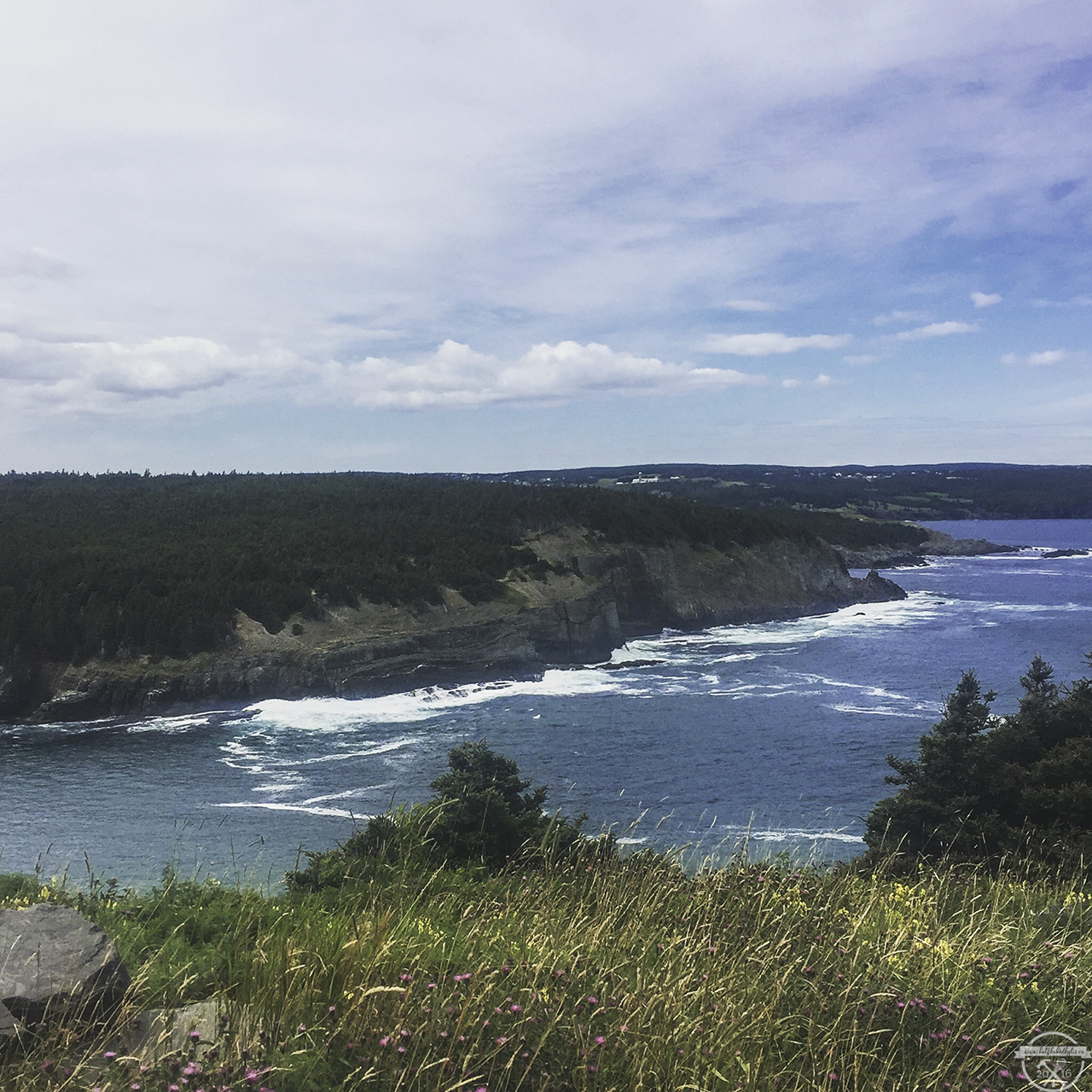 I've got lots of new recipes to post this week! Stay tuned :)