We returned from Montreal on Saturday evening, with French visas in hand! Besides being super happy to have our visas, it was such a lovely trip – always enjoy Montreal. We also got to spend time with friends that came down from Ottawa, which was so nice. Here are a few pictures of some of my favourite things:
| pretty city on a grey day |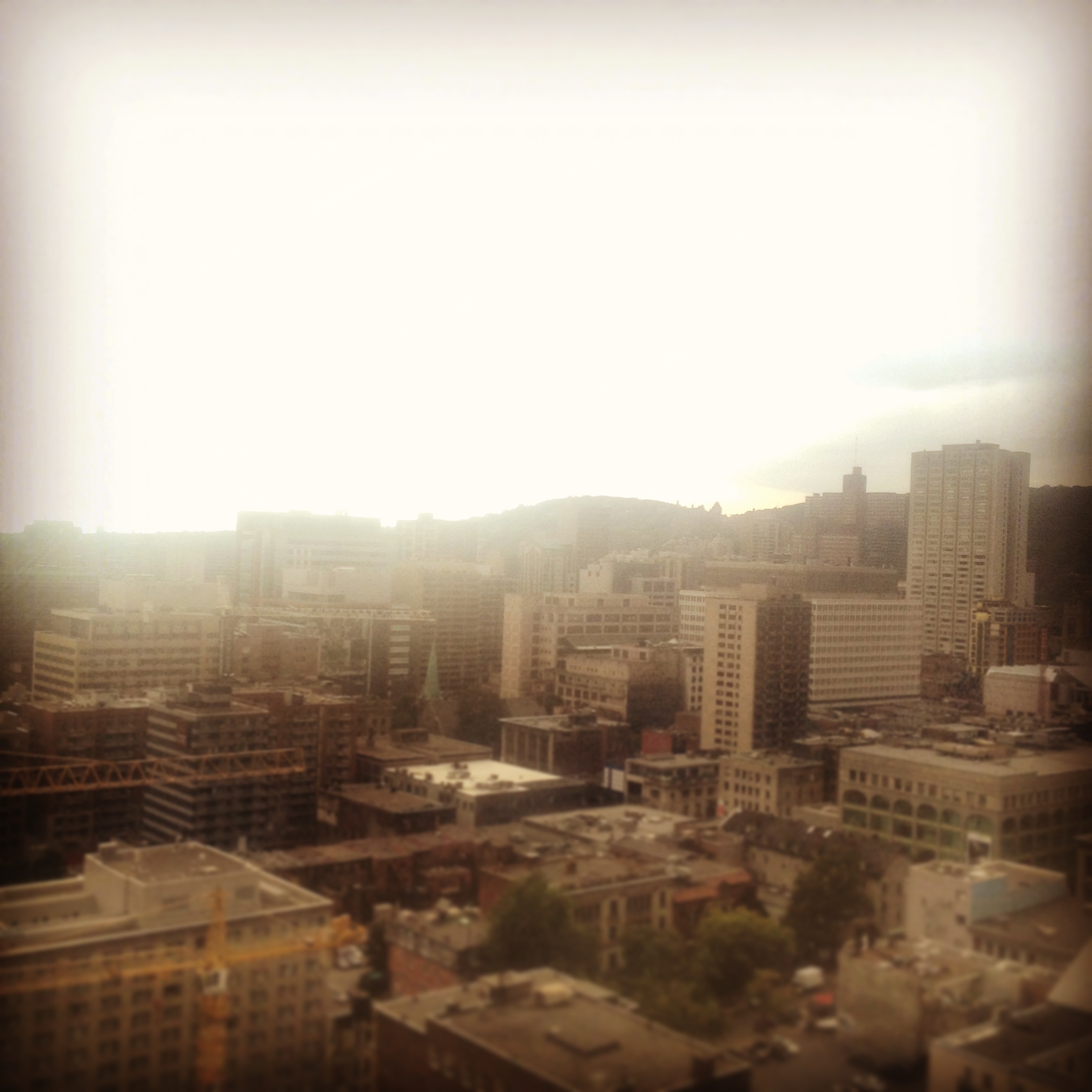 | food truck heaven |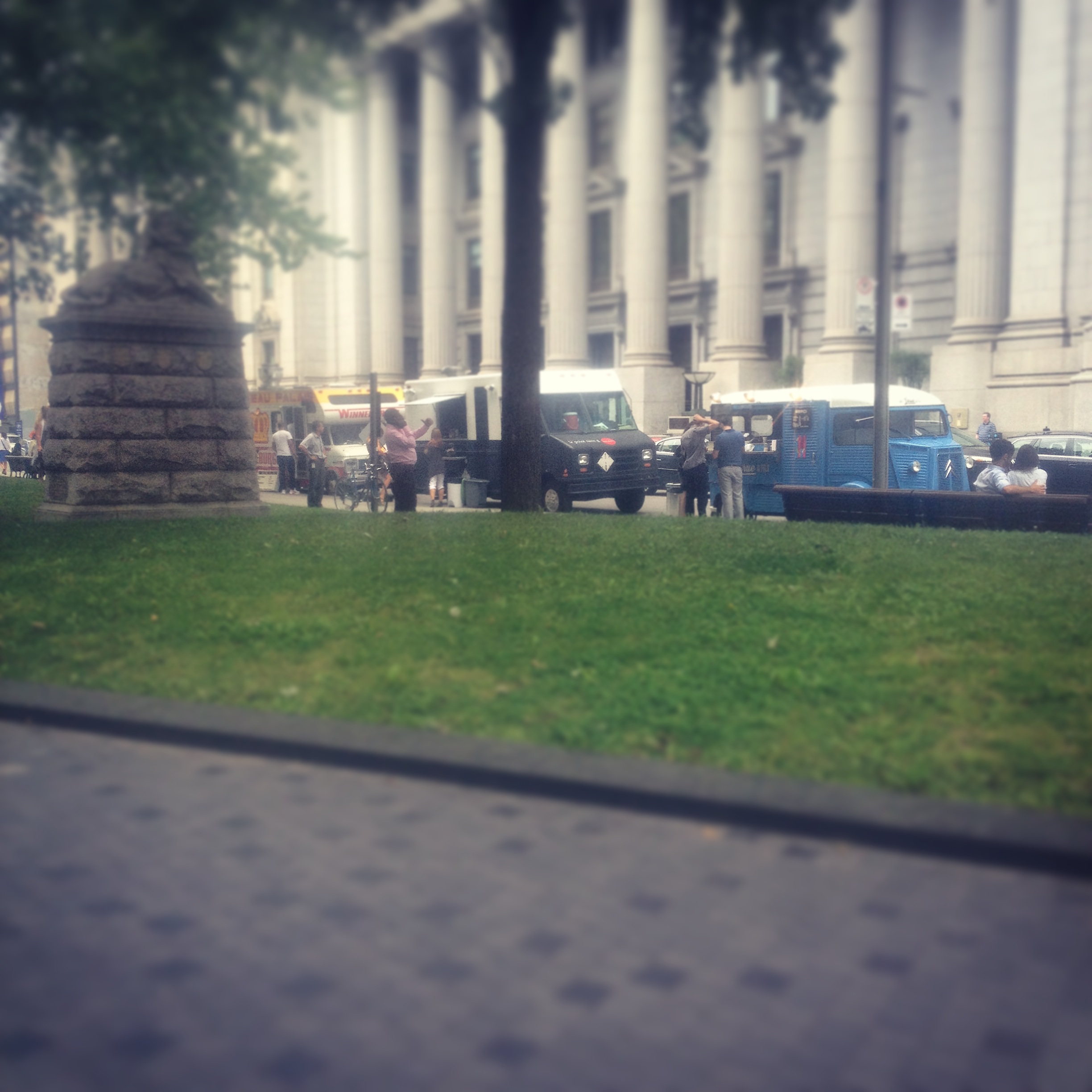 | with food like this |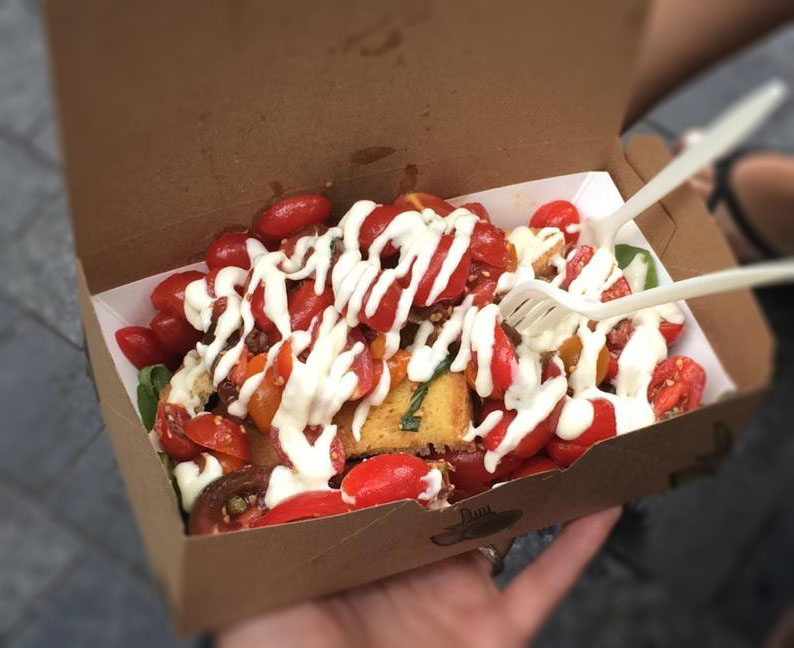 | …and THIS! if you're in the city, check out le point sans g – amazing gluten free gourmet food truck! |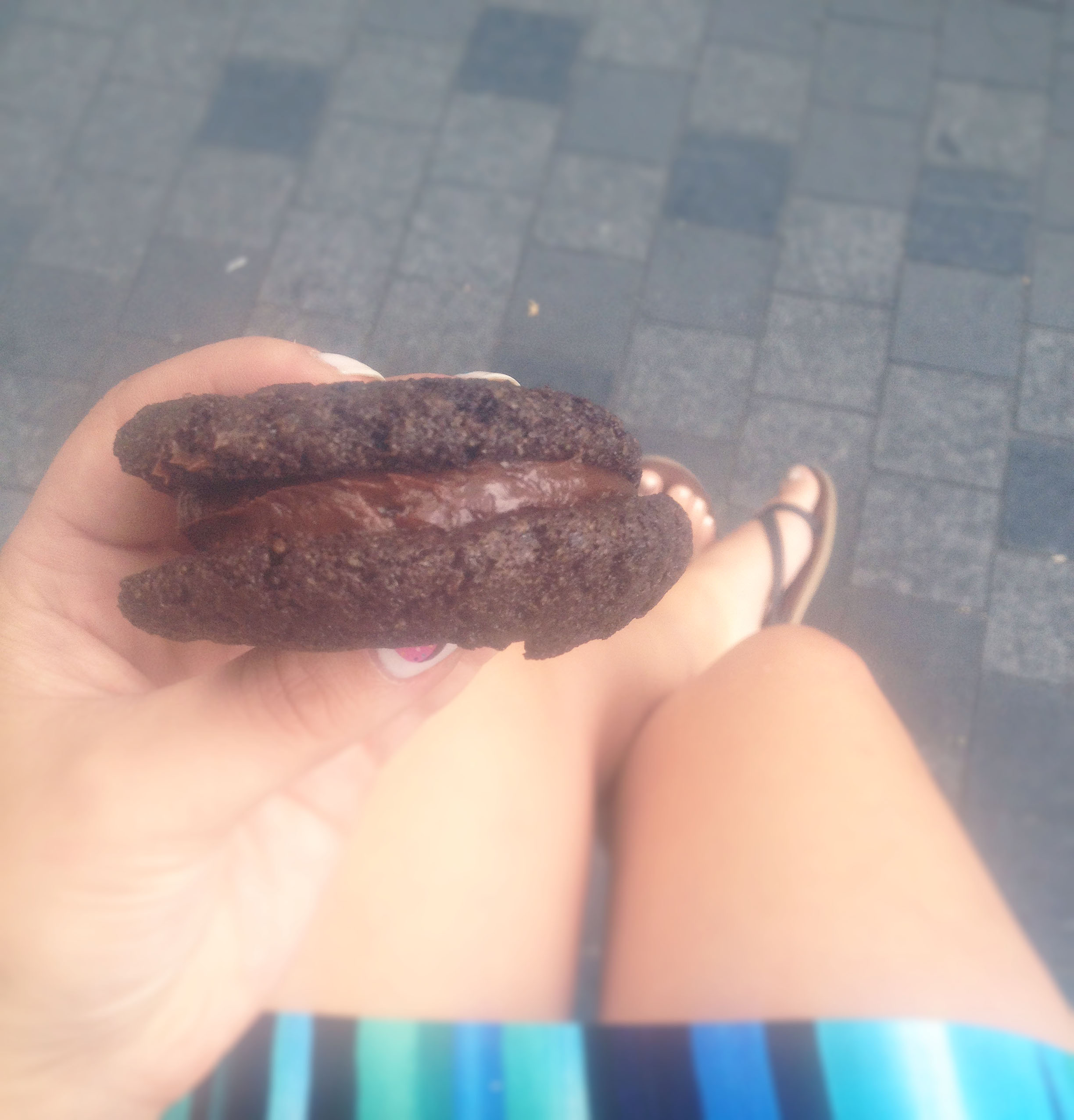 | husband |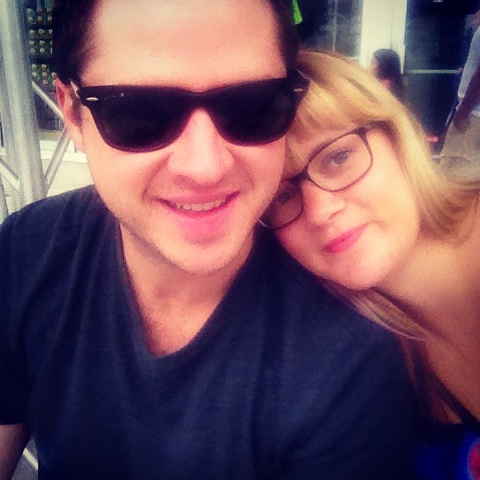 | my sweet poocheroo |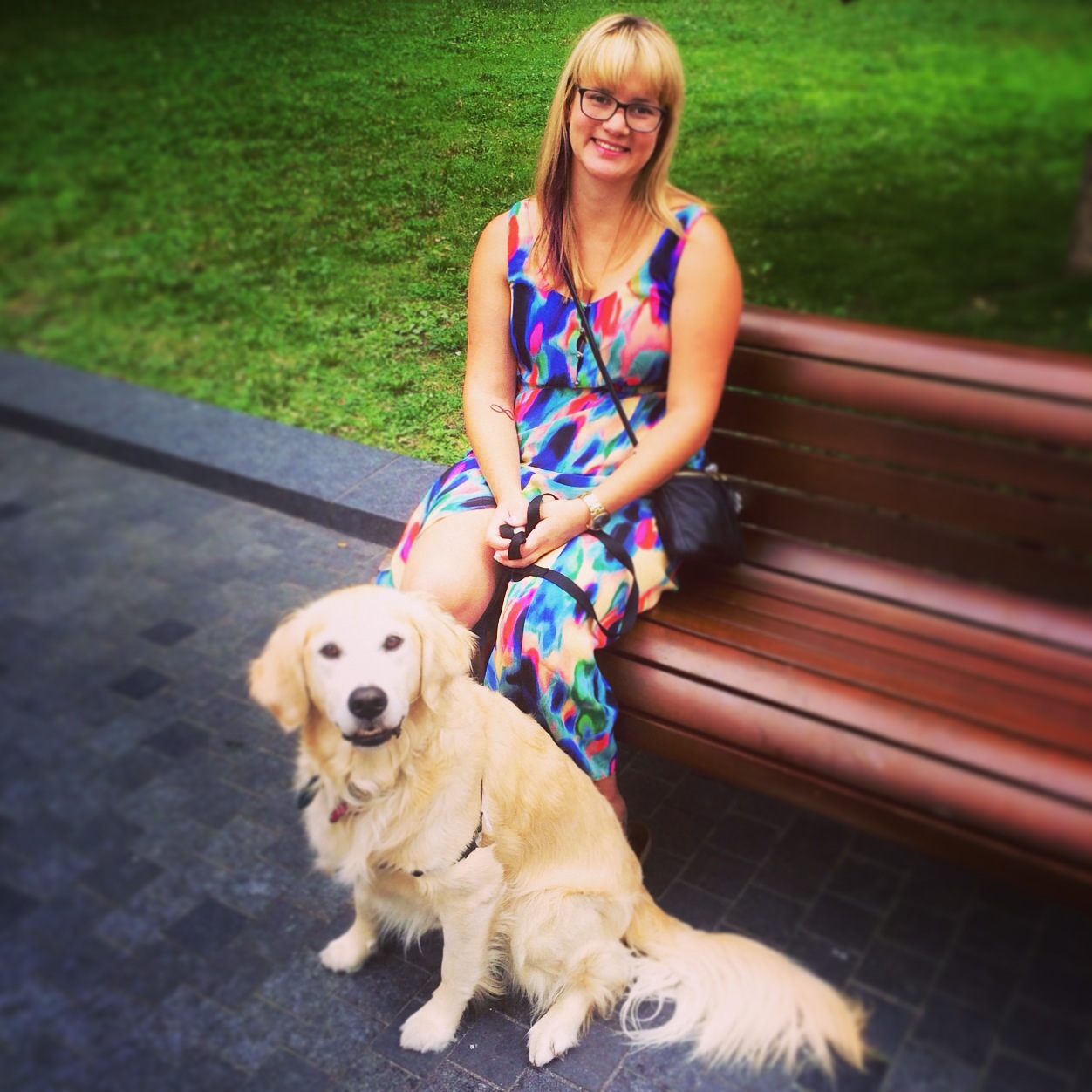 | the biggest sangria – yommm |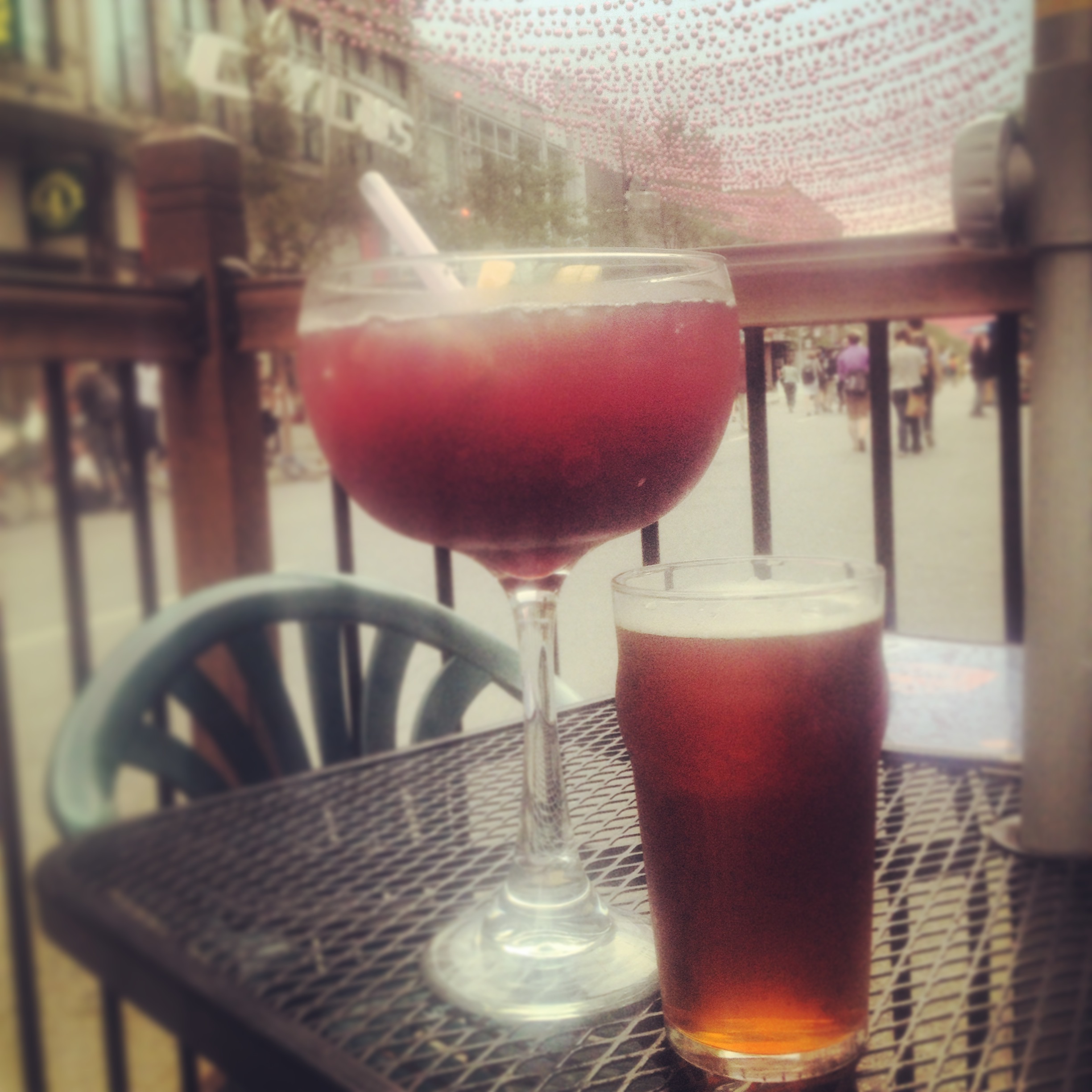 | epic cupcakes from hip hop cafe |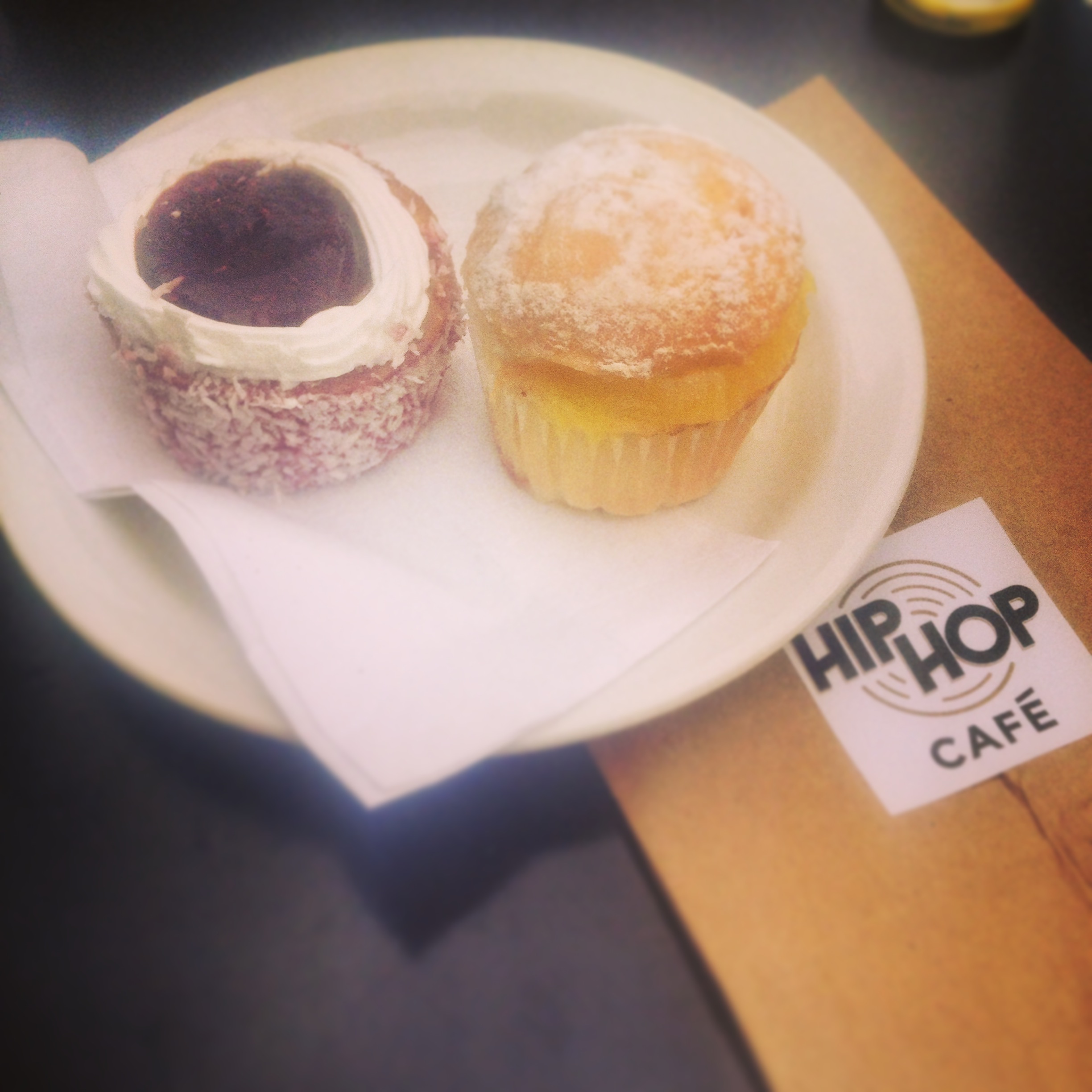 | and beautiful sunsets from the sky |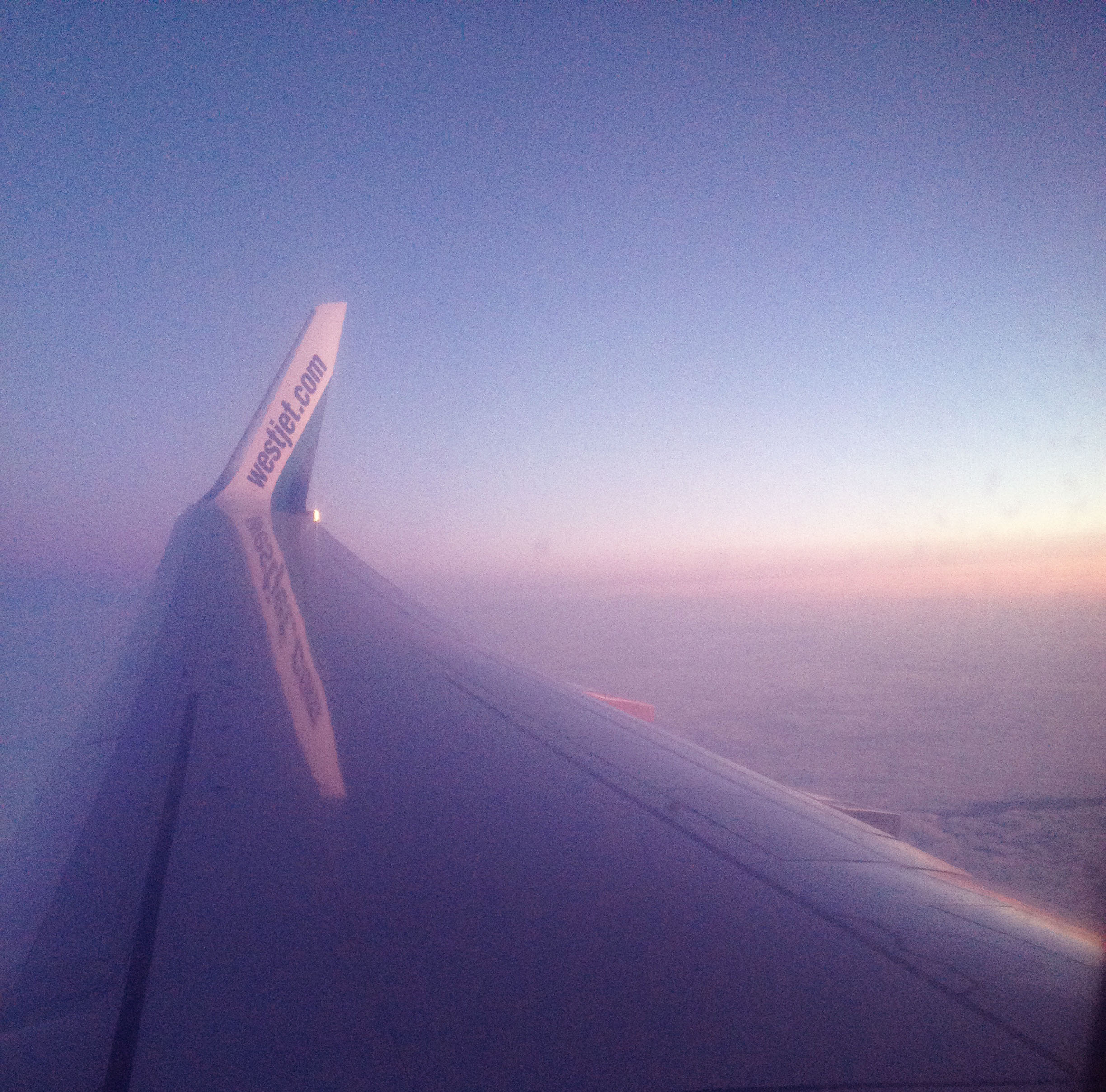 It's nice to be home again… until Paris next weekend for our house hunting trip!