I've been on a little bit of a bread-making kick lately – there's just something about homemade bread that you can't beat. Baguette Viennoise is a type of milk bread – softer, sweeter, and smaller than traditional French baguette, and it often contains chocolate! Other than the fact that I should have rolled these little baguettes a little longer (/less chubby), I'm really happy with how they turned out. Here's the recipe (modified from a recipe provided during the Cordon Bleu Boulangerie Traditionnelle Course I completed last year):
INGREDIENTS
250 mL milk, heated to 40°C
6.5 g dry yeast
500 g flour (T55 in France)
30 g sugar
15 g powdered milk
10 g salt
1 egg
50 g unsalted butter, room temperature
150 g mini chocolate chips
—————
egg wash;
1 whole egg + 1 tablespoon cream, whisked together
DIRECTIONS
Combine the milk and yeast, and allow the mixture to sit until a little foamy (about five minutes); then stir.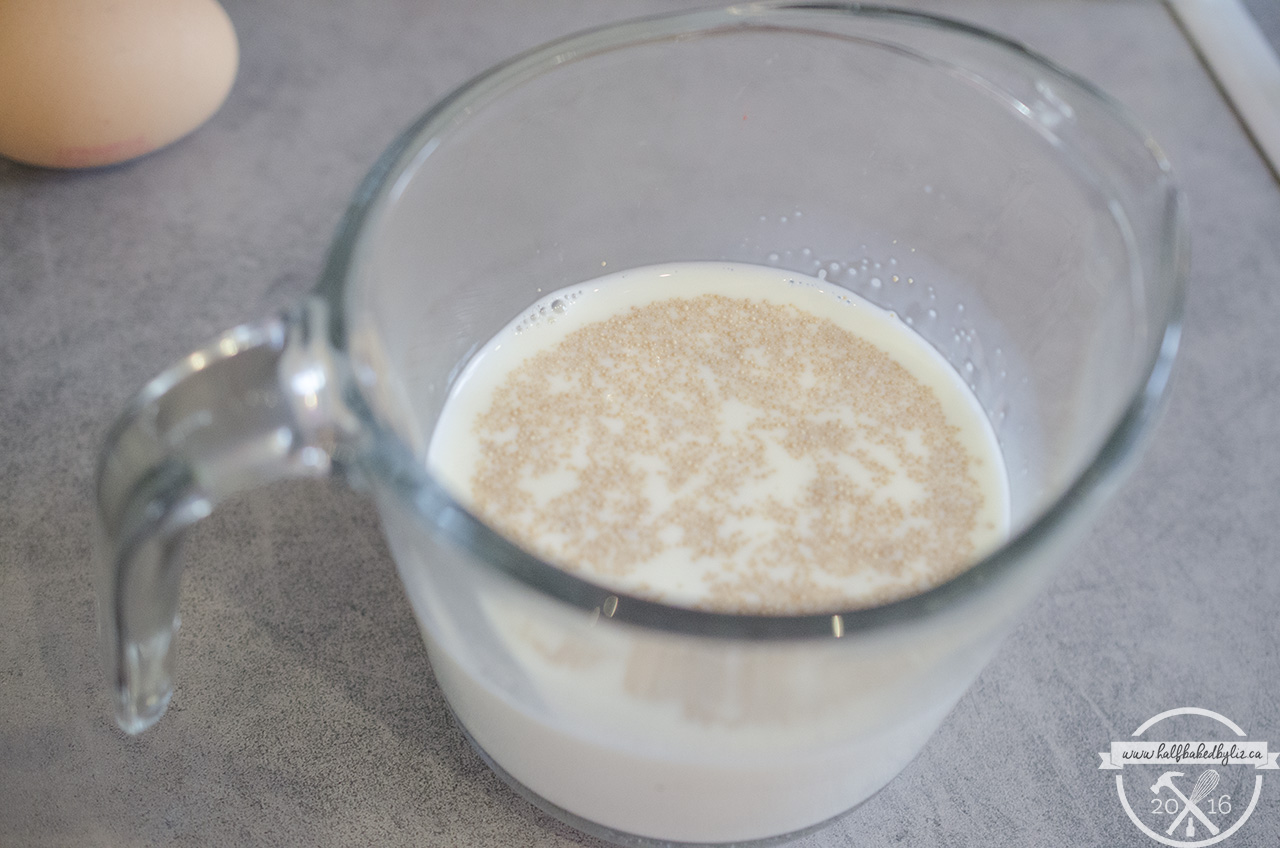 In the bowl of an electric mixer, whisk together the flour, sugar, powdered milk, and salt.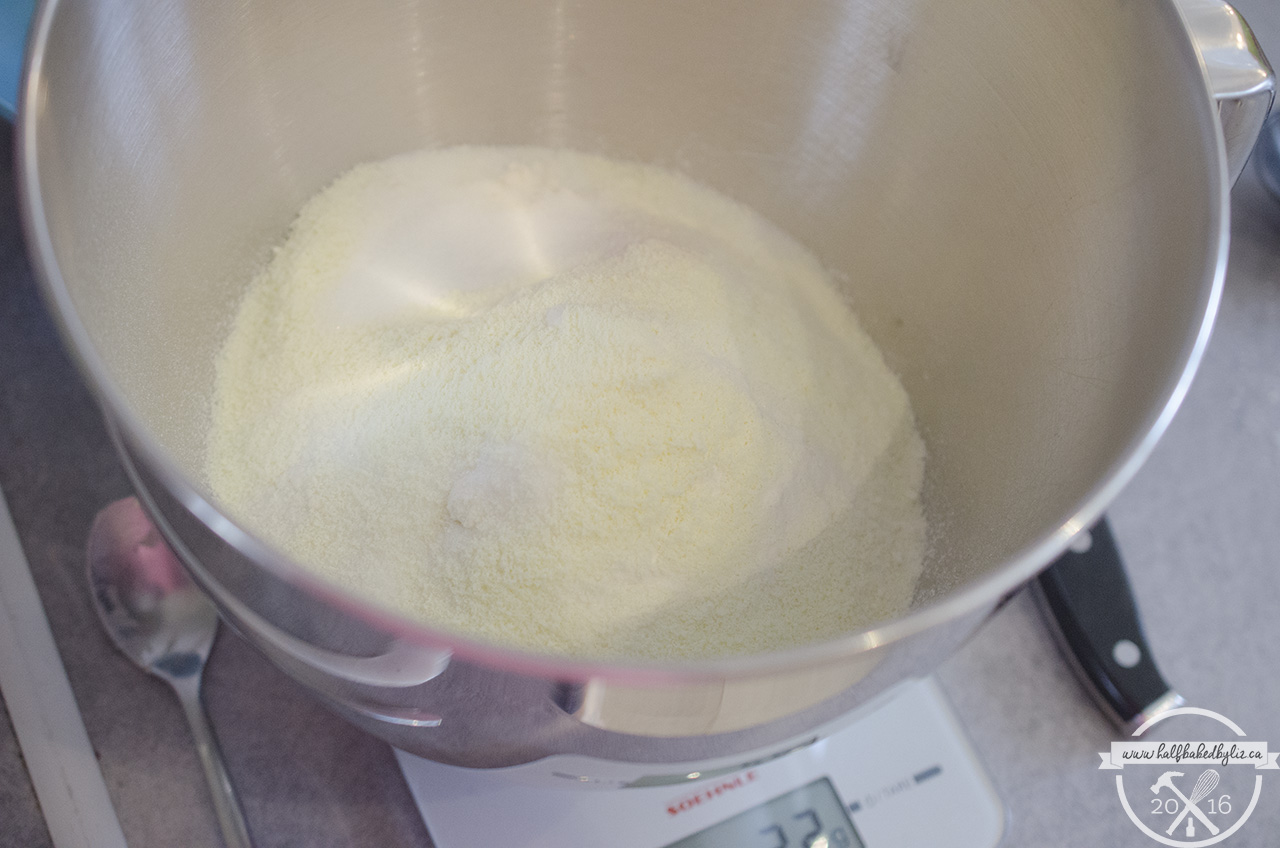 Add the egg and milk mixture. Using the dough hook, mix on low speed for 4 minutes, then increase to medium speed and mix for another 3 or 4 minutes.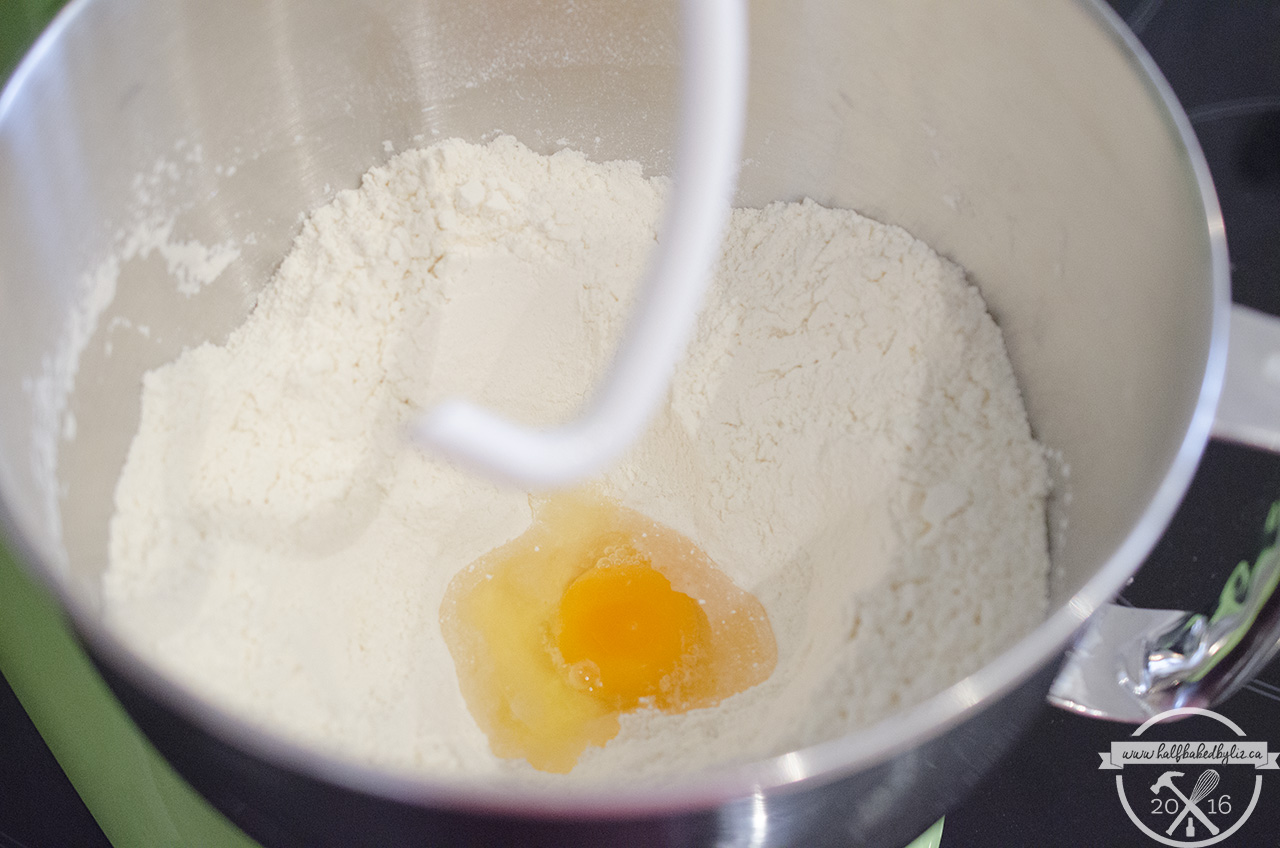 Add the butter, and continue mixing on medium speed until the mixture reaches 24°C.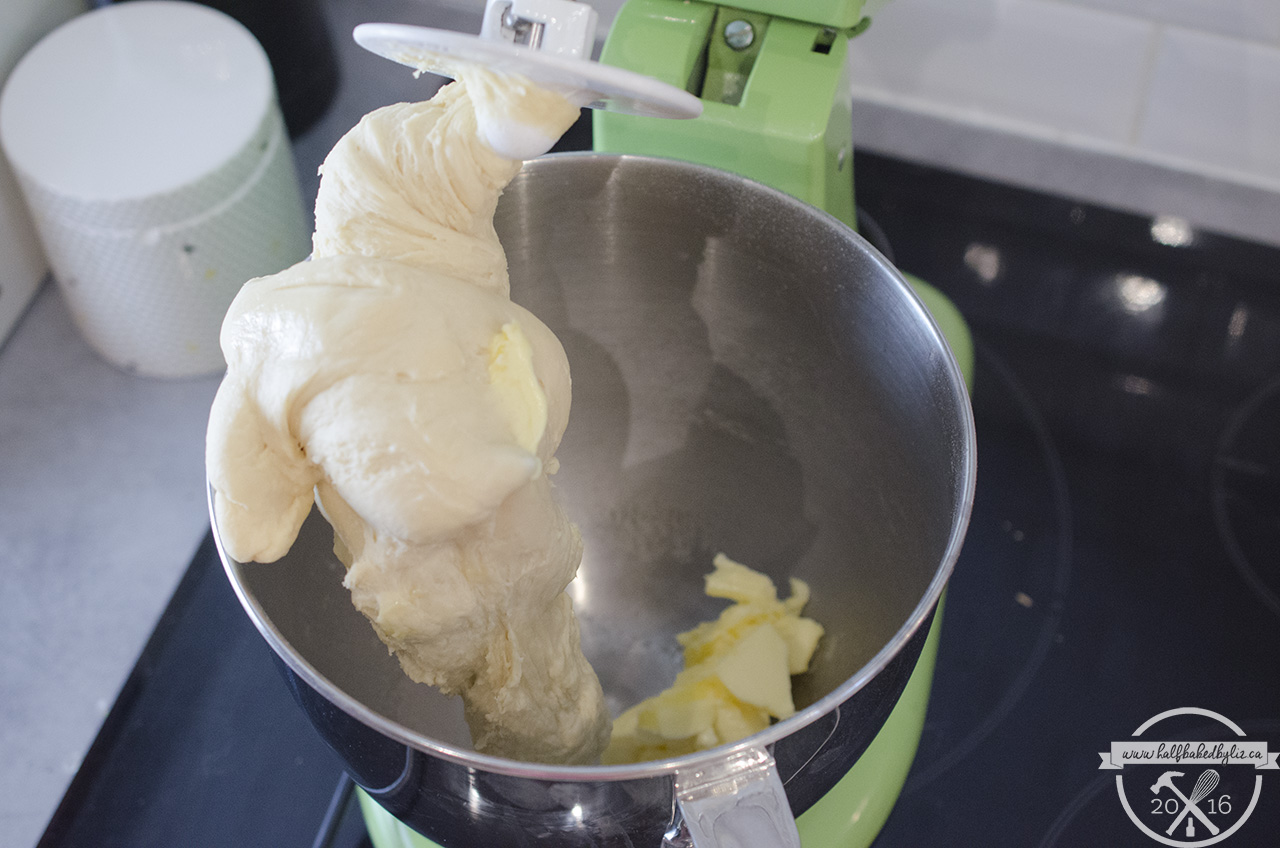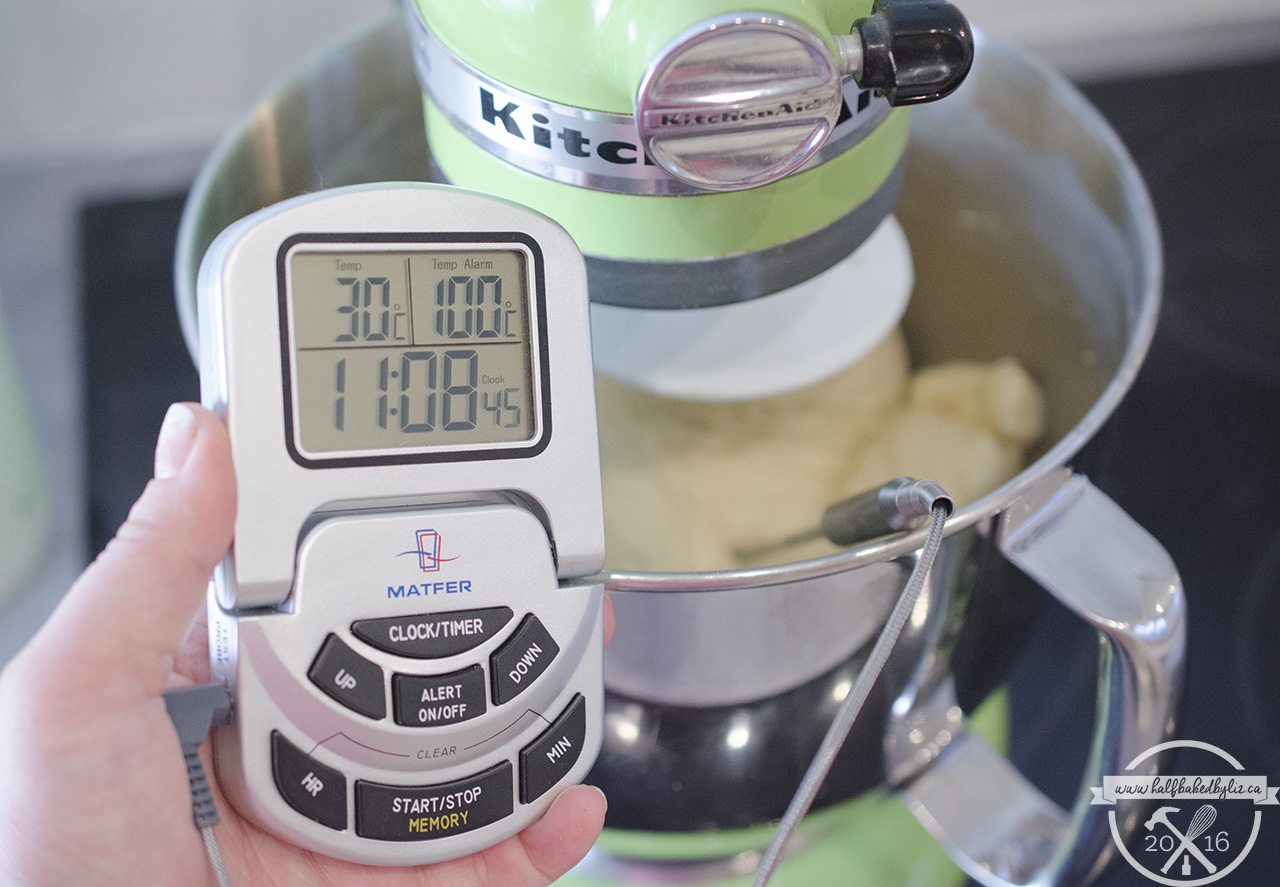 Add the chocolate, and mix on low speed, just to combine. (I couldn't get mini chocolate chips – bummer – but they're better if you can get them!)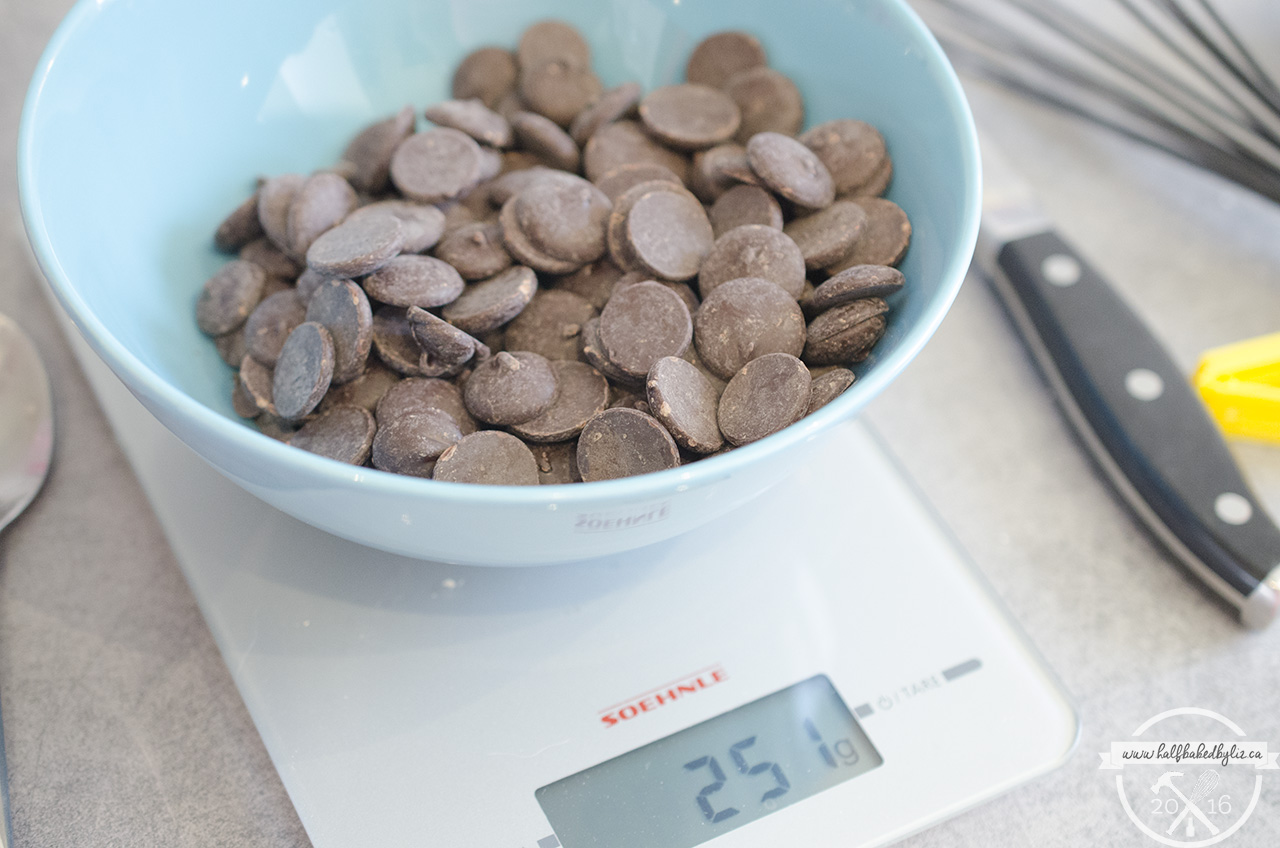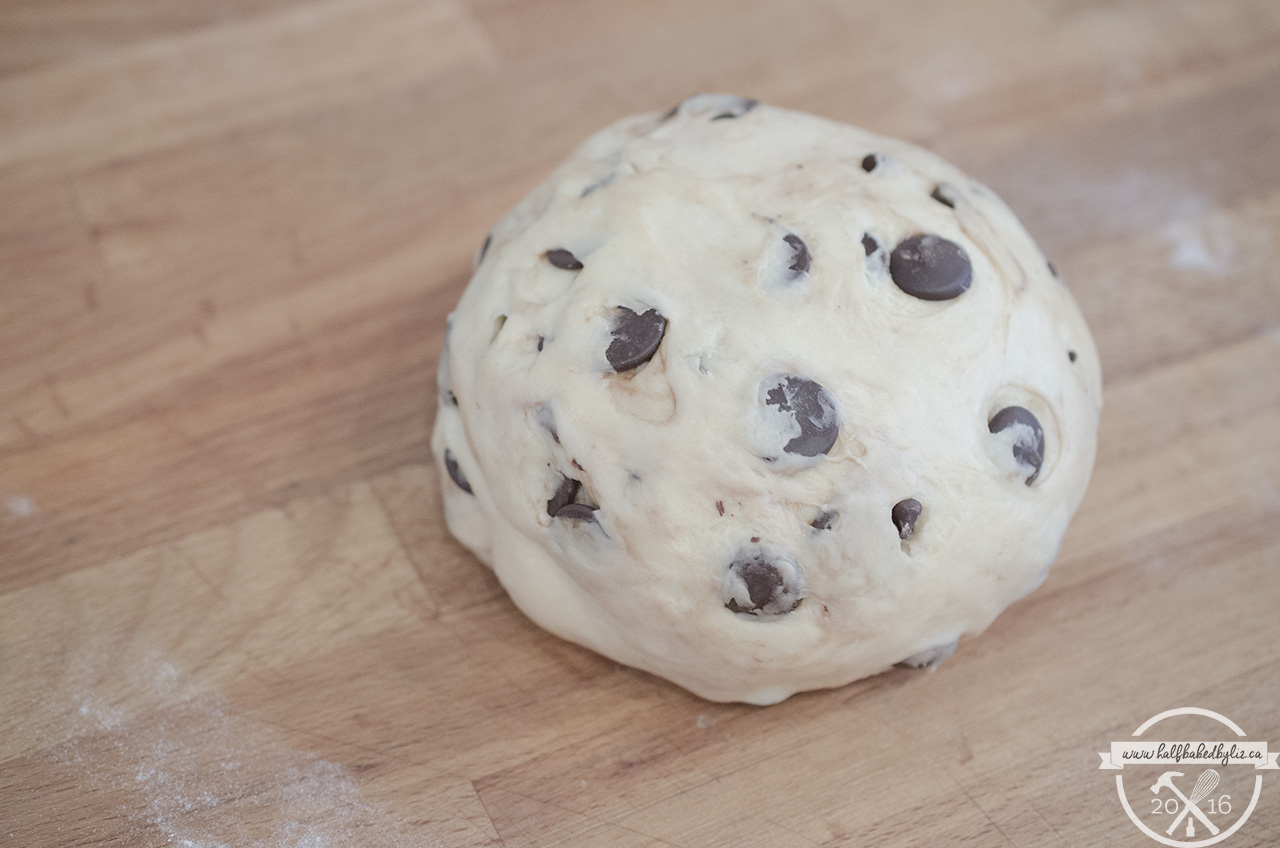 Place the dough in a greased bowl, cover with plastic wrap, and rest at room temperature for 1 hour.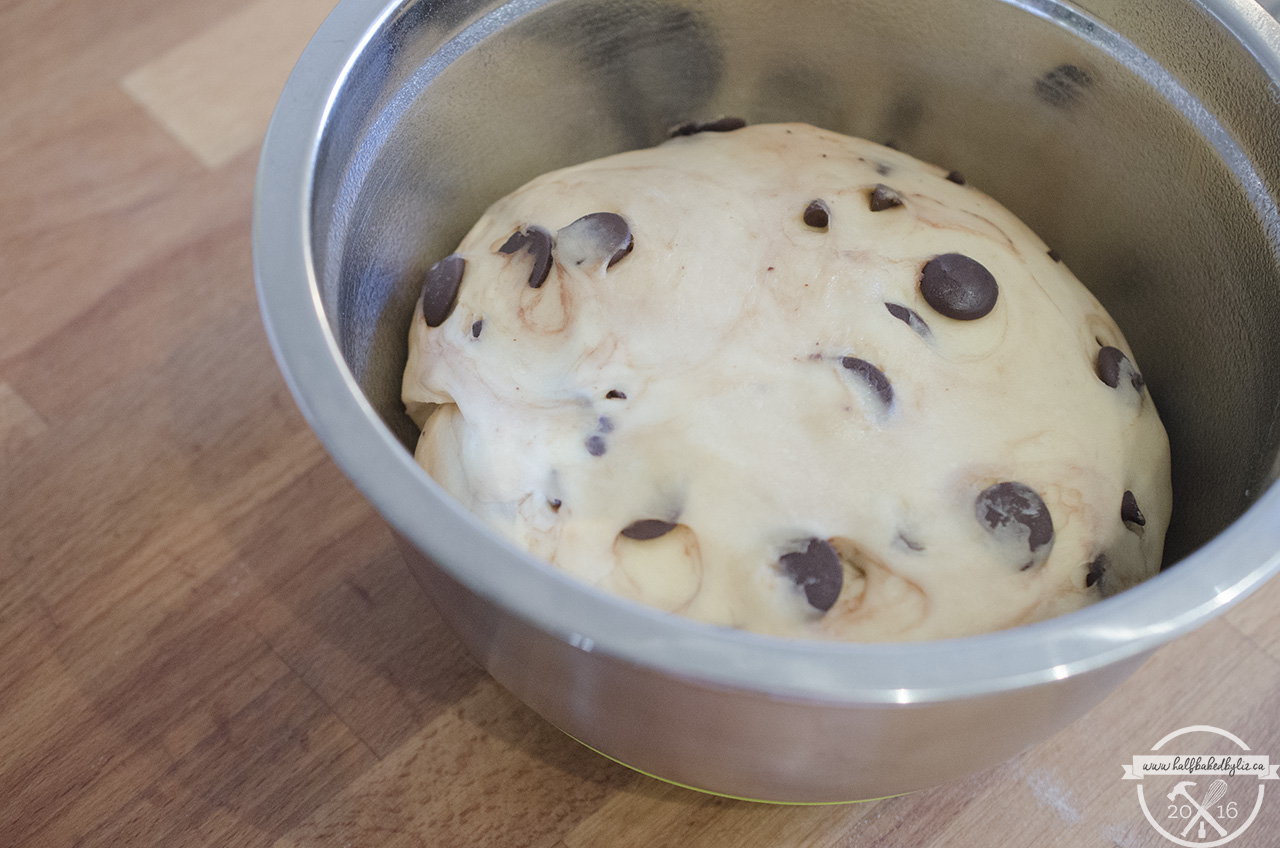 Punch the dough down, and divide into eight equal pieces (which should be 120 to 130 g each).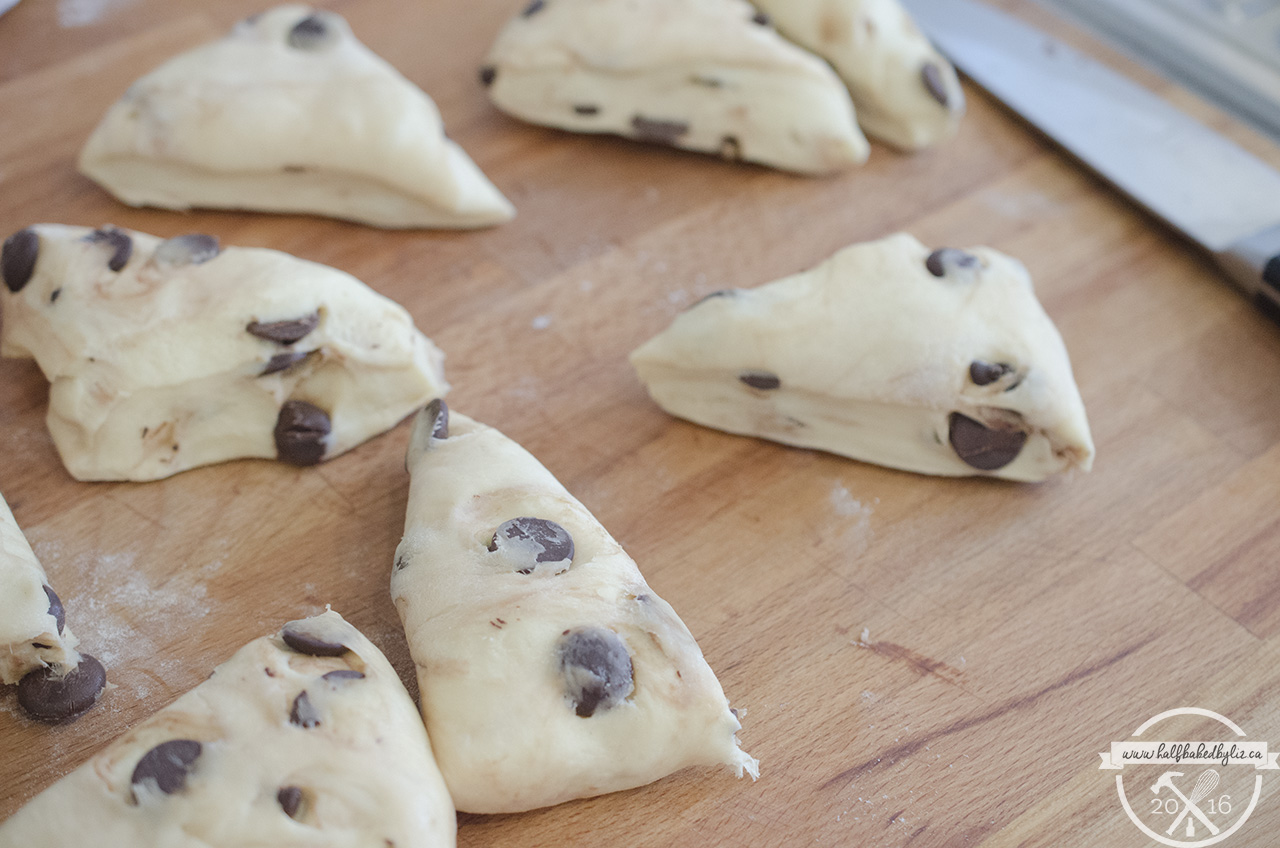 Pre-shape each piece into a ball, cover, and rest for 10 minutes.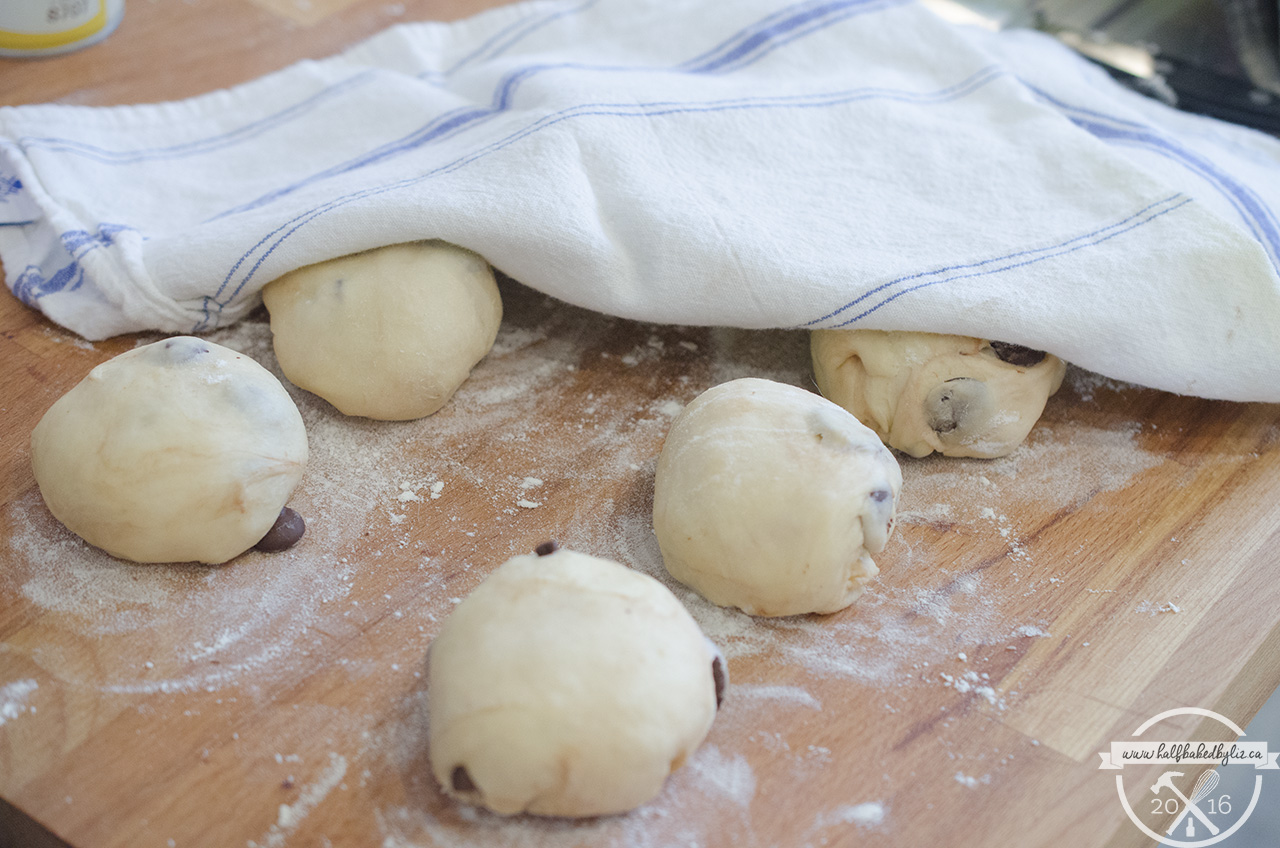 Roll each ball into a long baguette shape – about 10 inches long.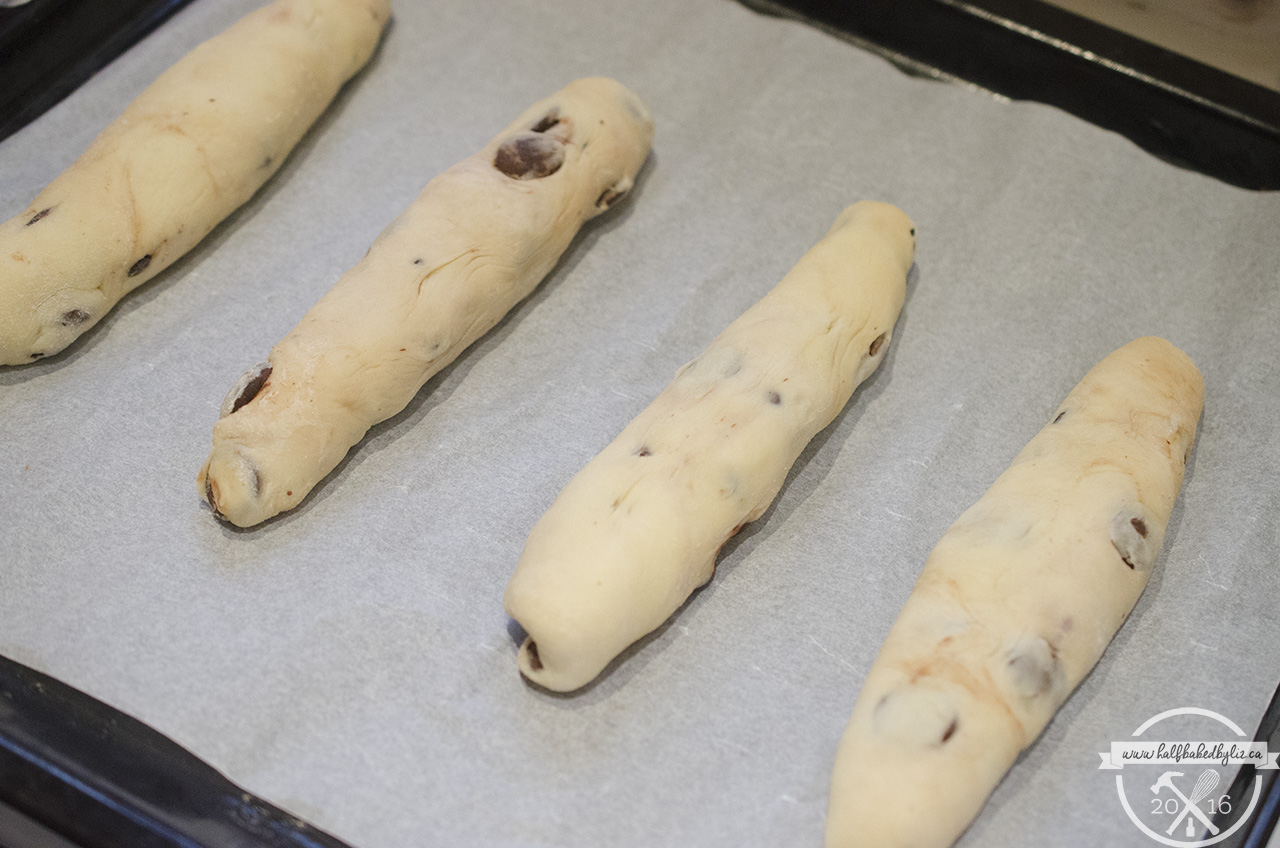 Use pointy scissors to cut a herring bone pattern into each little baguette, and brush with egg wash. Let the baguettes rise for 90 minutes.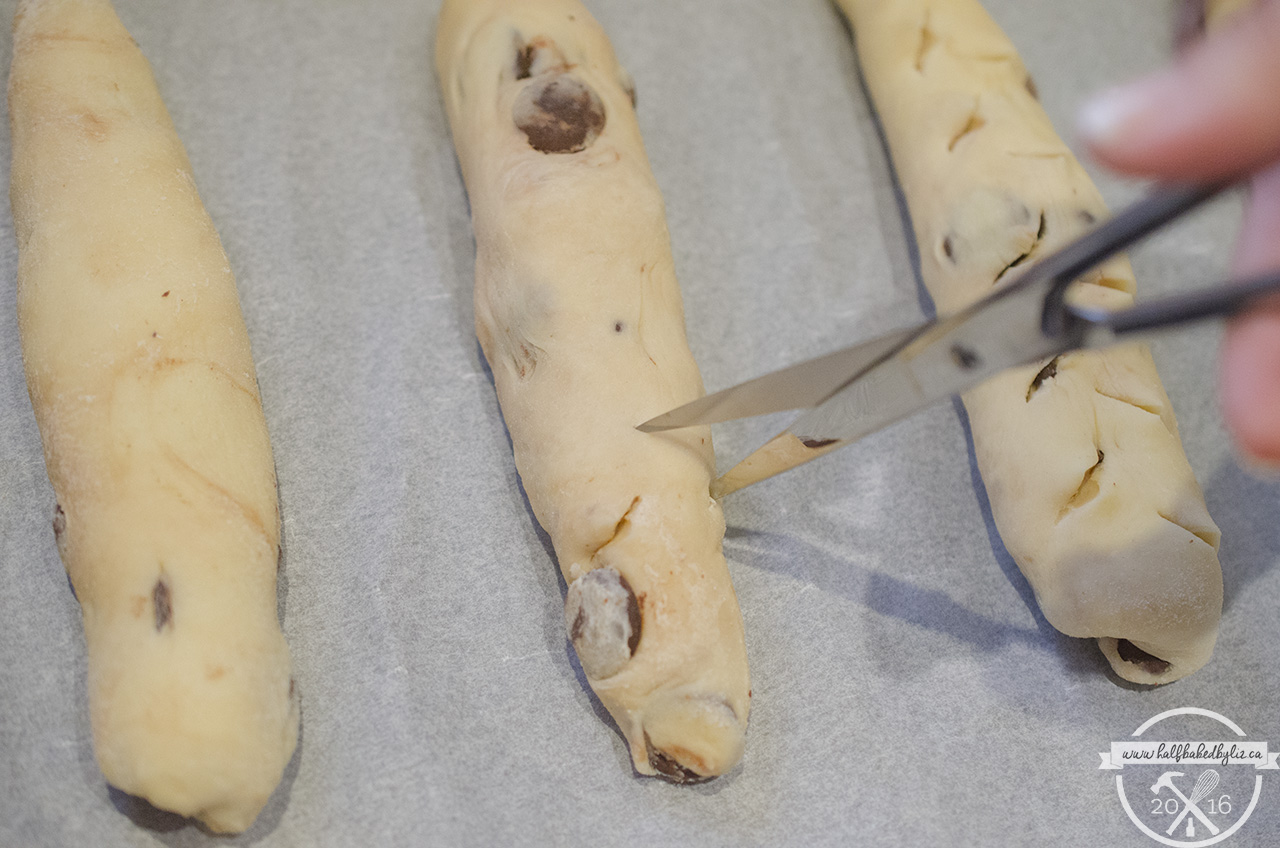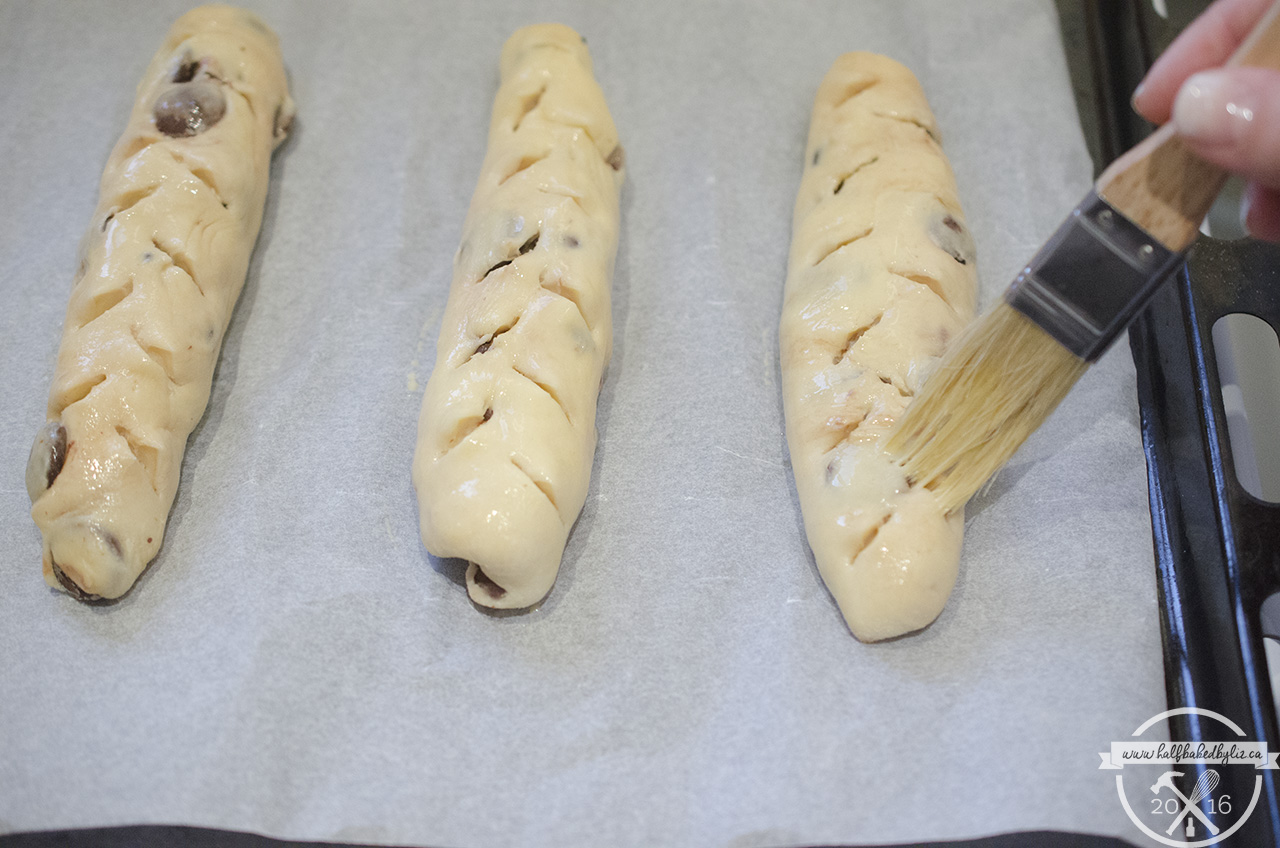 Preheat the oven to 155°C (310°F). Once the baguettes have risen, brush with egg wash again, and bake for ~18 minutes, until golden brown.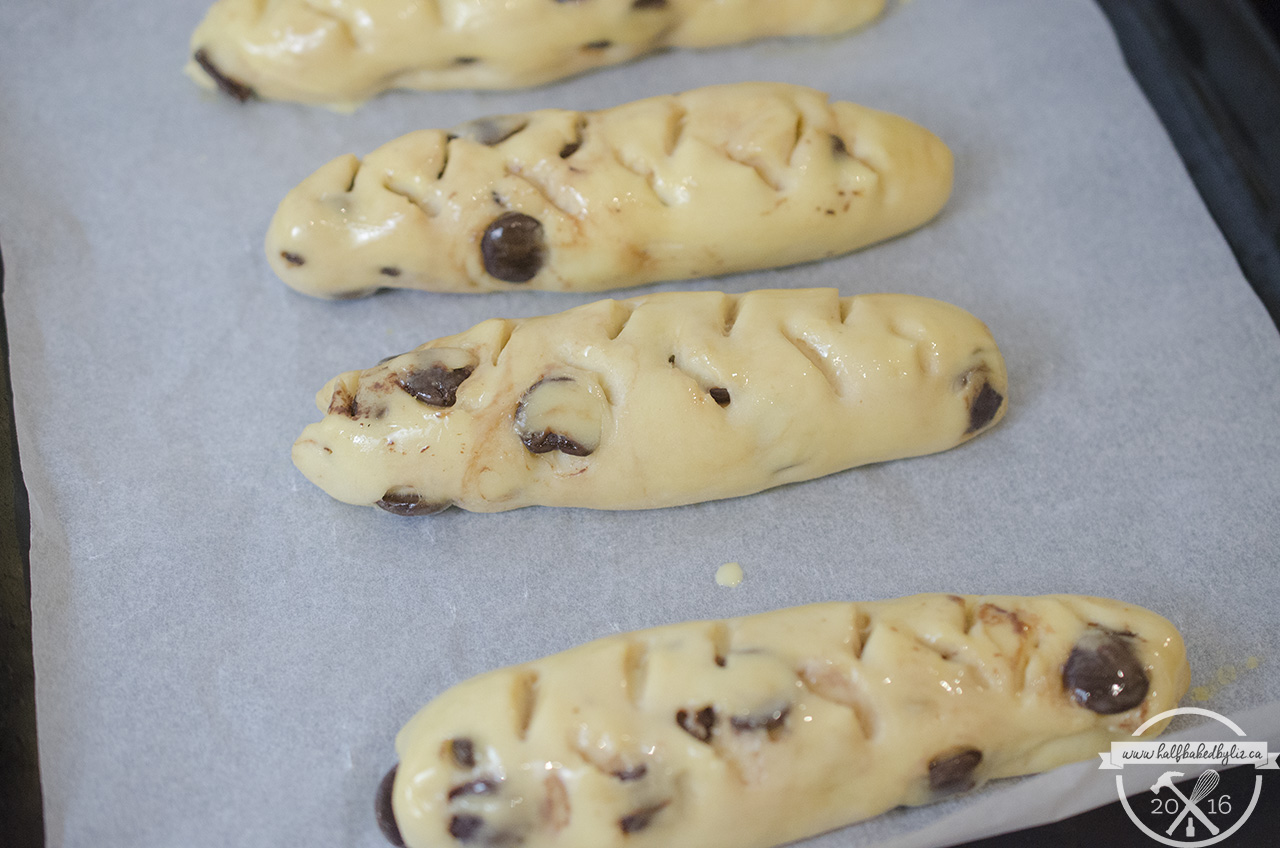 Brush with butter after removing from the oven, and transfer to a cooling rack.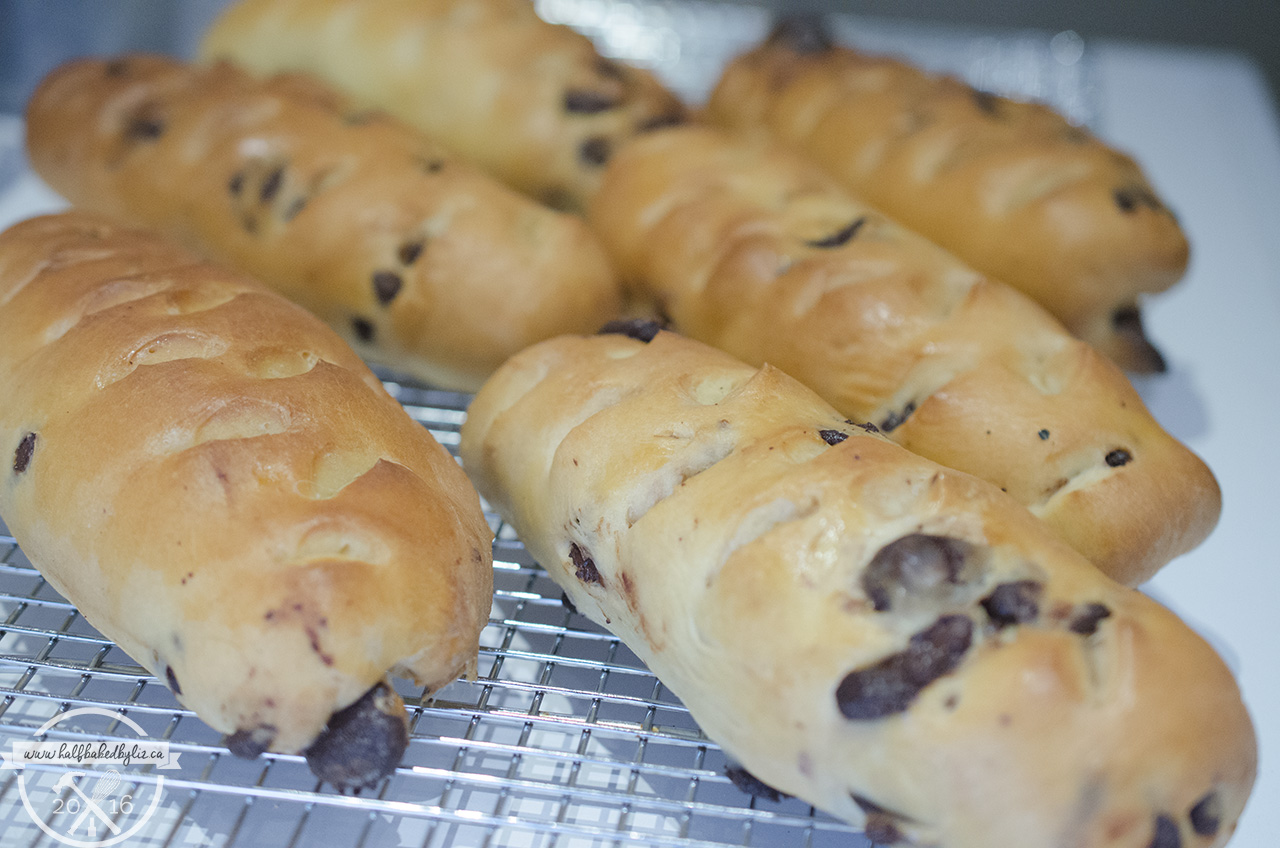 Enjoy!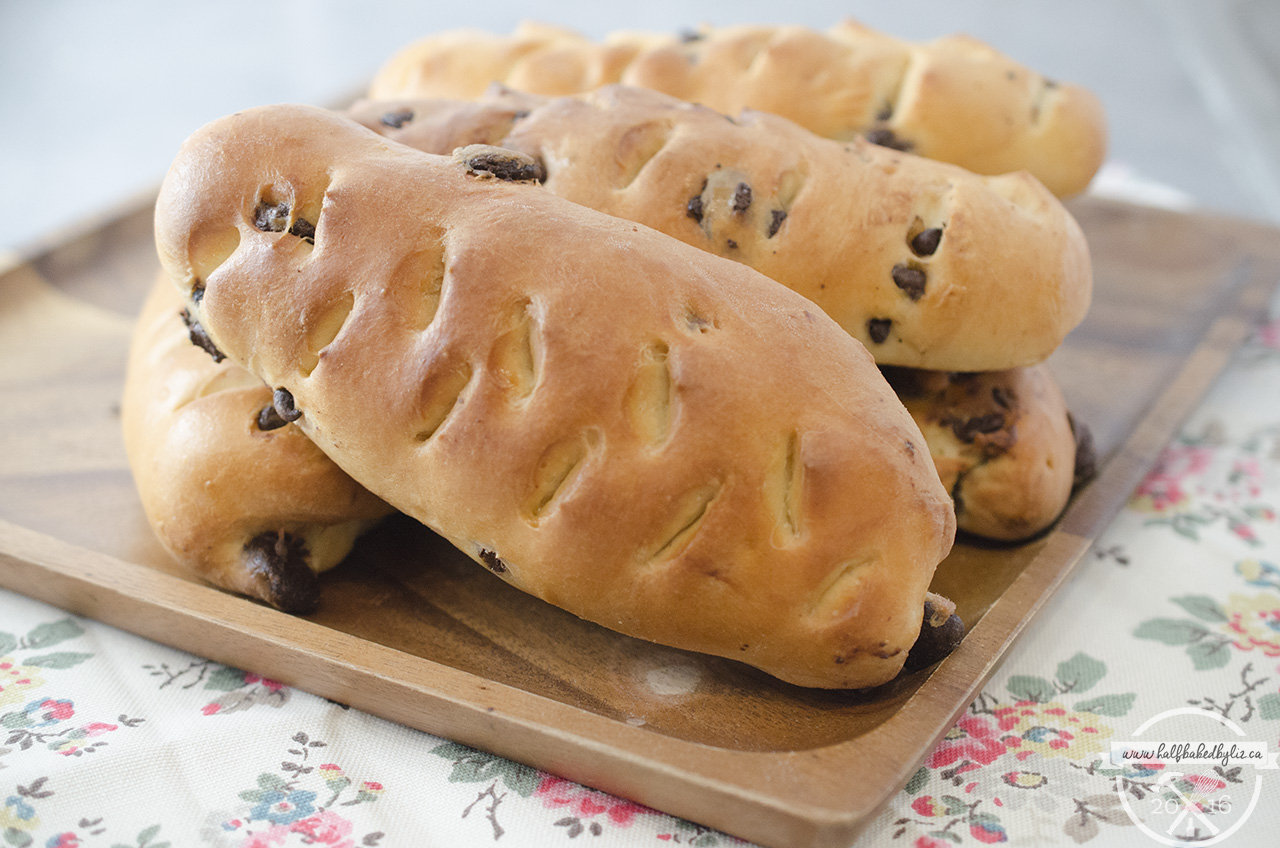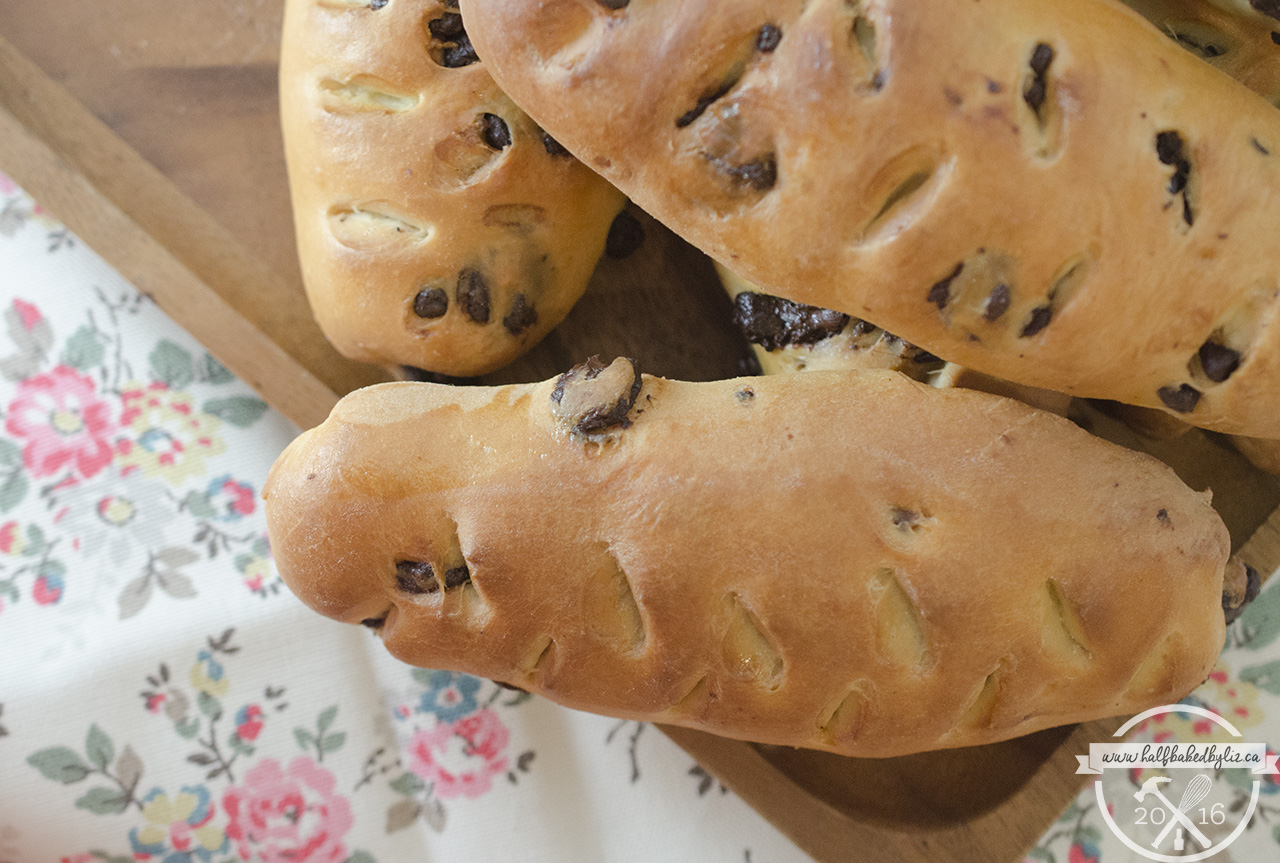 Poor Stella, can't have chocolate!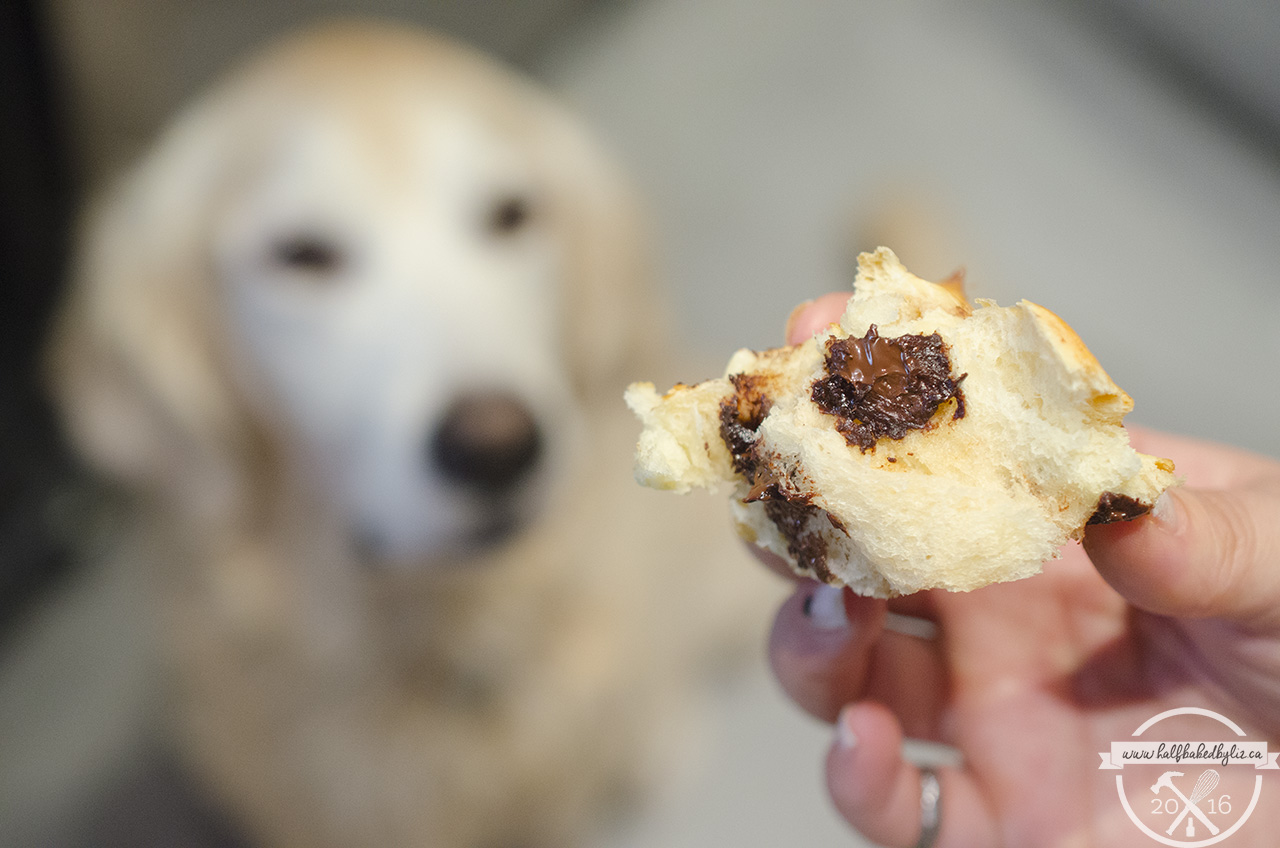 PS: Here's the printable version of this recipe!