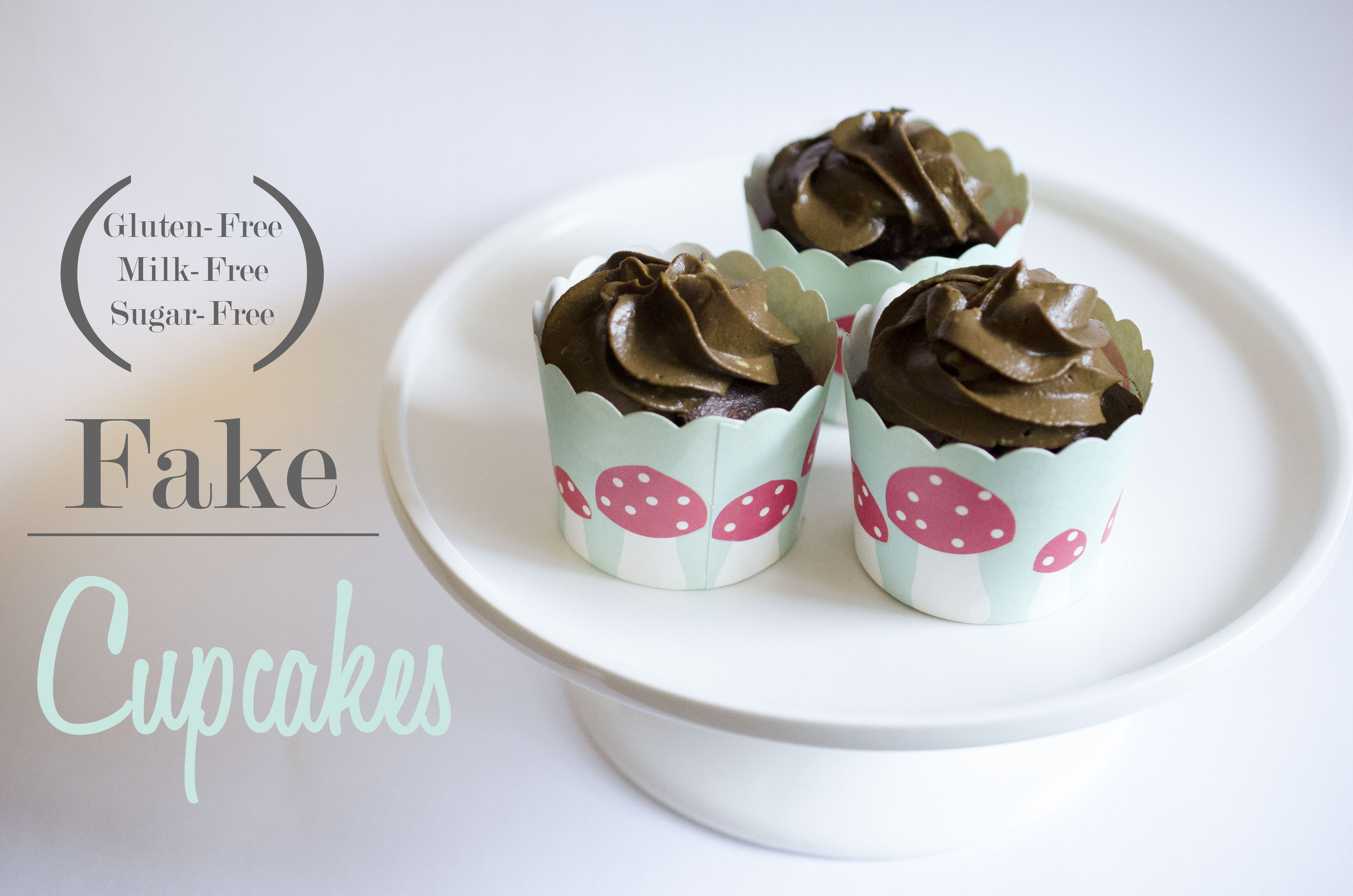 Yes. FAKE cupcakes. Seriously.
So, I'm trying to spend a few weeks without eating wheat, cow dairy, or sugars of any kind. (No, it's definitely not a permanent thing… just a temporary resetting of my eating habits). So basically, vegetables. But that doesn't mean my cupcake cravings have gone away, so I came up with this little treat. Fake cupcakes.
I use stevia in my recipe in order to avoid sugar – however, if you're not used to stevia, you might find it somewhat bitter. However, if you refrigerate the cupcakes for 24 hours after they're made, the bitter taste will disappear! I know that seems odd, and I can't really explain it, but it really does work. Or, you could just use regular sugar. Anyway, here's my recipe for fake cupcakes:
INGREDIENTS
Makes 4-5 cupcakes
3/4 cup quinoa flour (you can just grind up quinoa in your coffee grinder)
15 grams powdered stevia (or 1/2 cup sugar)
3 tablespoons cocoa powder
2 tablespoons natural shredded coconut
1/4 teaspoon baking powder
1 egg
1 teaspoon vanilla
2 tablespoons olive oil
1/2 cup almond milk
for the "frosting":
1/2 avocado
6 grams stevia (or 1/4 cup powdered sugar)
1 tablespoon cocoa powder
DIRECTIONS
Preheat oven to 350F. Combine the quinoa, stevia/sugar, cocoa powder, coconut, and baking powder in a small bowl.
Add the remaining cupcake ingredients and whisk together.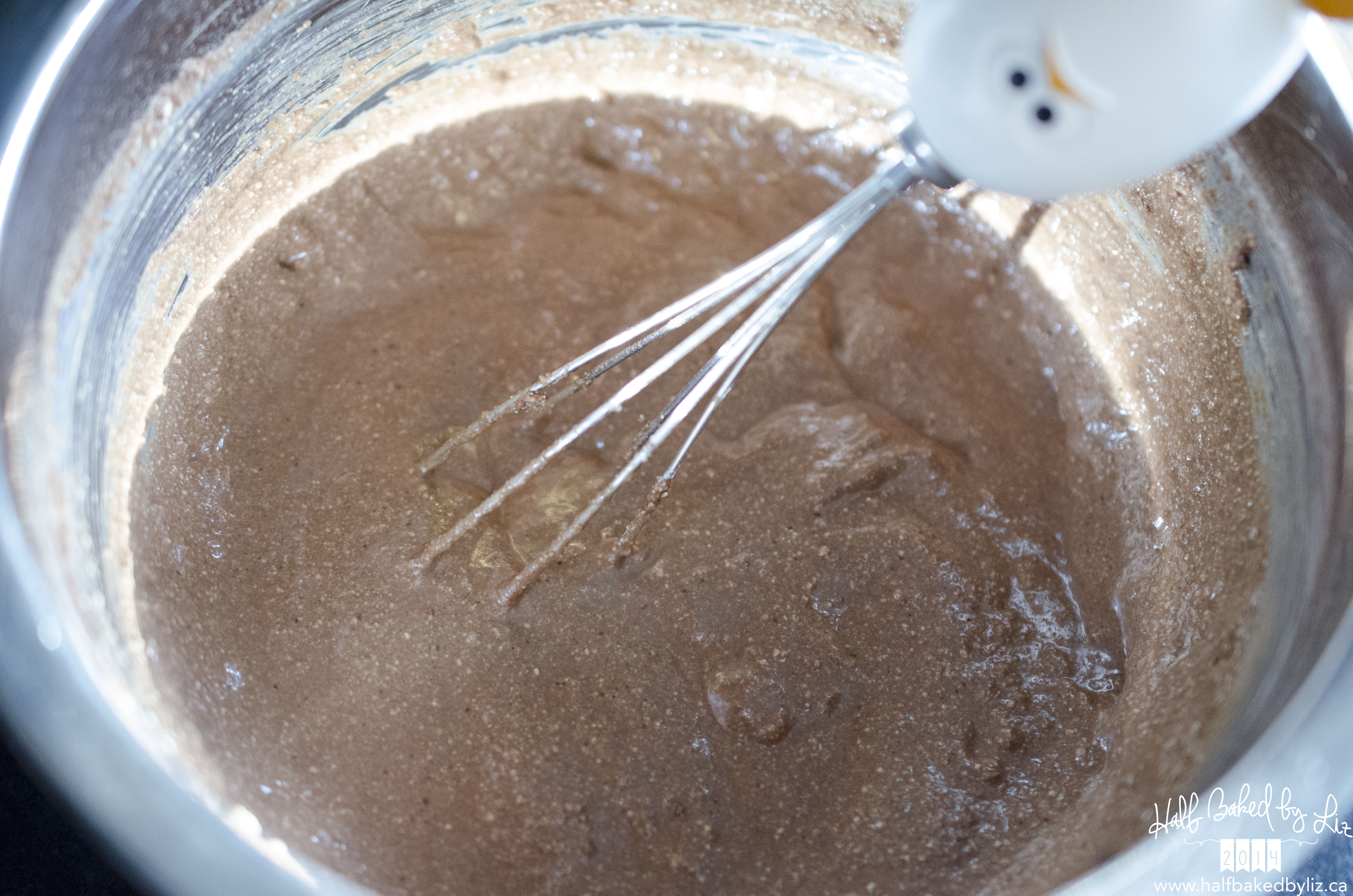 Fill baking cups 3/4 full, and bake for 17-20 minutes, until toothpick comes out clean. Cool completely.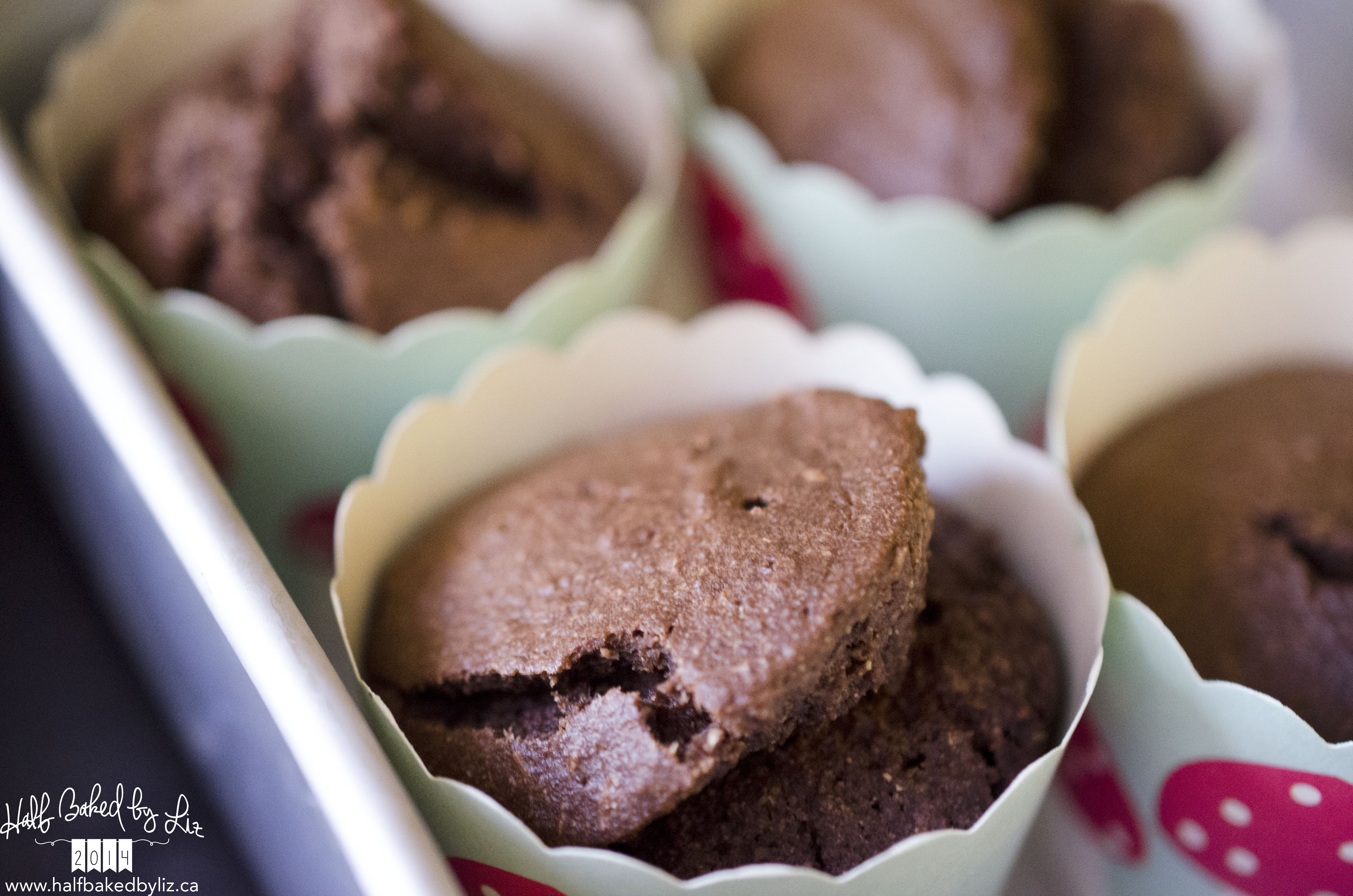 Prepare the frosting. Whip the avocado with a hand mixer until creamy.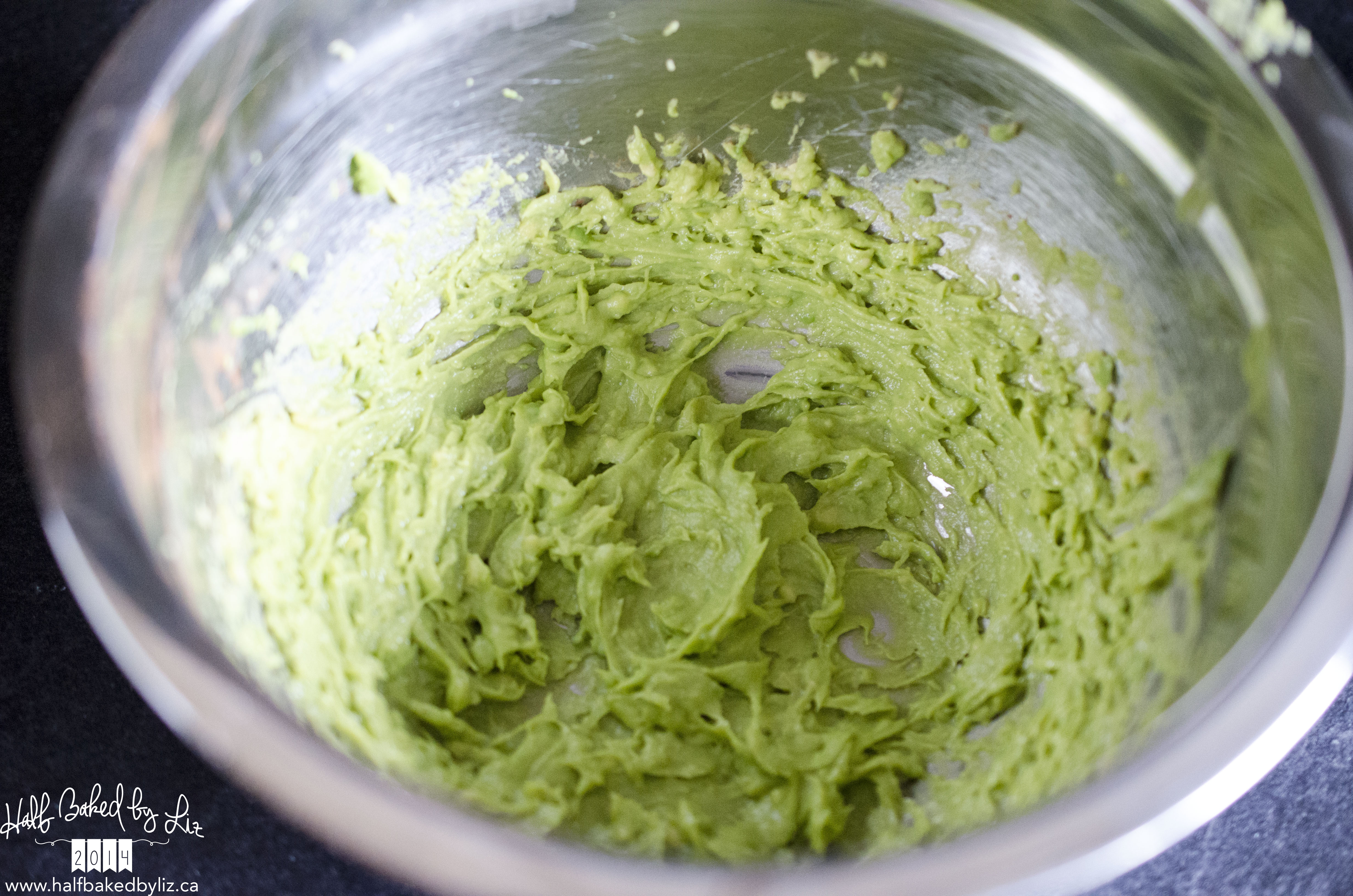 Add the stevia/sugar and cocoa, and beat until smooth.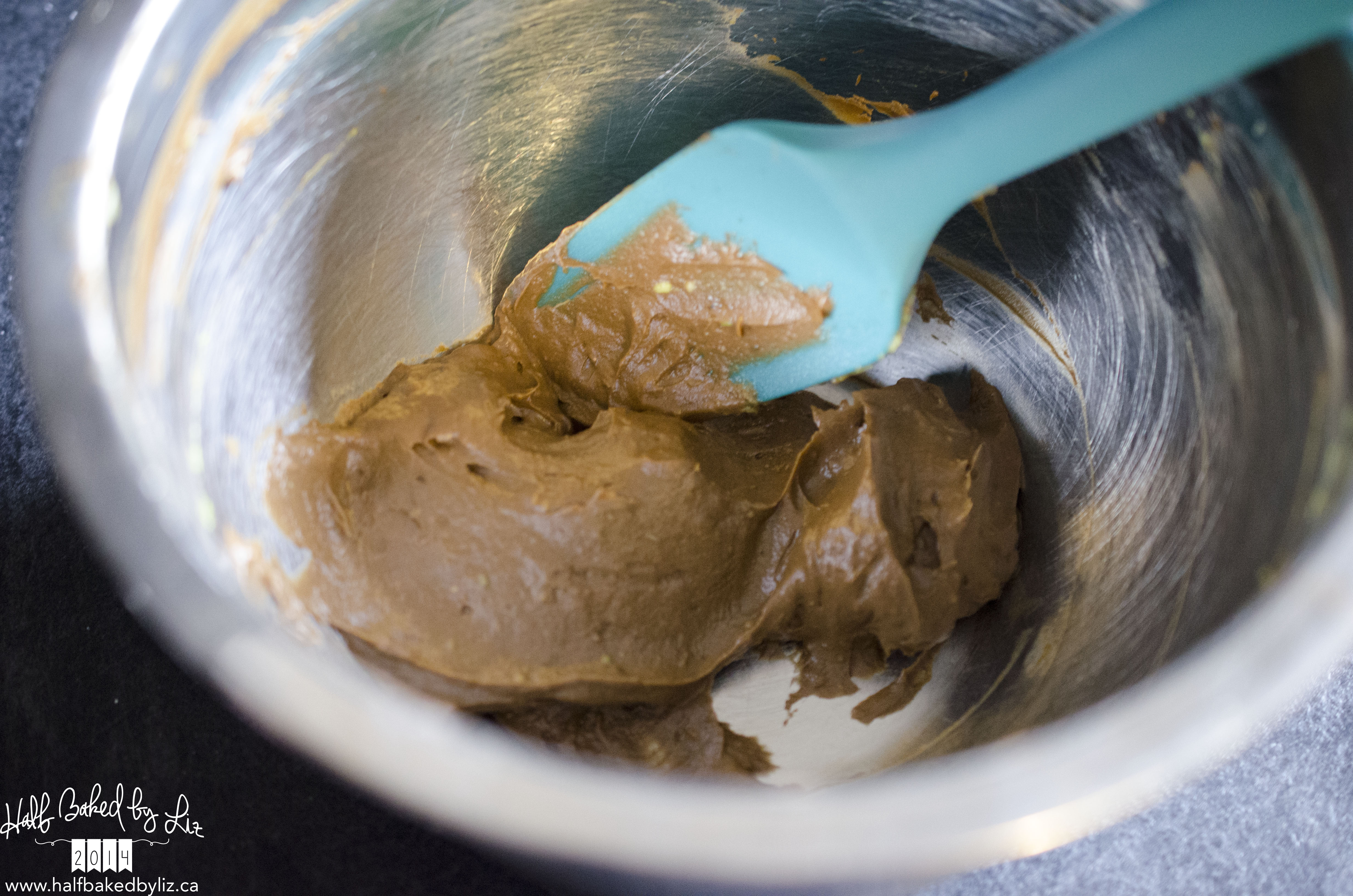 Pipe onto cooled cupcakes, and enjoy guilt-free :)