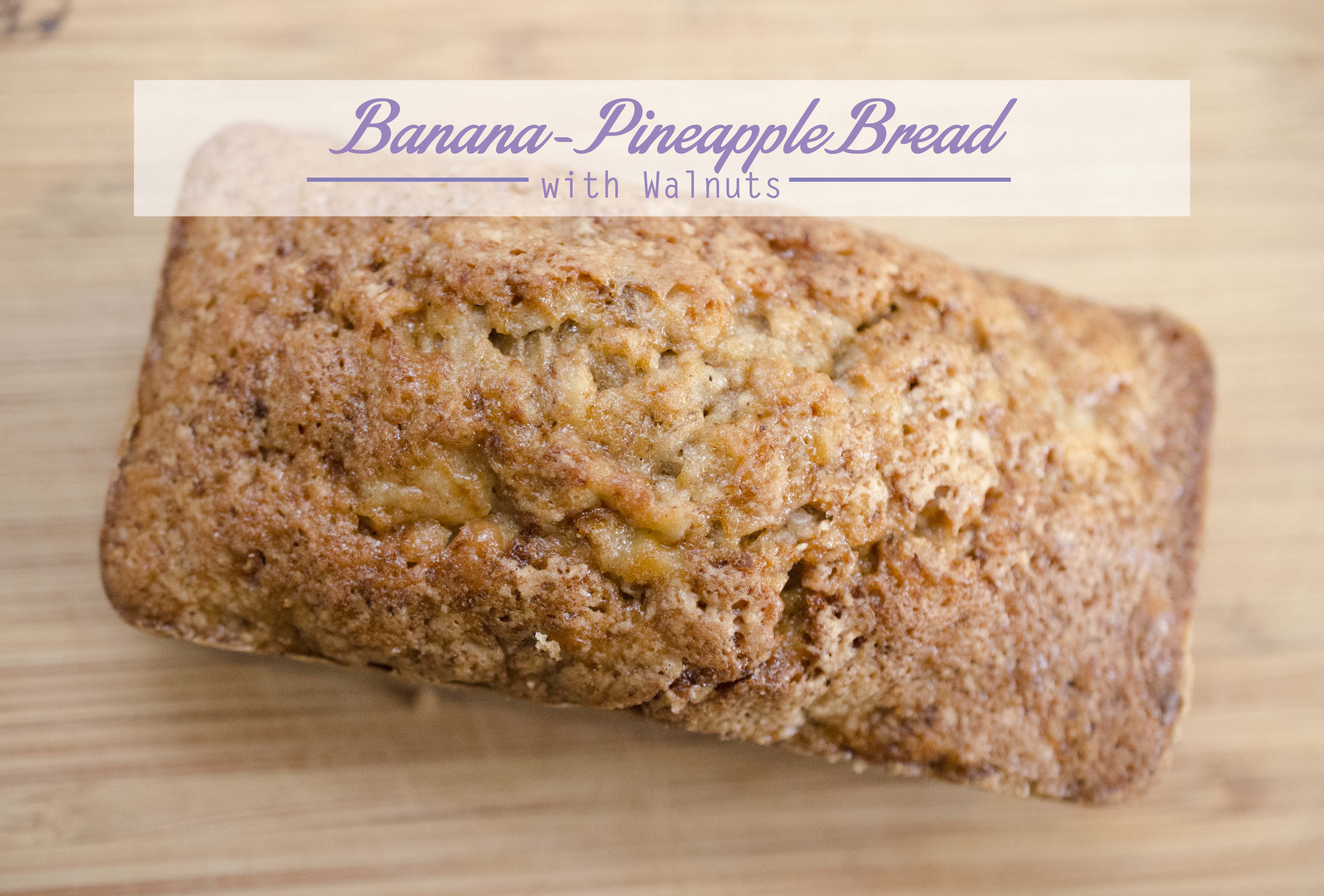 This is a recipe I've been using for years… because it's so good! It originally came from Martha Stewart, though I've changed it quite a bit. I usually bake it in small loaf pans and/or muffin tins, and since it contains fruit and nuts I can convince myself that it's basically breakfast food :) But add a little cream cheese frosting and you've really got yourself a cupcake. Also, the combination of spices make this recipe especially nice around Christmastime.
INGREDIENTS
2 ¼ cups all-purpose flour, plus more for pan
3/4 teaspoon baking soda
1 teaspoon ground cinnamon
¼ teaspoon nutmeg
¼ teaspoon allspice
1/2 teaspoon salt
3 mashed ripe bananas
6 oz pineapple, chopped
3/4 cup chopped walnuts
3/4 cup unsweetened desiccated coconut
3/4 cup unsalted butter, melted and cooled
1 ½ teaspoons pure vanilla extract
1 ½ cups sugar
3 large eggs
DIRECTIONS
Preheat oven to 350F (~180C) and butter and flour four mini loaf pans. Combine the flour, baking soda, cinnamon, nutmeg, allspice, and salt, and set aside. In a separate bowl, combine the bananas, pineapple, walnuts, and coconut, and set it aside as well.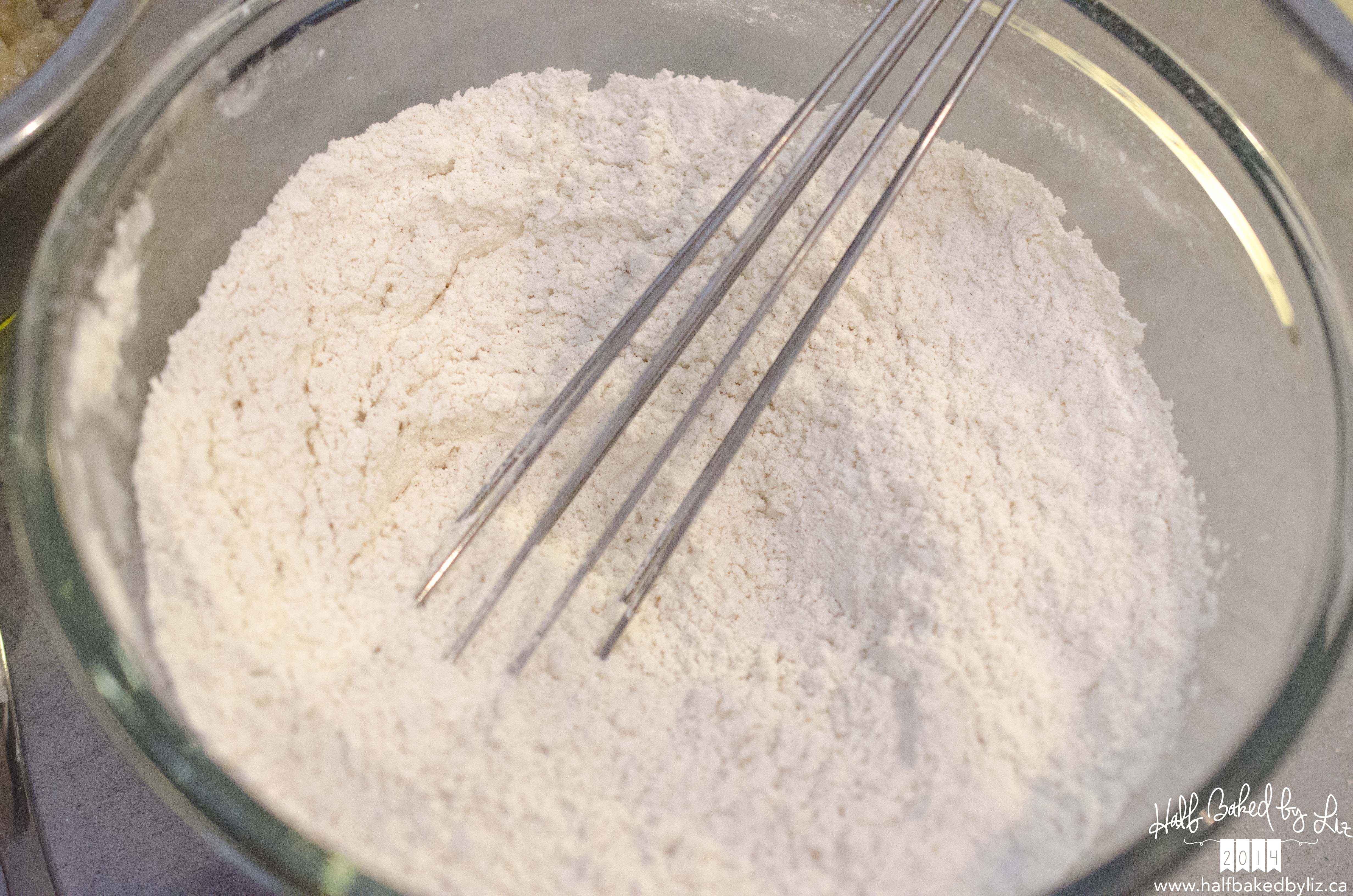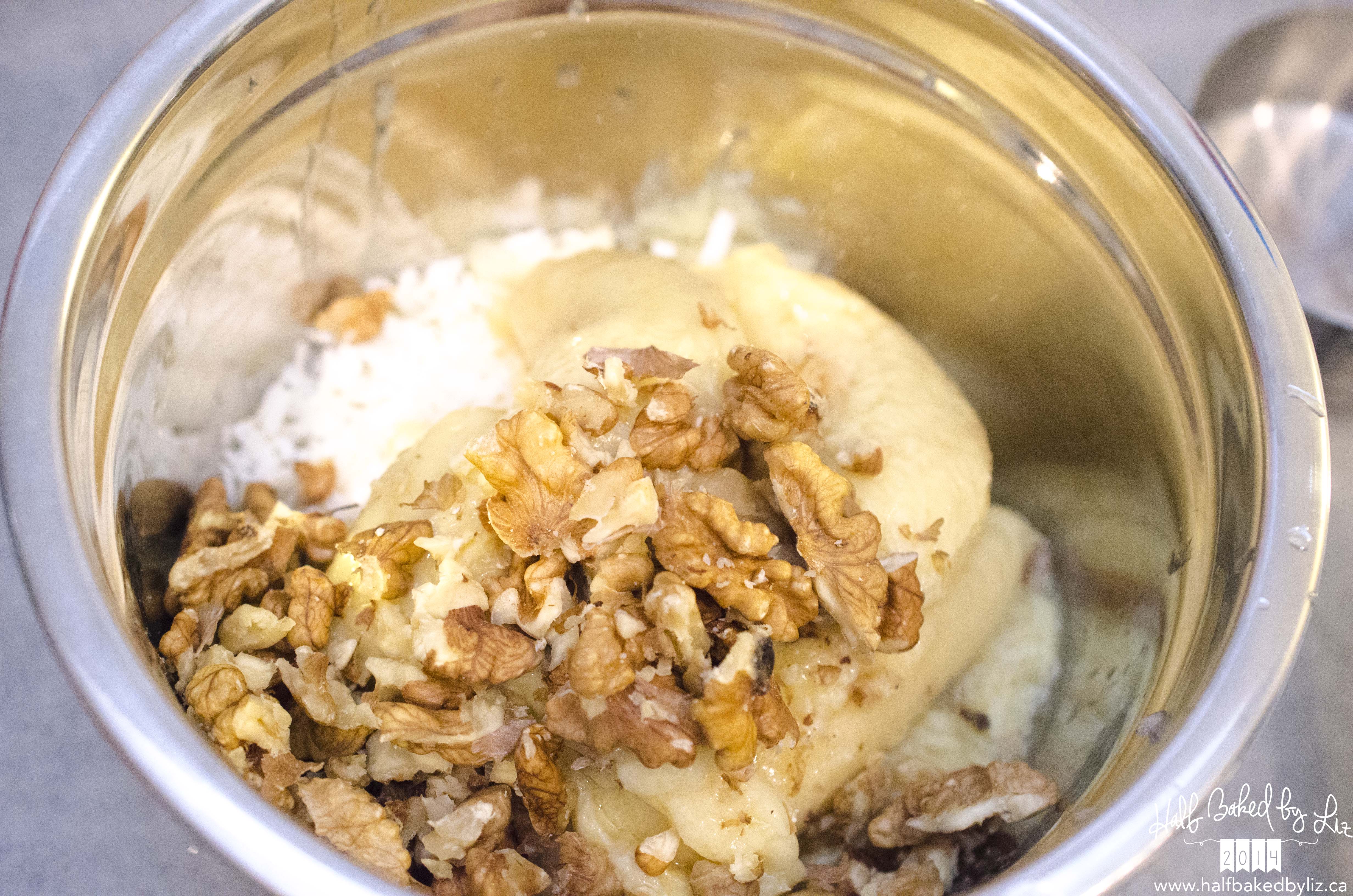 In the bowl of an electric mixer, combine the butter, vanilla, and sugar. Mix on medium speed for about five minutes. Add the eggs, one at a time, and beat until light and fluffy. With the mixer on low, alternate adding the flour mixture and the banana/pineapple mixture; mix until just combined.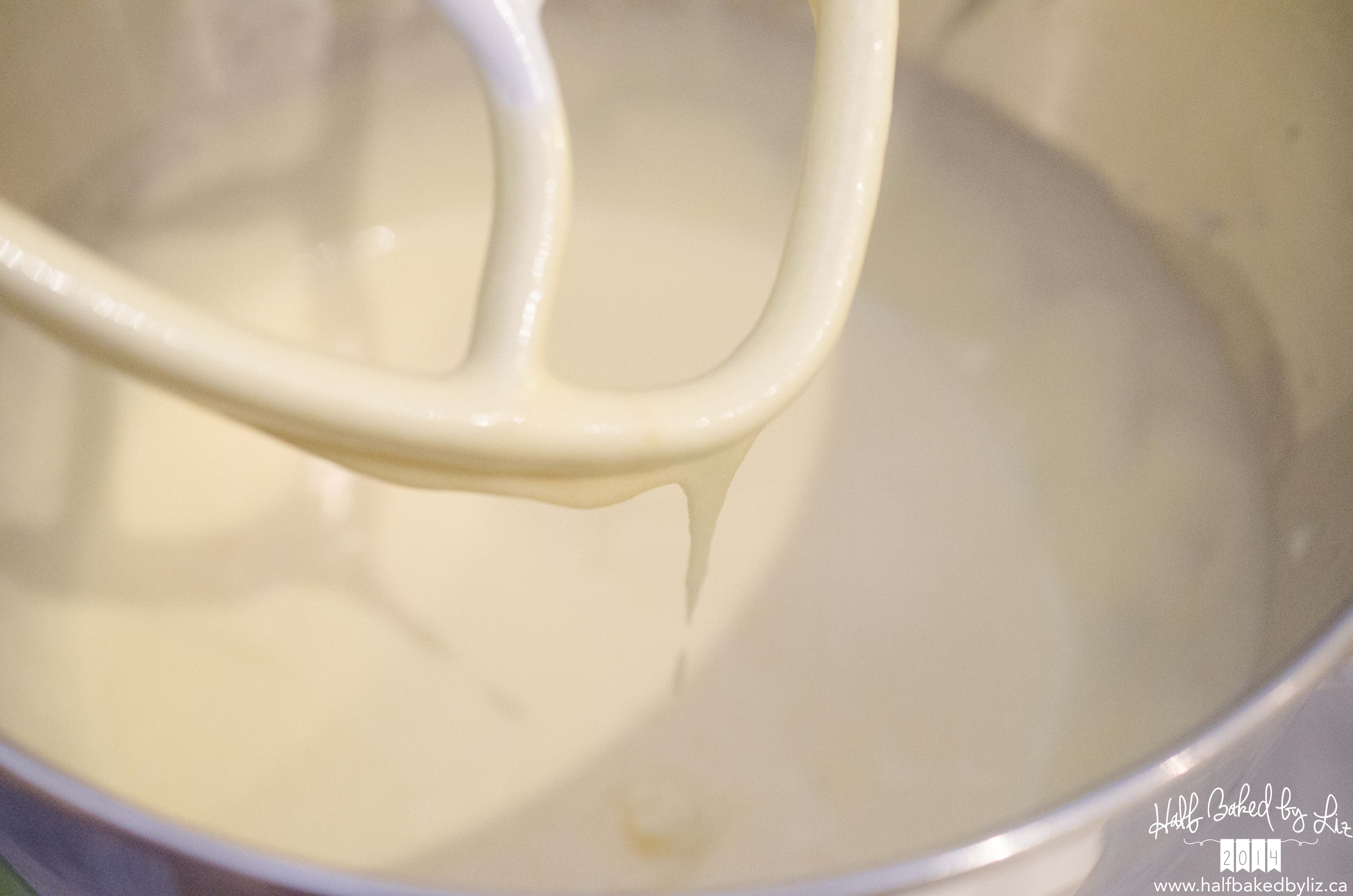 Pour the batter into the prepped pans, and bake for ~15 minutes, until golden brown and toothpick inserted into center comes out clean.