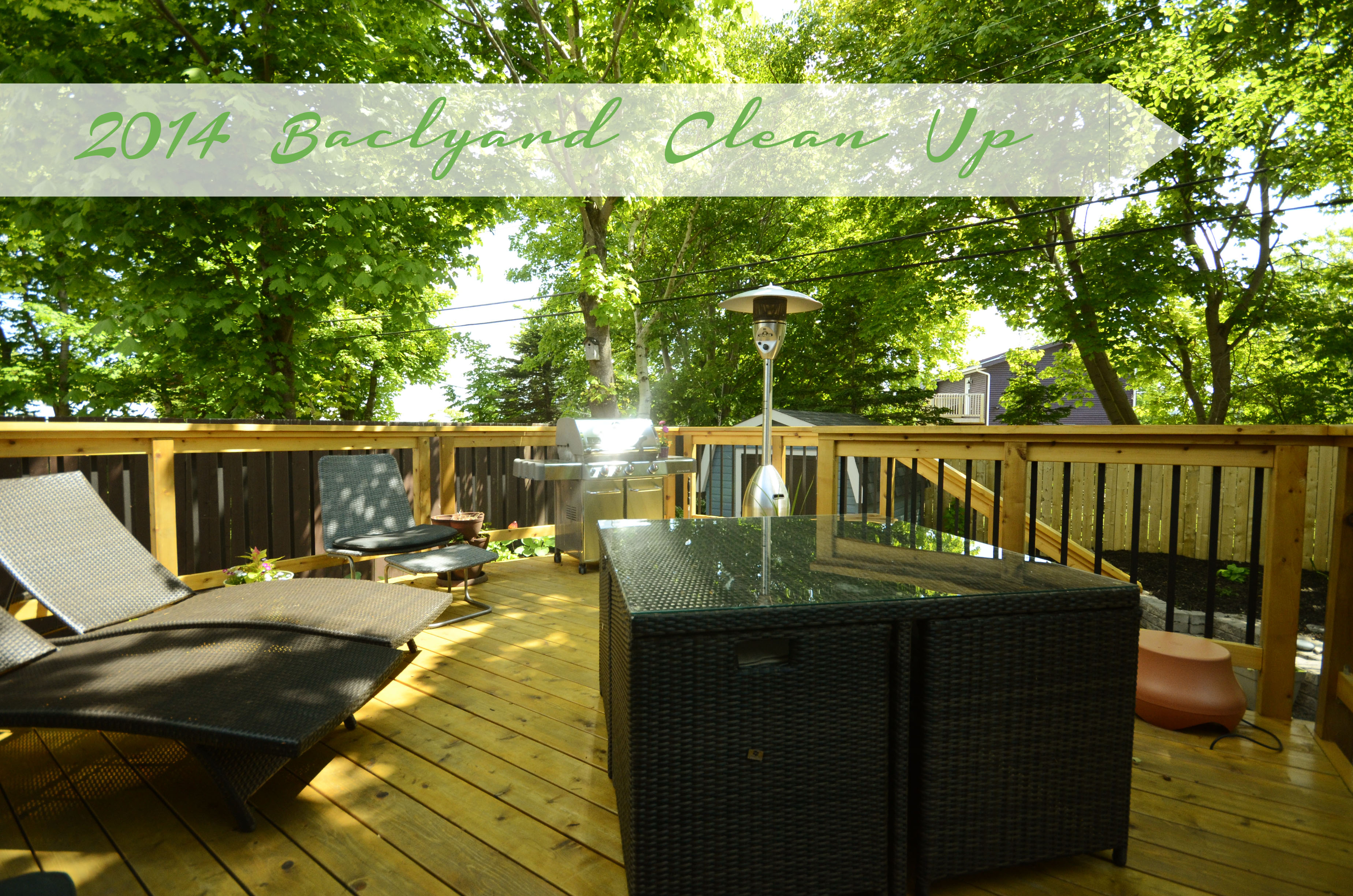 Every spring, our backyard needs a little sprucing up. This year, not only did it need a lot of sprucing, but we really didn't get around to it until late June since the weather had been so gross. But now it's done, and we can finally enjoy our outdoor space!
Most of our back garden is crushed stone (for practicality reasons with our house load of pets), which seems to be covered with weeds every spring…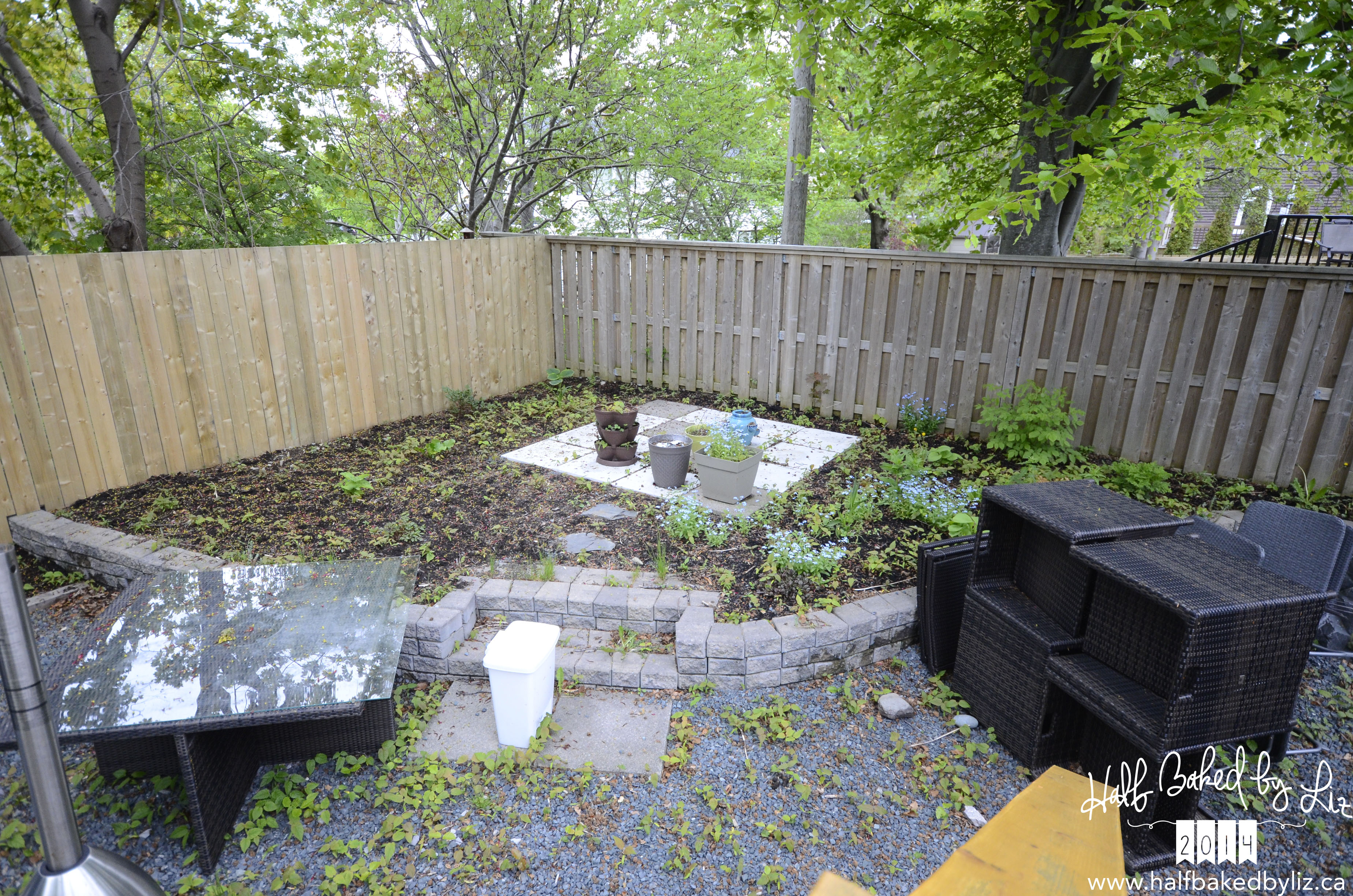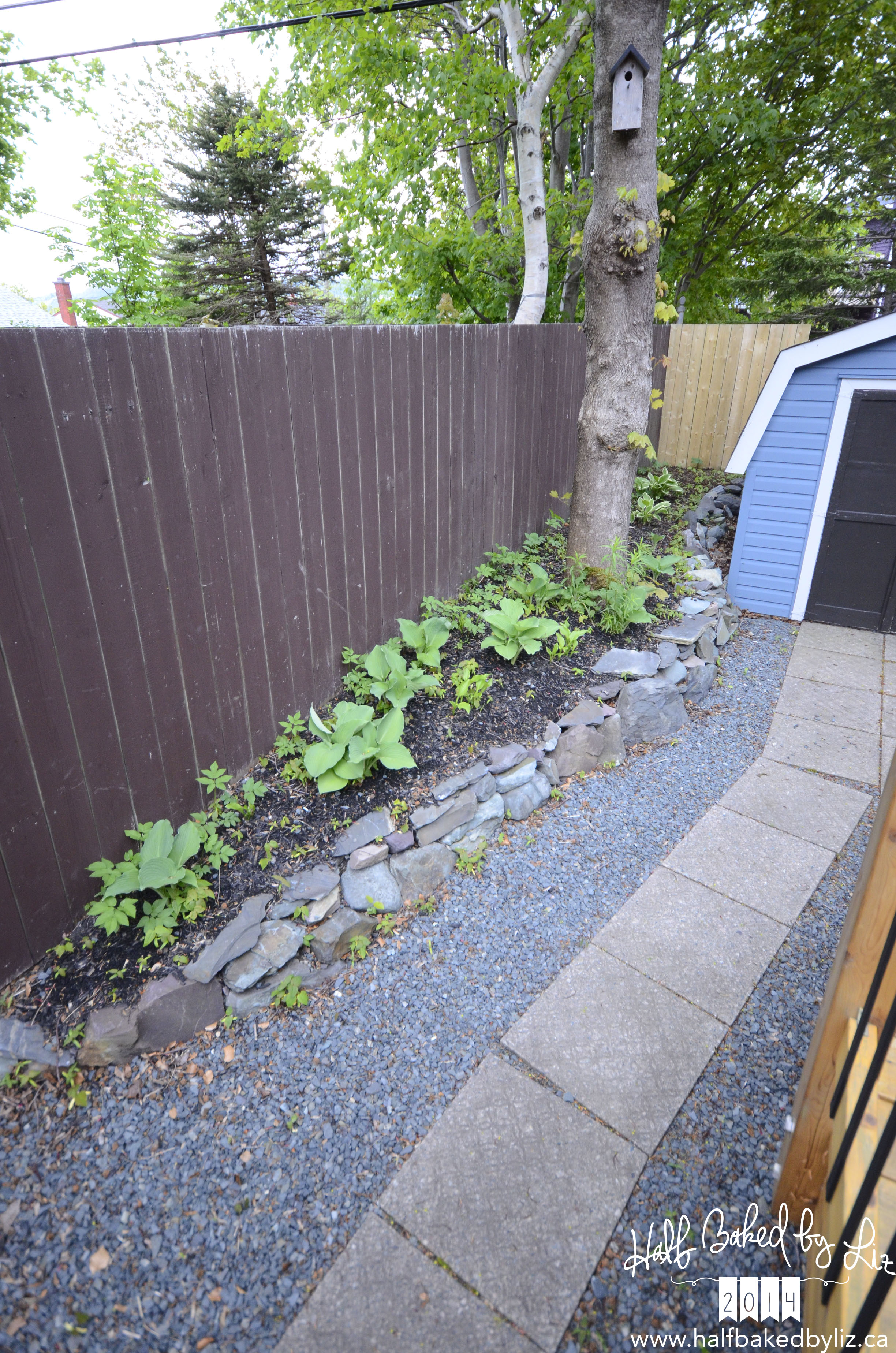 But after two days of weeding, mulching, and deck furniture moving / assembly, we're back in good shape.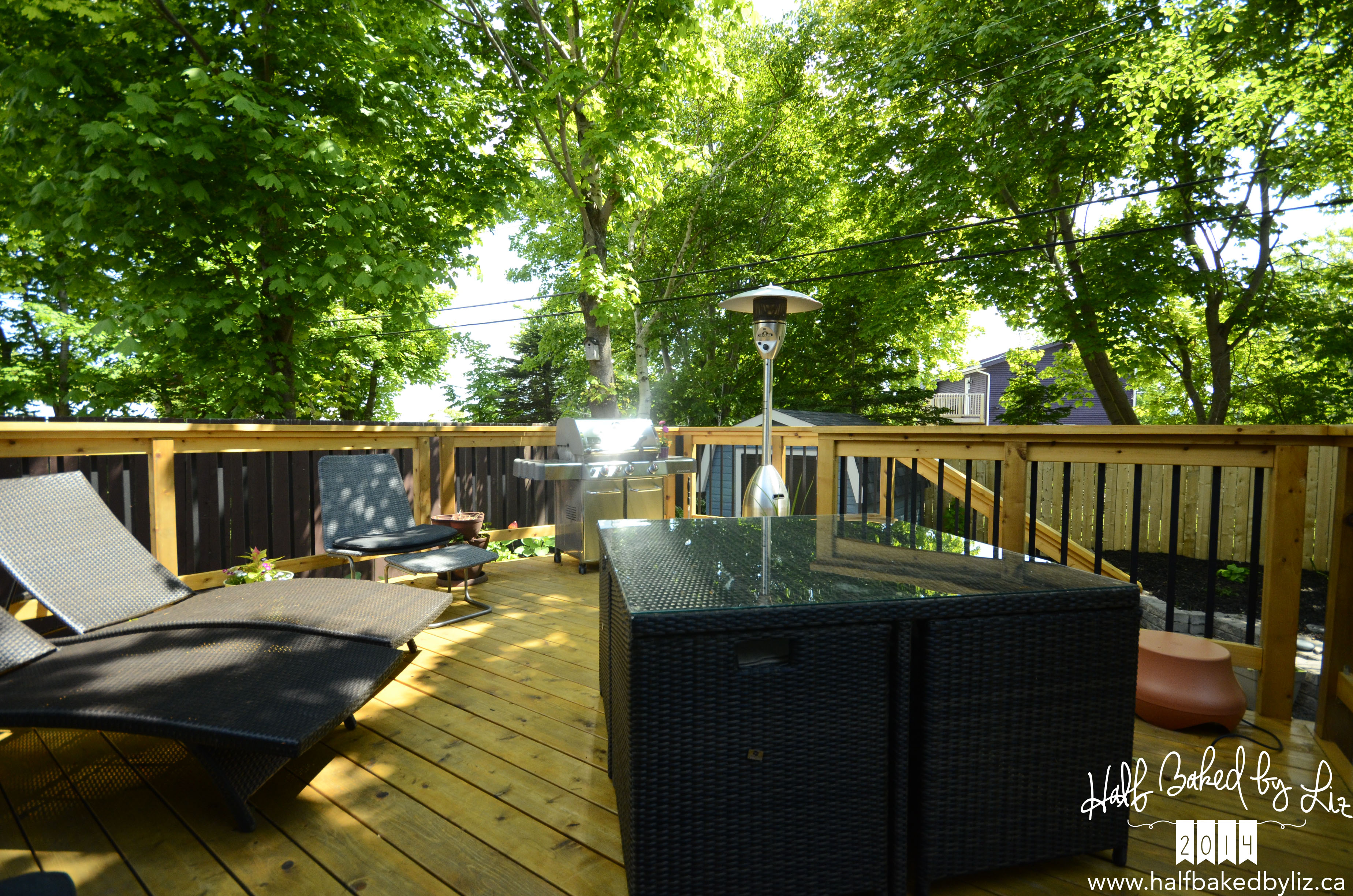 So much better! Bring on the BBQs, slushy drinks, and SUNSHINE!