All in all, 2015 was a pretty good year. We traveled heaps, ate and drank (a little too) well, and were visited by tons of amazing family and friends. I spent the past year working at a sweet little bakery, and can honestly say it's the happiest a job has ever made me.
The year didn't come without sadness, though. Hitchen and I lost our kitty, Loretta… and just a few days later, my parents and I lost our family dog, Amber. I think that losing a pet is one of the most difficult things, because your relationship with them is uncomplicated and involves only unconditional love. I miss my girls every single day.
We're spending a few days in the French country side, in a little cottage / farmhouse, and enjoying a quiet (and indulgent!) new year celebration with friends (and of course the dogs and cat). Such a nice way to close out the year. Bring on 2016!
Here are a few of my favourite snaps from 2015 :) xx
| My sweet Lori. |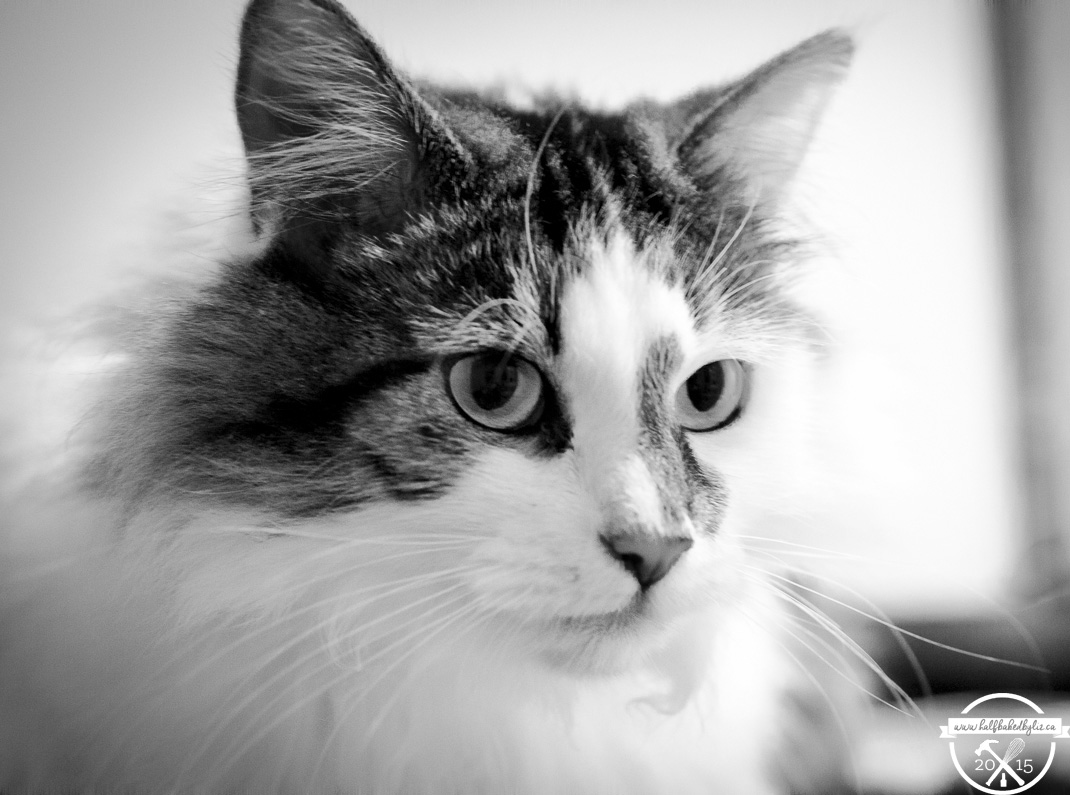 | A great shot, taken by Hitchen in the Marais. |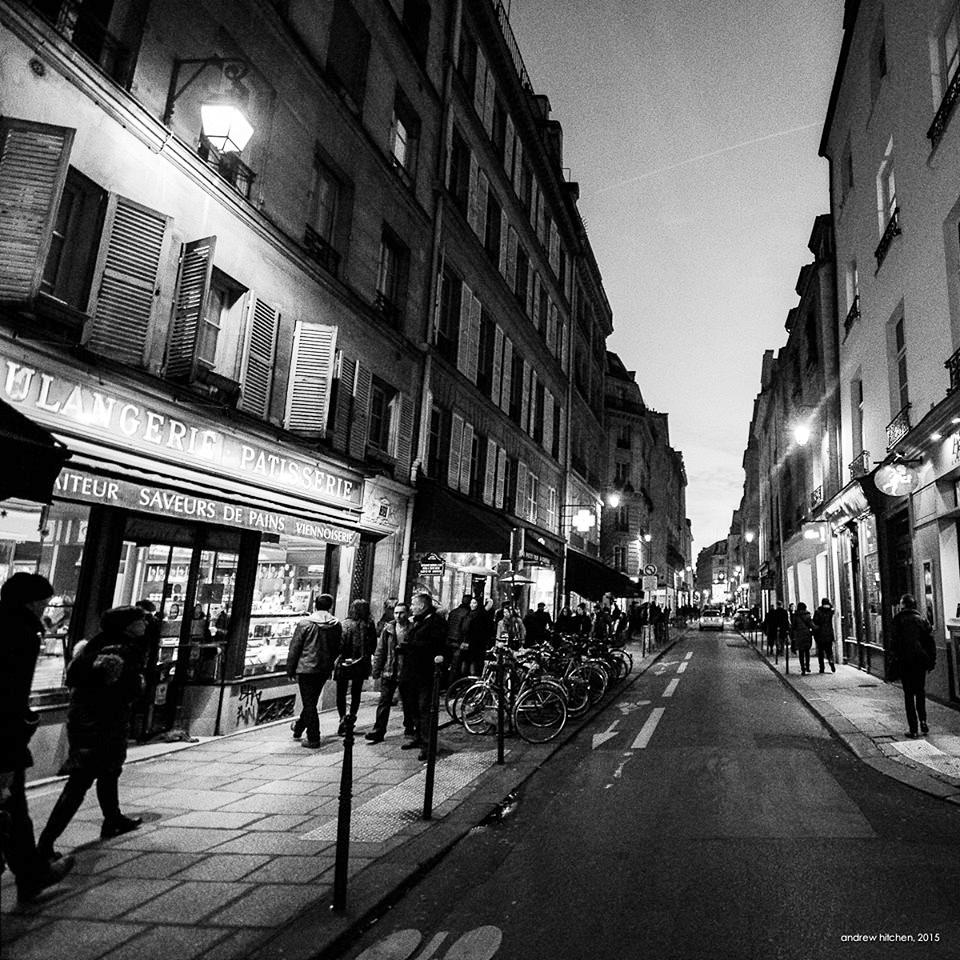 | Amber bear in the woods (her favourite place) at home. |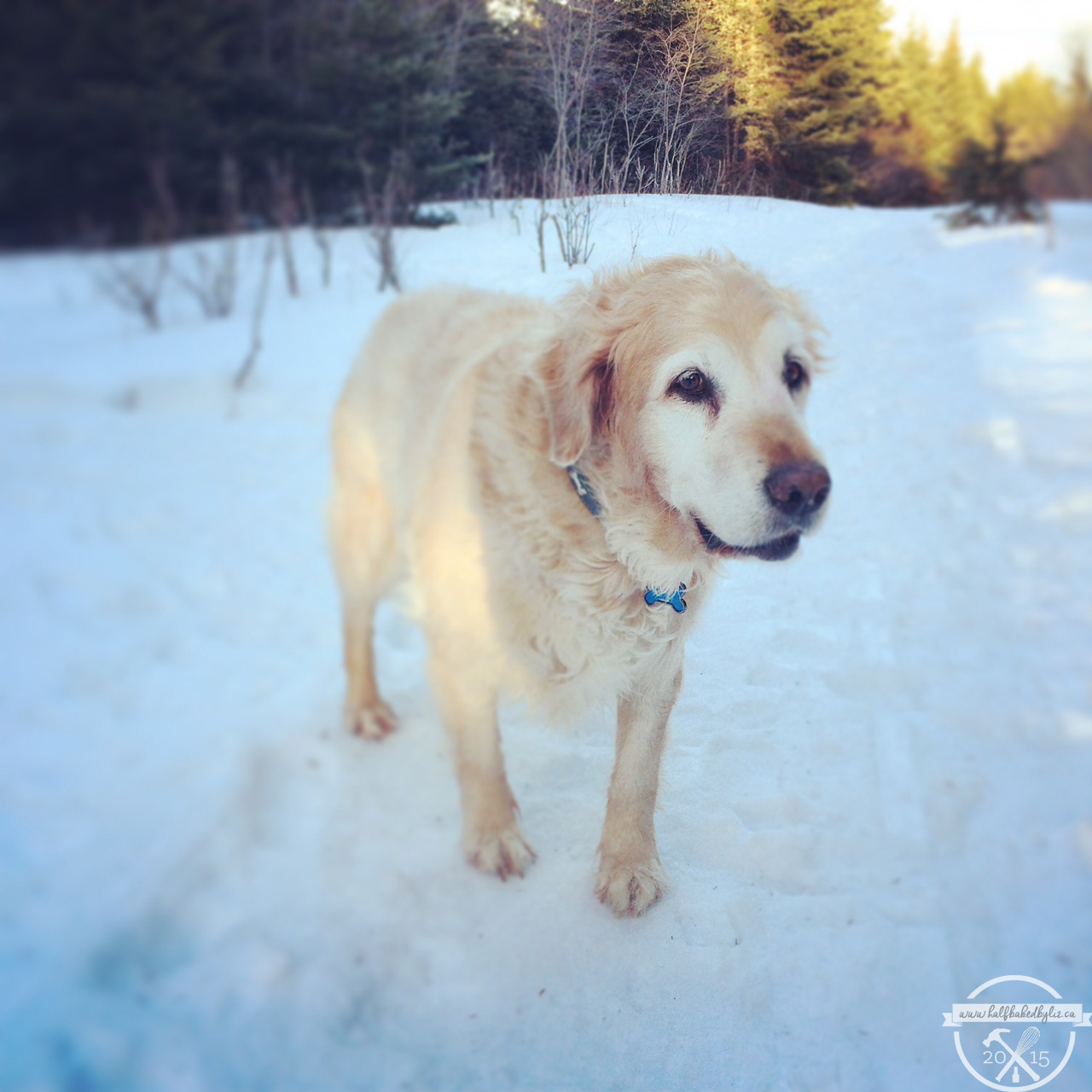 | Stella with her European Pet Passport. |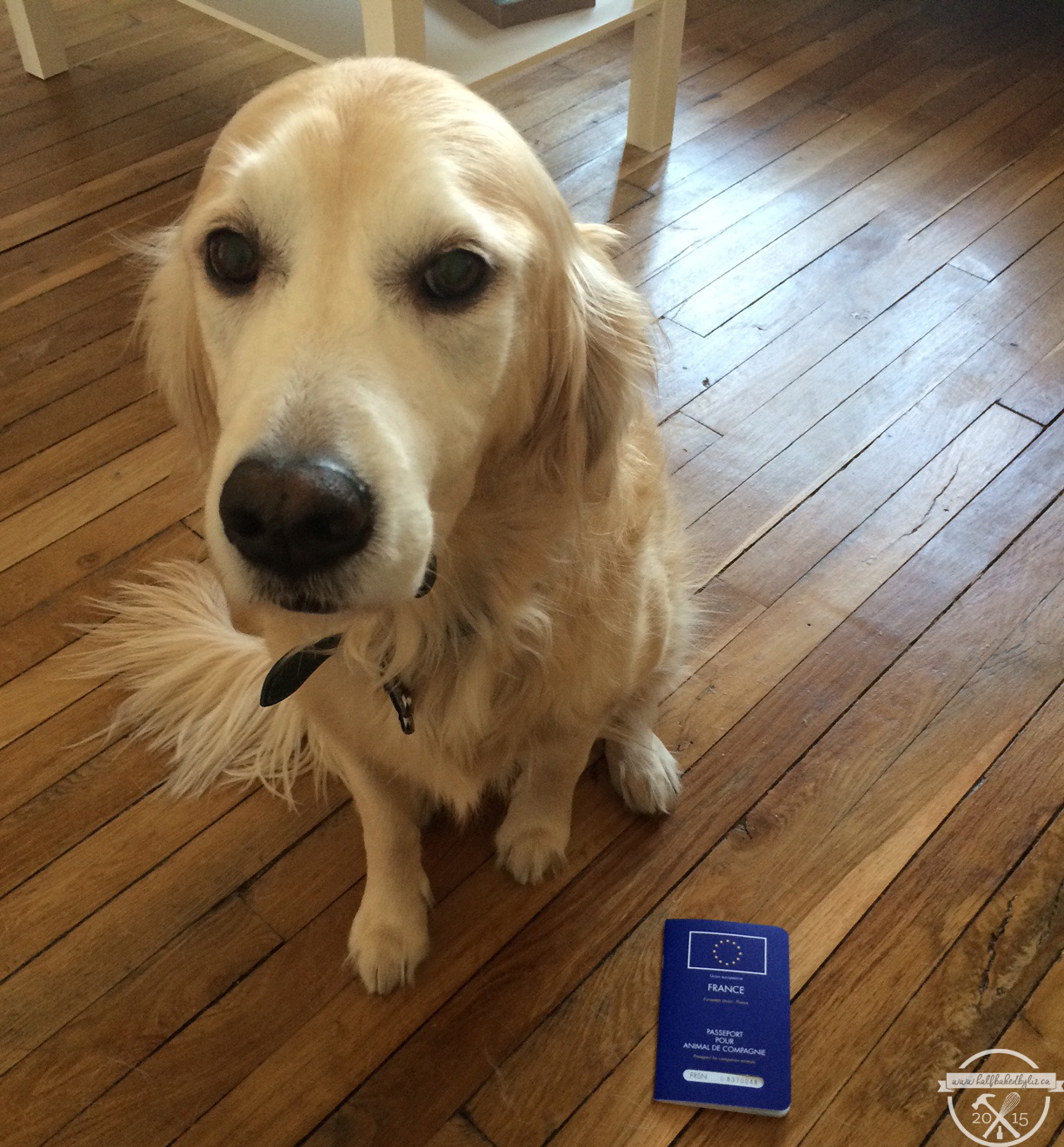 | Late night views on bike rides home. |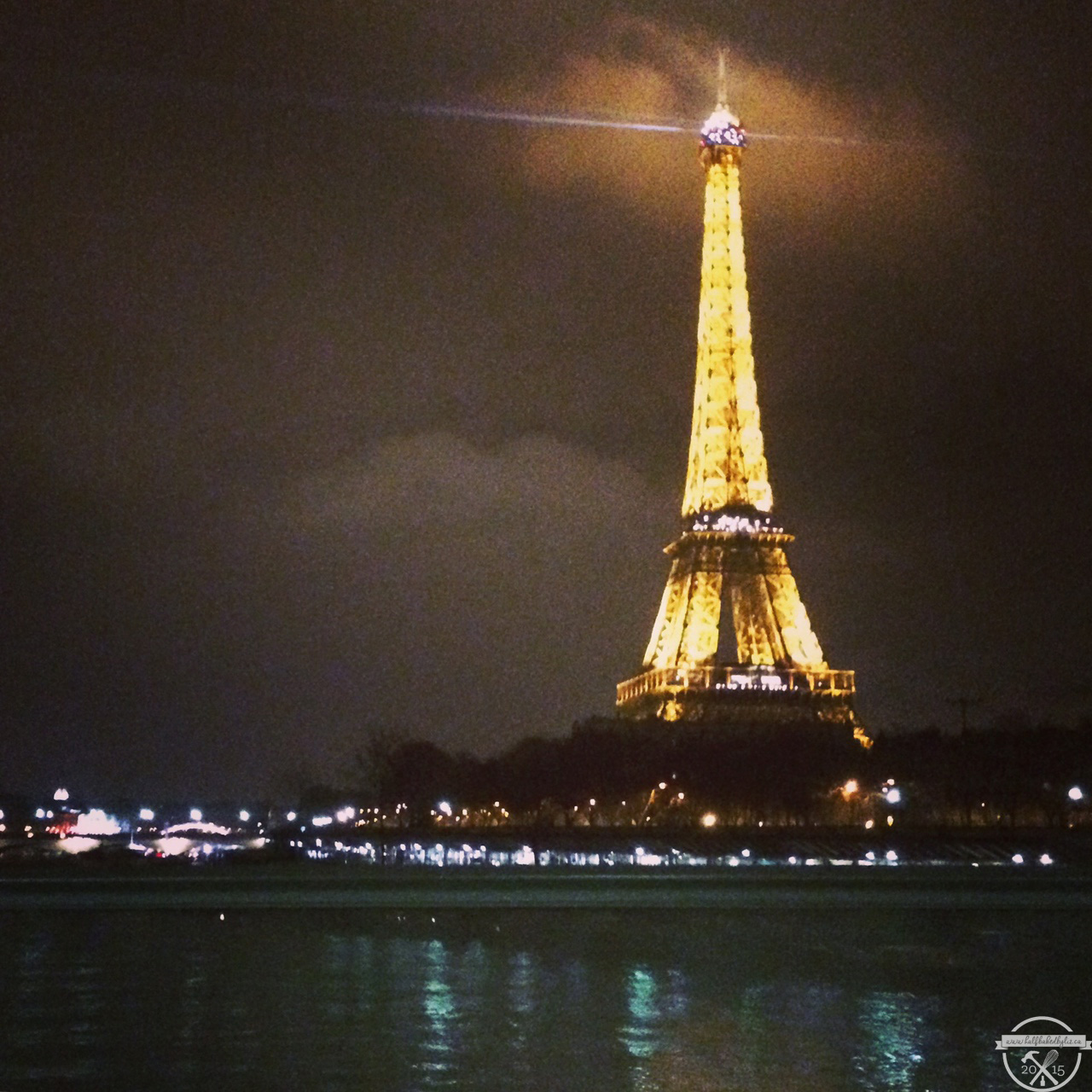 | Food markets in London. |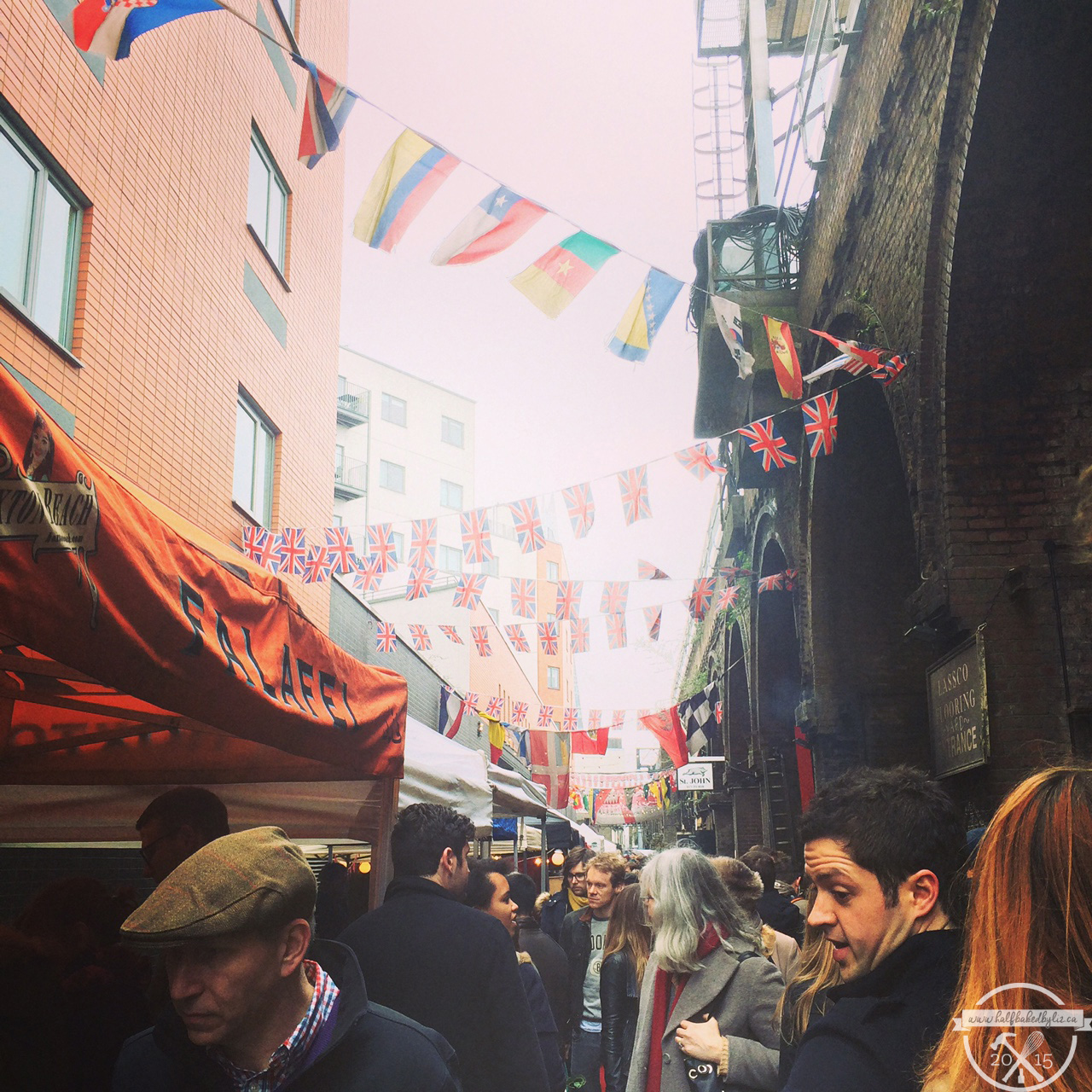 | Actually, loved all of London. |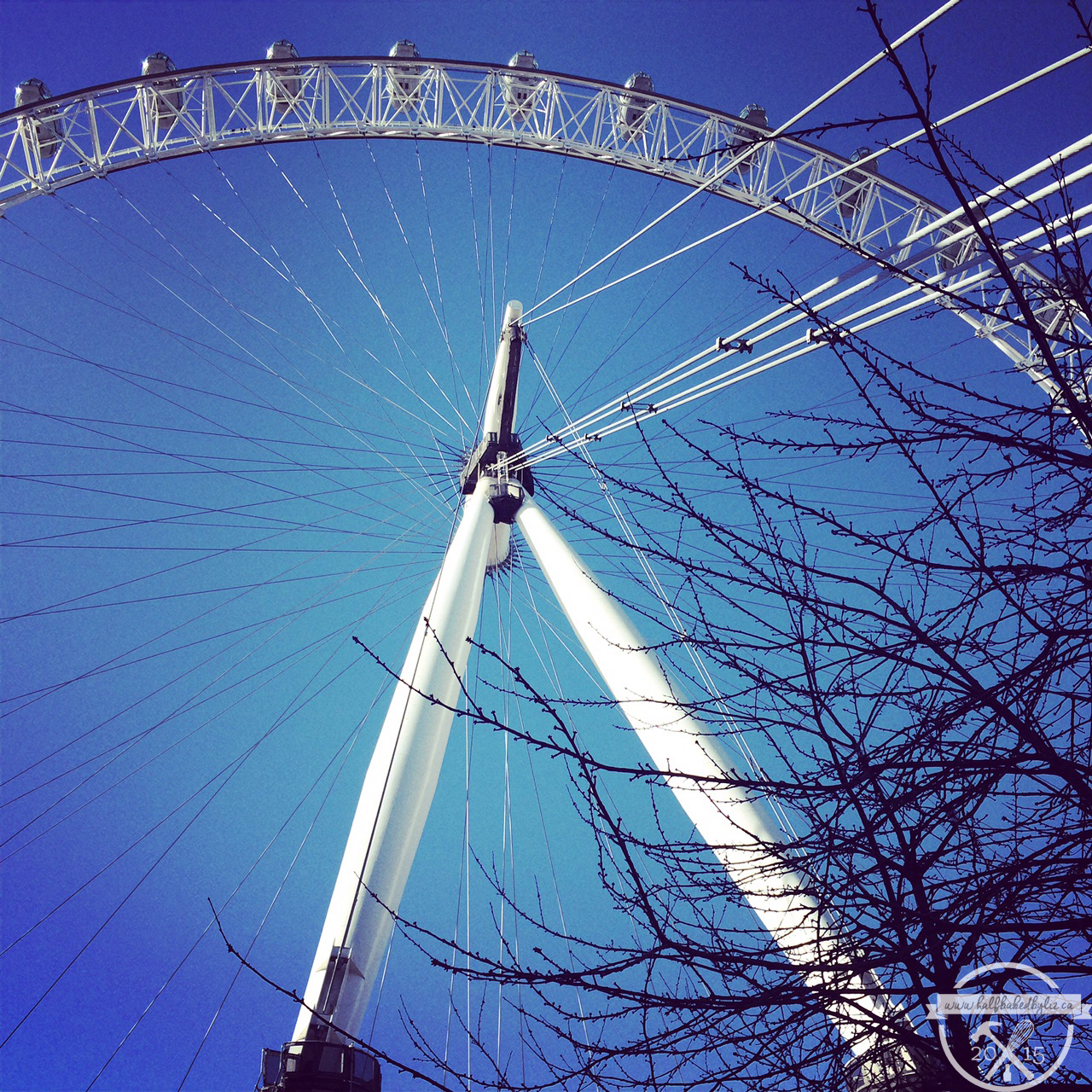 | Peony season. |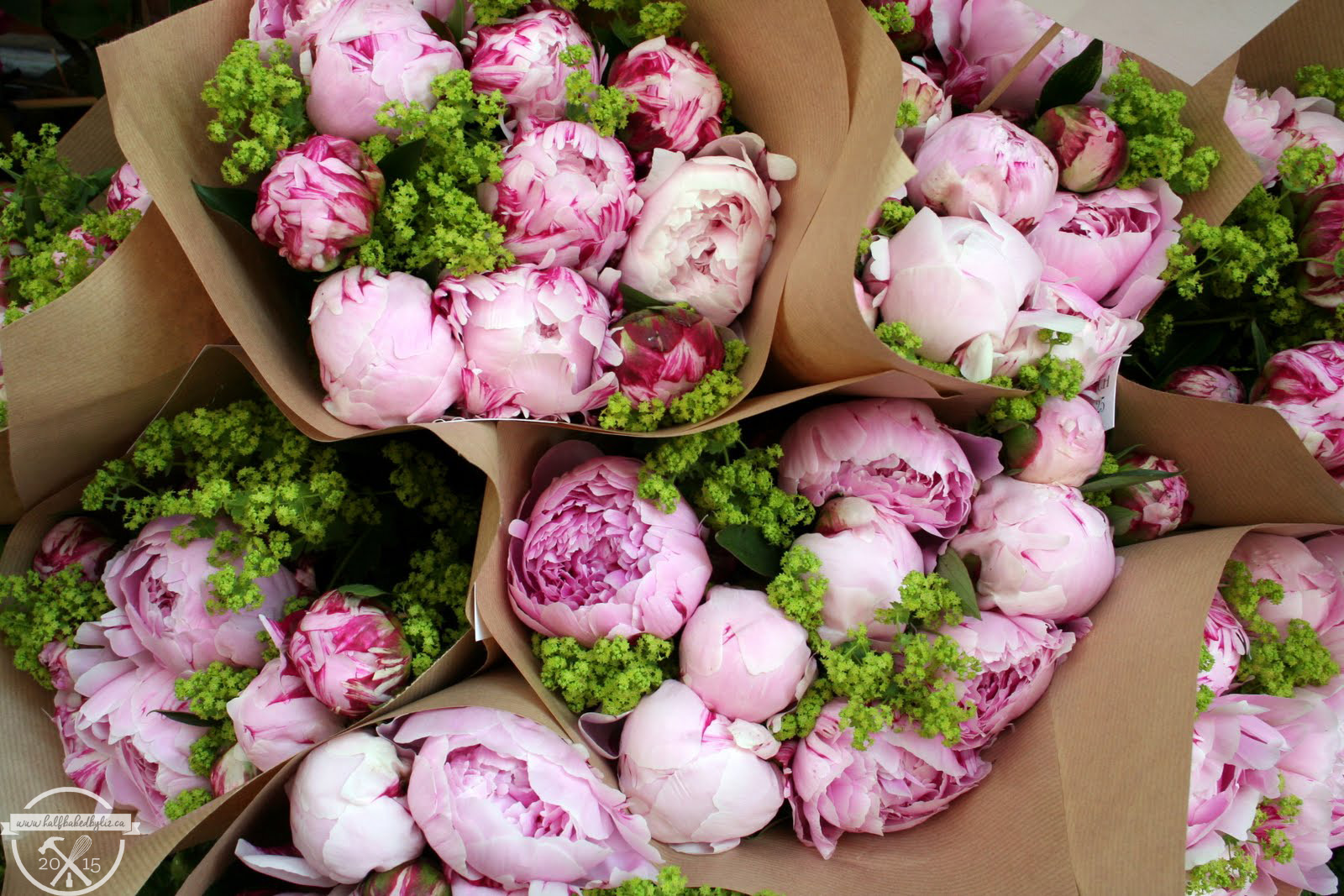 | Chocolate cake! |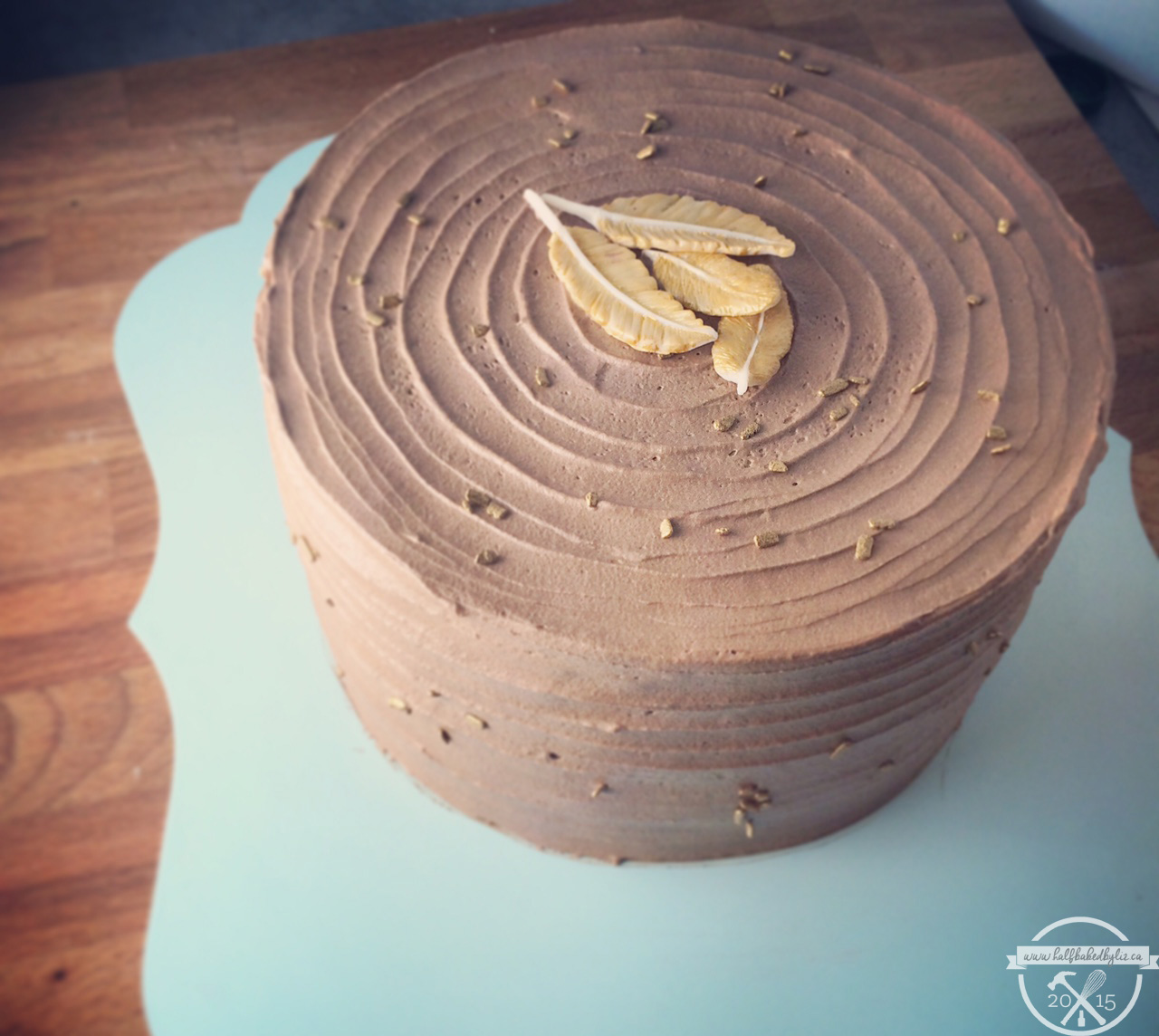 | Hot wine in the park. |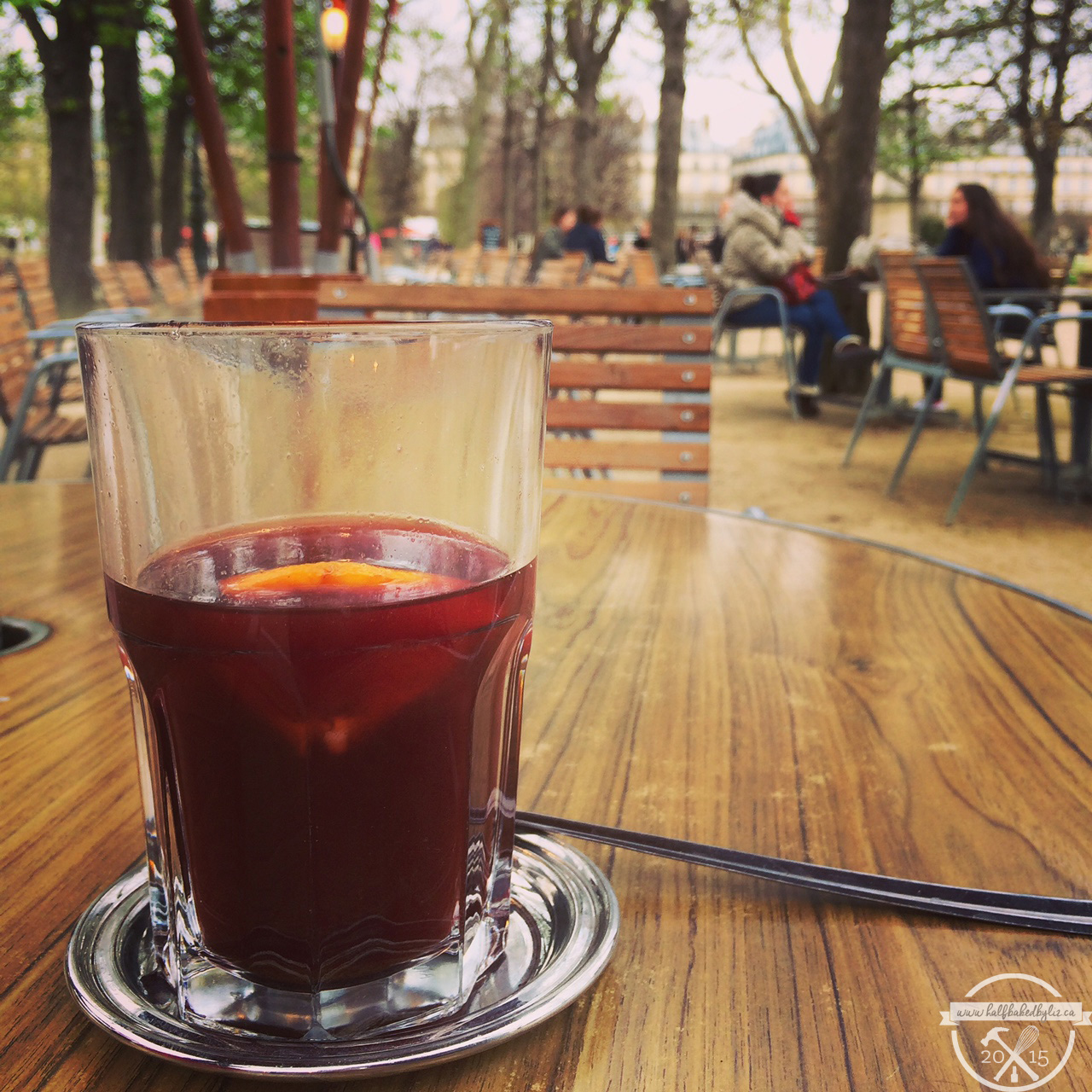 | The happiest face! |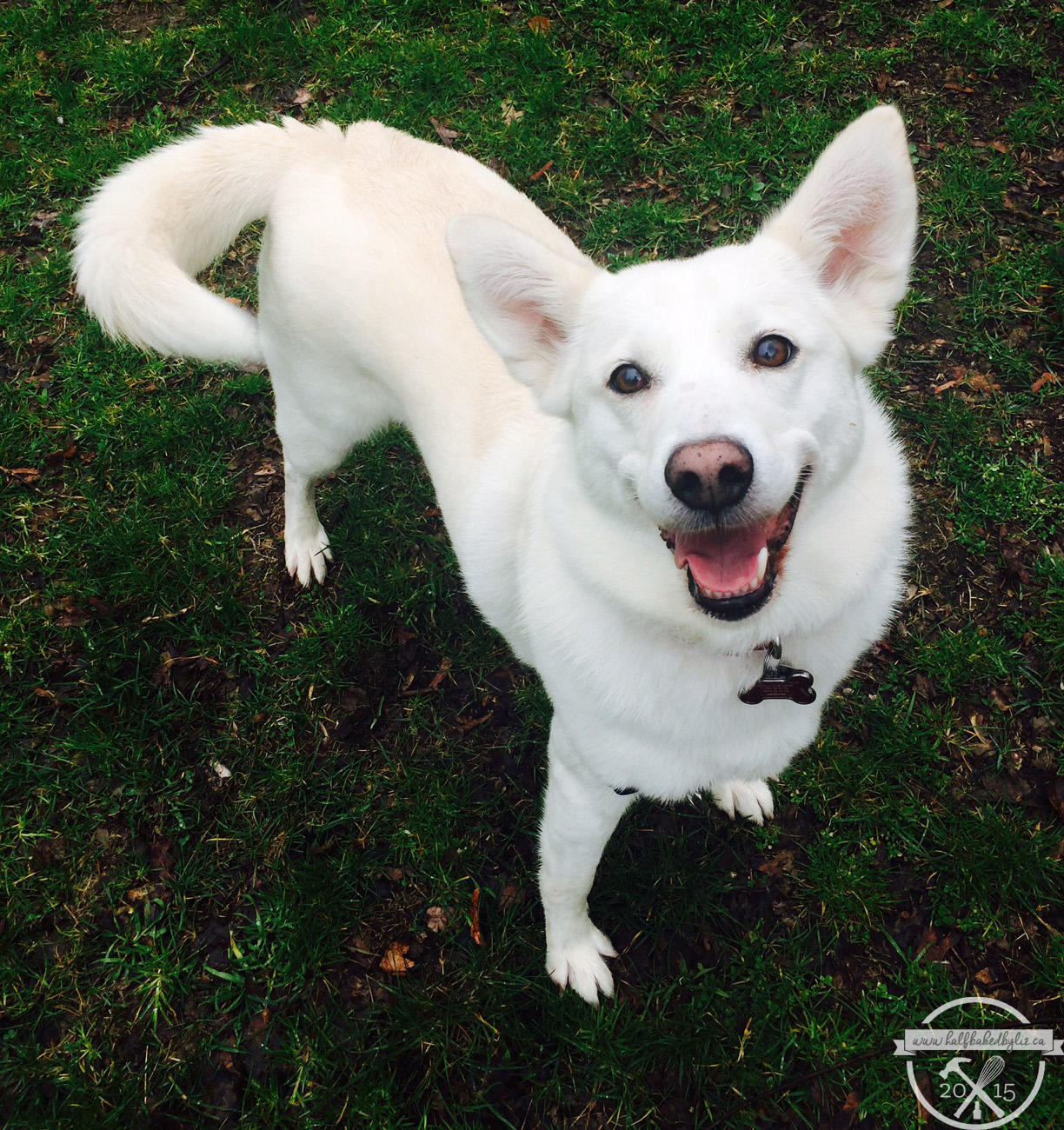 | Love this photo of Mom and Dad. |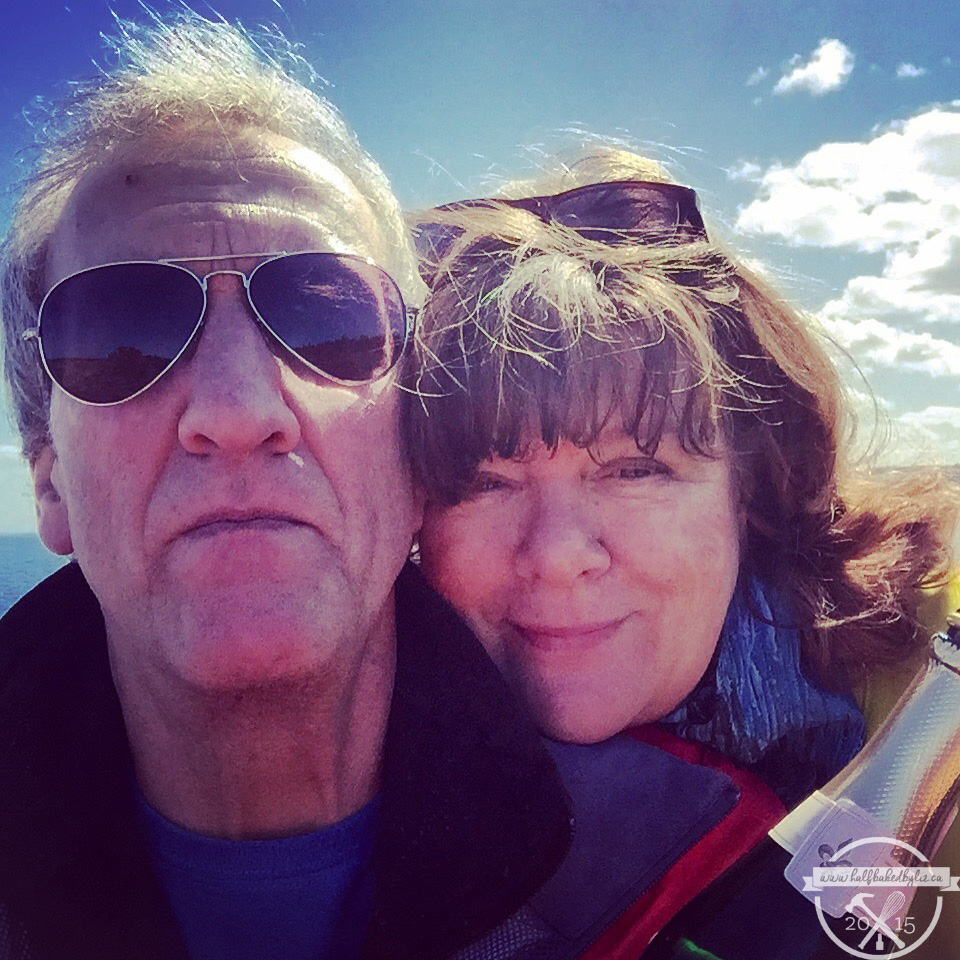 | Barcelona. |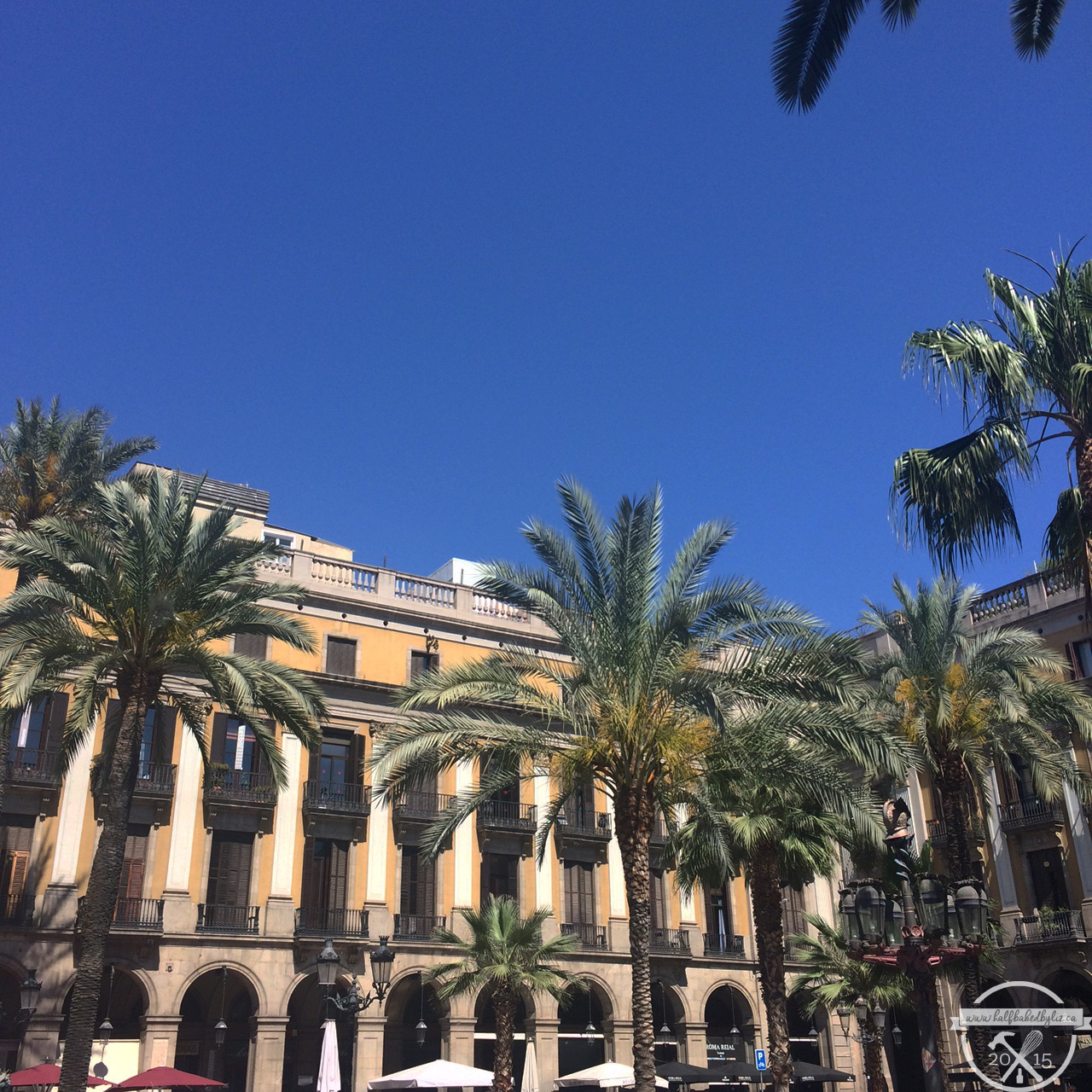 | Rome. |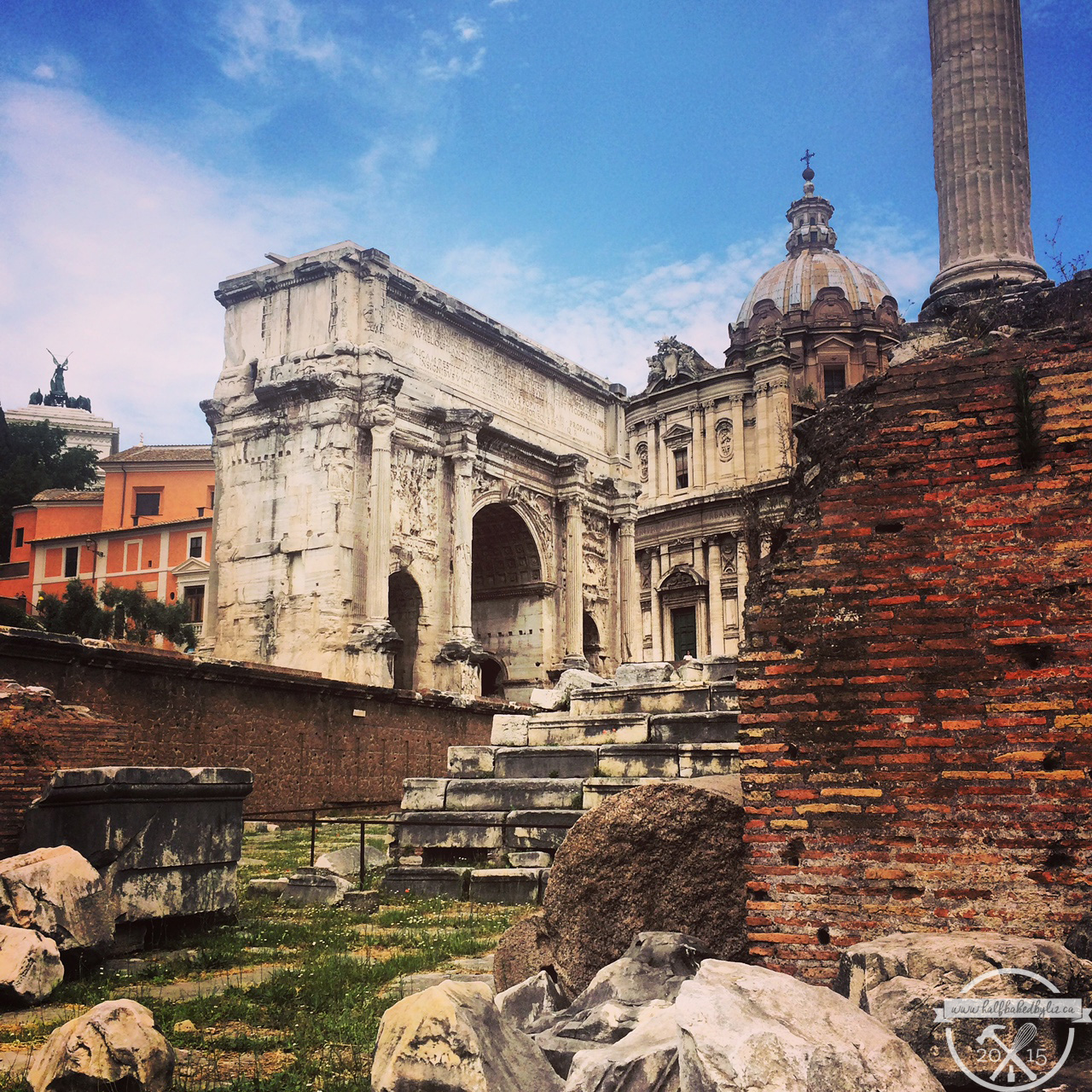 | Lunch on the beach in Cannes. |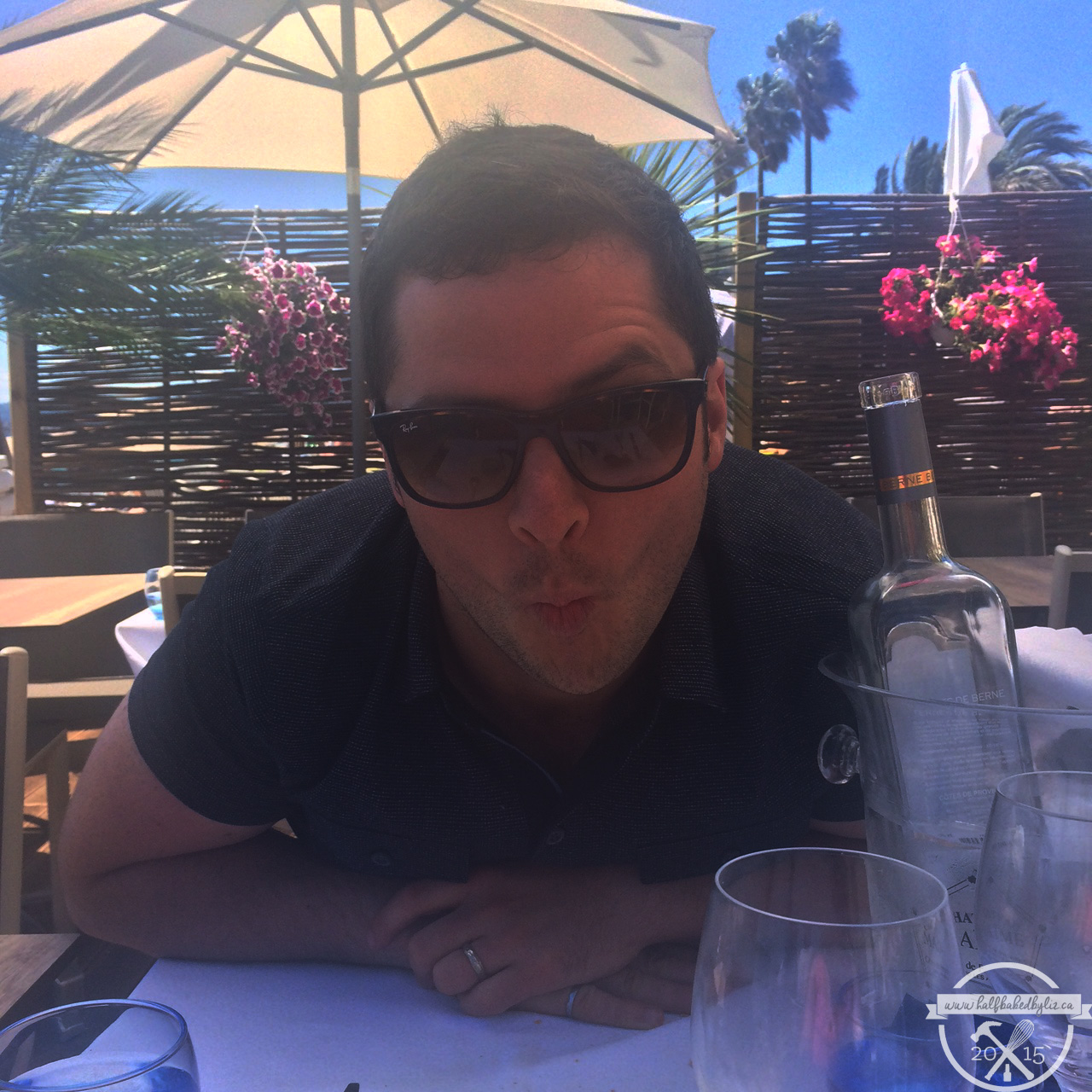 | New tattoo. |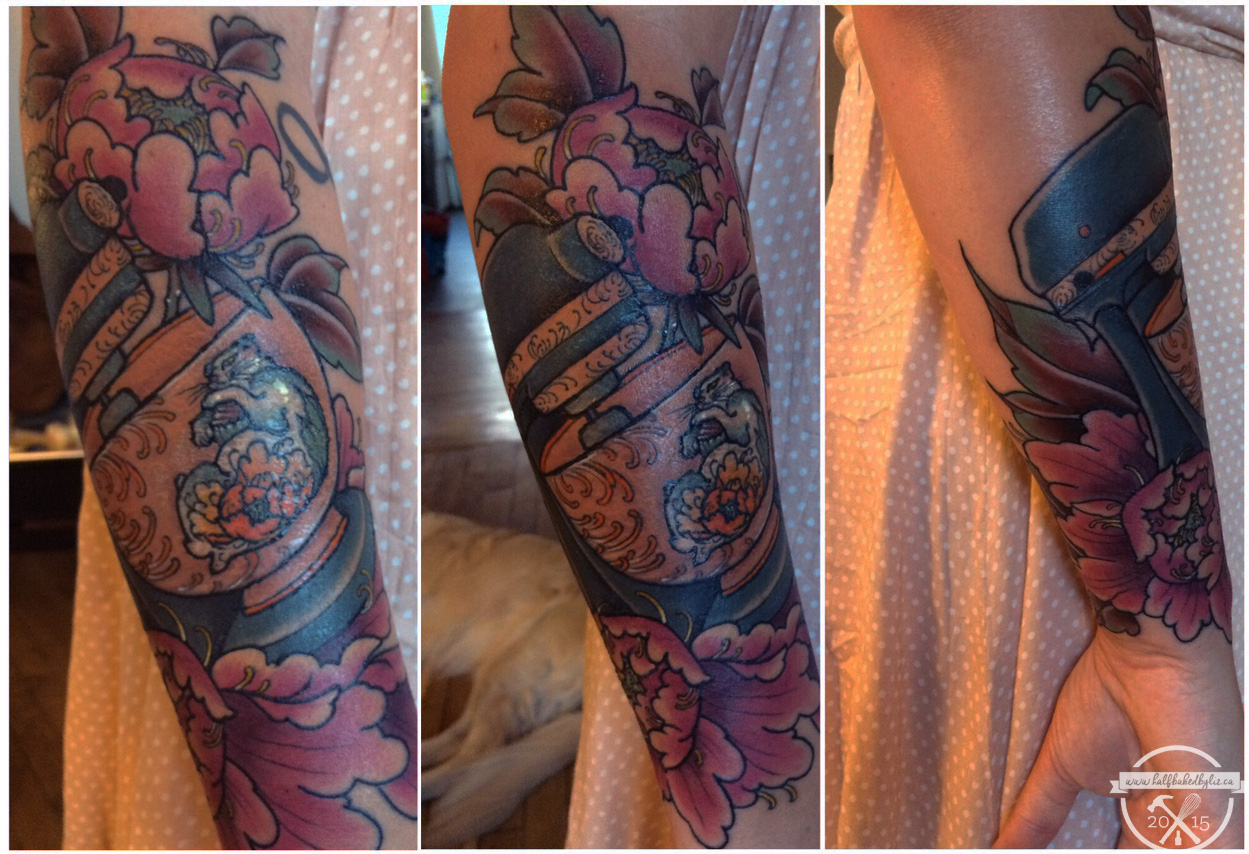 | Beach bum Stella. |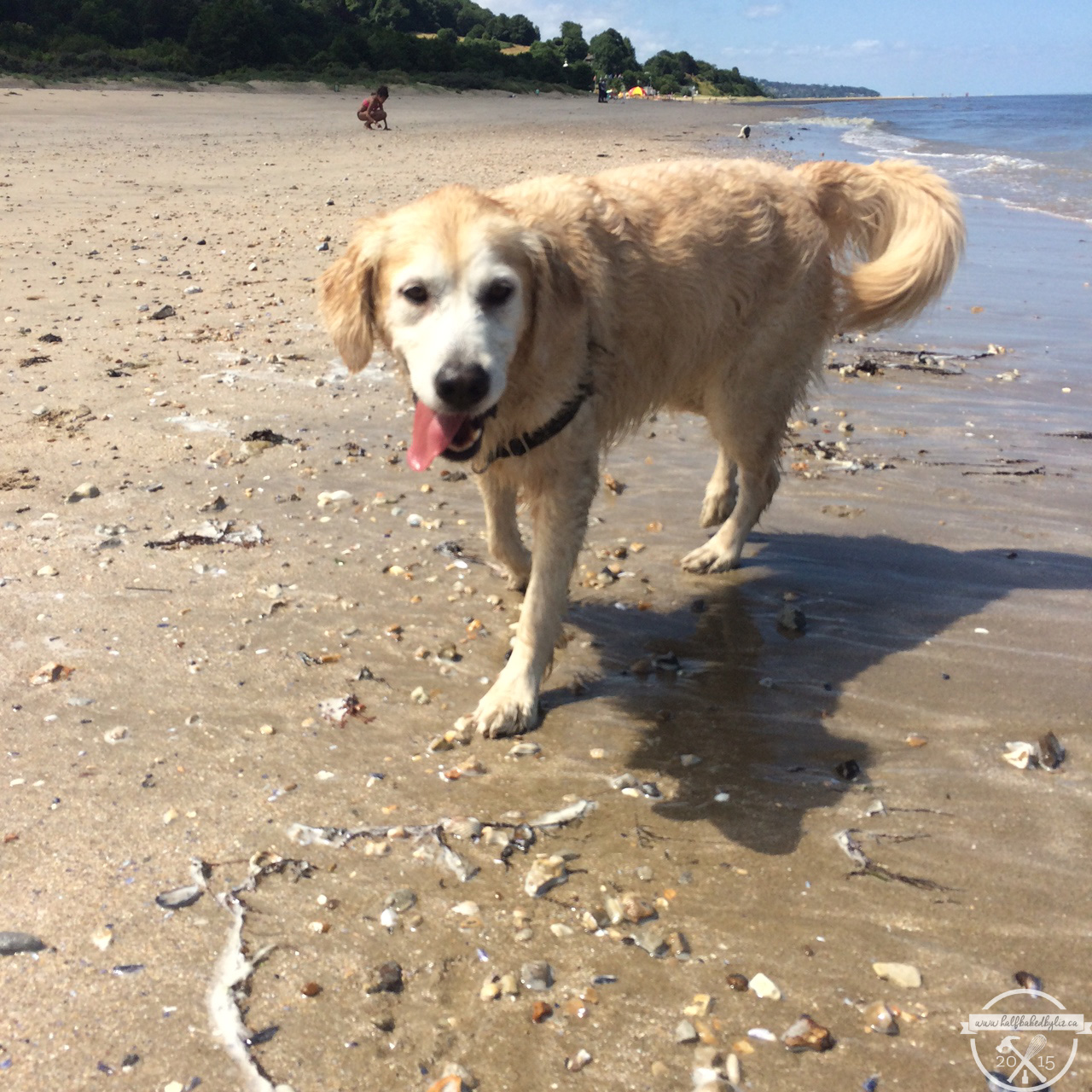 | Smarty-pants Layla. Ate every kibble and left the flea pills. |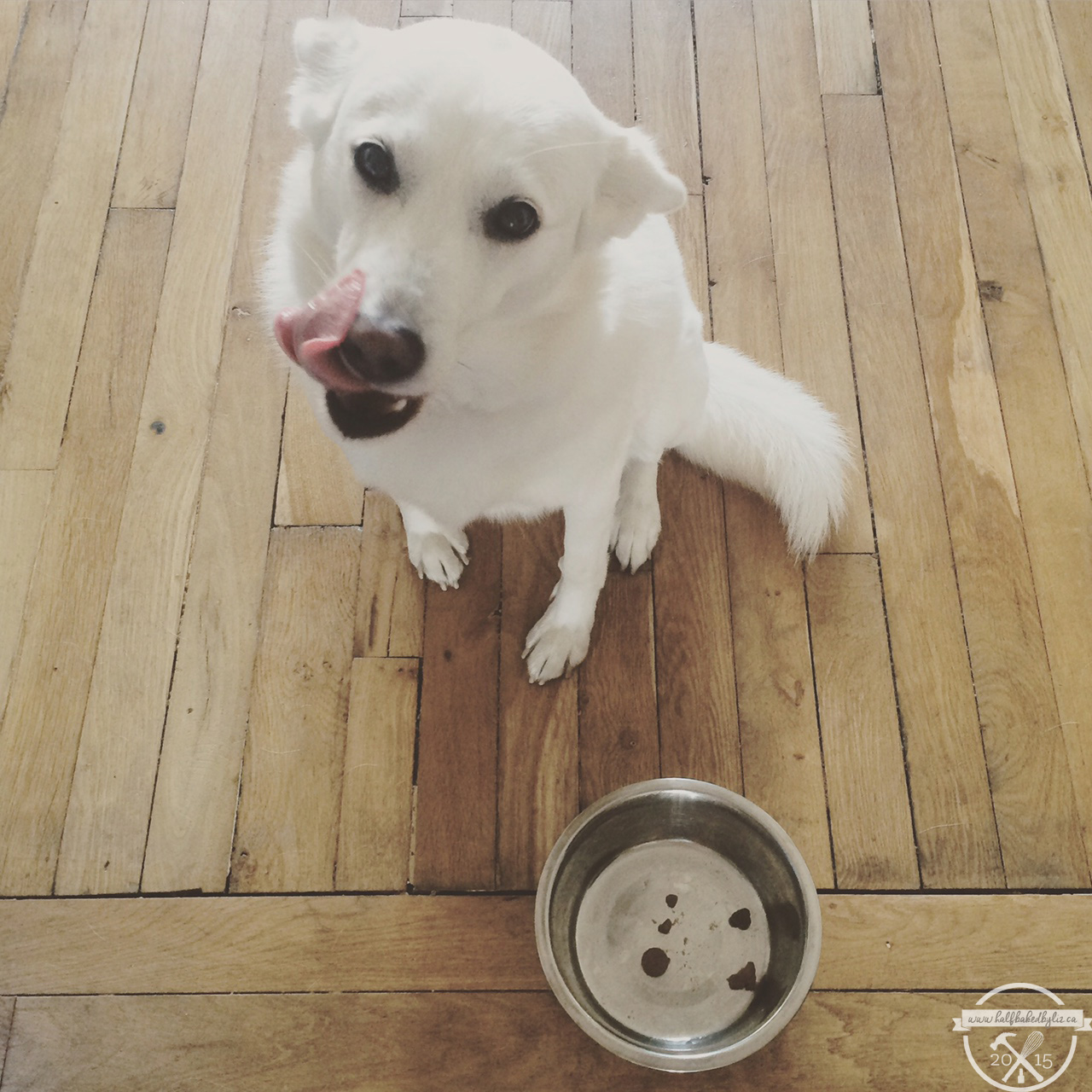 | Another adventure in the hunt for the best burger in Paris. |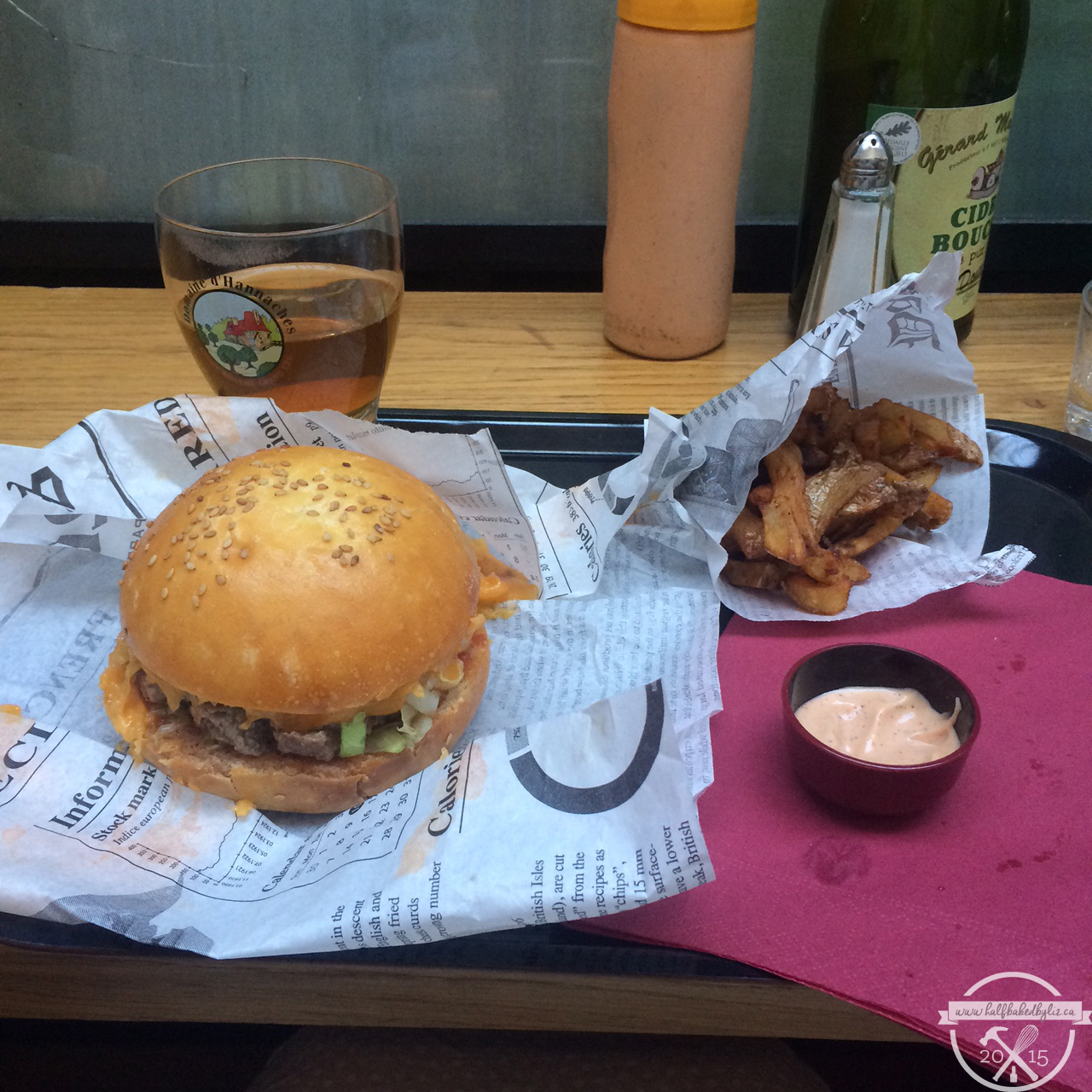 | Seafood lunches in Normandy. |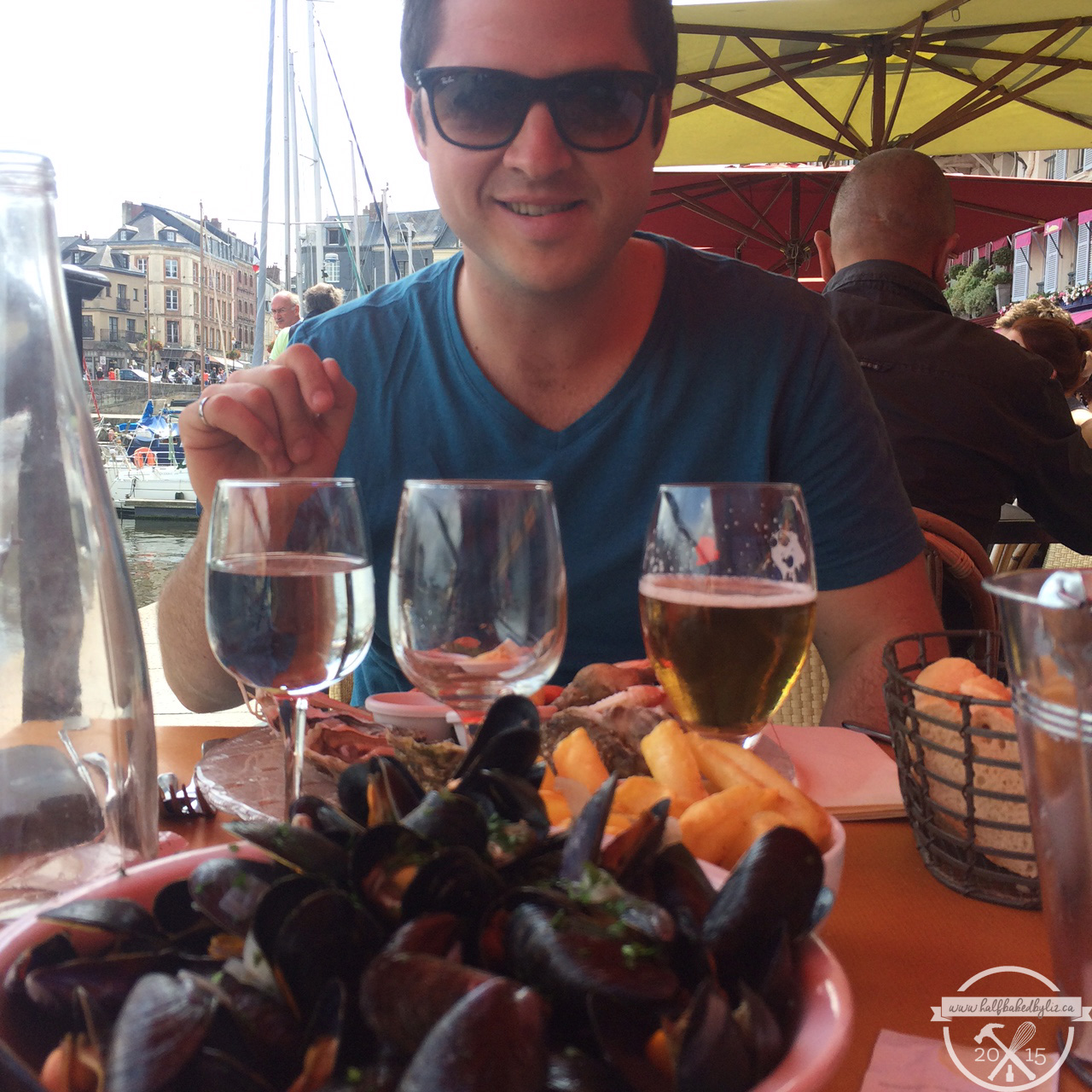 | Home in Newfoundland for blueberry season! My favourite. |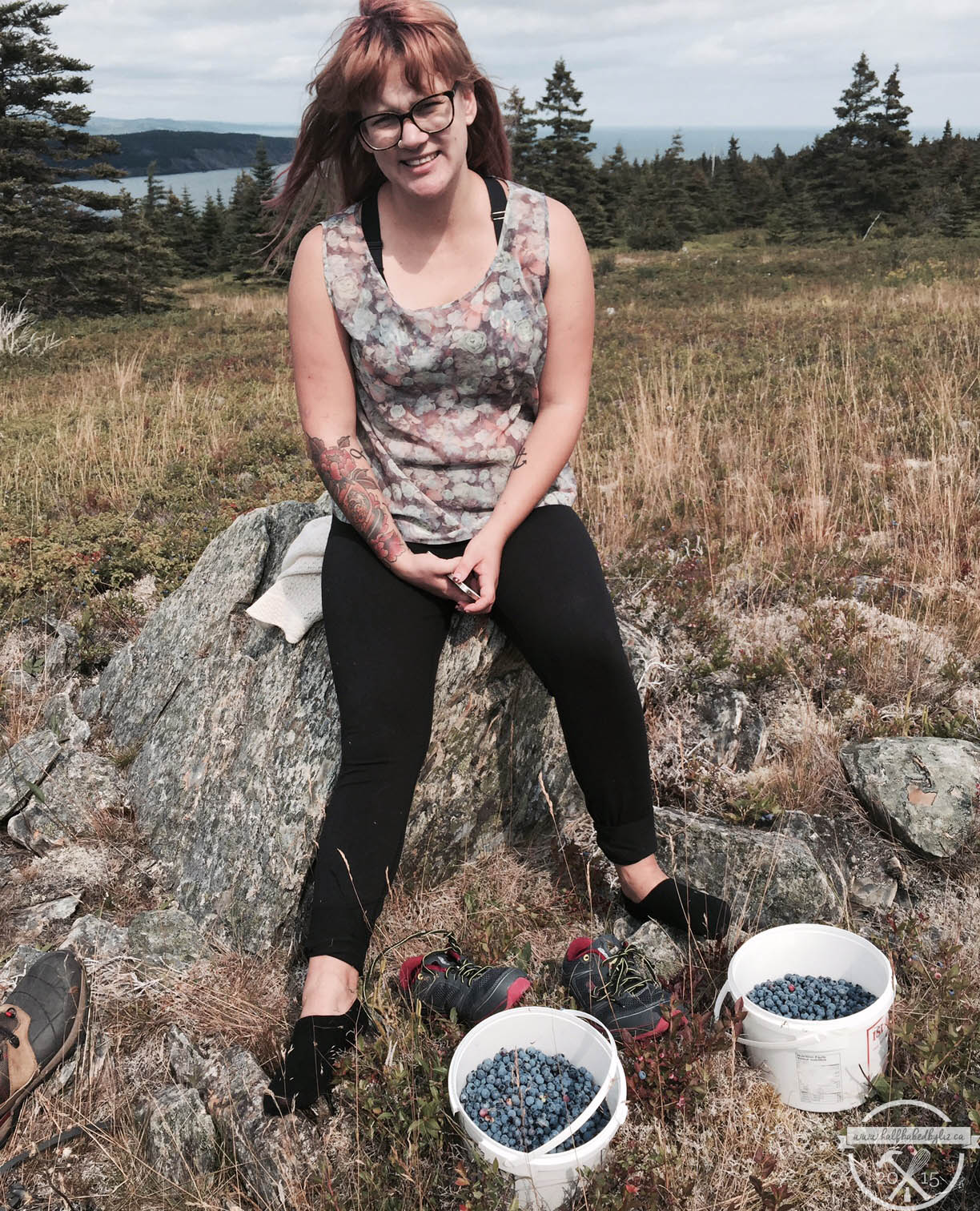 | A fun halloween cake I made at work. |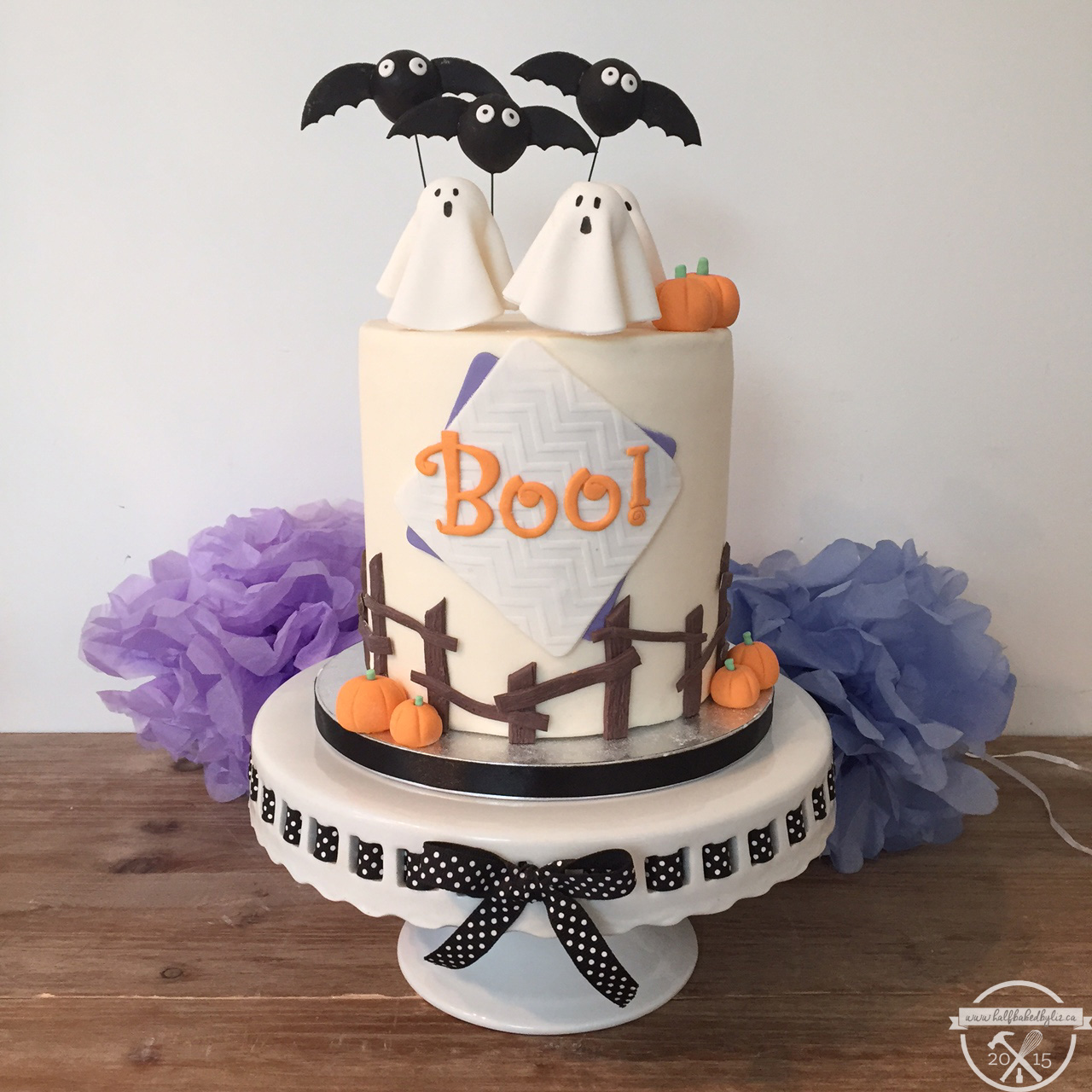 | Pumpkin spice latte cupcakes, and my new favourite piping tip. |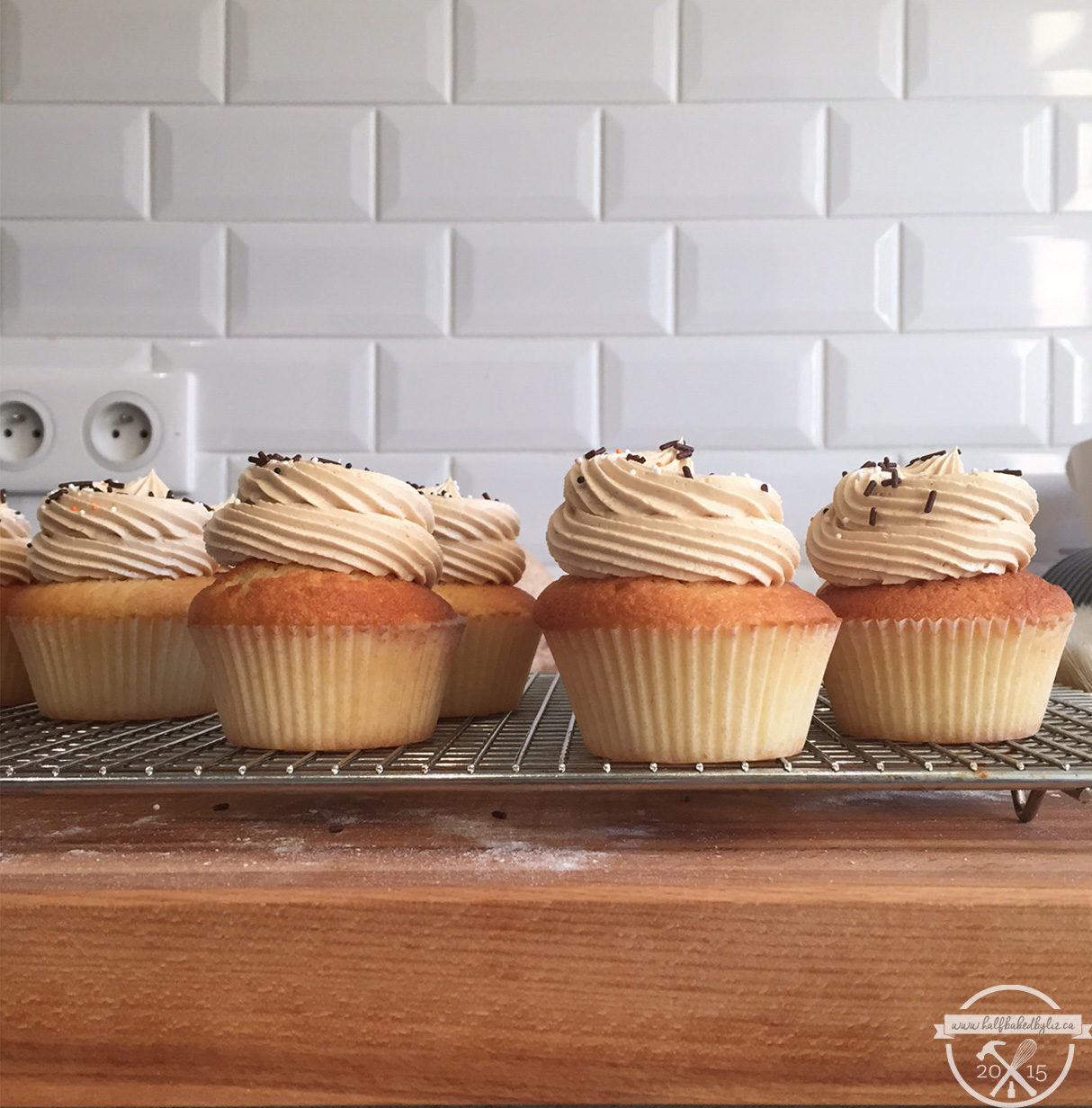 | Saint-Émilion. |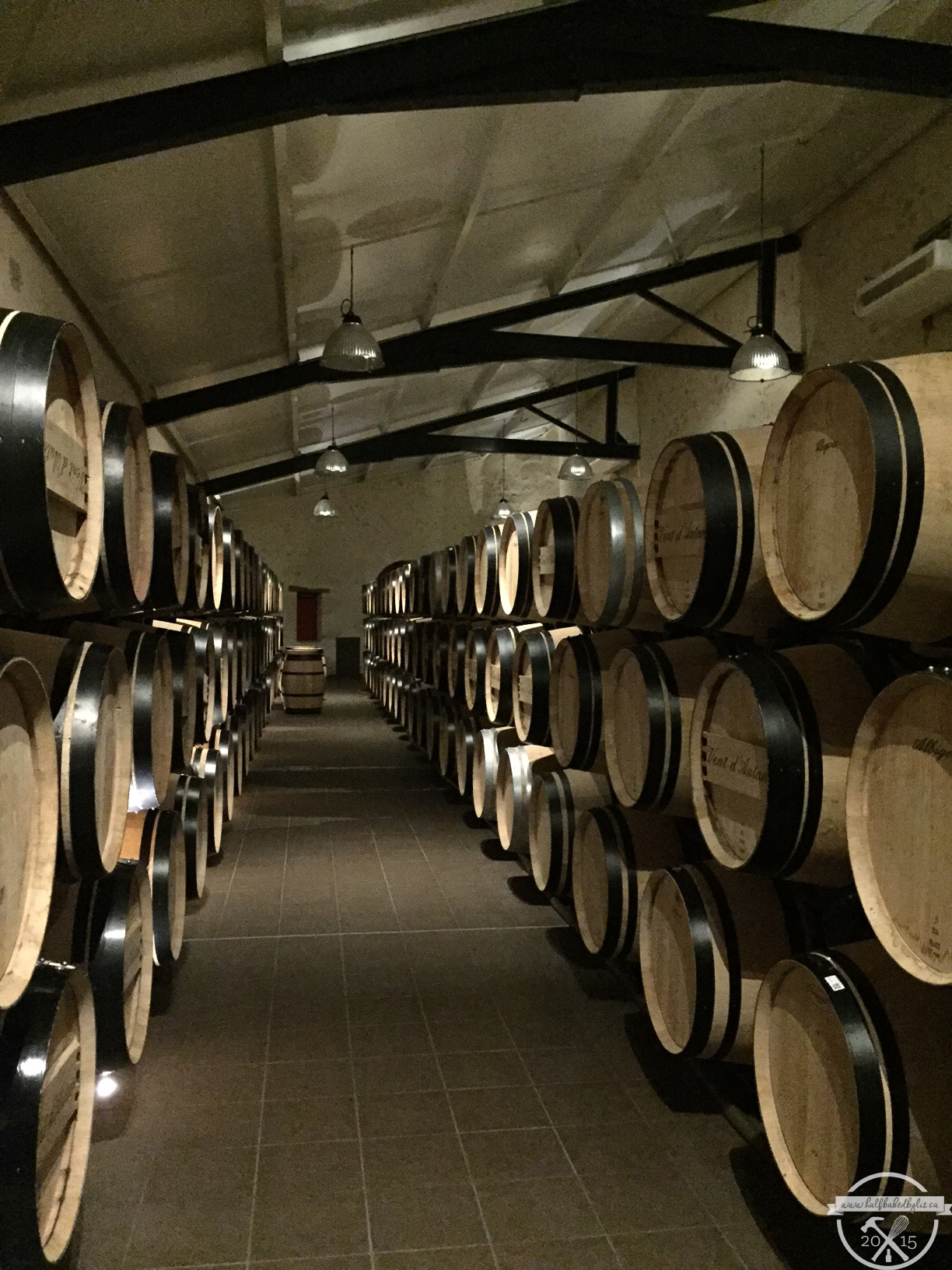 | Wine country with my sweet Pa. |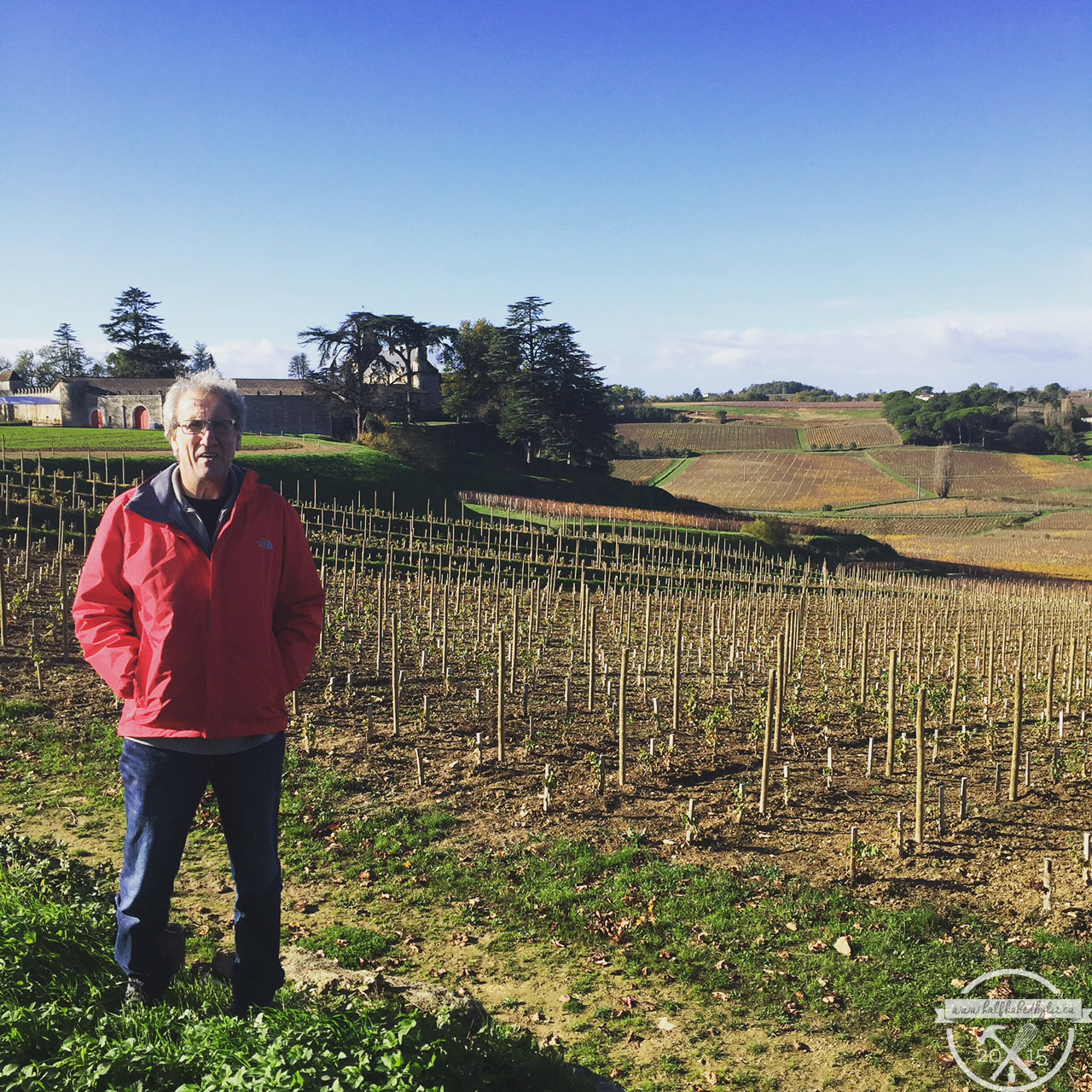 | Helen! #reeerrrrr |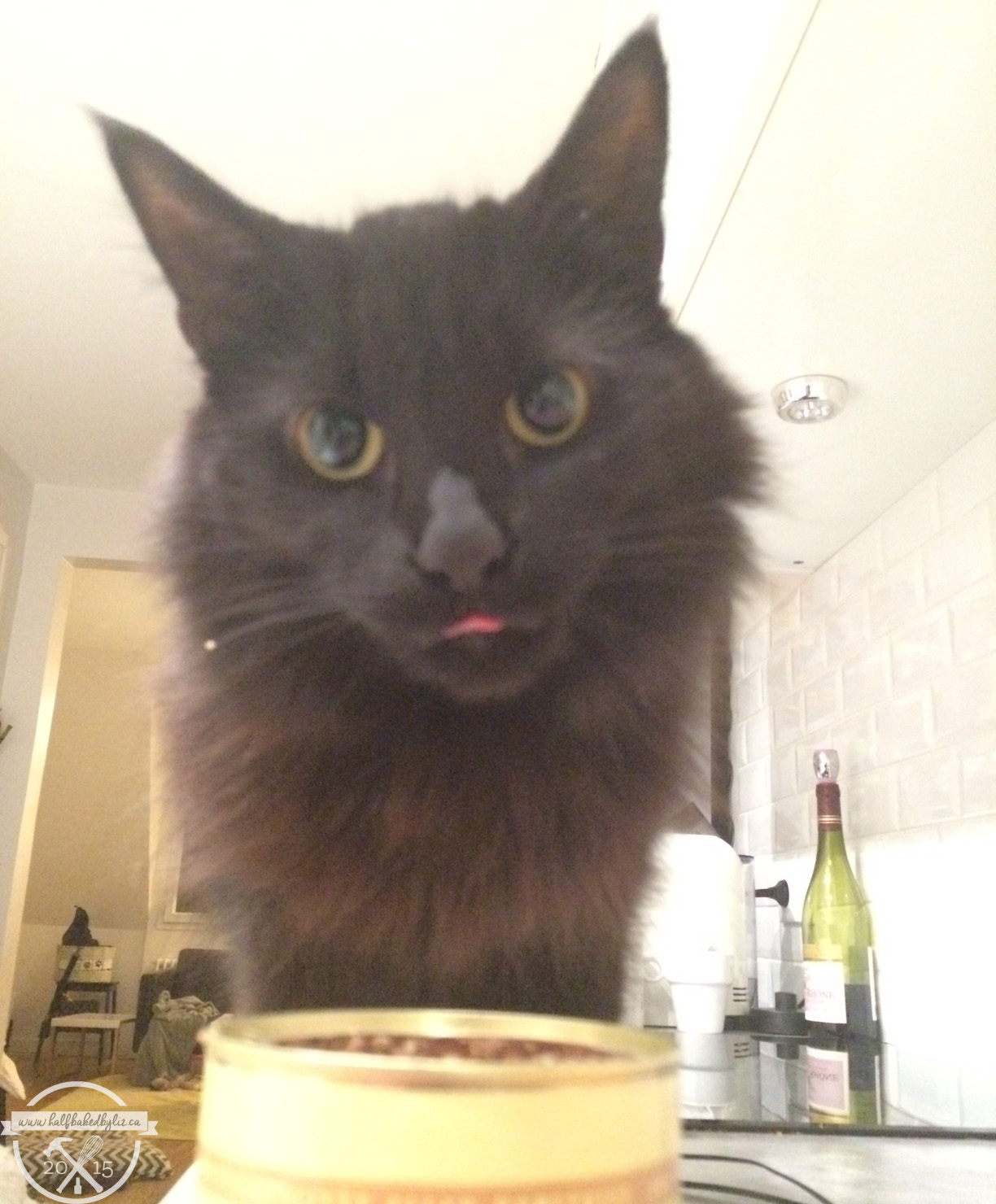 | Amazing food in Budapest. |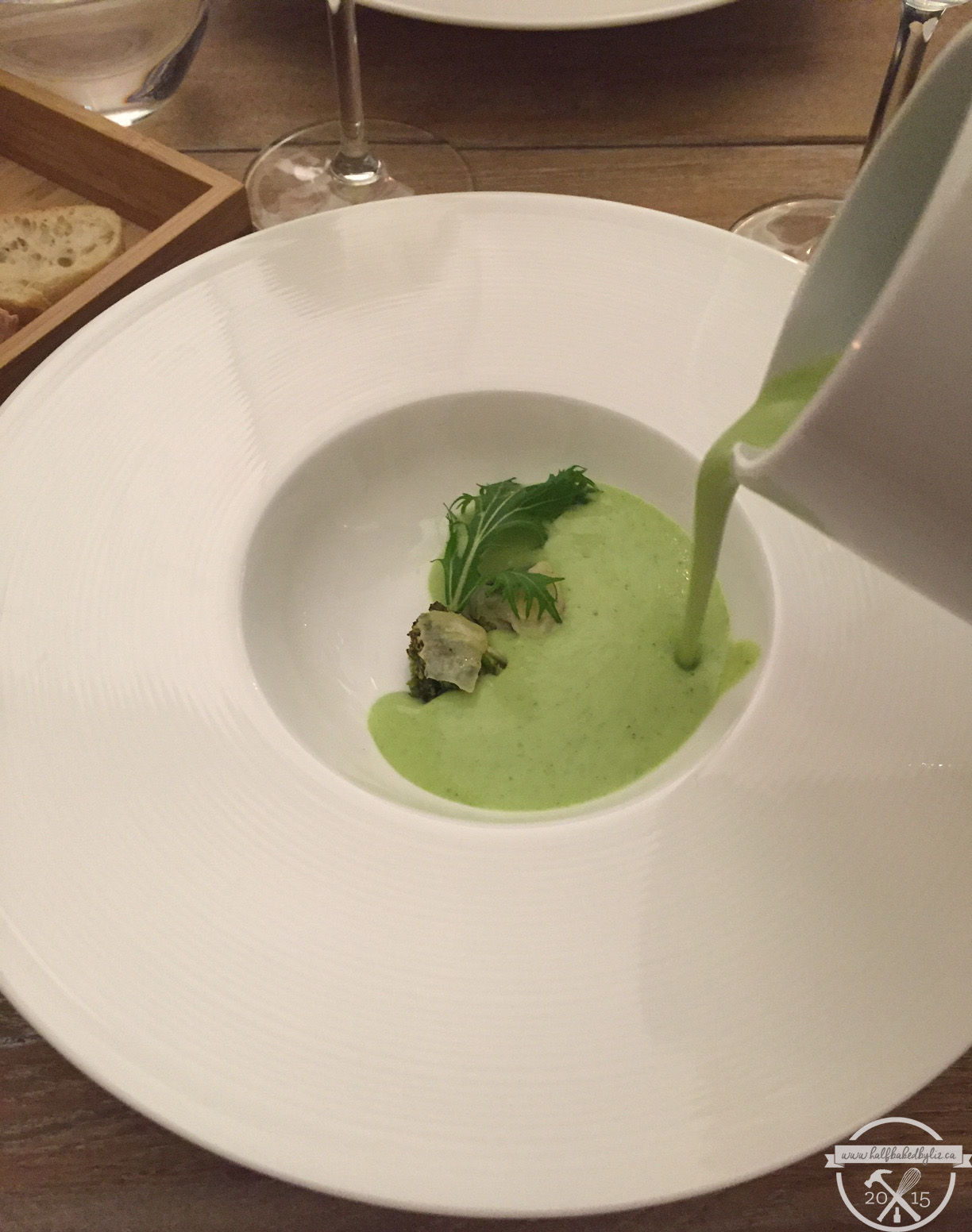 | Fun outdoor-eating in Champagne. |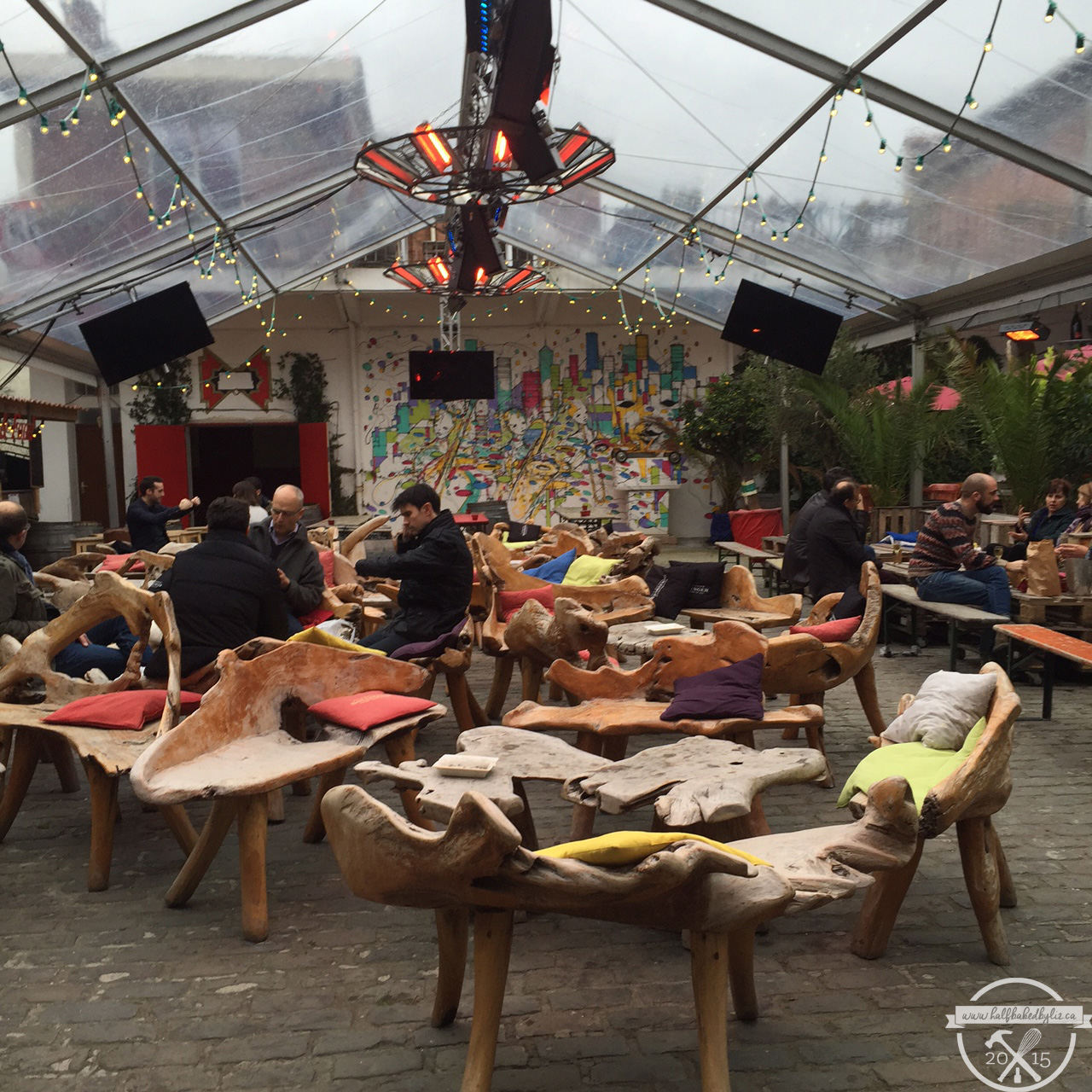 | Classic Paris. Such a beauty. |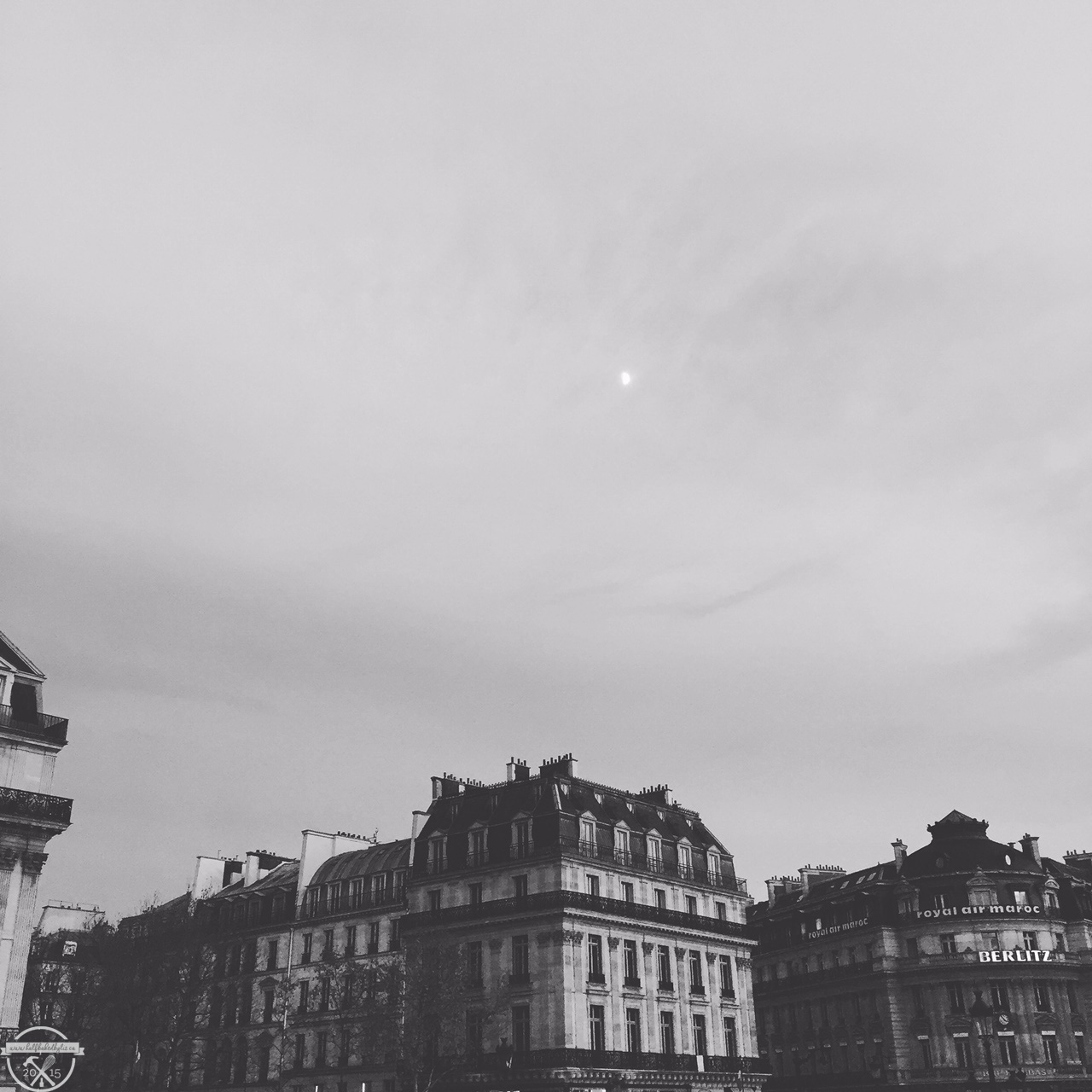 | Such a beautiful view. Probably one that I take for granted after walking past it every day. But sometimes you just need to stop and take it in :) |