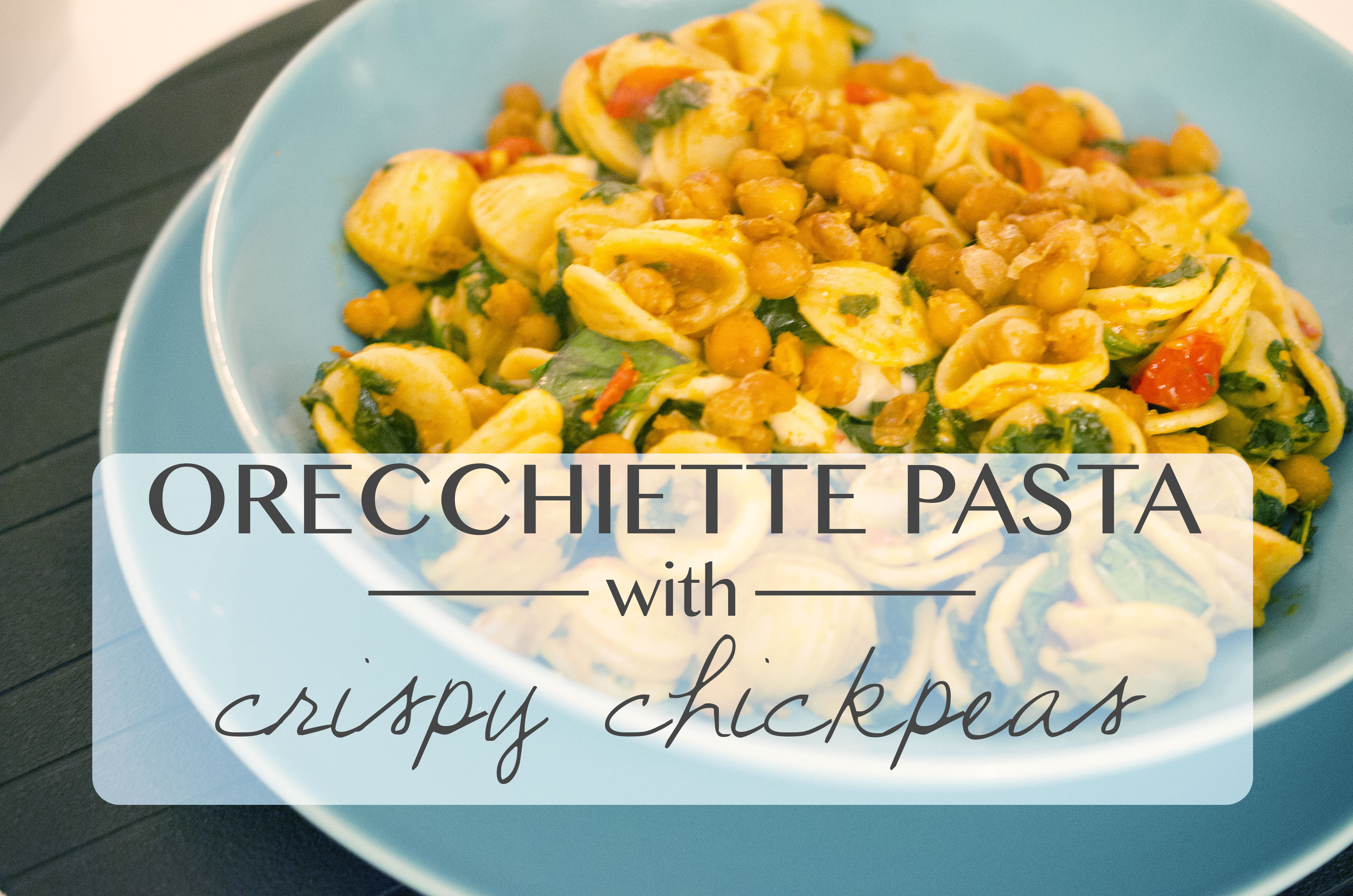 Since we've arrived in Paris, Hitchen and I have been pretty good about cooking supper at home a few nights a week, even though we both love to eat out (and there are SO many restaurants!). Okay okay, I fess up – Hitchen does most of the cooking – but I help out a little, and I'm really good at eating it. Anyway, it's actually nice to hang out at home a bit, now that our flat is starting to feel more like home.
One night last week, we made this awesome vegetarian pasta. The recipe idea came from Food & Wine website, however, the finished product ended up being quite different from the recipe. Here's the recipe we used:
INGREDIENTS
1/2 pound dried orecchiette pasta
vegetable oil, for frying
1 ½ cups canned chickpeas, rinsed and well dried
1/4 cup curry paste
1/4 cup olive oil
3 cloves of garlic, minced
2 cups cherry tomatoes, cut into halves
1/2 pound spinach
salt & pepper
6 ounces buffalo mozzarella, cut into cubes
8 large basil leaves, torn into small pieces
DIRECTIONS
Bring a large pot of salted water to a boil, and begin cooking pasta. (When the pasta is al dente, pour off the hot water, stir a small amount of olive oil through the pasta, and set aside). Meanwhile, fill the bottom of a large frying pan with 1/4″ of vegetable oil, and heat until shimmering. Add the chickpeas and two tablespoons of the curry paste, and fry until golden brown. Remove the chickpeas, placing them on paper towel, and set aside.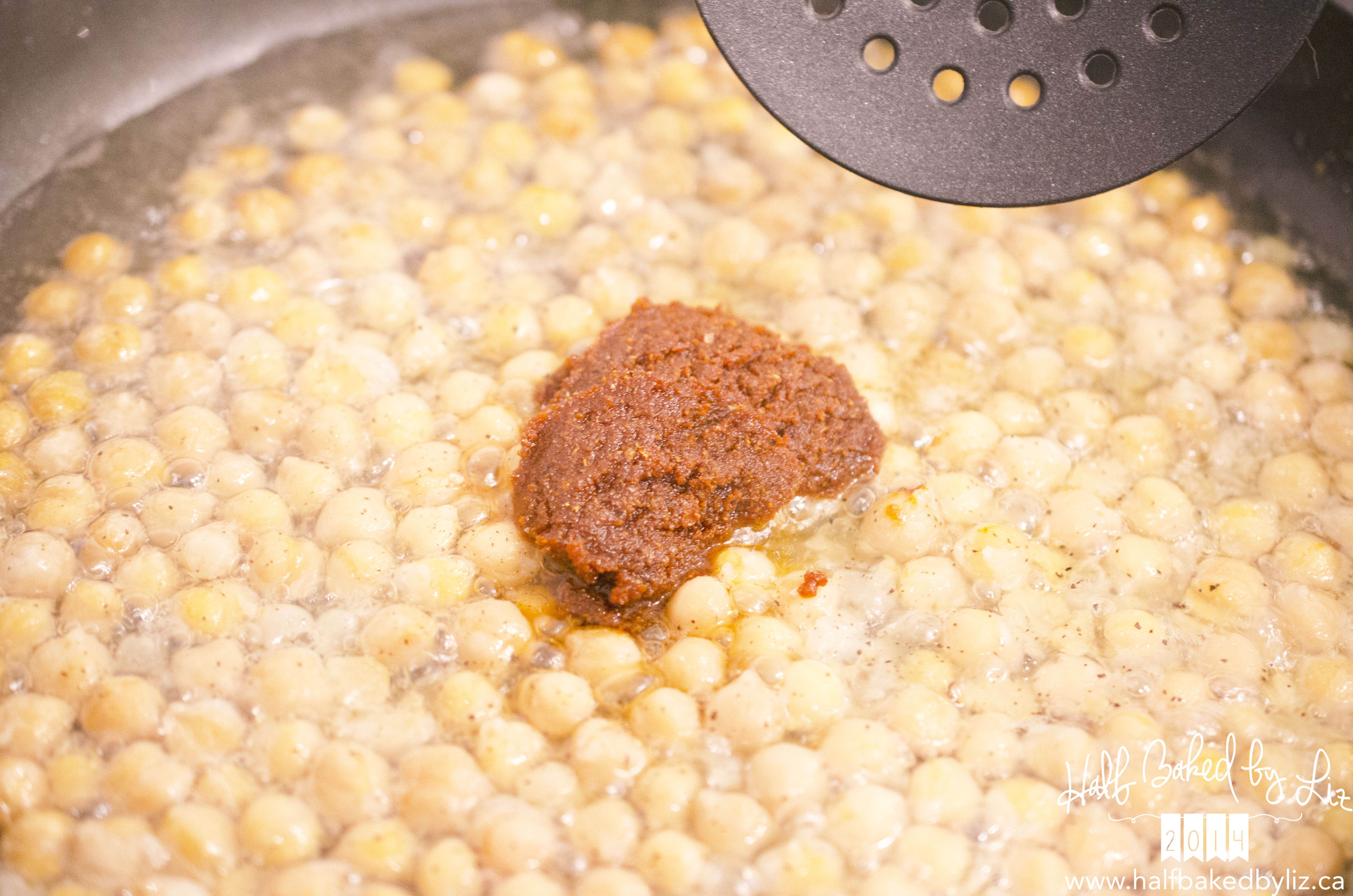 Wipe out the frying pan, and add the olive oil, garlic, and remaining curry paste. Fry briefly until fragrant, and add the cherry tomatoes. After a couple more minutes, add the spinach, and cook until wilted.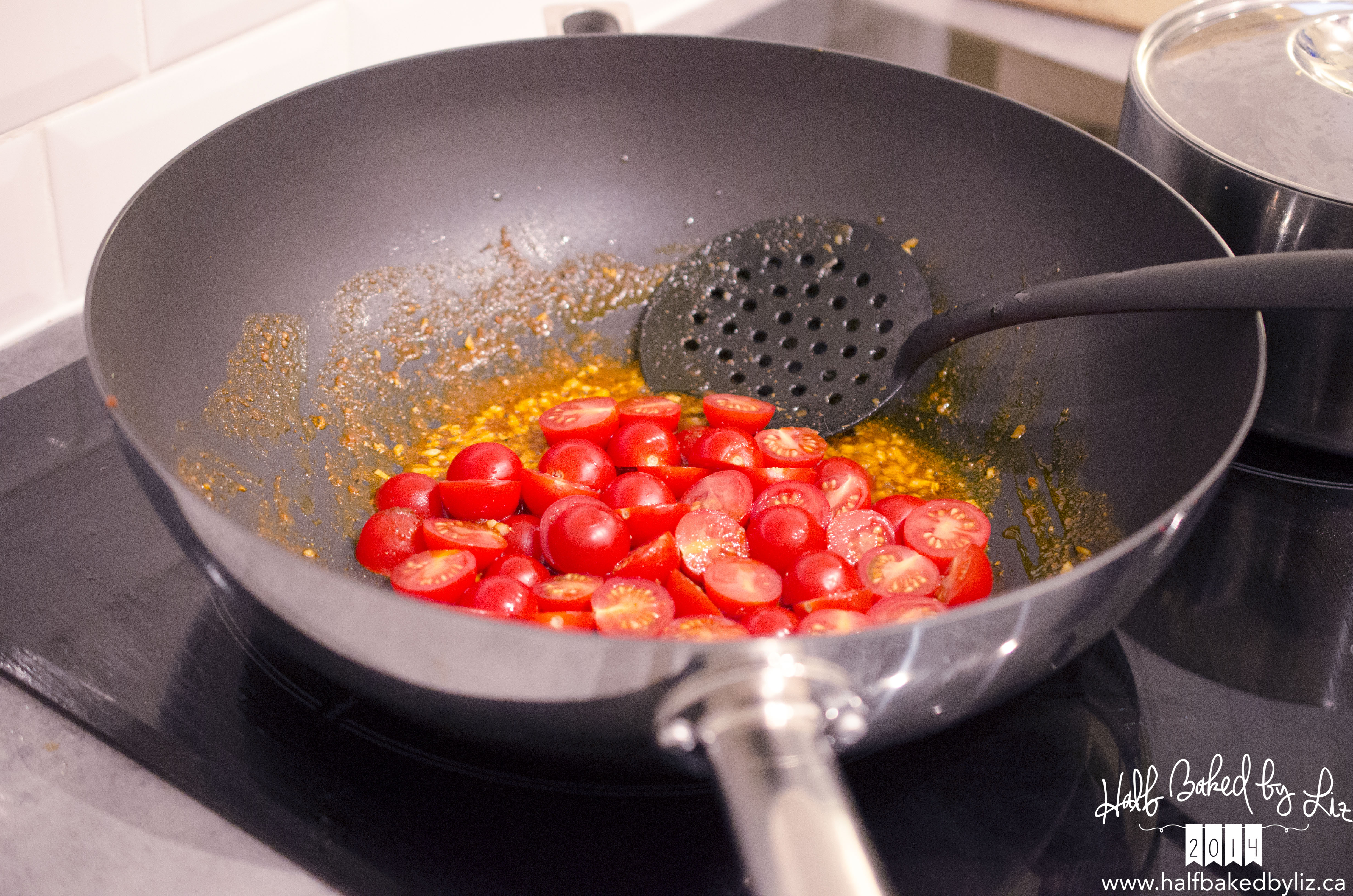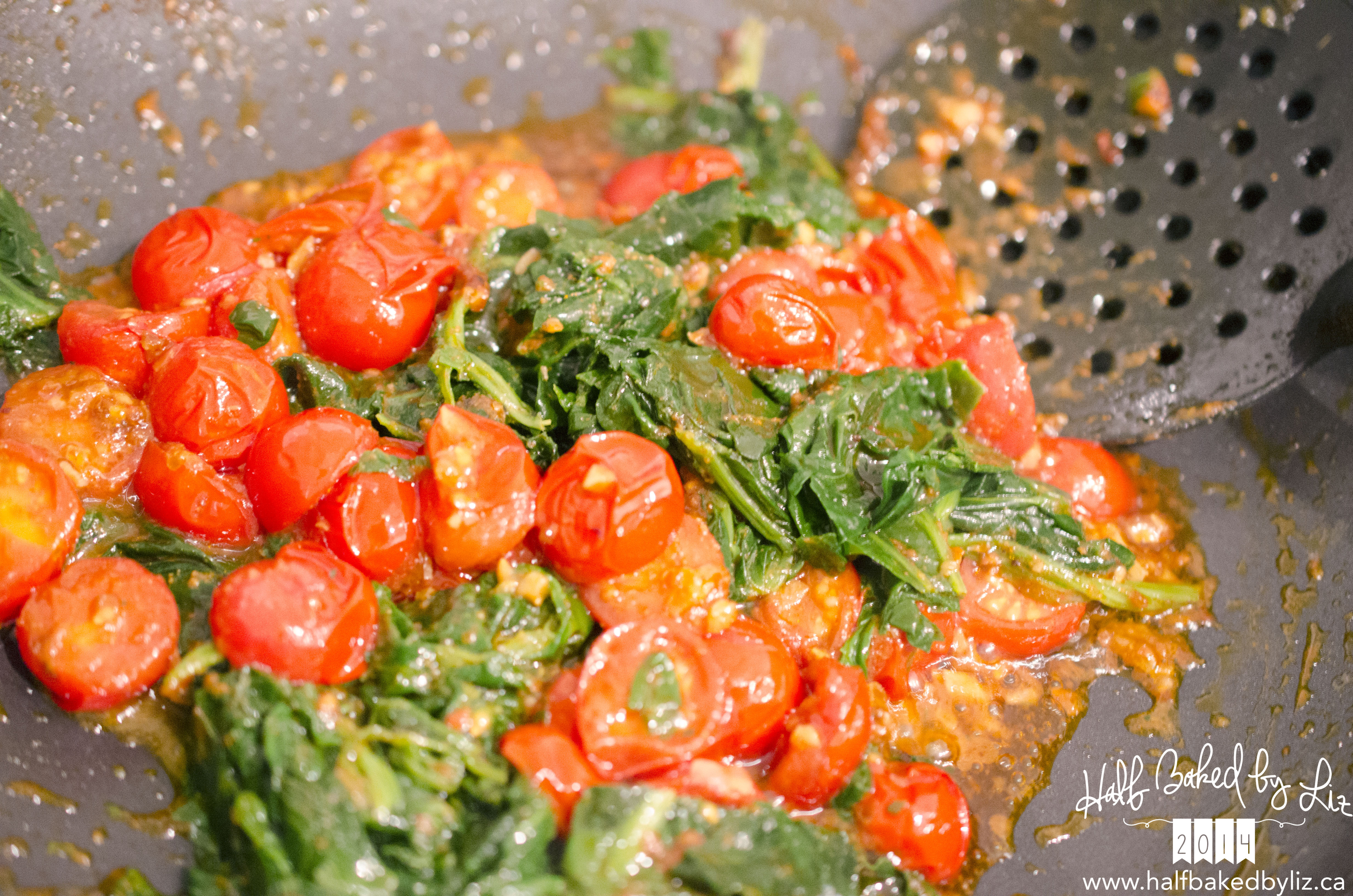 Season with salt and pepper, add the mozzarella and basil, and toss.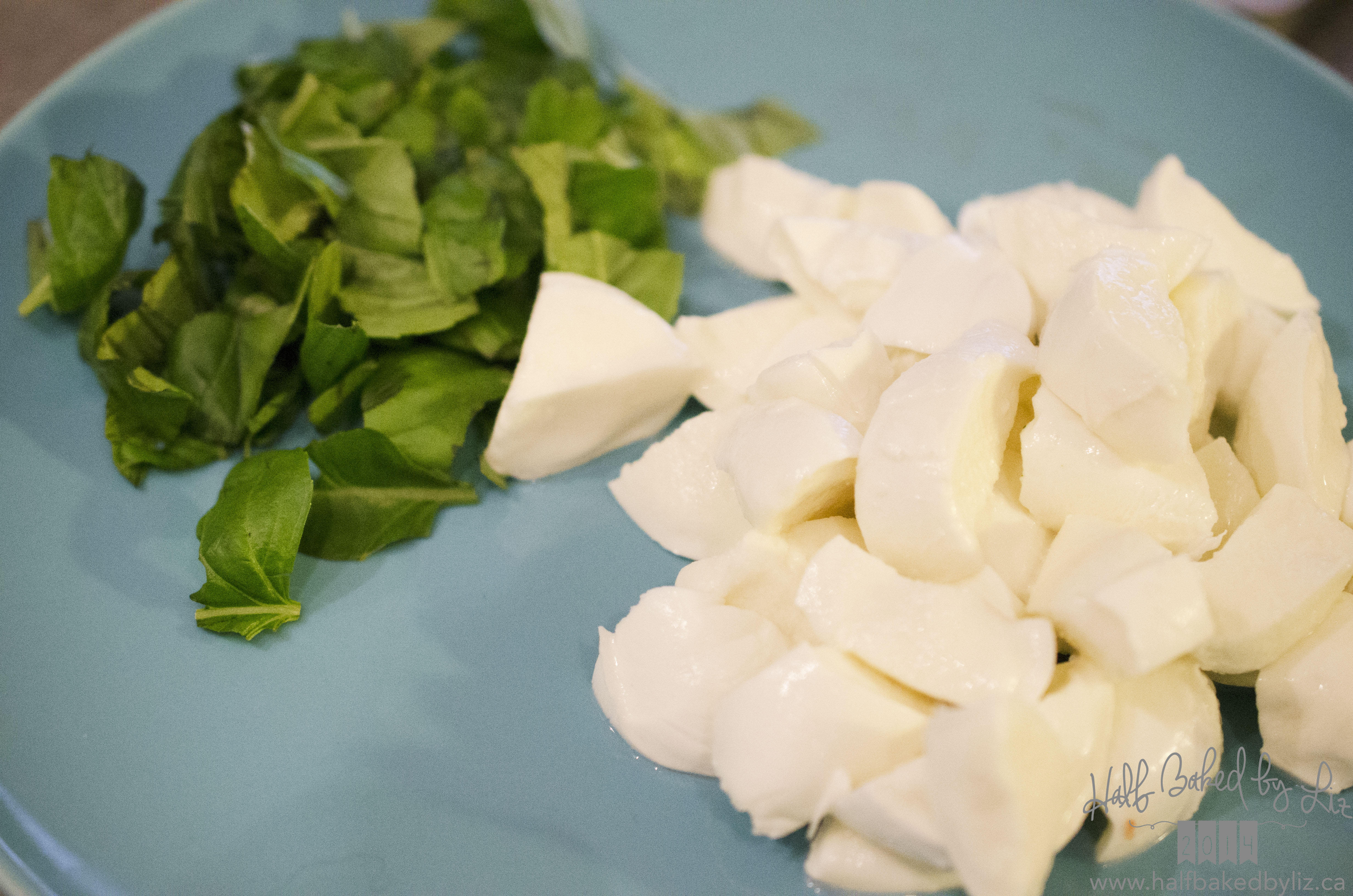 Sprinkle the chickpeas over the top, and eat up!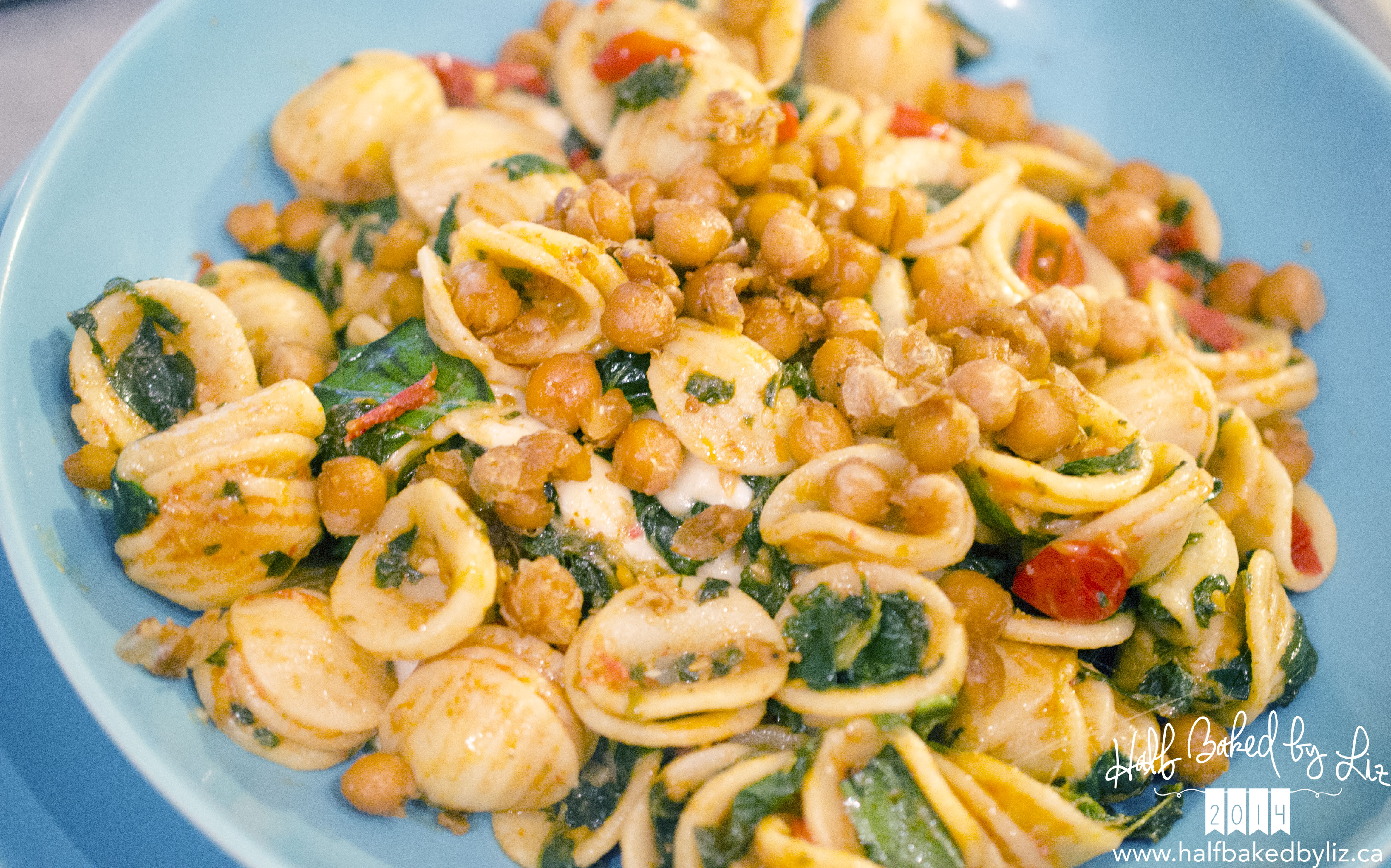 Yum yum :)