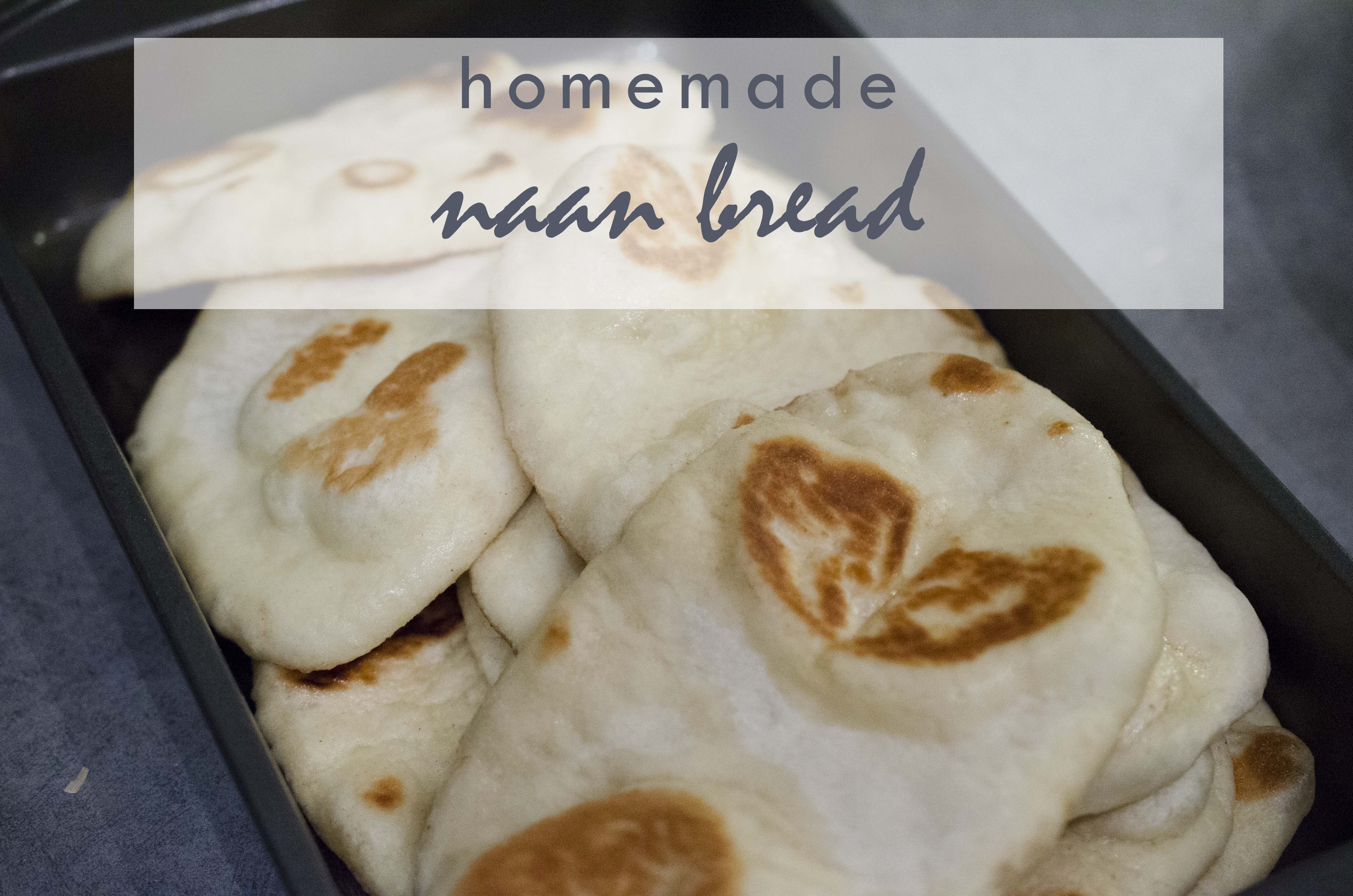 While the selection of breads in Paris is incredible, and so good that it's hardly worth making any yourself, good naan bread is pretty hard to come by. So when we had curry for supper one night last week, I made my own! The recipe is from Chuck Hughes, and I've used it several times before. It's straightforward, and makes delicious naan.
INGREDIENTS
1 teaspoon yeast
1 cup warm water
2 tablespoons sugar
1 teaspoon salt
~2 ½ cups flour
½ cup salted butter, melted (for frying)
DIRECTIONS
Combine the yeast, water, sugar, and salt in the bowl of an electric mixer. Let it sit until it begins to foam (5 to 10 minutes).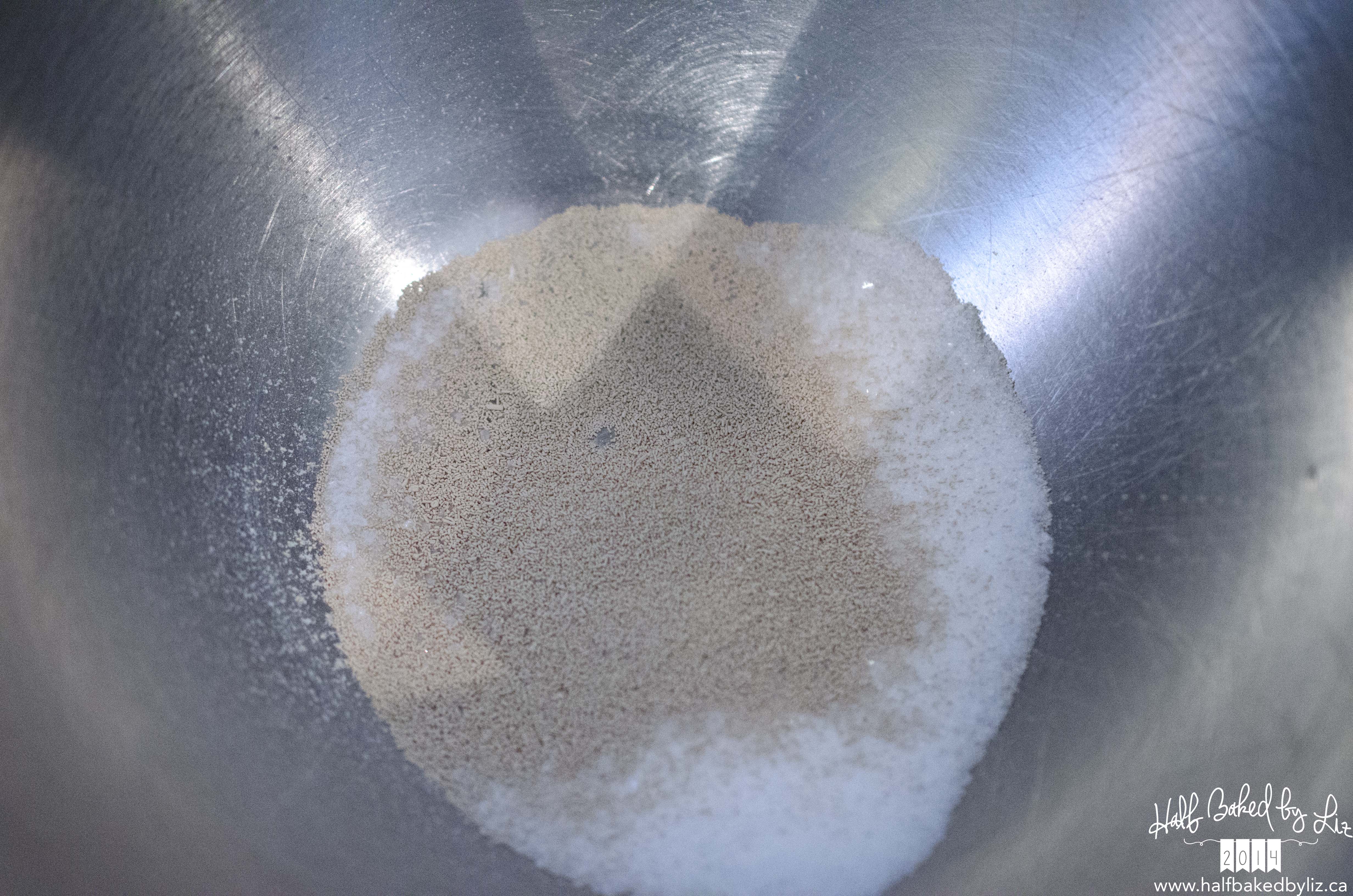 Attach the bowl to the mixer on low speed, and gradually begin to add the flour. I usually start with the paddle attachment, and switch to the dough hook once it get sticky. Add flour until the dough forms a ball, and pulls away from the sides of the bowl. Continue mixing for five minutes more.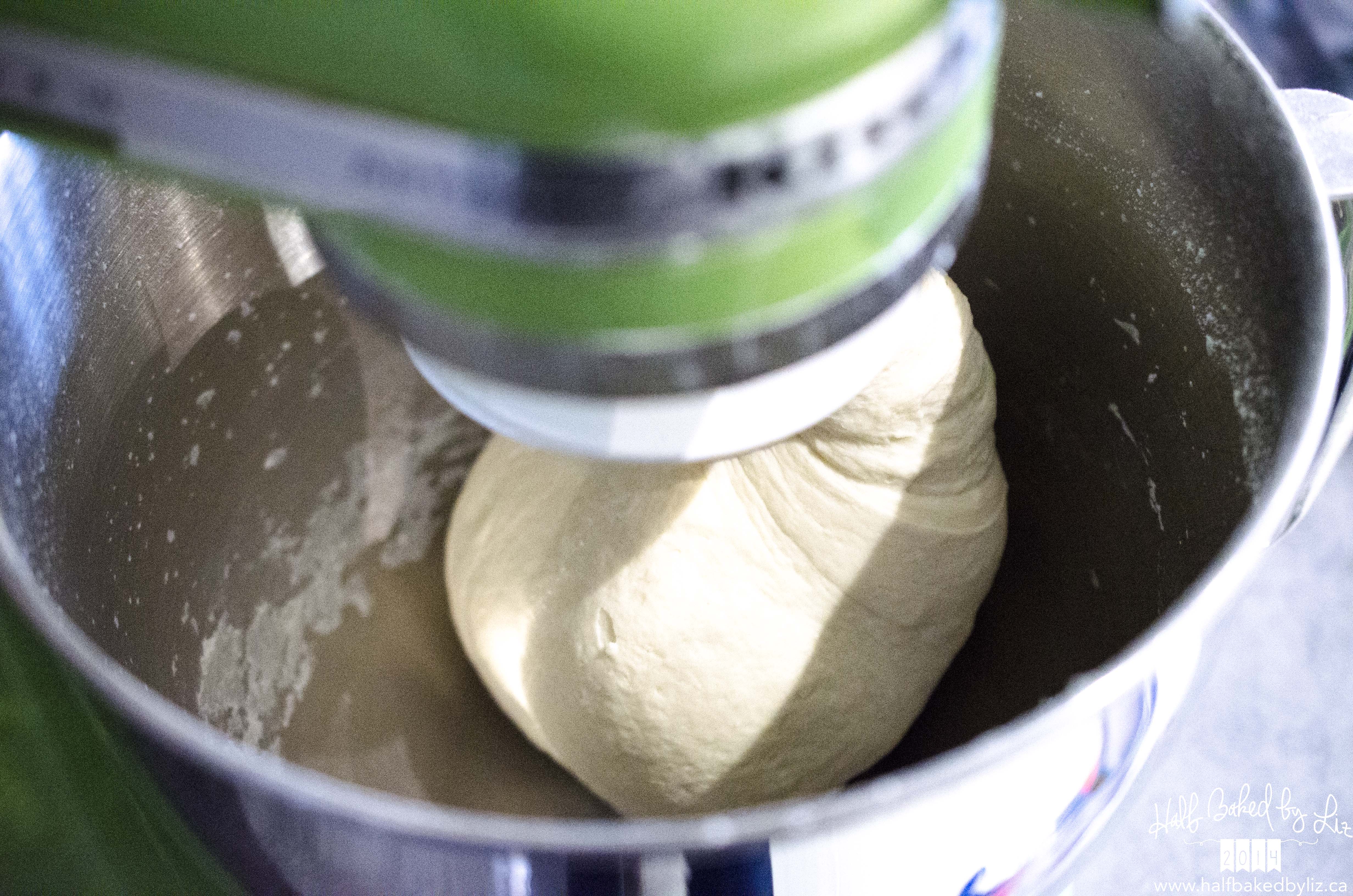 Place the ball of dough into an oiled bowl, and lightly oil the top of the dough as well. Cover with plastic and let it rise for about an hour, until doubled in size.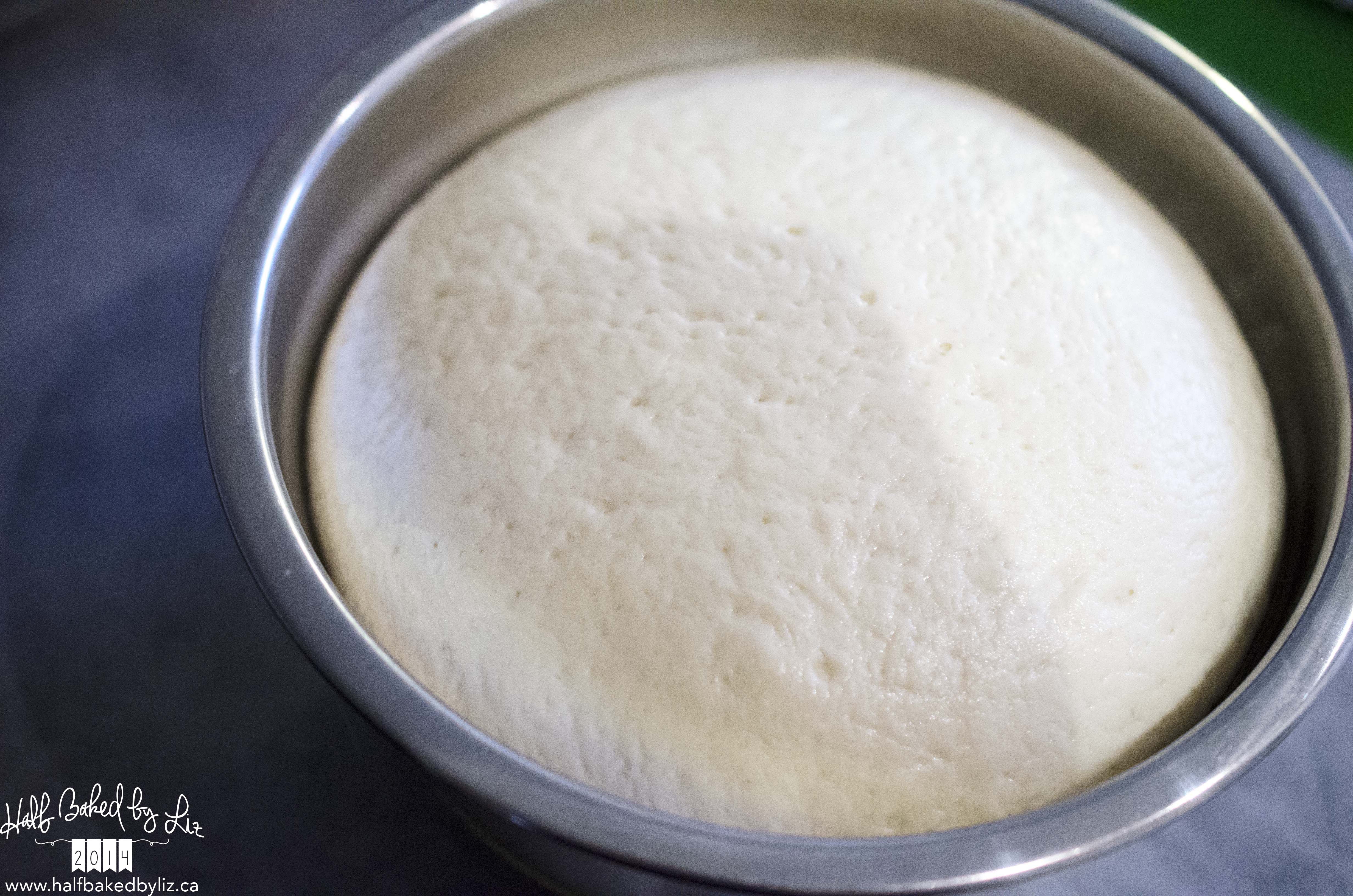 Working on a floured surface, divide the dough into 12 equal pieces. Form each piece into a ball, and let the dough rest / rise for 30 minutes.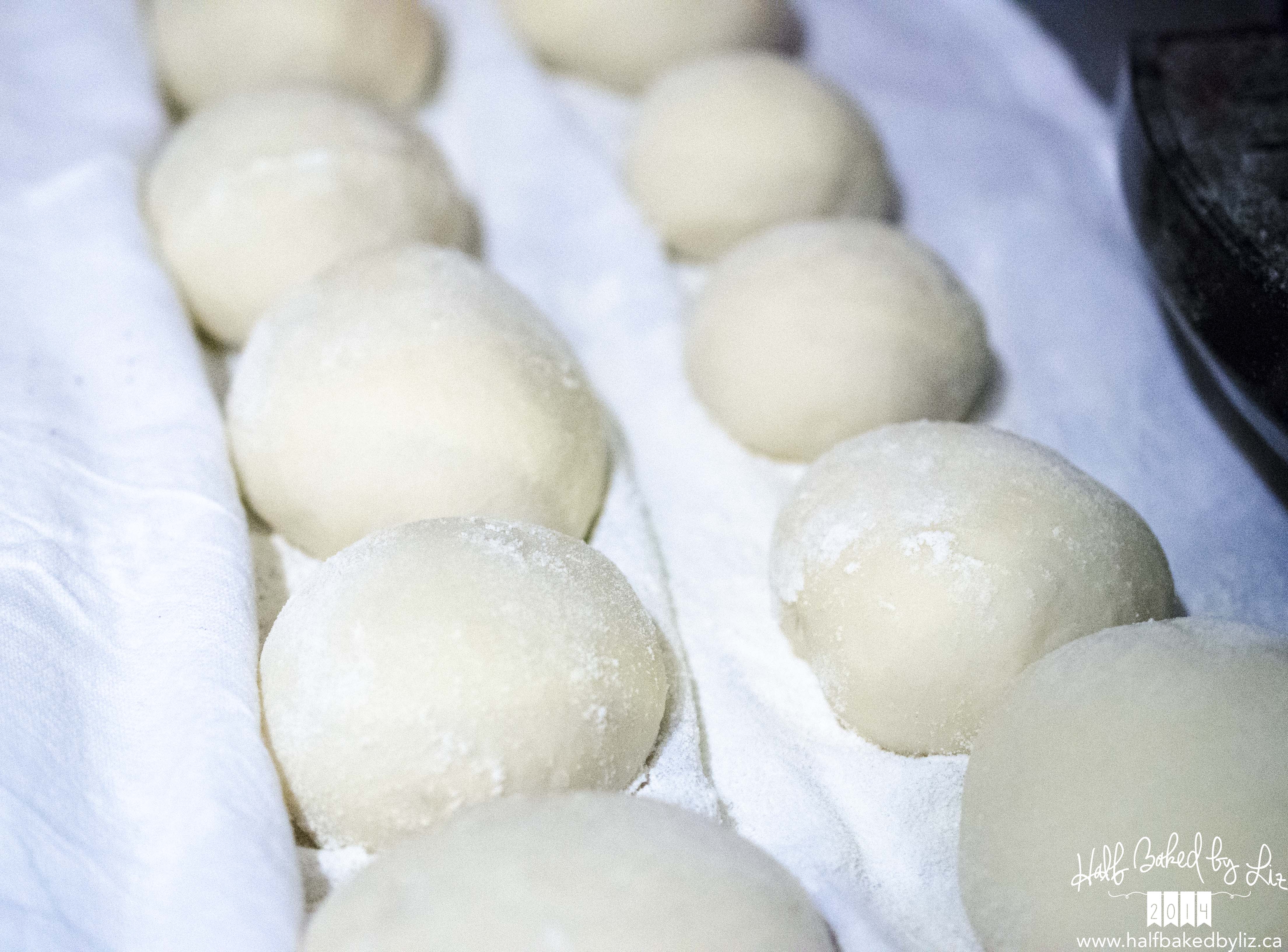 Roll each piece of dough out until very thin (1/8″). Place a frying pan over medium heat. Brush the pan with the melted butter (use a nice bit), and add a piece of rolled dough. Once it forms bubbles, flip it, and fry for another couple of minutes.
Continue until all pieces are done. ENJOY!