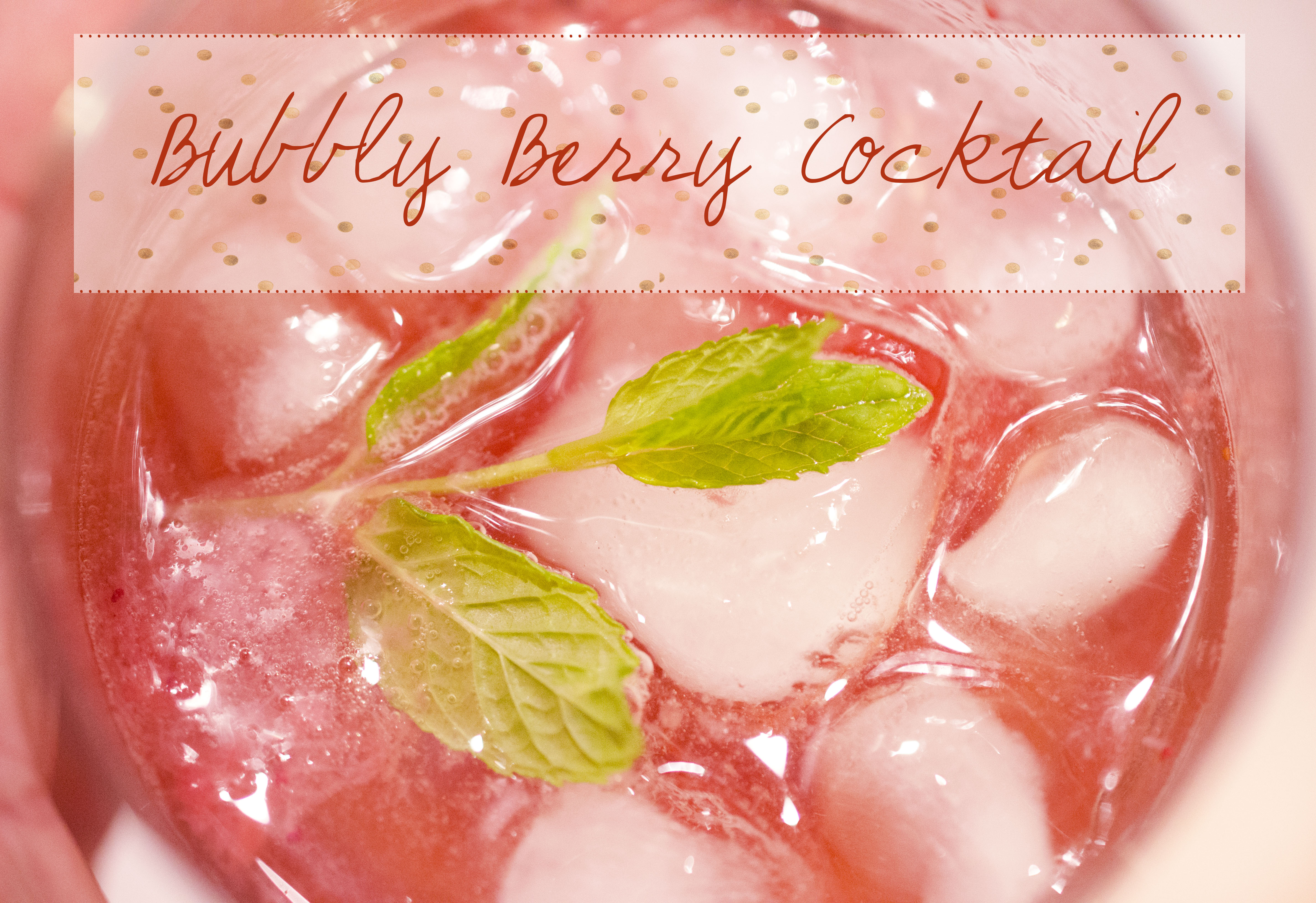 Last week, I went to a restaurant (Café le Baron) for happy hour drinks and snacks. The cocktail I had was so good that it inspired me to make one of my own! The basic ingredients are the same, but as I have no idea how they actually make it, the recipe is my own. Here's how I made mine:
INGREDIENTS
makes 2 cocktails
~10 strawberries, cut into pieces
1 tablespoon sugar
2 ounces vodka
prosecco, chilled
sprig of mint (for garnish)
DIRECTIONS
Cook the strawberries and sugar over medium heat, until the berries have broken down a little, and you can easily mash them with a fork. Remove from heat, and place in fridge until cold.
Add two small spoonfuls of strawberry syrup to a glass, followed by an ounce of vodka.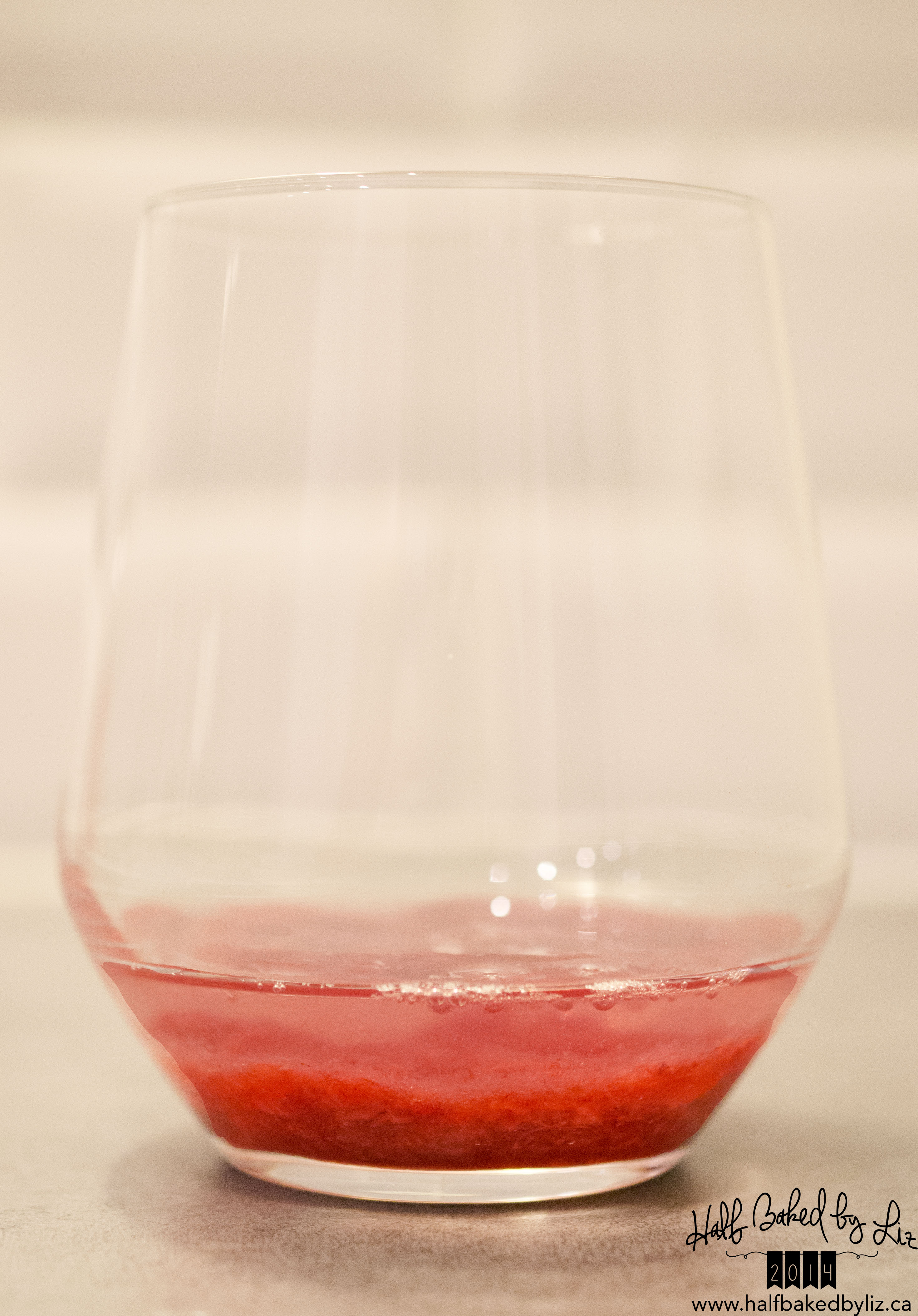 Add a generous amount of ice, followed by a little more strawberry syrup on top of the ice cubes.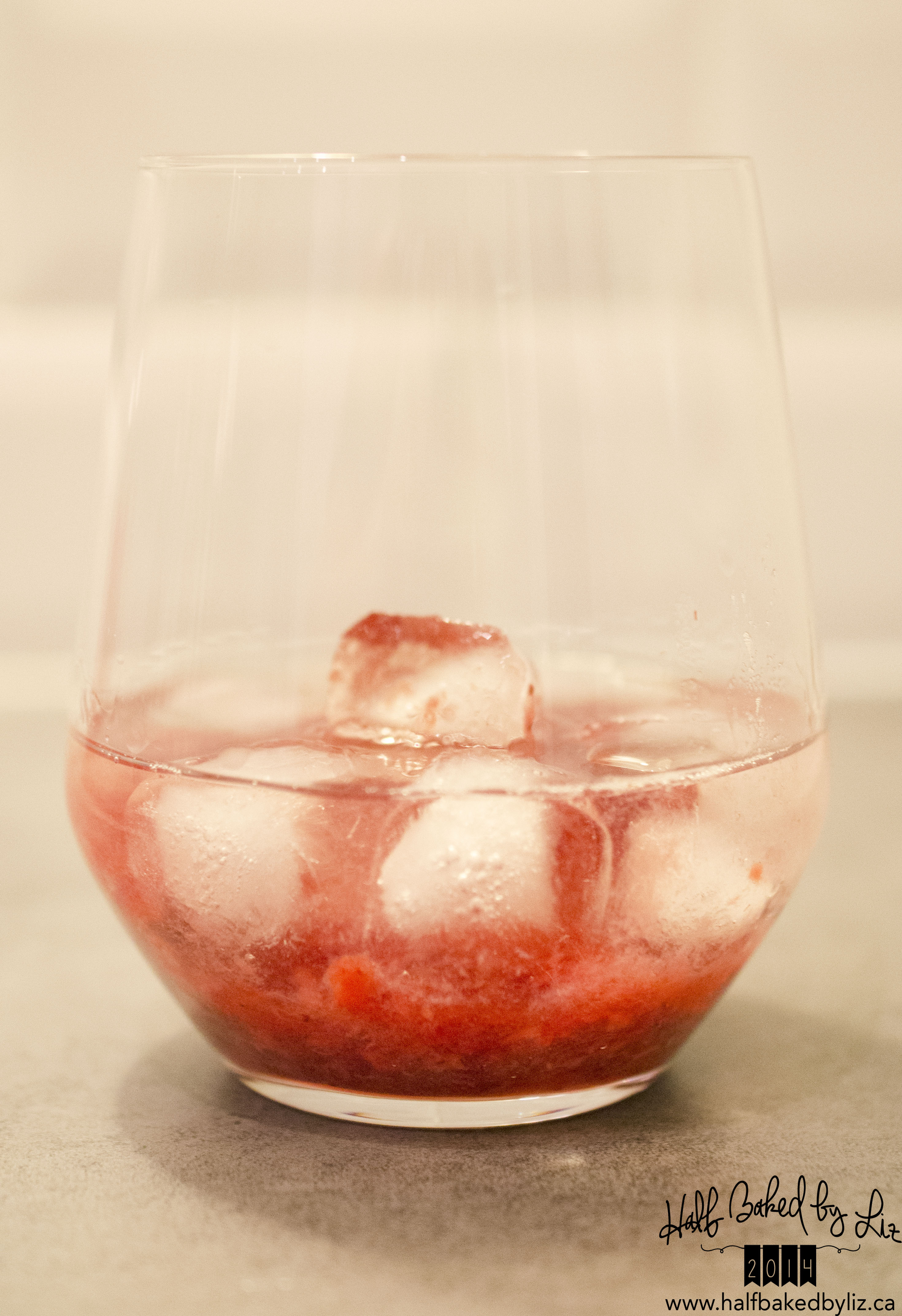 Then, top with prosecco and a spring of mint, and enjoy!