I've made this sauce many, many times… usually to go with cherry or apple cake, but it's honestly delicious on just about anything dessert-y (Christmas pudding! Ice cream! Pie!). And it's super simple to make! Here's my recipe:
INGREDIENTS
makes ~1 cup
115 g sugar
125 mL heavy cream
125 mL black spiced rum
35 g unsalted butter
pinch salt
DIRECTIONS
Combine all ingredients in a small pot.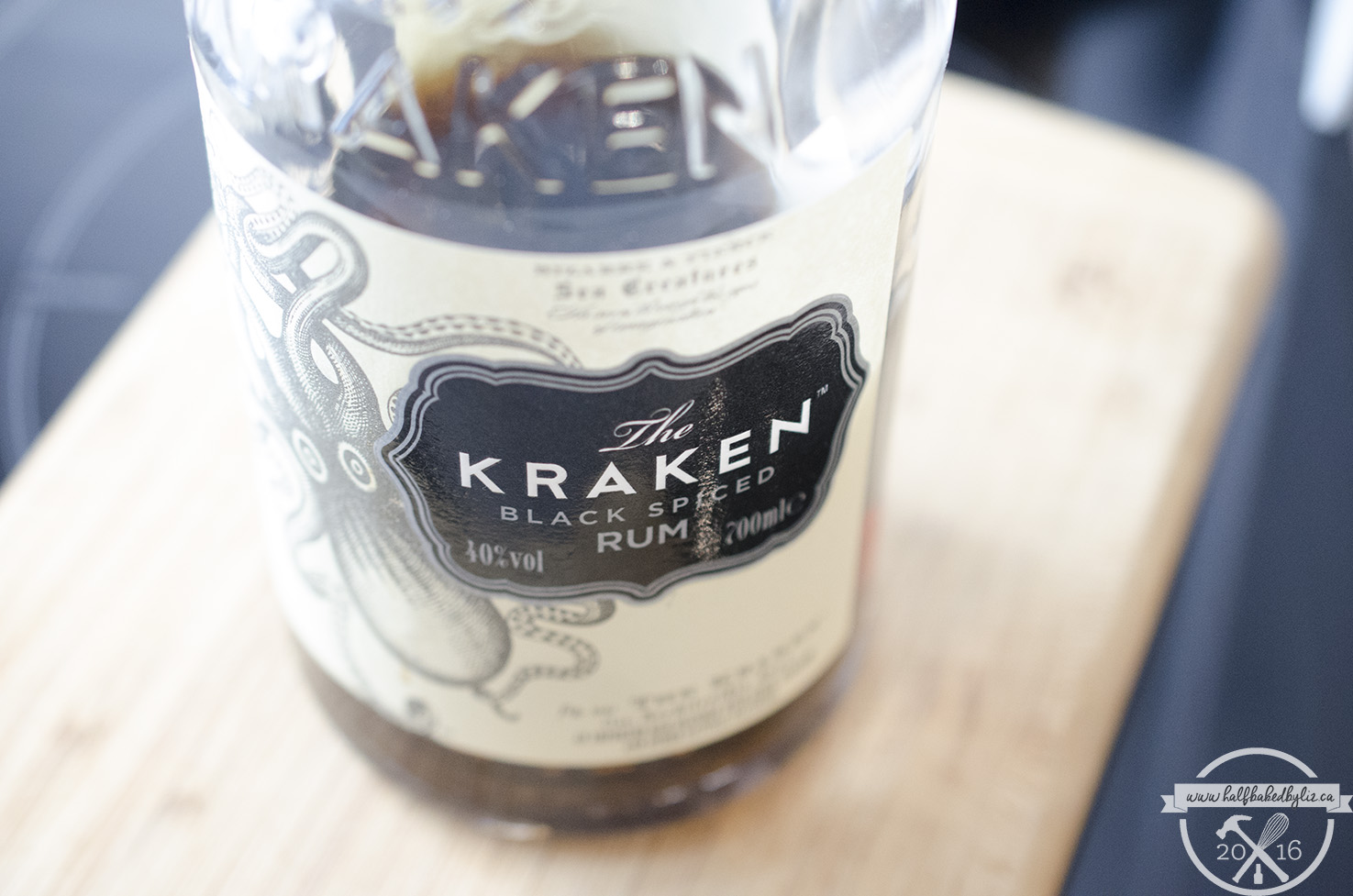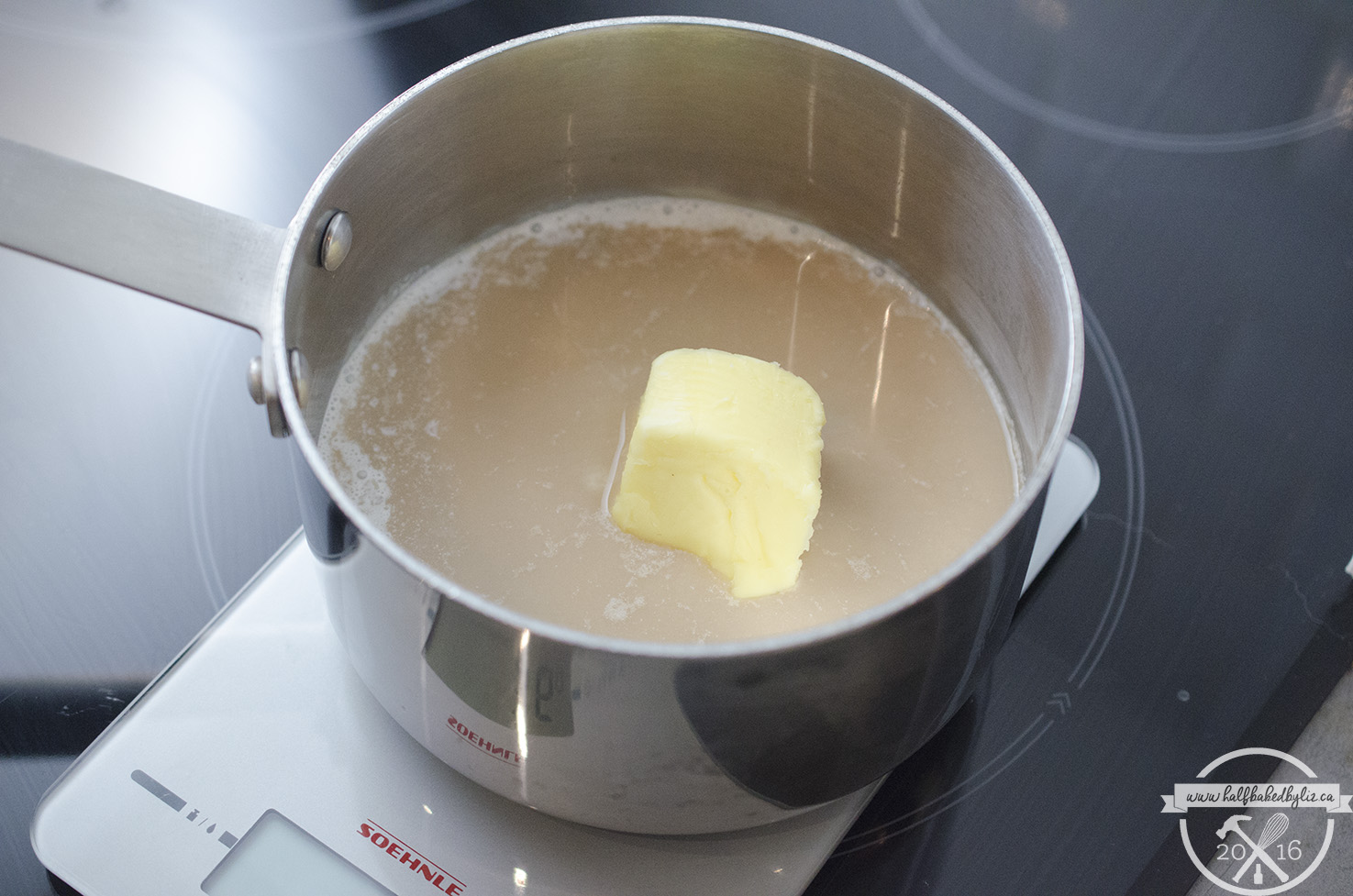 Bring to a boil over high heat, and then reduce the heat to simmer. Continue until the sauce is thickened (about 30 minutes), whisking every few minutes.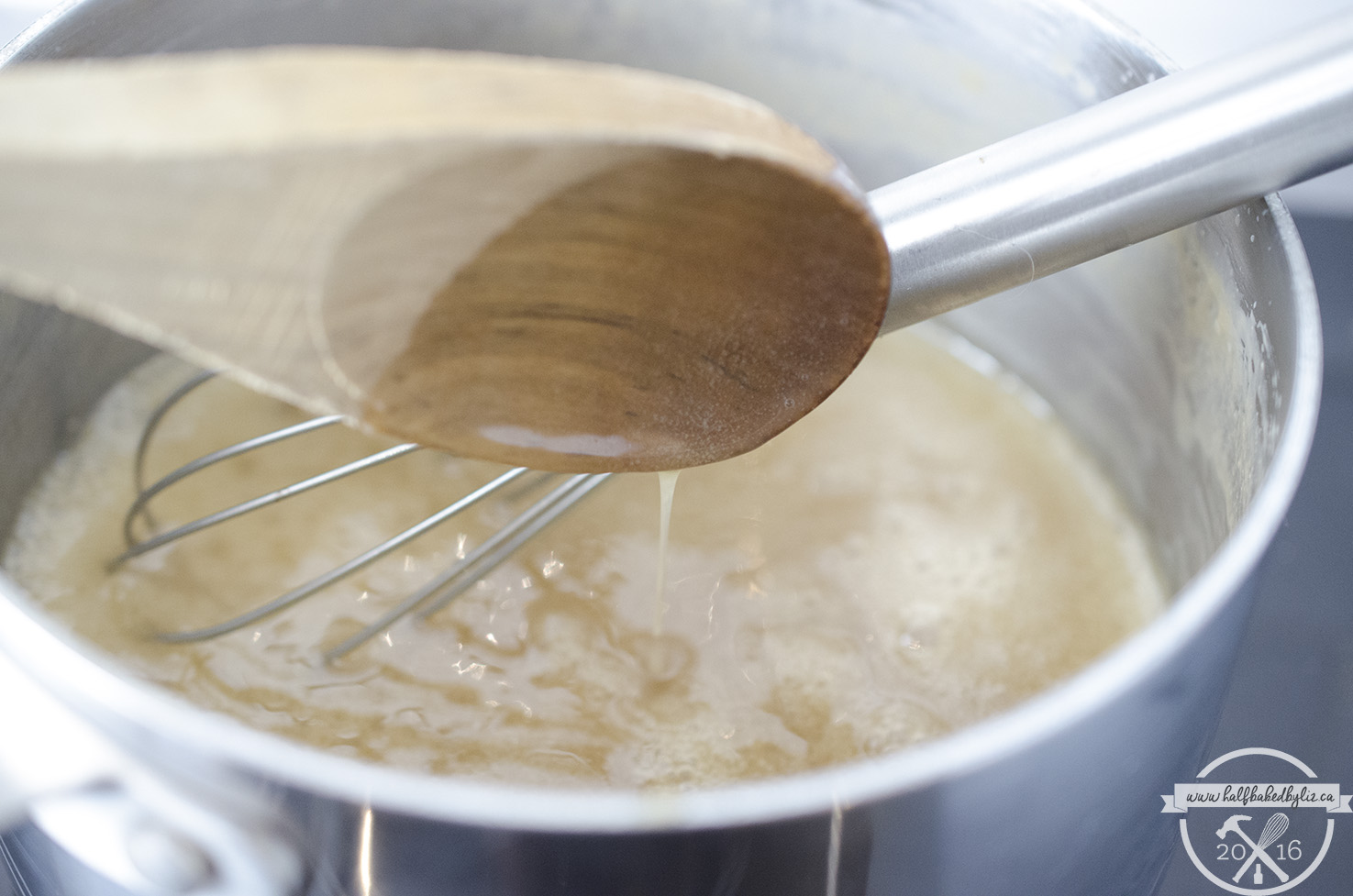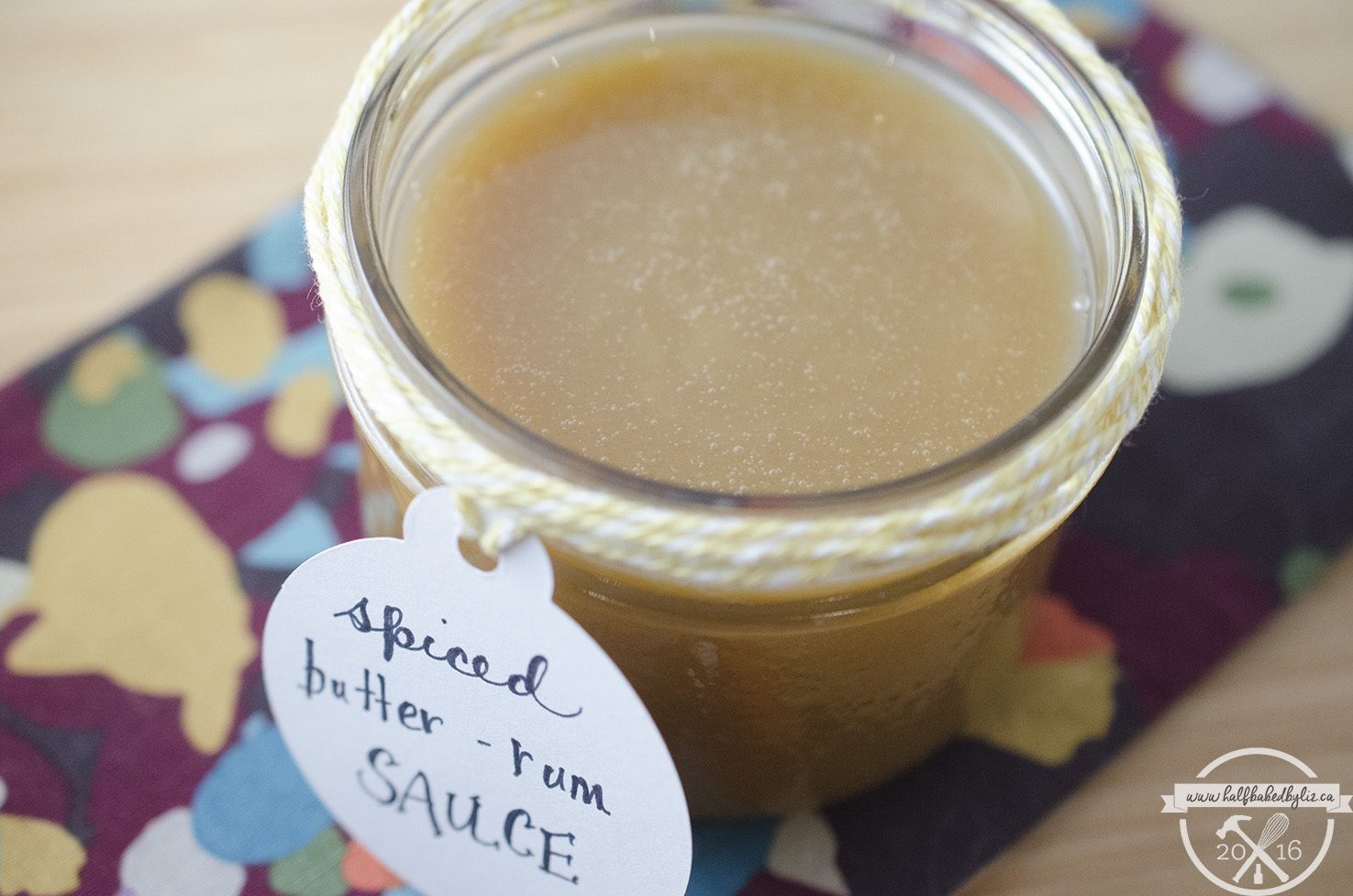 Serve warm!
PS: You can find the printable version of this recipe here.