I've always been a pretty big fan of carrot cake (or at least the cream cheese icing). So while visiting Newfoundland earlier this month, I decided to make one to have on the evening of my parent's wedding anniversary (which is also Amber dog's birthday!). I made this cake without a recipe… I really just winged-it, and made sure to incorporate all of my favorite carrot cake ingredients (pecans, crushed pineapple, apices). But I kept track of everything I used and the quantities, and was really glad I did because it turned out super well, and I'll definitely want to make it again! Here's the recipe.
INGREDIENTS
285 g butter
150 g brown sugar
200 g sugar
4 eggs
150 g crushed pineapple (drained)
385 g shredded carrot
450 g flour
2 teaspoons cinnamon
1/4 teaspoon ginger
1/4 teaspoon nutmeg
1/2 teaspoon salt
2 teaspoons baking powder
2 teaspoons baking soda
200 mL milk
2 teaspoons vanilla
110 g chopped pecans, plus more for decorating
cream cheese icing
DIRECTIONS
Preheat your oven to 350 F (~180 C), and prep your cake pans. Combine the butter and sugars in the bowl of an electric mixer, and beat on medium speed until well incorporated. Add the eggs, and beat on high speed until light an fluffy, several minutes. Add the pineapple and carrot, and beat on low speed to combine.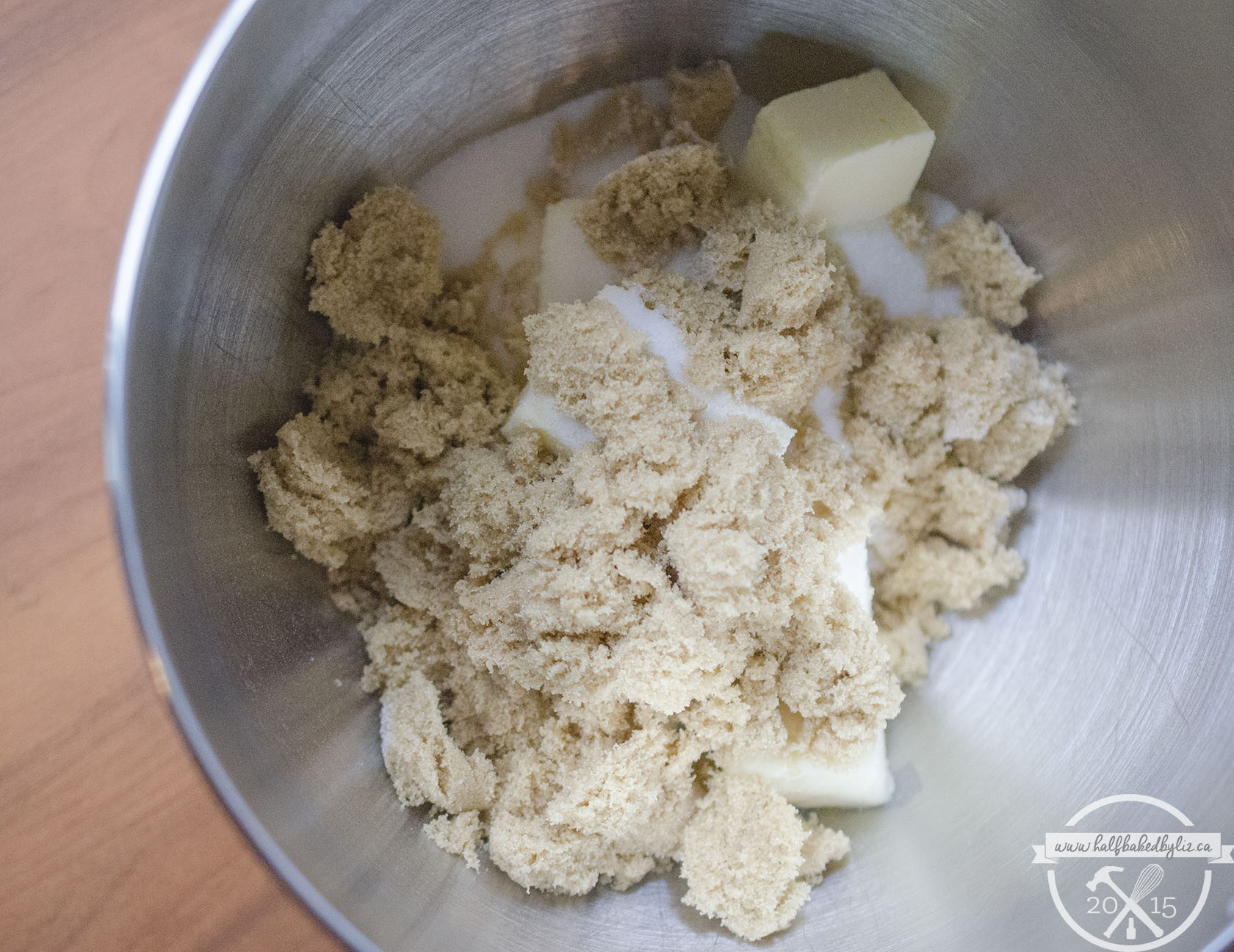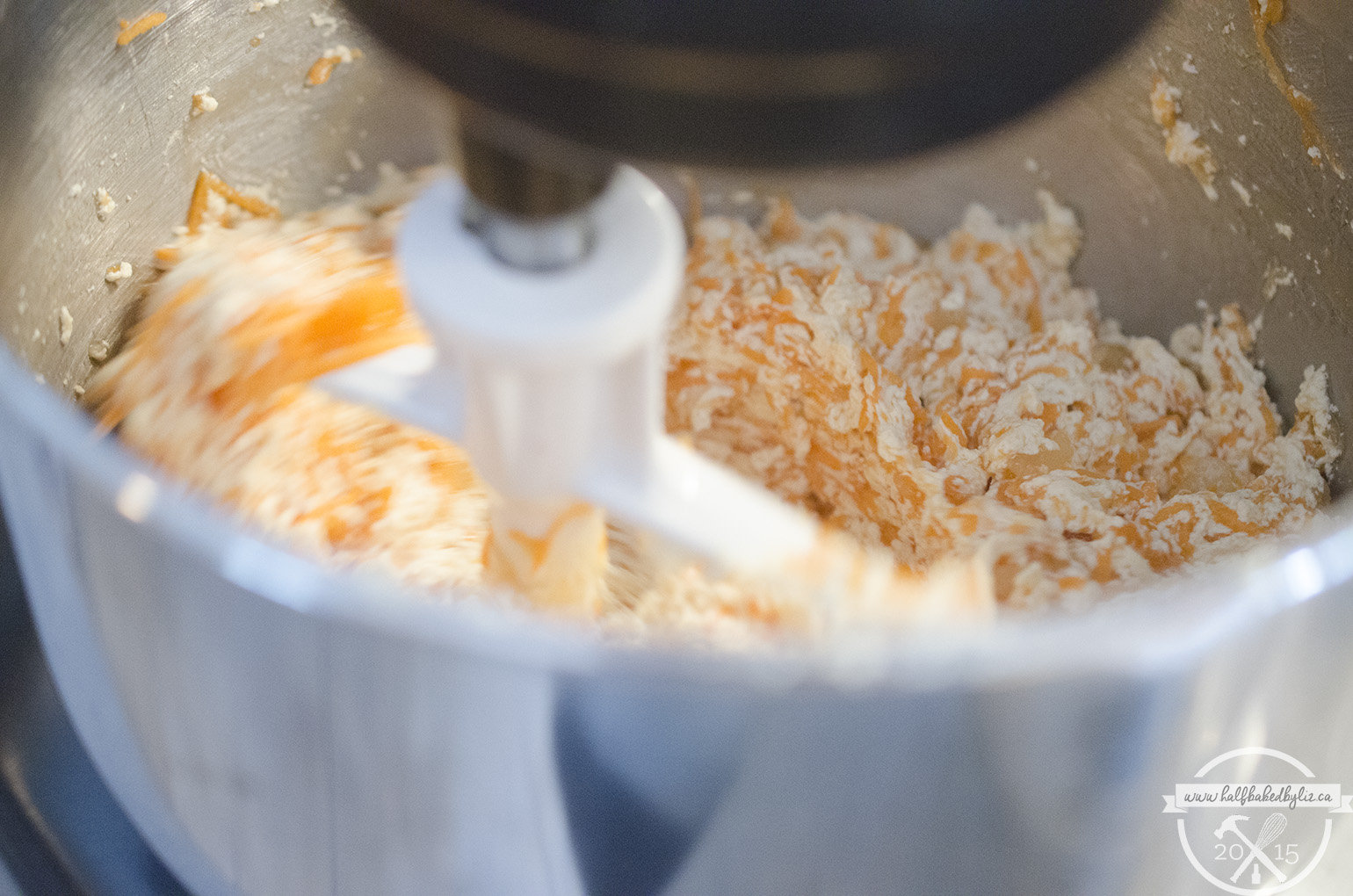 Meanwhile, in a separate bowl, whisk together the flour, cinnamon, ginger, nutmeg, salt, baking powder, and baking soda.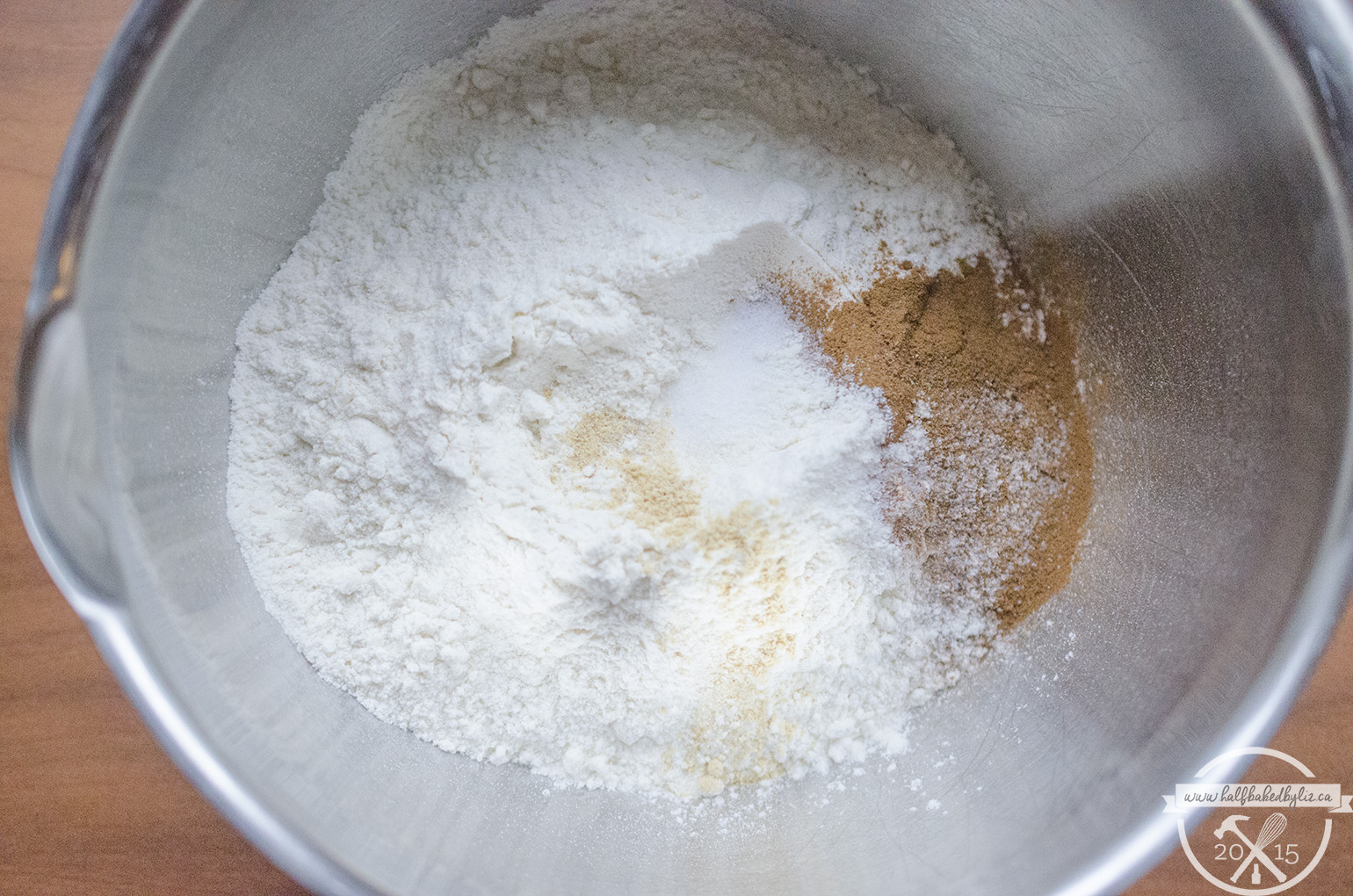 In a microwave safe measuring jug, combine the milk and vanilla, and microwave just to warm slightly.
Alternate adding the flour mixture and milk mixture to the butter mixture in two batches, mixing only on low speed and only until just combined. Stir the pecans in by hand.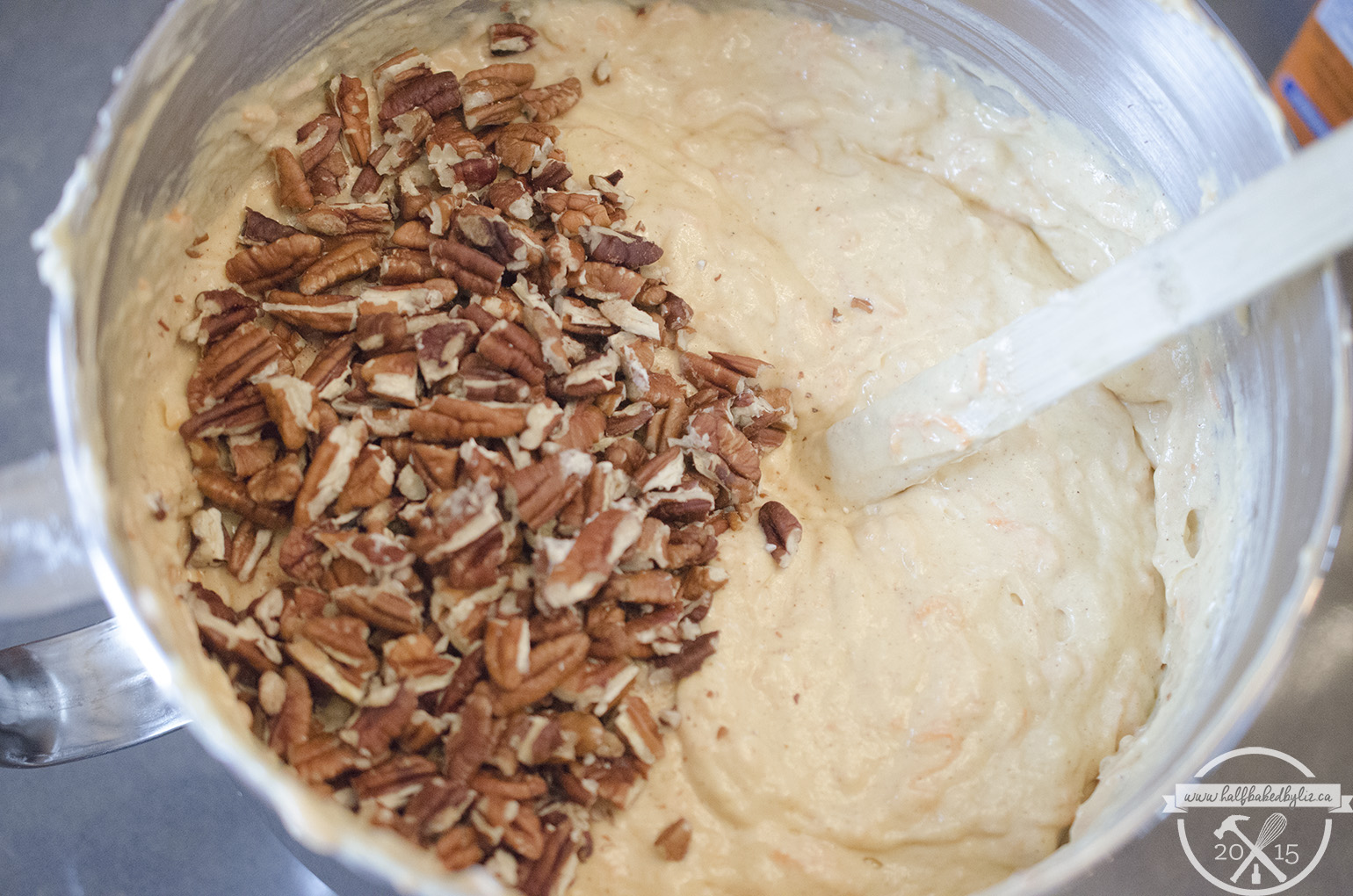 Bake for 40 to 45 minutes, until a toothpick inserted into the center comes out clean. This recipe would easily bake two 9″ cake pans, but I decided to bake two 7″ pans plus a few cupcakes :)
Once everything is cooled, get frosting! I used this recipe for cream cheese frosting, but I used a teaspoon of orange extract instead of the vanilla – SO GOOD!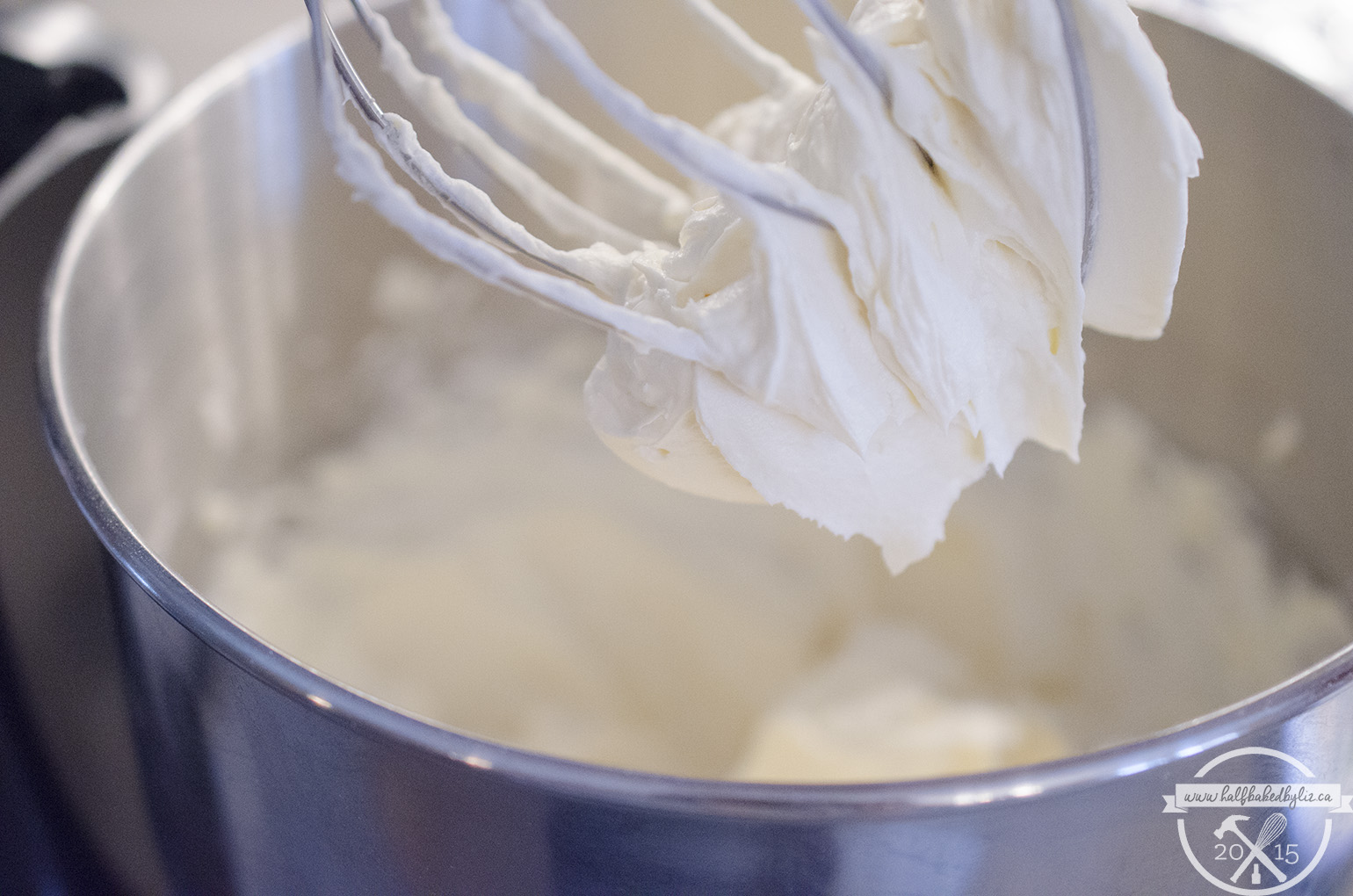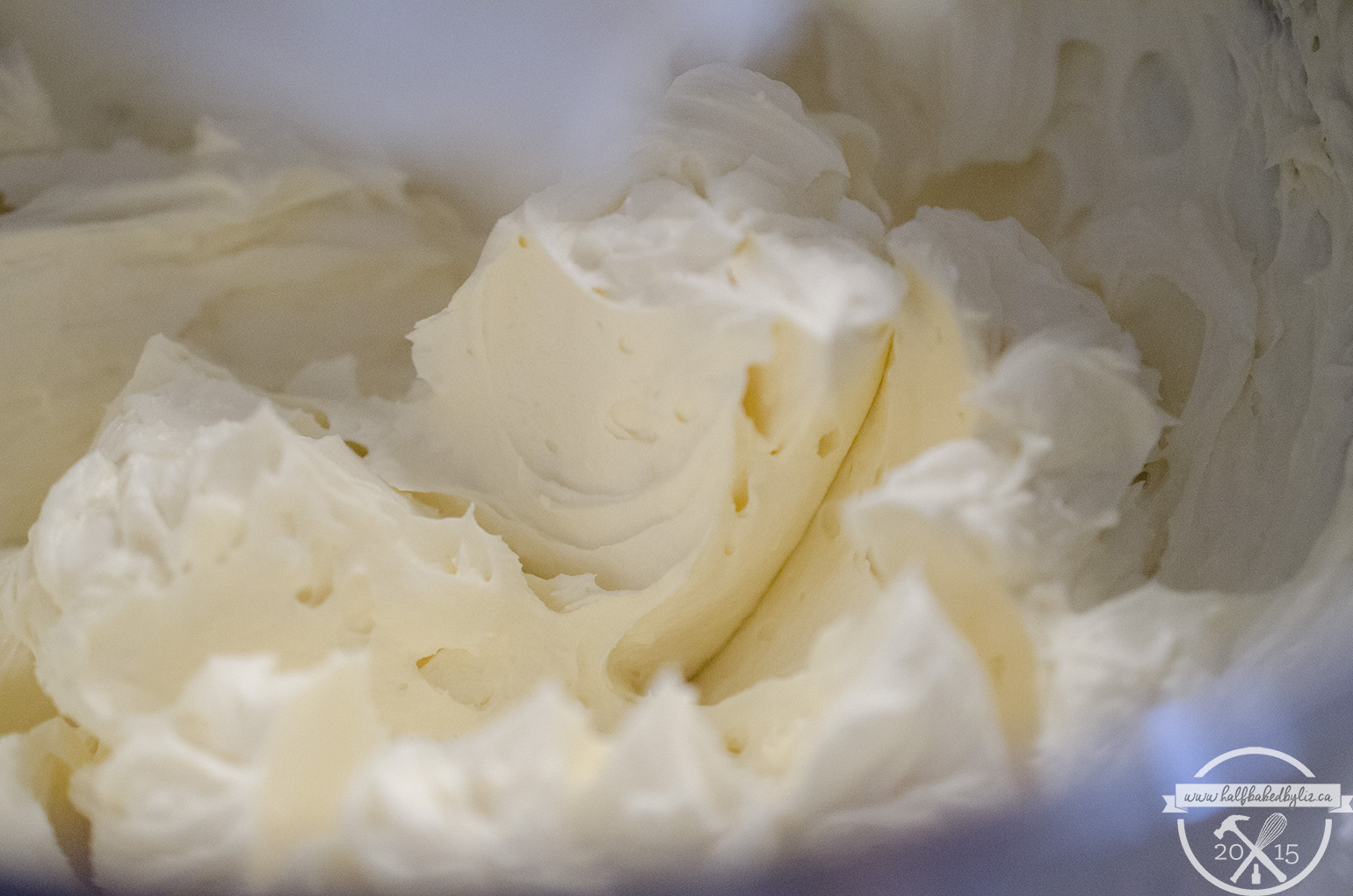 Add some extra pecans to the top of the cake, and enjoy :)