It might be starting to feel like fall, but the peaches are still amazing! And as you might have noticed, I've gone a little peach crazy this year. They're just. so. good. I'm also on a little bit of an orangina kick lately, and started to think how good a peach-orangina combo might be… and I'm so glad I tried it, because it's amazing. Here's a super simple cocktail recipe to try!
INGREDIENTS
makes 2 cocktails
1 peach, pitted and cut into 8 wedges
4 ounces vodka
lots of ice
1 can (330 mL) orangina
DIRECTIONS
Place 3 peach wedges in each glass, reserving 2 for garnish. Muddle slightly, before topping with 2 ounces of vodka per glass, and lots of ice. Split the can of orangina between the glasses, add the peach garnish (plus straw and stir stick if desired), and enjoy!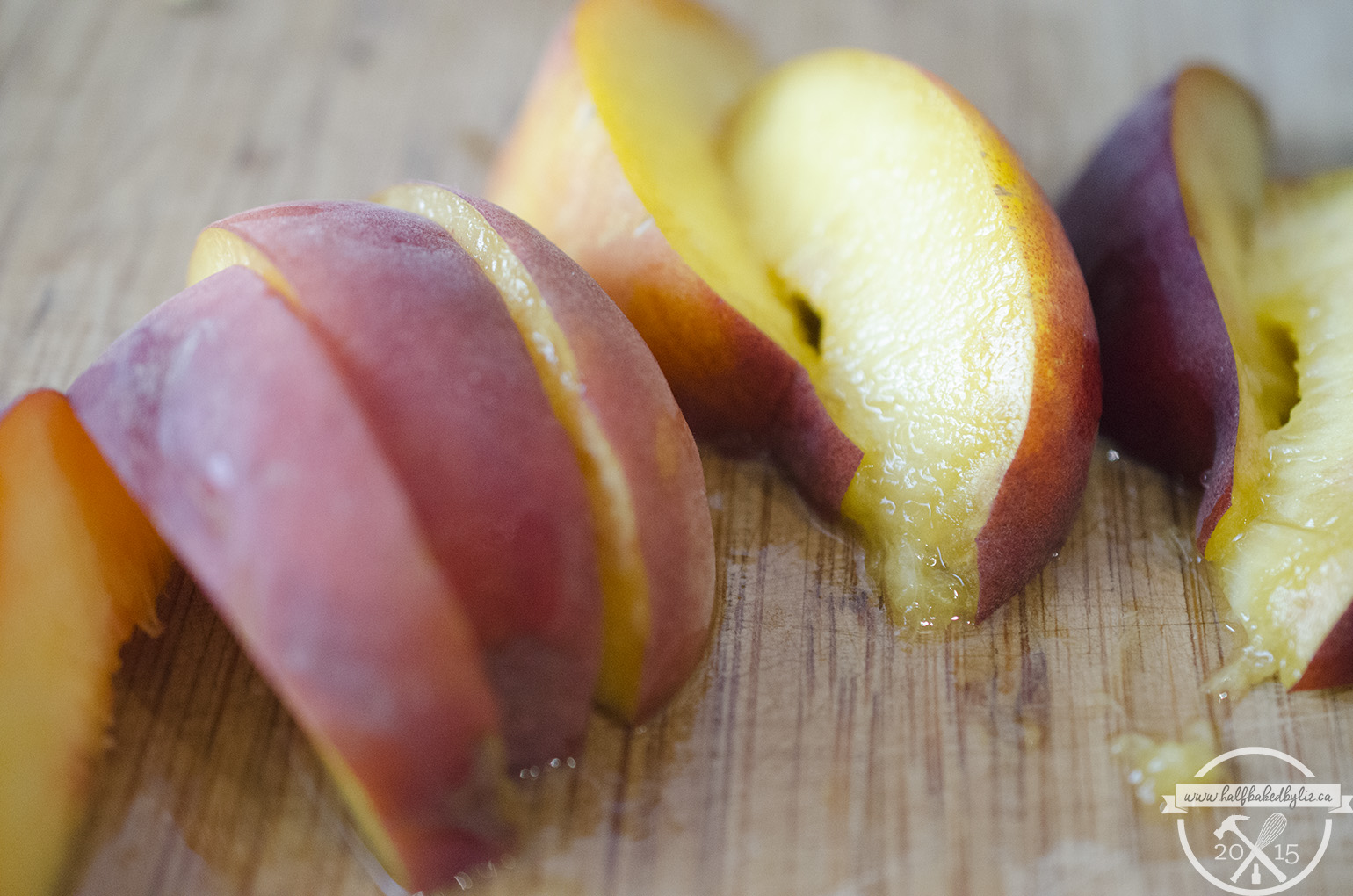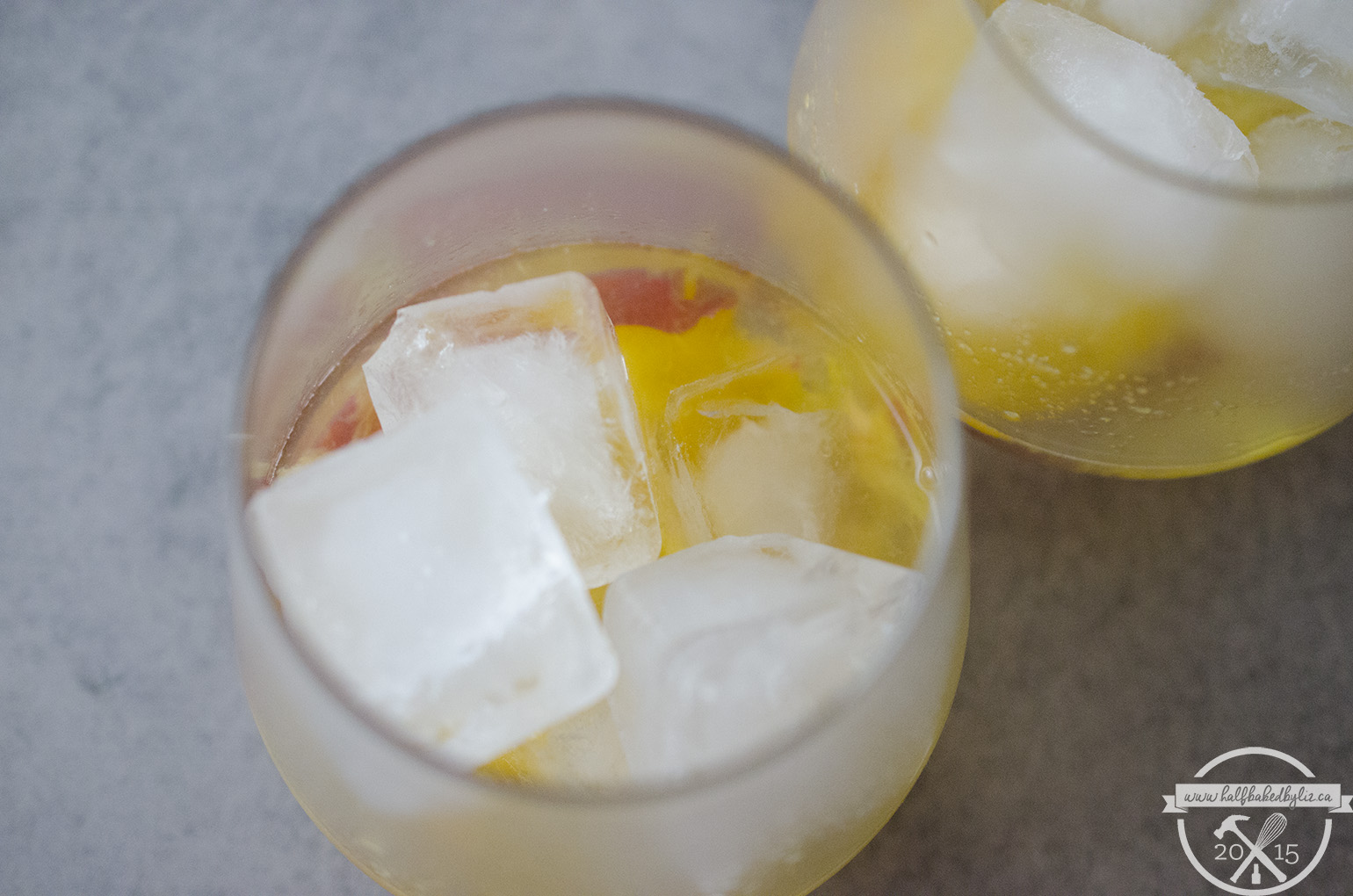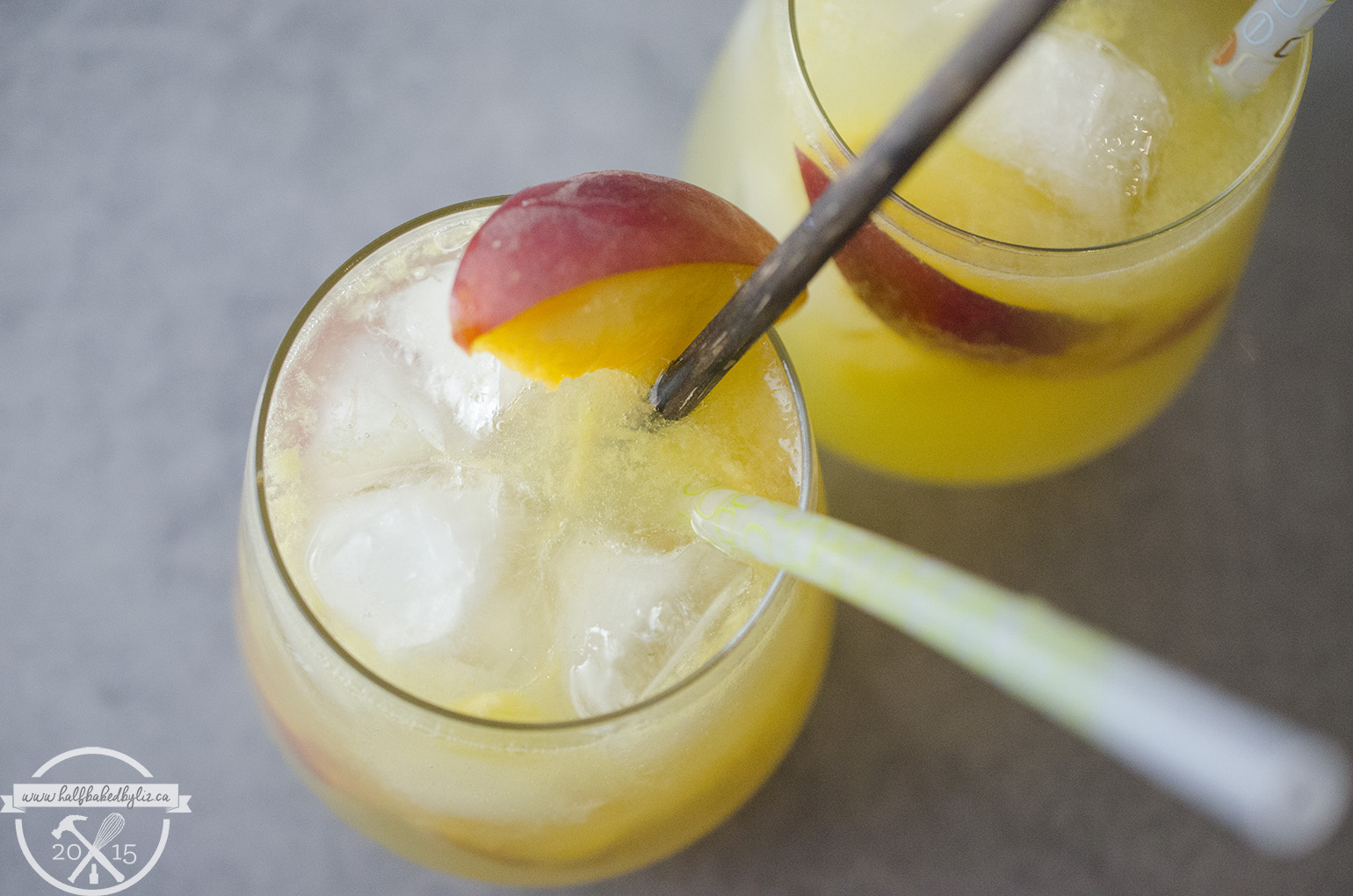 I really can't get over how simple and delicious these are!