The original version of this recipe can be found on Yes to Yolks – an awesome food blog! Hitchen has made this cod several times now, and it's incredible. So I just thought I'd share the recipe (which has been slightly modified, due to ingredient availability, etc.)

INGREDIENTS
For the mango salsa:
1 mango, cubed (never frozen!)
1/2 red onion, diced
1 red pepper, diced
1 green pepper, diced
1 green piment pepper, diced
splash red wine vinegar
juice and pulp of a lime
drizzle of honey
splash olive oil
handful chopped cilantro
fresh ground pepper and sea salt
For the cod:
2 tablespoons soy sauce
1 tablespoon sesame oil
~2 teaspoons grated fresh ginger
2 garlic cloves, minced
3 to 4 scallions, diced
1 teaspoon sugar
dash of red pepper flakes
salt and pepper
2 thick pieces of cod
For the rice:
1 1/2 cups jasmine rice
500 mL coconut milk
125 mL coconut water
1 tablespoon sugar
1 1/2 tablespoons vegetable oil
Salt and pepper
DIRECTIONS
Add all ingredients for the mango salsa to a large bowl, and mix well. The proportions aren't super important here, just toss it all in there! Taste, and adjust seasoning as required. Cover with plastic wrap, and place into the fridge for at least an hour.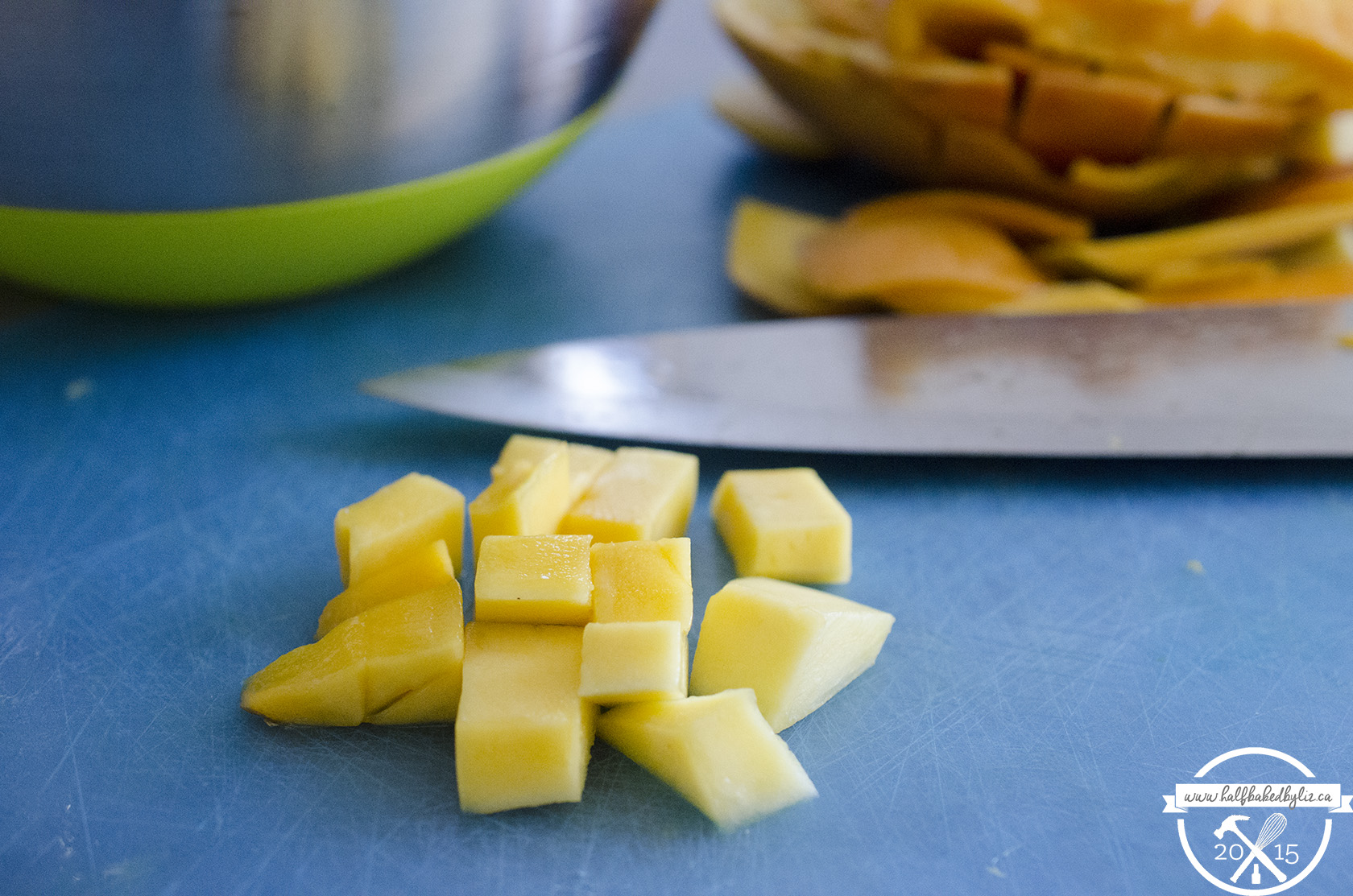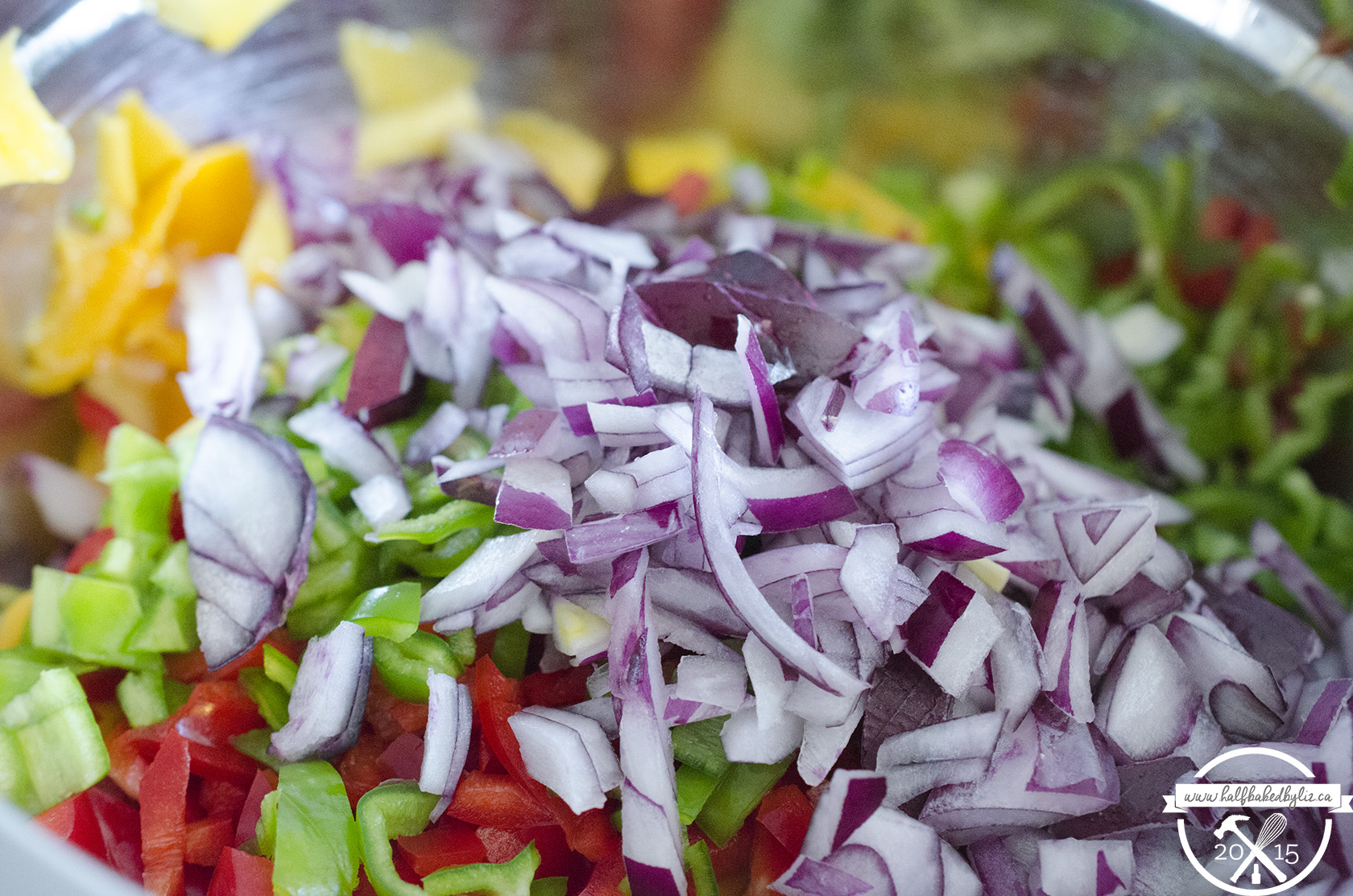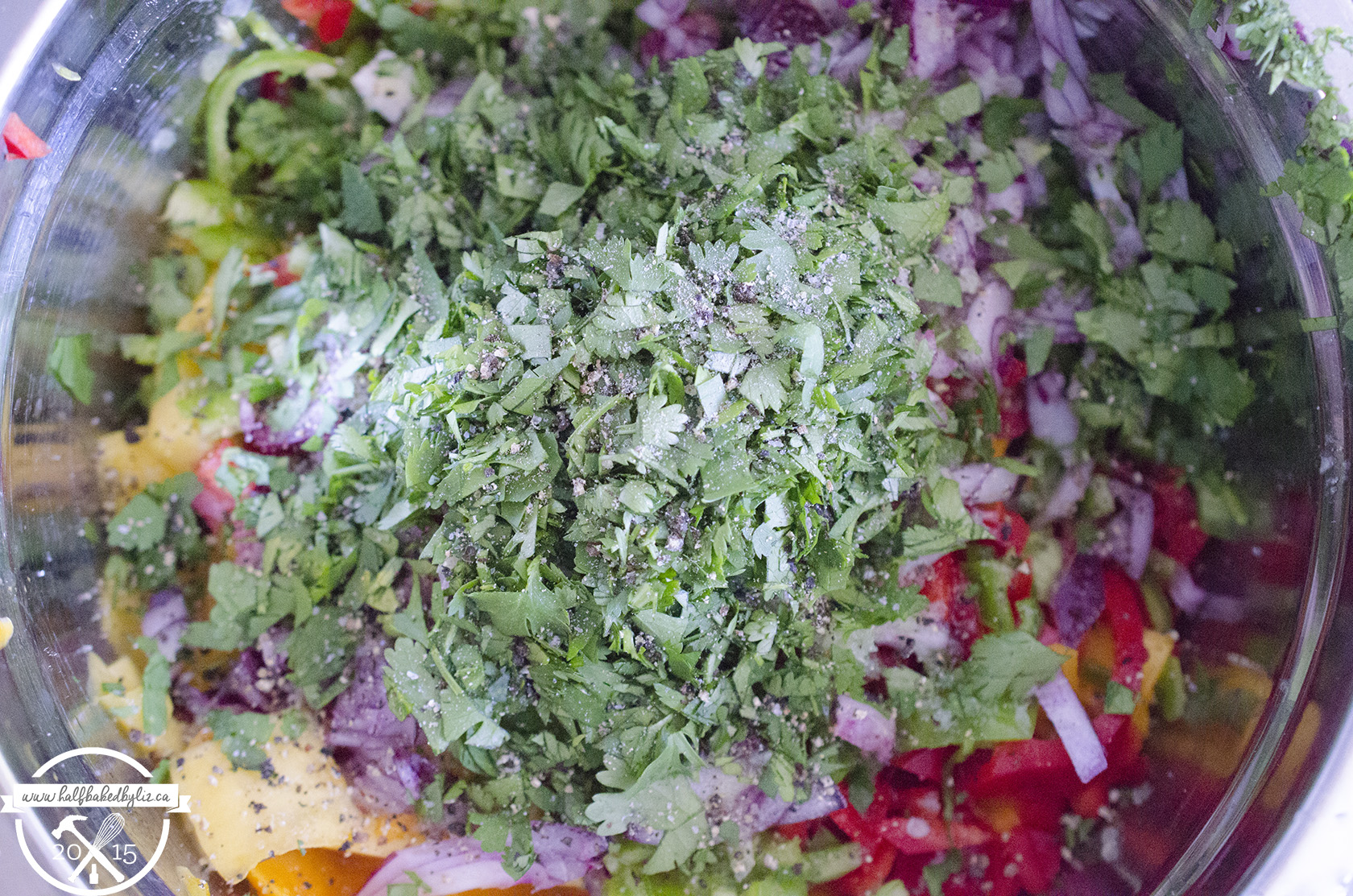 Combine all ingredients for the cod (except for the cod itself) in a small mixing bowl, and whisk to combine. Place the cod into a shallow baking dish, and pour the sauce over it. Set aside to marinade at room temperature, while you prepare the rice. Also, preheat your oven to 200 C (400 F) at this point.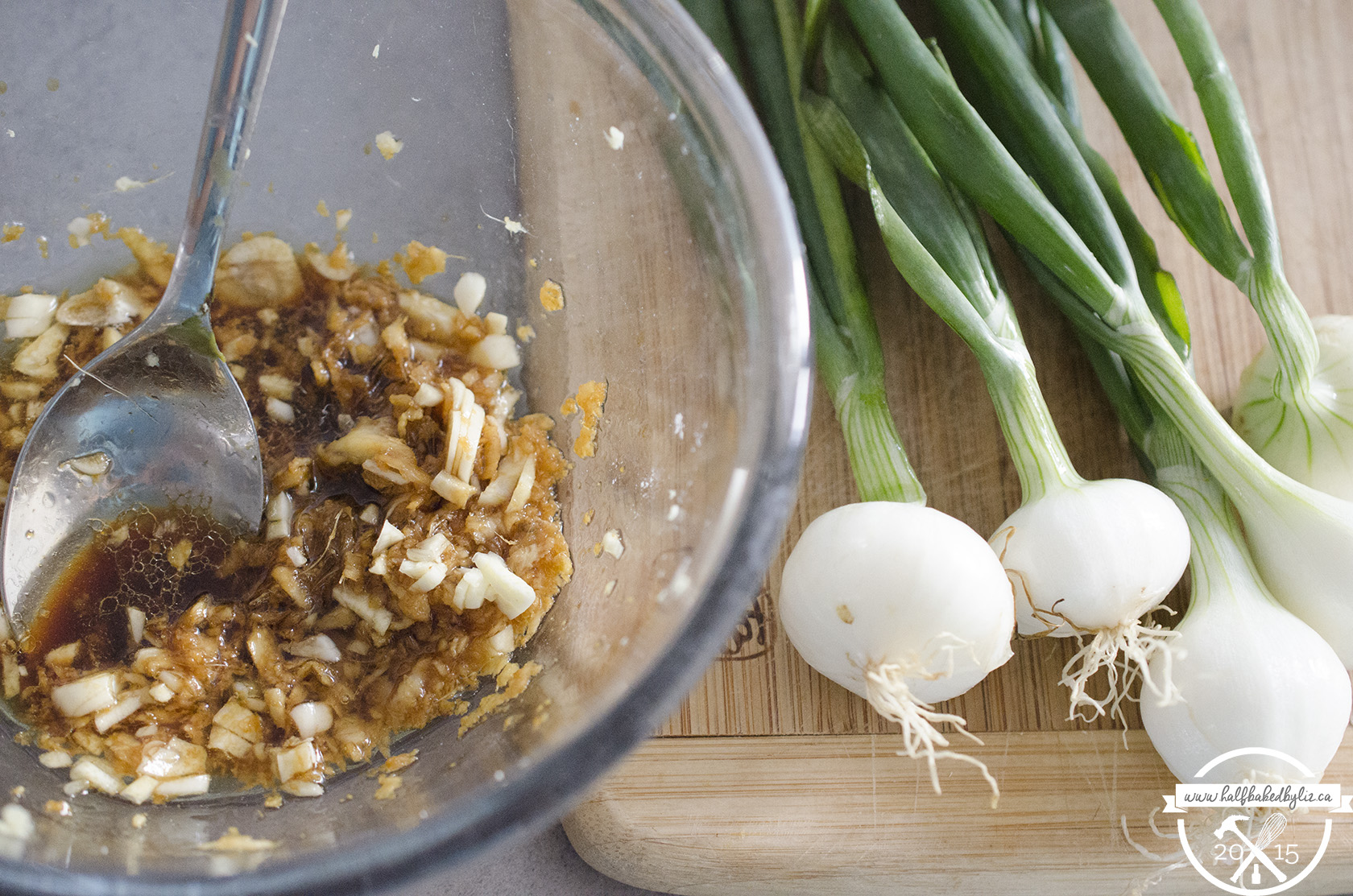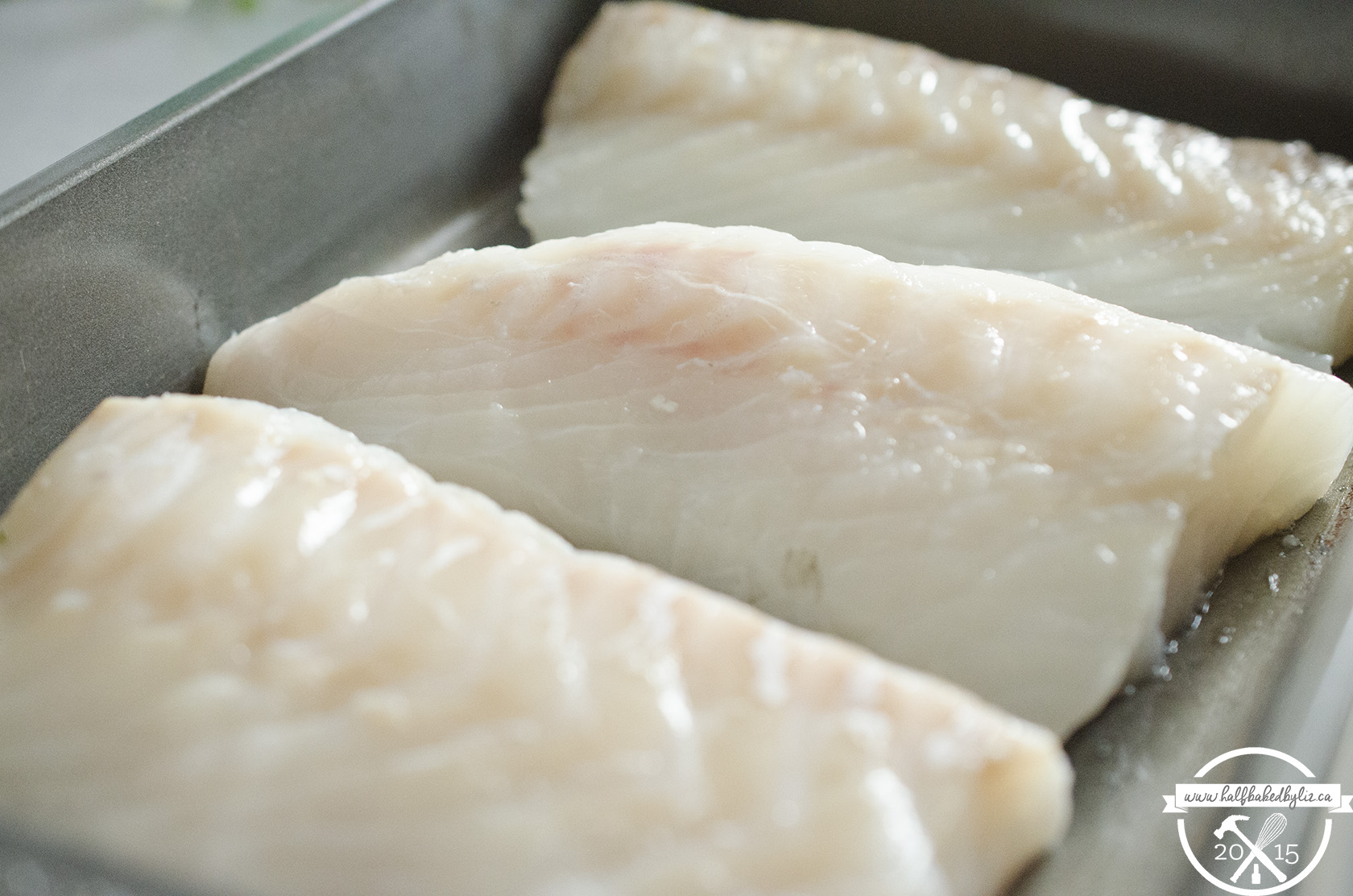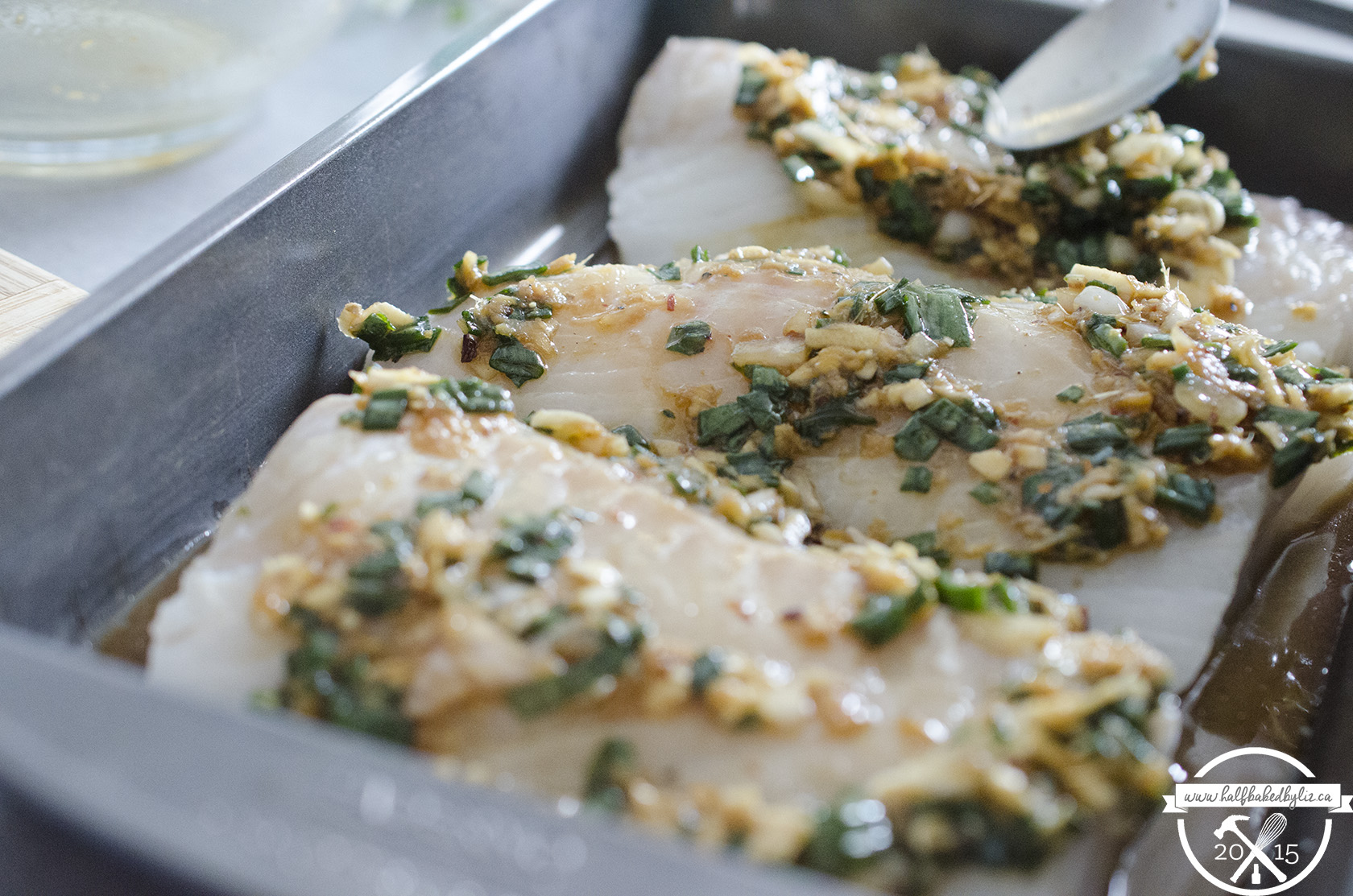 Add all ingredients for the rice to a medium pot, and cook over medium-high heat until boiling. Reduce the heat to low, and simmer until the liquid is absorbed, stirring occasionally.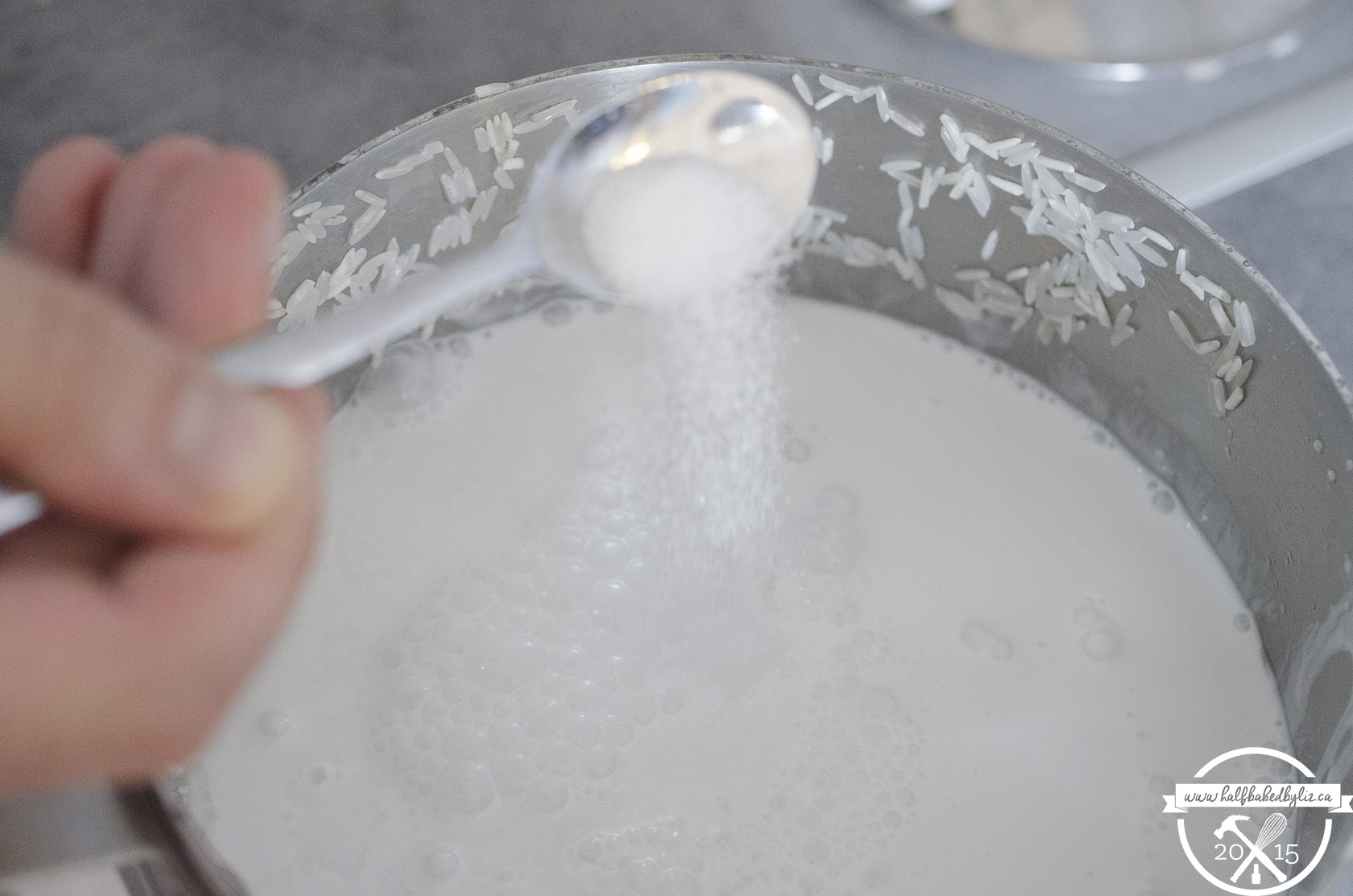 About 20 minutes before the rice is finished cooking, place the fish into the oven. Check it after 15 minutes, since cooking time will vary greatly depending on how large the pieces of fish are.
Once everything is ready, place a scoop of rice into a shallow bowl. Top it with a piece of cod, a drizzle of the juice from the cod, and a good scoop of the mango salsa. Garnish with cilantro if desired.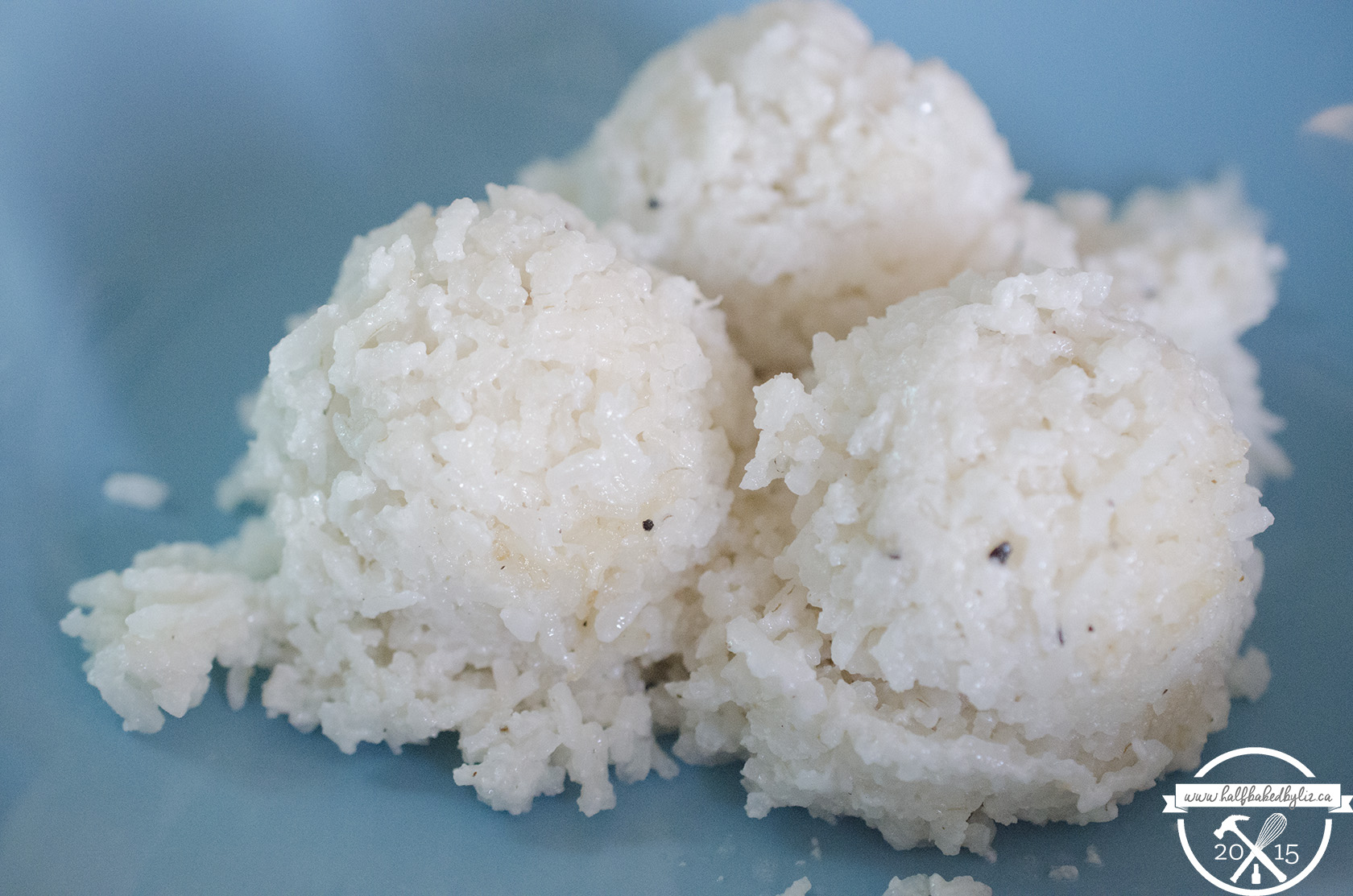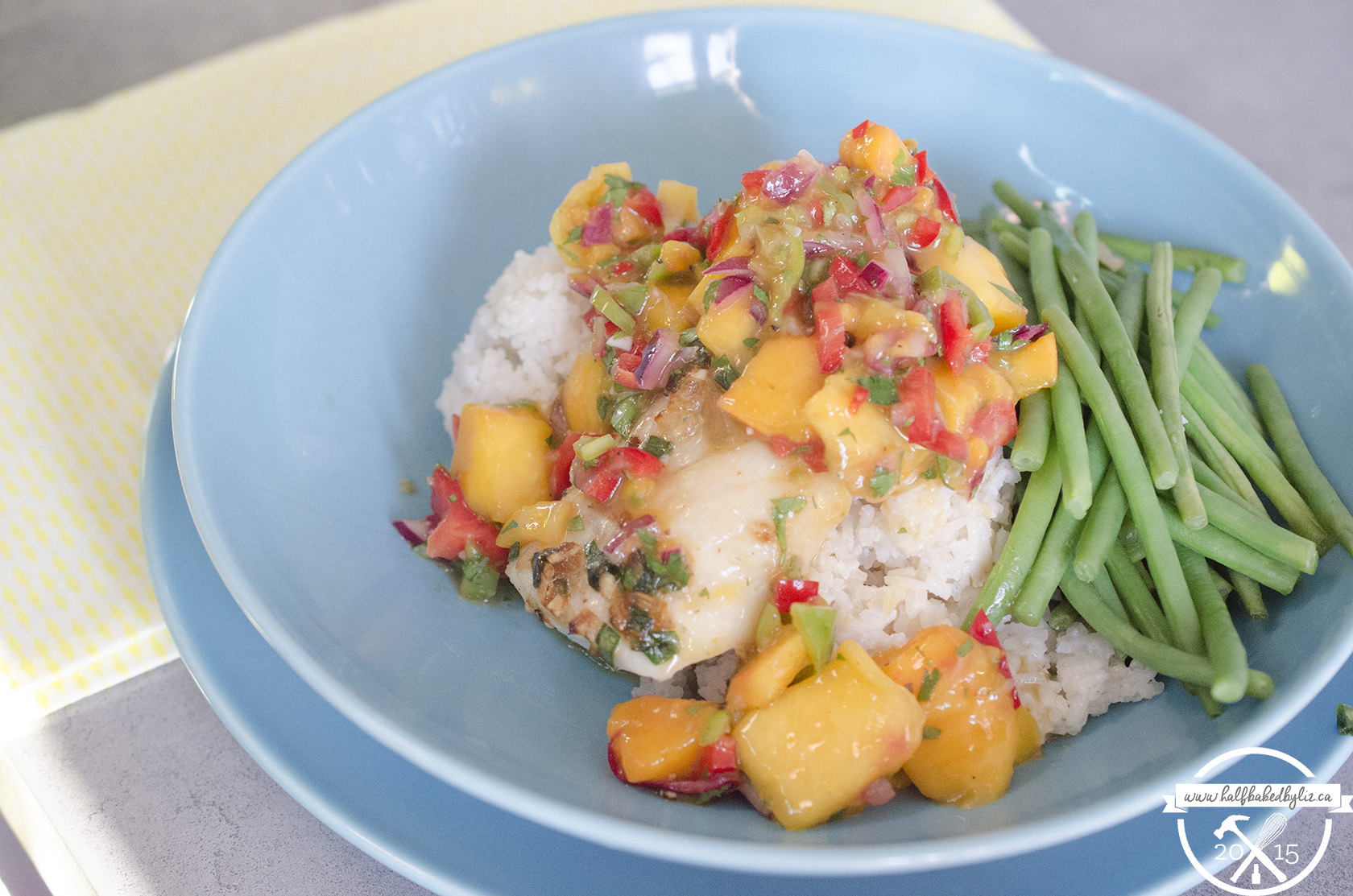 PS: you can find the printable version of this recipe here.