So, I'm just going to say it… August in Paris is not all it's cracked up to be! The touristy areas of town are overloaded, while the rest of the city feels practically abandoned. In our neighbourhood, all the little shops and boutiques are closed for the month (in fact, they've been emptied out and the windows are papered over), and even many of the restaurants and bakeries are on vacation. And it's hot. Not like a oh-how-nice-it's-summer hot, but more of a why-does-everything-smell-like-pee hot. Okay okay, I'm making Paris sound pretty bad – and it's really not! (Though, for vacationing purposes, I might avoid the period between mid-June to mid-September). But regardless, for the first time since our move, I've been feeling a little homesick. I just want to see the ocean, and smell the woods, and pick some berries. So as a quick-fix, Hitchen and I decided to get out of the city last weekend… and chose to spend the weekend in the Normandy region, in the the town of Honfleur. In case you're wondering, this is where it is: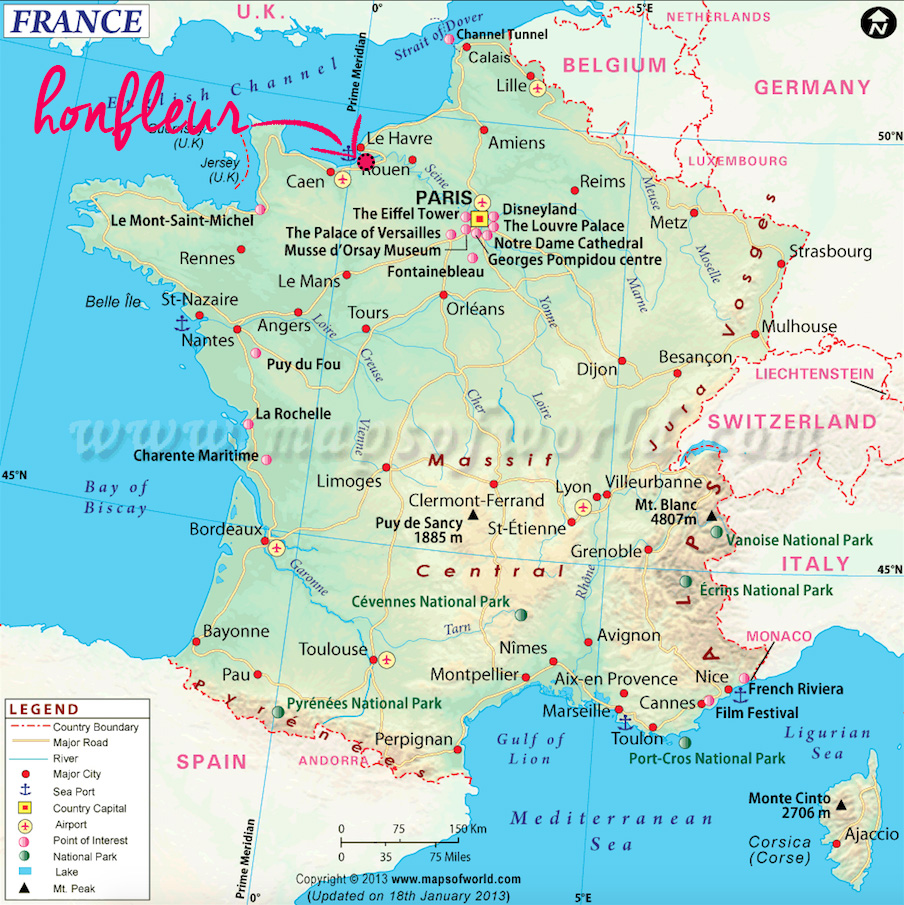 I had passed through Honfleur very briefly earlier in the summer, and had been wanting to go back ever since. It's really beautiful, right on the coast, and (like everywhere in France) the dogs are welcomed there. So we got a rental car (it's only a two-hour drive from Paris) and packed the girls in!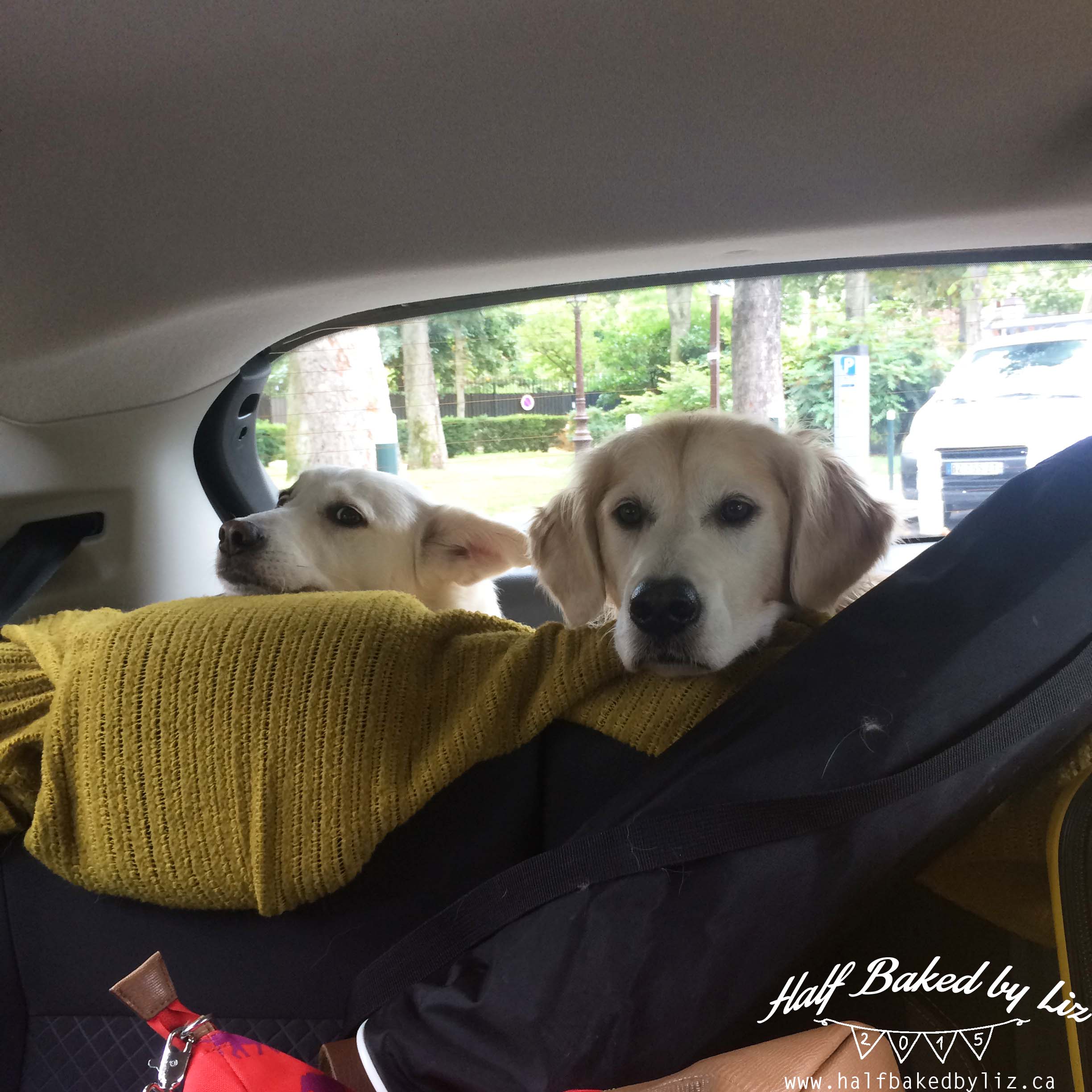 Where We Stayed
---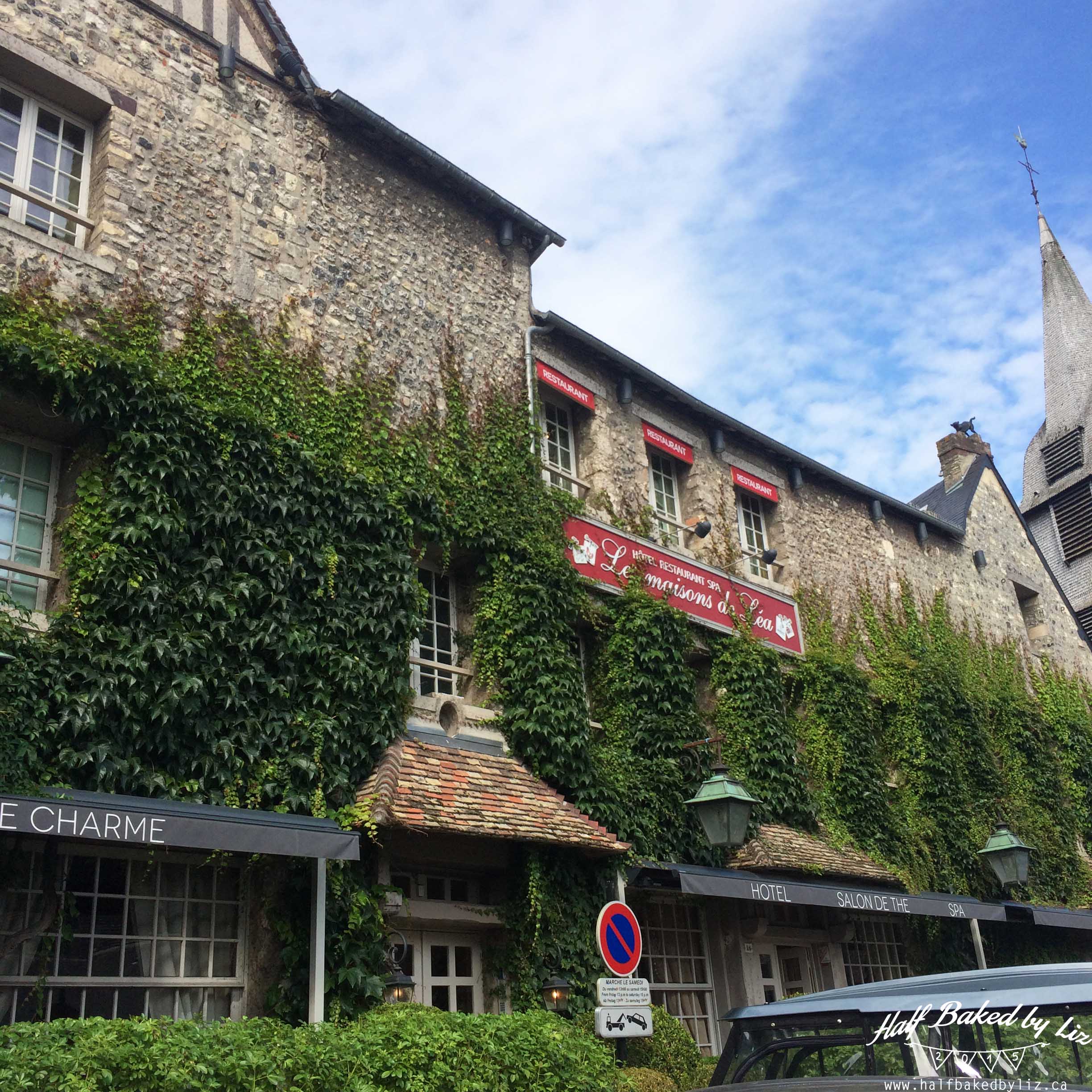 We booked our stay at Les Maisons de Léa, right in the middle of the town. They have several buildings that include hotel rooms and suites, a restaurant, and a spa, as well as a lovely (walled-in) garden with lots of seating. The dogs loved the garden!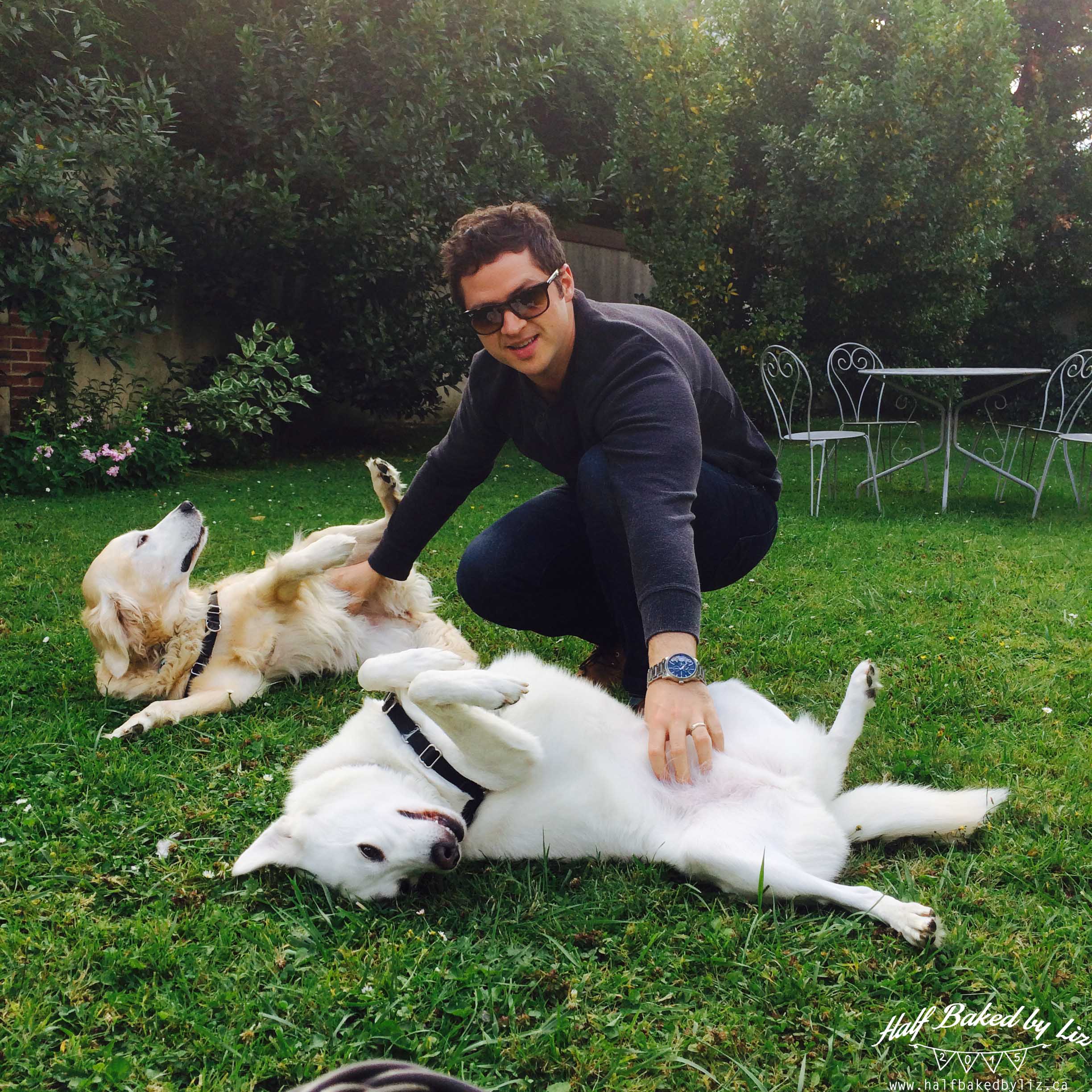 And it was also a nice and quiet place to enjoy some wine in the sunshine :)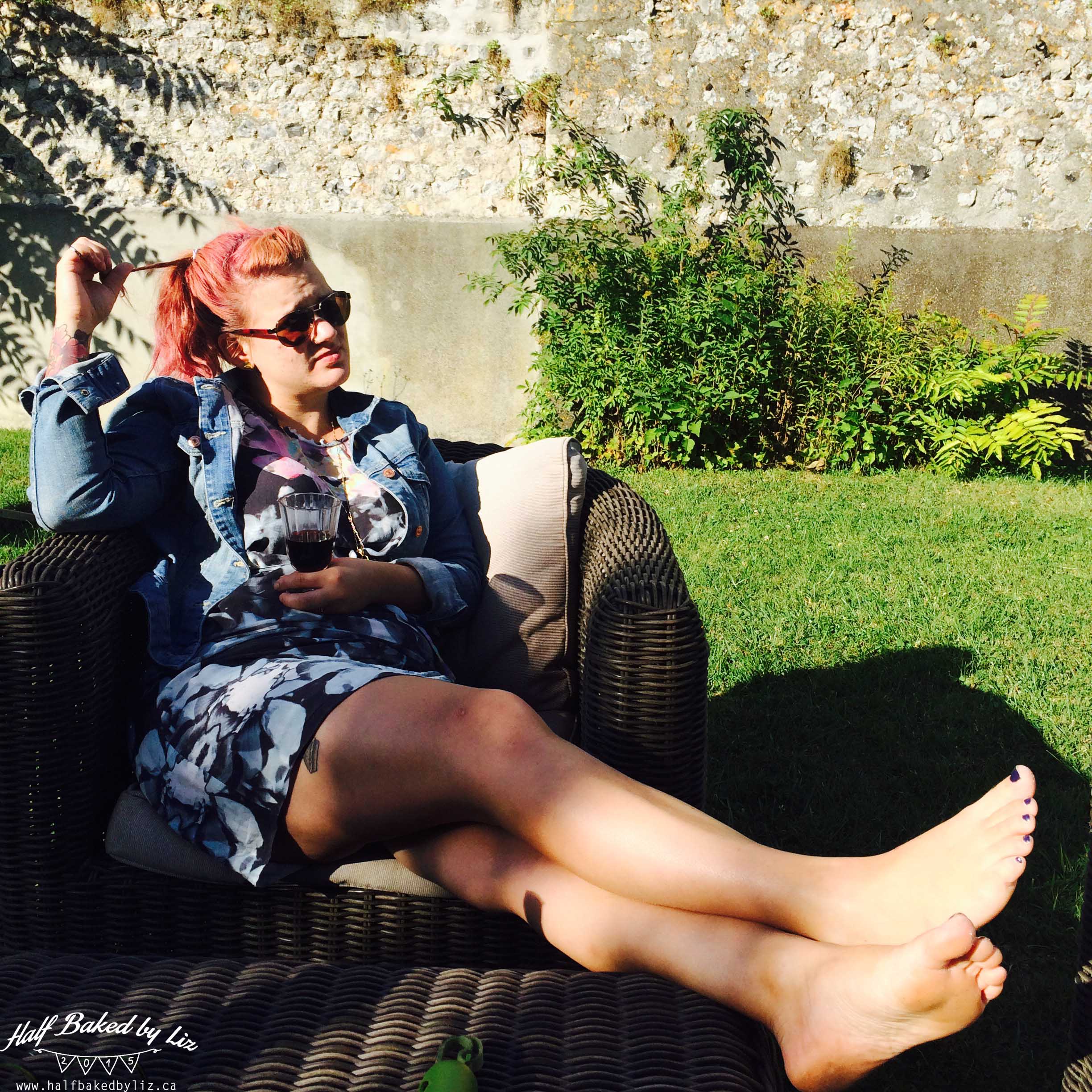 When we arrived, they informed us that they were completely booked for the weekend, so they had upgraded us to a suite. And it was pretty… sweet :)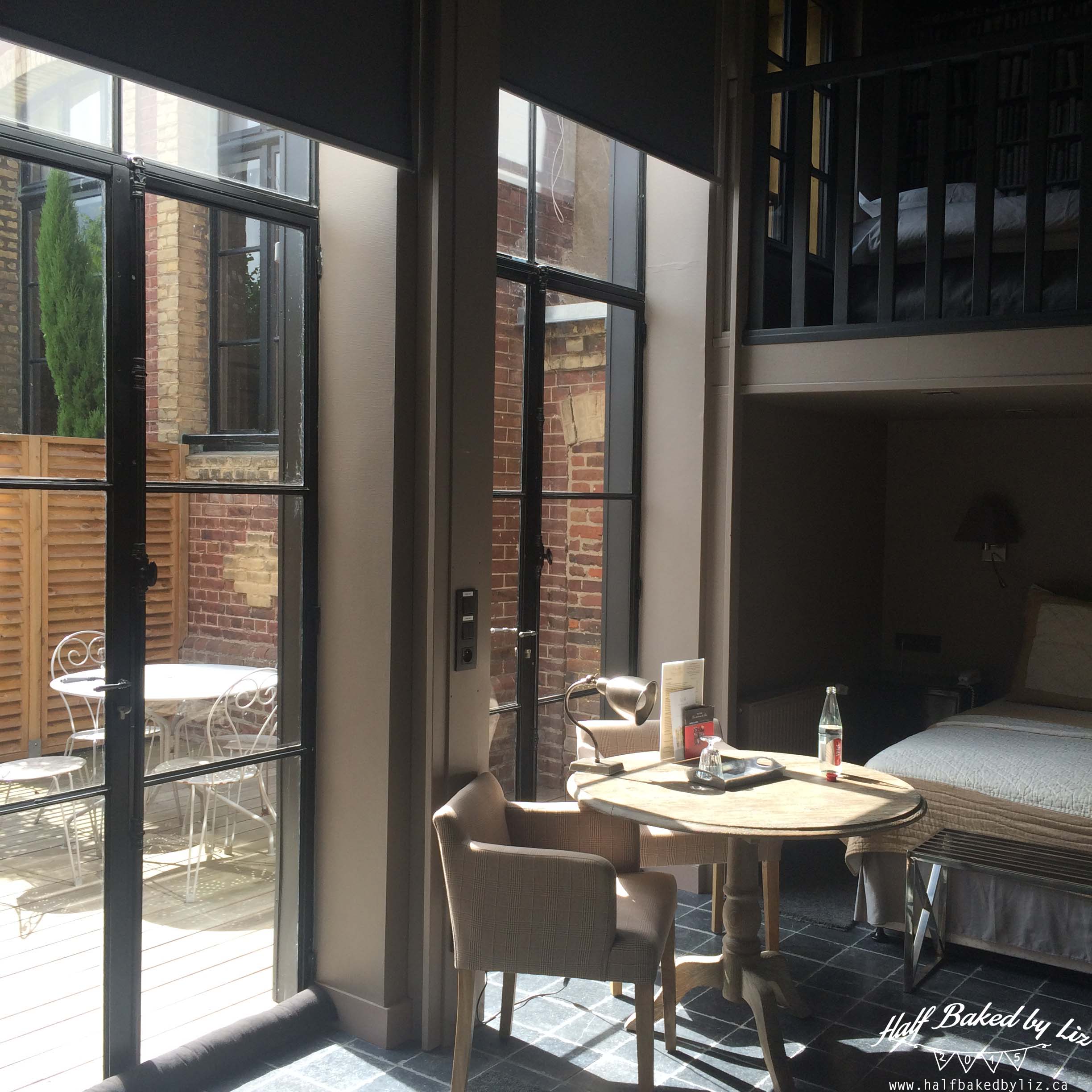 Honestly, I'm pretty sure the bathroom was more spacious than our kitchen in Paris.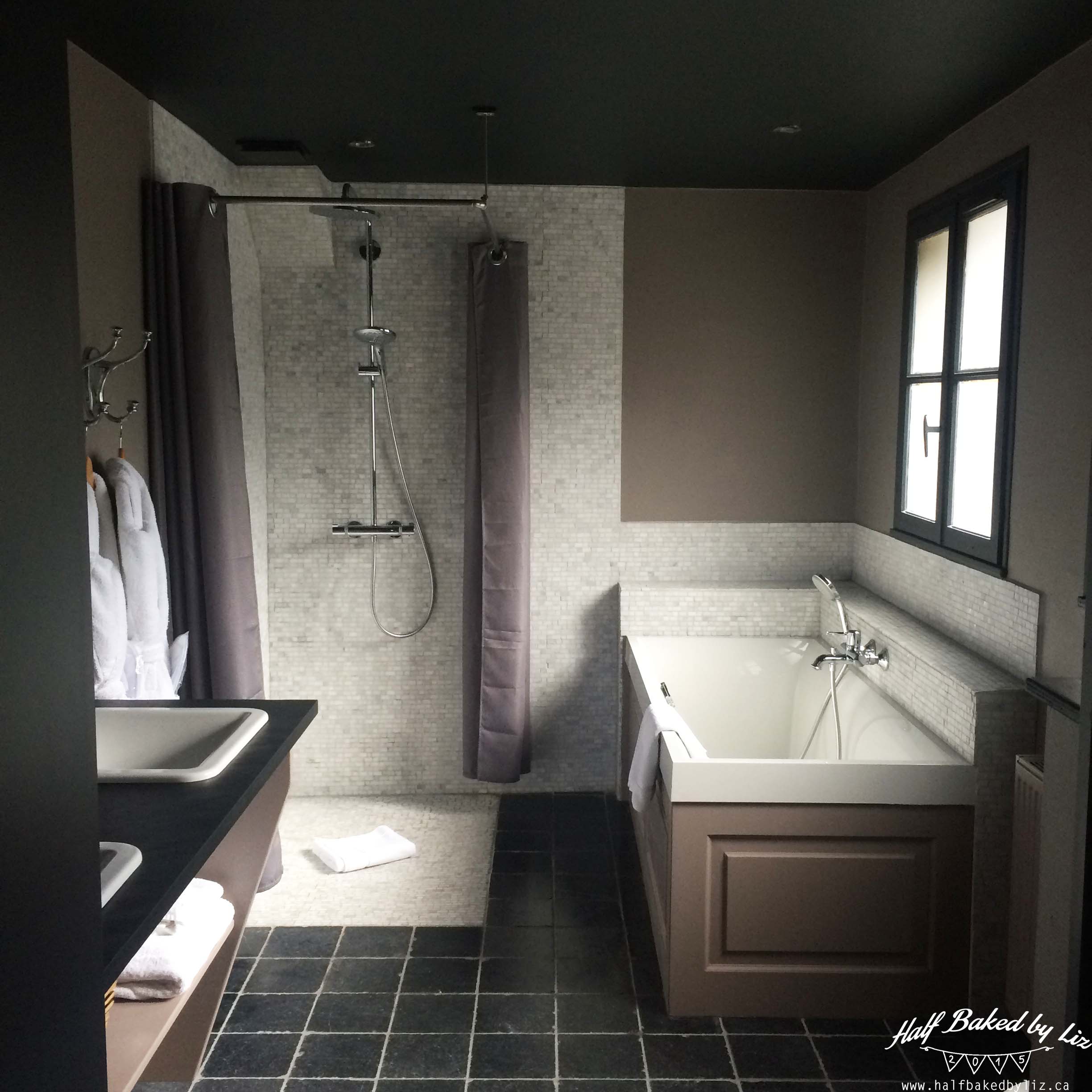 What We Did
---
Honestly, we didn't do a whole lot… but that was kind of the point. We did a fair bit of walking around the town, which is really sweet and really small.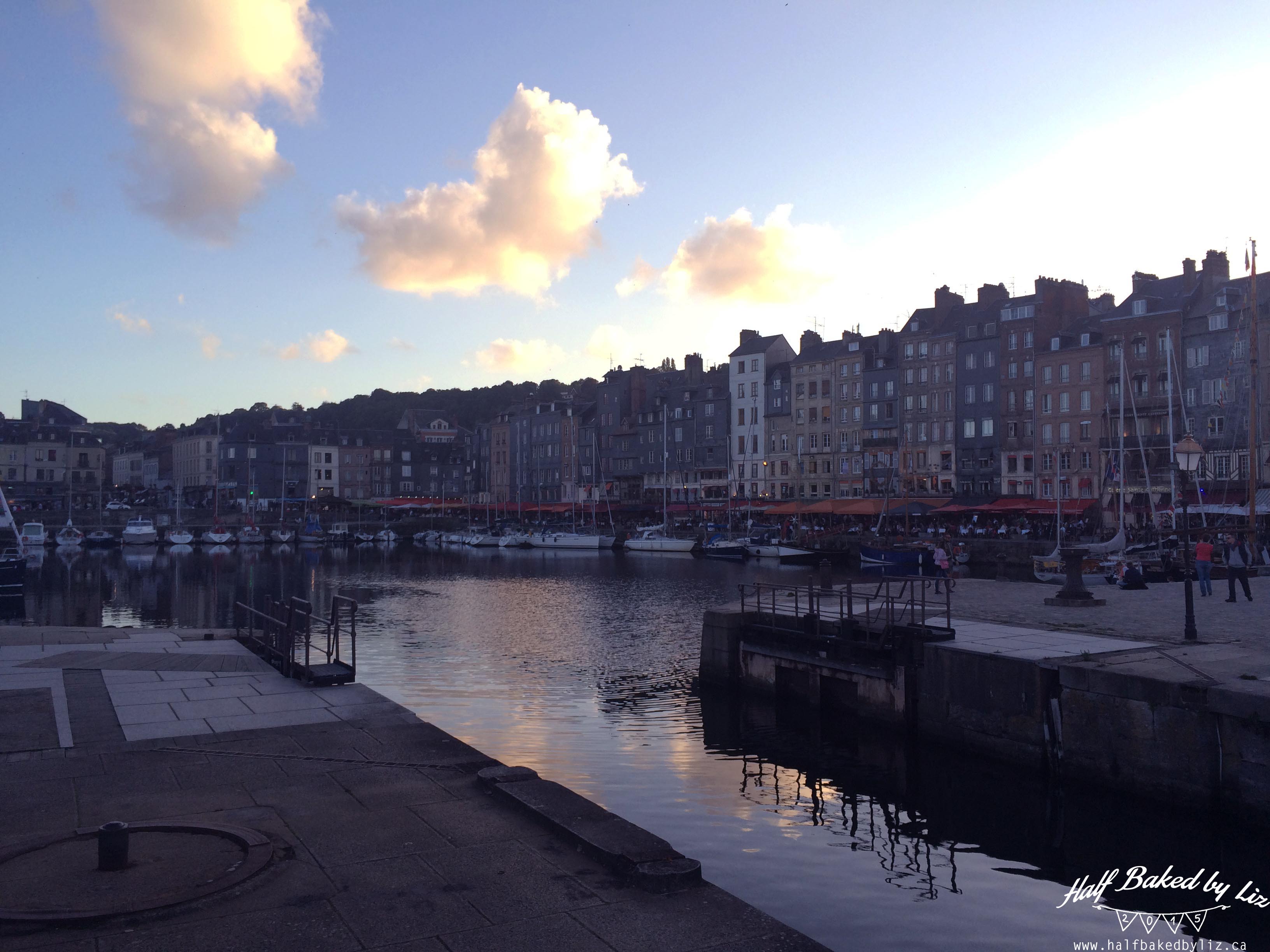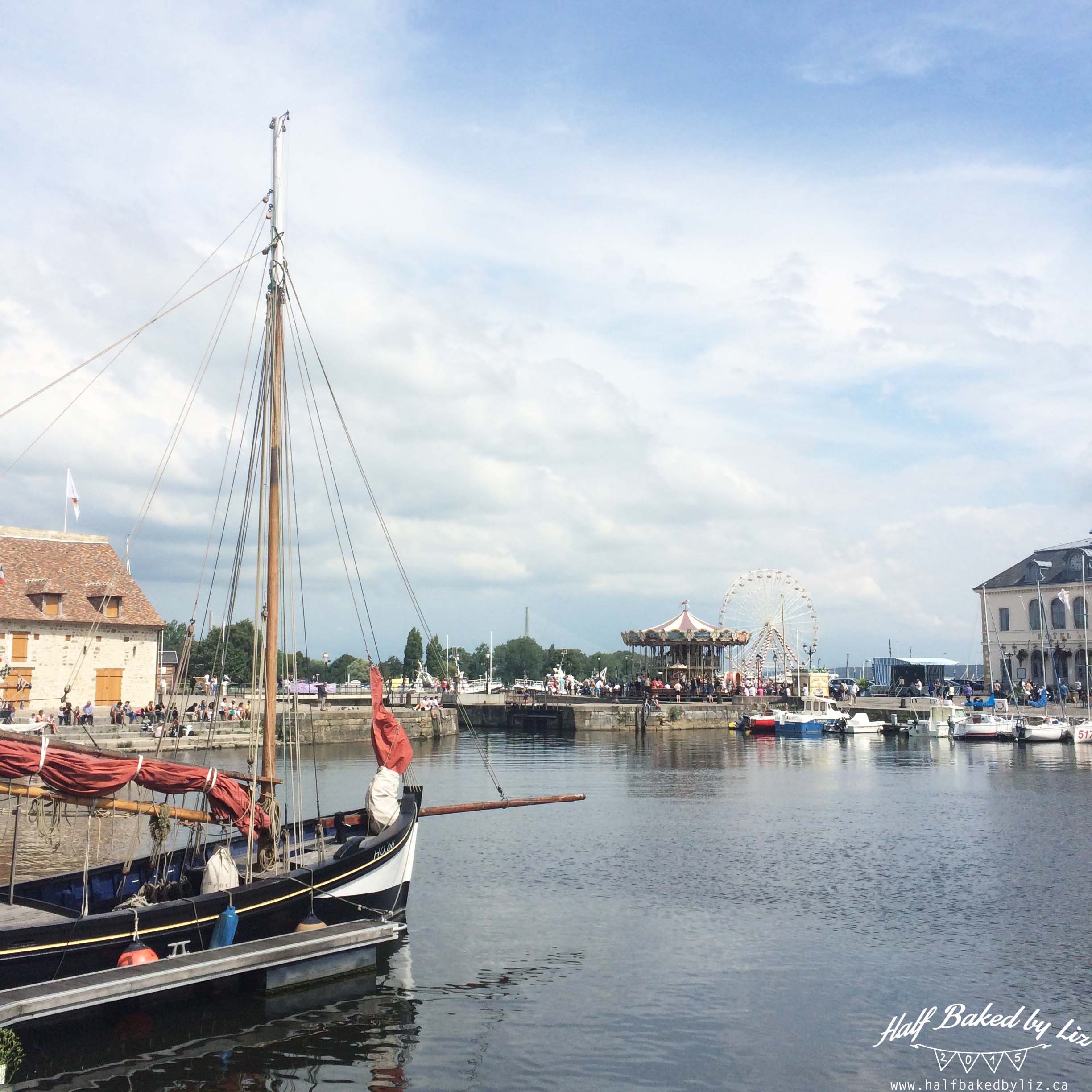 And we sat on the local beach, and watched the dogs go absolutely bananas. Sand! Water! No leashes!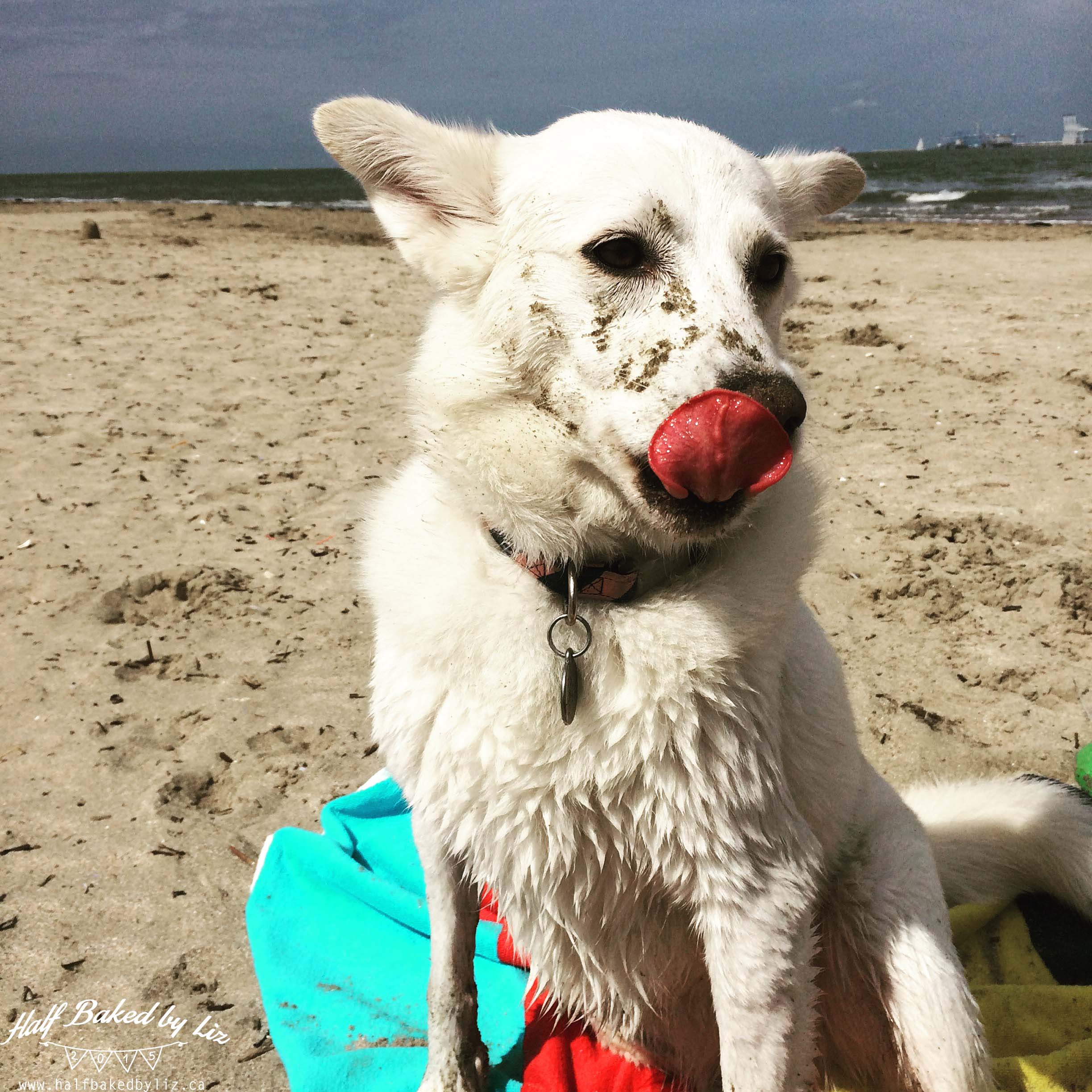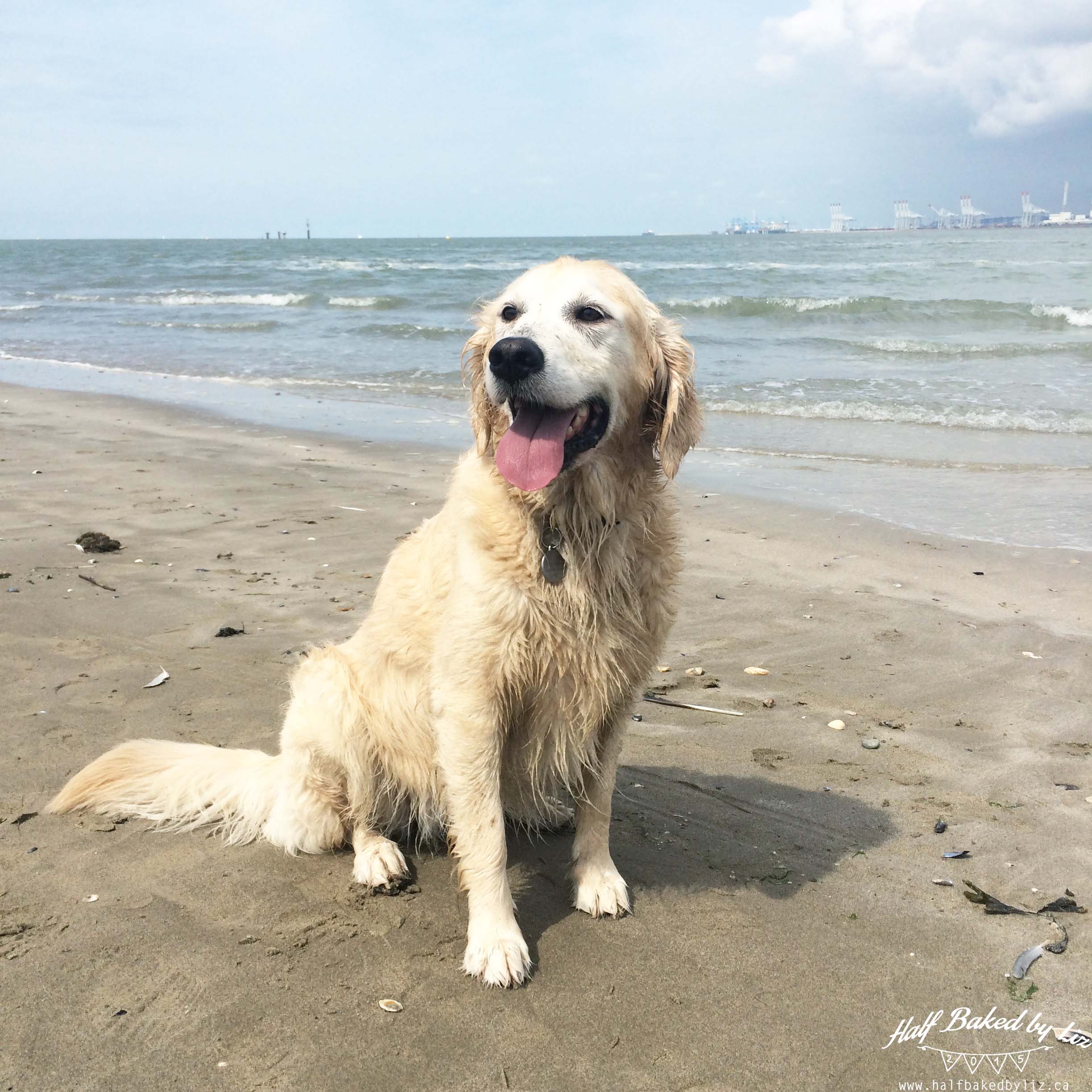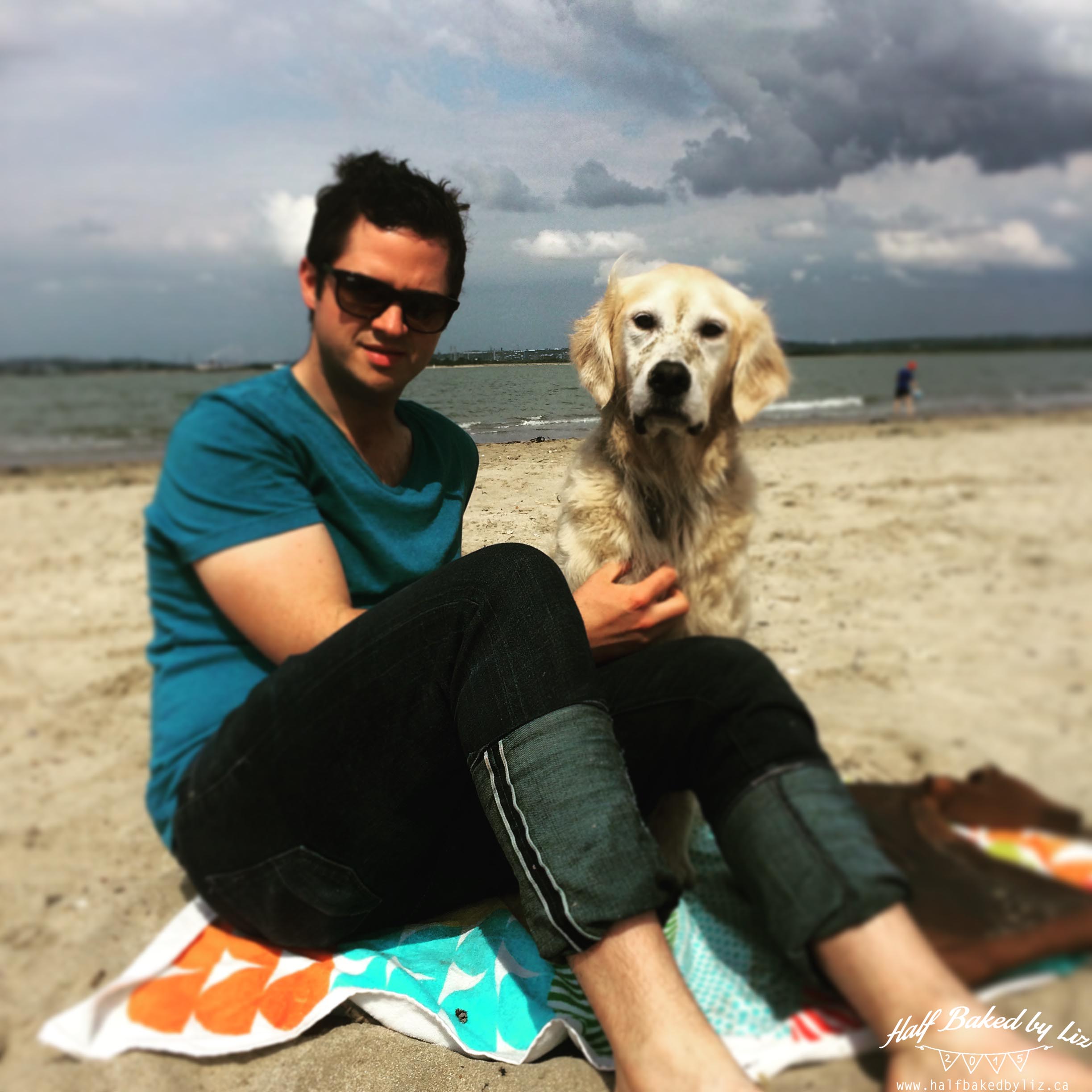 And Hitchen was even able to do some night photography!
What We Ate
---
And of course, being in the Normandy region, we were pretty excited about the seafood… and it seriously lived up to our expectations! I had mussels during two separate meals, because they were so, so good.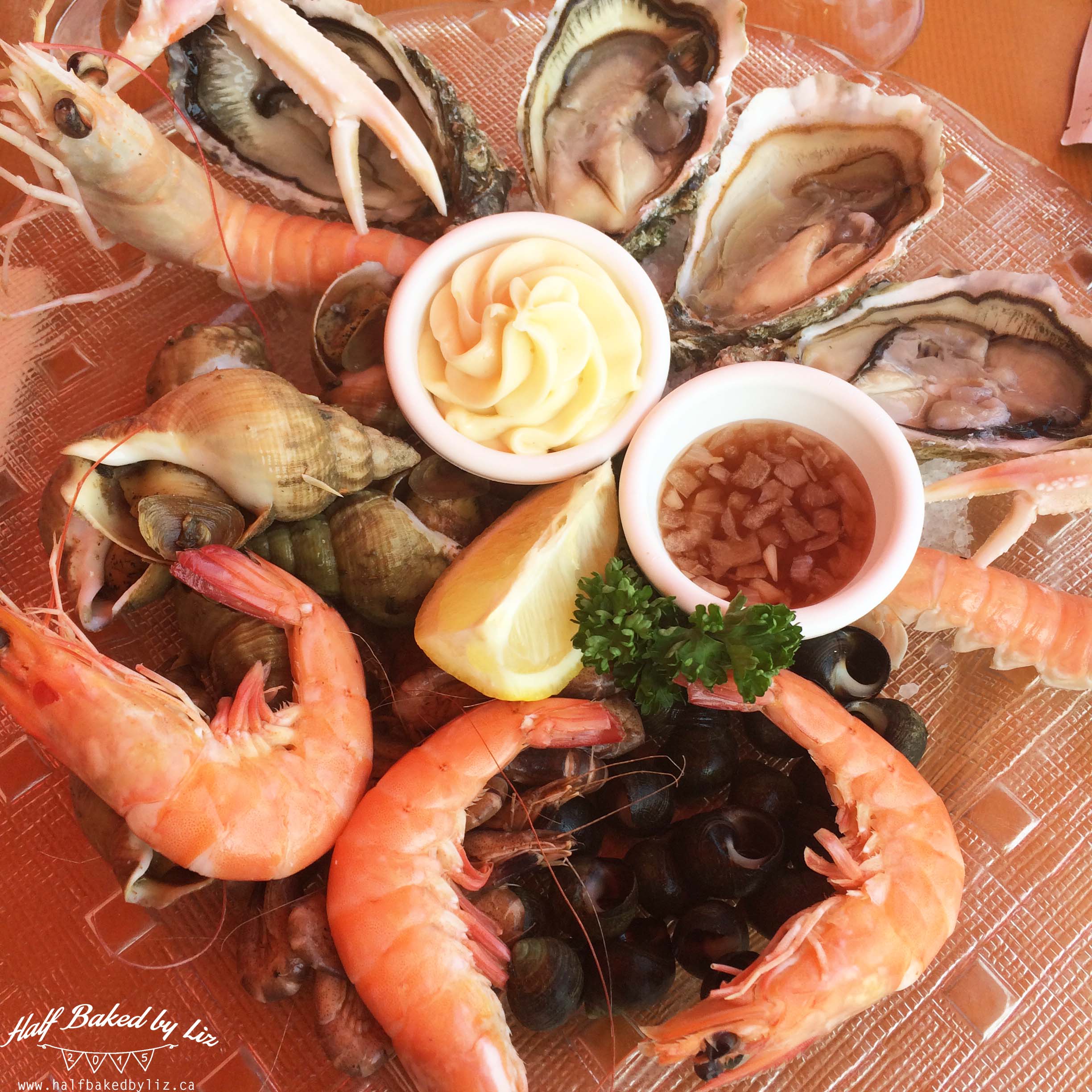 The hotel where we stayed also offered breakfast delivered to your room in a picnic basket, which was pretty awesome.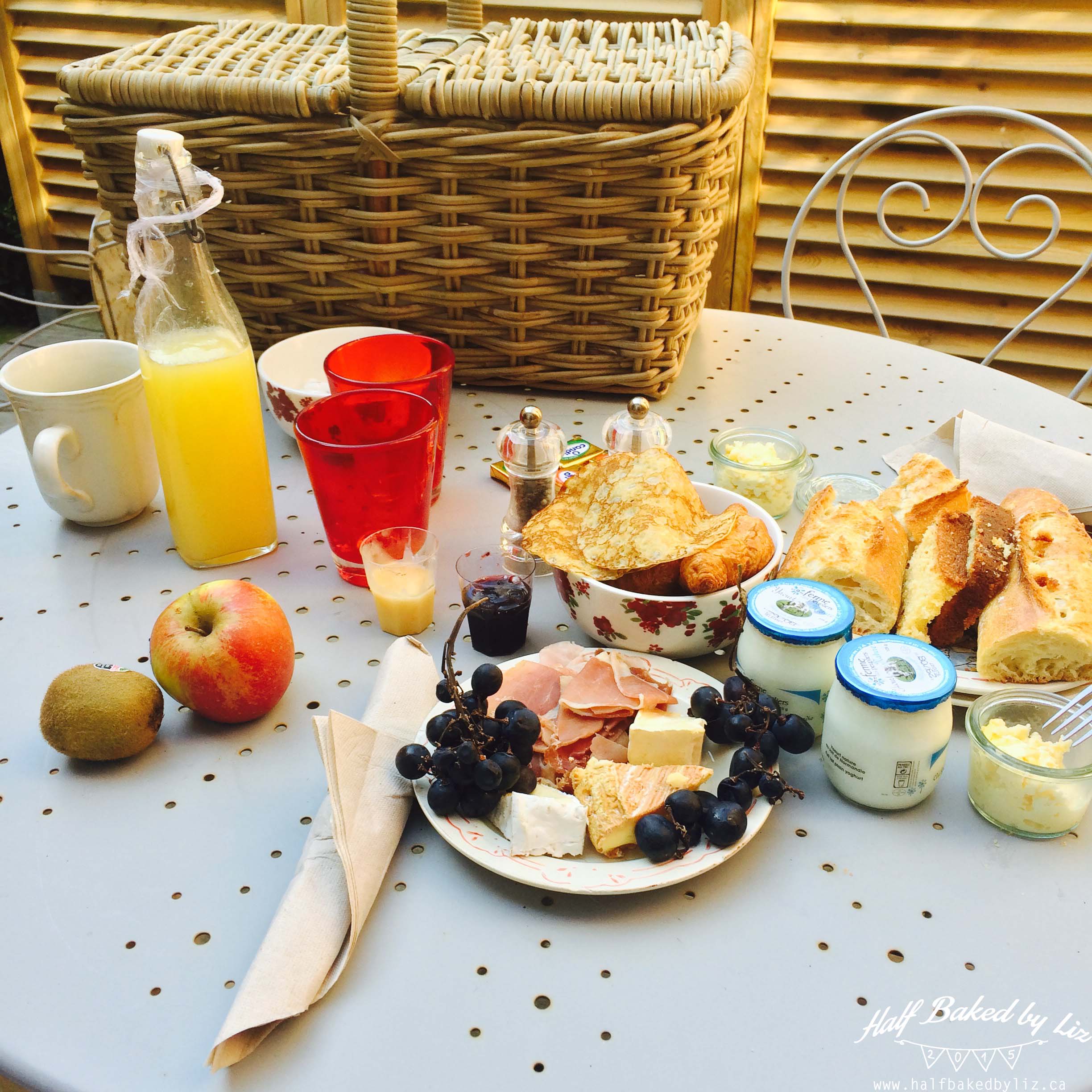 All of the food over the course of the weekend was top notch – I would totally recommend any of the restaurants. Here are the links if you'd like to check them out:
Au Bouillon Normand
Au P'tit Mareyeur
Travel's Coffee
Hitchen's Photography
---
No surprise, but Hitchen shot some pretty great photos while we were there :)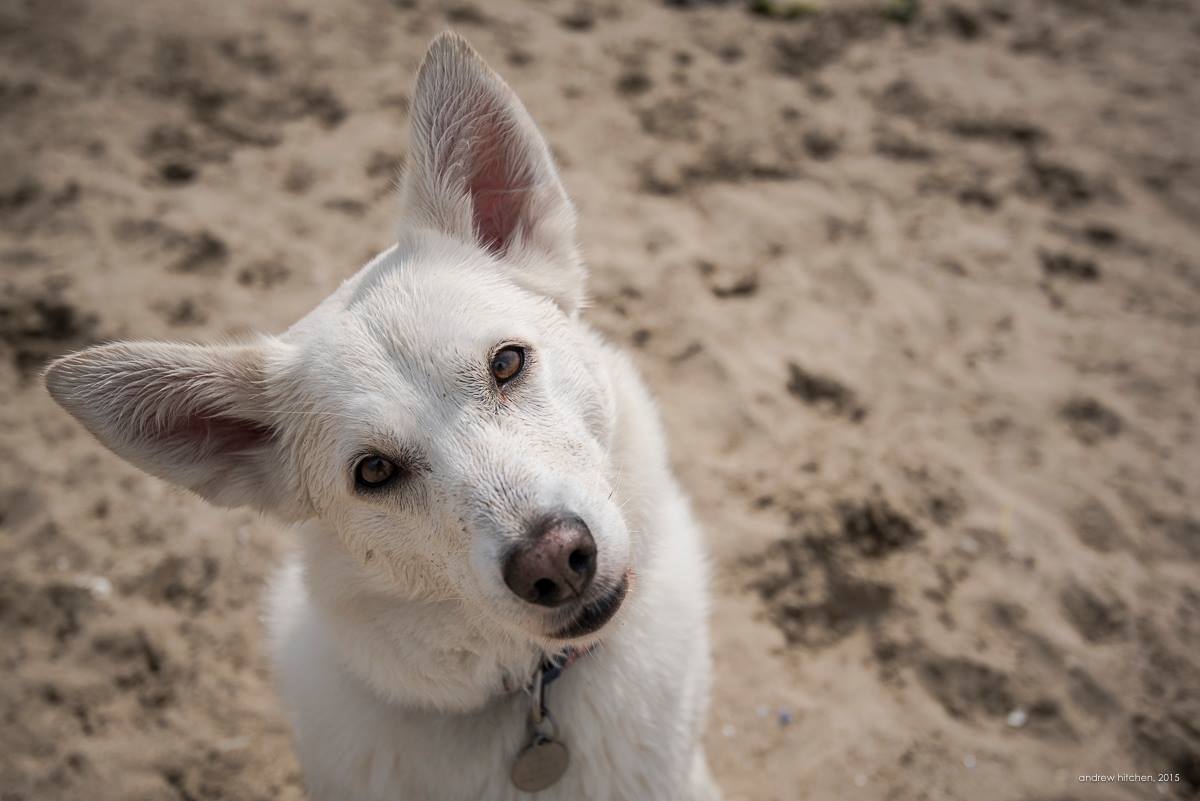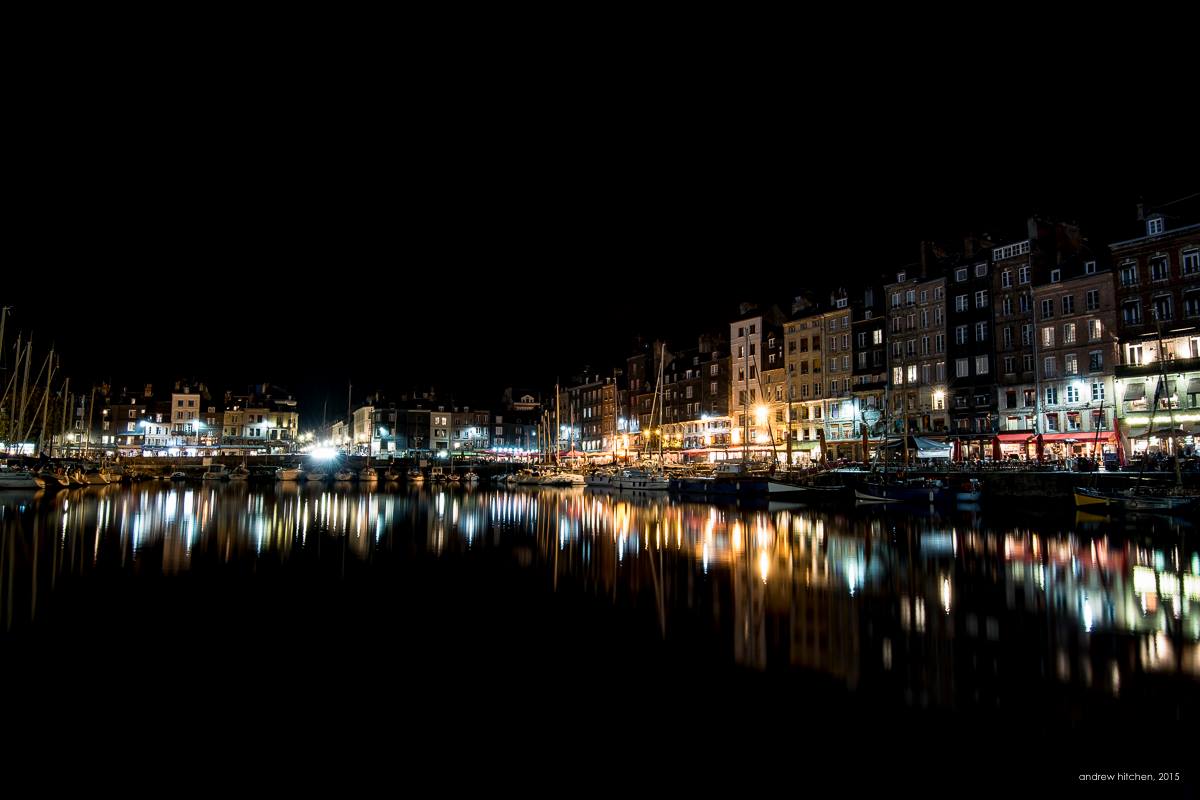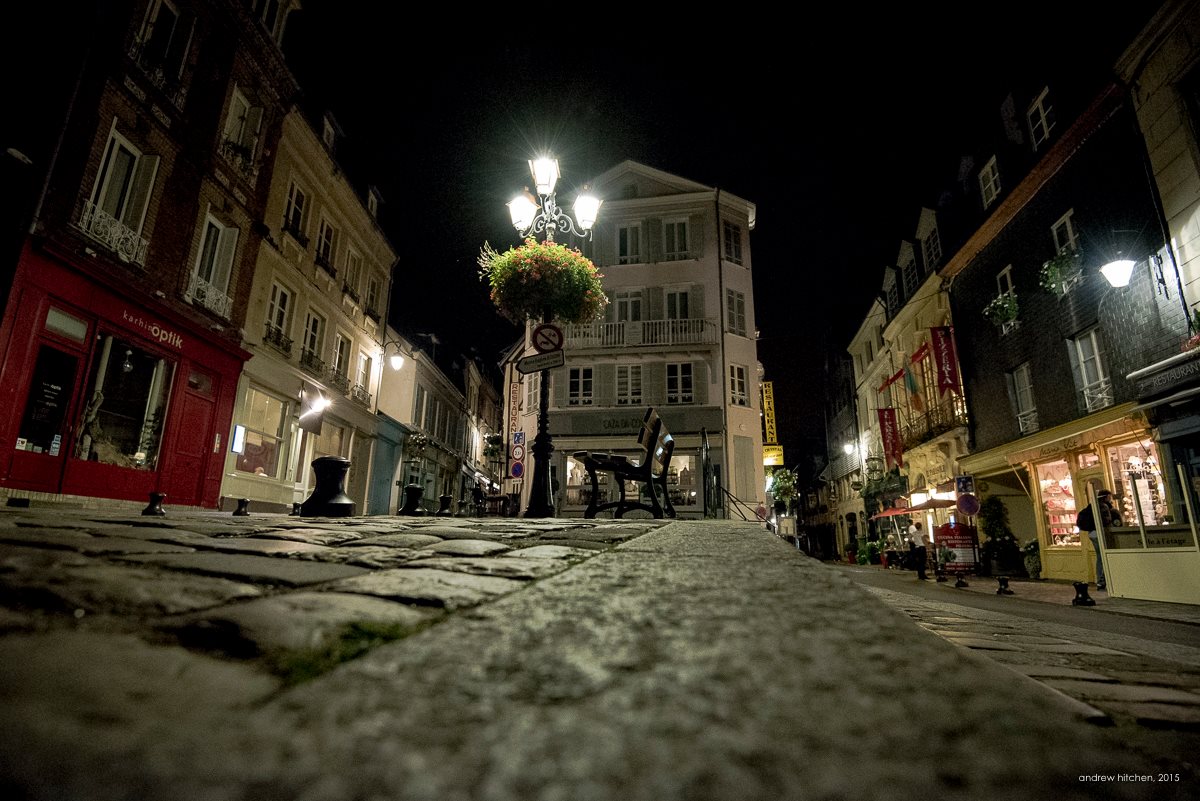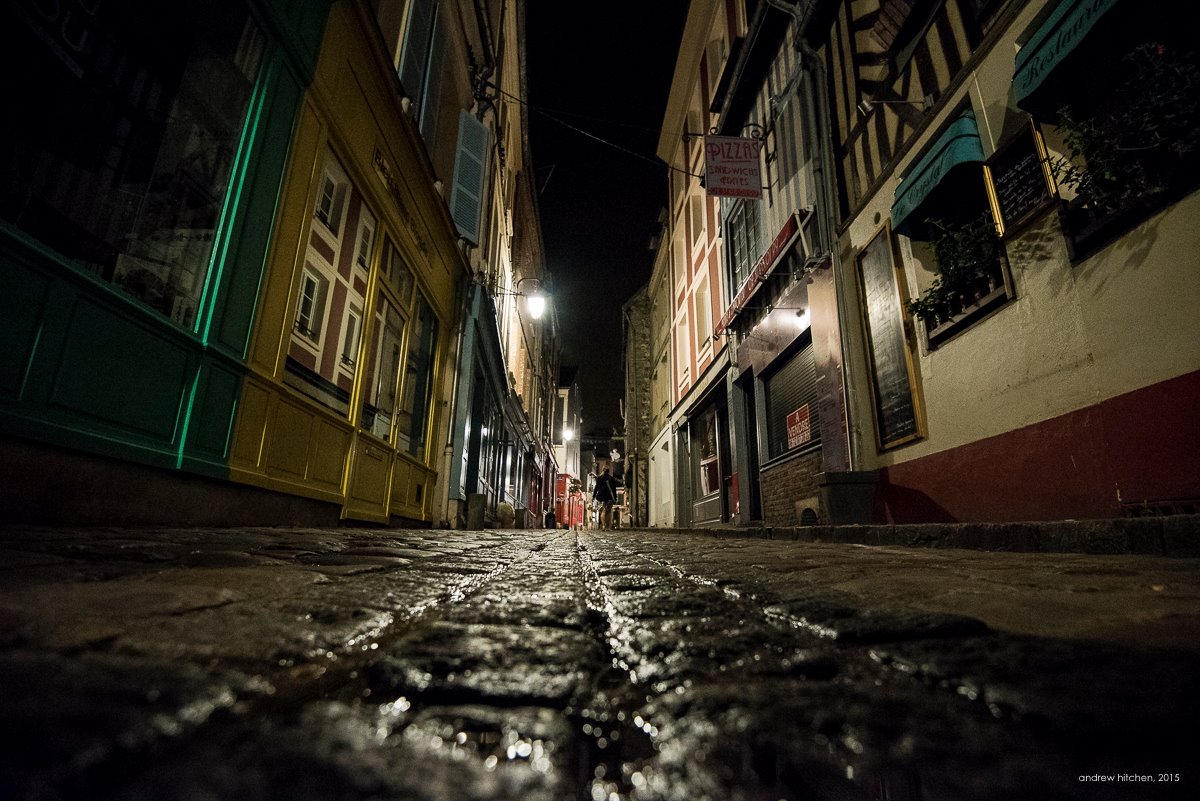 It was such a lovely weekend, and so refreshing to get out of the city. Aaaaaand, I'm headed back to Newfoundland next weekend!!! Counting-down the days.