Last week, I mentioned that these fish tacos have become a regular supper for us over the past several months. Hitchen loves making them, and we both love eating them… and they are really easy to whip together (so Hitchen says). So without further ado, here's the recipe!
Recipe adapted from this recipe, posted on myrecipes.com.
INGREDIENTS
2 cups thinly sliced red cabbage
juice from a lime
1 to 2 tablespoons olive oil
salt + pepper to taste
3 garlic cloves
2 medium unripe (green) tomatoes
2 green piment peppers (or use 1 jalapeño if available), only stems removed
½ cup cilantro stems
¼ cup mayonnaise
½ teaspoon cane sugar
salt + pepper to taste
675 g (~1.5 lb) cod
several tablespoons butter for pan
salt + pepper to taste
fresh cilantro leaves for garnish
8 to 10 flour tortillas
DIRECTIONS
For the slaw;
Add the cabbage, lime juice, olive oil, salt, and pepper to a large bowl. Toss until the cabbage is well coated, and place the bowl into the fridge.
For the sauce;
Place the garlic, tomatoes, and peppers onto a parchment-lined baking sheet. Place under the broiler until they just begin to char. Flip the veggies, and repeat to char the other side.
Place the roasted veggies, cilantro stems, mayonnaise, sugar, salt, and pepper into a blender, and completely puree.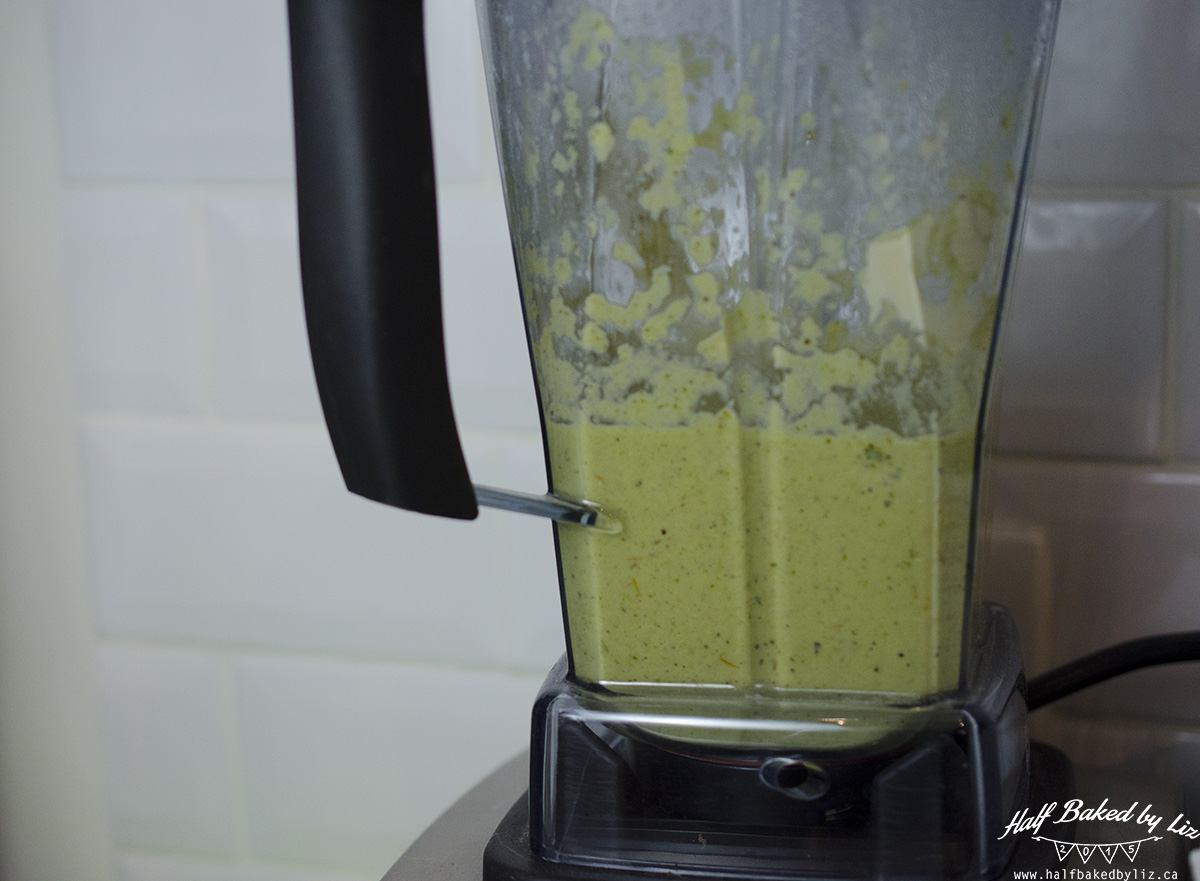 For the fish;
Season the cod with salt and pepper. Place butter into a frying pan over med-high heat. Sear the cod for about 2 minutes, before tipping the frying pan, and using a spoon to baste the cod with the excess butter.
Continue until cod is just cooked, flipping only once. Remove the pan from the heat, and pull the cod apart into flakes with a fork.
Assembly;
Spread some sauce onto each tortilla. Add the slaw, followed by the cod, and top with fresh cilantro.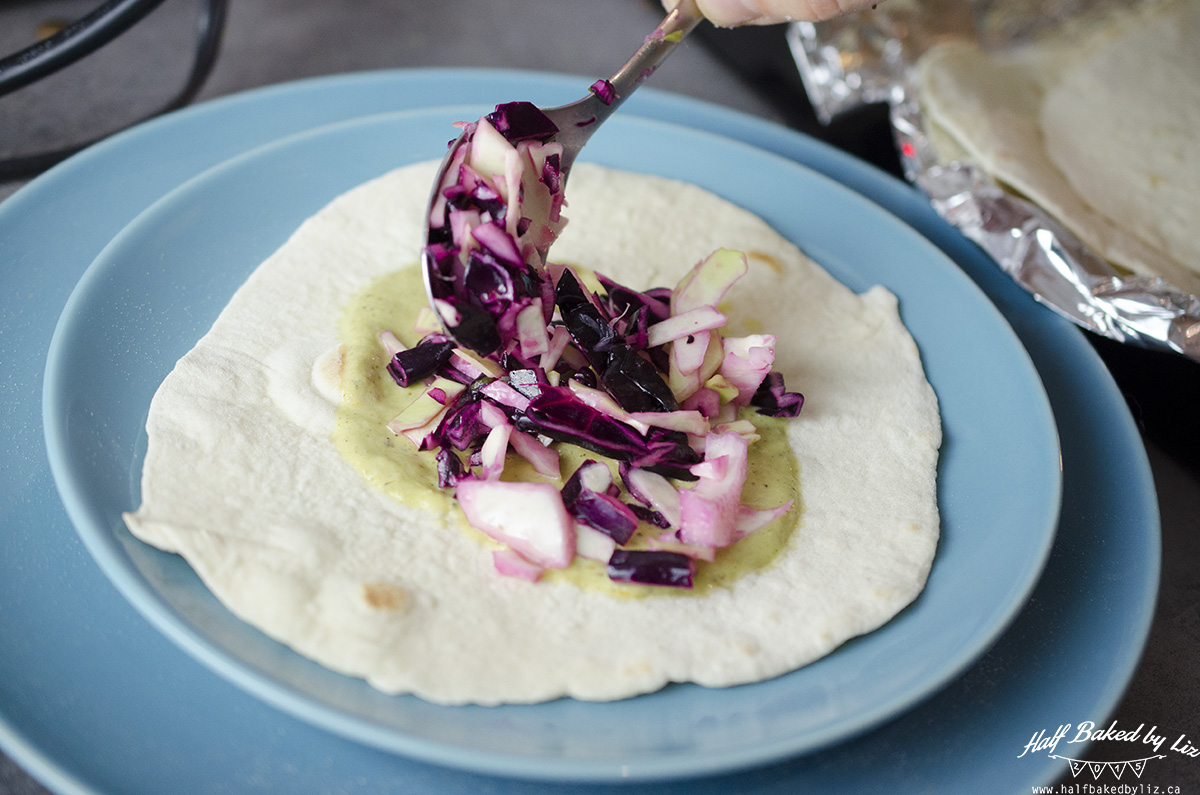 Enjoy immediately!