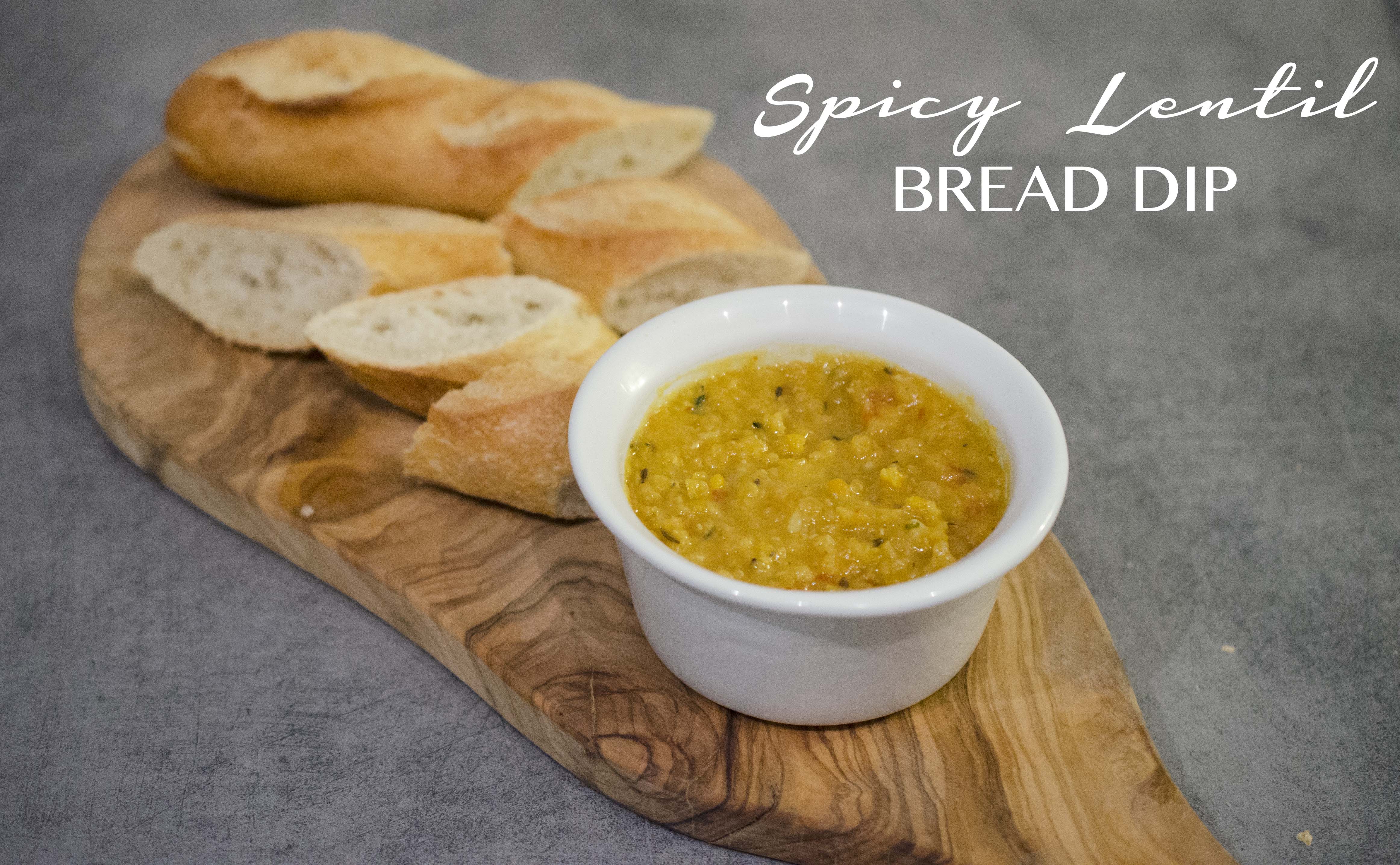 I made this dip last Friday as a pre-dinner snack, and it was super yummy! The original recipe came from Martha Stewart, and I didn't change much at all. It was quick and easy, and I'll definitely be making it again. Here's the recipe I used:
INGREDIENTS
1 ¼ cups lentils
1 3/4 cups vegetable broth
1 cup water
1/2 teaspoon turmeric
3 tablespoons unsalted butter
4 garlic cloves, minced
1 1/4 teaspoons cumin seeds
1 ½ teaspoon crushed red pepper flakes
2 tomatoes, seeded and diced
handful of fresh mint leaves, chopped
salt to taste
DIRECTIONS
Combine the lentils, broth, water, and tumeric in a medium sauce pan, and bring to a boil. Once boiling, reduce to a simmer, and cook until lentils are tender (15 to 20 minutes).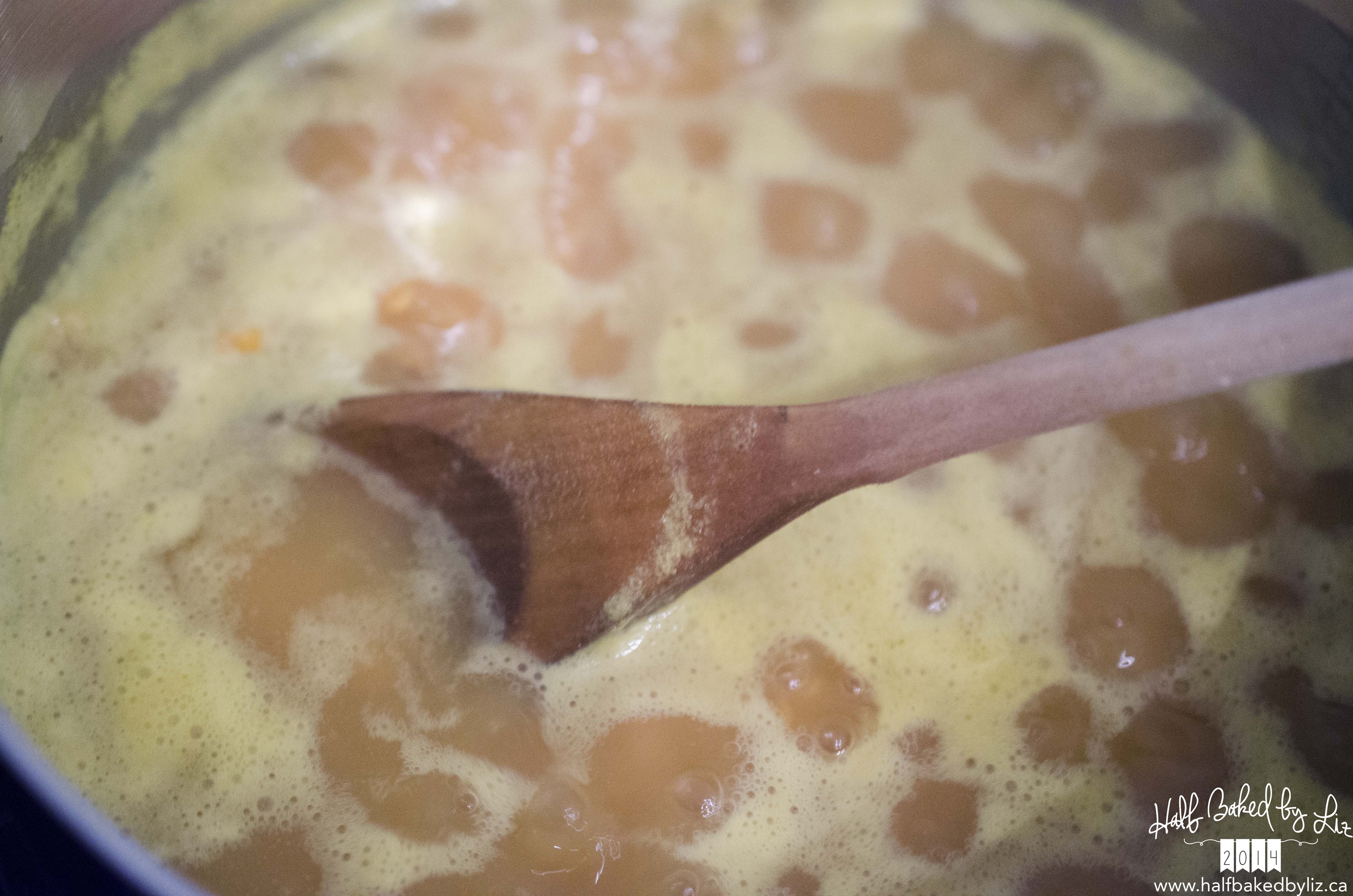 Meanwhile, place the butter, garlic, cumin seeds, and red pepper flakes in a small saucepan, and fry for a few minutes until fragrant.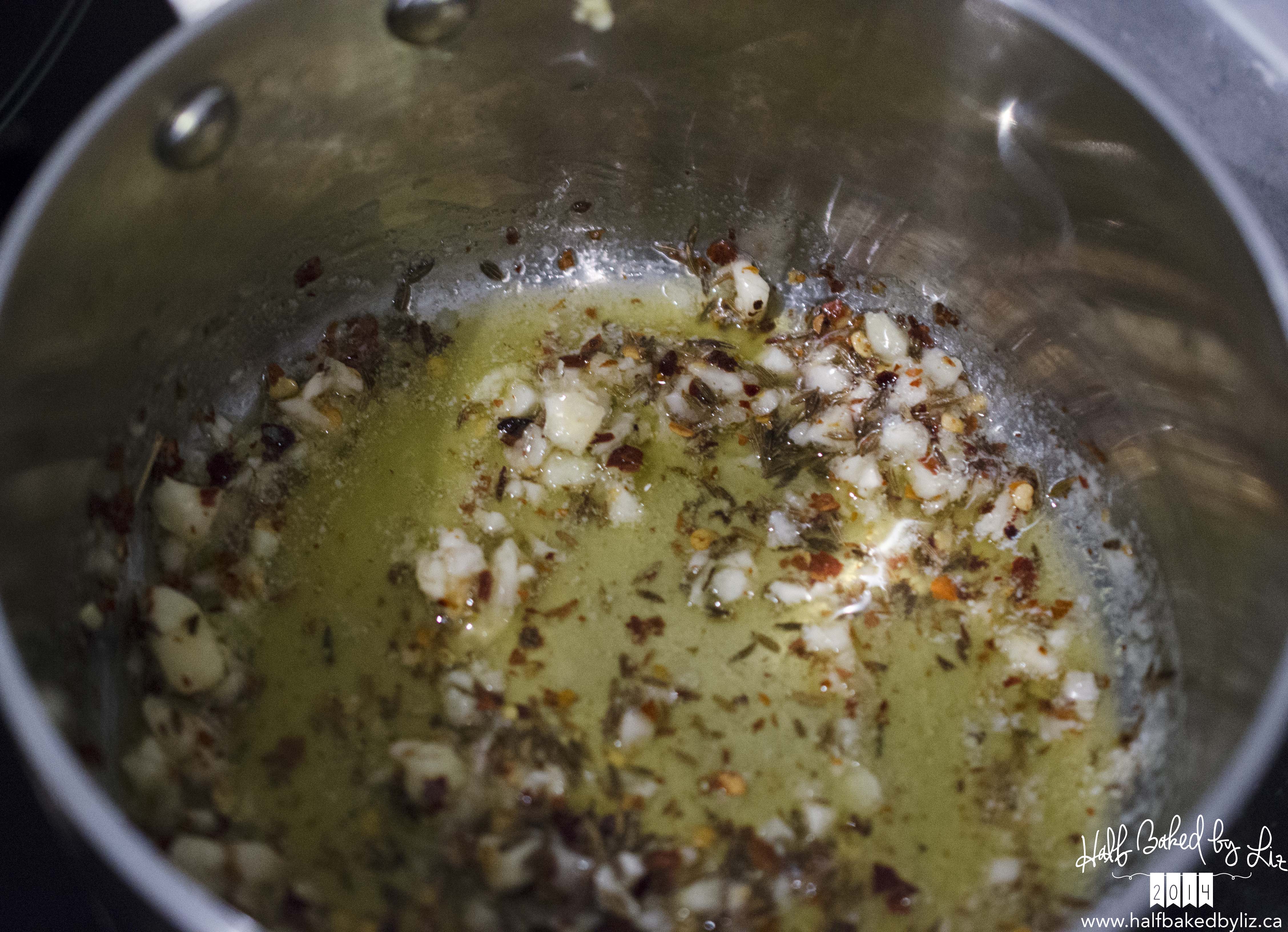 When the lentils are cooked, add the garlic/spice mixture to the lentils, as well as the tomatoes, mint, and salt. Stir to combine.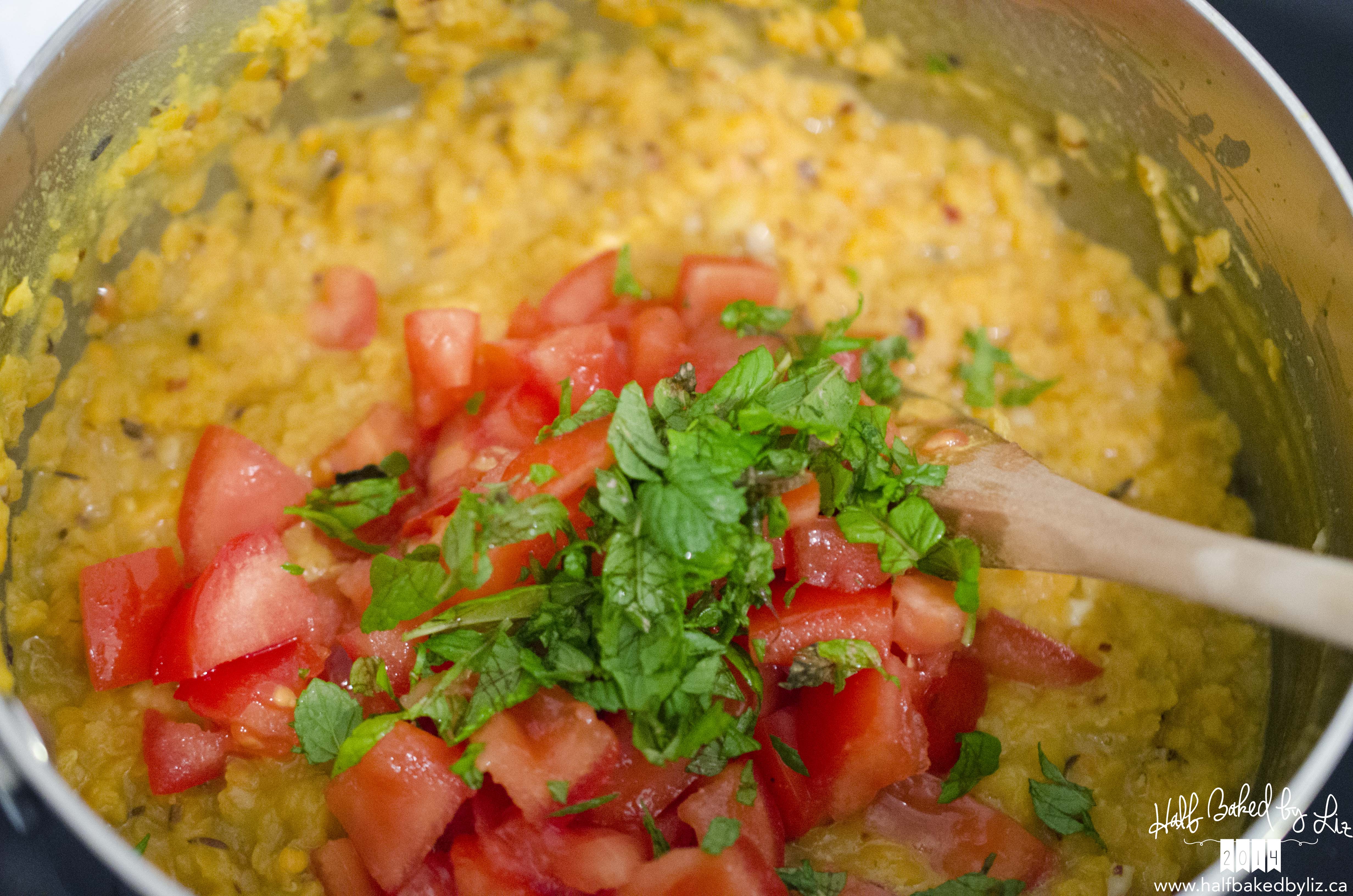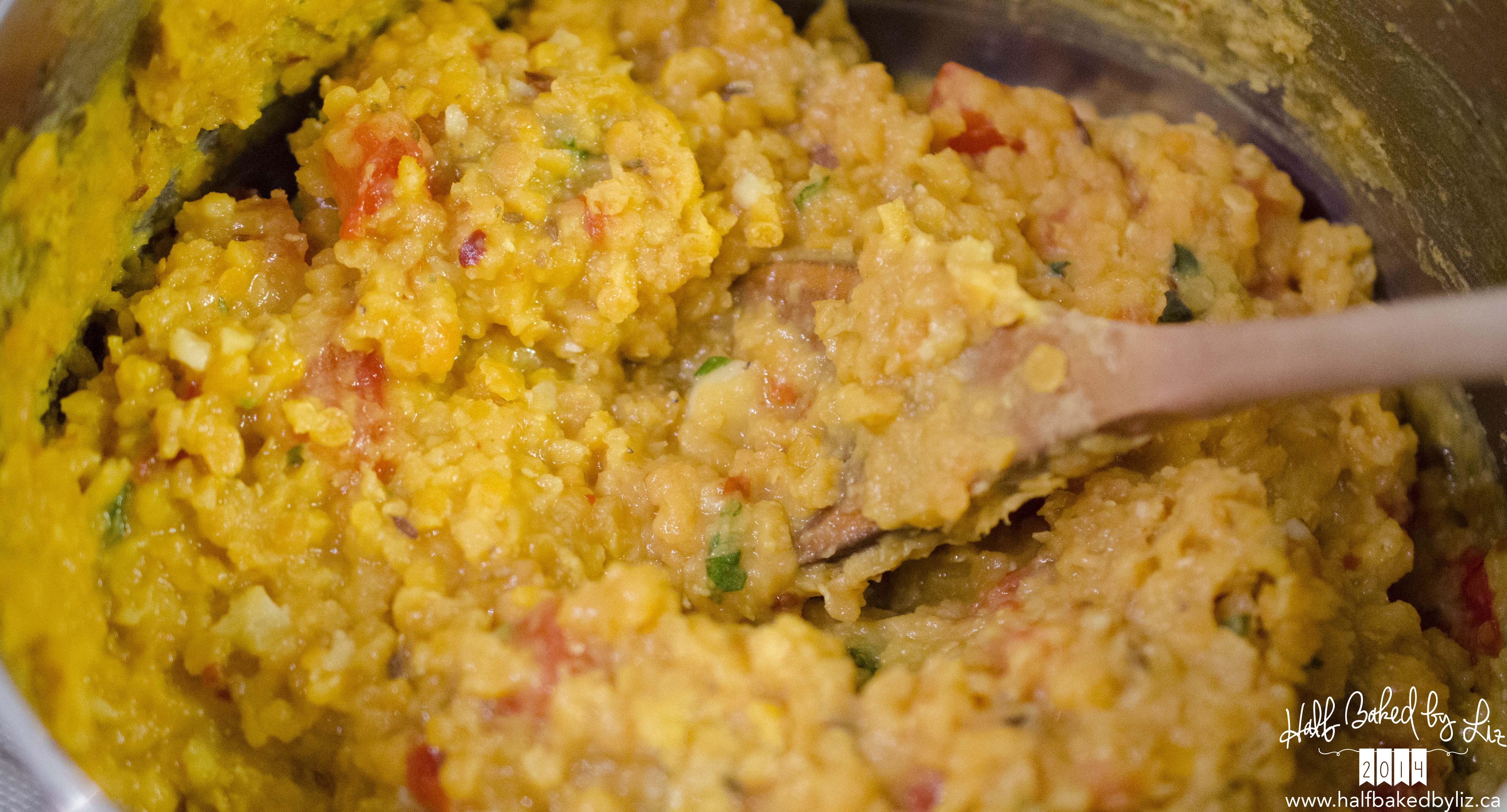 Serve immediately, or heat before serving.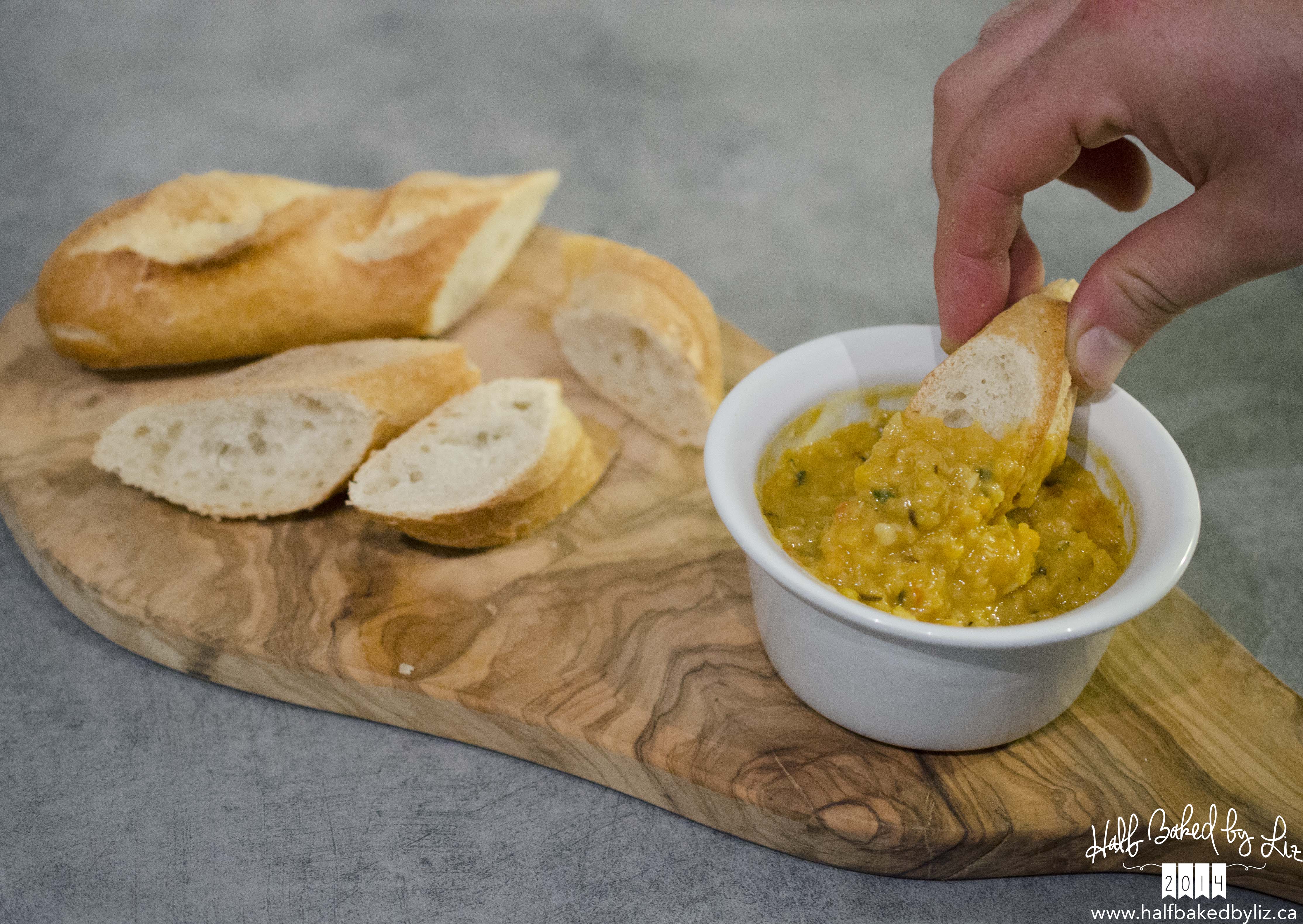 YUM!