As a kid, I remember thinking that coffee cake sounded like the worst dessert imaginable. Did it taste like coffee? Yuck. And either way, it was boring and brown, and didn't even have a pile of icing on top or colourful sprinkles.
It's funny how things change… not that I don't enjoy mounds of icing or colourful sprinkles anymore, but I've definitely developed an affinity for coffee cake. (Interestingly enough, my opinion of coffee has developed in a similar way…). Anyway, Hitchen celebrated his birthday last week (♥), and a sweet friend gave him some maple syrup (wrapped in Wayne Gretzky / hockey wrapping paper, no less) as a little present. Mmmmmm, tastes like Canada. And so, I decided to steal some of his birthday maple syrup to make a coffee cake! I found some inspiration in this recipe from Martha, however, mostly in the way it was layered with crumble and filling – the actual recipe ended up being completely different.
INGREDIENTS
makes one 6″ cake + six cupcakes
For the Maple Sugar;
110 g raw sugar
20 g maple syrup
For the Topping;
50 g flour (T45 in France)
20 g hazelnut flour
1/2 teaspoon coarse salt
1/2 teaspoon cinnamon
1/2 of the maple sugar
60 g unsalted butter, cold
For the Filling;
remaining maple sugar
1/2 teaspoon cinnamon
15 g hazelnut flour
15 g slivered almonds
For the Cake;
135 g unsalted butter, room temperature
175 g sugar
2 eggs, room temperature
2 teaspoons vanilla extract
270 g flour (T55 in France)
1 teaspoon baking powder
1 teaspoon baking soda
1/2 teaspoon salt
250 g plain yogurt
For the Glaze;
70 g icing sugar
50 g maple syrup
DIRECTIONS
Preheat your oven to 350 C (~180 F), and prepare a 6″ bundt pan by generously buttering the inside and dusting with flour.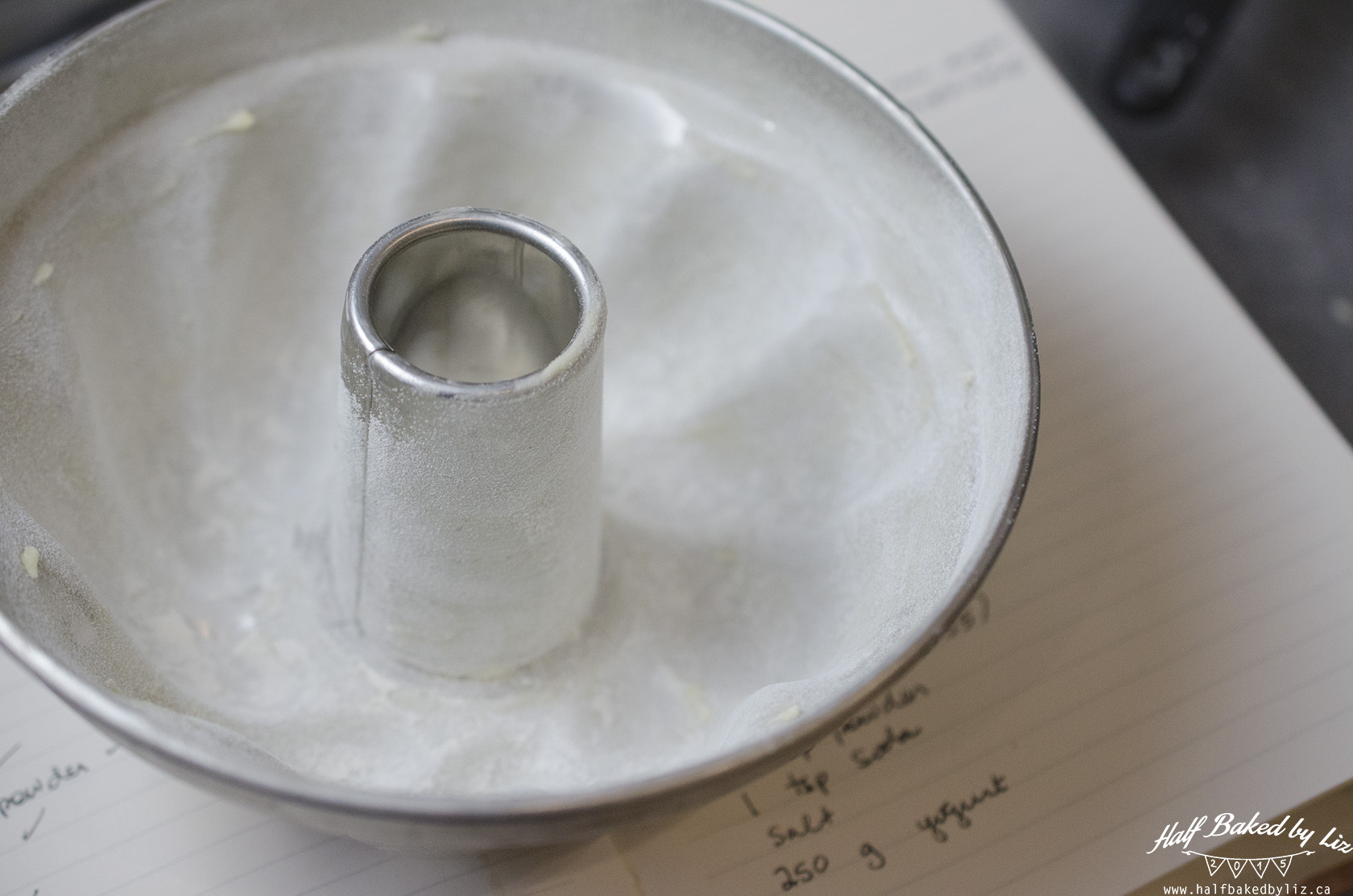 For the maple sugar;
Combine the raw sugar and maple syrup in a small bowl. Set aside.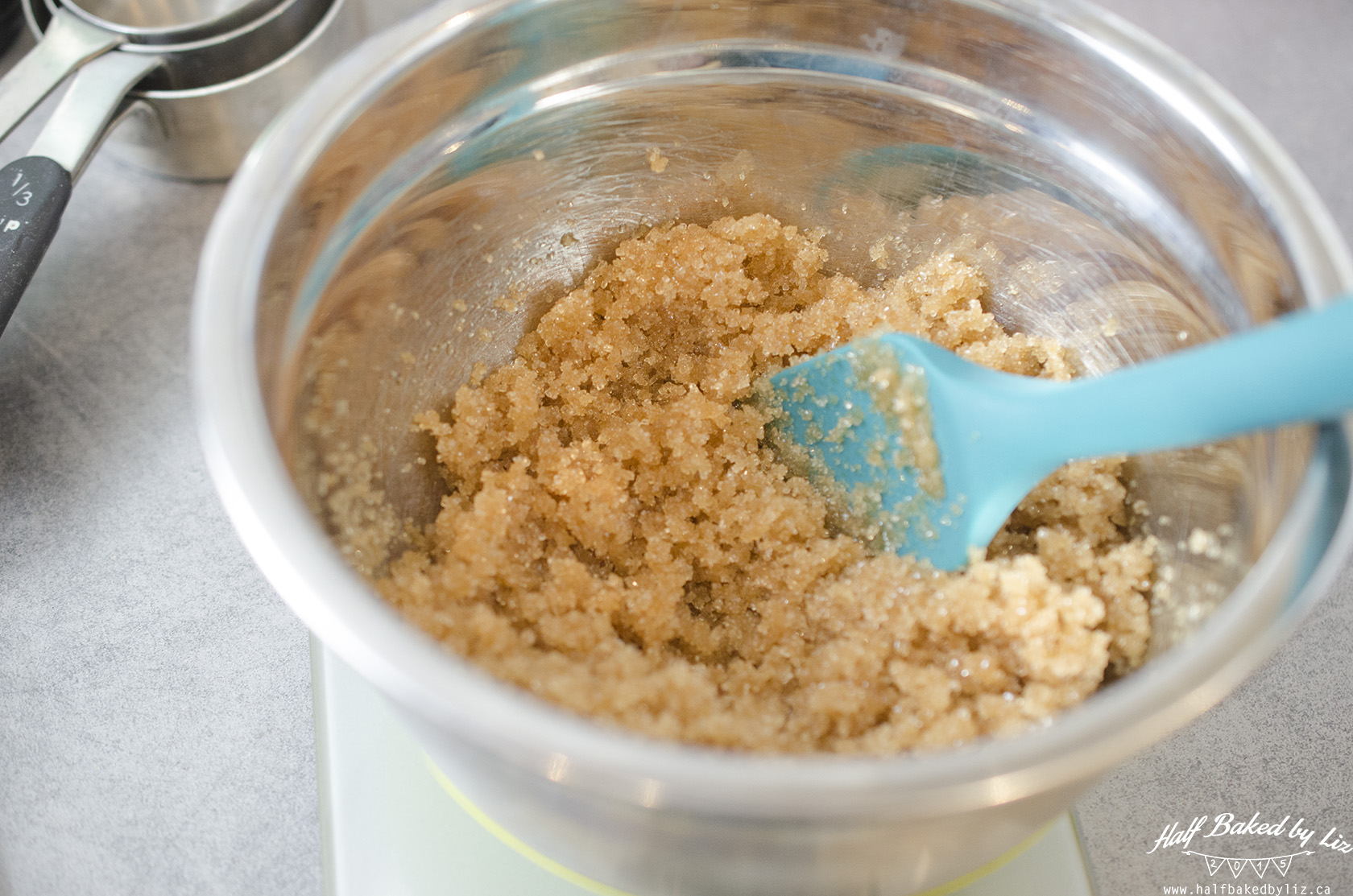 For the topping;
Combine all ingredients, except for the butter, in a small bowl, and whisk to combine. Add the butter, and mix through with your hands. Place in the fridge until ready to use.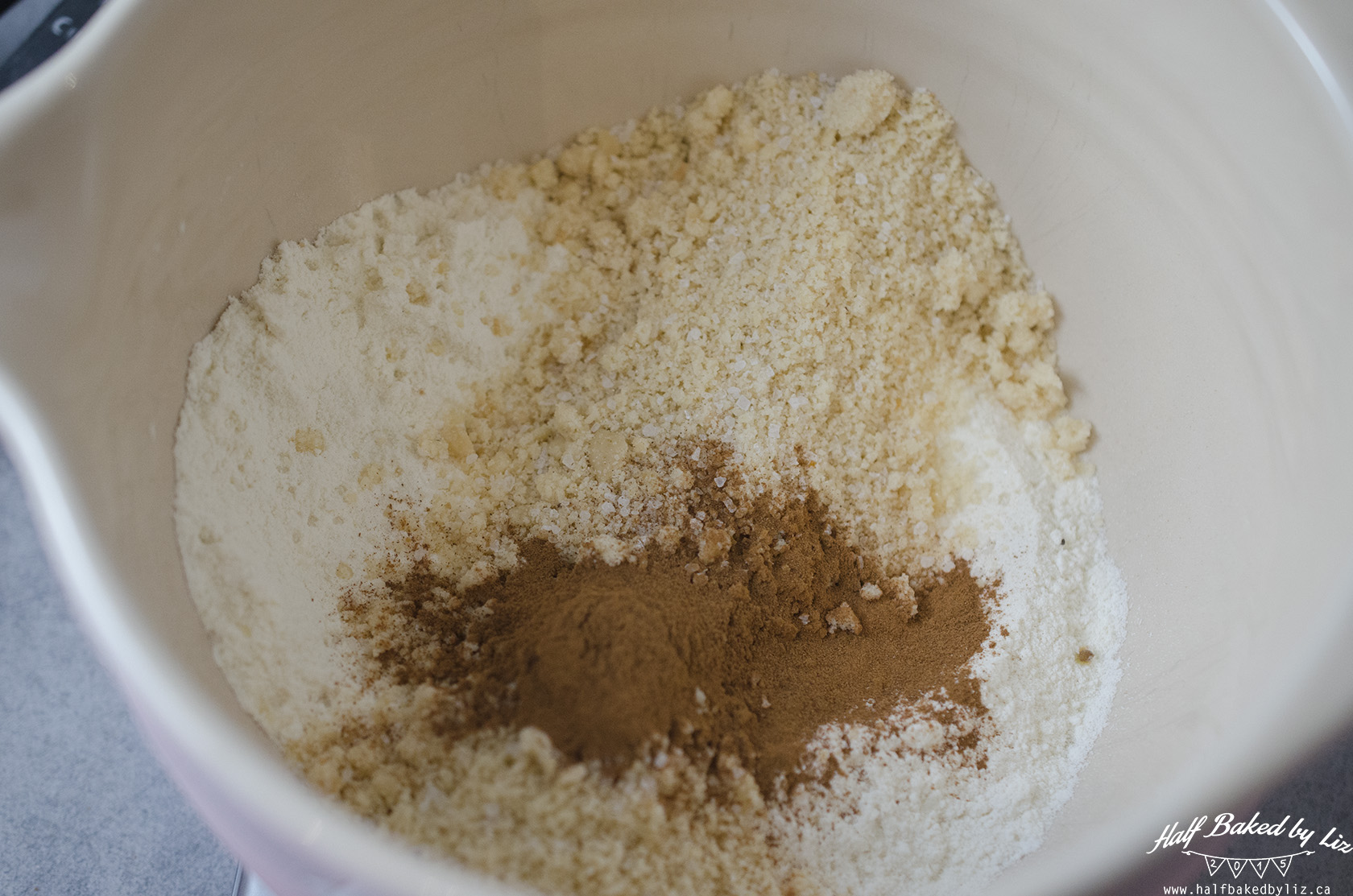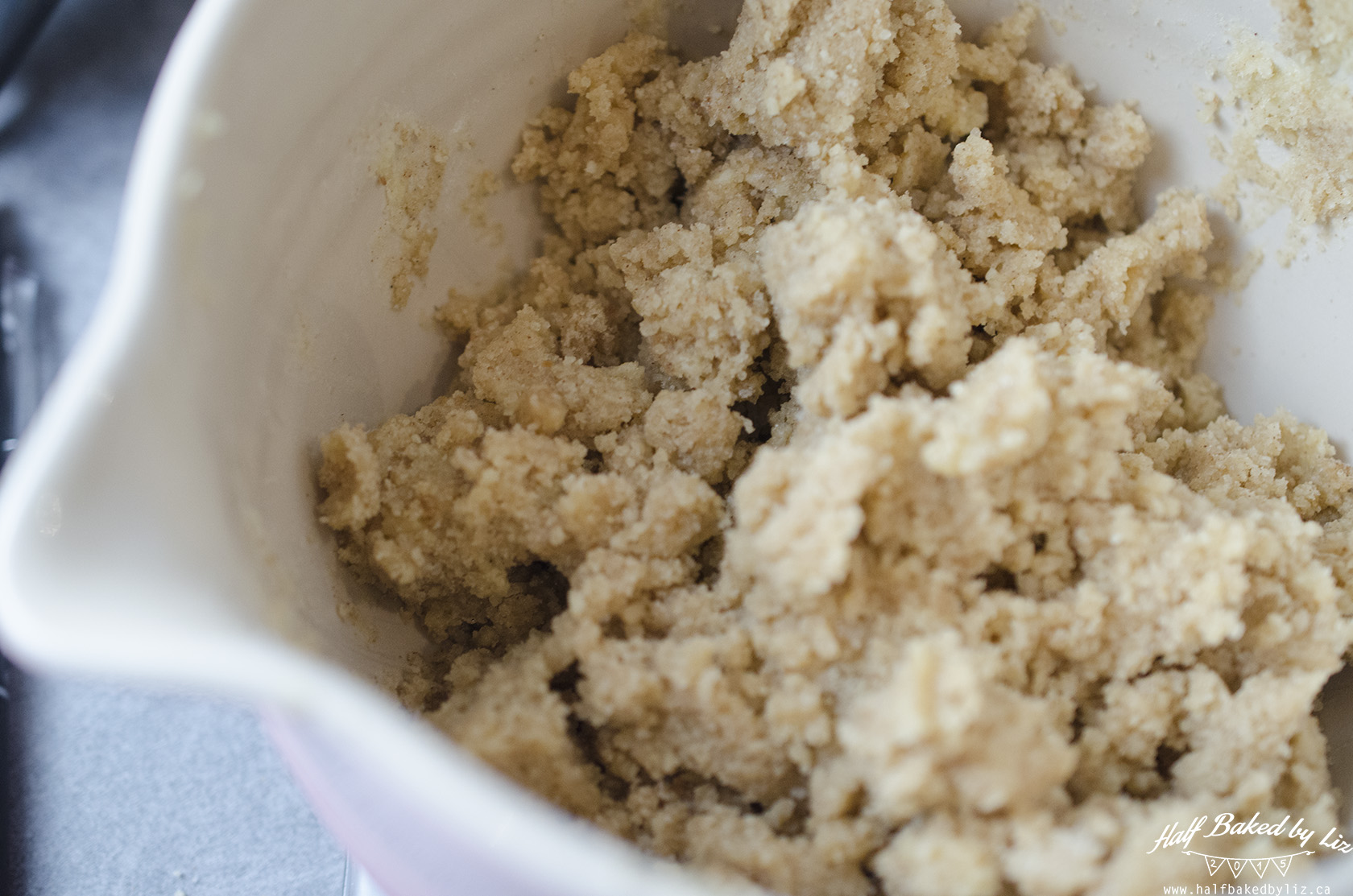 For the filling;
In the bowl containing the remaining maple sugar, add the cinnamon, hazelnut flour, and slivered almonds. Stir to combine and set aside.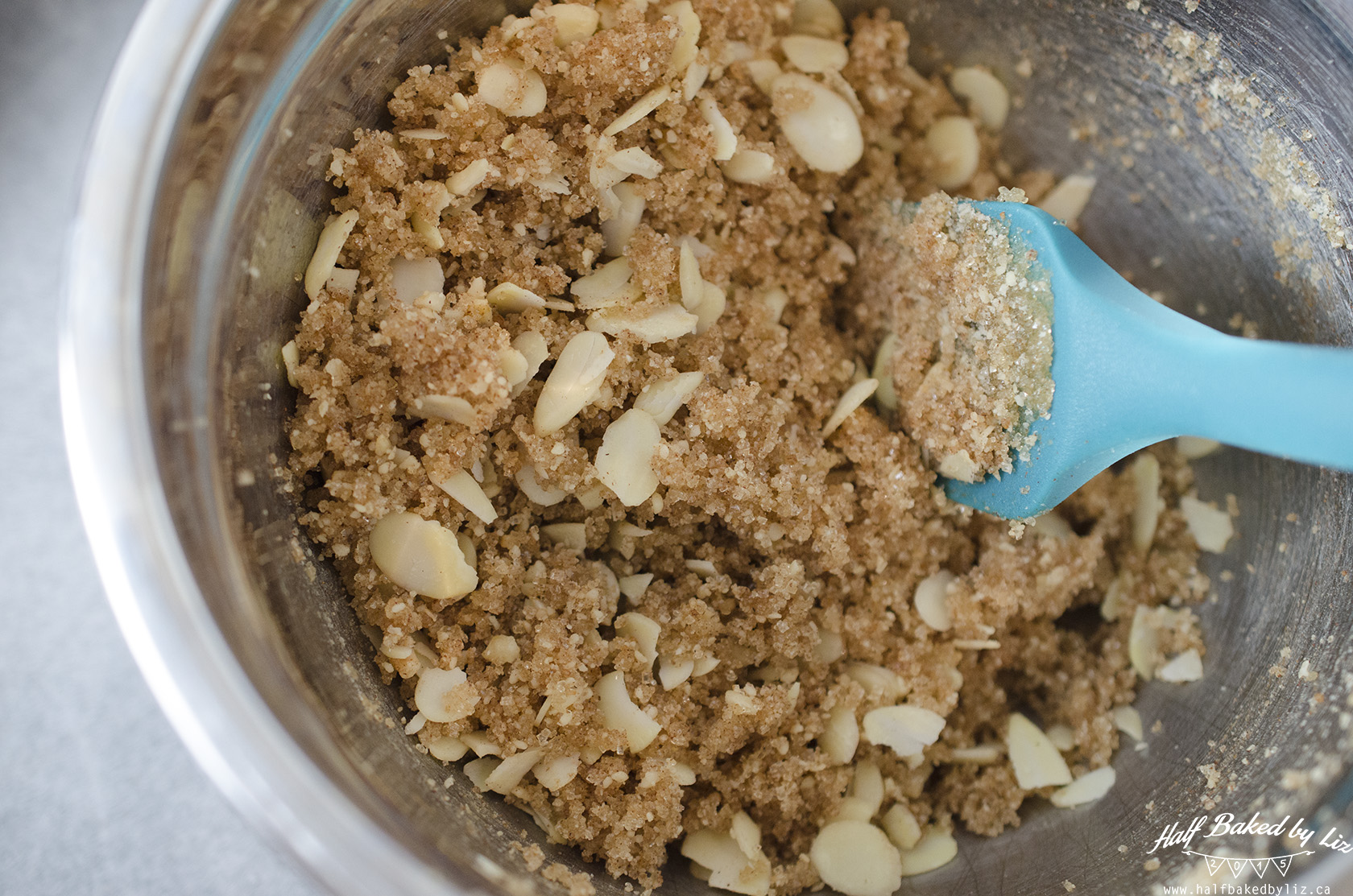 Prepare the cake batter;
Combine the butter and sugar in the bowl of an electric mixer. Beat on medium speed for a minute or two, until well combined. Scrape down the sides, and add the eggs. Beat on medium-high for a few minutes, until light and fluffy. Beat in the vanilla.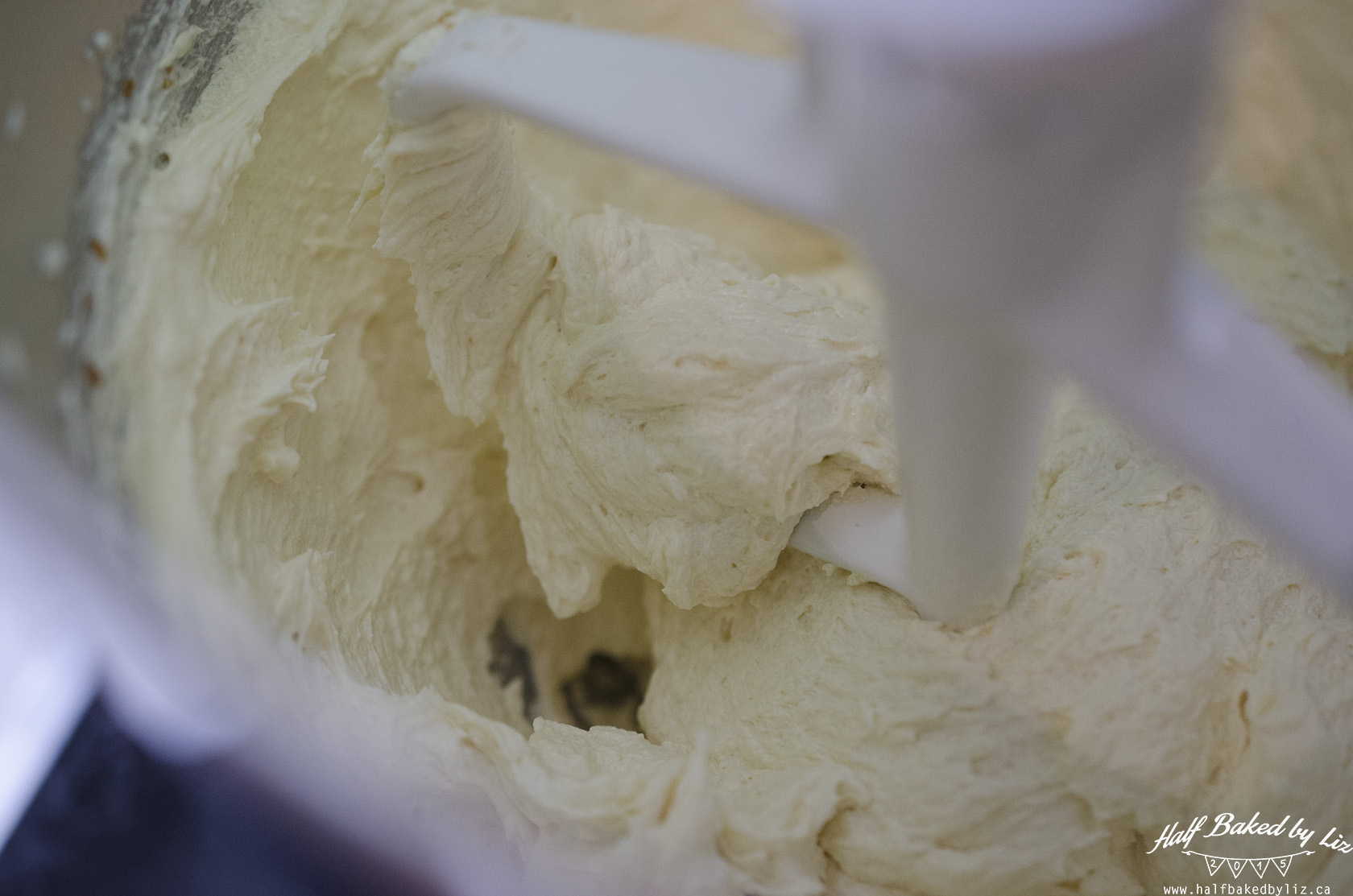 Meanwhile in a separate bowl, whisk together the flour, baking powder and soda, and salt.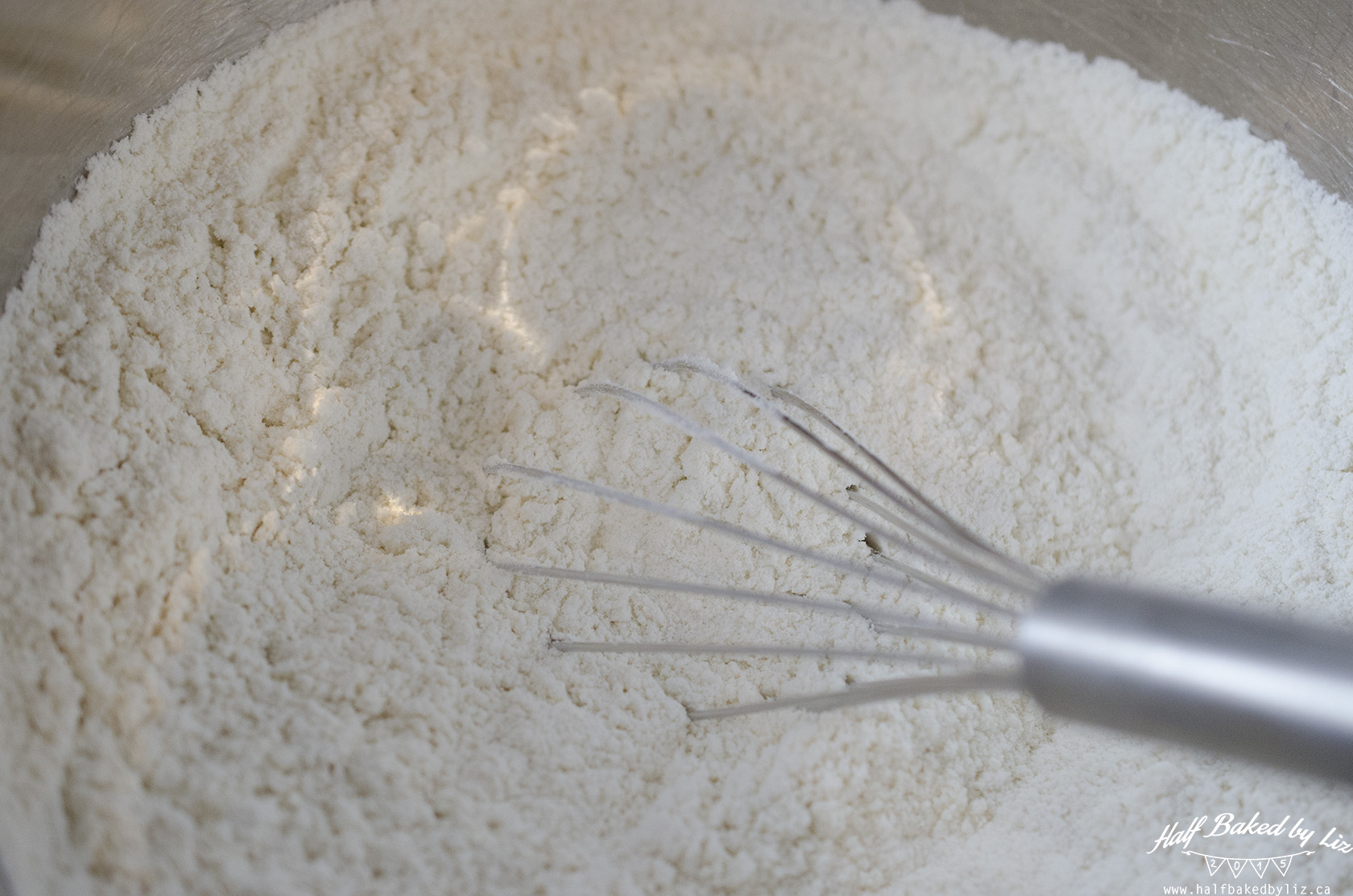 Alternate adding the dry ingredients and yogurt to the butter mixture, mixing only on low speed and until just combined.
Now that you've messed up all the bowls in your kitchen, time for the assembly :)
Place some of the topping in the bottom of the bundt pan, followed by enough batter such that the pan is one third full. Now add a layer of filling, followed by another layer of batter. With the remaining topping / filling / batter, I also made 6 cupcakes in the same way.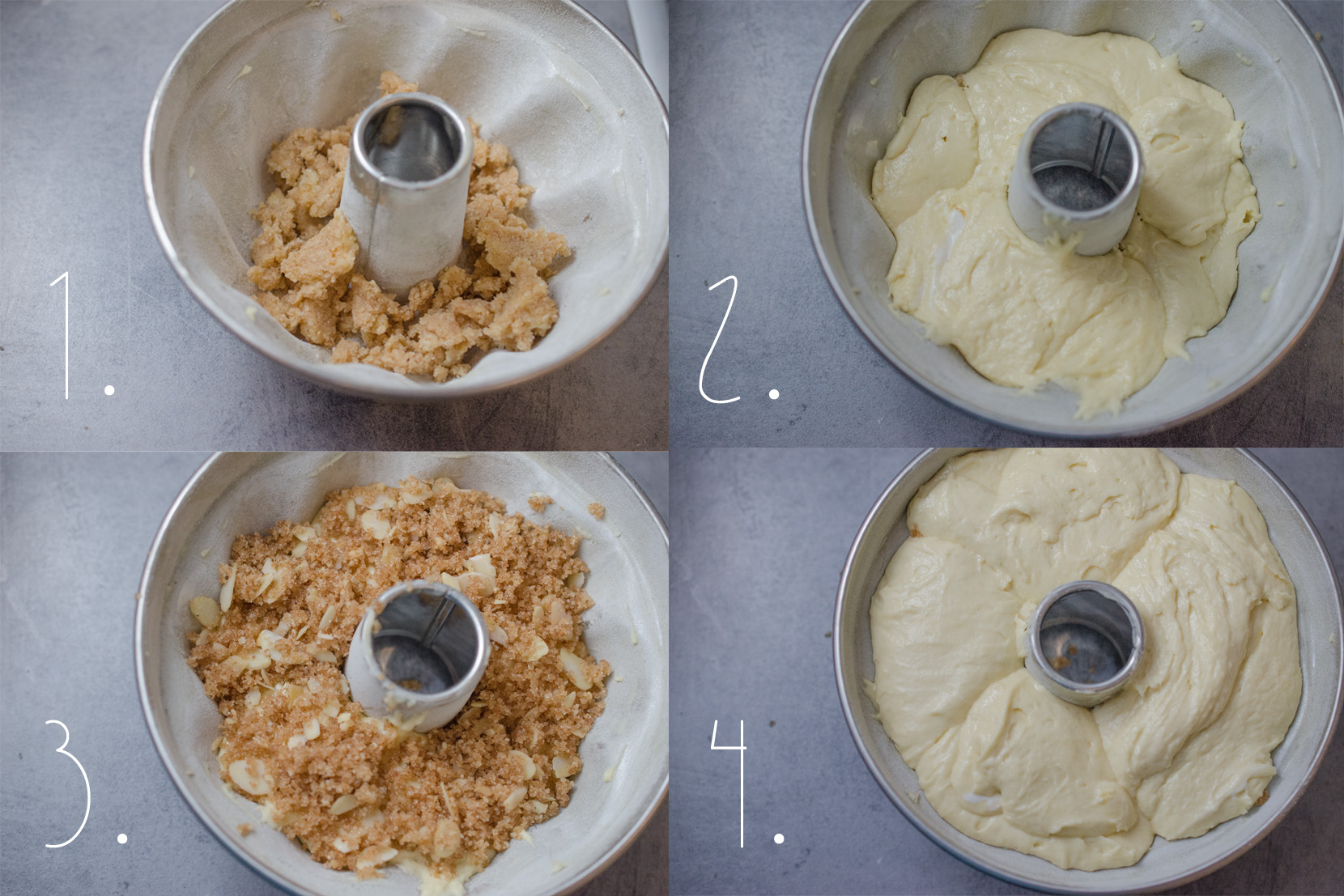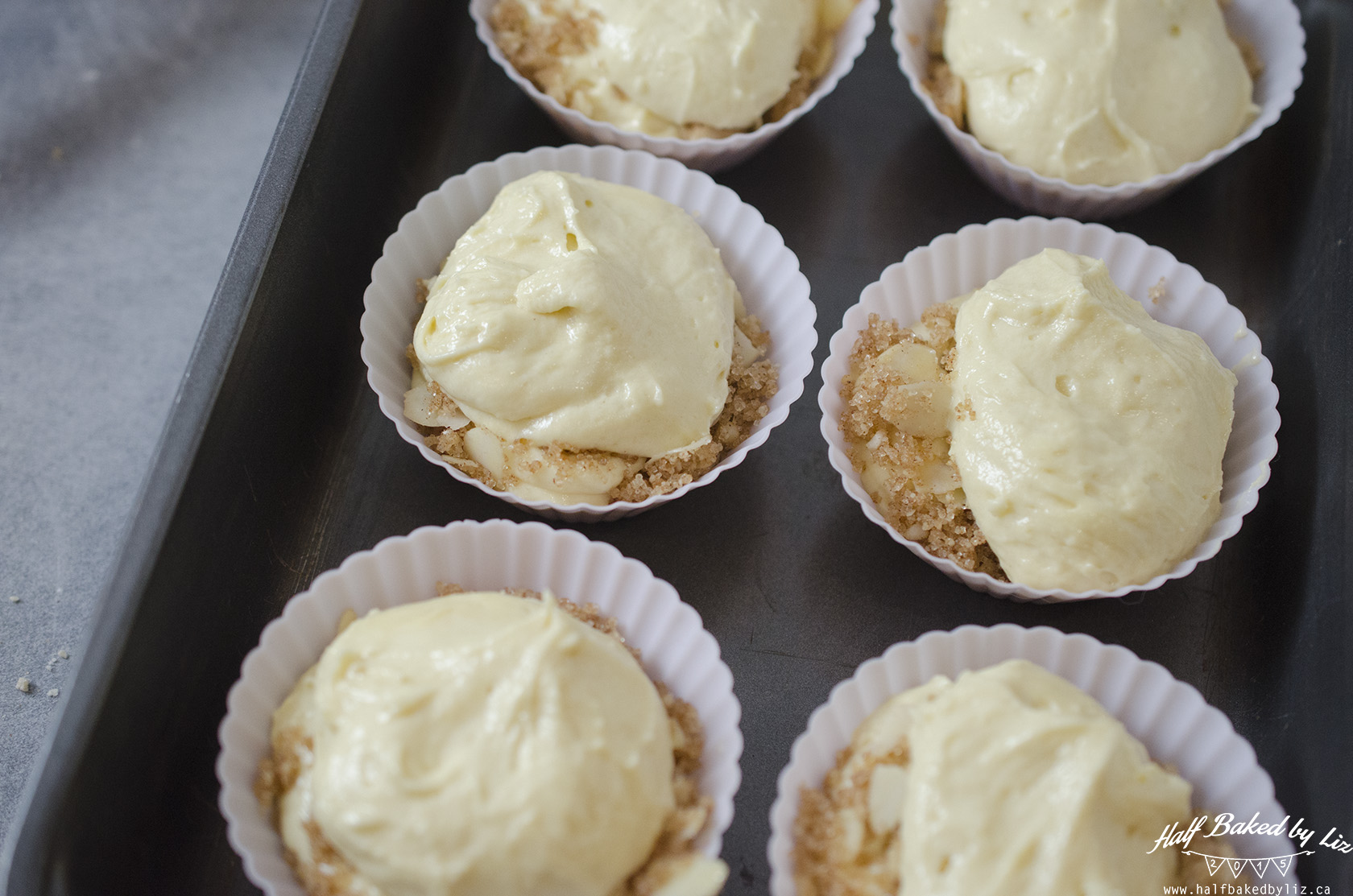 Bake the cake for 35 to 40 minutes (until a toothpick inserted into the center comes out clean), and the cupcakes for 20 to 22 minutes. Allow the cakes to cool on a cooling rack. Remove the cake from the tin while it is still slightly warm (but not hot!) to the touch.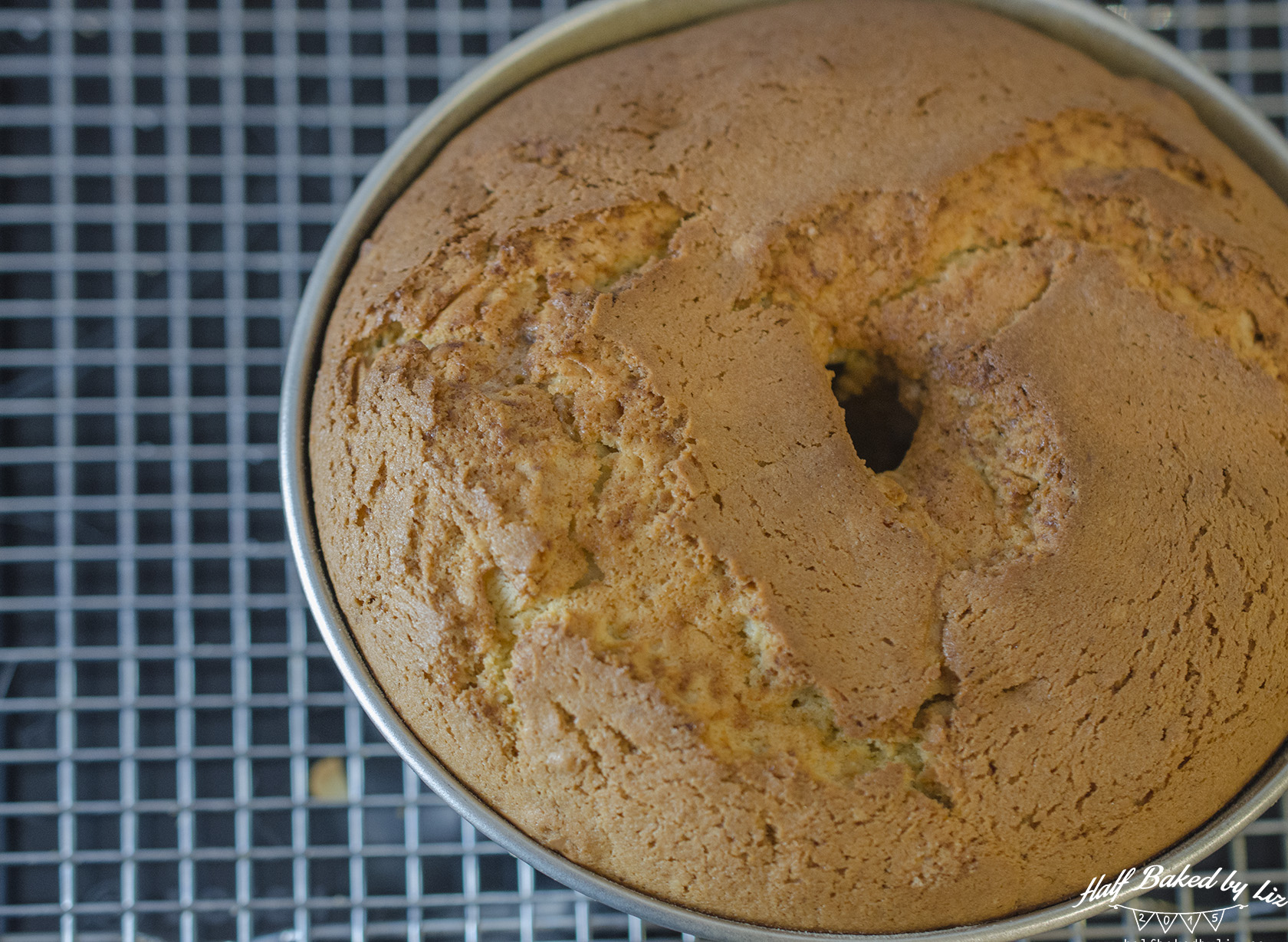 Finally, make the glaze;
In a small bowl or cup, whisk together the icing sugar and maple syrup. Use a squeezy bottle to drizzle over the completely cooled cake.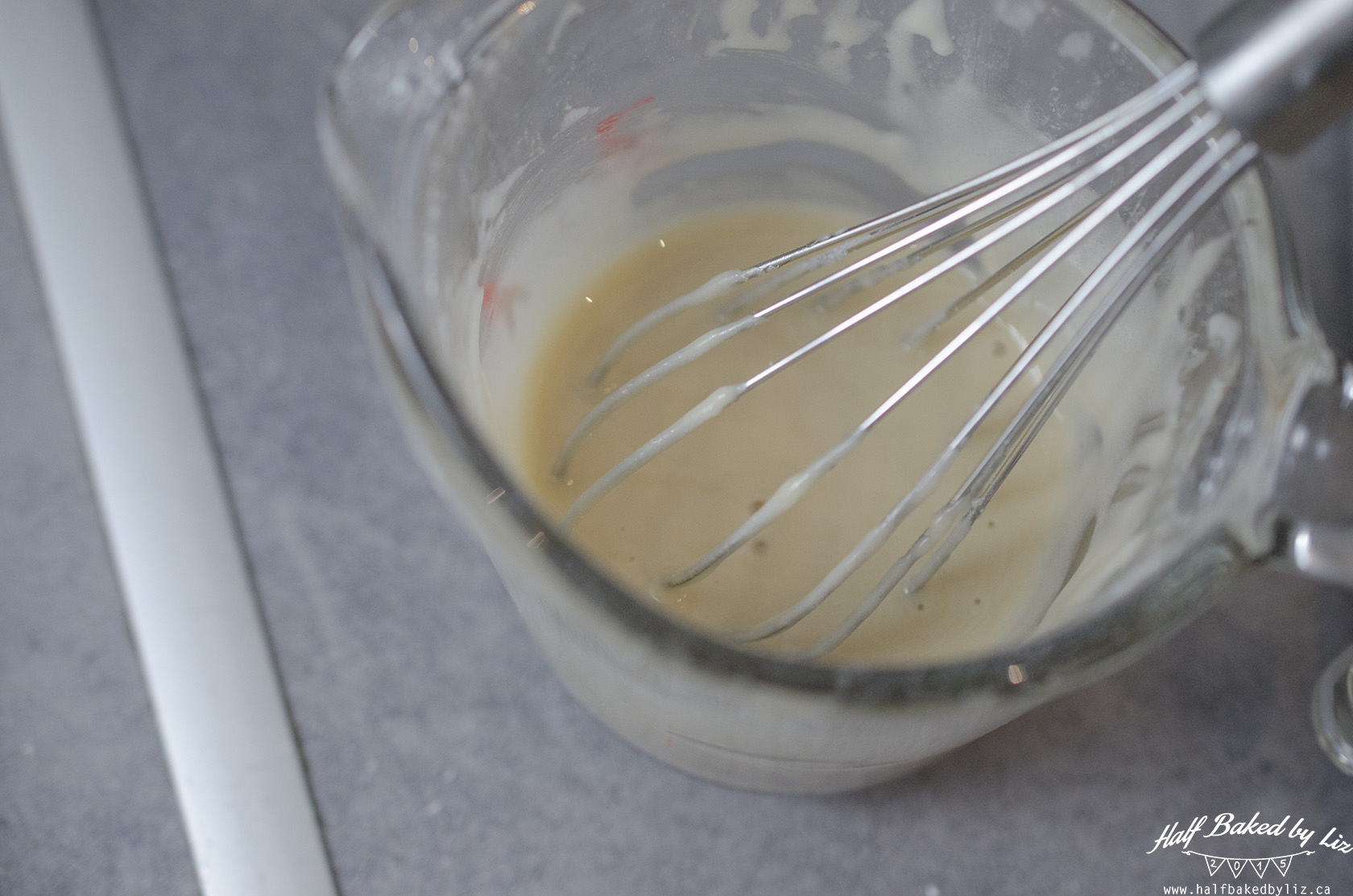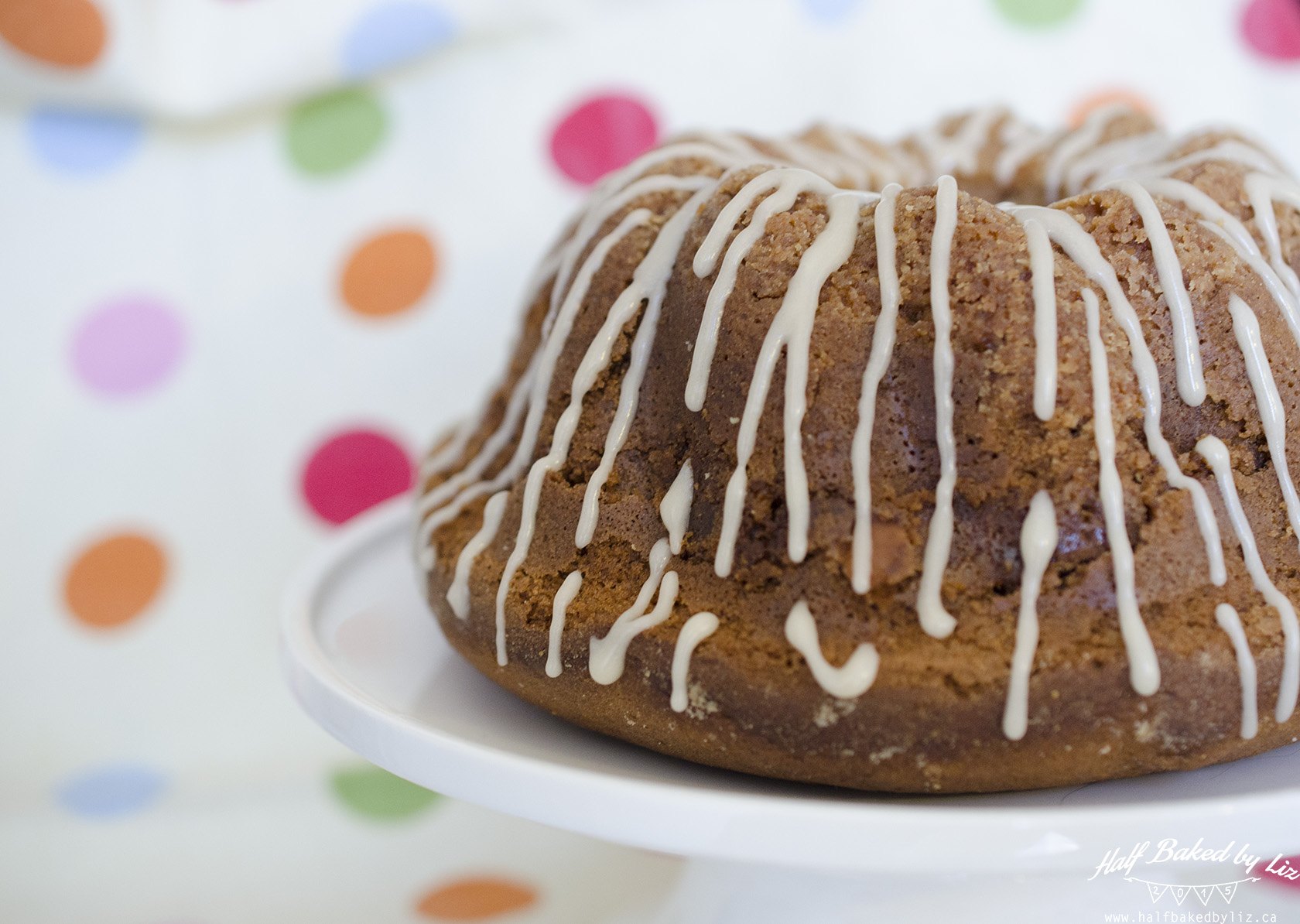 Seriously, this is delicious. With coffee. For breakfast…. (though on a nutritional level, probably not recommended…)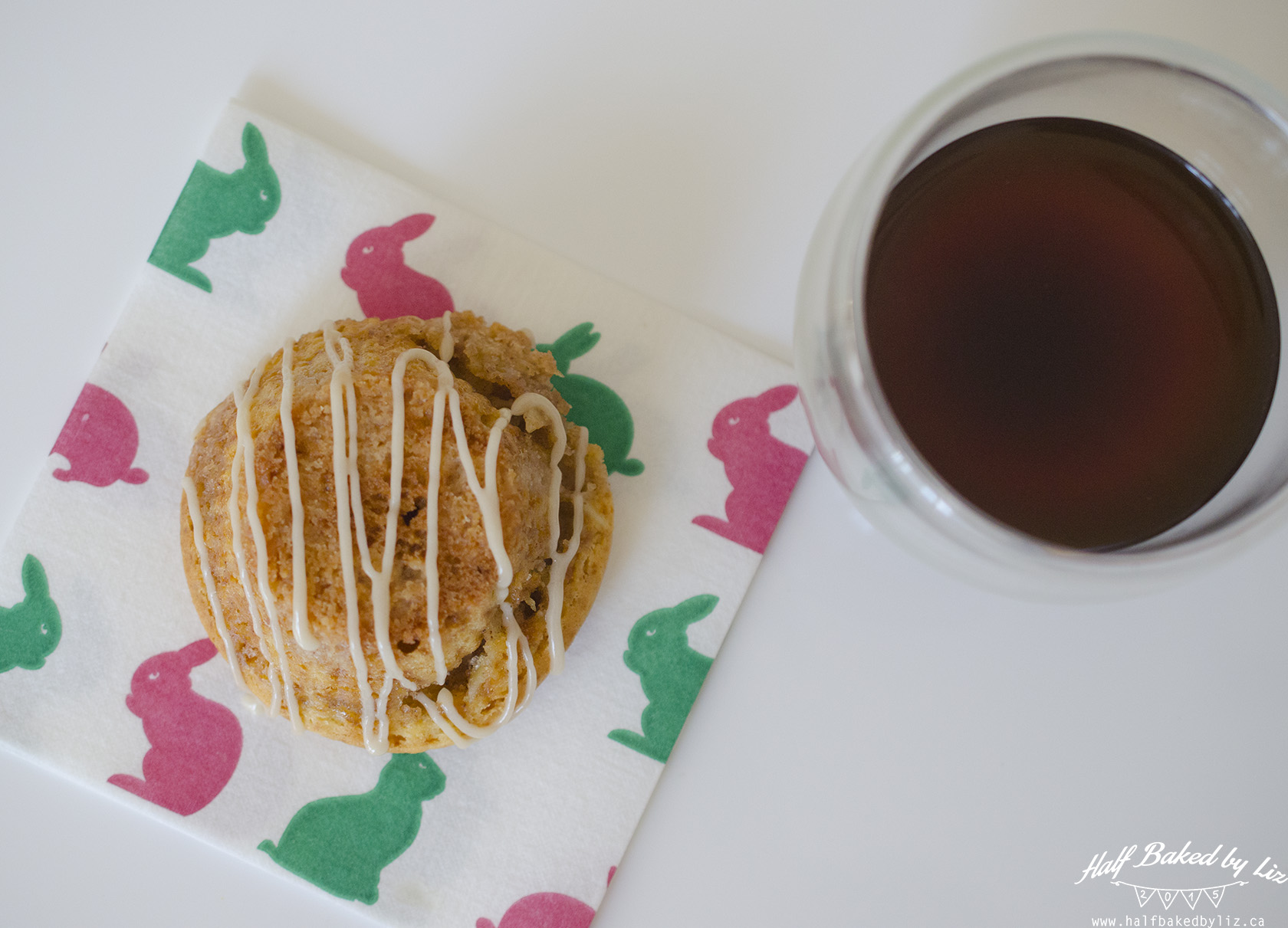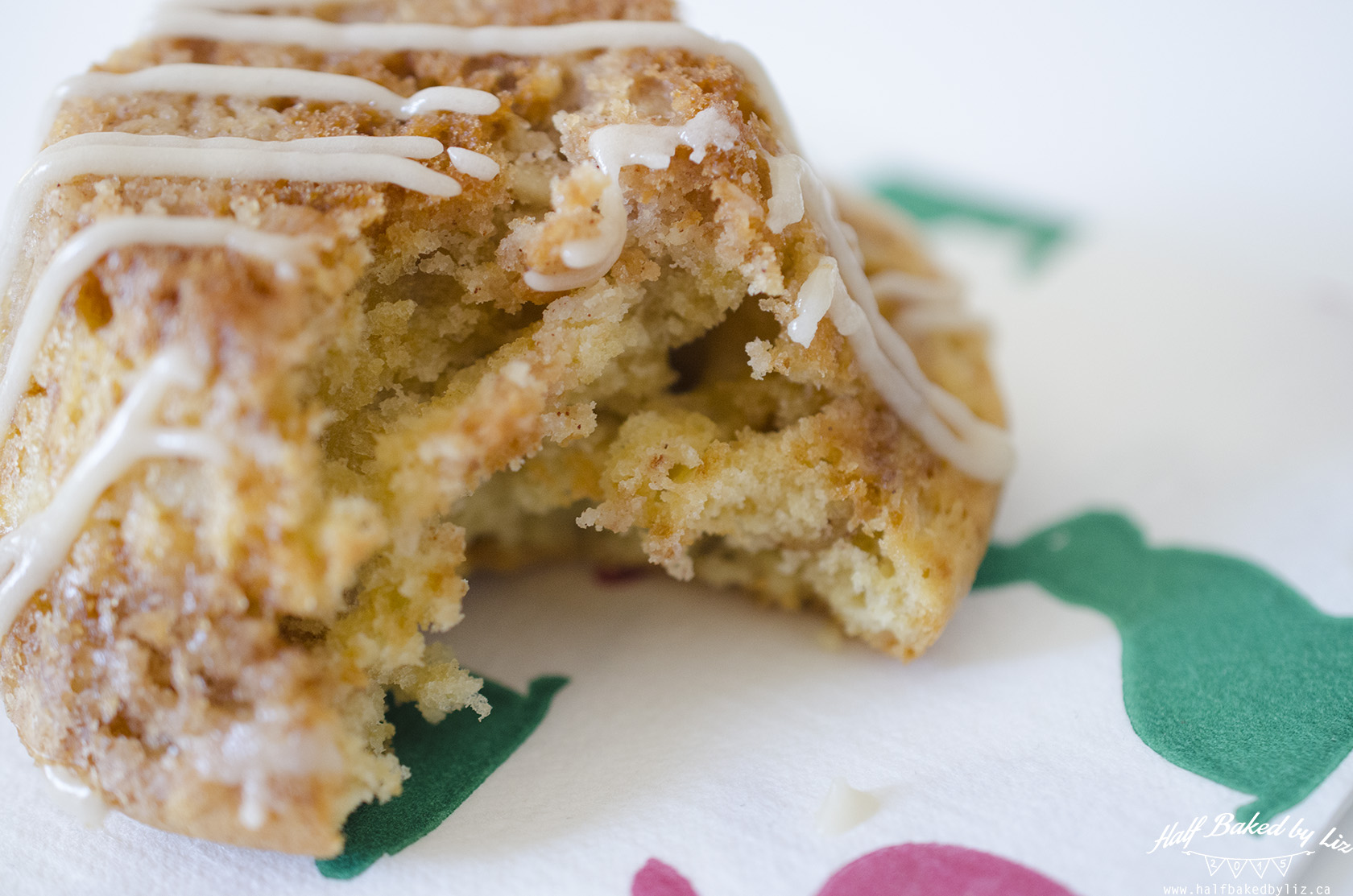 PS. click here for the printable version of this recipe!