Thus far, I haven't been able to find graham crackers in France. While they're not something I ate a ton of in Canada, I always had them around… they're great for baking projects, and just make for a nice snack sometimes. So since I can't buy them, I decided to make them!
INGREDIENTS
makes ~30 2 ½" cookies
170 g unsalted butter, room temperature
95 g raw sugar
20 g molasses
1 teaspoon honey
215 g flour (use T55 in France)
45 g whole-wheat flour
¼ teaspoon salt
¼ teaspoon cinnamon
sugar for cookie tops
DIRECTIONS
Combine the butter, raw sugar, molasses, and honey in the bowl of an electric mixer. Beat on medium speed for several minutes, until light and fluffy.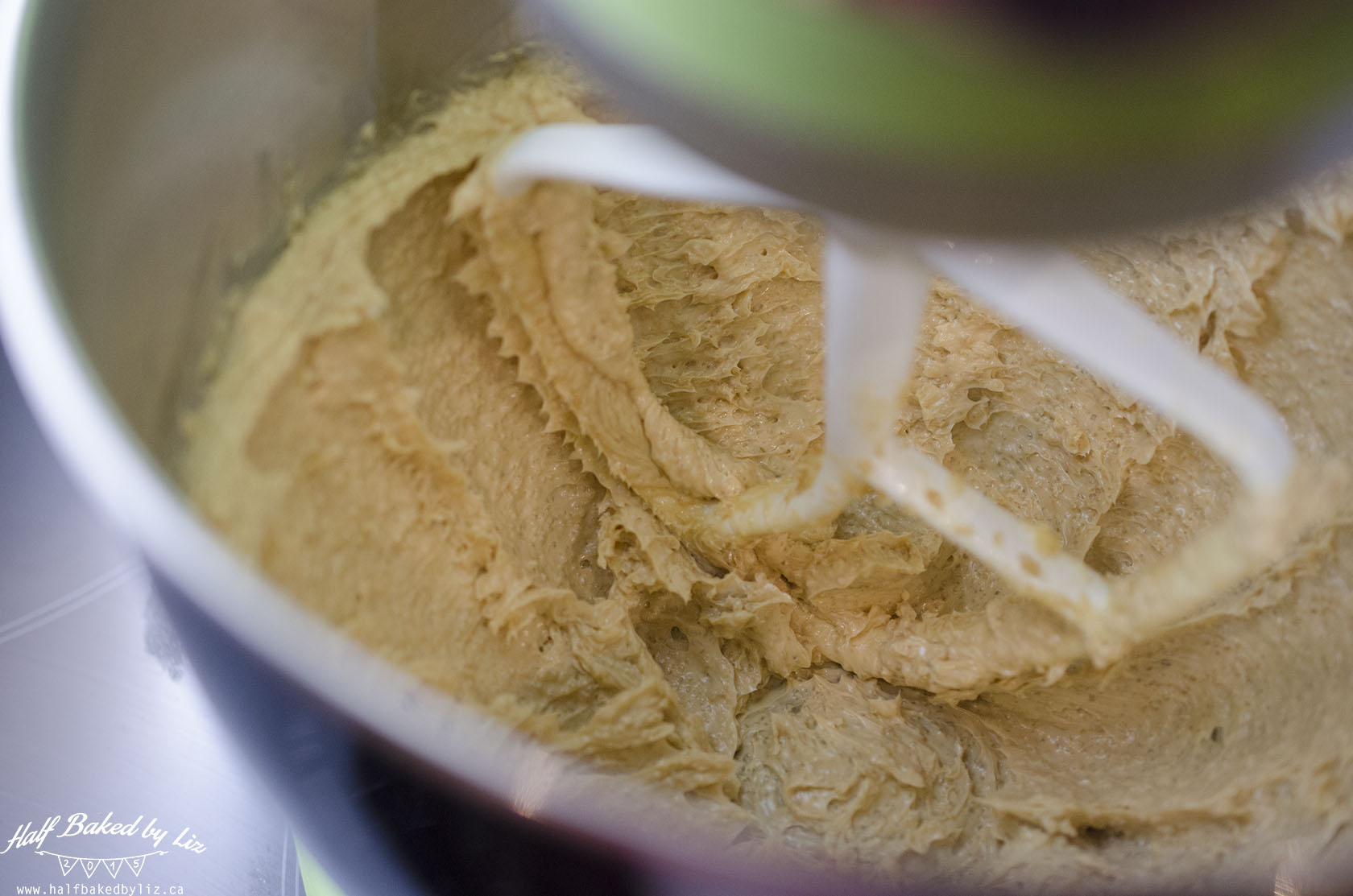 Meanwhile, in a separate bowl, whisk together the flours, salt, and cinnamon.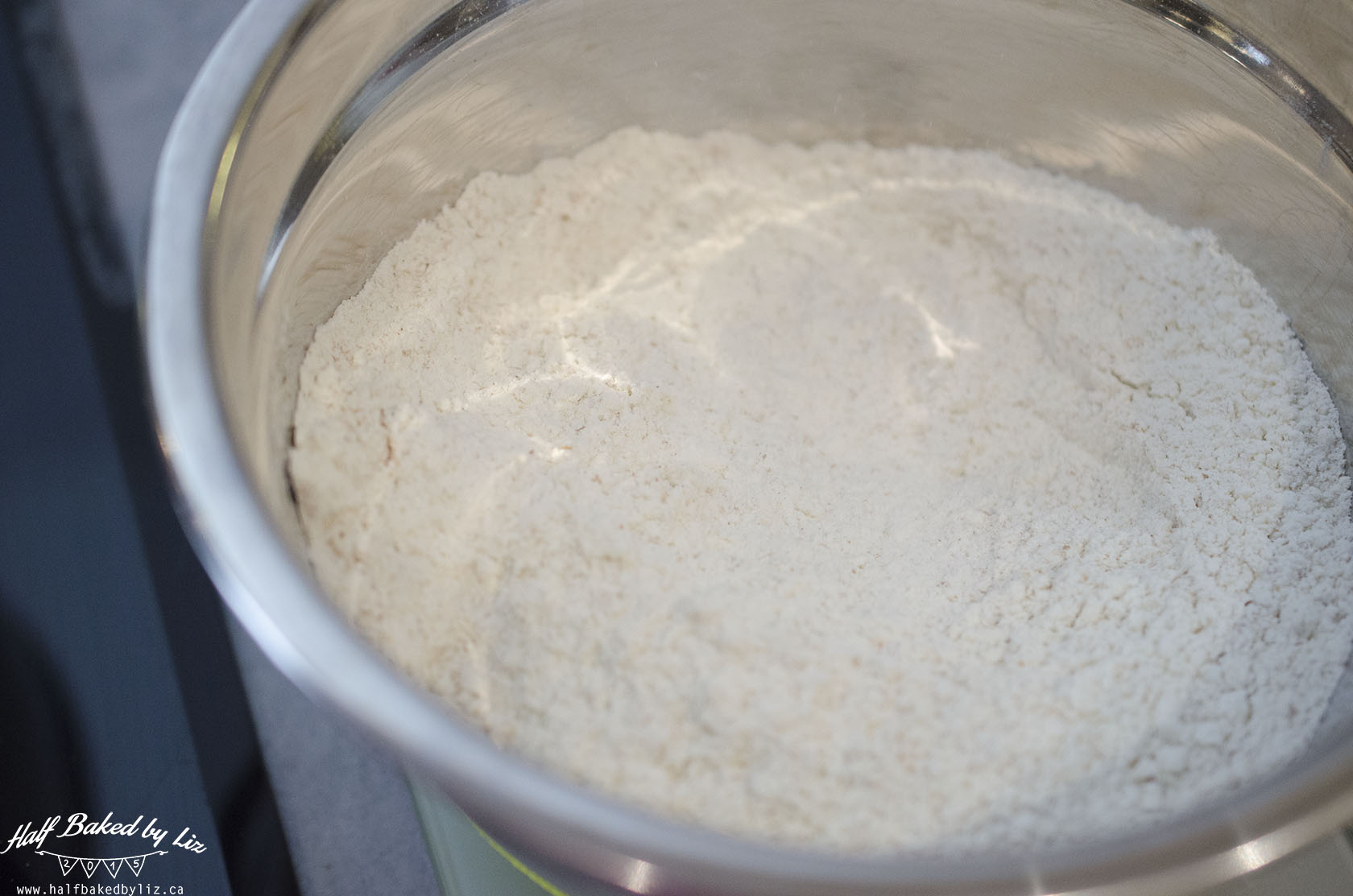 Add the dry ingredients to the butter mixture, and mix on low speed until the dough just comes together. Use your hands to pat the dough into a disk, wrap in plastic, and place into the fridge for 30 minutes.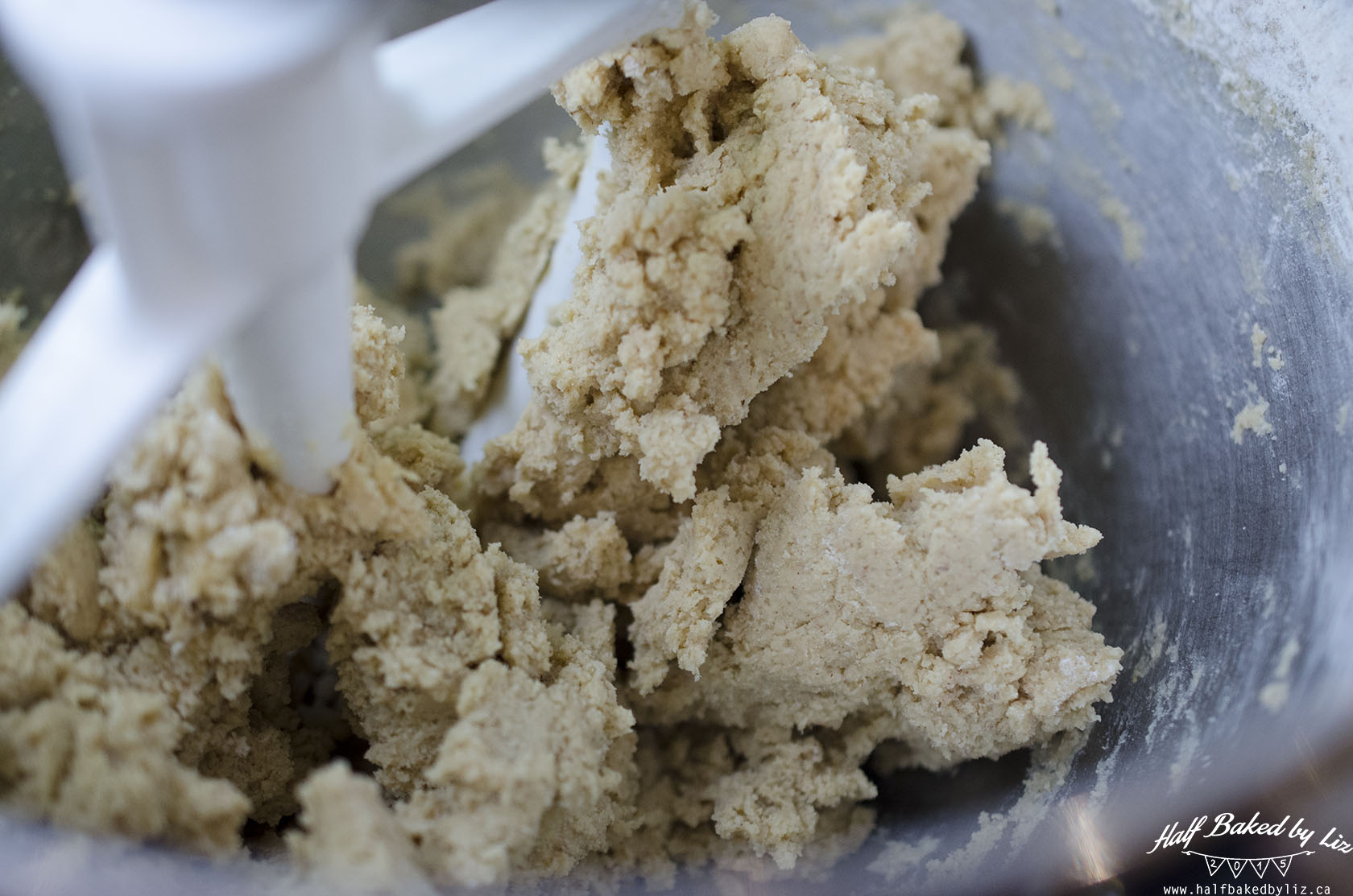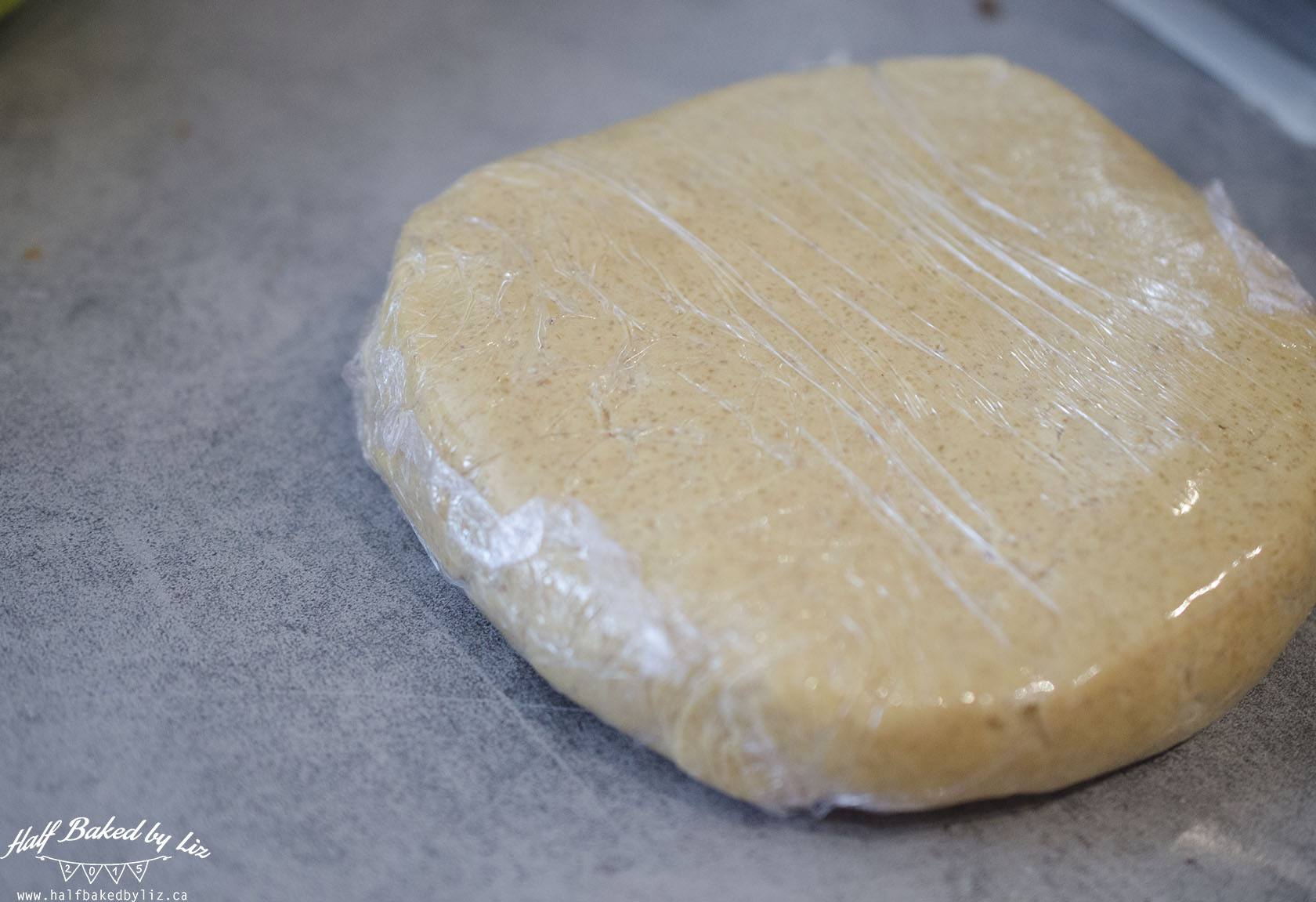 Preheat your oven to 180C (~350F). Carefully roll out the dough (don't use too much pressure, or the edges will crack up!) to ~3/8" thick. Cut out cookies with a cutter – I used a 2 ½" round cutter with a scalloped edge, and then used a toothpick to make small decorative holes along the scalloped edging. Re-roll just once. Sprinkle generously with sugar, and bake for ~11 minutes, until slightly golden around the edges. Allow cookies to cool completely on a cooling rack. Honestly, way better than the store-bought version! Enjoy :)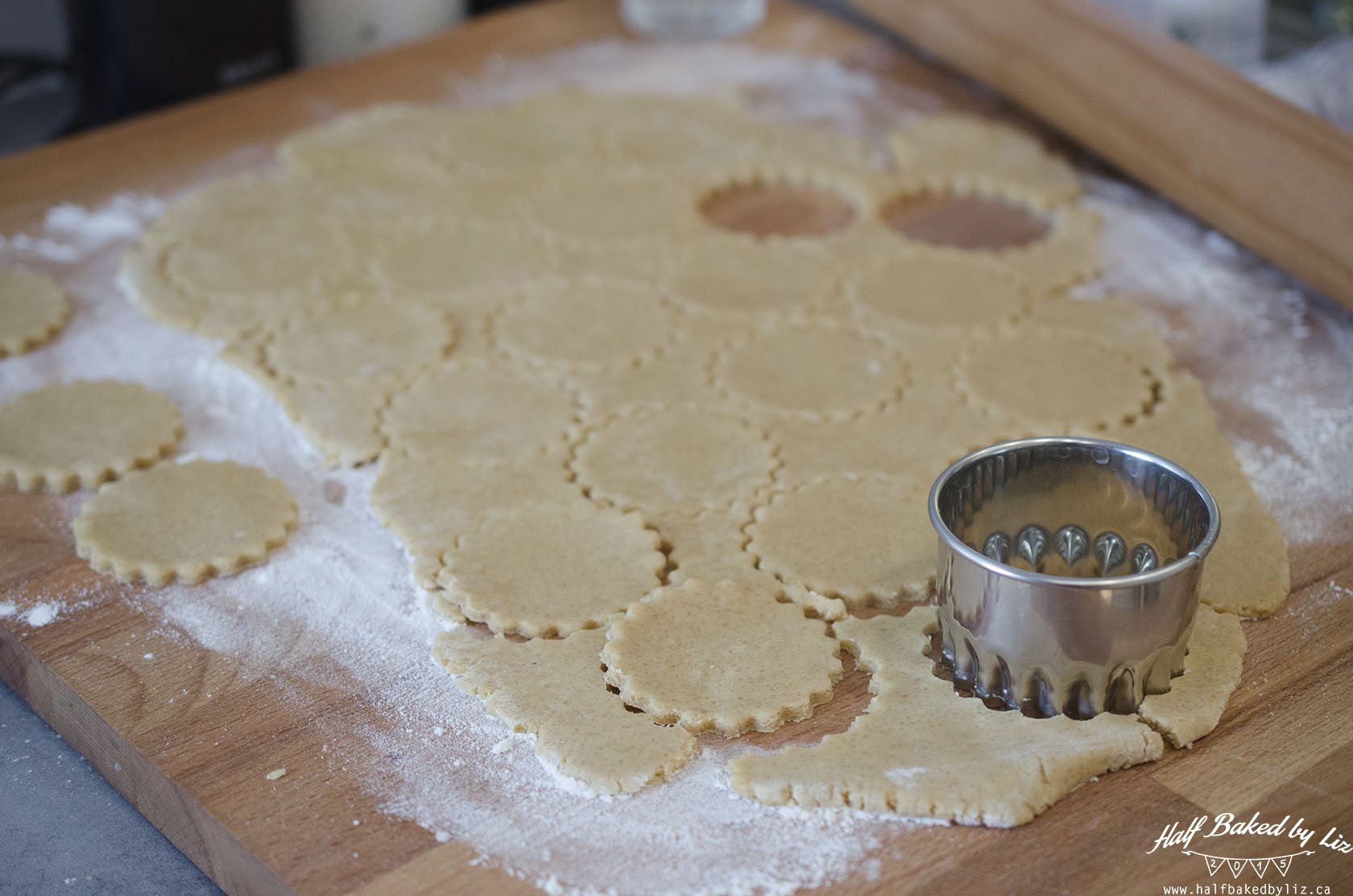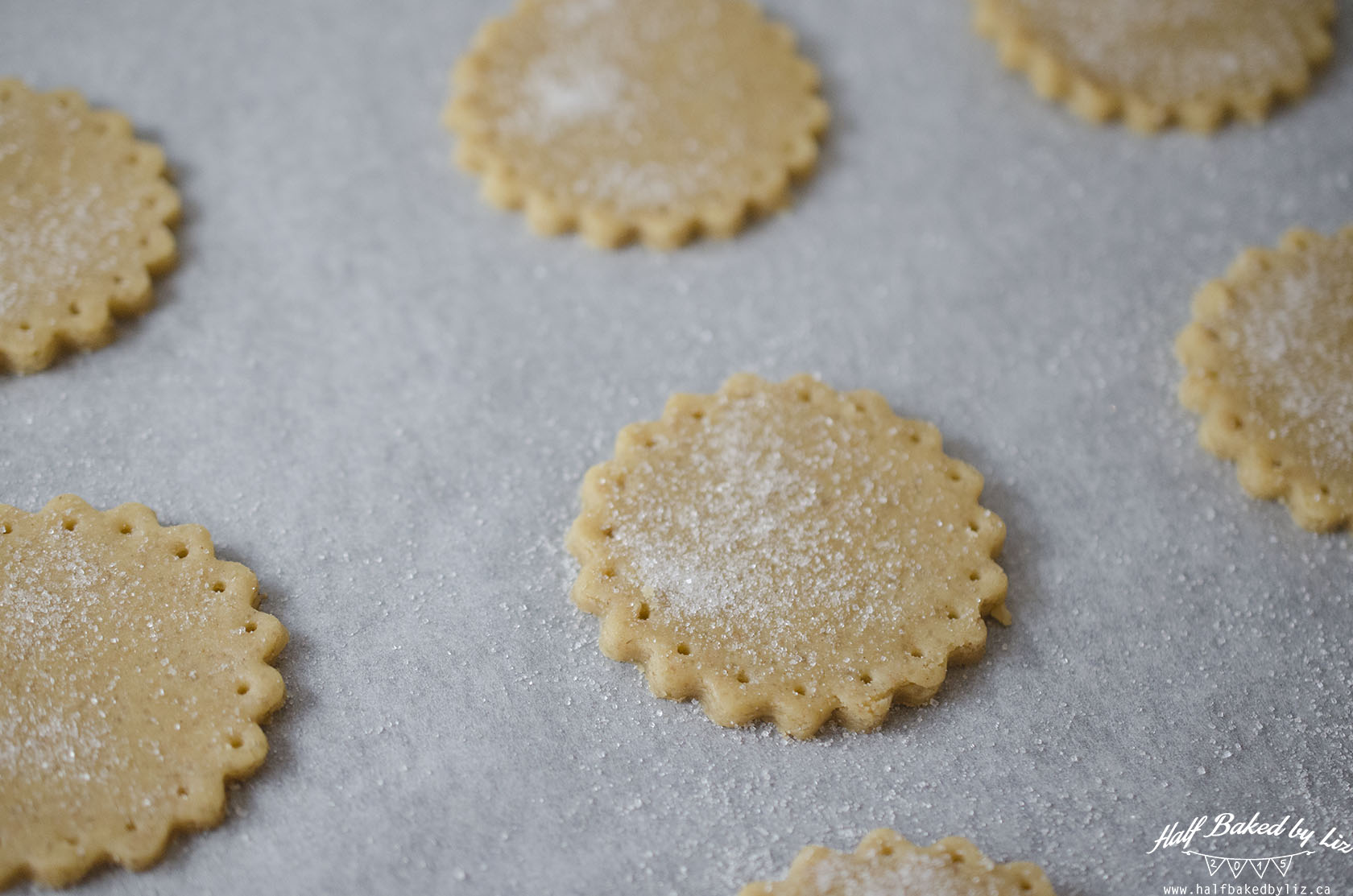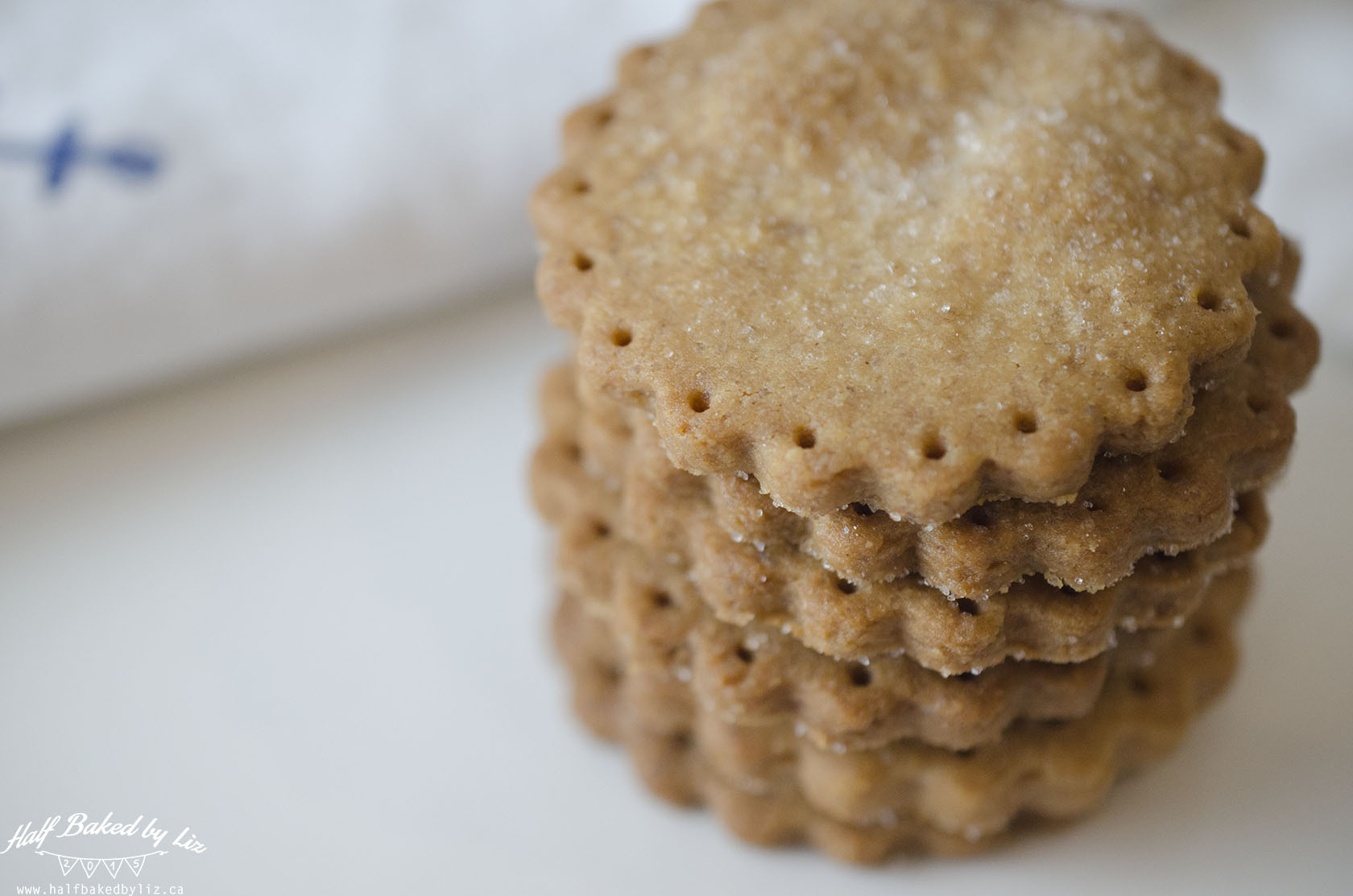 PS. Does anyone else eat graham crackers with peanut butter?! Nomnomnom…

PPS: You can find the printable version of the recipe here!