When I think of comfort food, there are quite a few things that come to mind, but one in particular is banana bread. It's super satisfying, and I love that while it's technically a dessert, I never feel bad eating it for breakfast :) Here's my recipe for classic banana bread.
INGREDIENTS
makes 1 standard size loaf
300 g flour (use T55 in France)
¾ teaspoon baking soda
¾ teaspoon cinnamon
⅛ teaspoon fresh ground nutmeg
⅛ teaspoon allspice
½ teaspoon salt
125 g unsalted butter, melted and cooled
225 g sugar
3 eggs
1 teaspoon vanilla extract
3 large over-ripe bananas (350-375 g), mashed
125 g crushed pecans (optional)
DIRECTIONS
Preheat the oven to 180°C (350°F), and grease a loaf pan and line the bottom with parchment paper.
Whisk together the flour, baking soda, cinnamon, nutmeg, allspice, and salt, and set aside.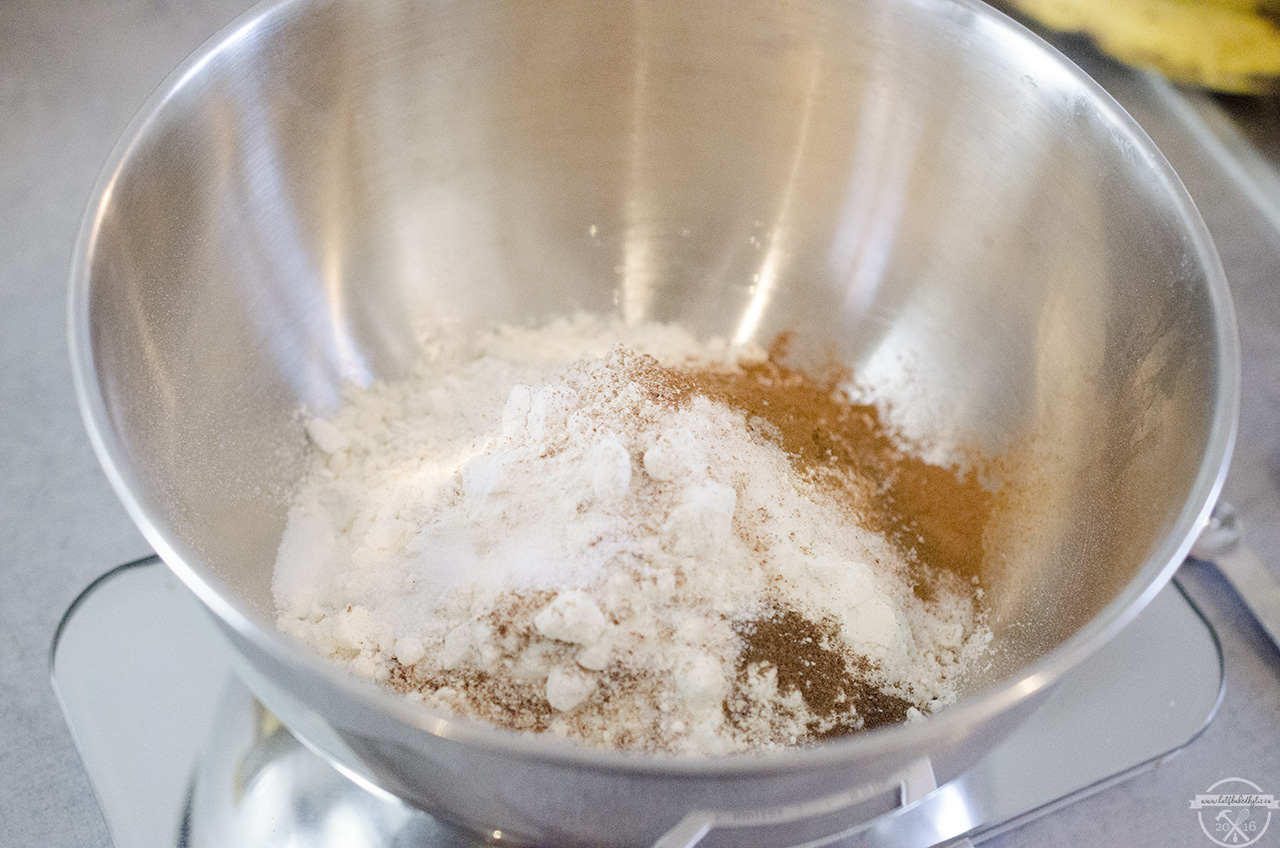 In the bowl of an electric mixer, use the paddle attachment to combine the butter and sugar (or if you're like me and don't want to haul out your Kitchen Aid, hand beaters are fine!). Add the eggs, one at a time, beating on medium speed until the mixture is silky. Add the vanilla and mashed banana, and mix to combine.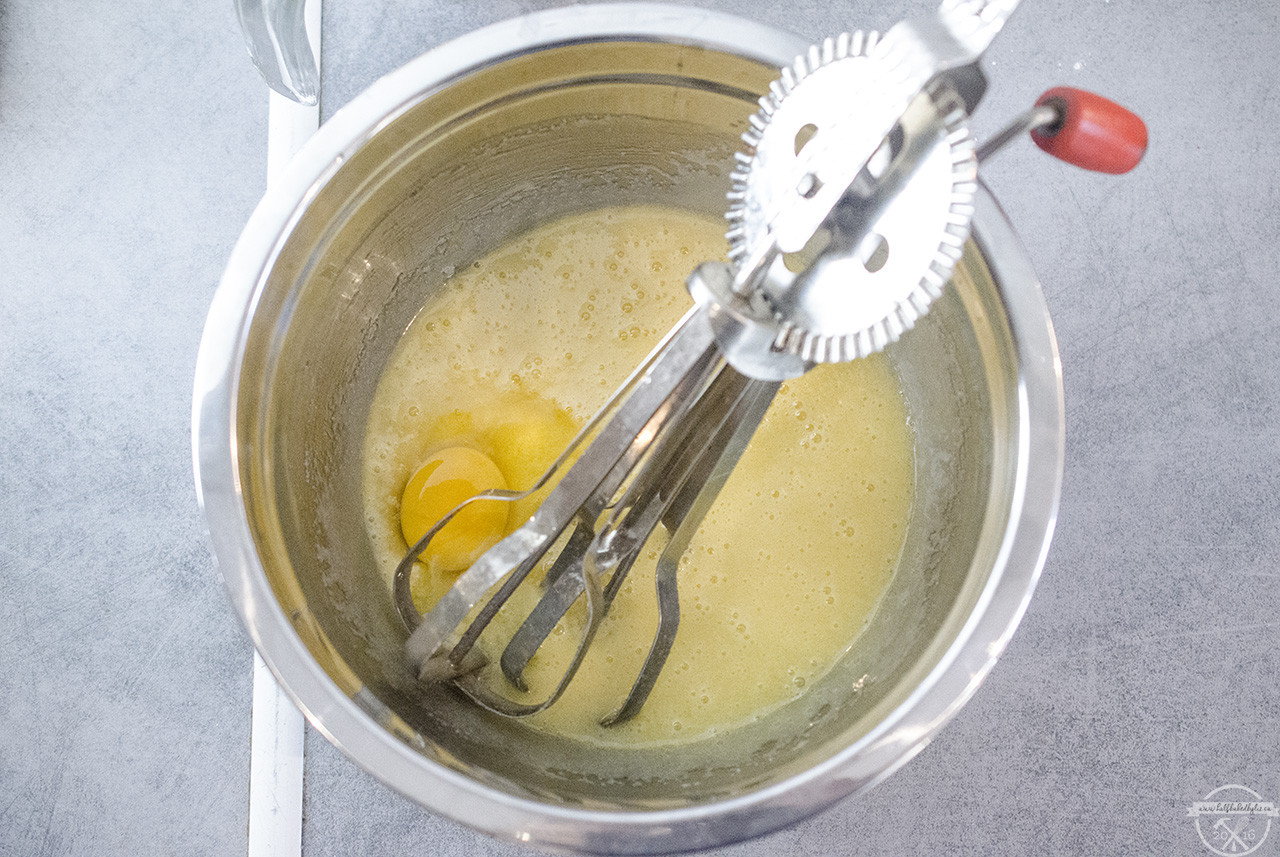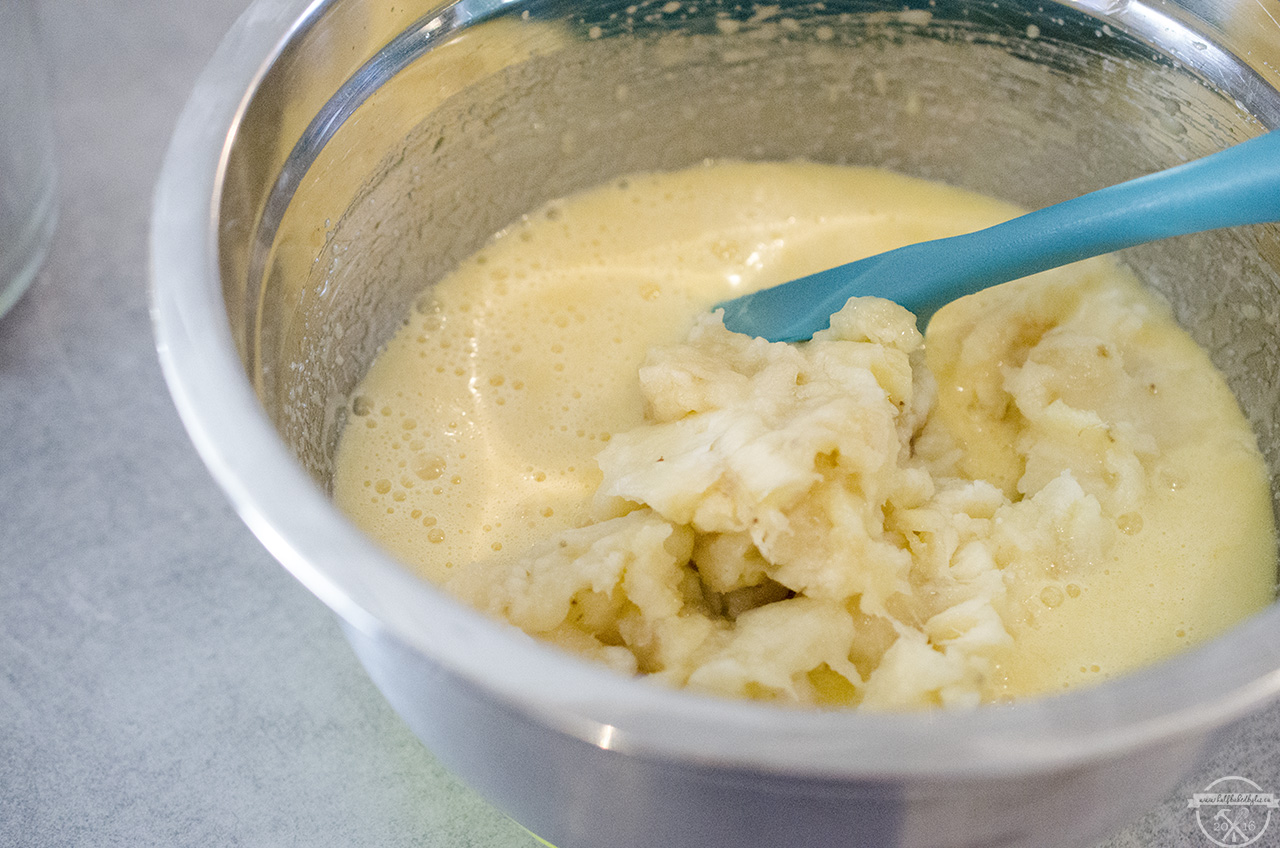 Add the dry ingredients in two batches, and mix on low speed until just incorporated. Stir in the pecans by hand.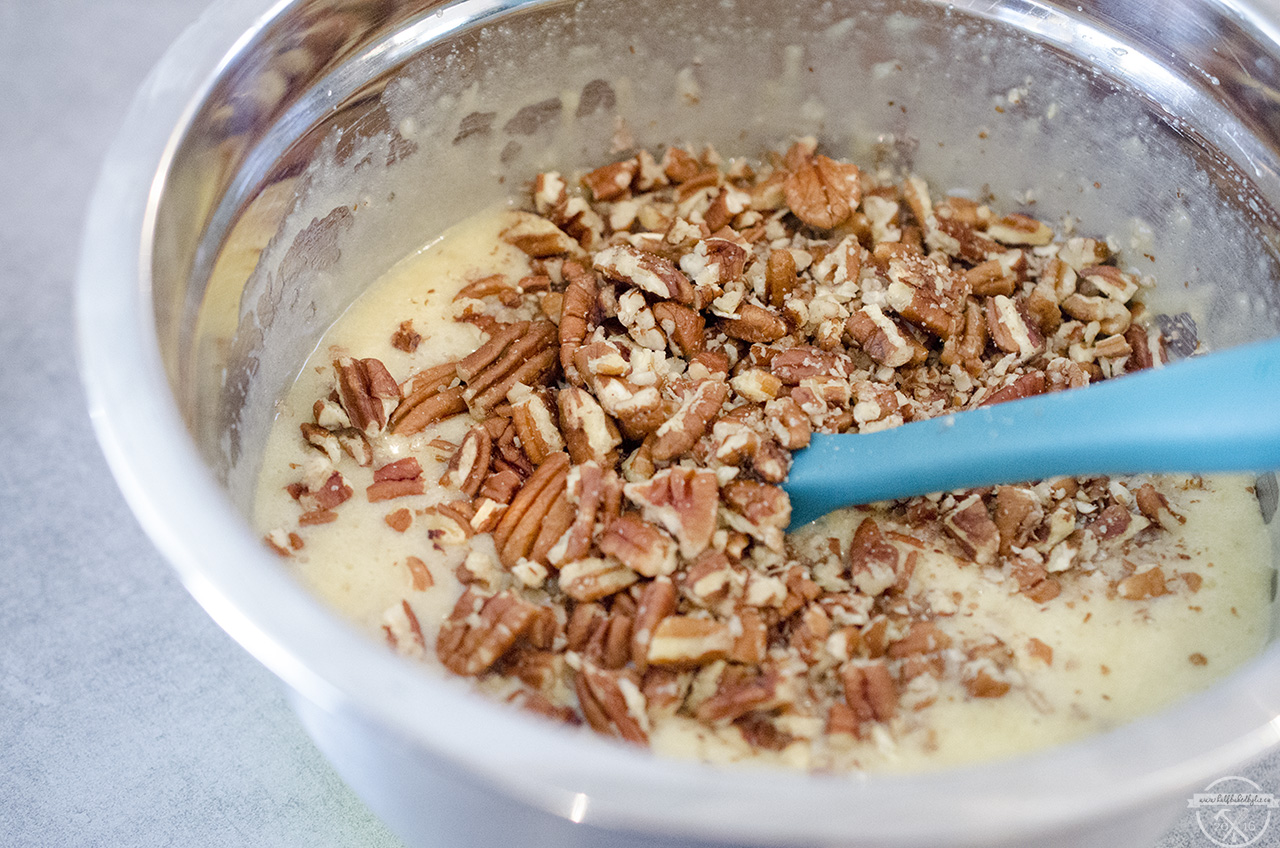 Add the batter the the prepared loaf pan, and bake for ~55 minutes, until done. Cool on a wire rack before cutting.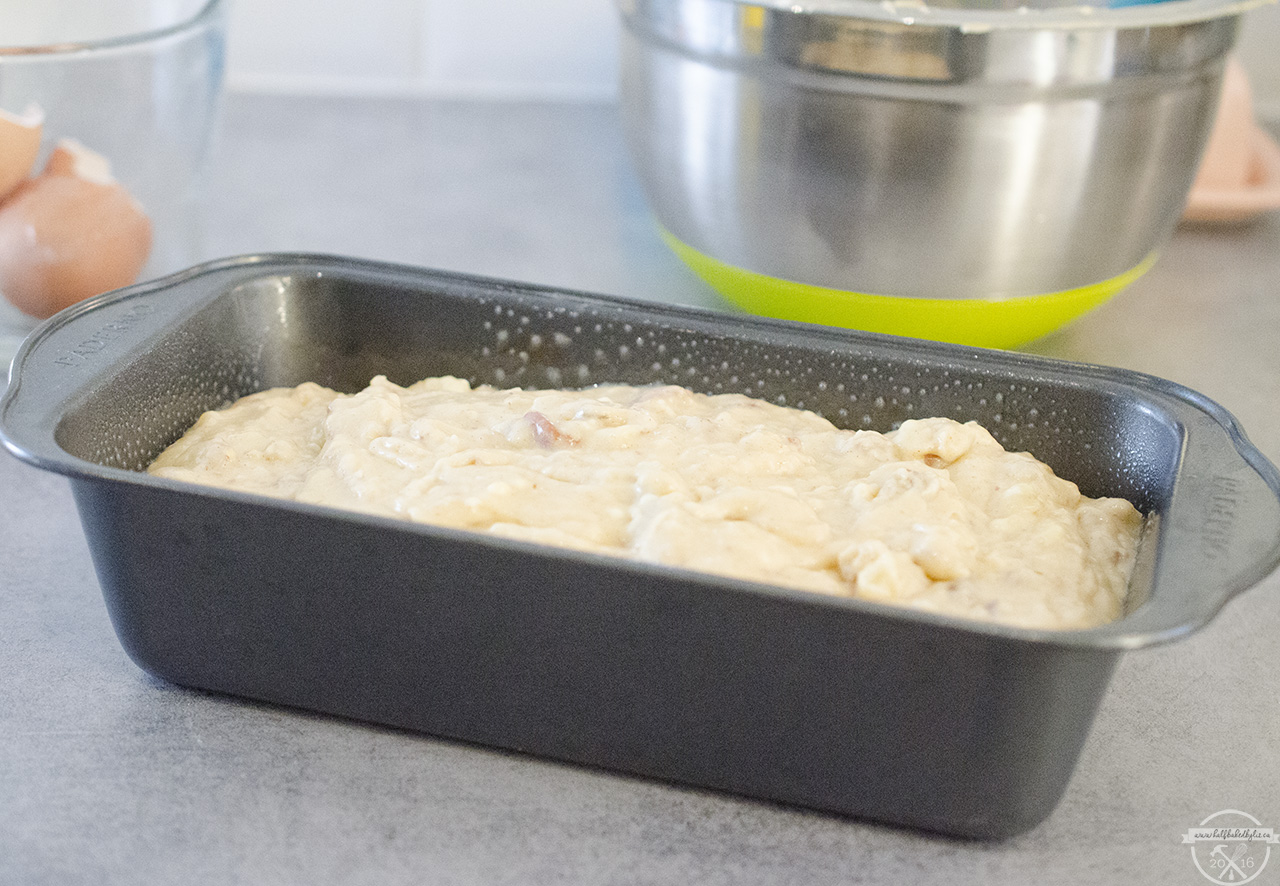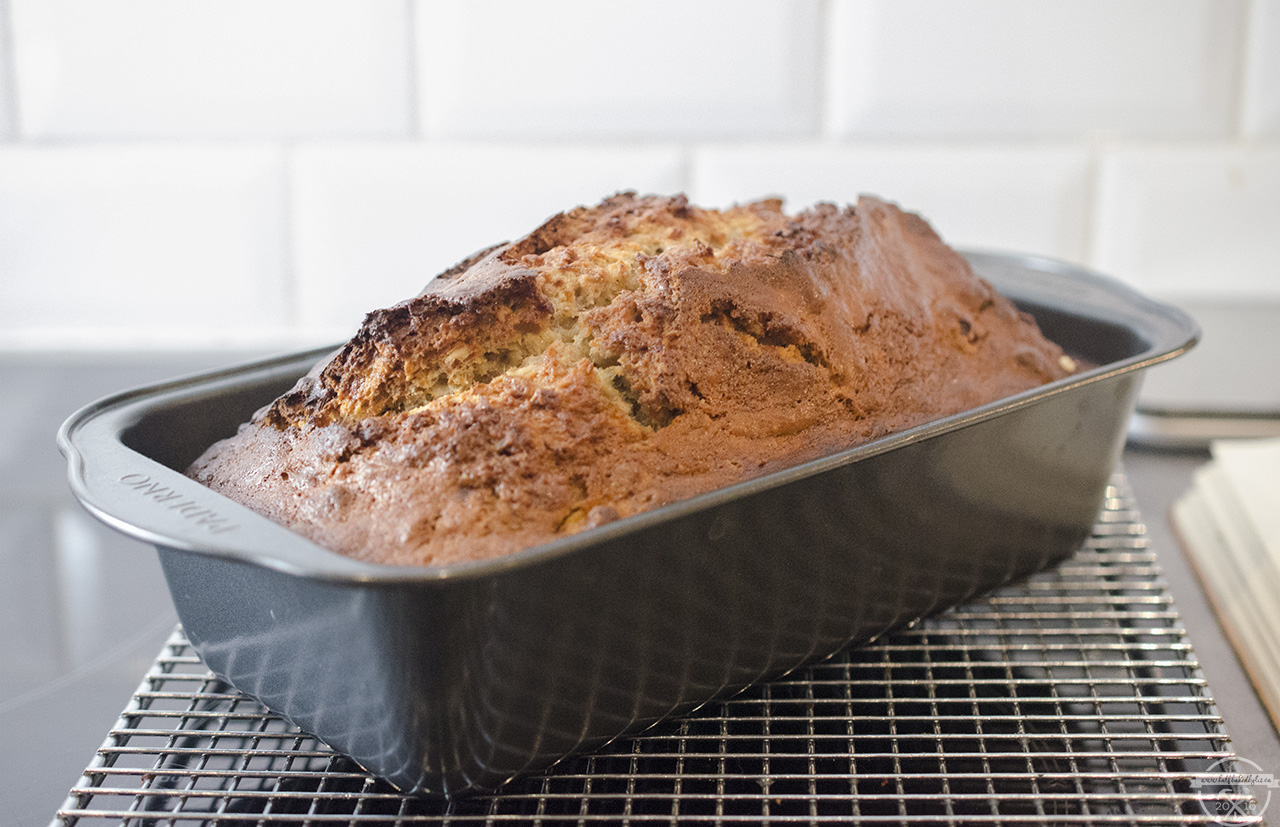 Enjoy!