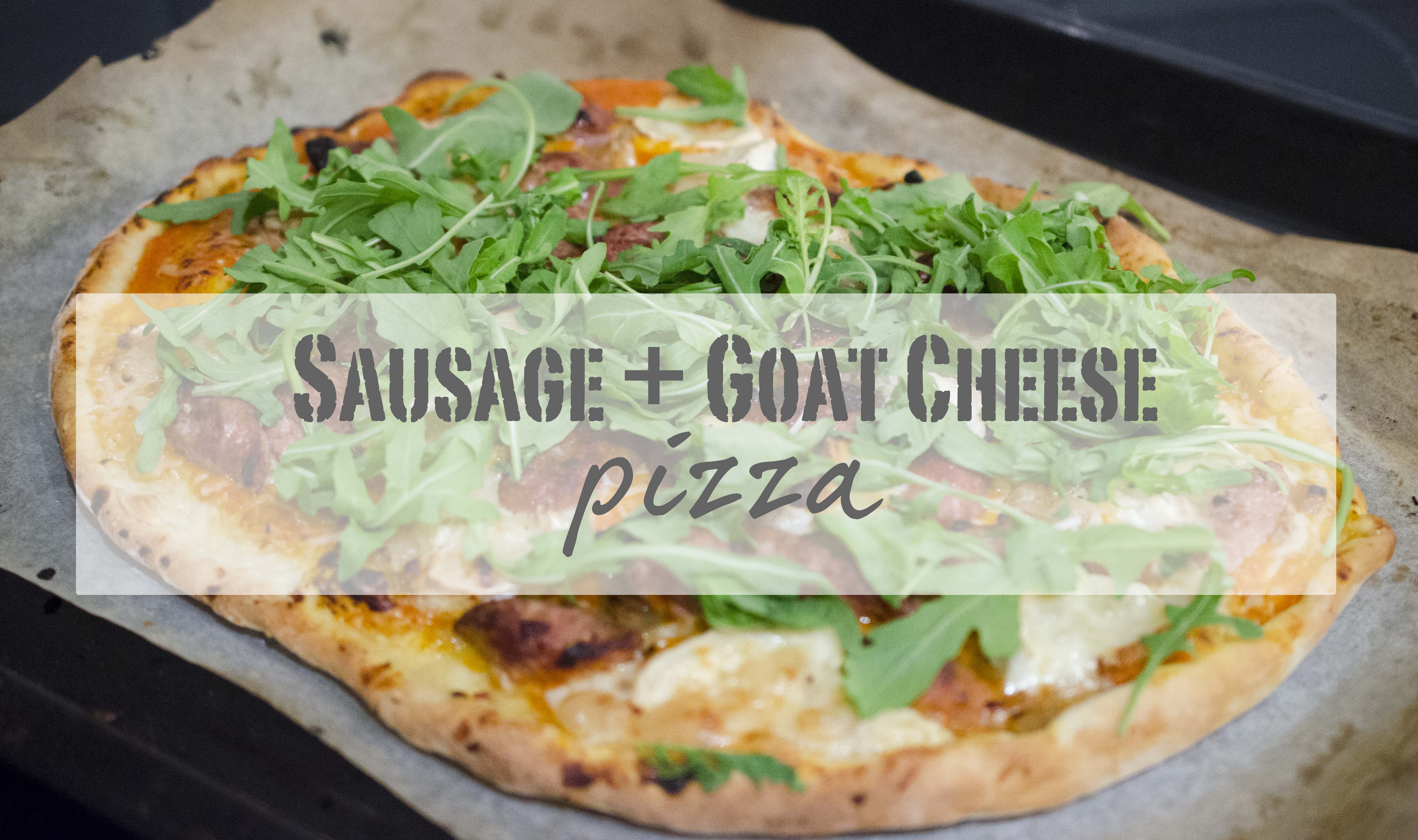 Pizza is definitely one of my favourite meals. And while take-out will certainly do in a pinch, you really can't beat the homemade variety! This evening for supper, I made a sausage and goat cheese pizza, based on this recipe from Chuck Hughes. Here's the recipe I used:
makes 2 pizzas
PIZZA DOUGH
---
1 ½ teaspoons olive oil
1 ½ teaspoons yeast
1 ½ teaspoons sugar
1 ½ teaspoons salt
1 cup warm water
~2 ¾ cup flour
Whisk together all ingredients except for the flour in bowl of electric mixer; let stand until the mixture starts to foam.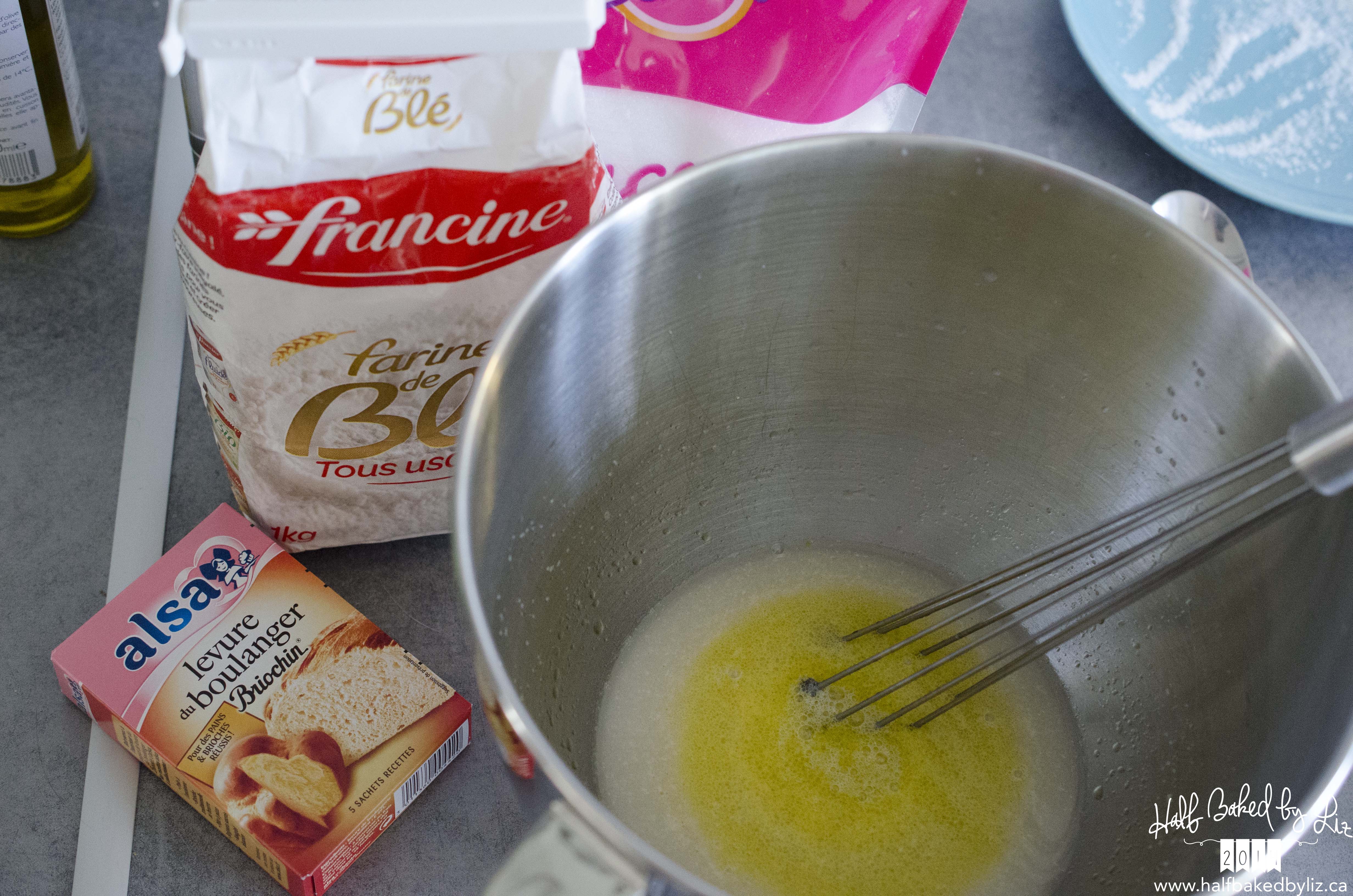 Attach the bowl to the mixer, and with the mixer on low speed, gradually add the flour. Switch to the dough hook, and mix for about 5 minutes. Once all flour has been added, the dough should pull away from the bowl; if not, add a little more flour.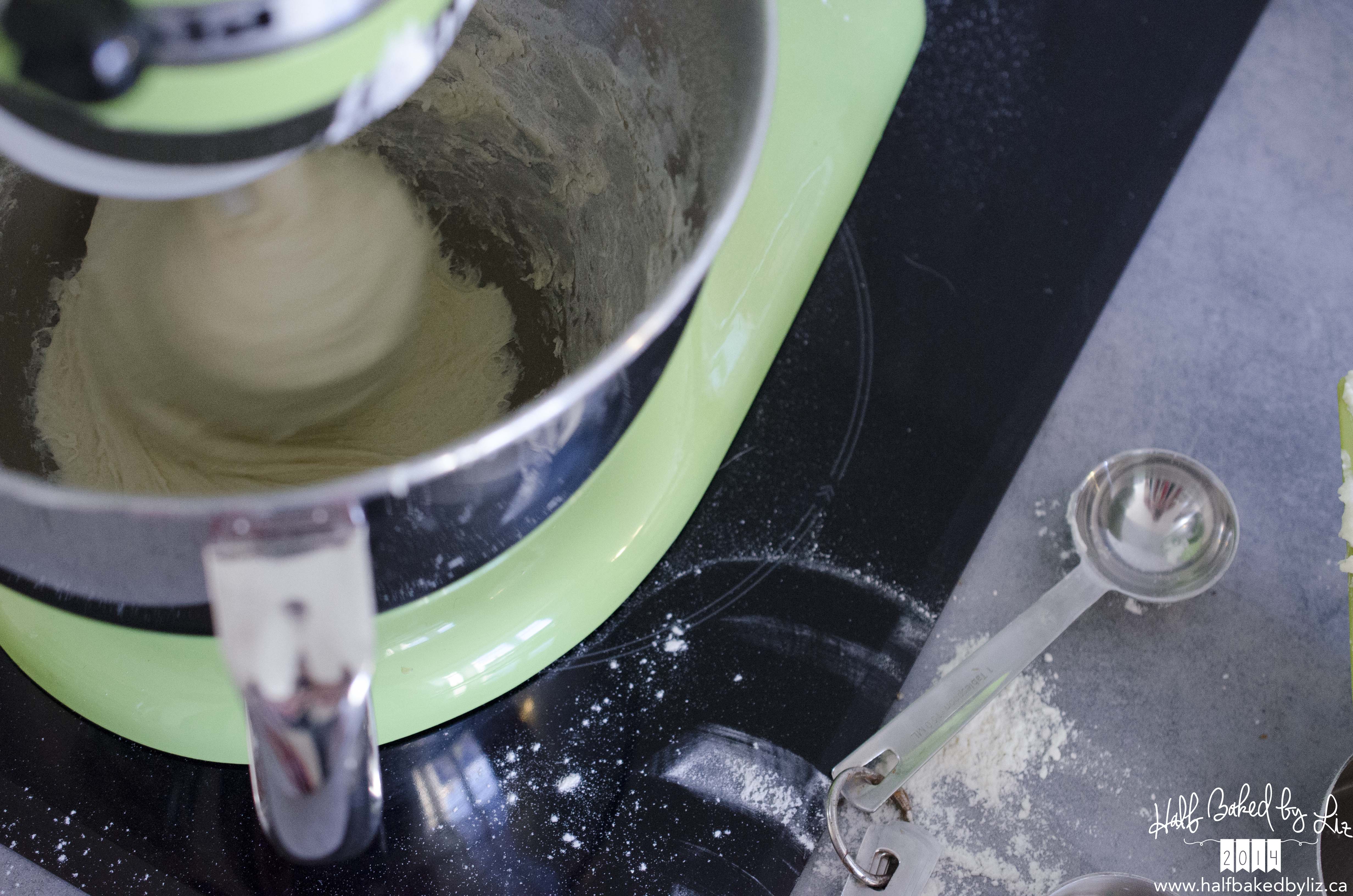 Form the dough into a ball, and lightly oil the outside. Place in a bowl, cover with plastic wrap and place in the fridge for at least 4 hours.
BASIC MARINARA SAUCE
---
2 tablespoons olive oil
1 small onion, chopped
2 garlic cloves, minced
4 cups cherry tomatoes, halved
1 tablespoon oregano (fresh is better, but I couldn't get any)
salt and pepper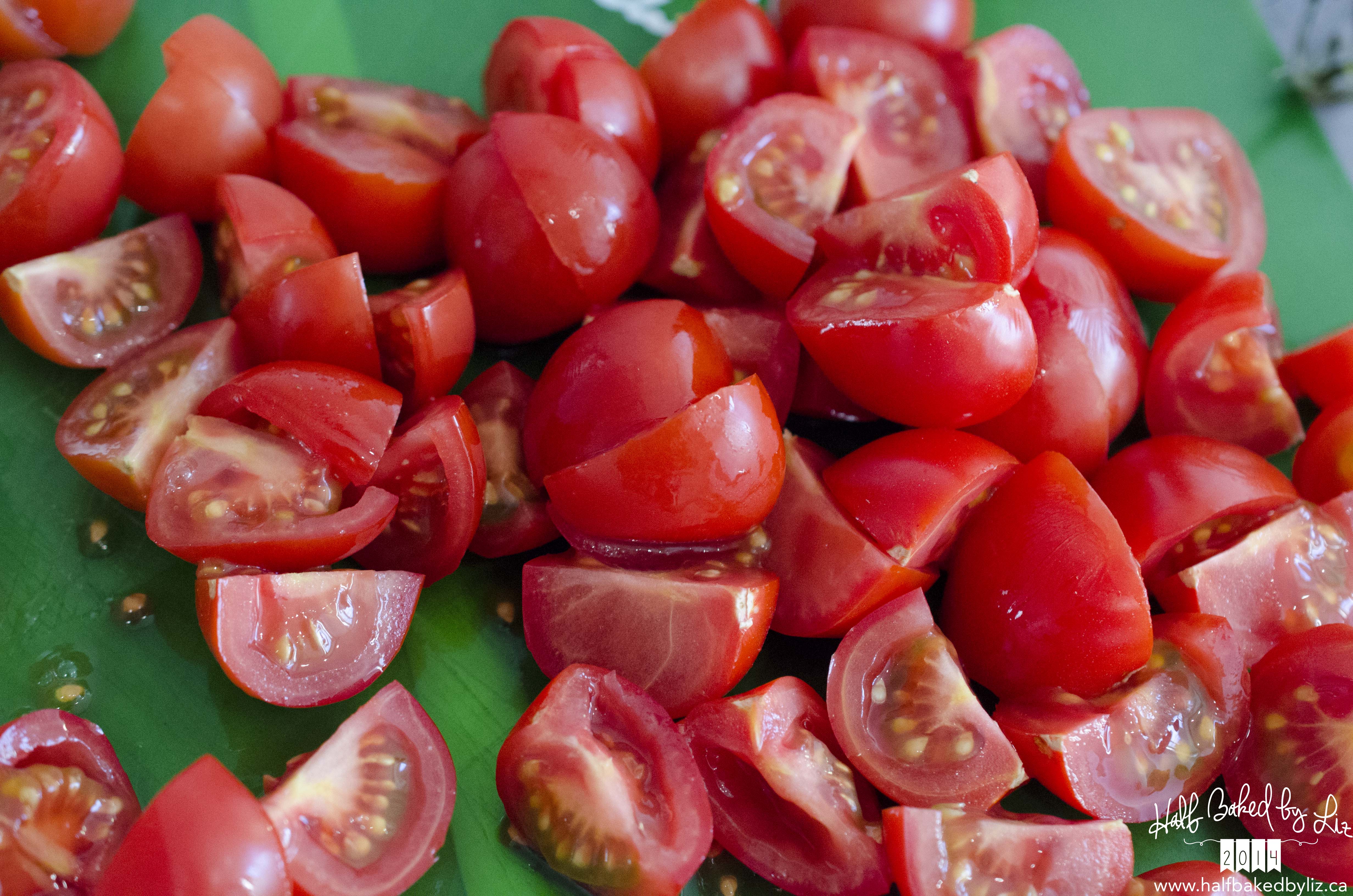 In a saucepan on medium heat, heat the oil and sauté onions until translucent. Add the garlic and continue to cook for a few minutes more.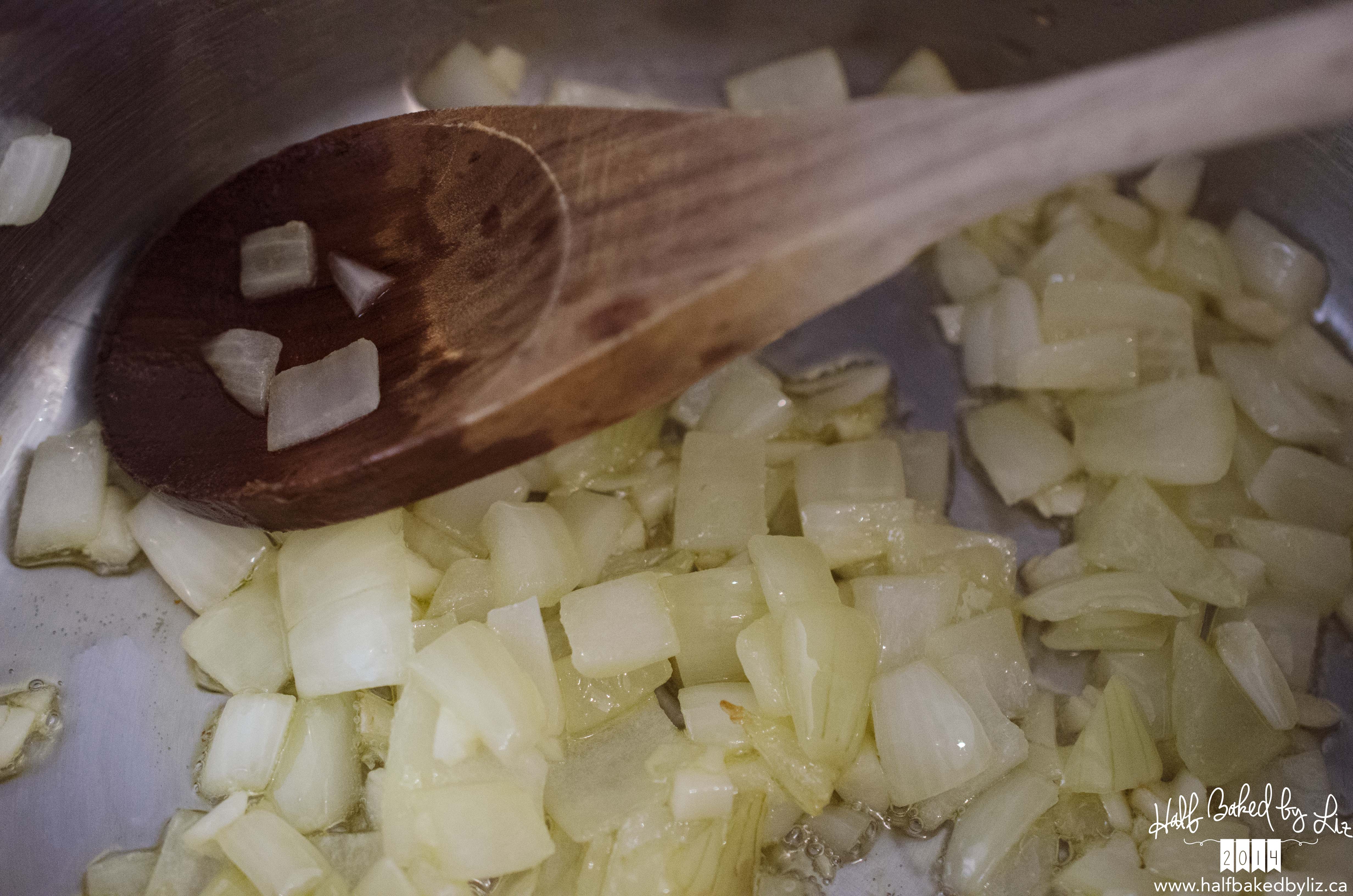 Add the tomatoes and cook for 30 minutes. Season with salt, pepper, and oregano.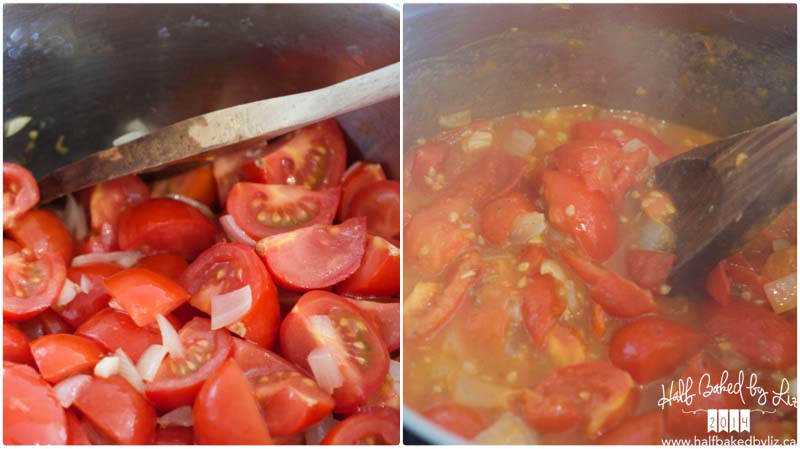 Remove from heat; once cooled slightly, transfer to blender, and blend until smooth. Set aside.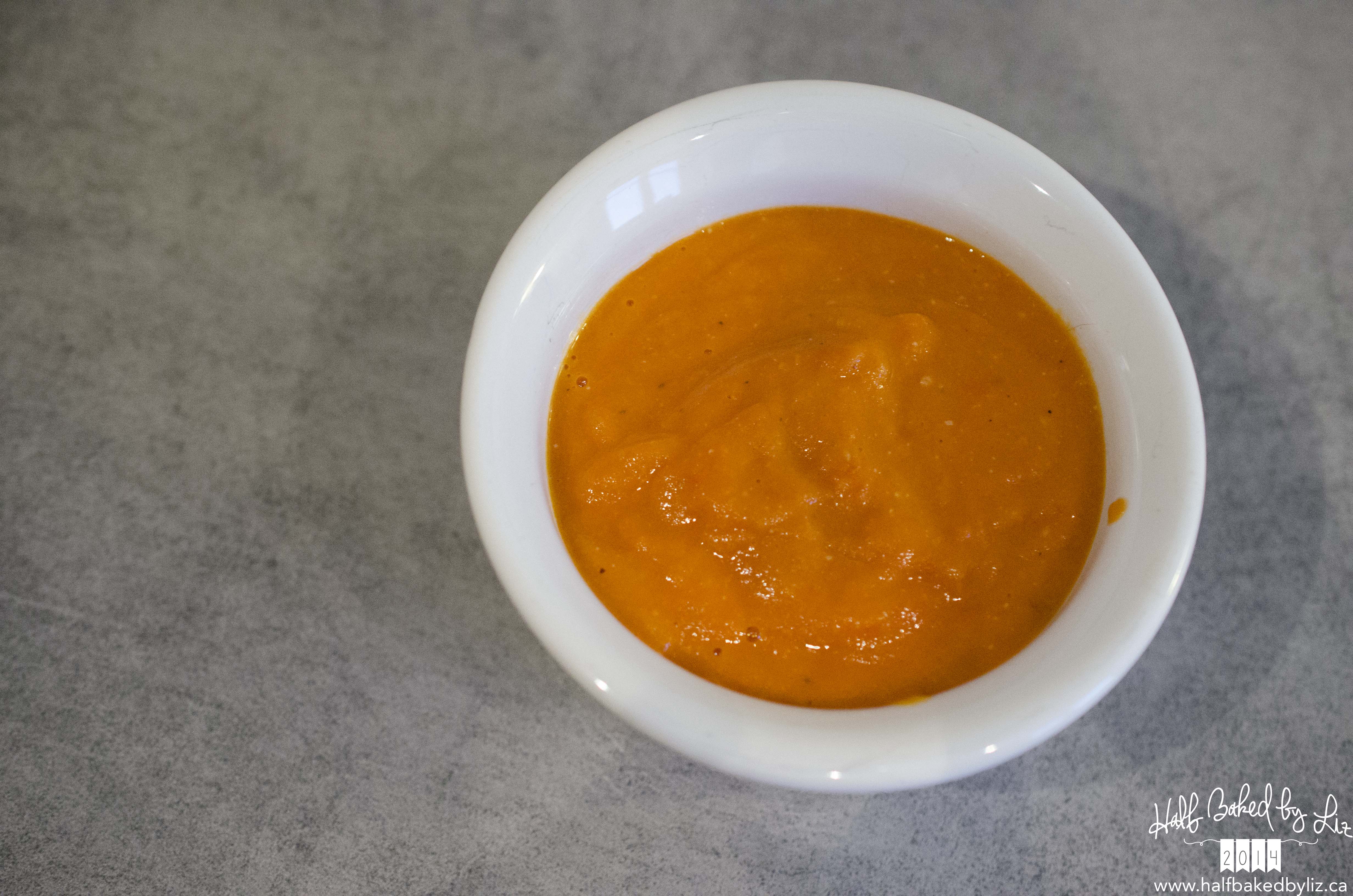 SAUSAGE & FENNEL  TOPPING
---
4 tablespoons olive oil
1 onion, finely sliced
½ fennel bulb, finely sliced
4 veal sausages, sliced
¼ cup water
salt and pepper
In a frying pan, heat half the oil on medium high; add onion and fennel. Cook until caramelized. In another pan on medium high, heat remaining oil. Sauté the sausage slices for 5 minutes. Add sausage and water to the onion and fennel mixture, and cook for 5 minutes more. Season with salt and pepper and set aside.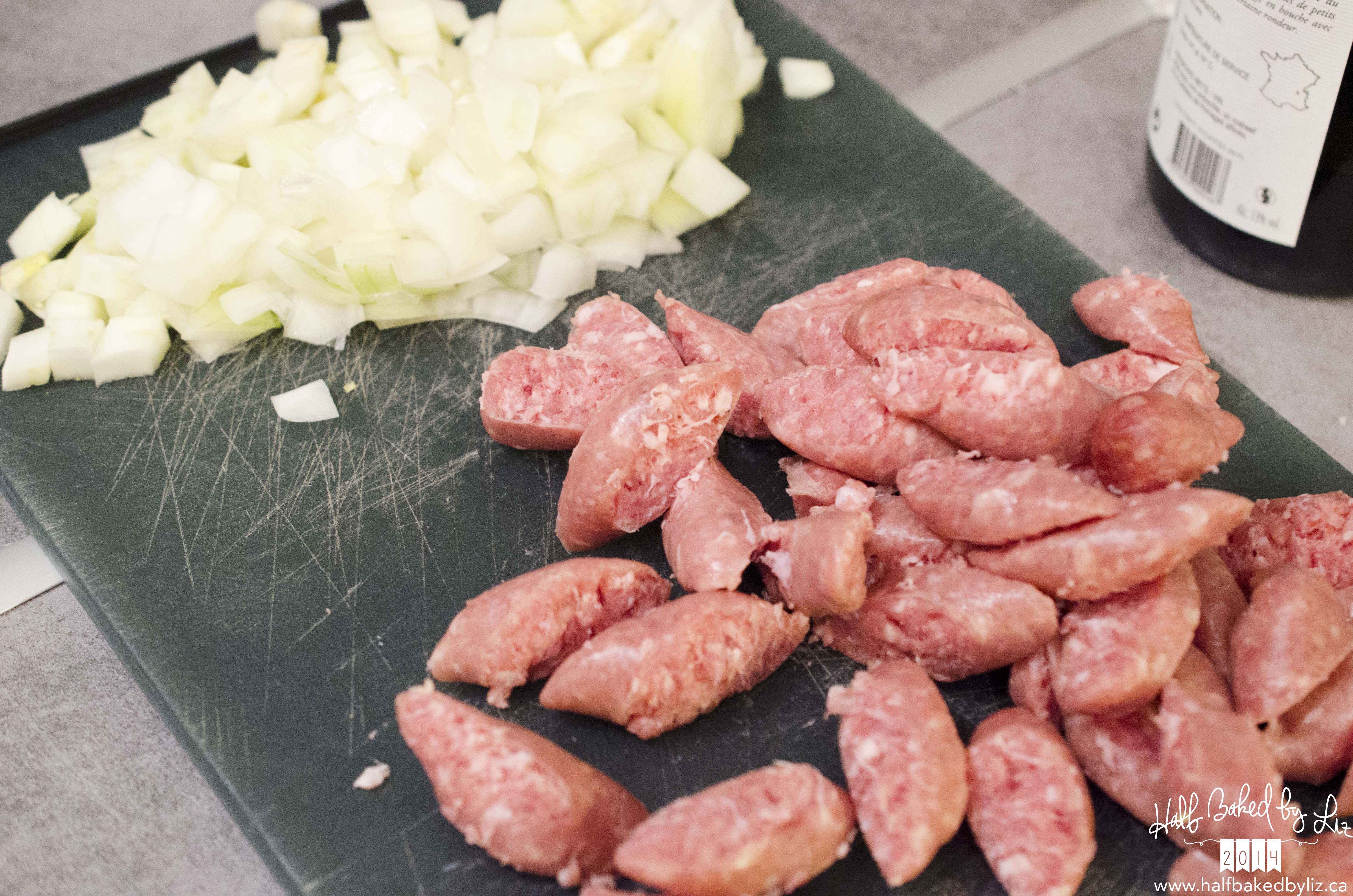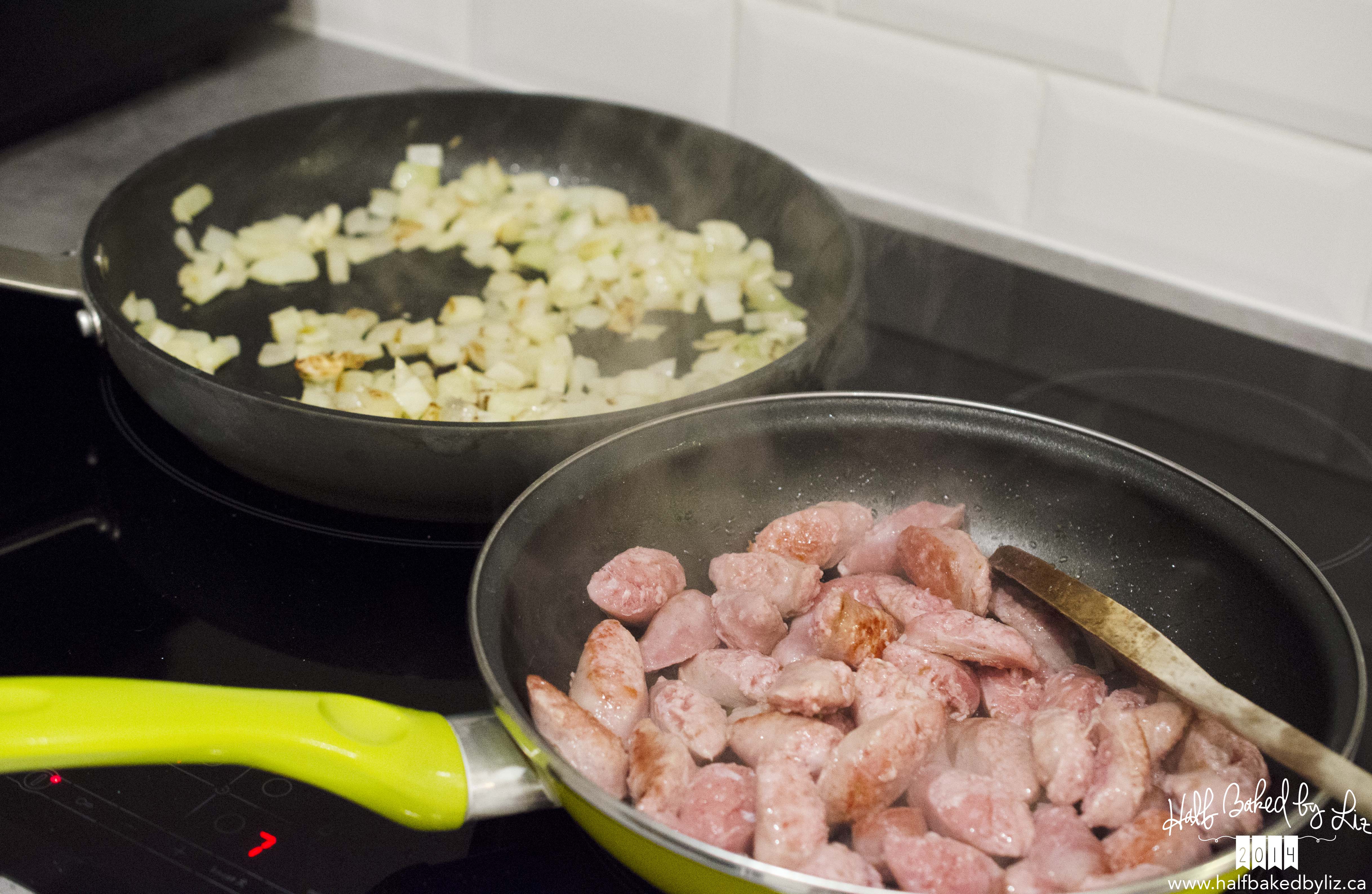 PUT IT ALL TOGETHER
---
flour, for rolling surface
olive oil, for drizzling
marinara sauce (you won't need it all)
1 cup emmental cheese, shredded
sausage and fennel topping
1 cup soft goat cheese
a few handfuls of arugula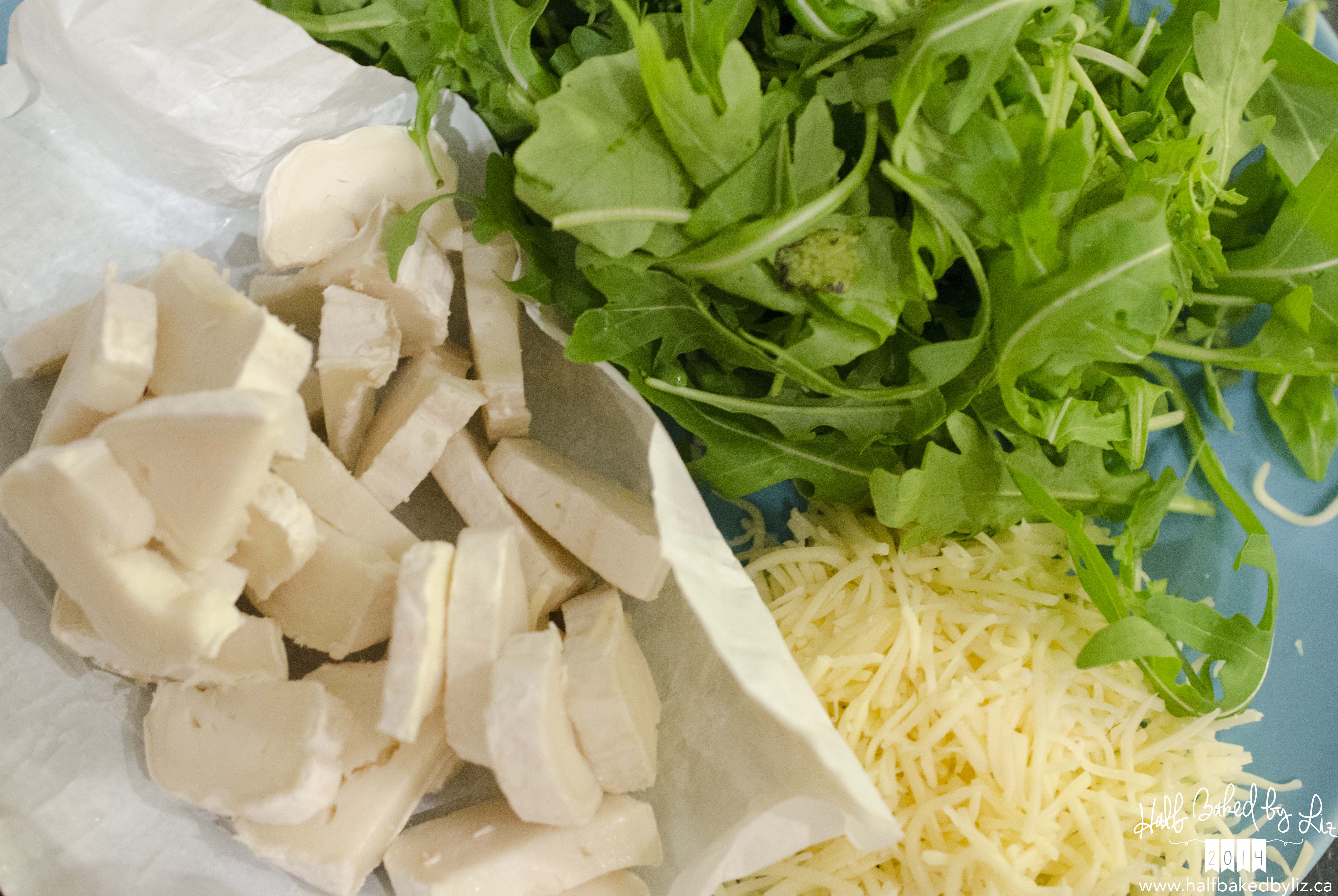 Preheat oven to 500 F (260 C). Take the dough from the fridge and split into two pieces; on a floured surface, knead and roll each piece into the desired shape and thickness. Drizzle with olive oil.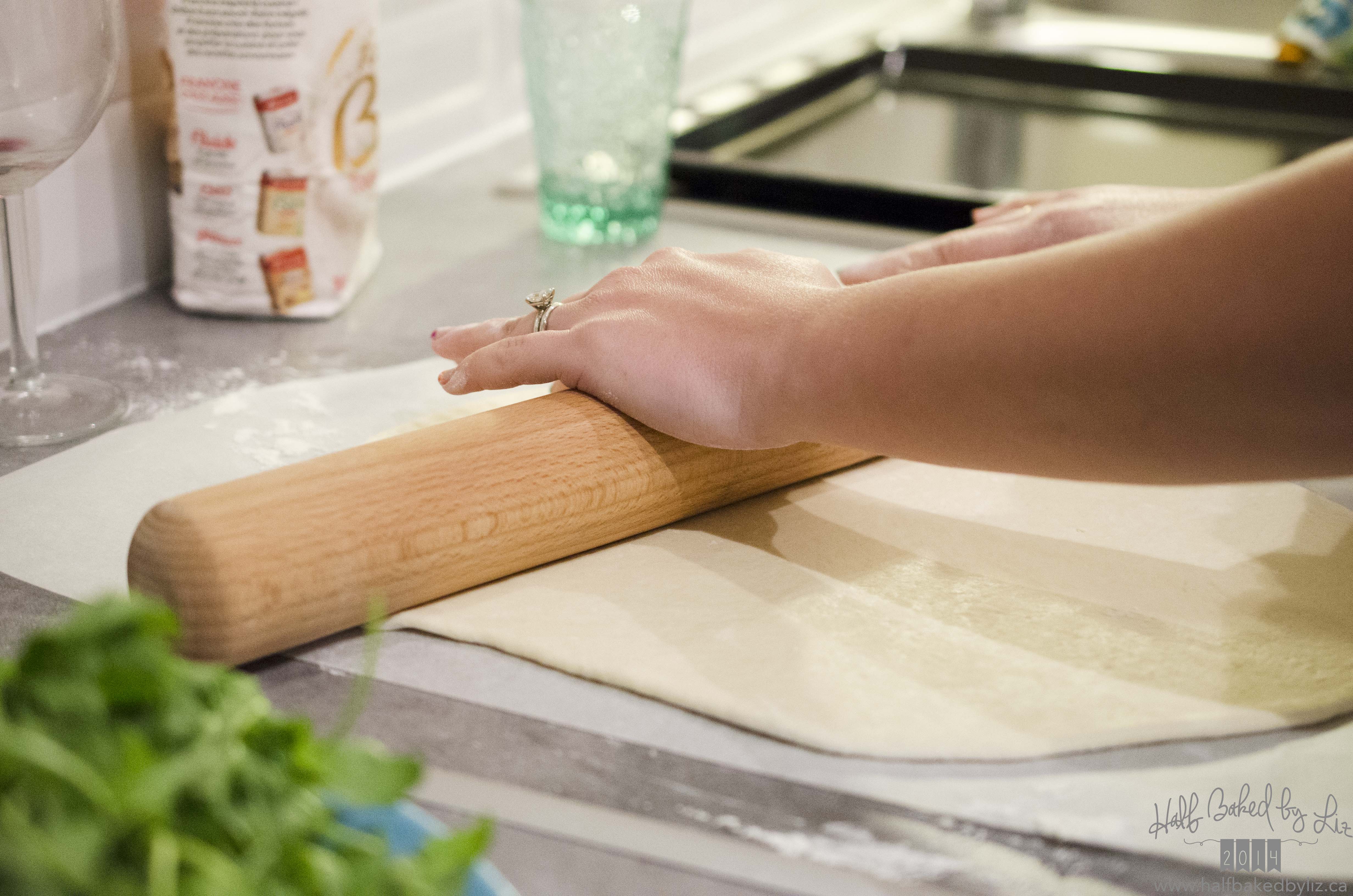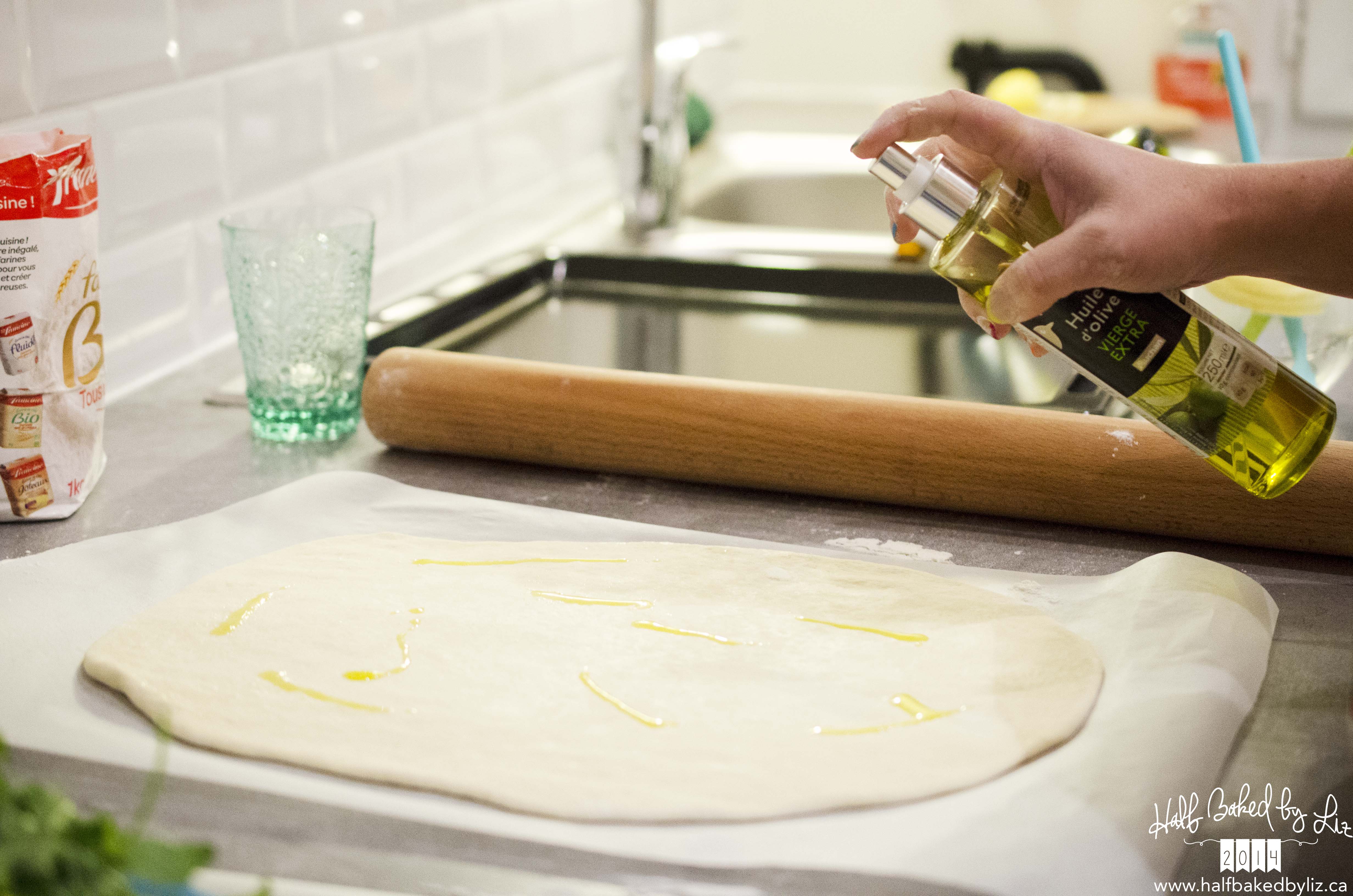 Spread the marinara sauce onto the pizzas, and sprinkle emmental cheese on top. Garnish with the sausage and fennel mixture and top with dollops of goat cheese.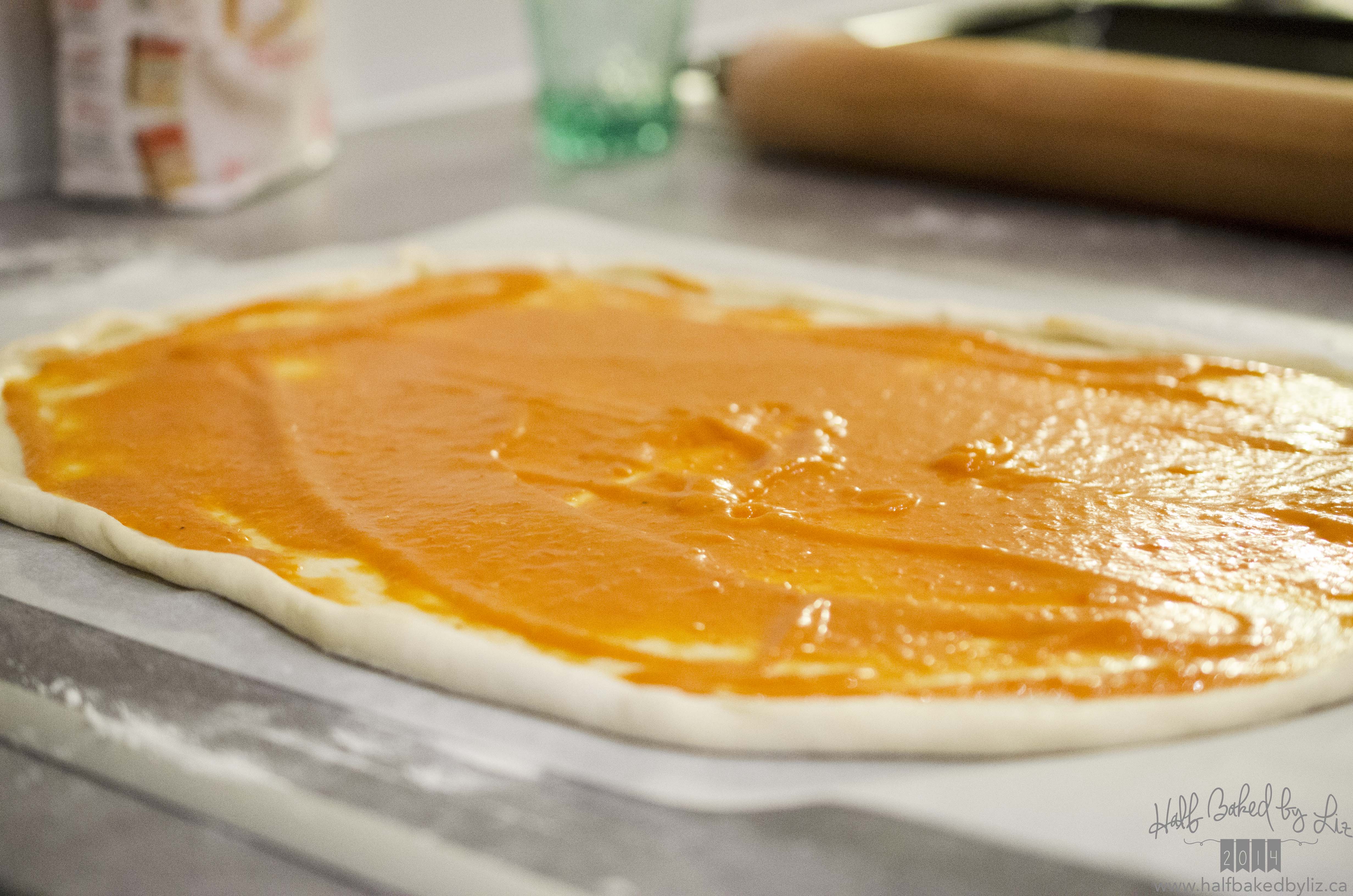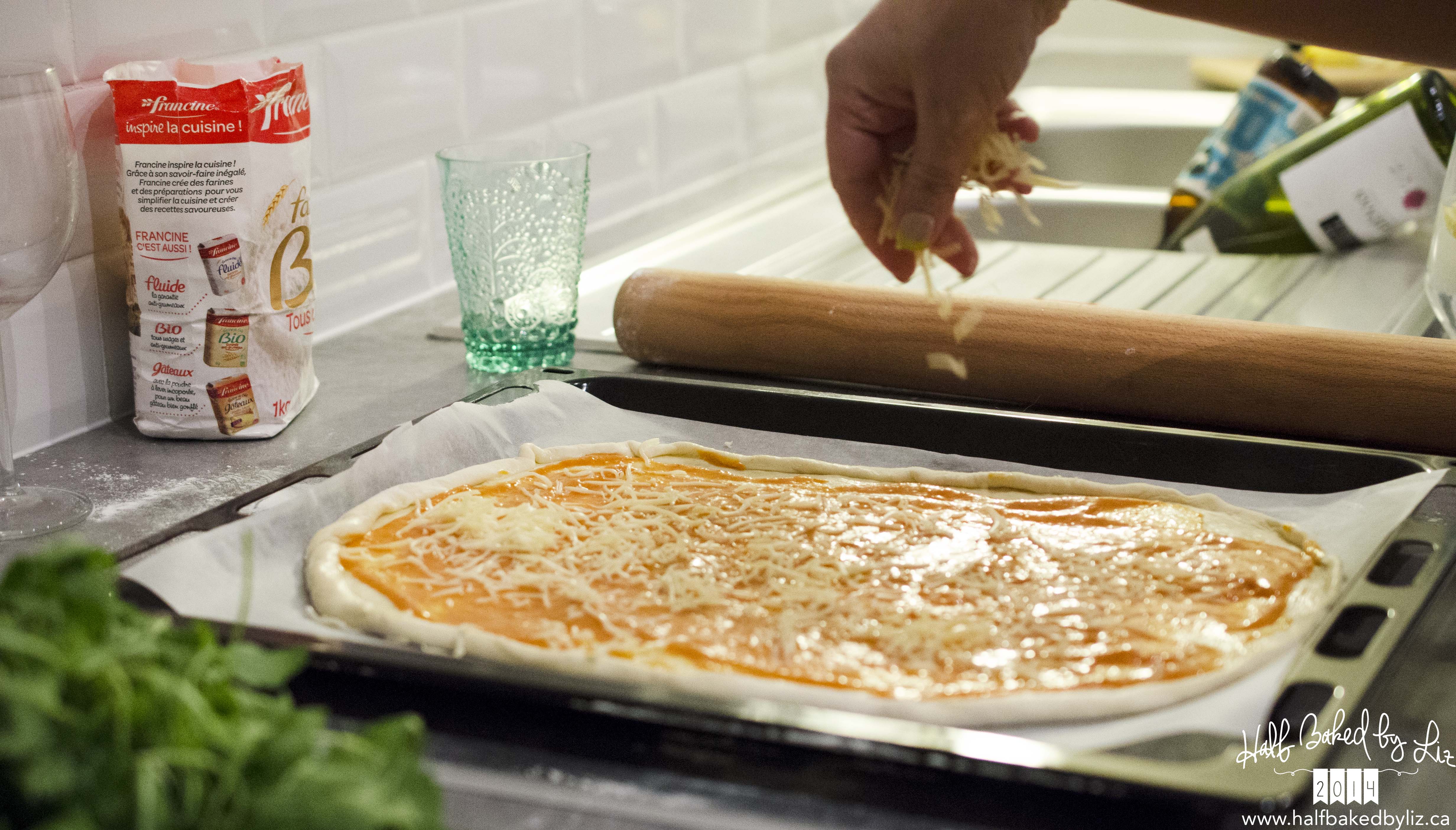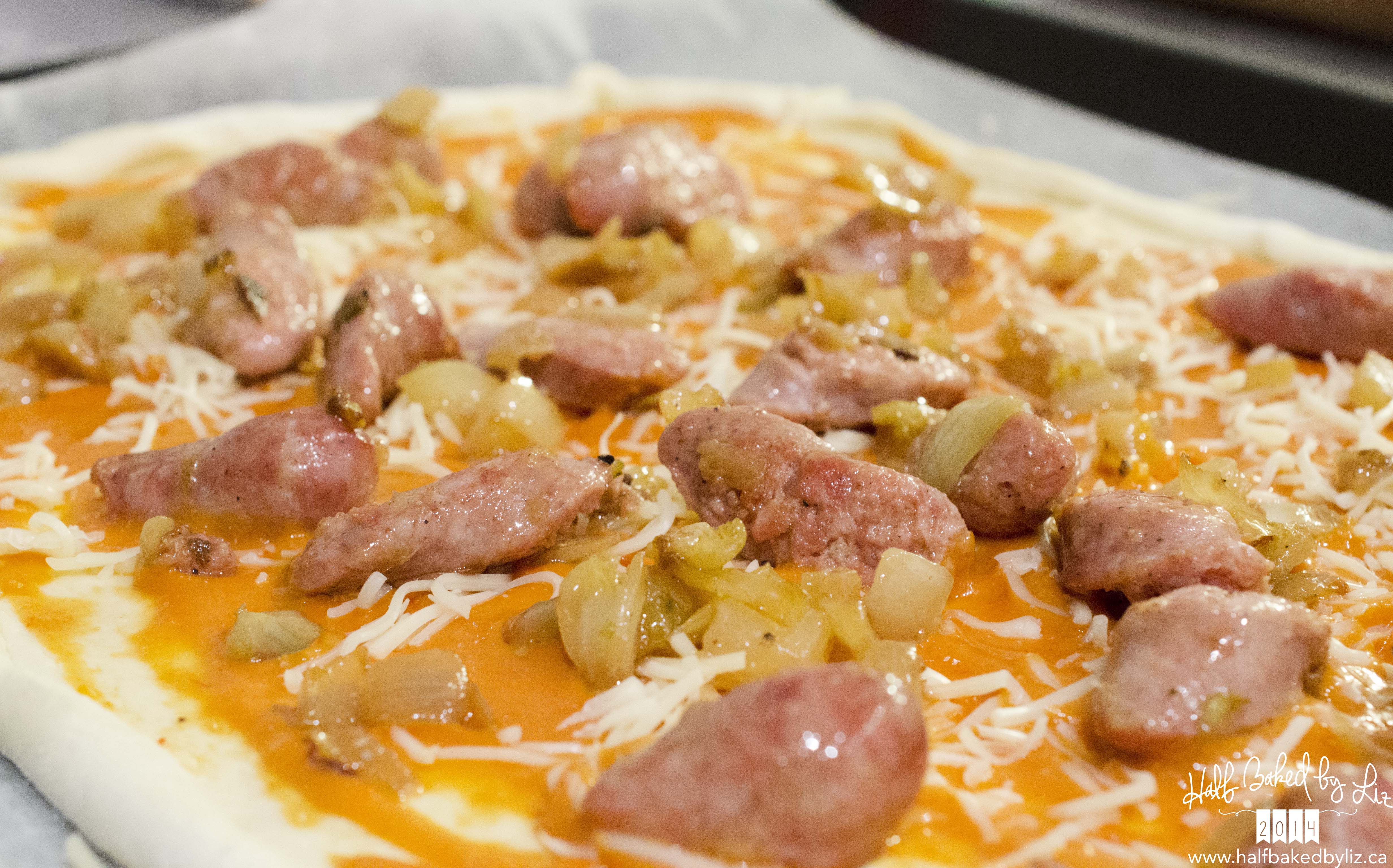 Bake each pizza for about 10 minutes, until the crusts are golden brown. Remove the pizzas from the oven, and garnish with arugula.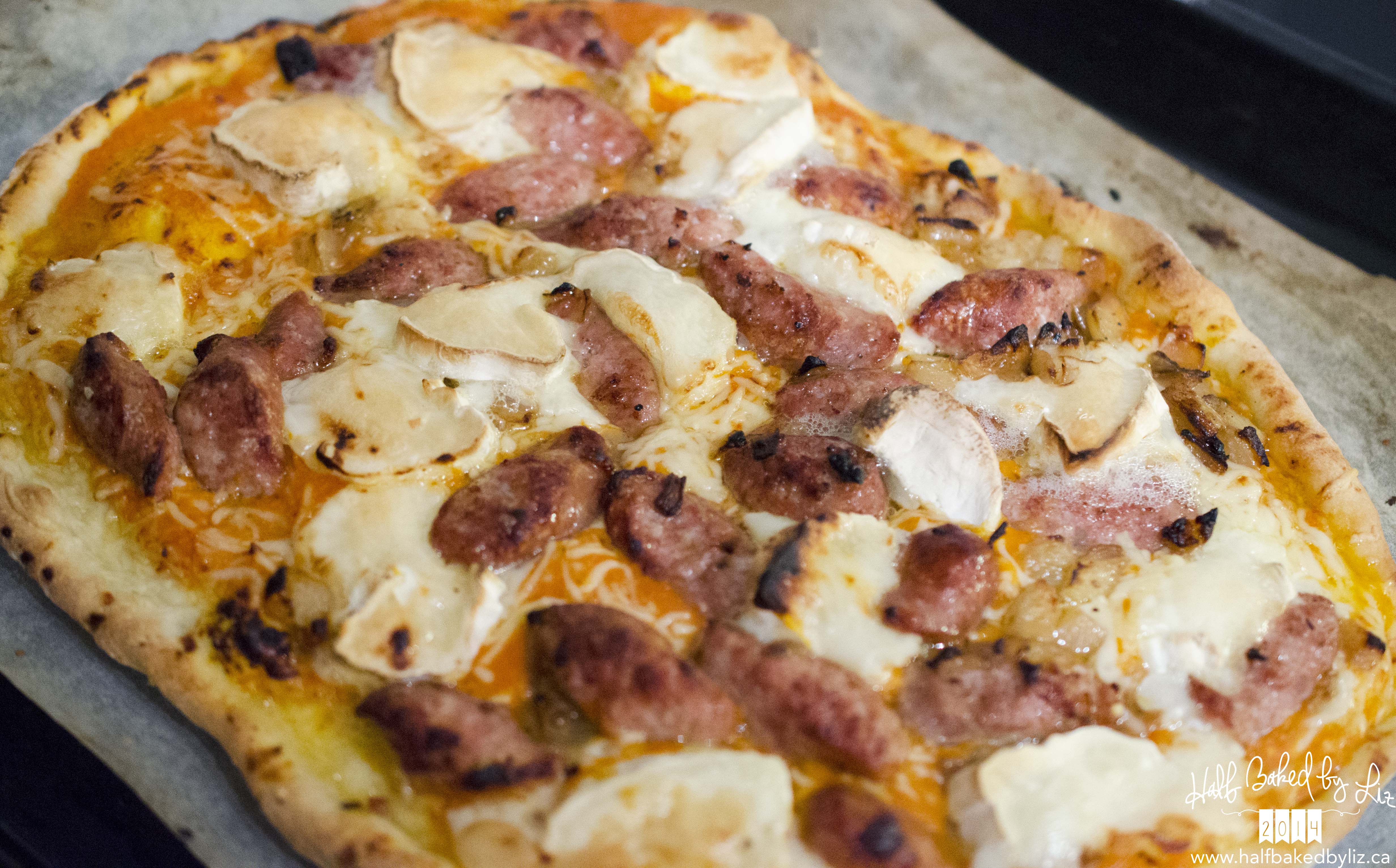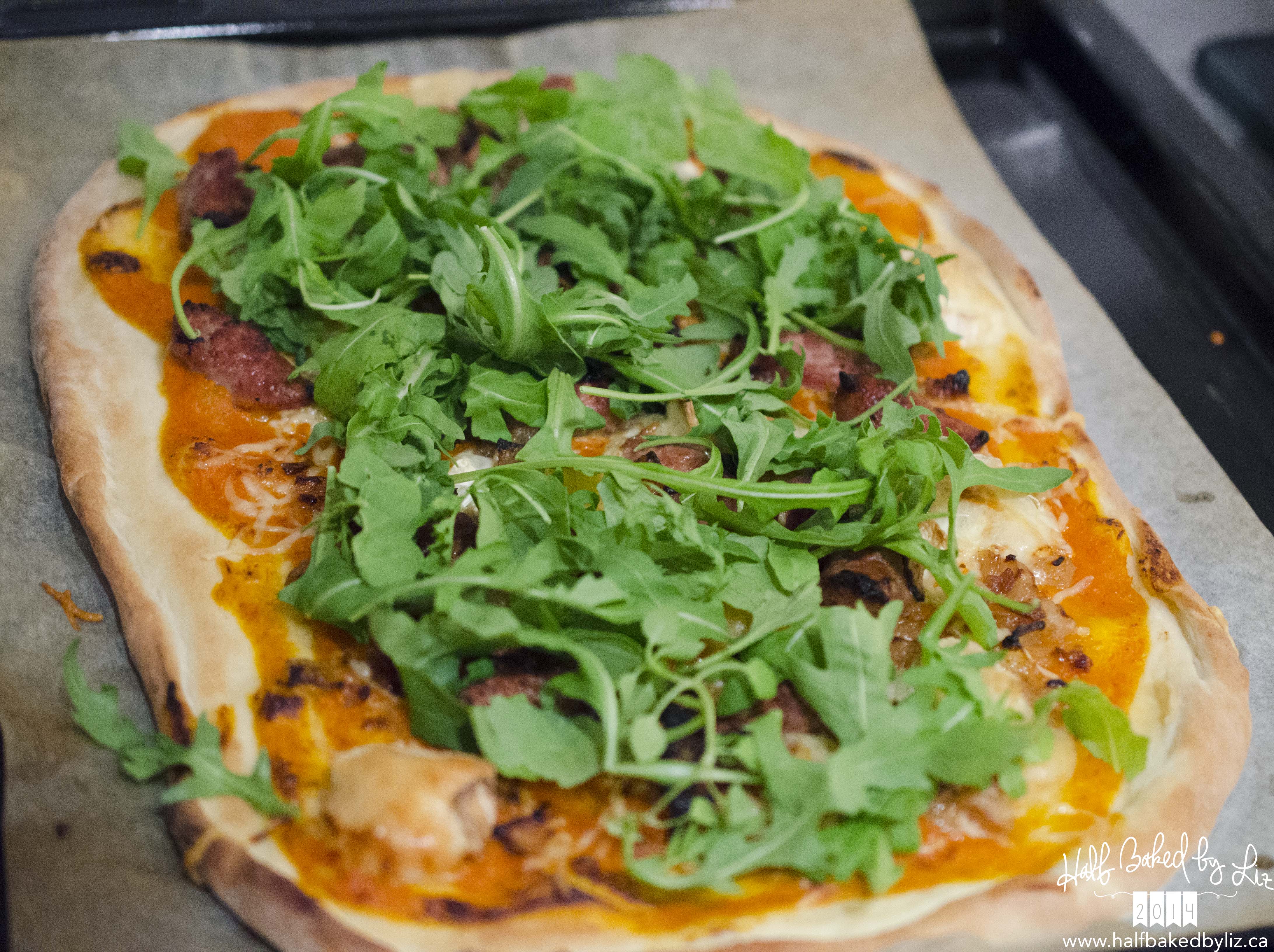 ENJOY!