I've been trying to figure out the ultimate pulled pork recipe for a while now. I love pulled pork (sandwiches! tacos! on pizza!), but getting the recipe just right took a bit of experimenting. A couple of months back, a friend here in Paris who's a chef (check out Justin at Picnics in Paris) mentioned pineapple as a key ingredient in pulled pork, and I'm so glad he did because I think it makes all the difference! I ended up using this recipe from CBC's Best Recipes Ever as a starting point, but changed a few things (including adding more pineapple). Spoiler… it's SO good.
INGREDIENTS
serves 10 to 12
25 g sugar
1 teaspoon molasses
2 teaspoons chili powder
2 teaspoons cumin
2 teaspoons thyme
2 teaspoons coarse salt
1 teaspoon ground pepper
1.75 kg pork shoulder
vegetable oil for frying
3 cloves garlic, minced
2 yellow onions, chopped
150 mL tomato paste
50 mL cider vinegar
10 mL sriracha
800 g crushed pineapple, including the juice
DIRECTIONS
Prepare the night before;
In a small bowl, mix together the sugar and molasses until the molasses is completely incorporated. Add the chili powder, cumin, thyme, salt, and pepper, and stir to combine. Rub the spice mixture all over the pork, then wrap it well in plastic and place it into the fridge overnight.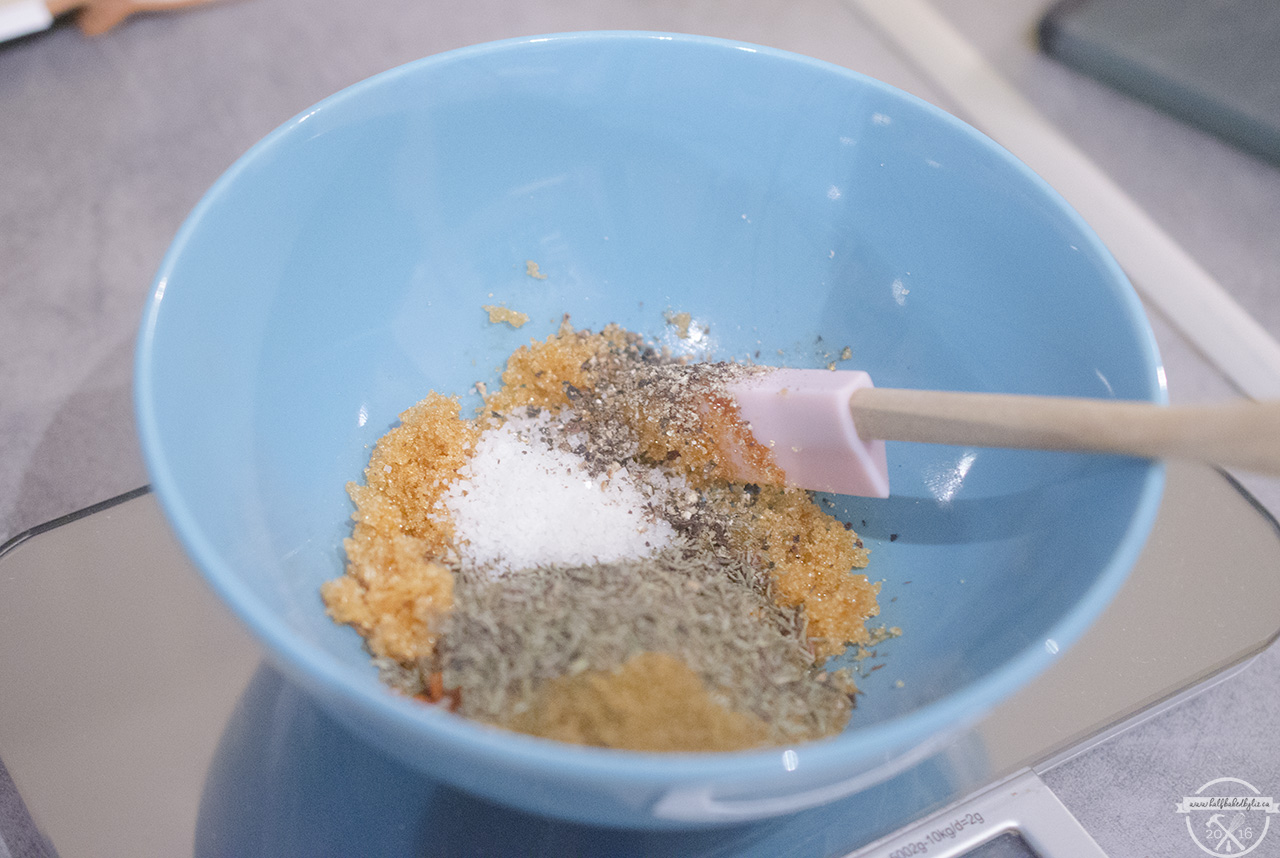 The day of;
Preheat the oven to 150°C (300°F). Remove the pork from the fridge and unwrap.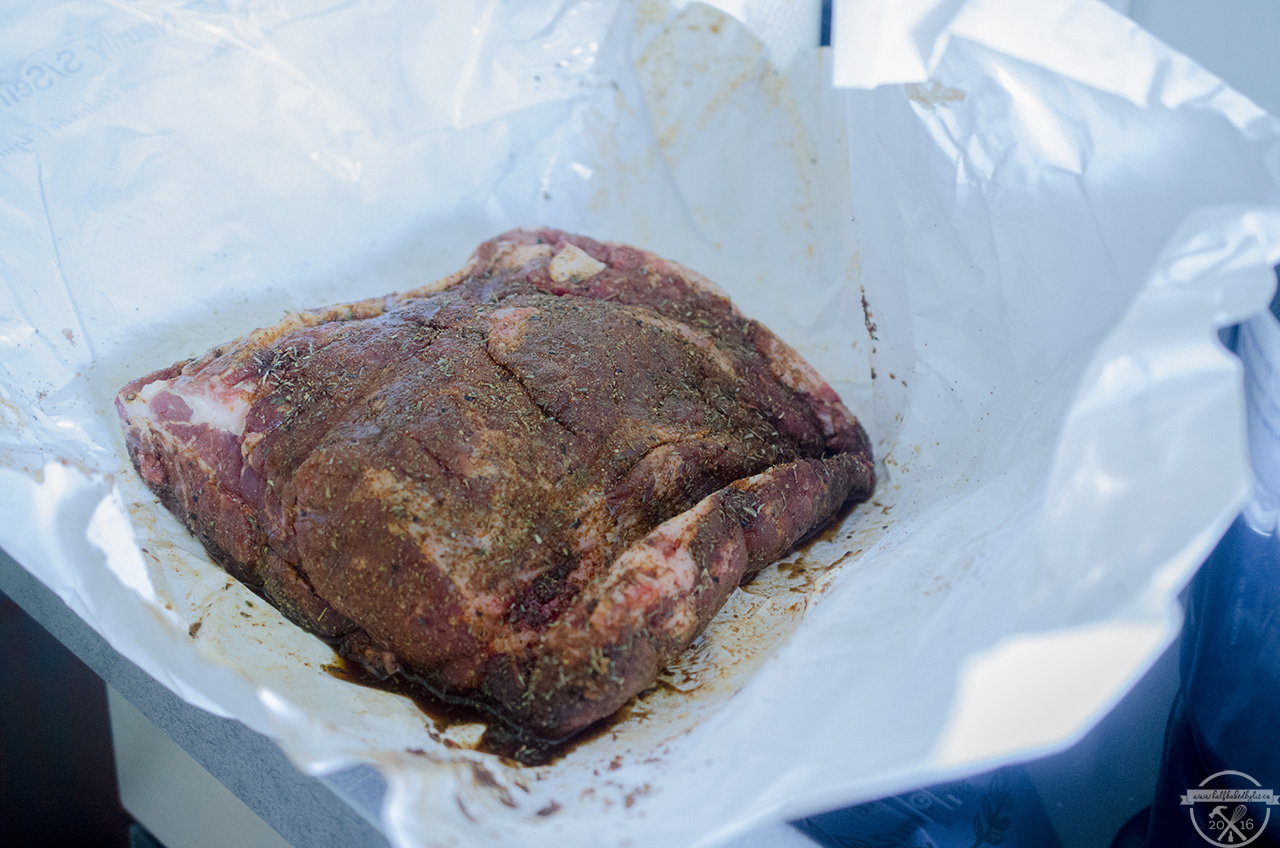 Place a large pot over medium-high heat, add some oil, and brown the pork on all sides. Remove the pork from the pot and set aside on a plate.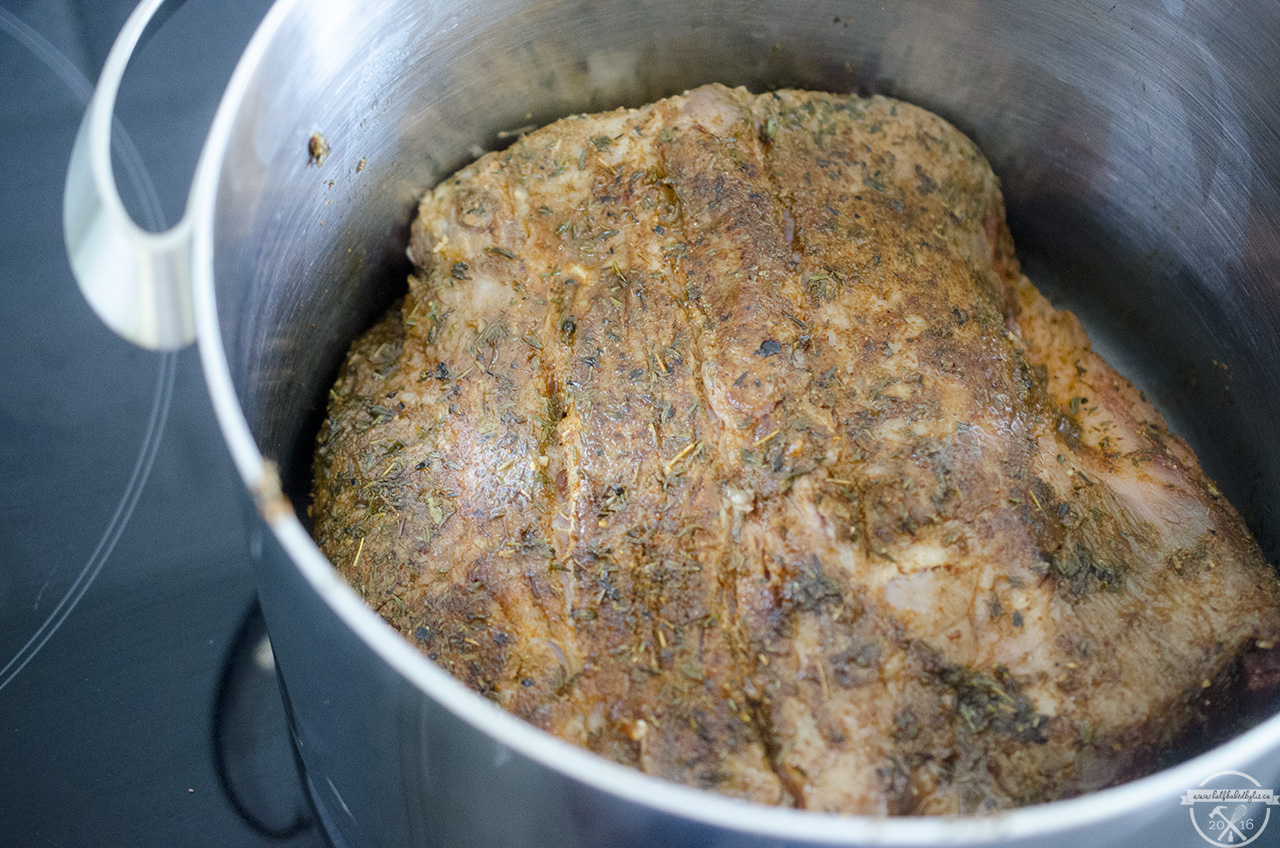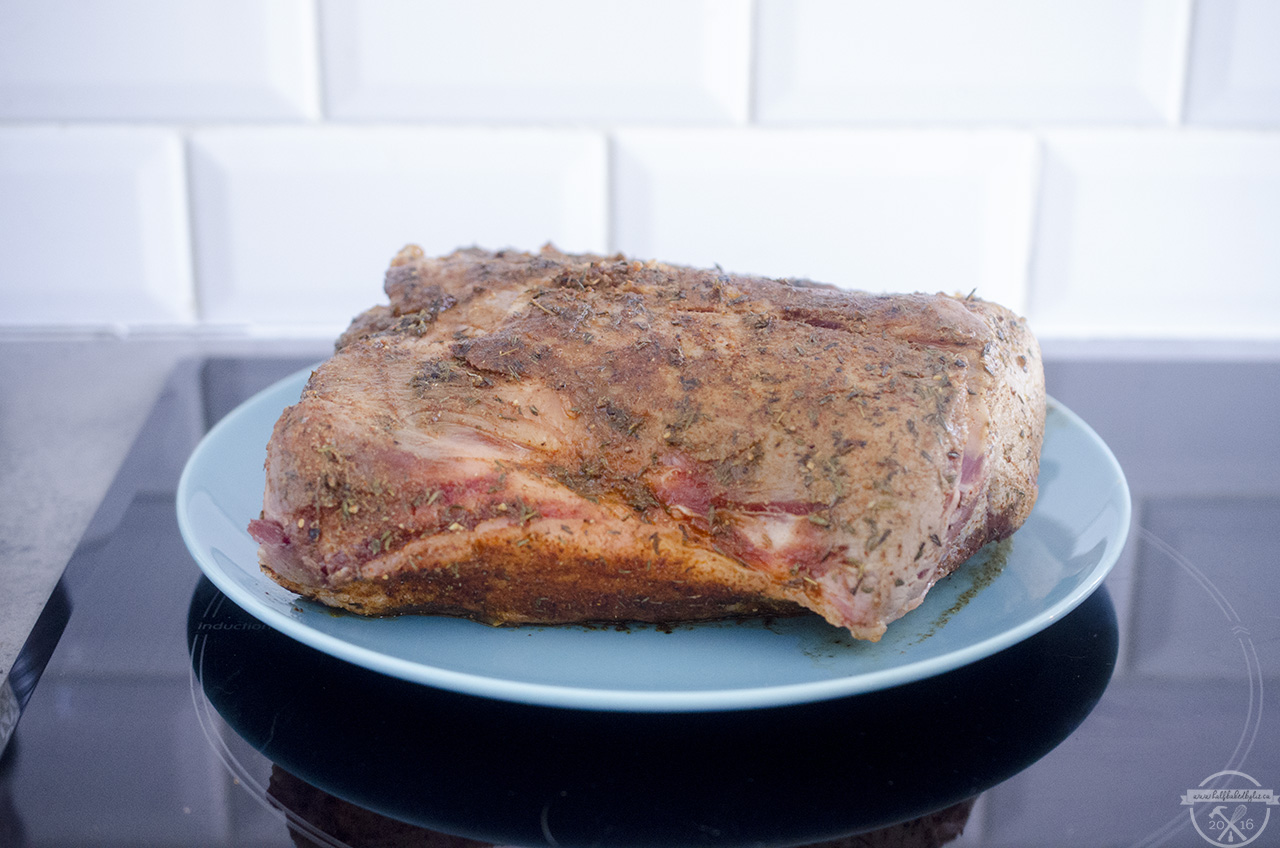 Reduce the heat to medium, and add a little more oil to the pot if necessary. Add the garlic and onion, and cook until soft – 5 to 7 minutes.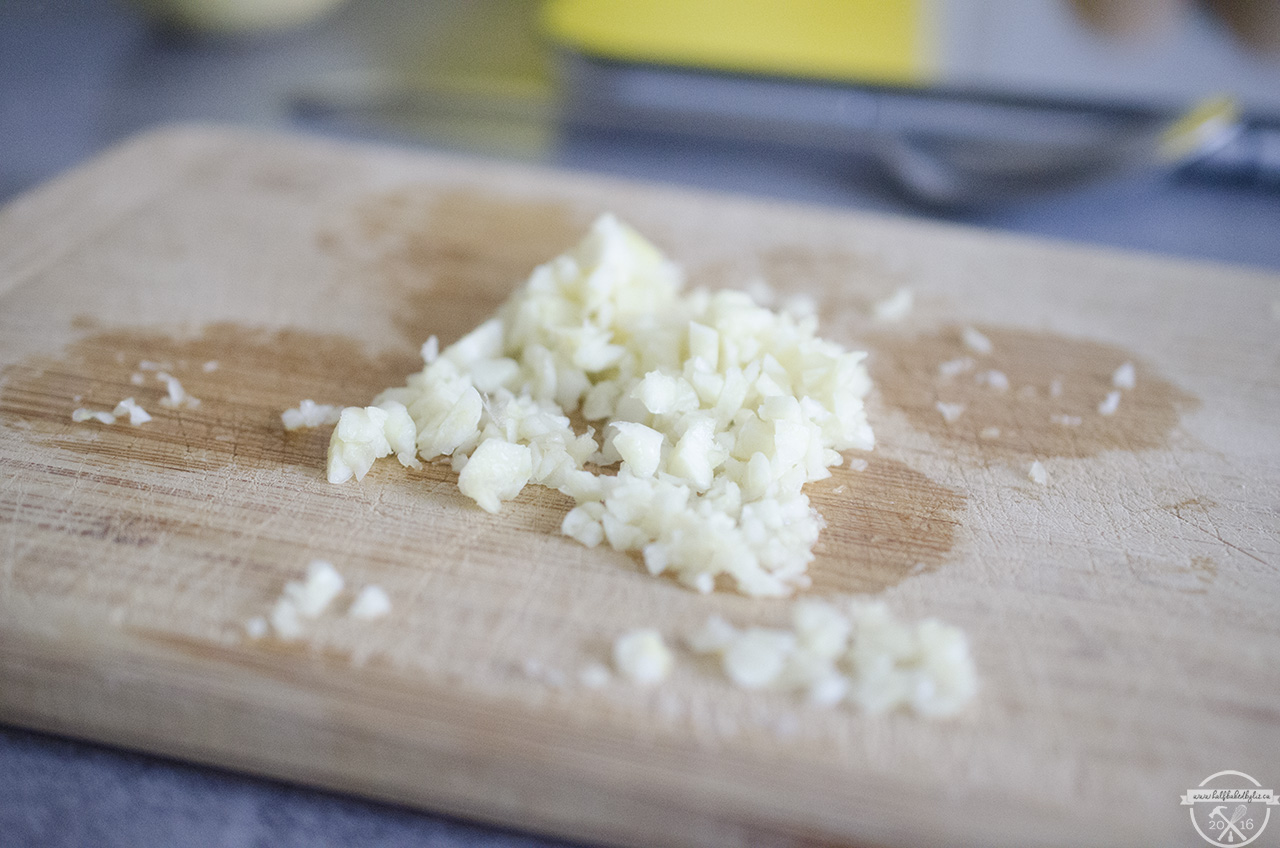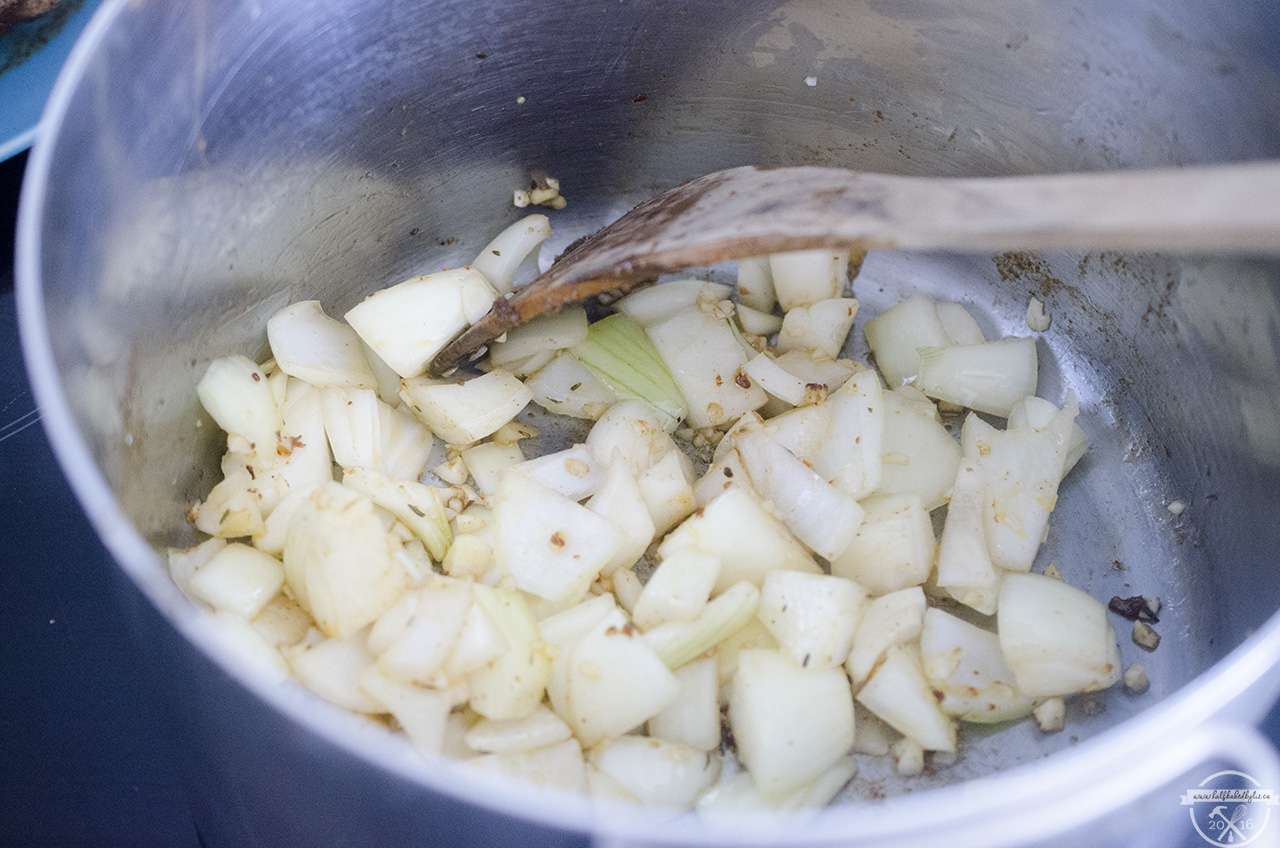 Stir in the tomato paste, vinegar, and sriracha, and cook for a couple minutes more. Add the pineapple and stir to combine.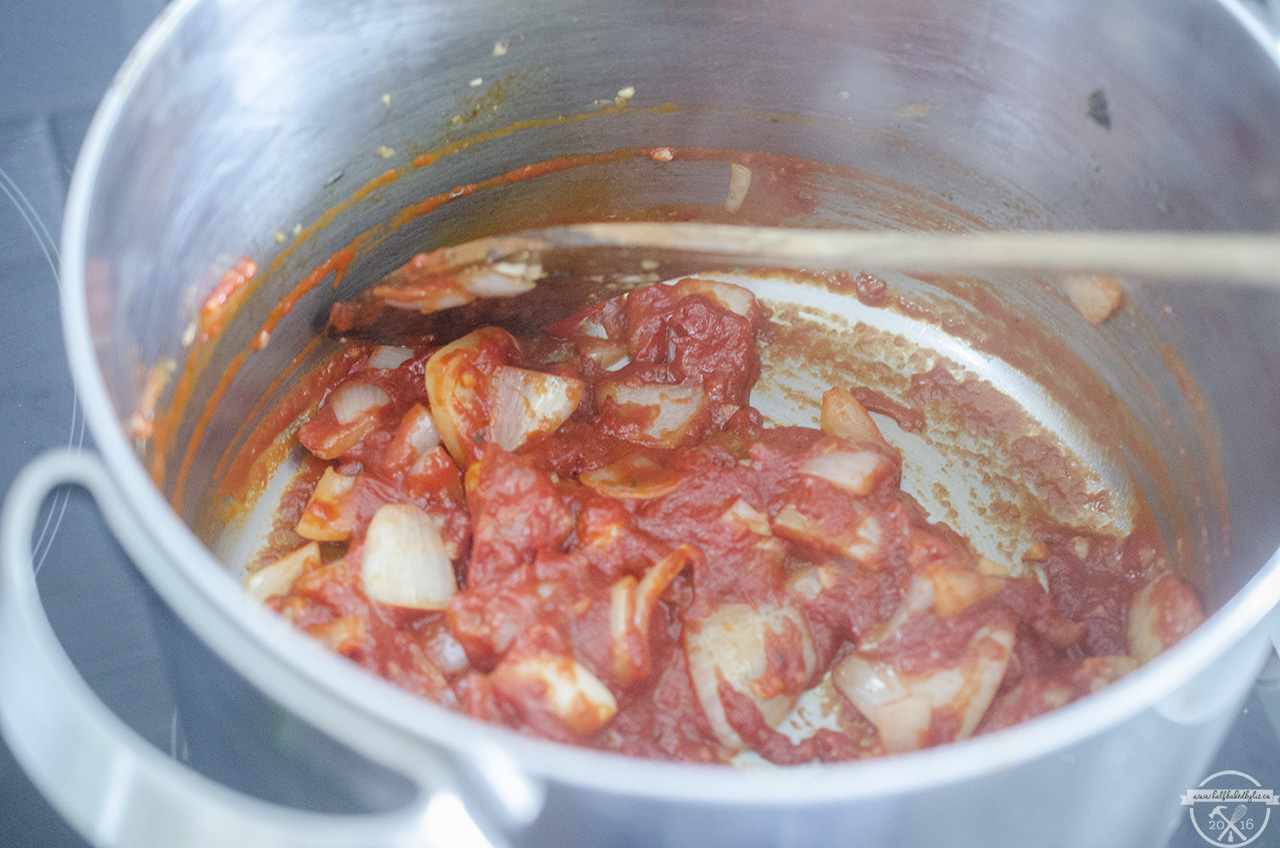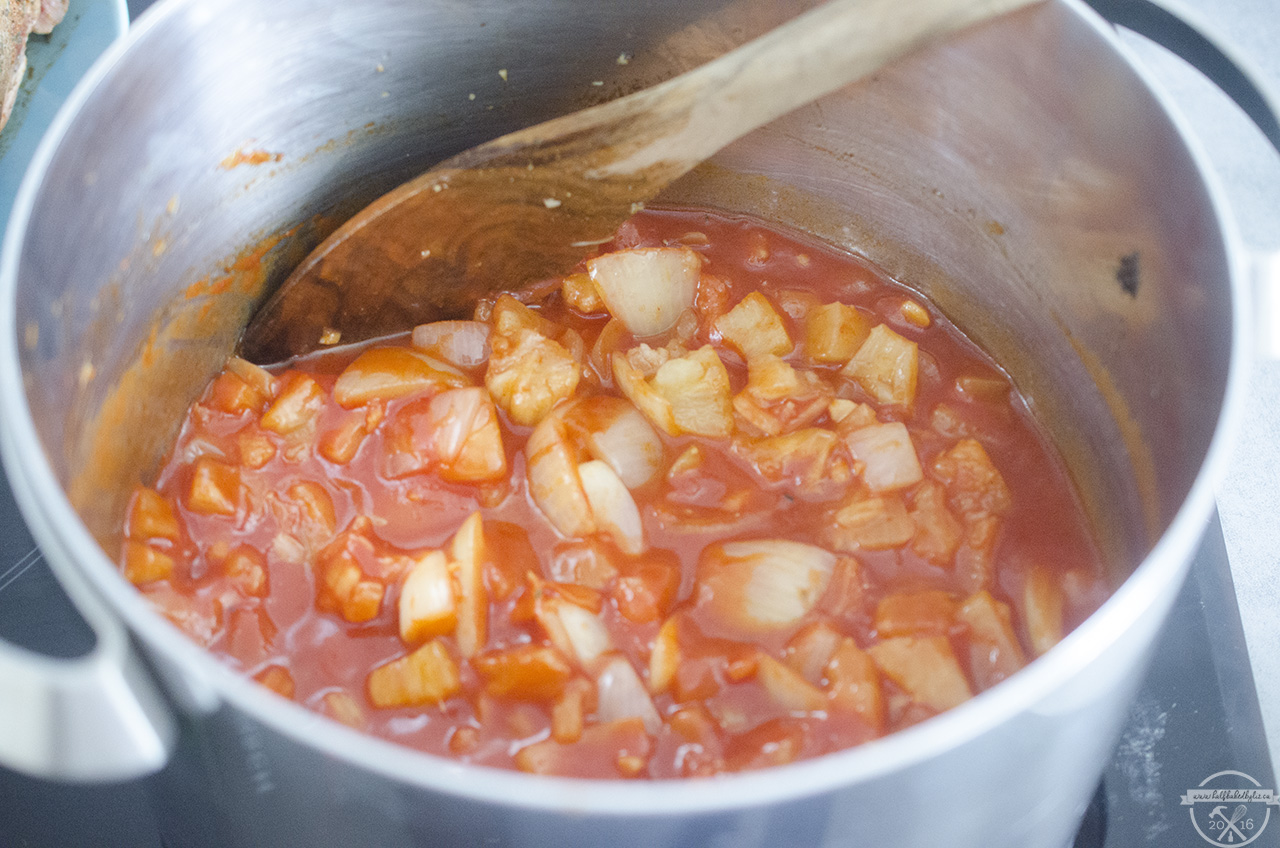 Place the pork back in the pot, and cover with the sauce as best as possible. Cover the pot, and place it into the oven for 3 ½ hours, turning the pork every hour or so.
Remove the pot from the oven, take the pork out, and set it aside for 15 minutes. Then use two forks to shred the meat completely.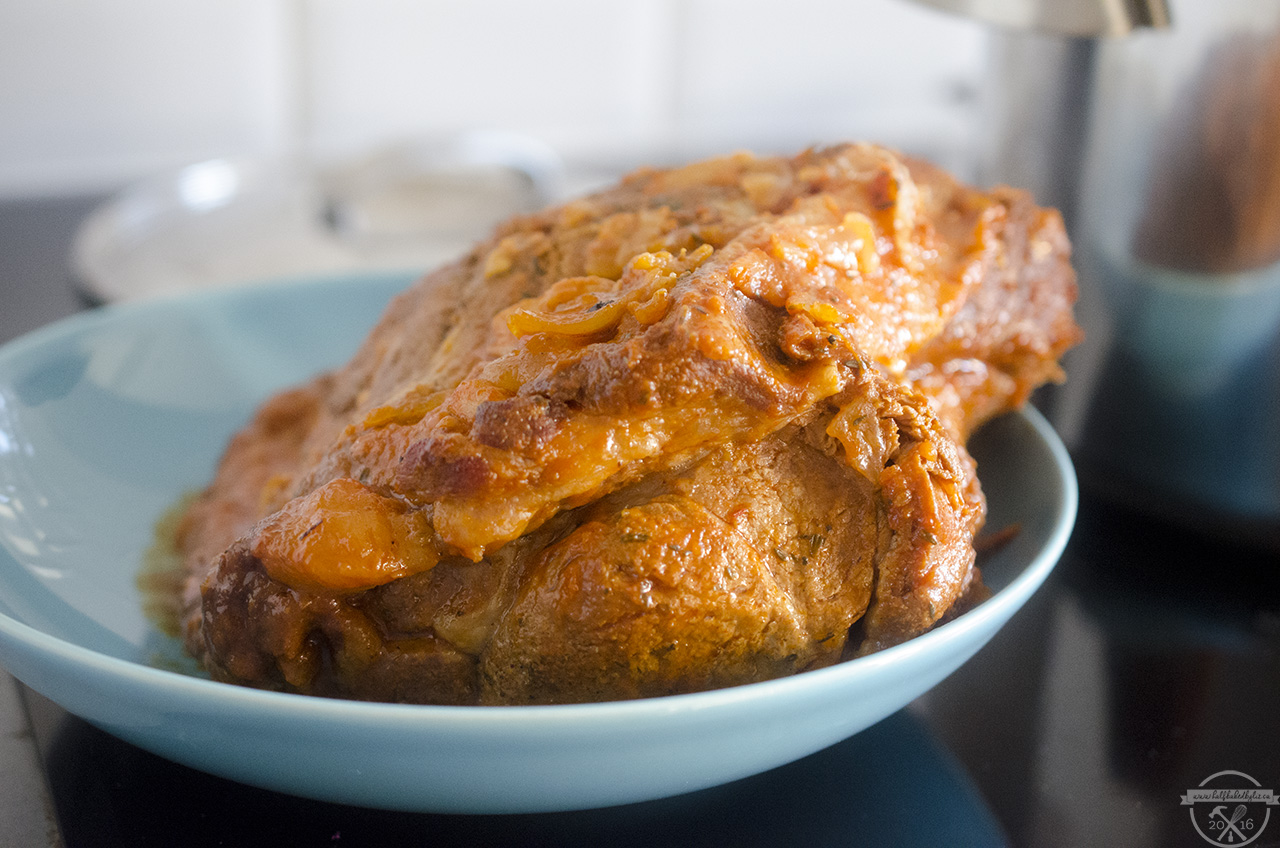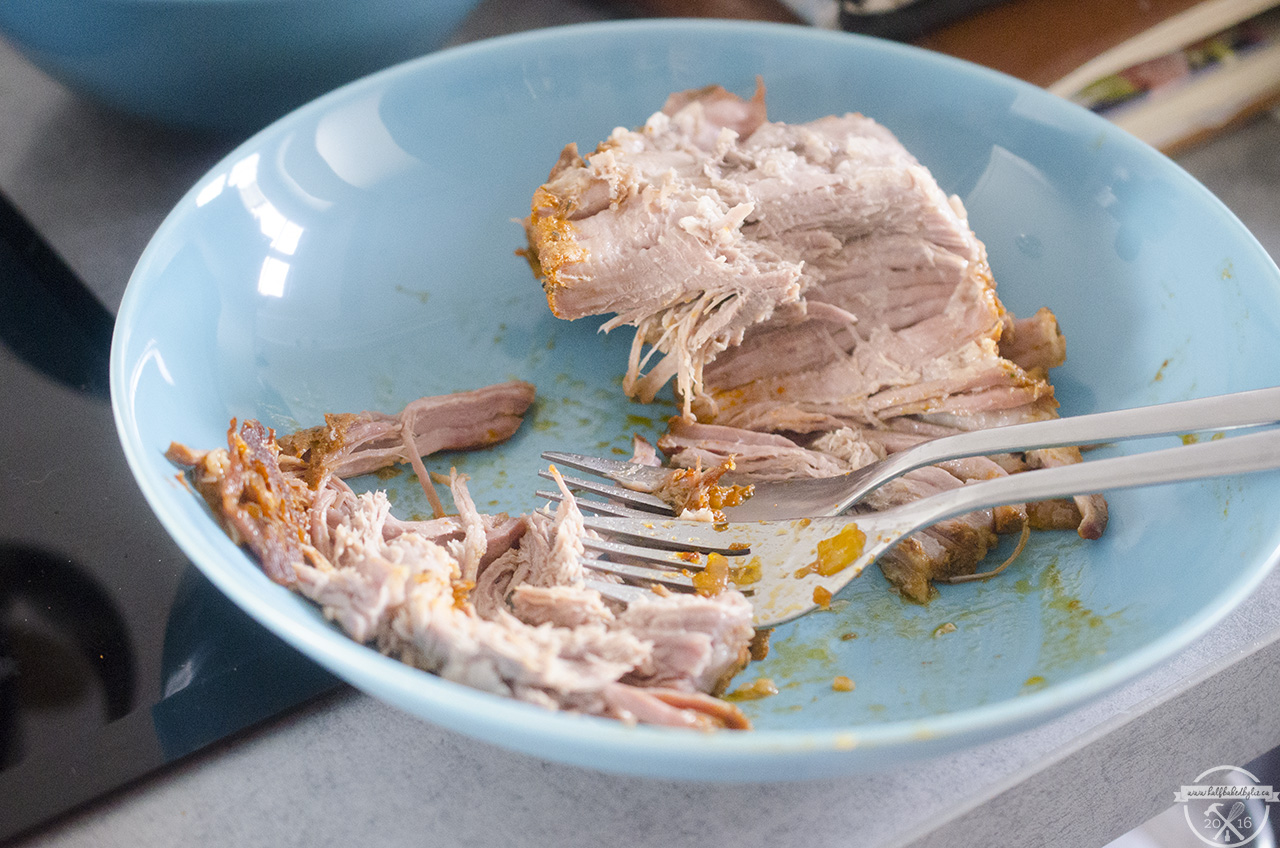 Meanwhile, skim the fat from the sauce. Bring the sauce to a boil, and reduce it, stirring constantly, until there are about 3 cups (750 mL) remaining. Add the pork back into the sauce, and stir to incorporate.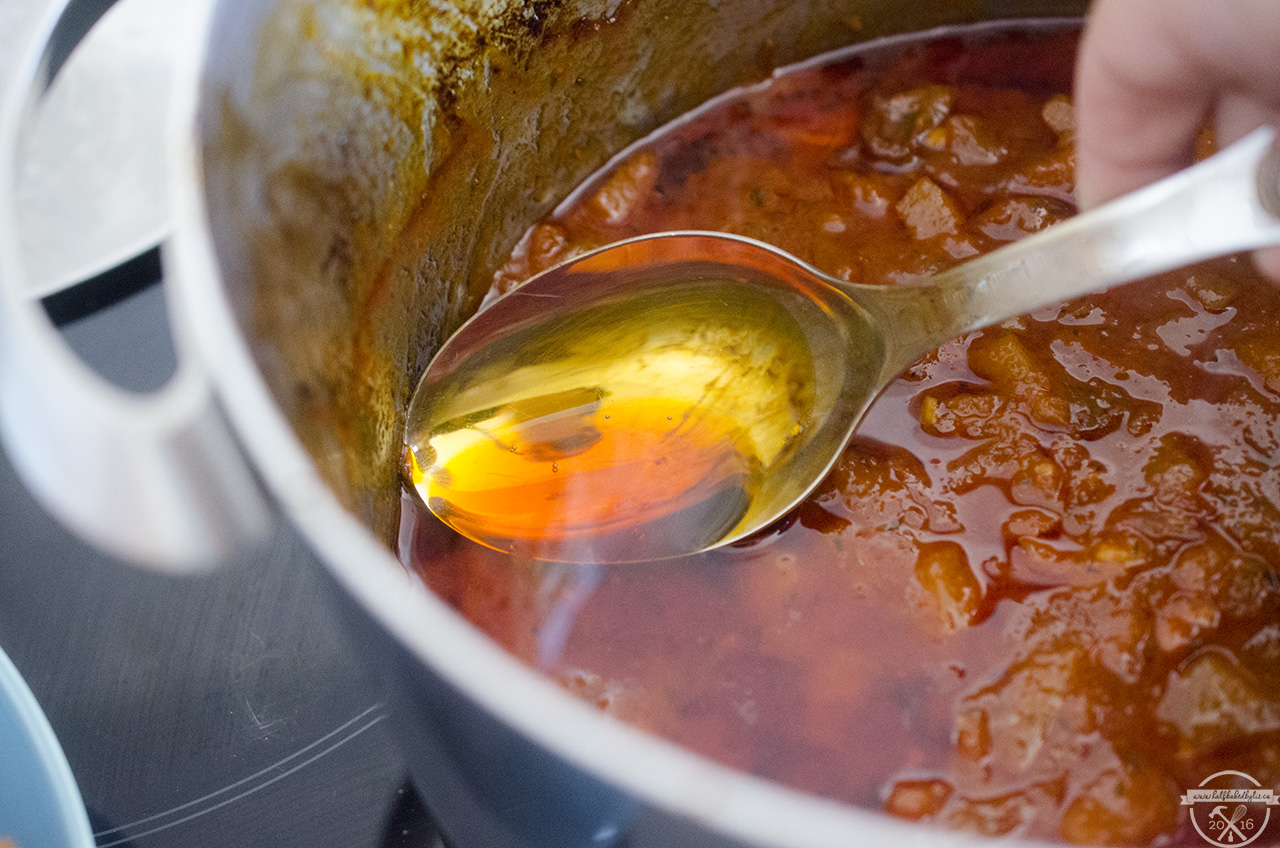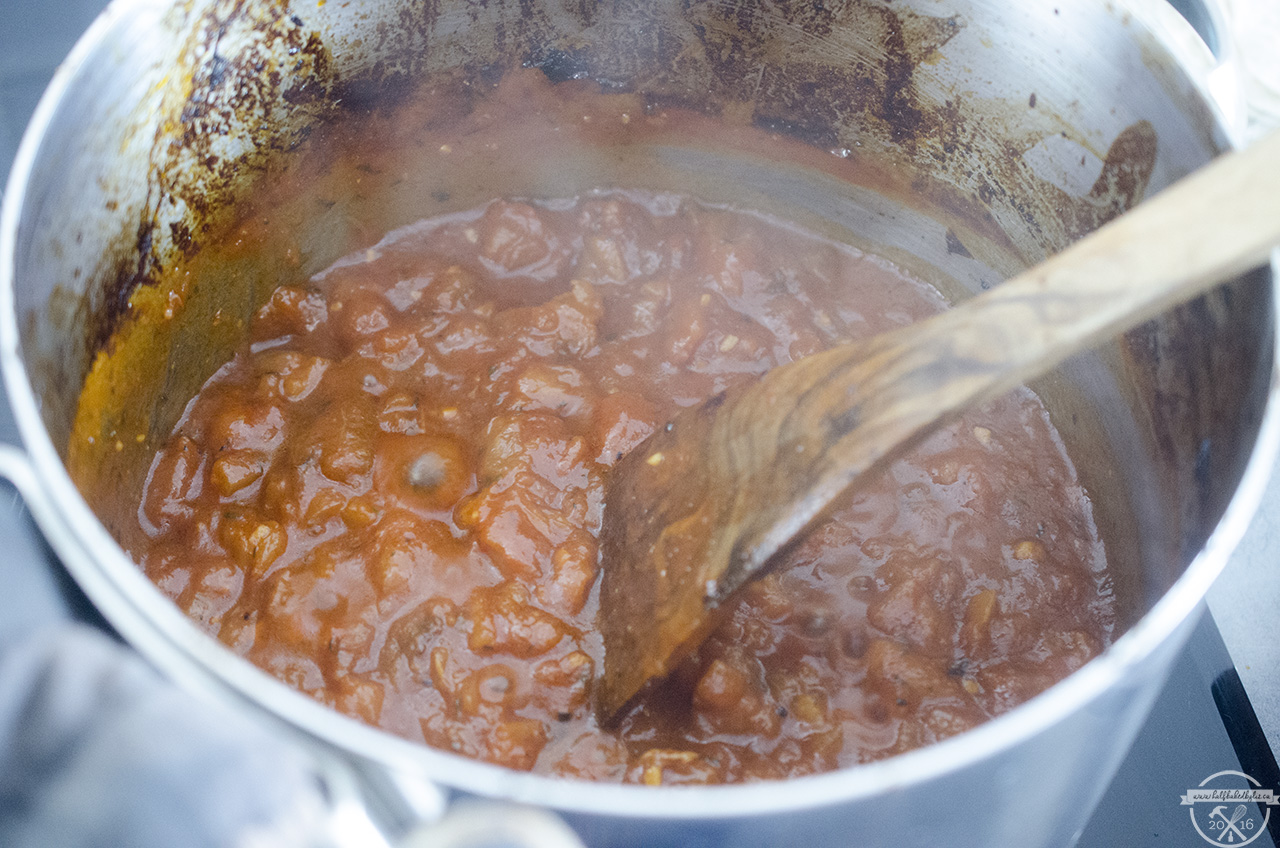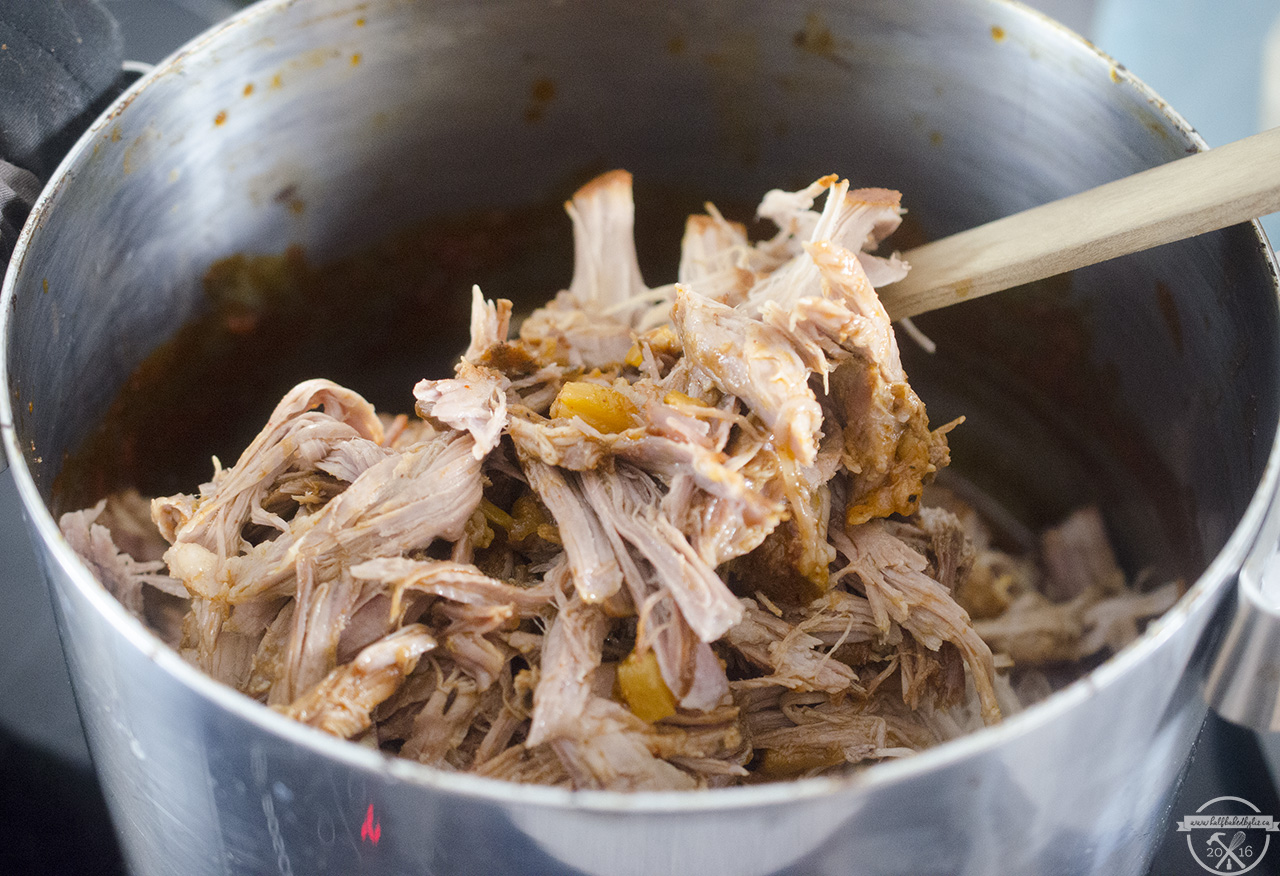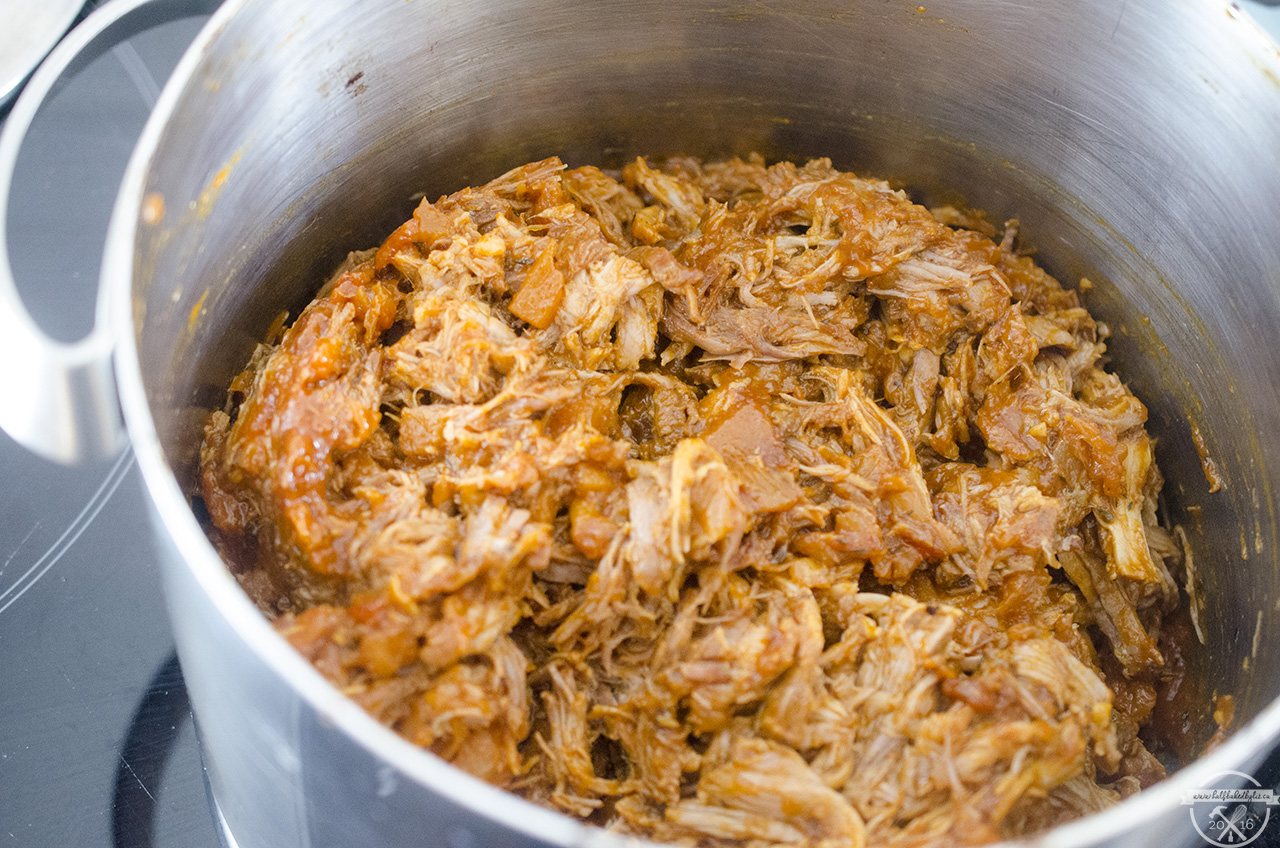 Serve warm! (Or it can be stored in air tight containers in the fridge for a few days – just reheat before serving).