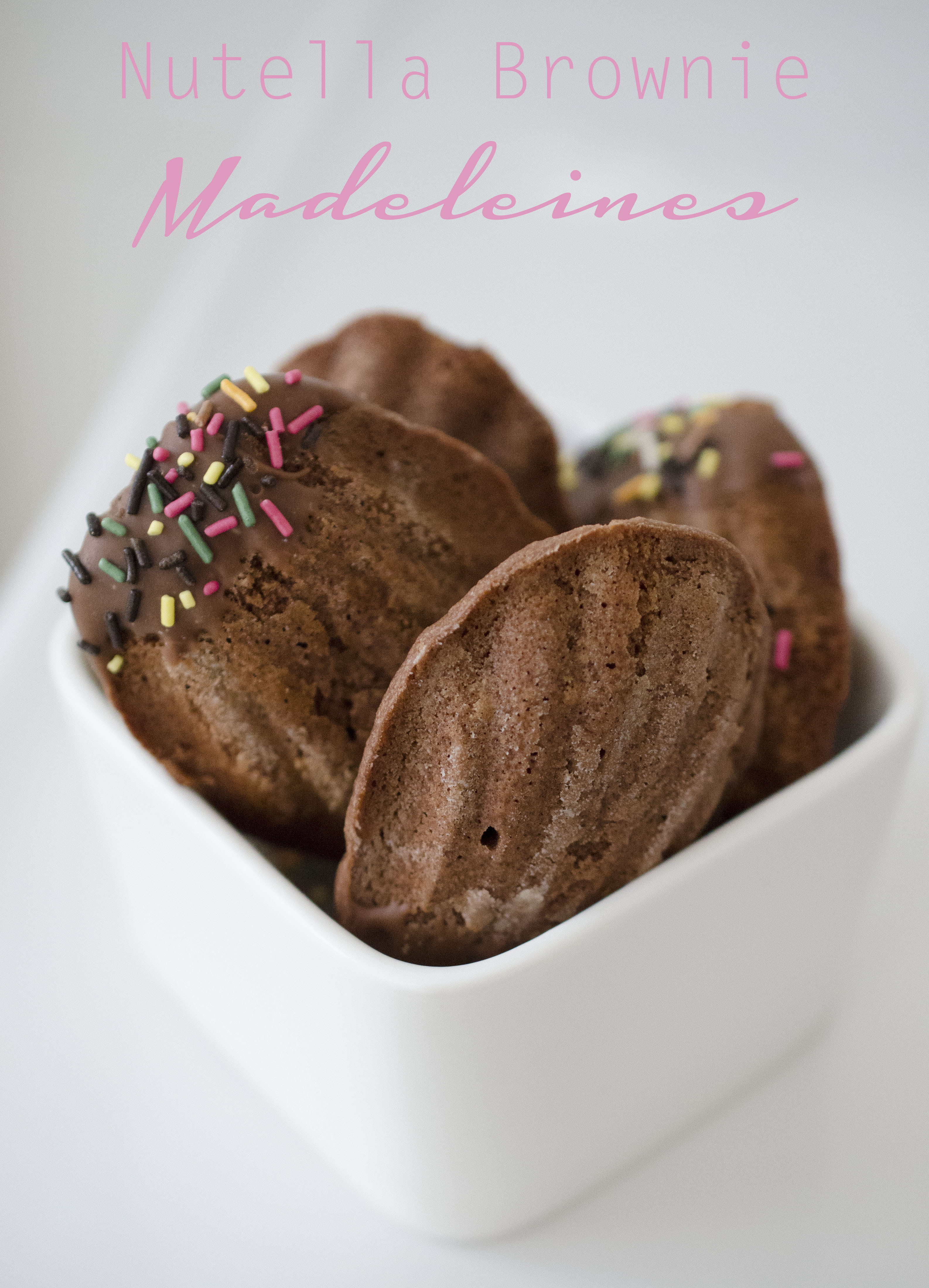 Since I haven't received my baking supplies yet, but have been dying to bake something, I decided to make something really easy, using the basic things I have in the kitchen – Nutella brownies with a french twist! Only four ingredients, a bowl, and a spoon required. I recently purchased a madeleine tin, however, I'm sure a mini-cupcake tin would work just as well.
INGREDIENTS
1 cup Nutella
2 eggs
3/4 cup flour
pinch of salt
DIRECTIONS
Preheat your oven to 350F (~180C); butter and flour a madeleine tin, and set aside.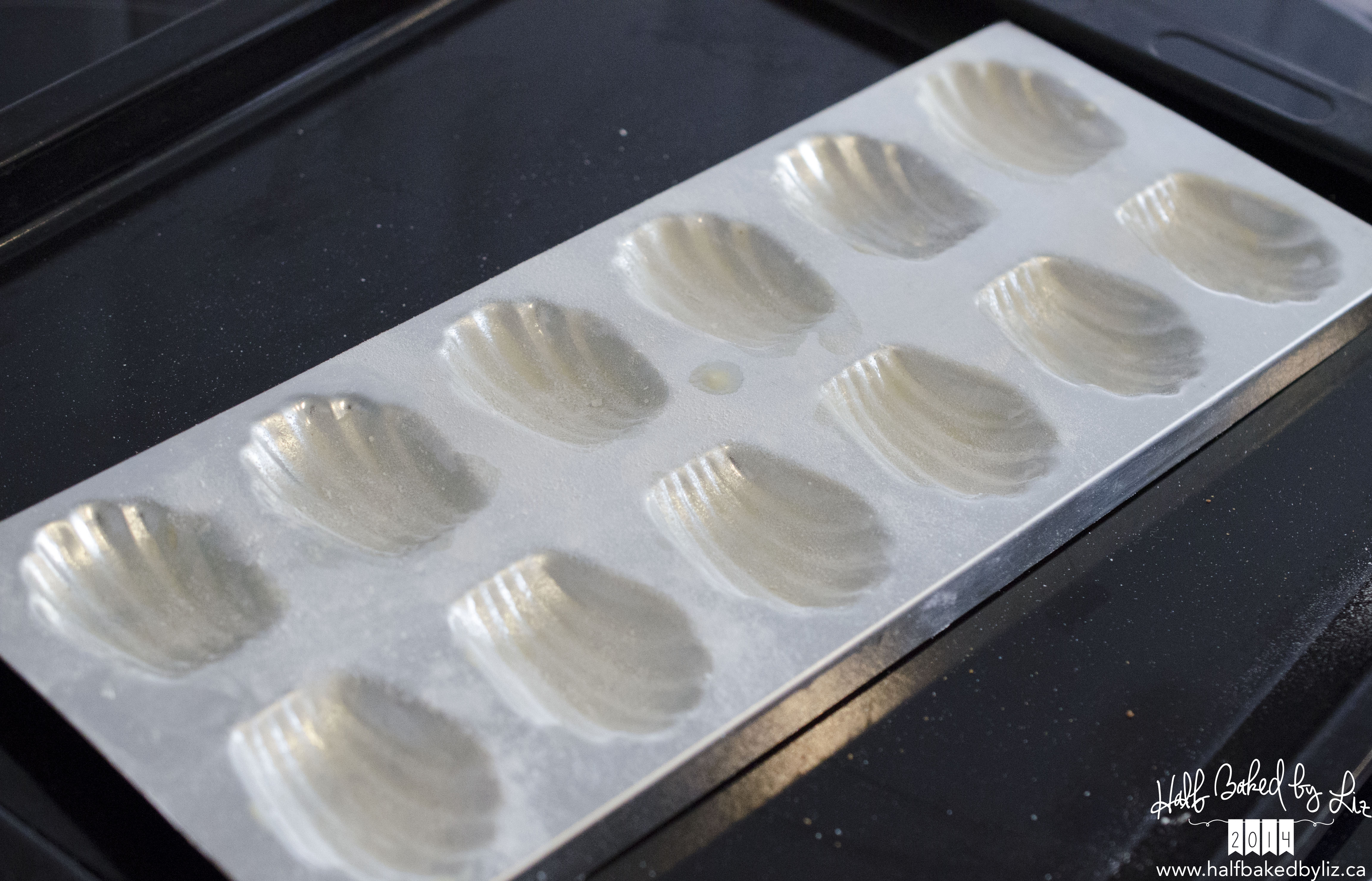 Combine the Nutella and eggs in a bowl (this will take a few minutes). Stir in the flour and salt until just combined.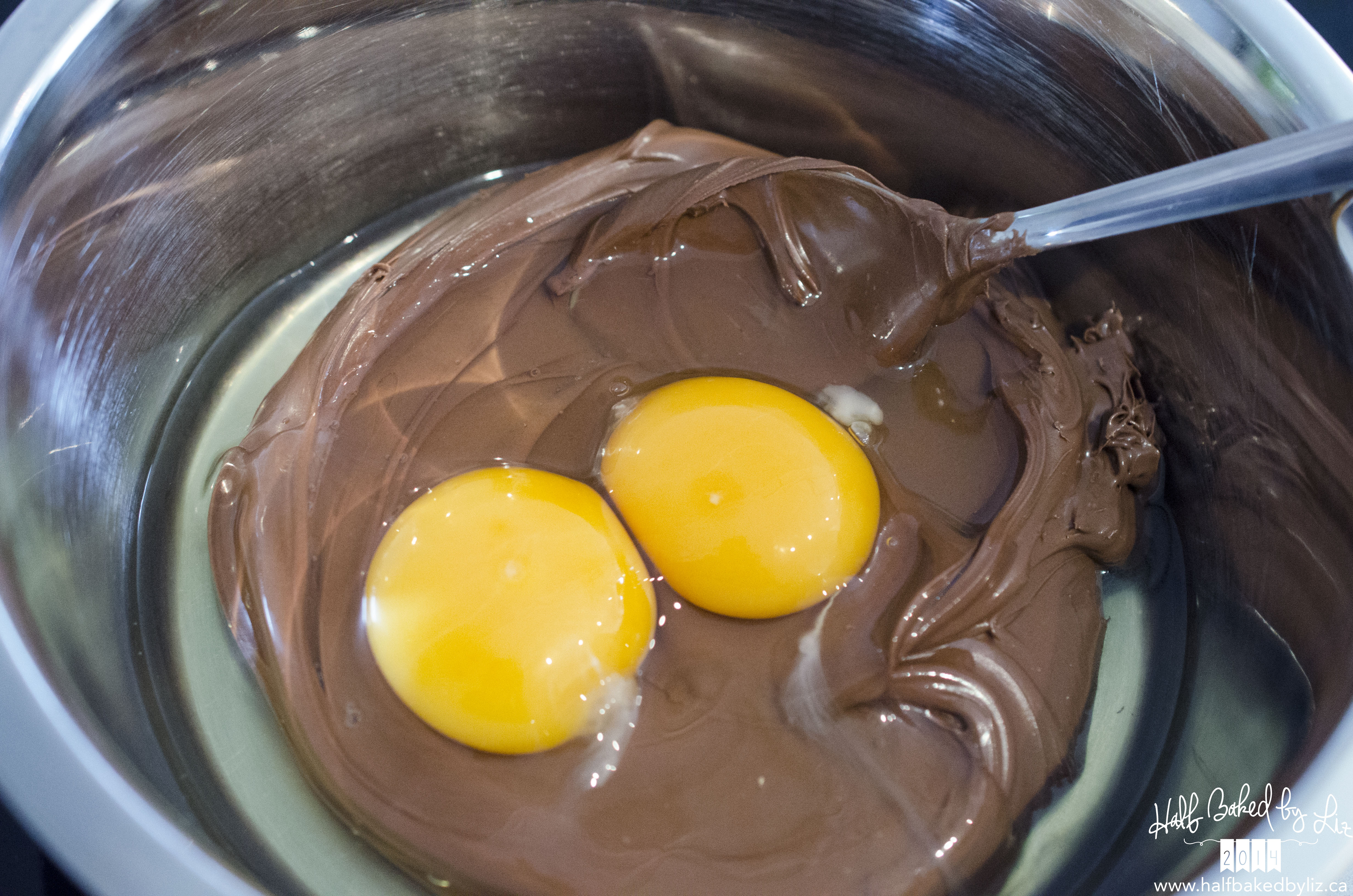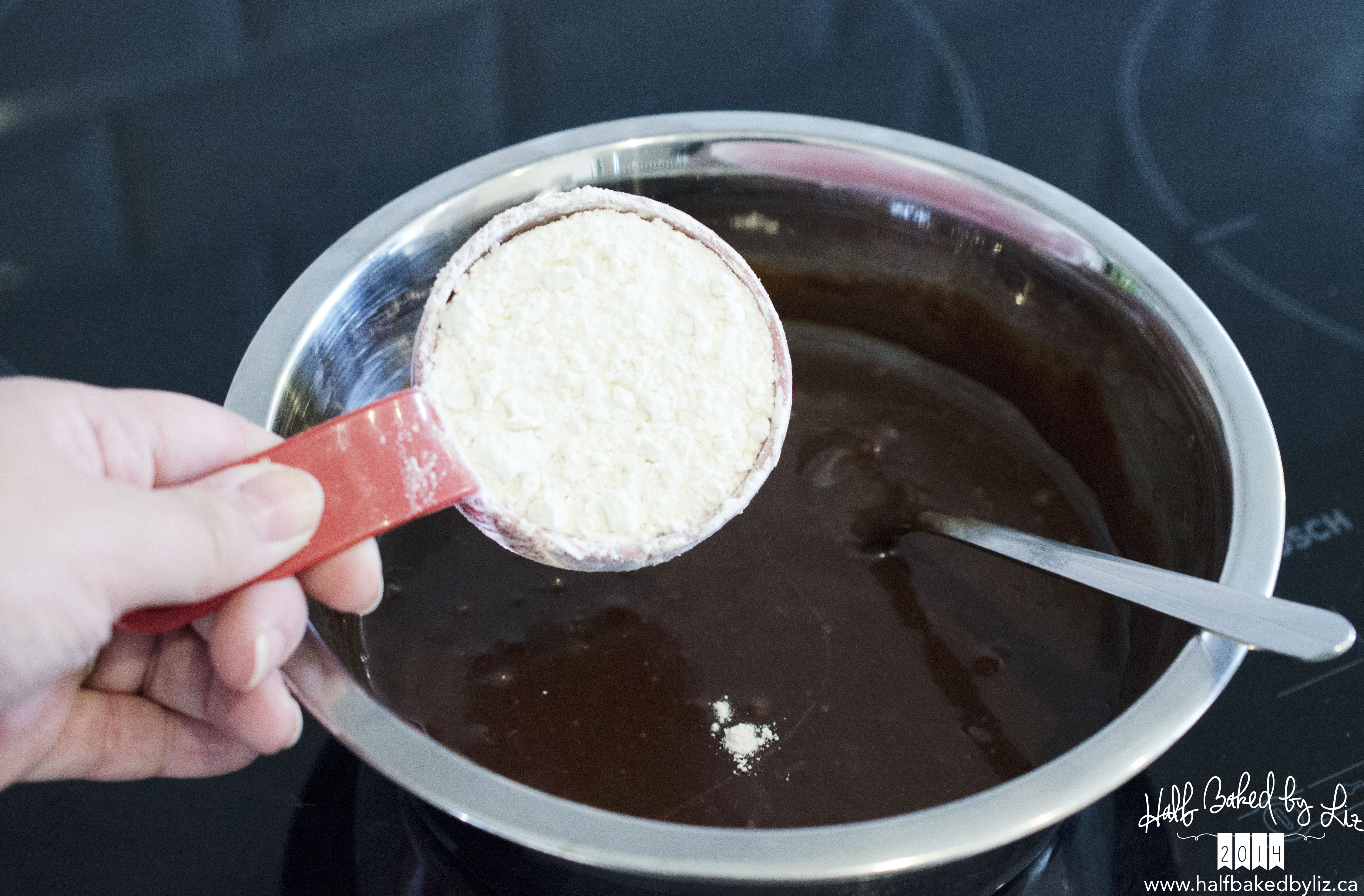 Fill the tins – I used a ziploc bag with the corner snipped off to make it easier, since the batter is super sticky. Bake for 8 to 9 minutes, until done.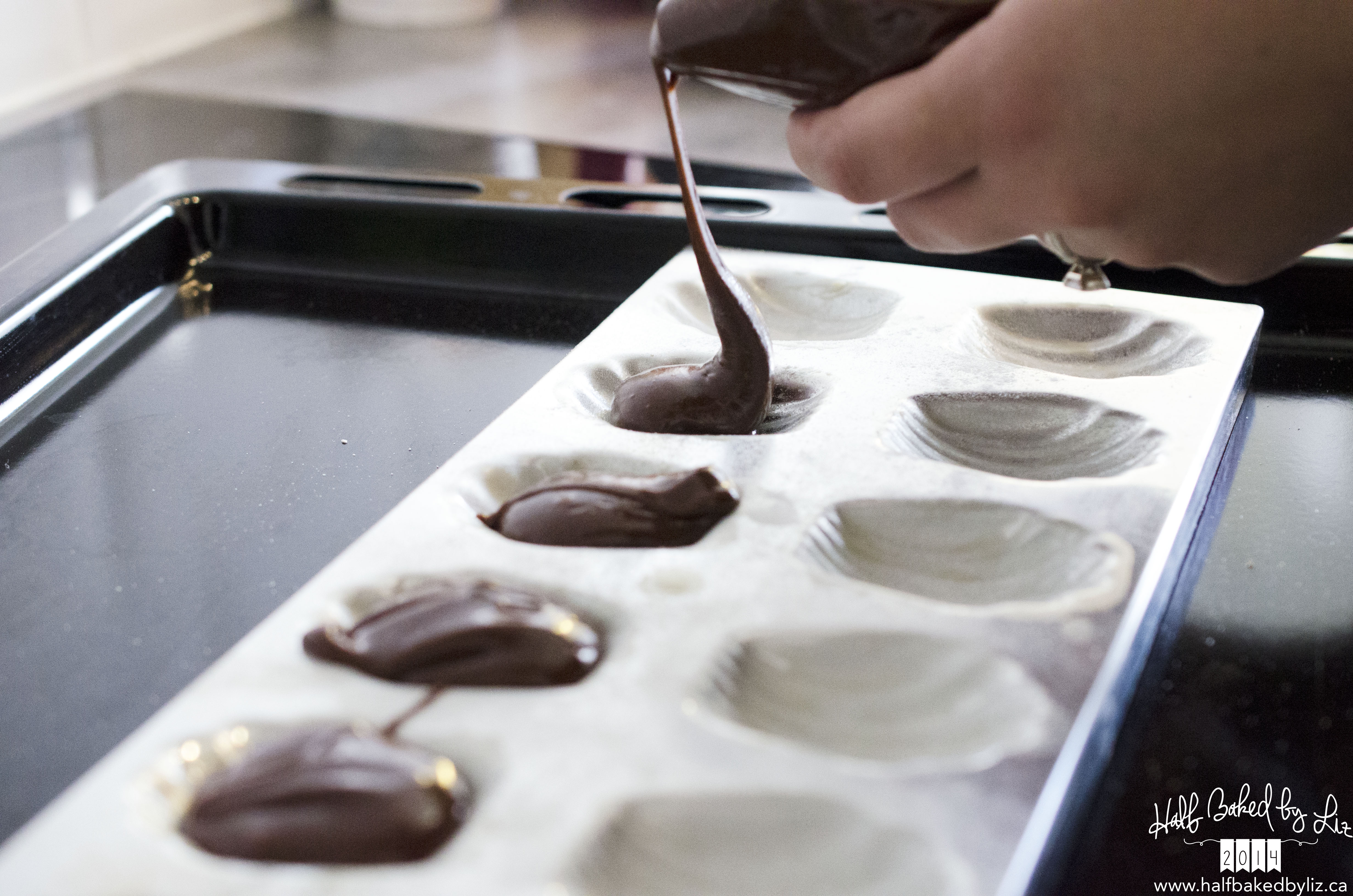 Release from the pan after a minute or so, and allow to cool completely.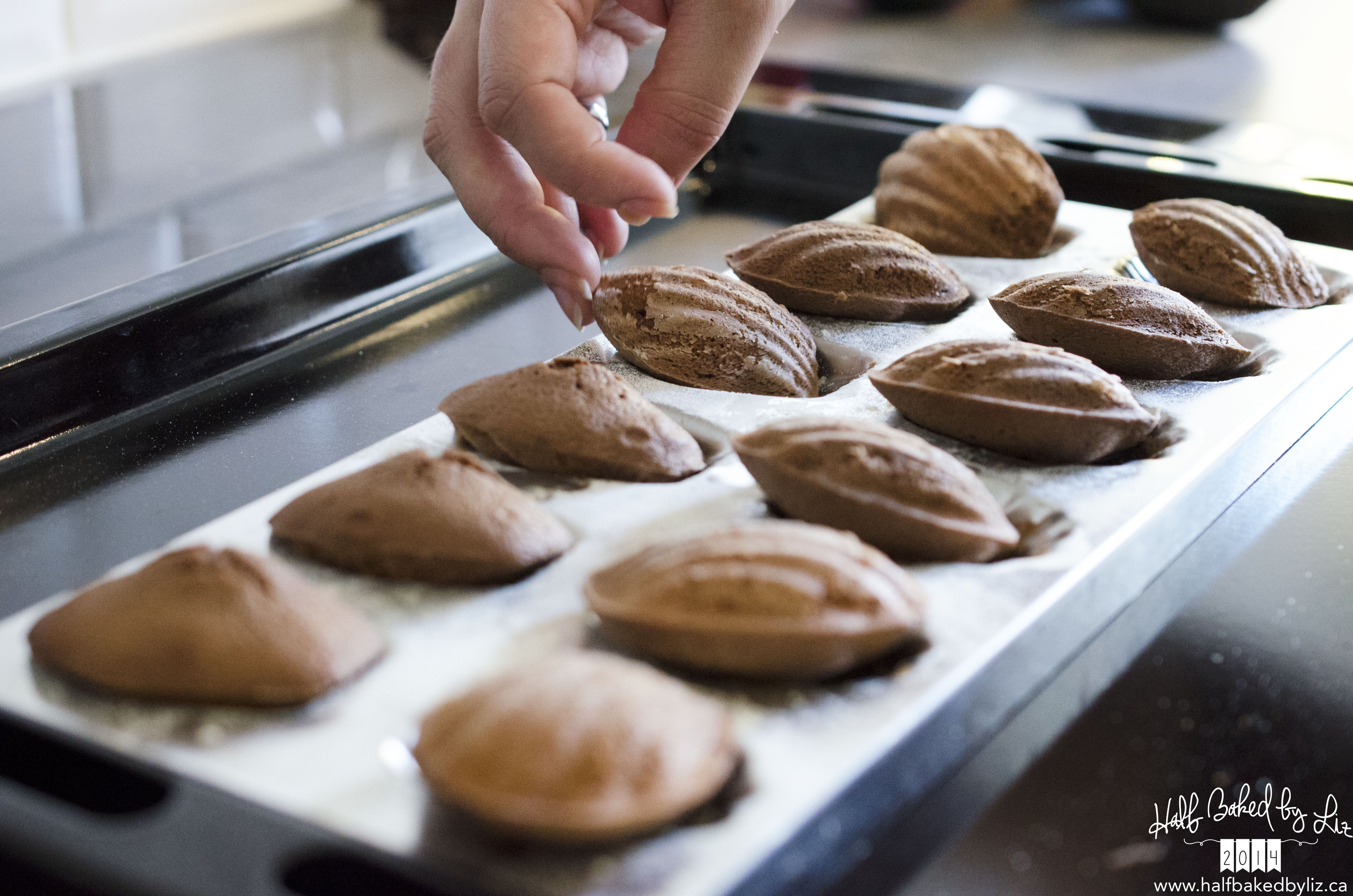 For a little extra touch, you can partially dip them in ganache or chocolate and add some sprinkles!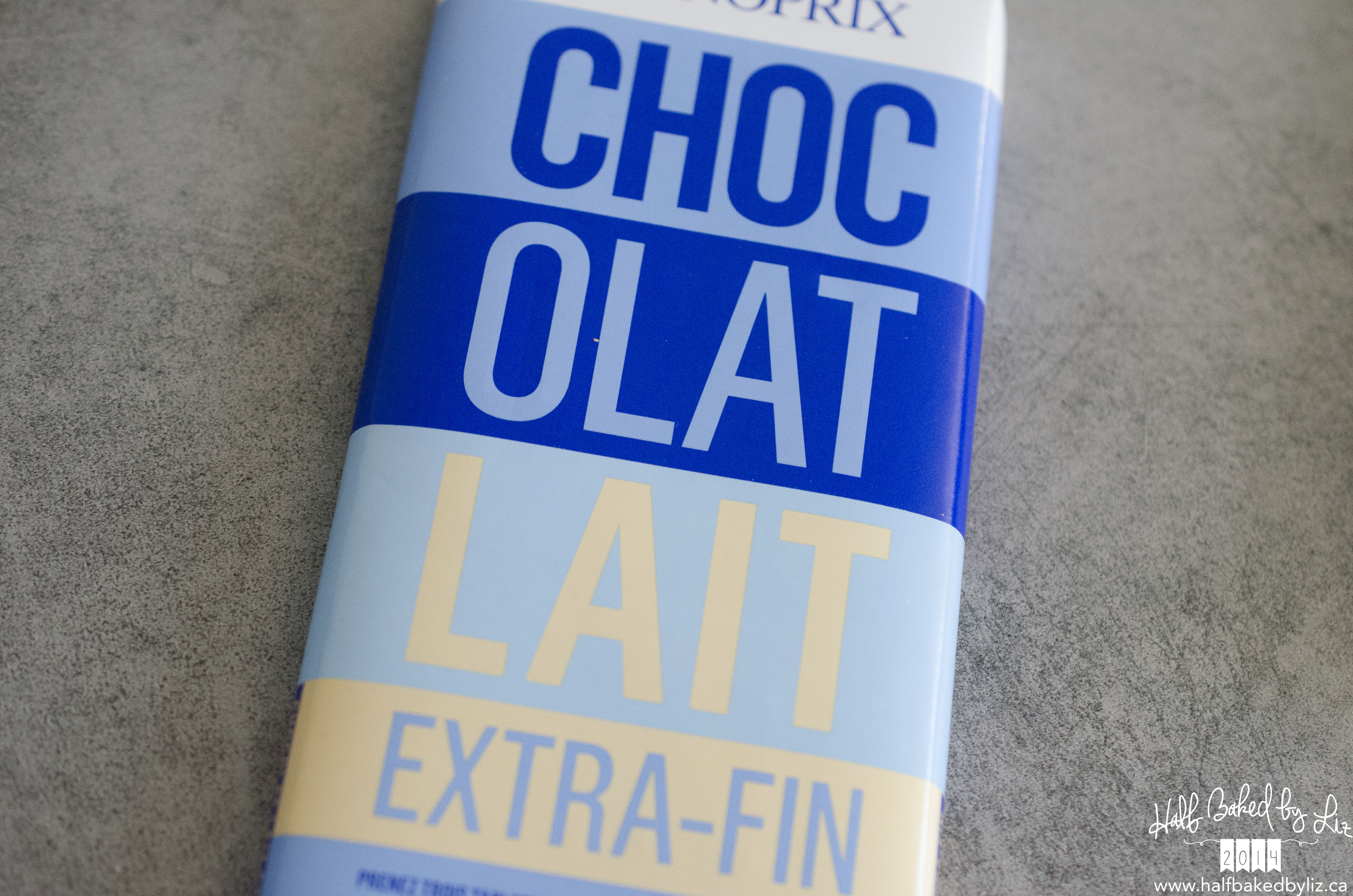 Enjoy, and happy Monday :)