Over the past few days the temperatures have finally returned to normal here in Paris, but during last week's heat wave, all I wanted was something frozen. With frosé (frozen rosé) all the rage right now, I started thinking about other ways I could enjoy frozen wine… like frozen sangria! Turns out, it's a delight. Cold and refreshing, without being too sweet.
INGREDIENTS
makes 2 servings
125 g frozen pineapple chunks
125 g frozen mango chunks
50 g frozen cherries or strawberries
2 shots cointreau
250 mL white wine
20 mL simple syrup
DIRECTIONS
Combine all ingredients in a blender, and blend until smooth. Split between two glasses and enjoy immediately.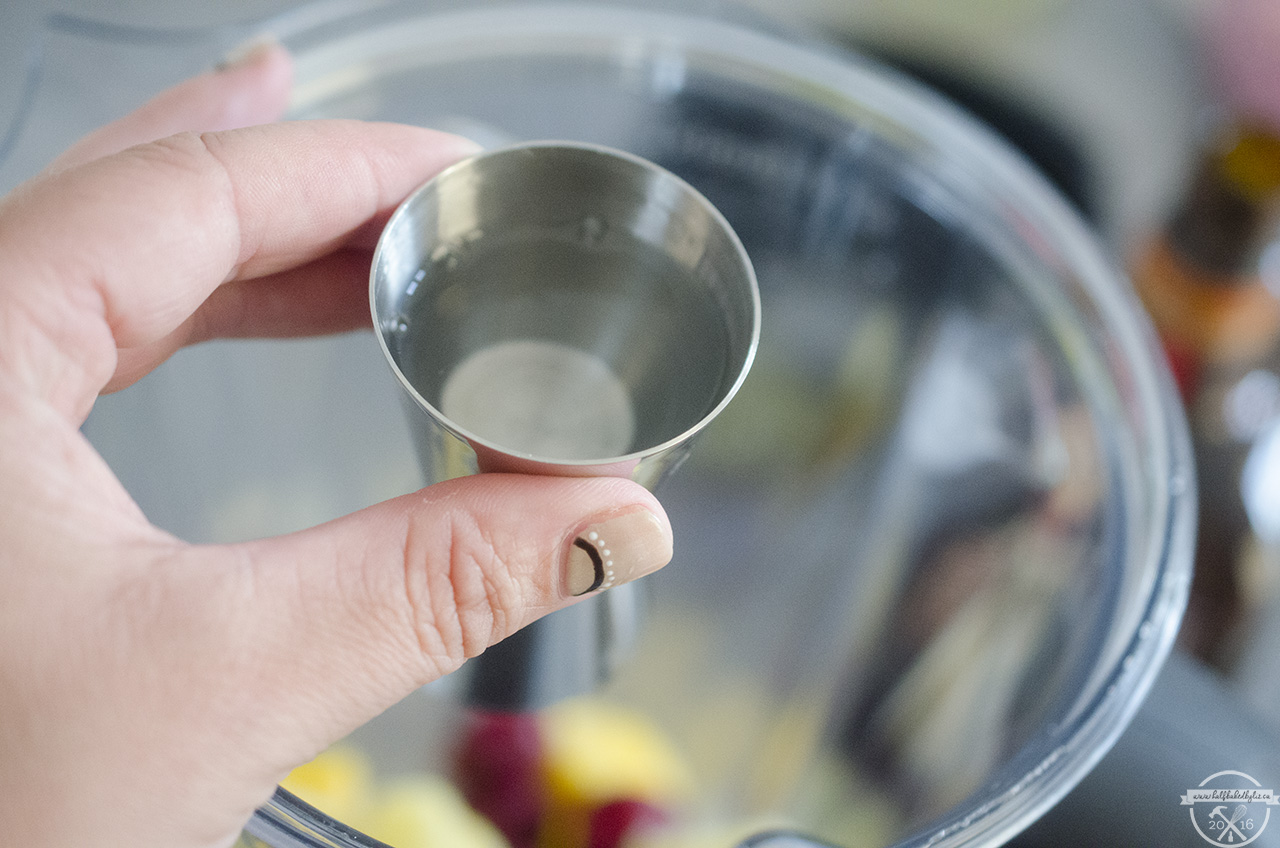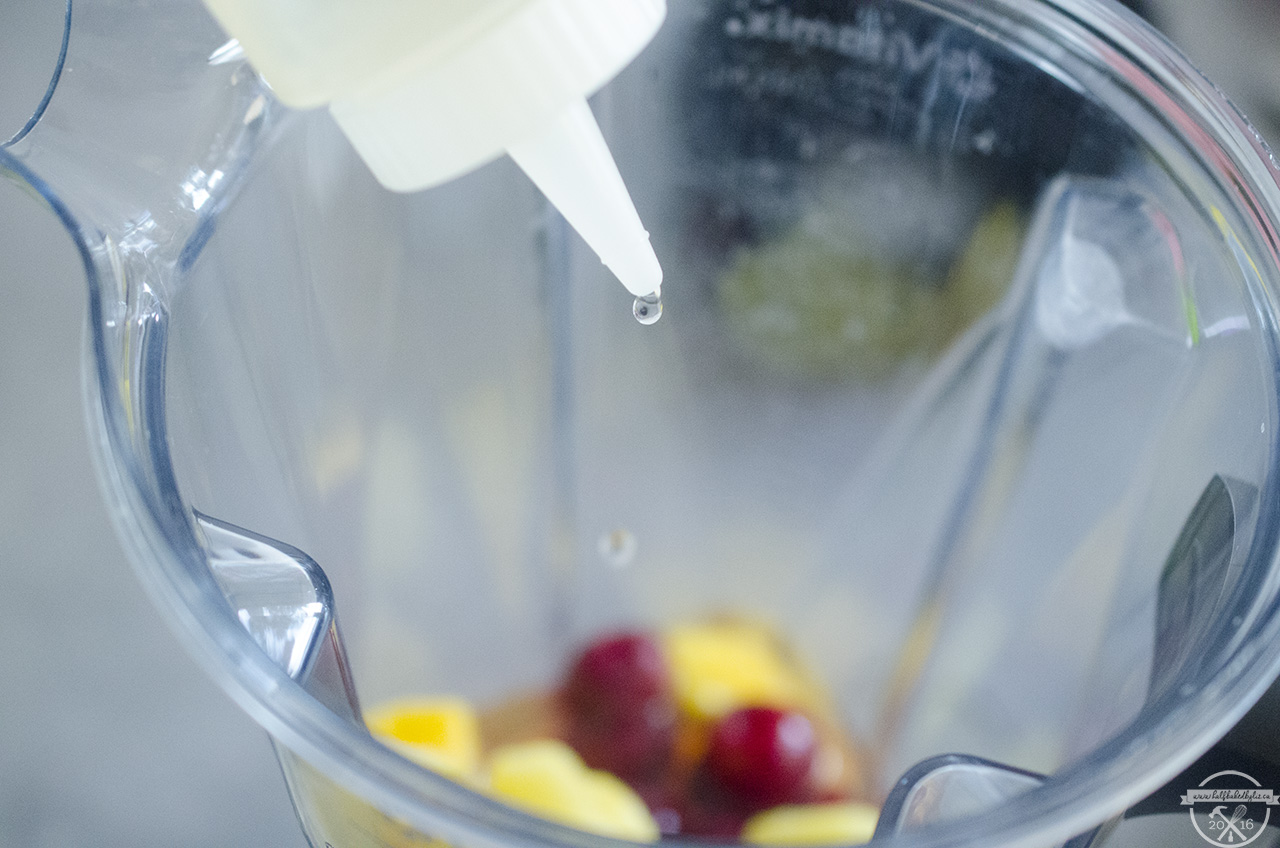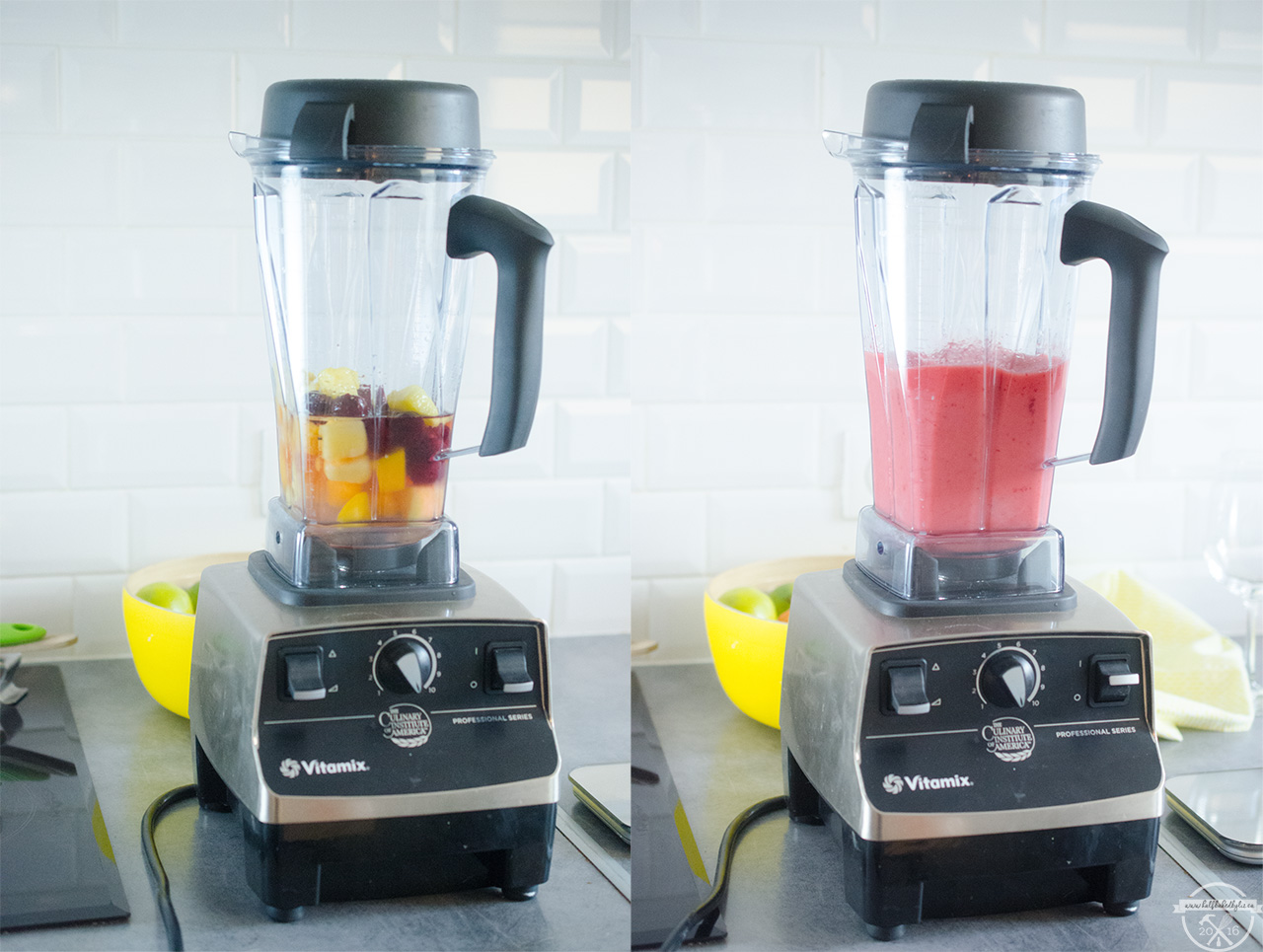 The perfect treat for a hot day!